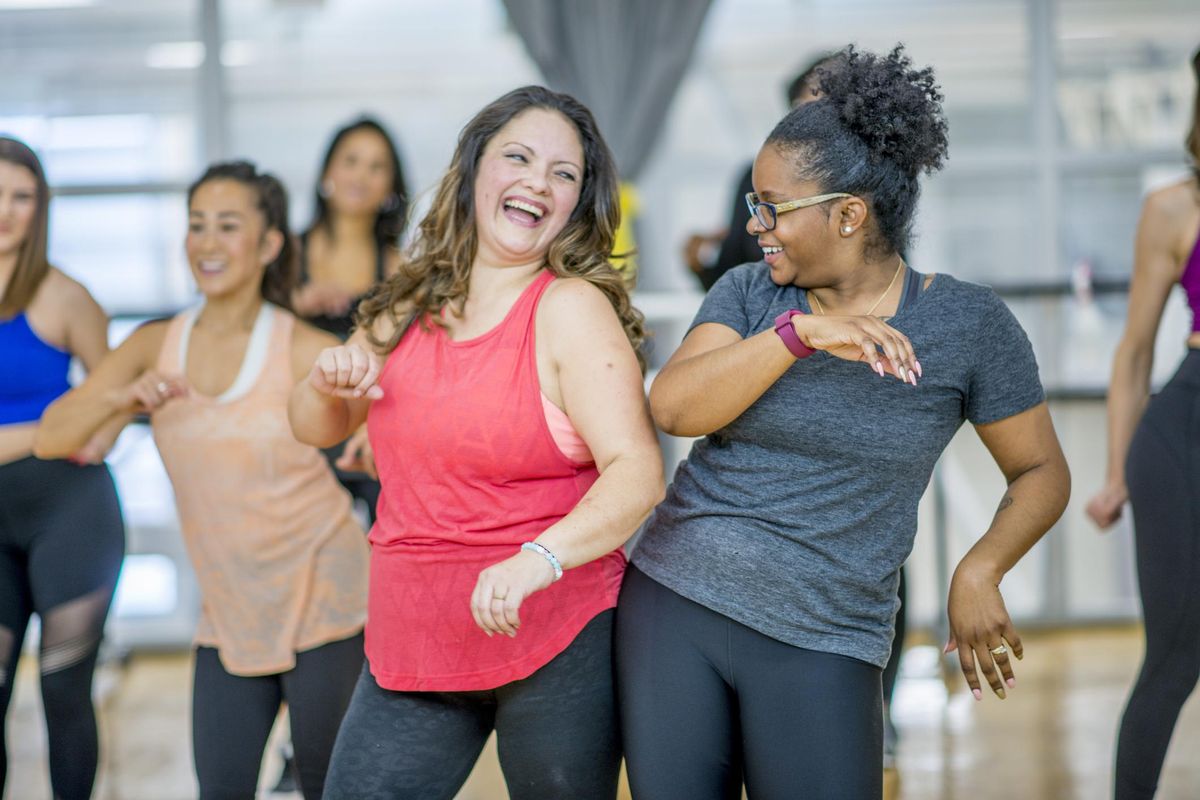 It's not just about memory games and puzzles. Diet, exercise and social connections also play a big part in brain health.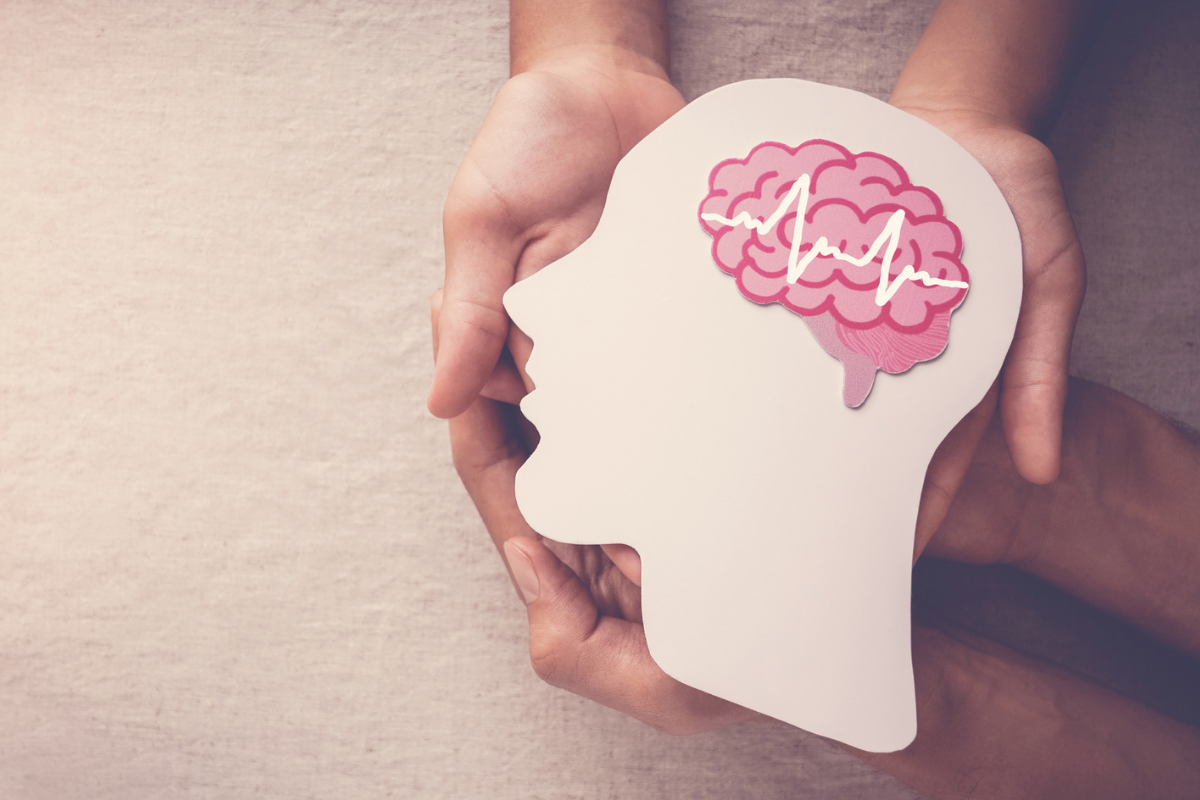 Our new Alzheimer's education program can help people understand and cope with this disease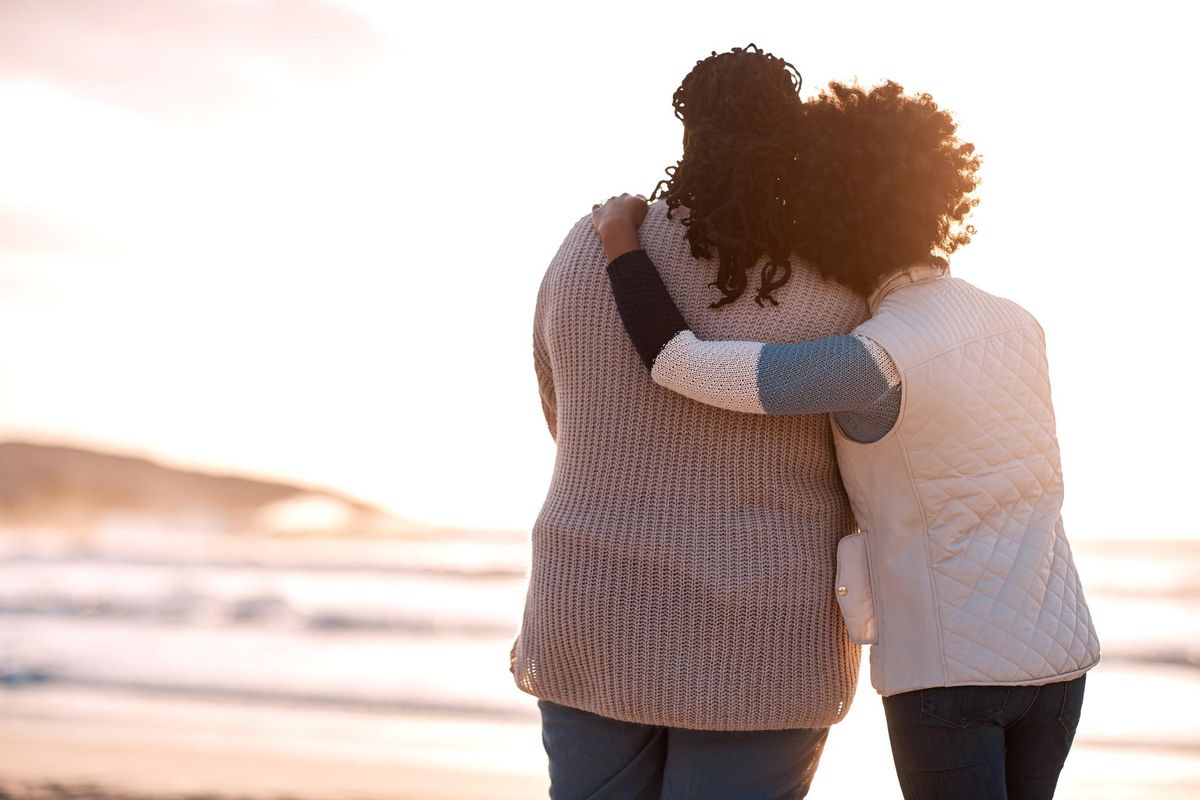 The costs of caring for loved ones with Alzheimer's disease are high — and for women of color, they're even higher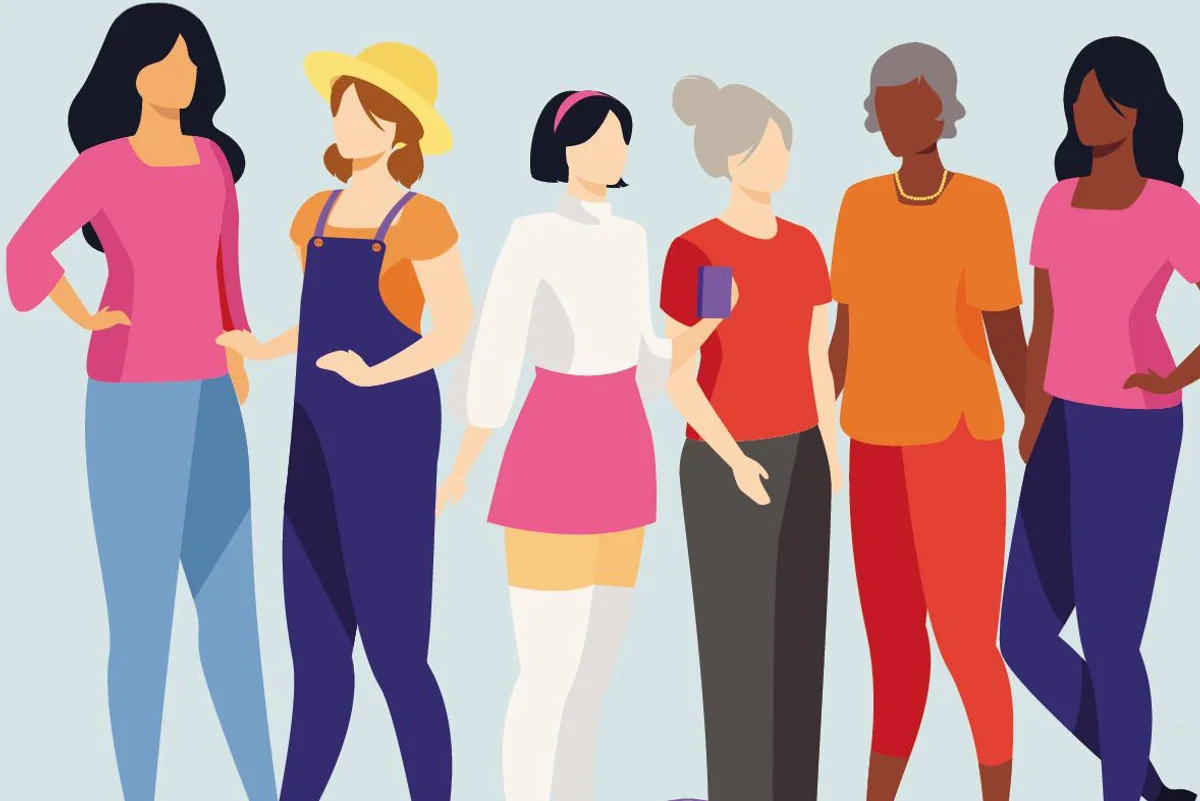 Know the risks and symptoms of Alzheimer's disease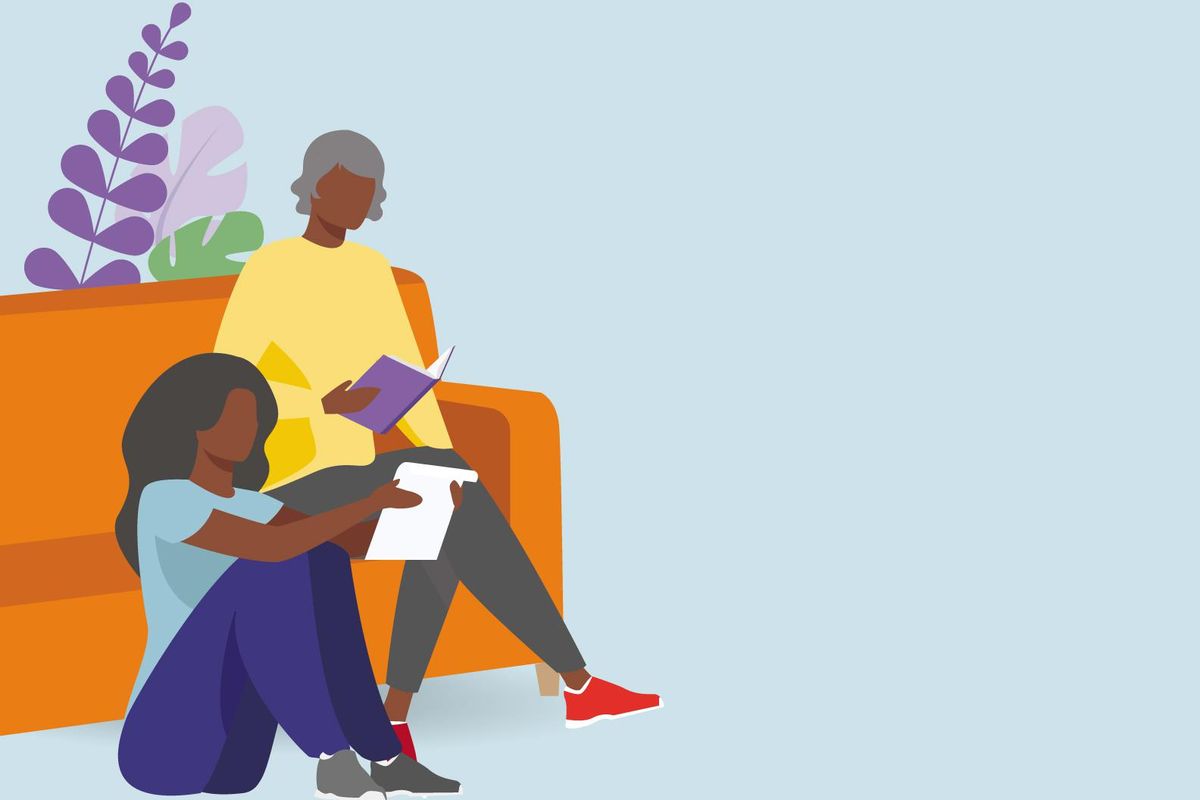 Learn what to do if you or a loved one is diagnosed with Alzheimer's disease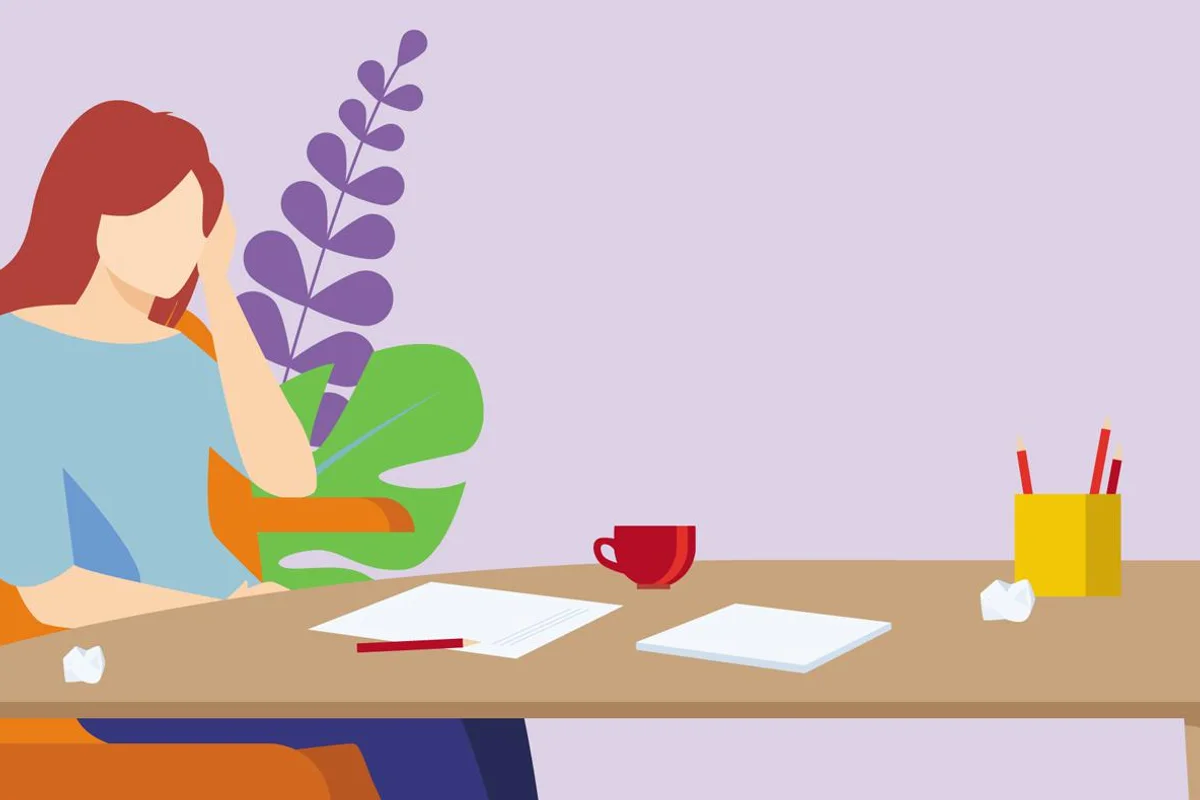 Early onset Alzheimer's disease affects people in their 30s, 40s, 50s or early 60s — learn how to recognize the signs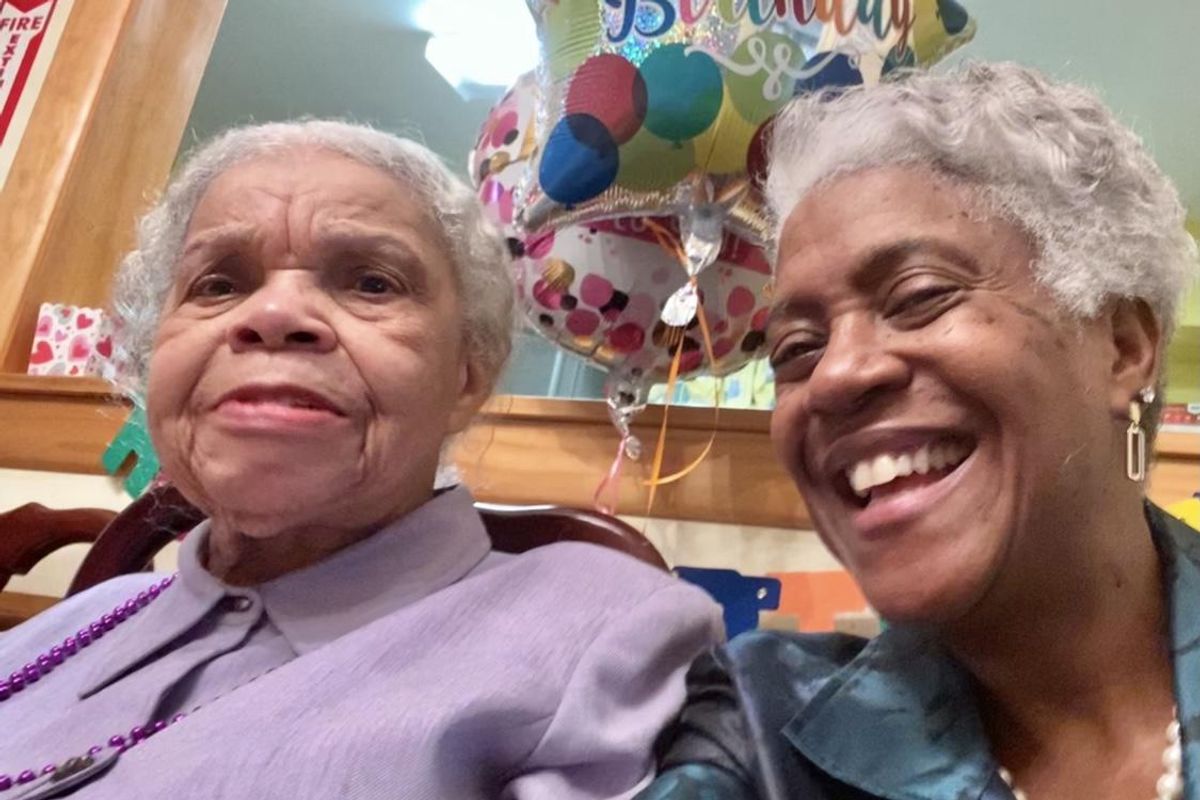 Being flexible and developing a support network are crucial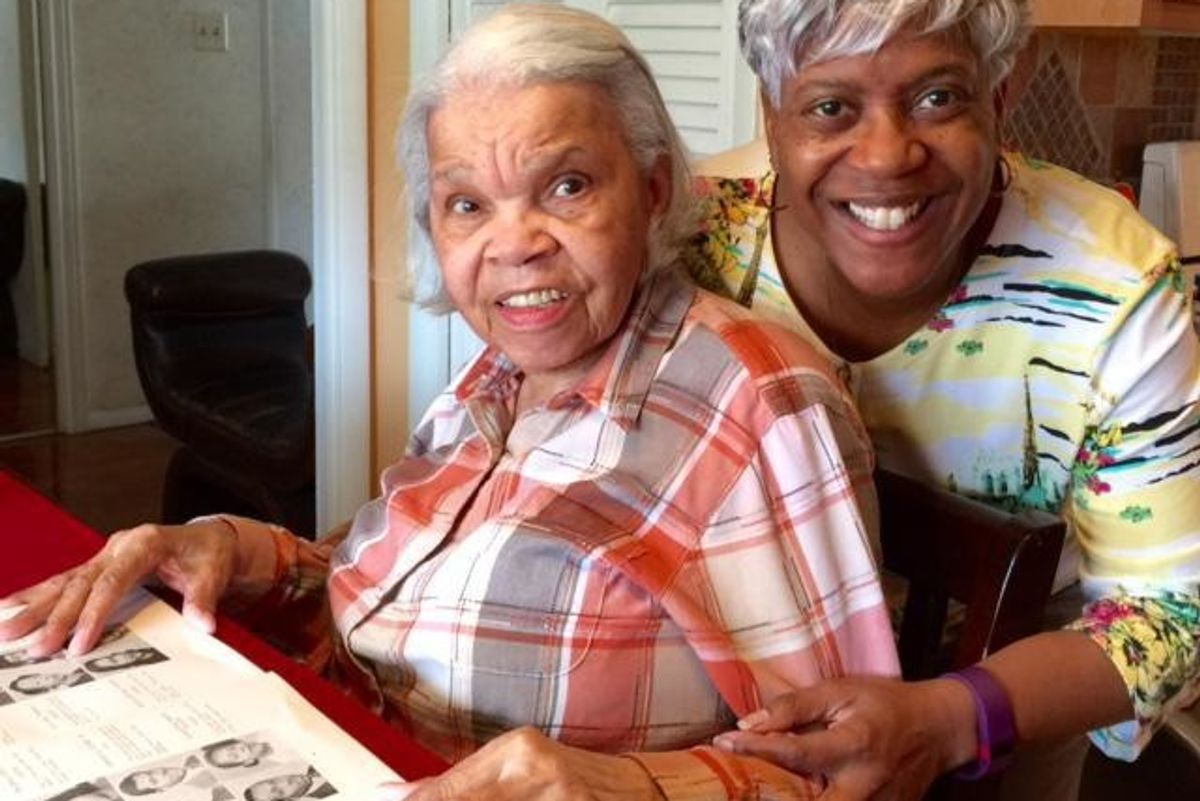 Caregivers deserve compassion and understanding, too.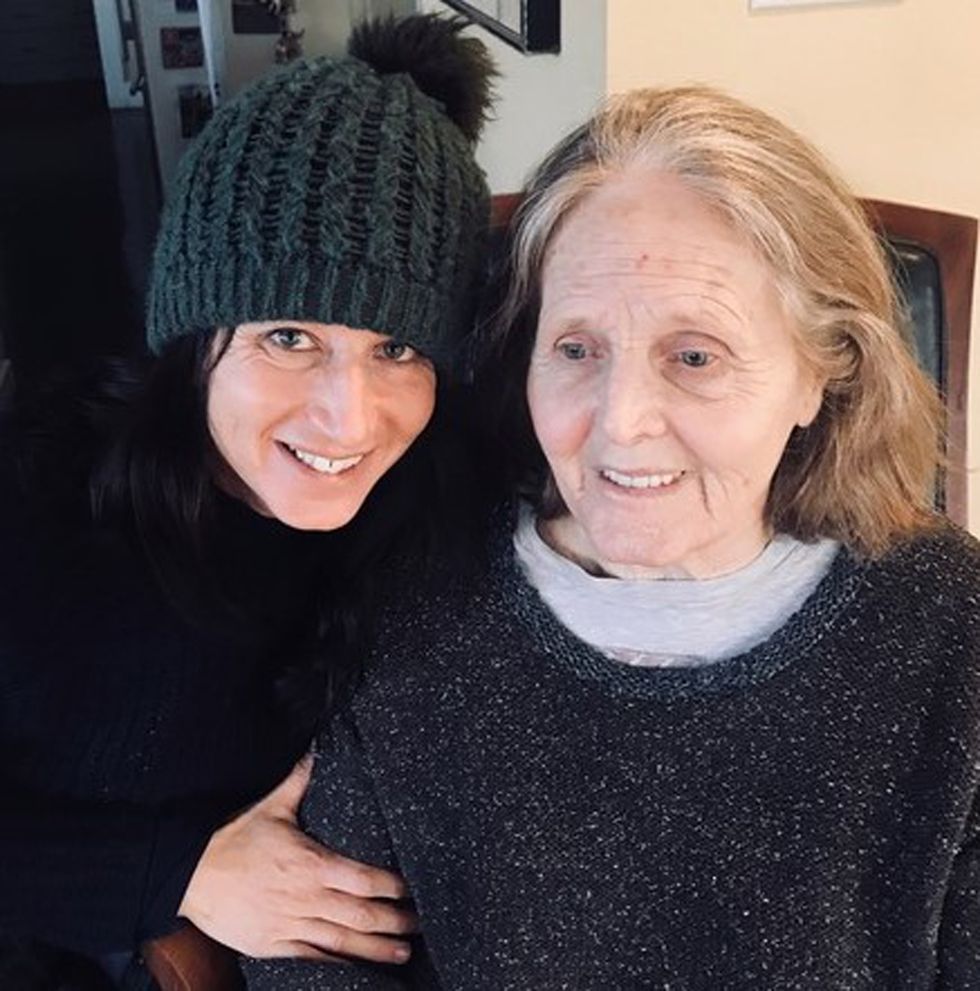 Before my mother was diagnosed with Alzheimer's at age 68, I rarely gave the disease a second thought. Now I worry that going through menopause may increase my own risk.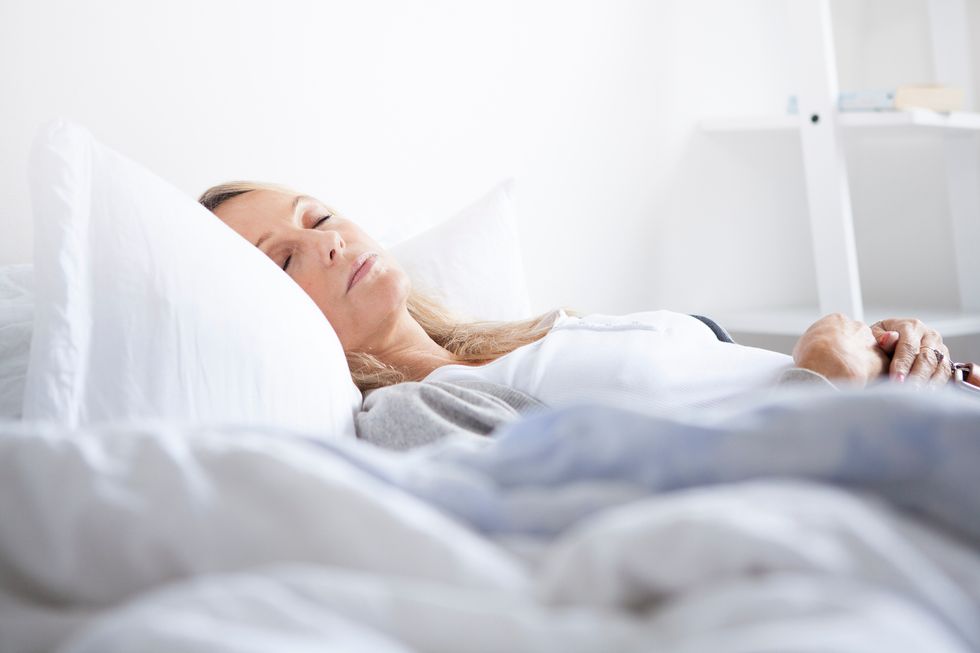 A new study published in the peer-reviewed journal Science also found that sleep may help clear the brain of toxins that play a role in Alzheimer's disease.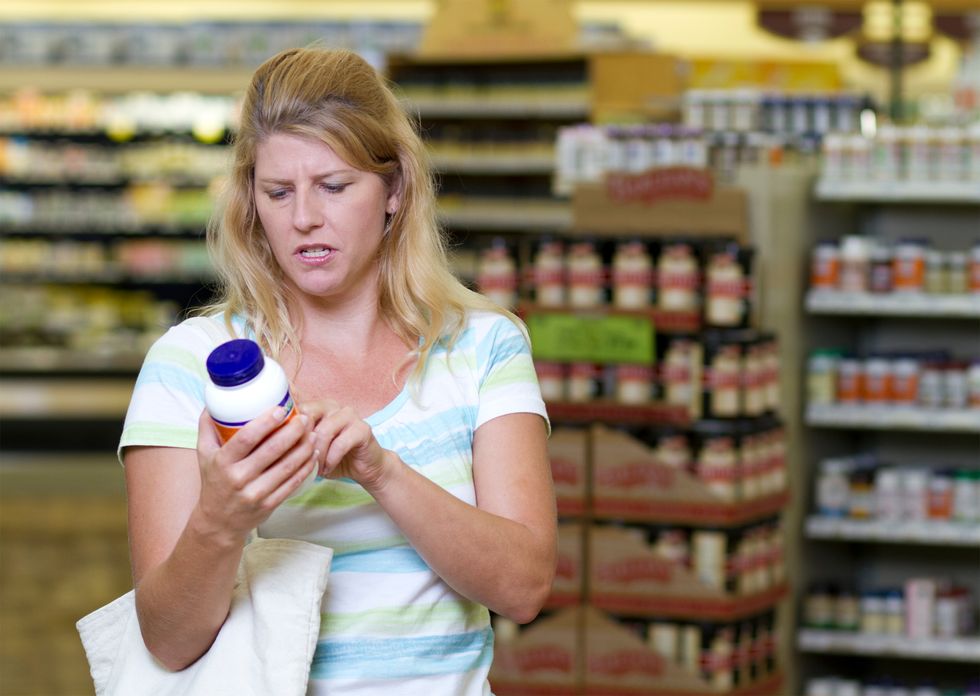 With so many people affected by Alzheimer's disease, many people are looking for information about any kind of brain health intervention. And they may fall prey to pseudomedicine.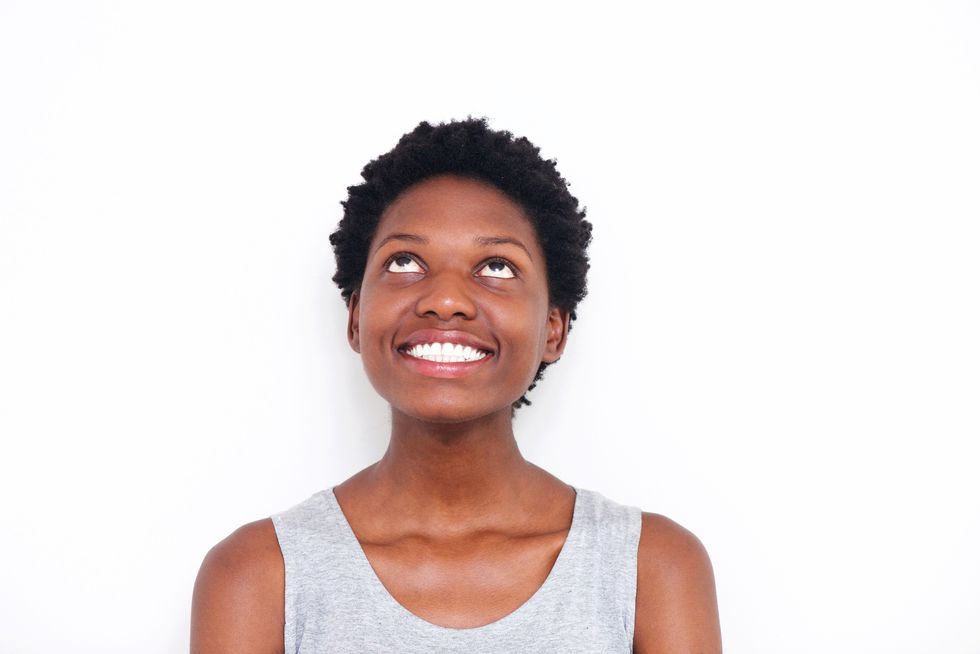 Women make healthy choices for their bodies every day but rarely think about their own brain health. Here's what we should be doing to care for our most important organ.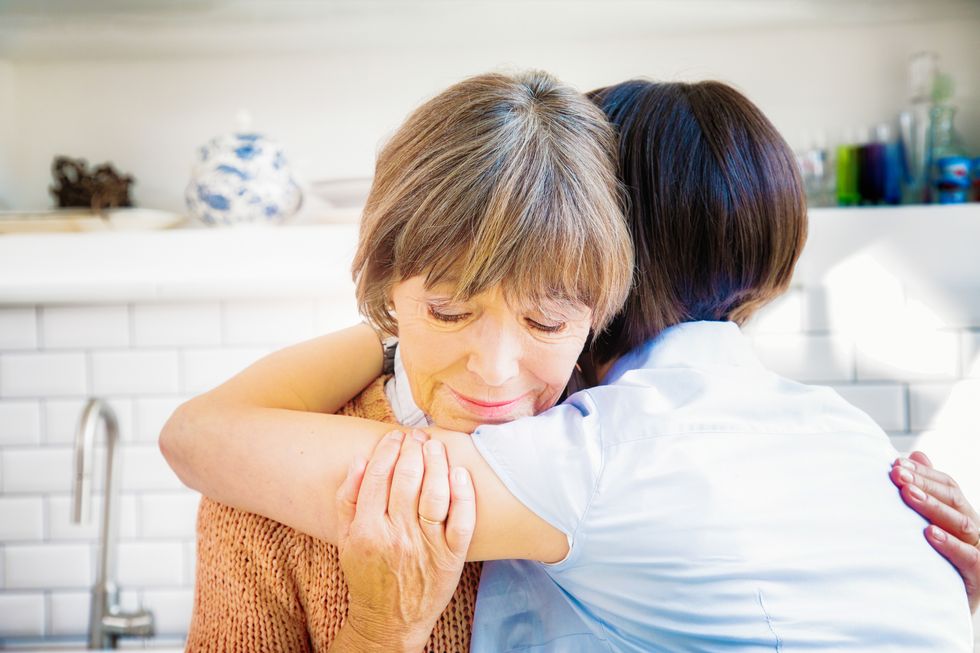 Being a caregiver is challenging under the best of circumstances, but caring for someone with Alzheimer's disease presents its own unique set of concerns and problems.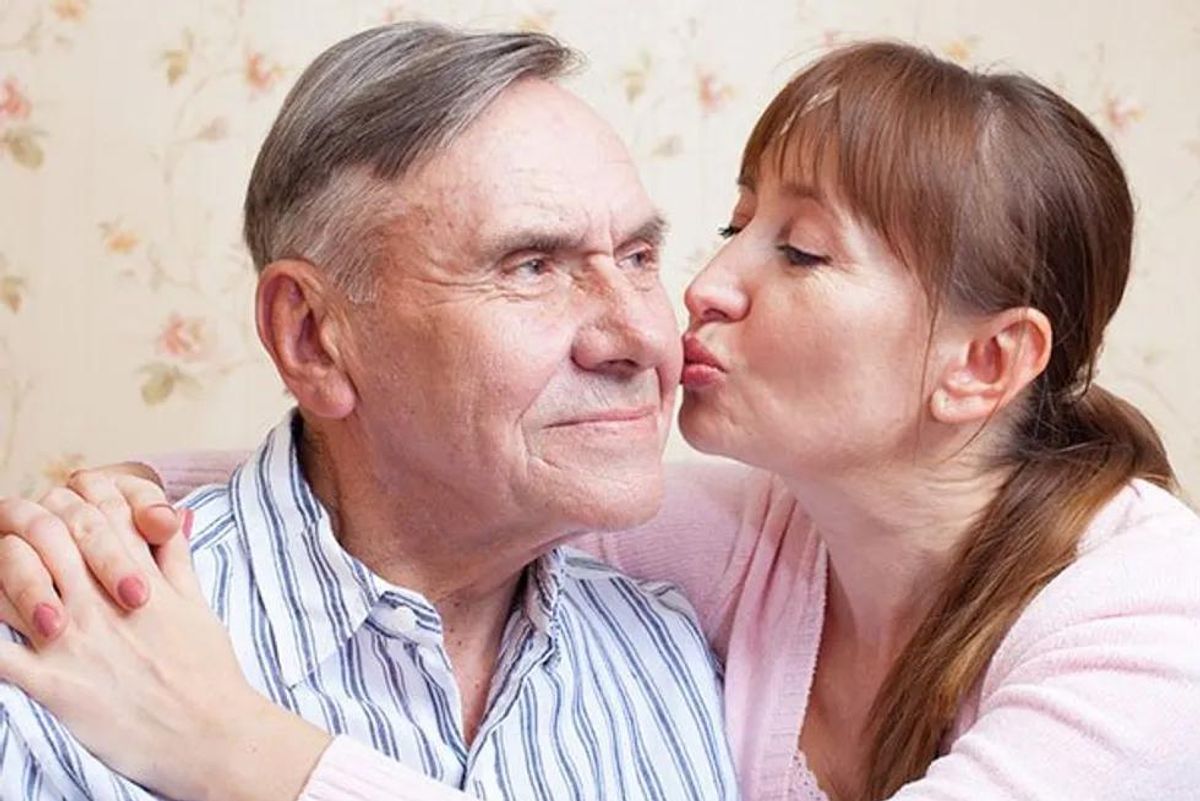 It can be frustrating, even heartbreaking, when your parent has dementia. These tips on routines, communications and coping with emotions can help.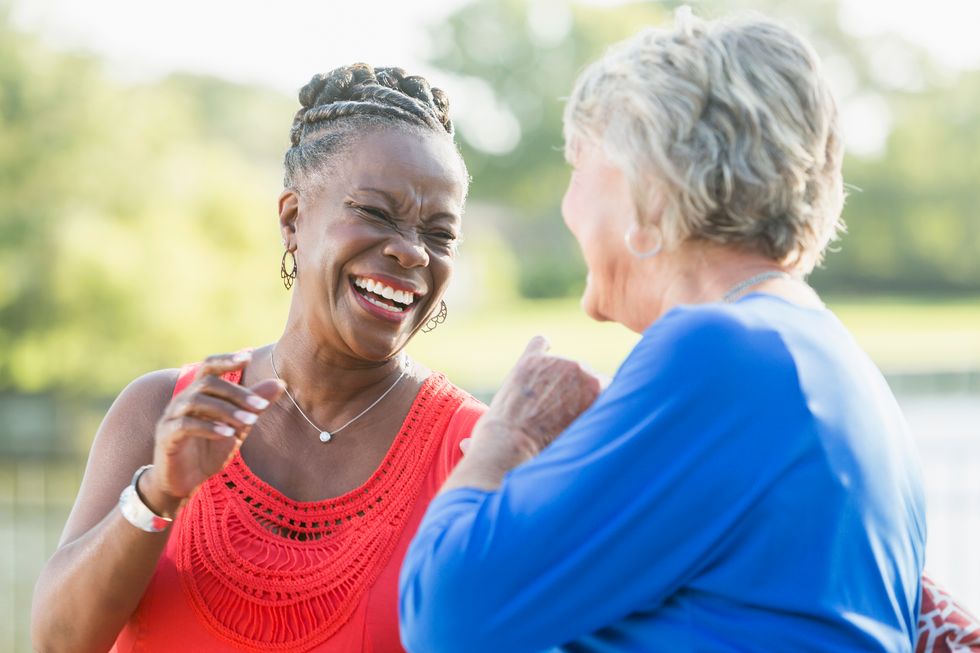 There are no surefire ways to prevent or cure Alzheimer's, but there are some preventive strategies.