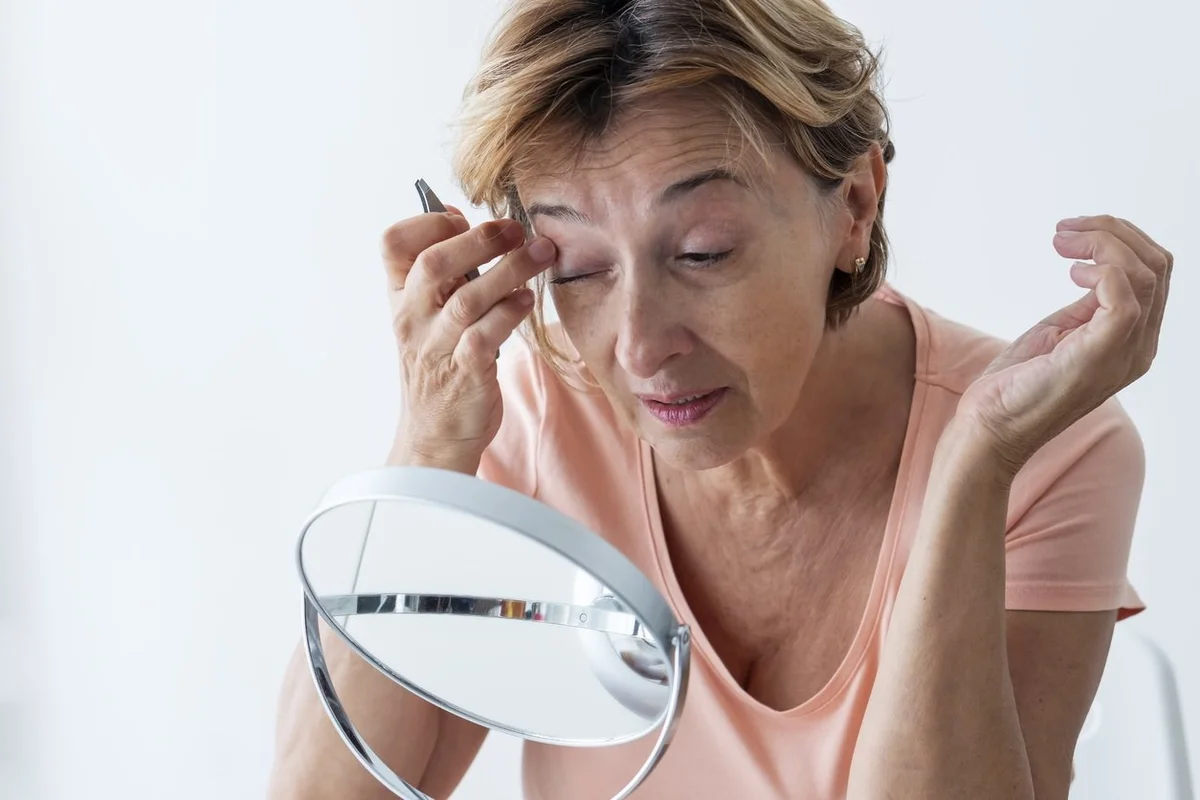 Some facial hair on women is common — especially as we age. If you want to get rid of it, here's how.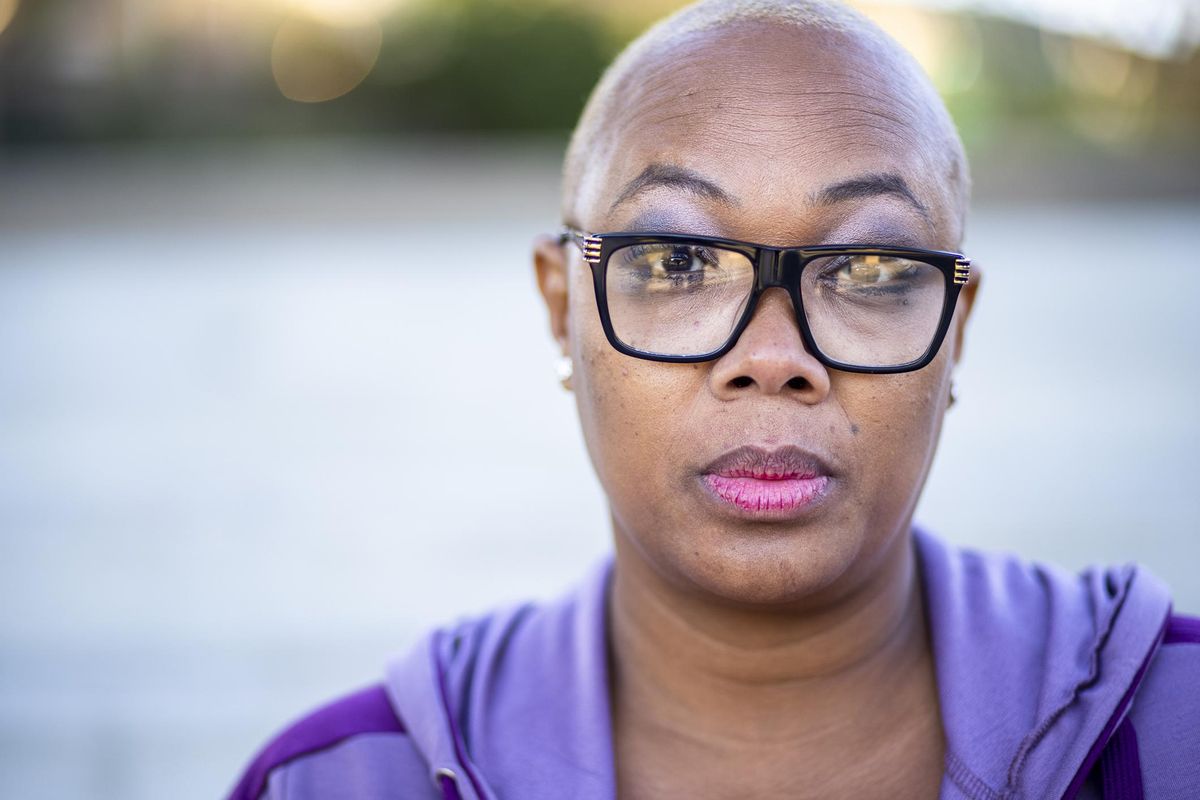 The Oscar slap seen around the world was sparked by a joke about Jada Pinket Smith's shaved head. Pinkett Smith has been public about her battle with Alopecia.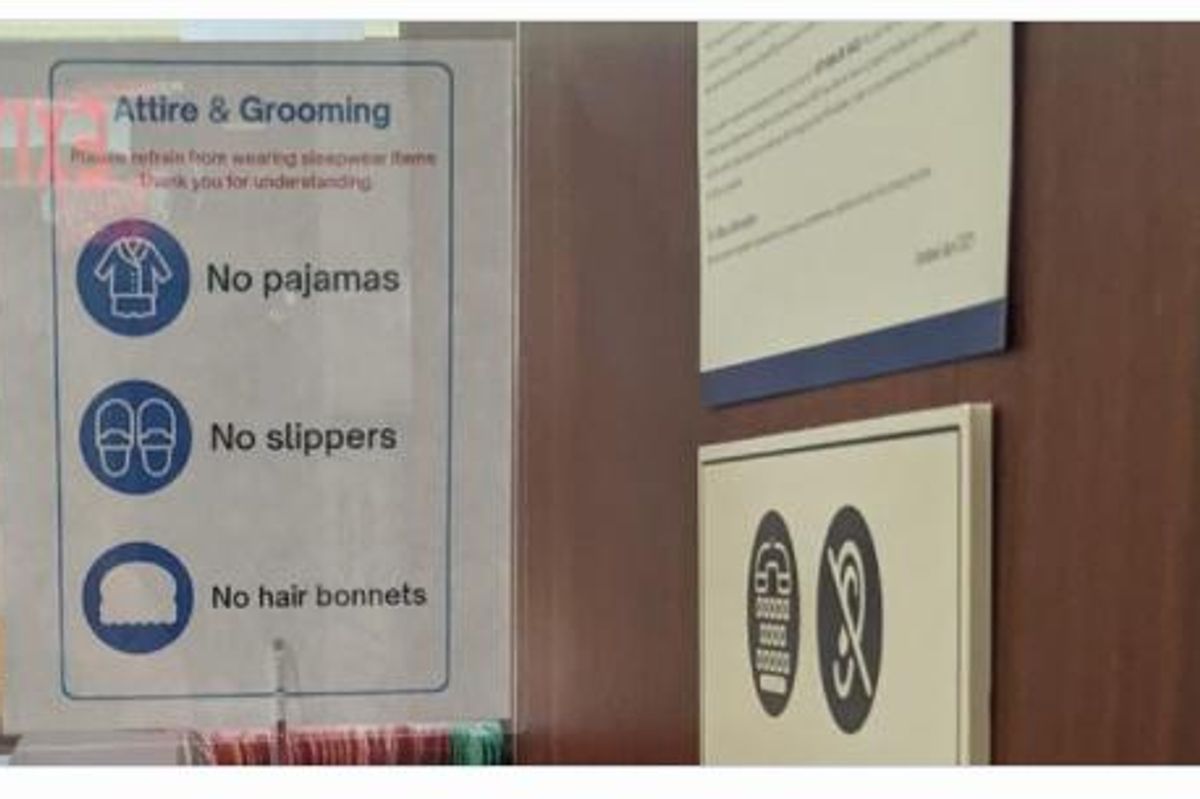 Three phrases on a poster in a Georgia OB-GYN's office spoke volumes about racism Black women continue to face when seeking healthcare
The elevated risk for the heaviest users of lye-based hair products – which included about 20% of study participants – is concerning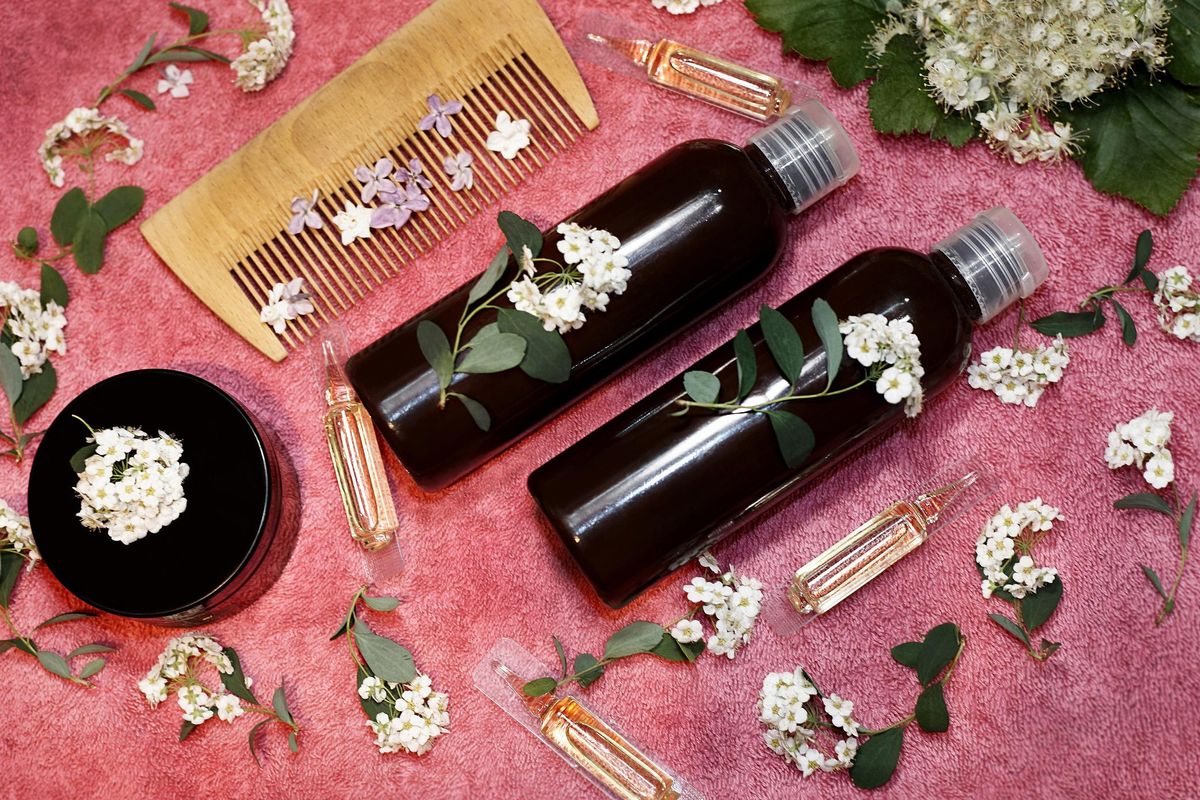 Experts weigh in on the secrets to having healthy hair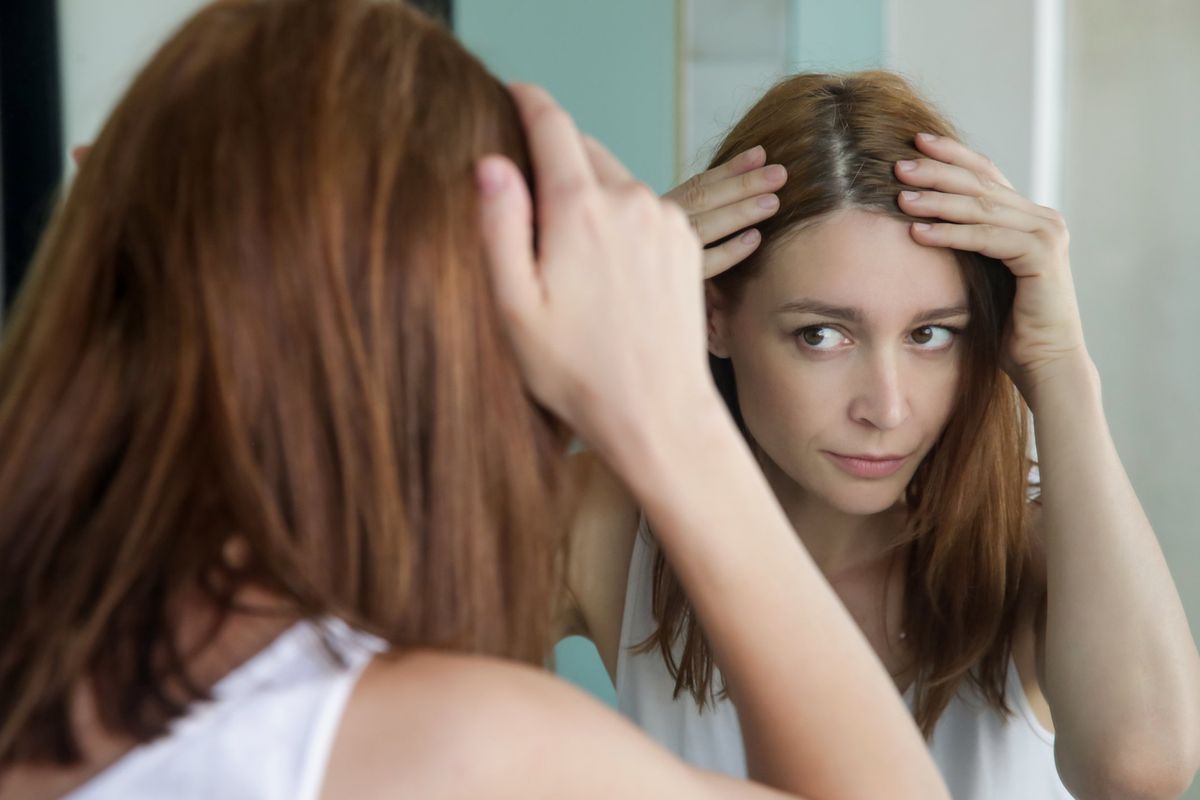 Female loss is more common than you think, but you do have treatment options.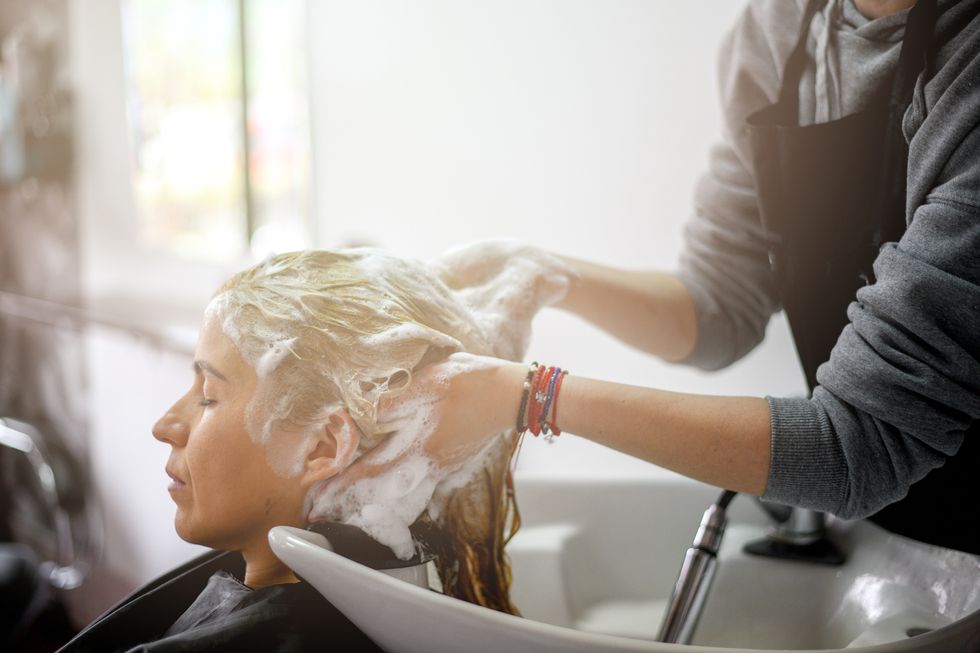 Researchers conducted a large new study of women who used permanent hair dye or straighteners, or applied straighteners. Learn what they discovered.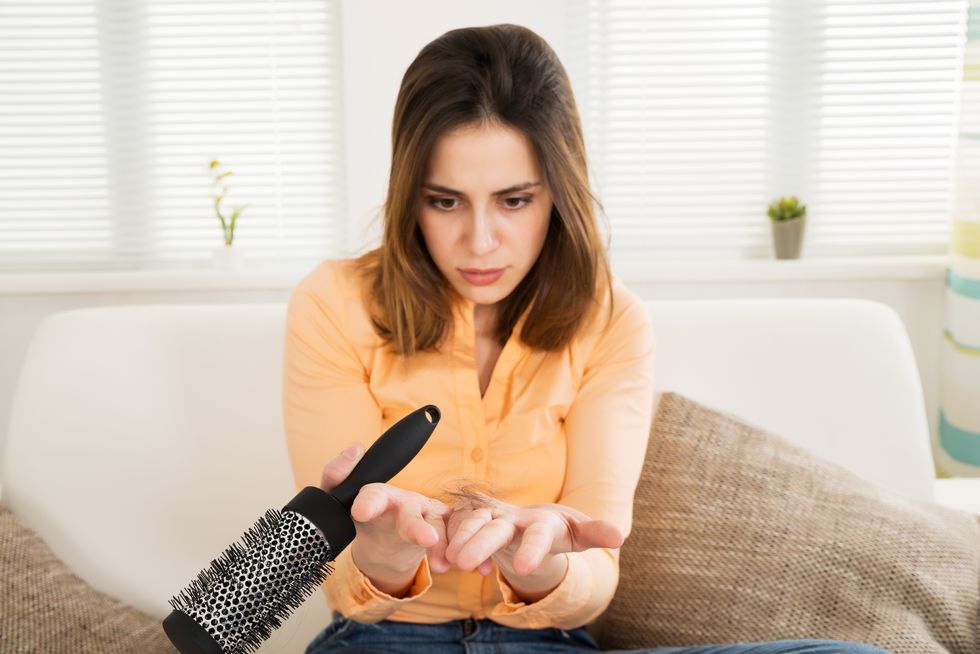 Hair loss is common in women and can occur due to genetics and the hairstyles and hair products used by women.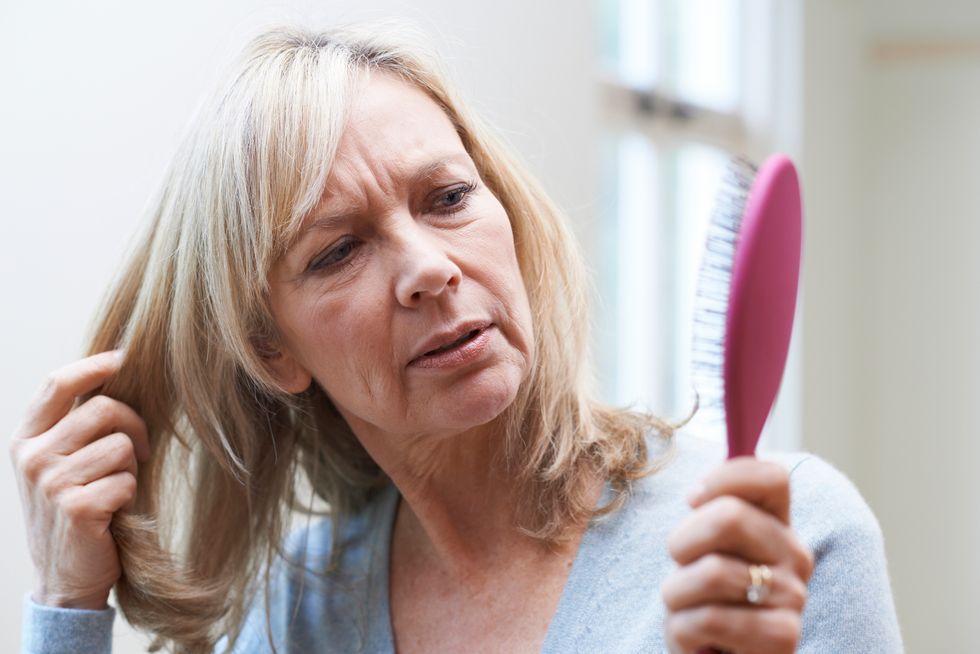 If you're nearing menopause or past it, you may be wondering why your hair seems thinner and drier and if there's anything you can do about it.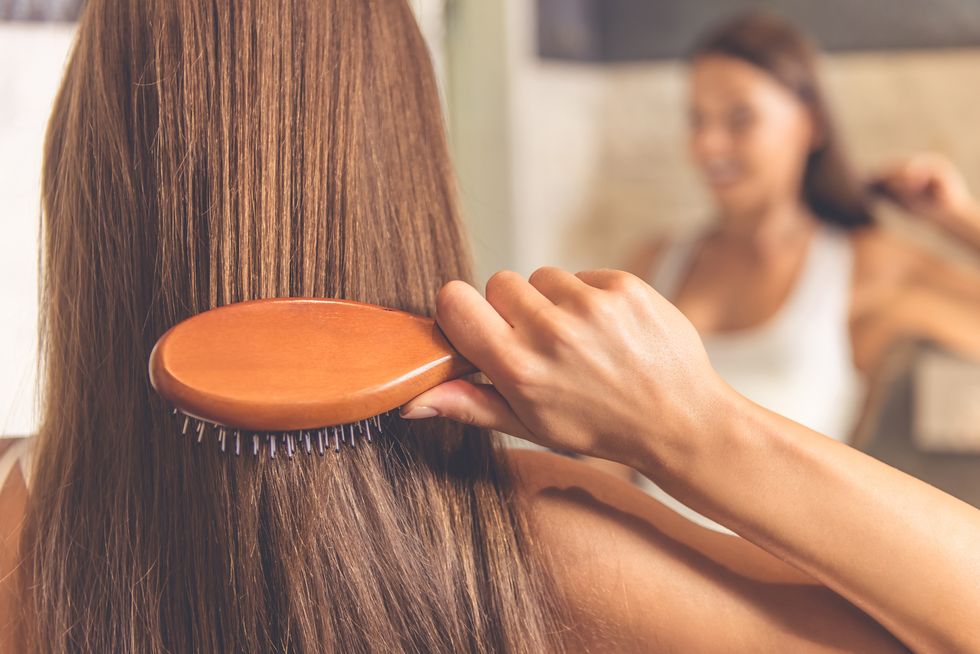 Hair brushing may seem simple, but brushing hair the wrong way can cause damage, while brushing it correctly can help you have soft, shiny, strong hair.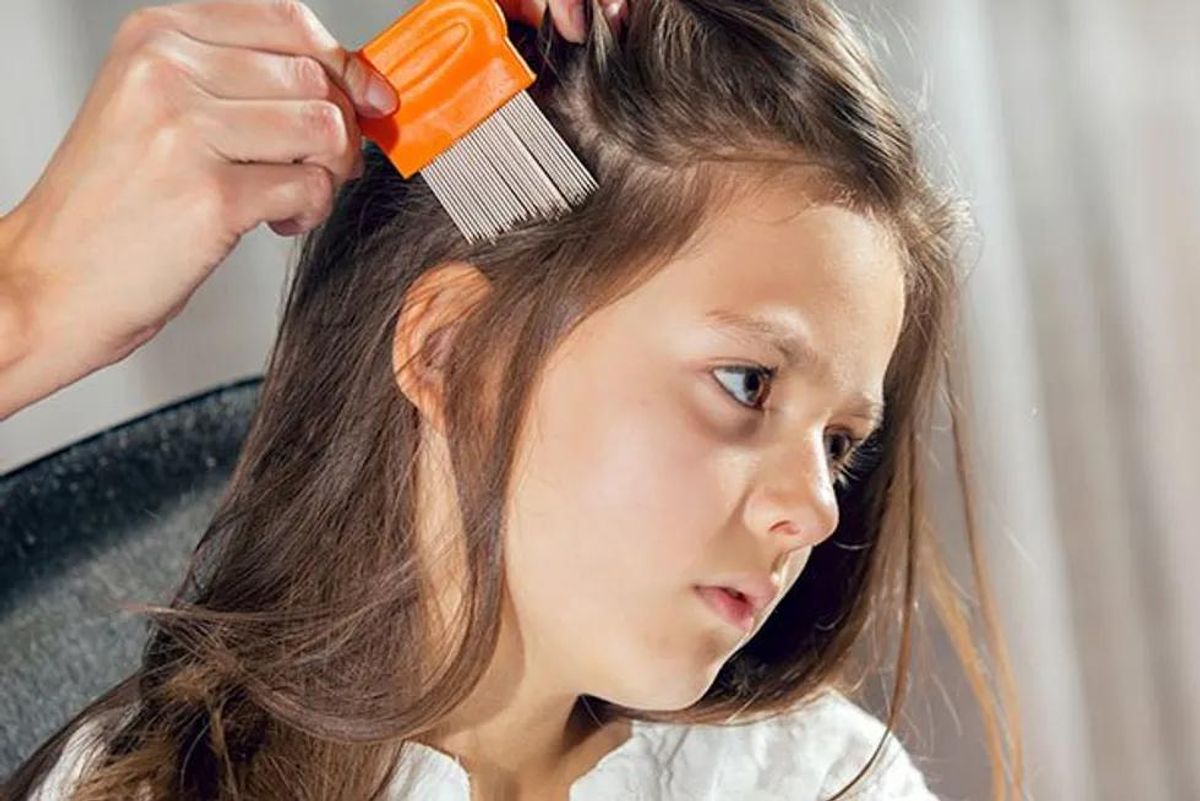 Over-the-counter treatments have lost much of their effectiveness against the so-called superlice, but prescription products can still get rid of lice.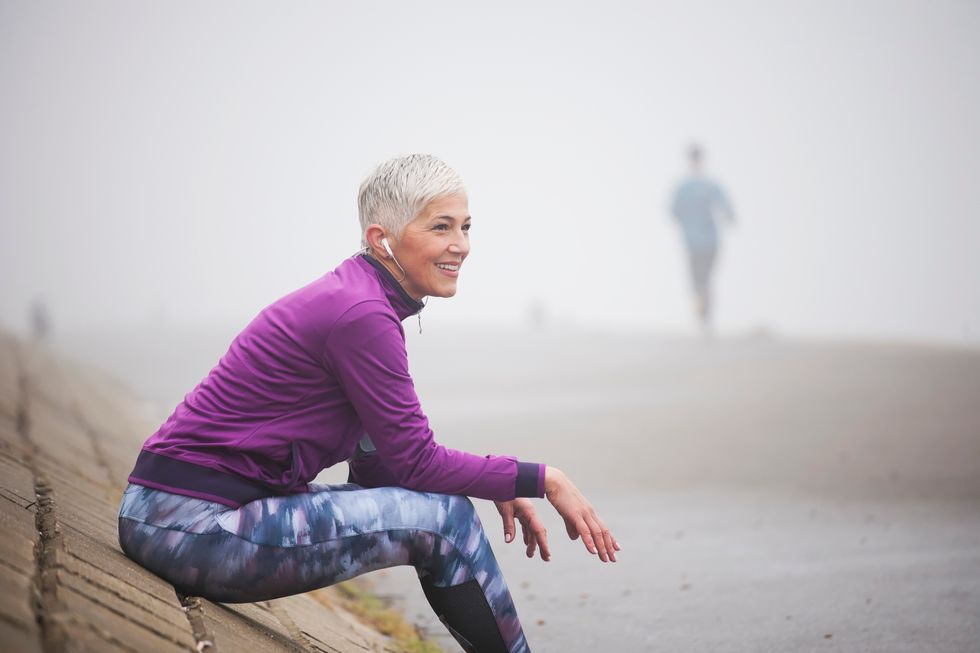 You probably know about the weight gain, hot flashes and night sweats associated with menopause. Here are some other side effects of menopause.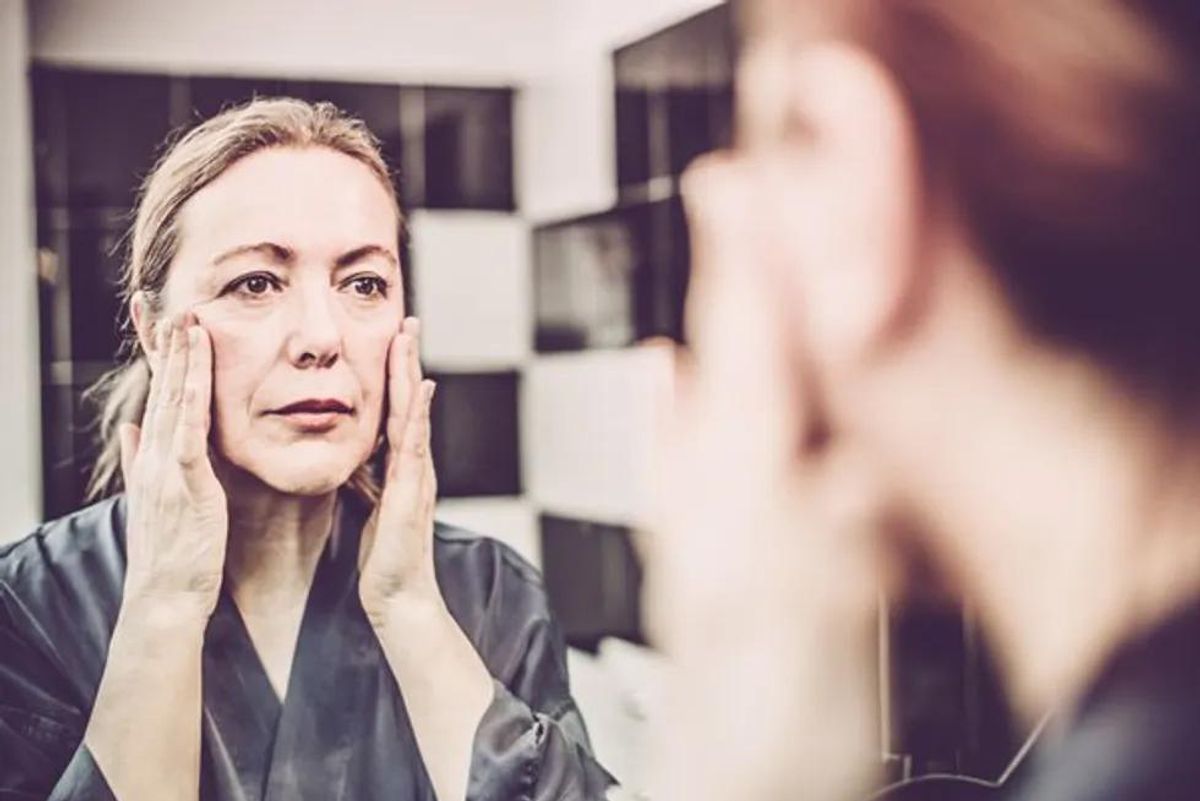 Here are some tips to care for your skin and hair this winter.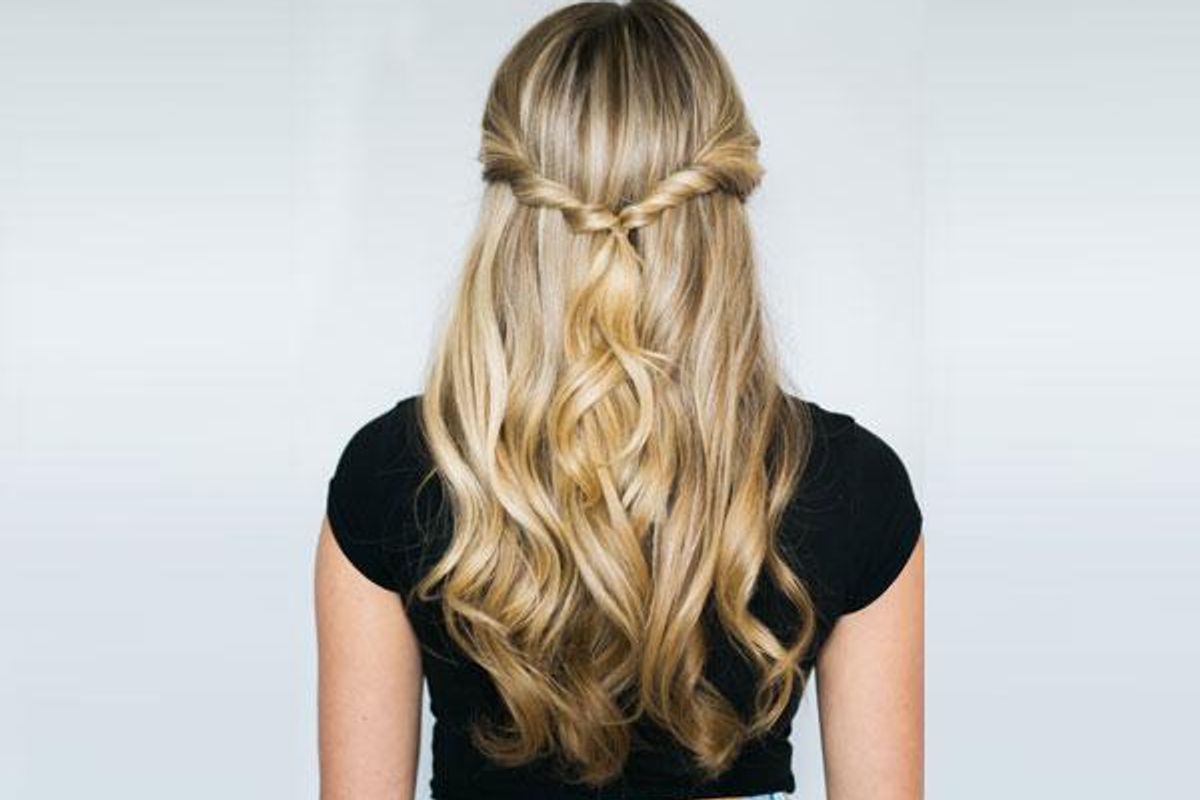 If you're putting the perfect outfits together, but still feel like your look is incomplete, it may be time to pay closer attention to your hairstyle. Here are 3 step-by-step tutorials from a professional master hairstylist for a down hairstyle, half-up, half-down hairstyle.
A new survey confirms that balding men are seen as older and less good-looking. But when they got hair transplants, observers thought of them as younger and more attractive.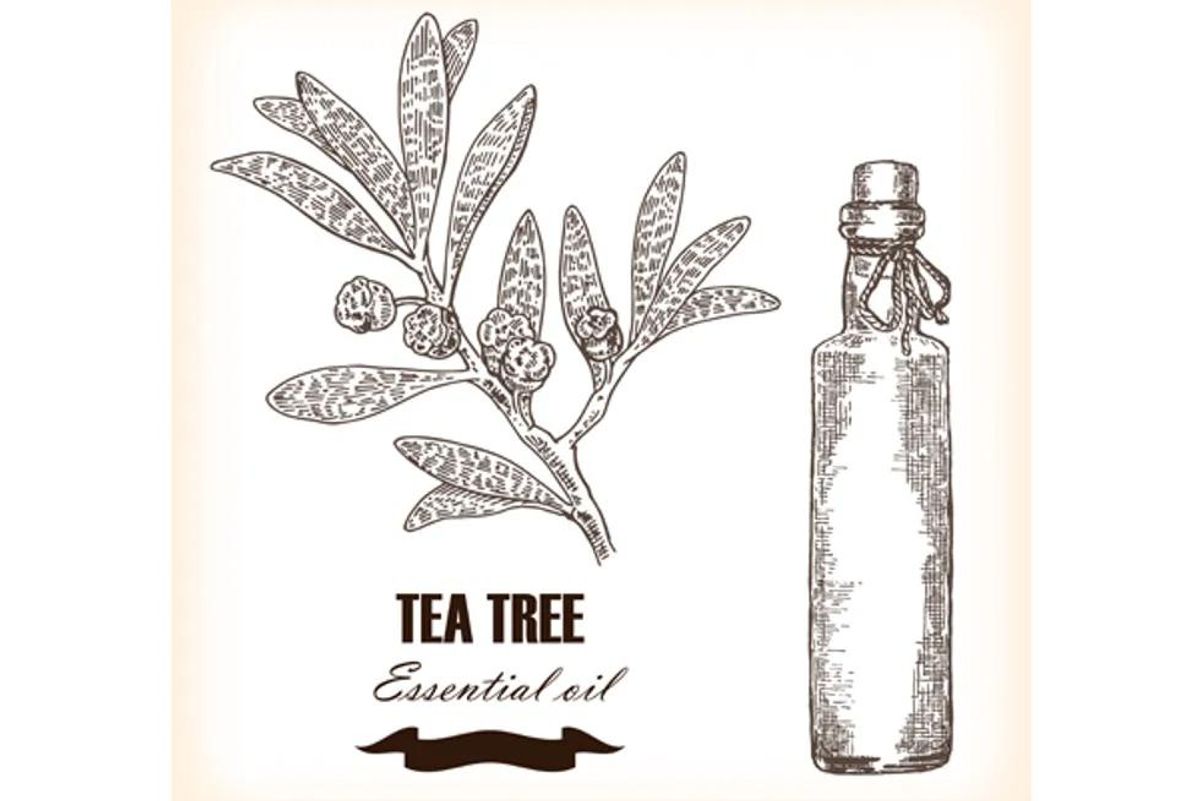 Tea tree oil is best known for its antiseptic properties and has a history of use in medicine to treat various infections.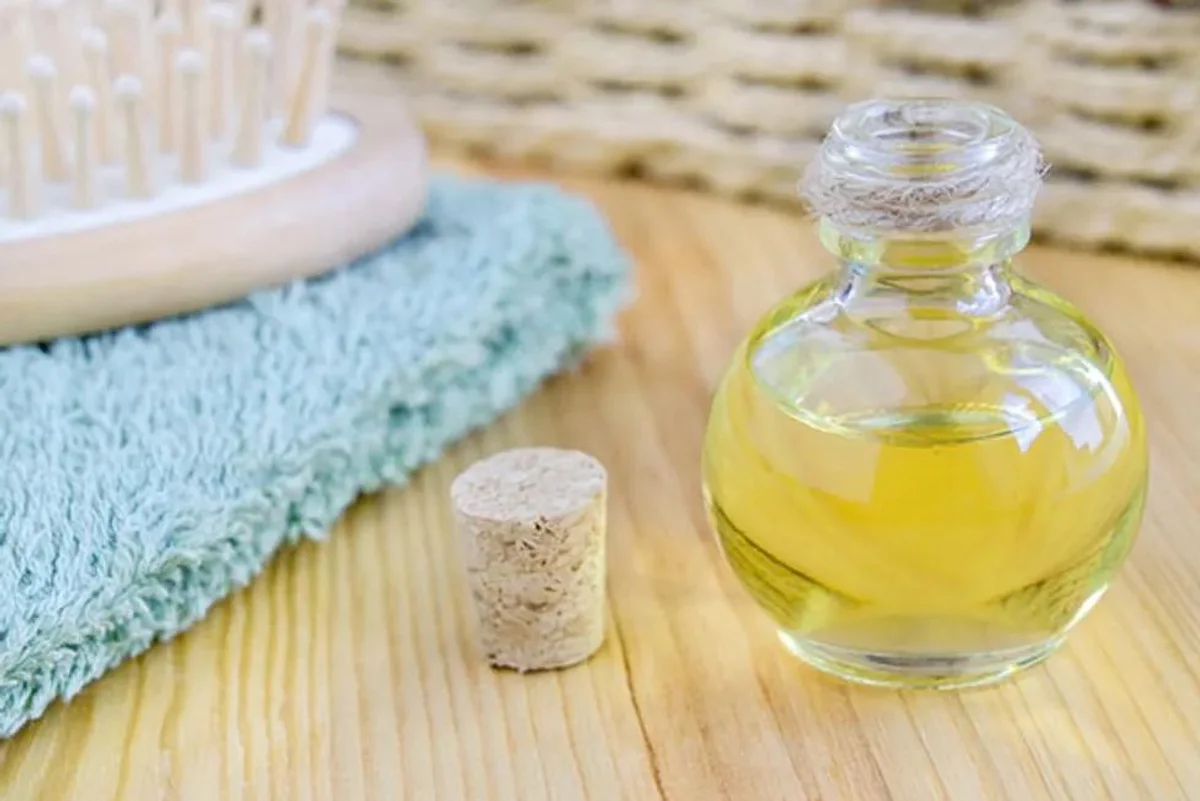 Olive oil has many uses besides cooking. Try it for everything from soothing dry skin and taming flyaway hair to stopping squeaks and polishing things.
We're going to let you in on these life-saving beauty secrets. You're welcome.
Women's hair usually thins with age, but sometimes it can be worse. Learn how to recognize and treat female pattern baldness