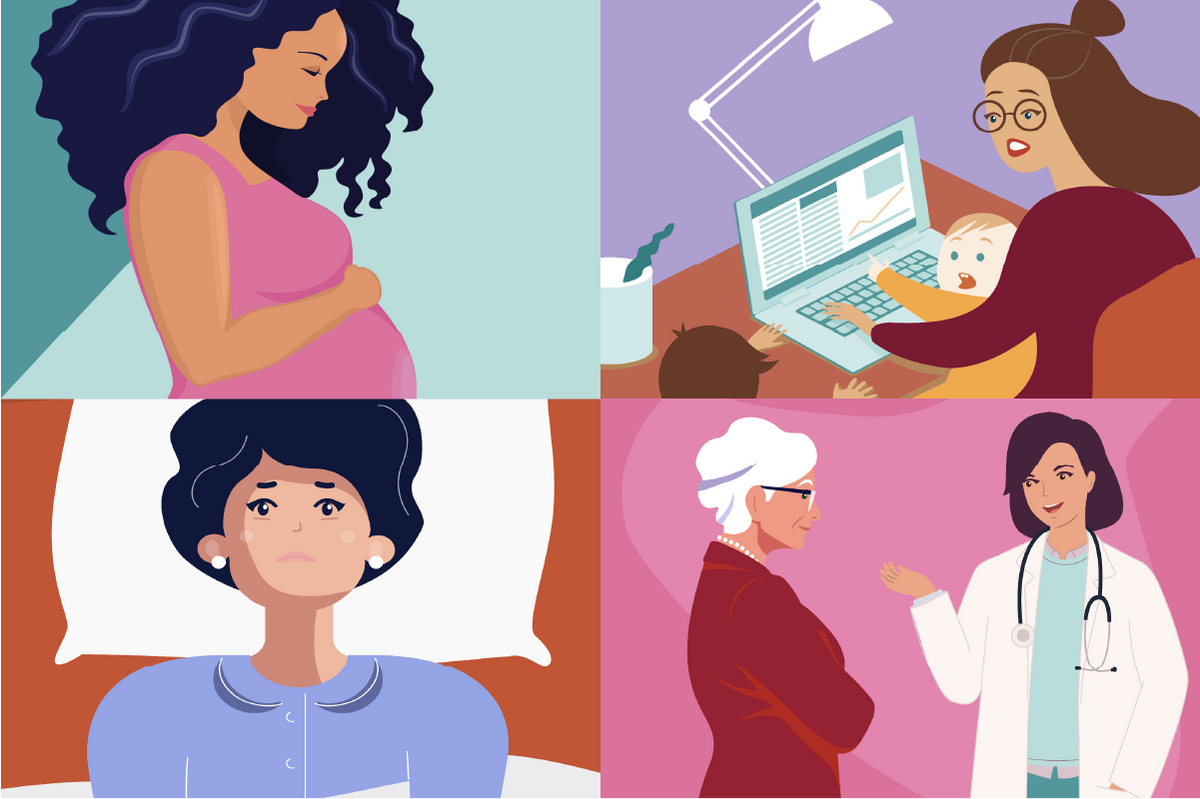 Obesity can worsen the effects of aging. Learn how physical changes and life events in our 30s, 40s, 50s and 60s can affect weight gain, and the impact of obesity at each age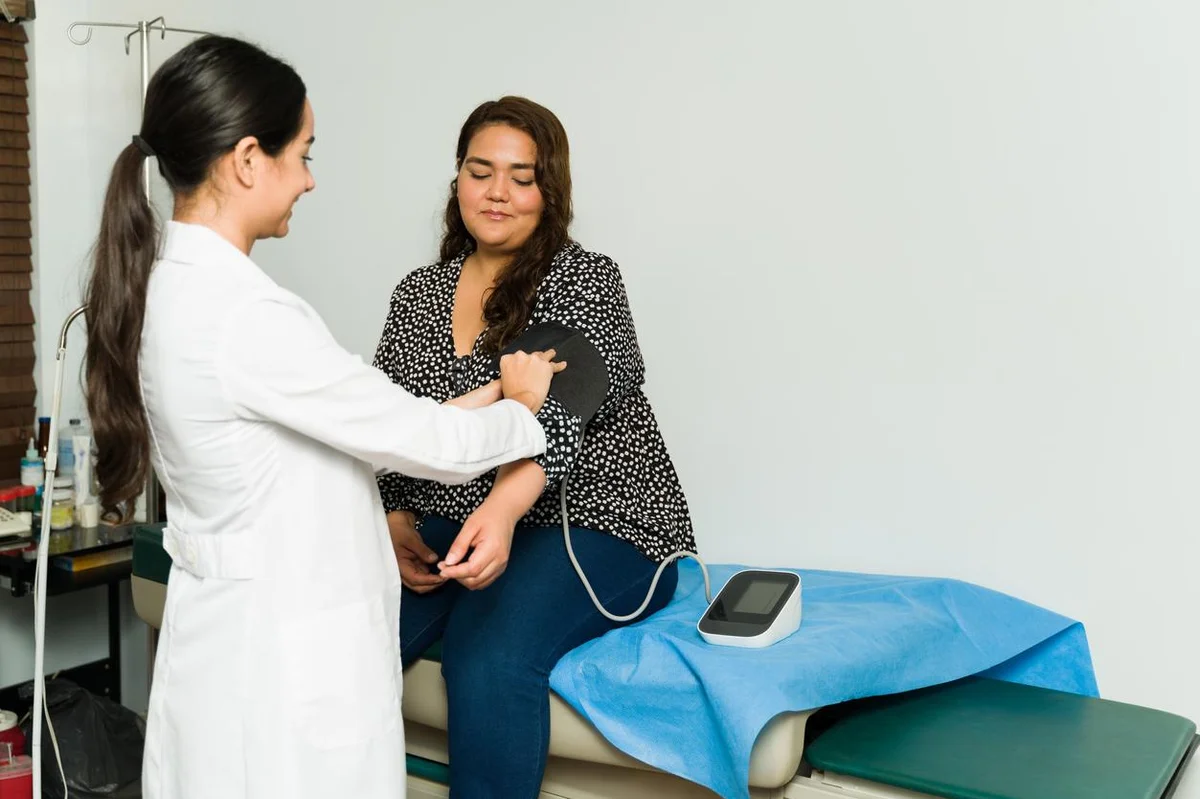 New meds for managing obesity offer more choices and fewer side effects than ever before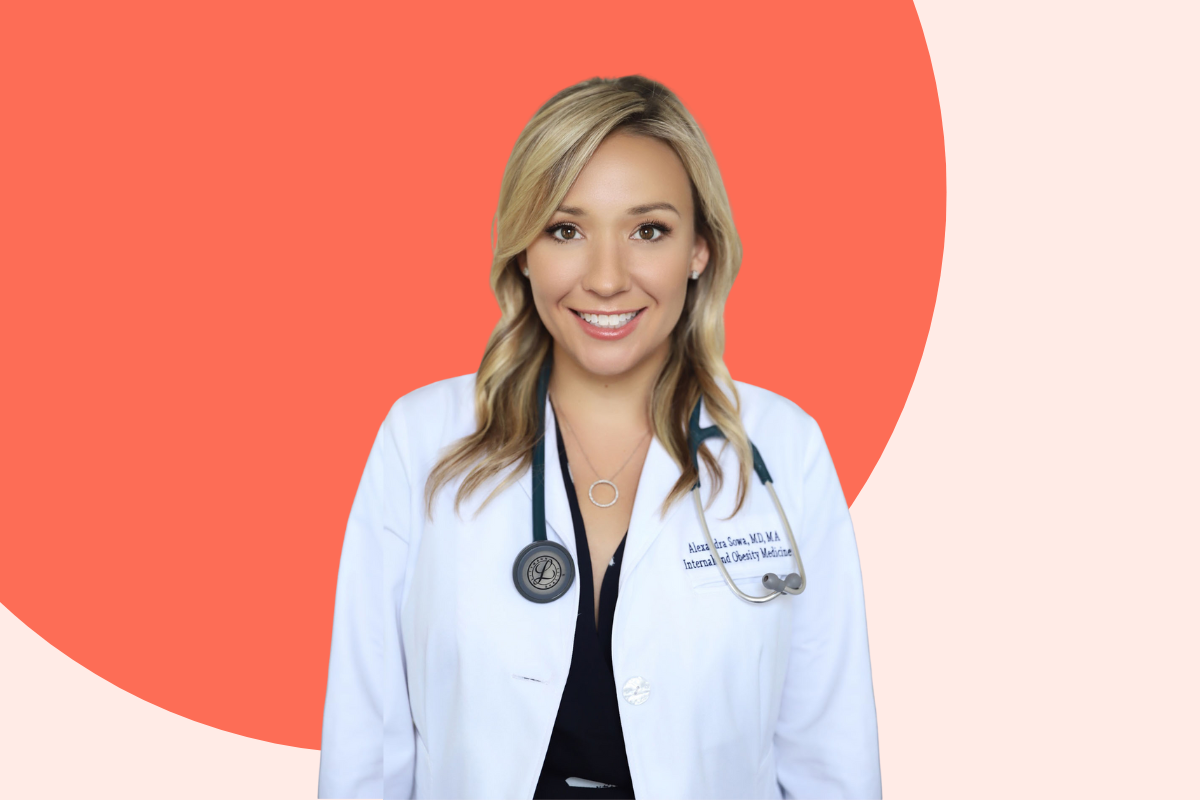 People who are living with obesity can benefit from open, honest and non-judgmental conversations about weight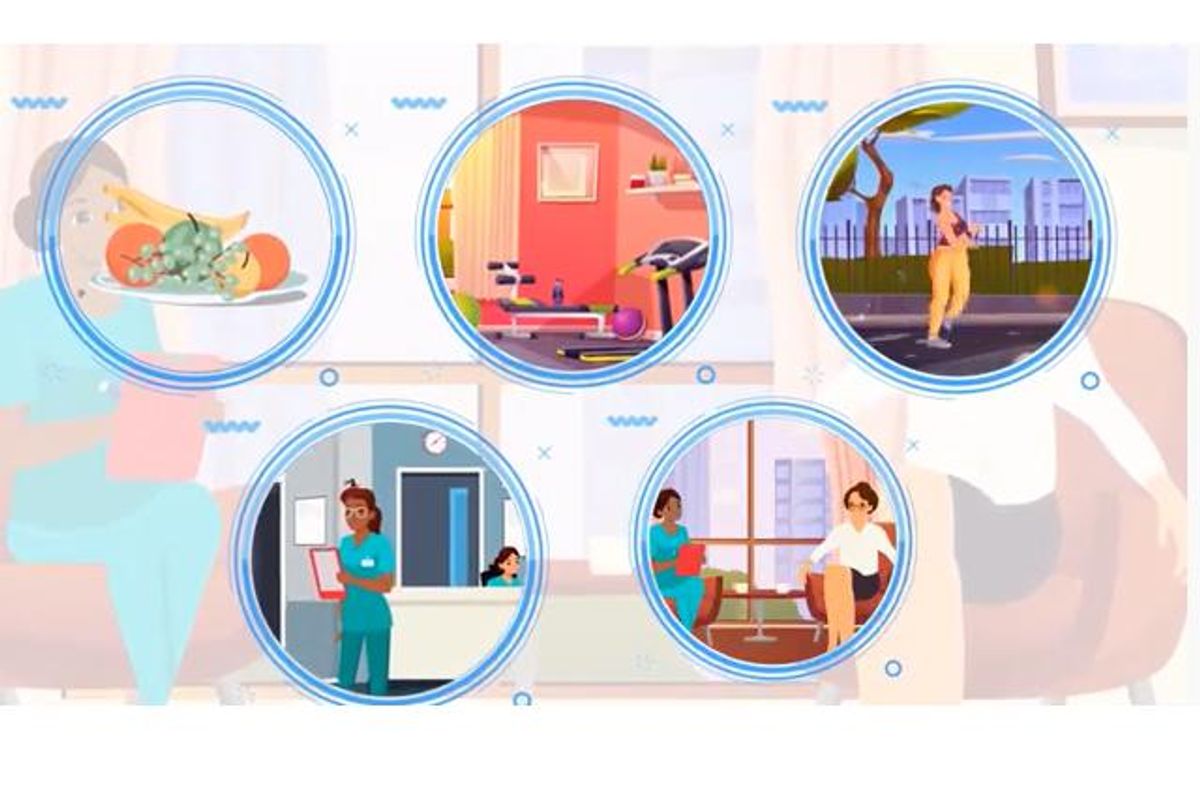 Different people need different approaches when it comes to treating obesity. Find out what options exist.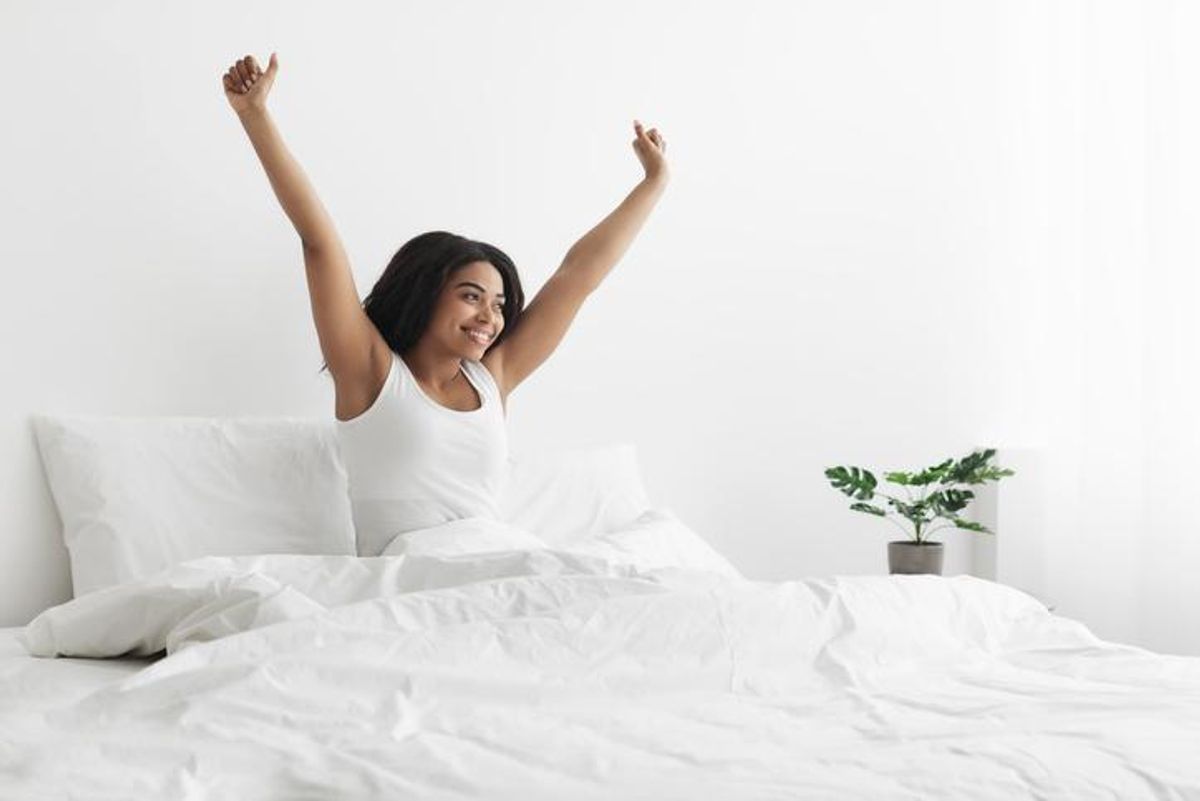 A new study found that people who are overweight and optimize their sleep consume nearly 300 fewer calories the next day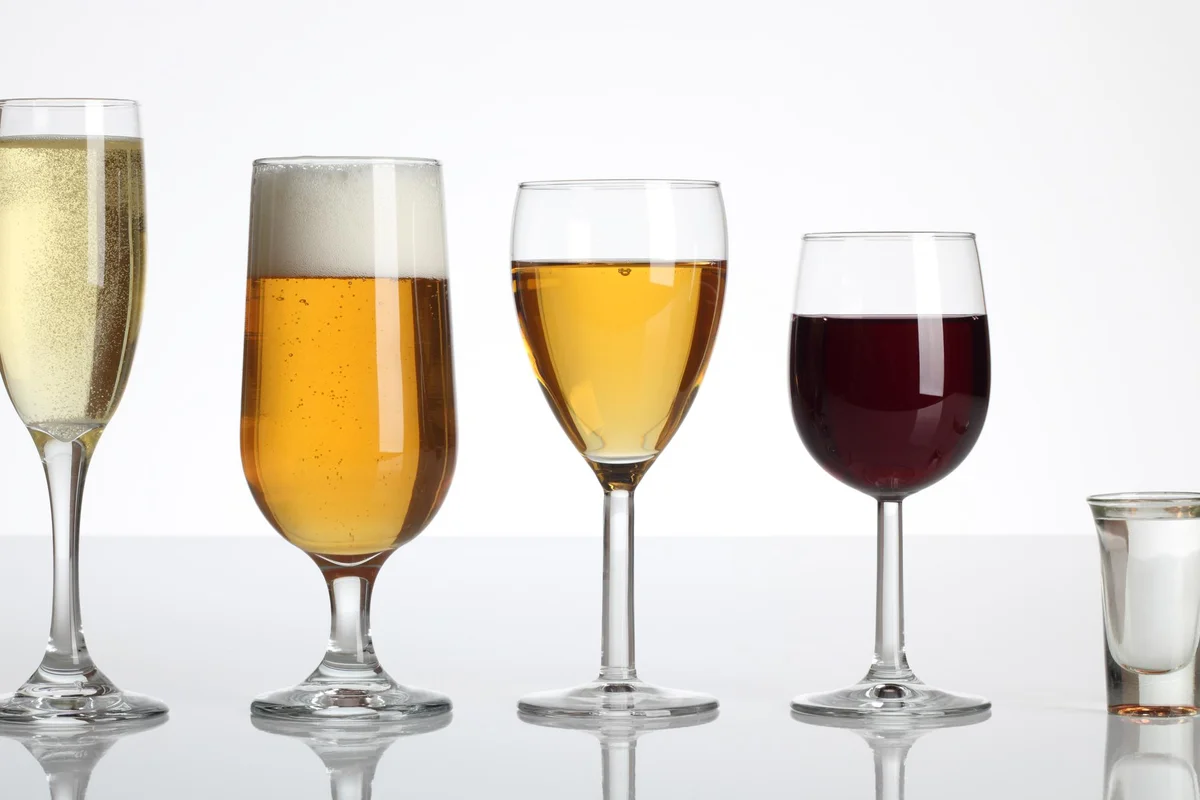 A new study looks at how various alcohol types contribute to weight gain and disease risk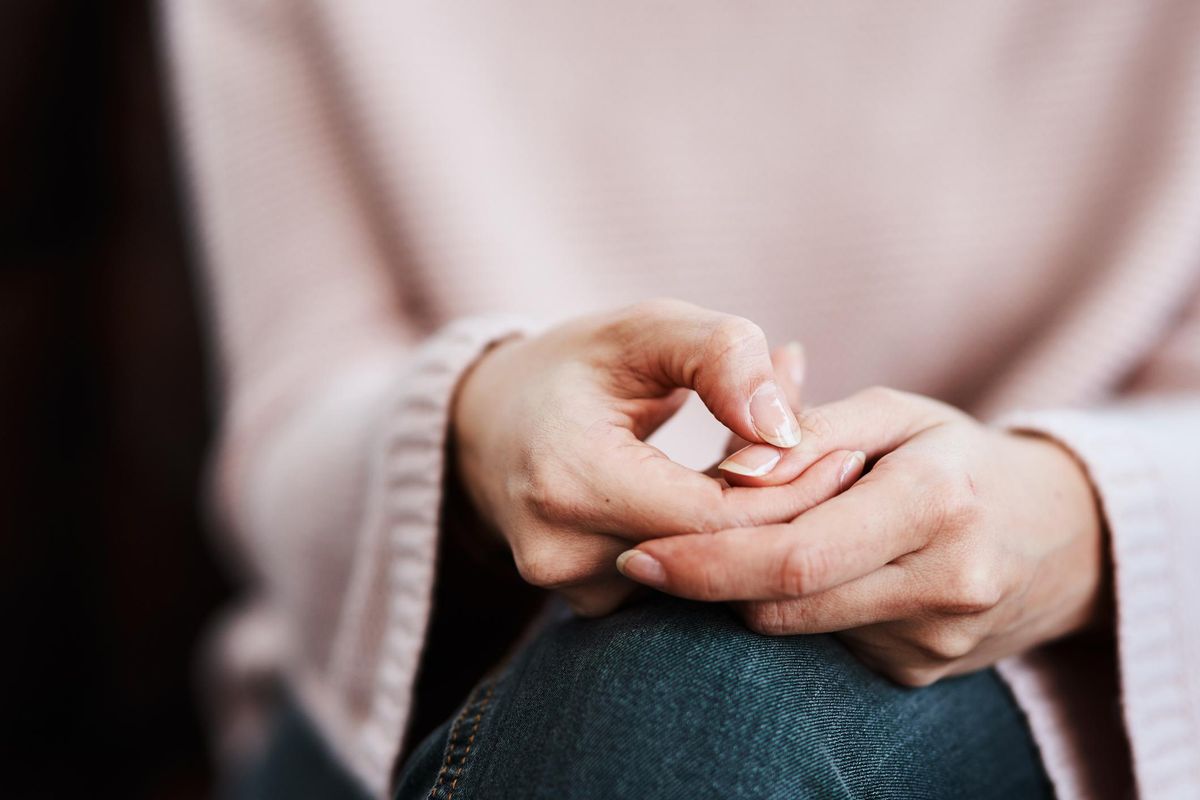 The road from obesity to a healthy weight isn't all about the diet. Gabrielle Blawas found she was eating her feelings in her secretive fast-food binges.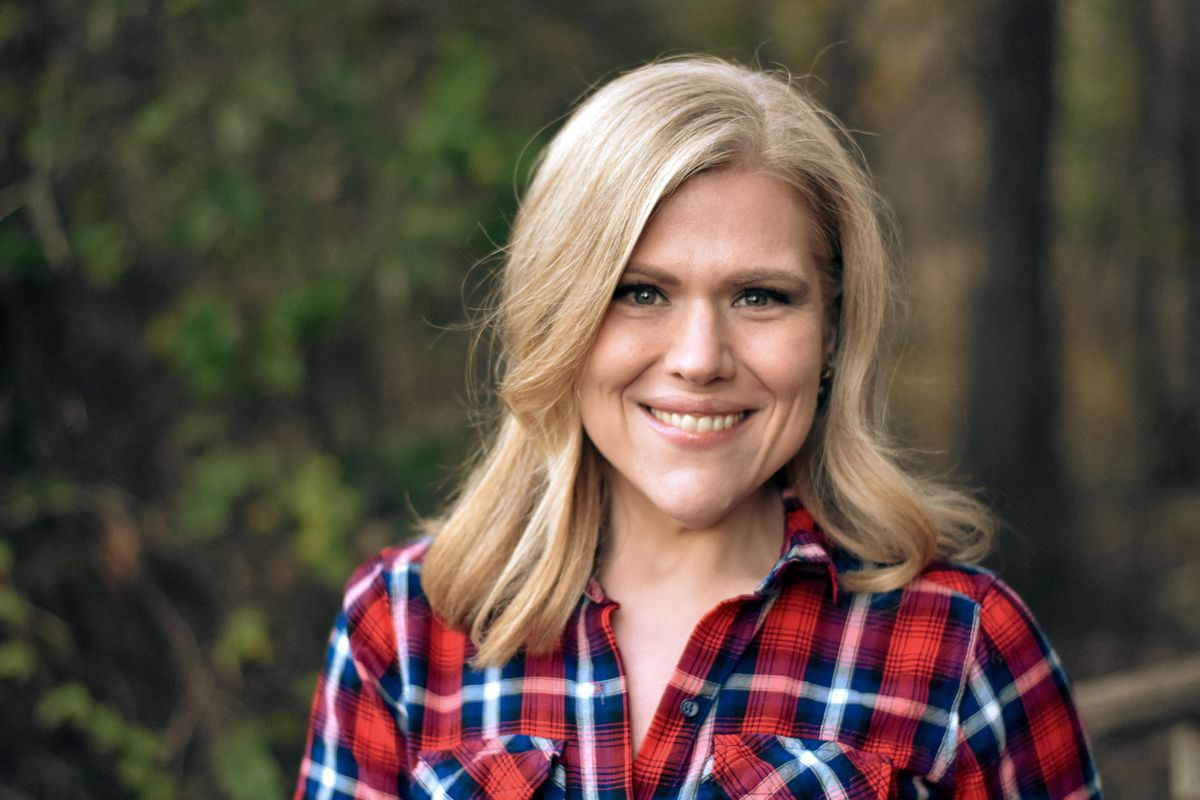 After being bullied by doctors my entire life, I finally got the courage to advocate for my health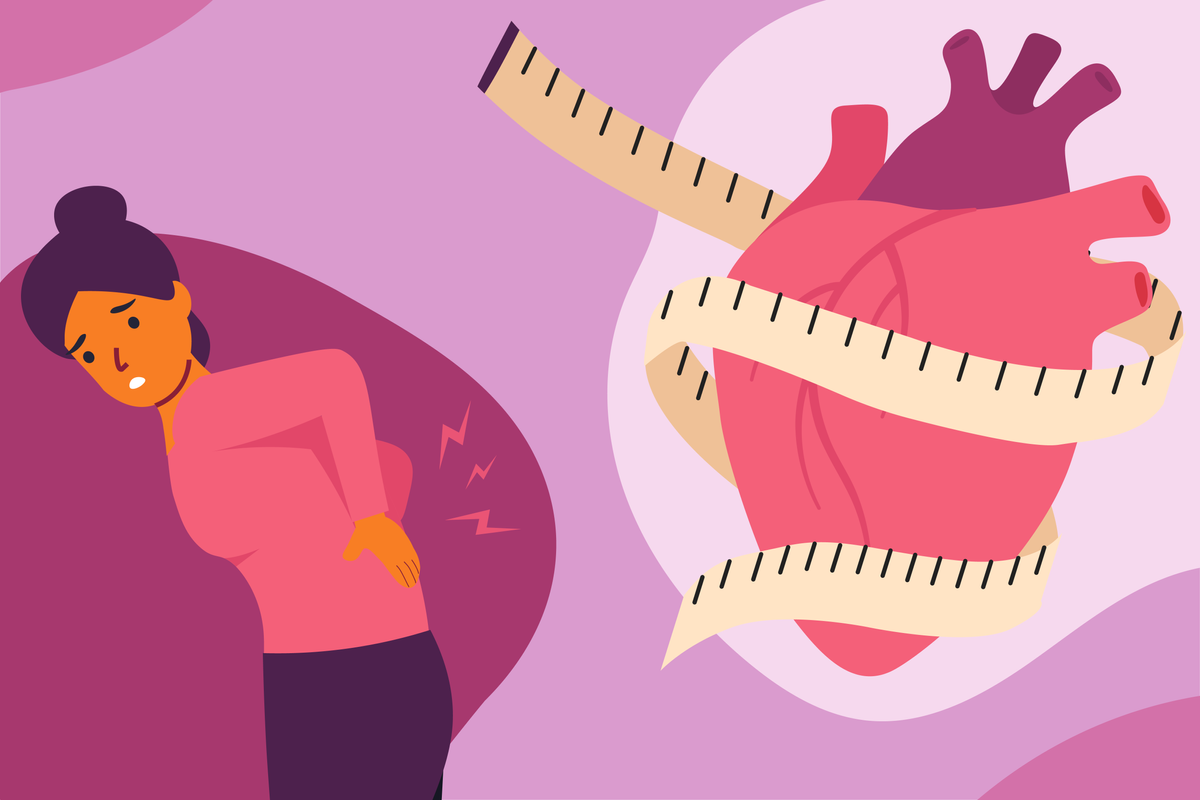 Having obesity can put you at risk for developing other serious health conditions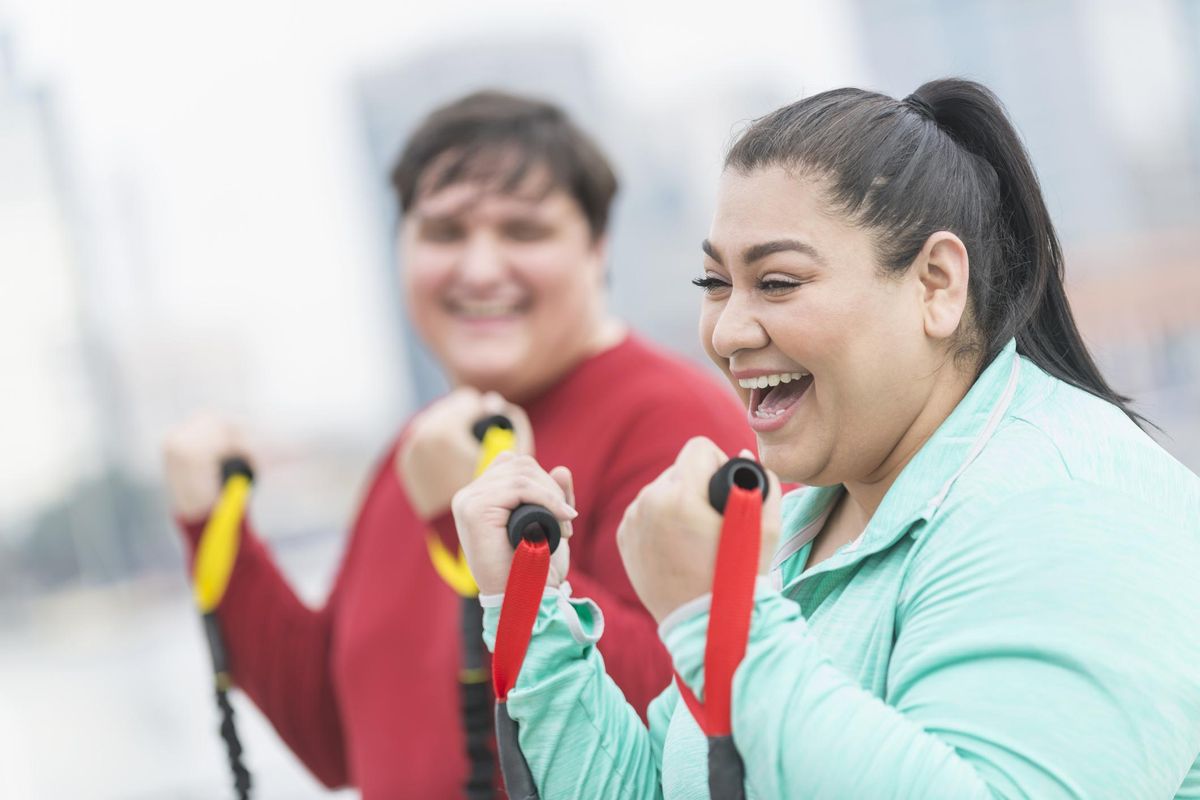 Women need better access to FDA-approved obesity medications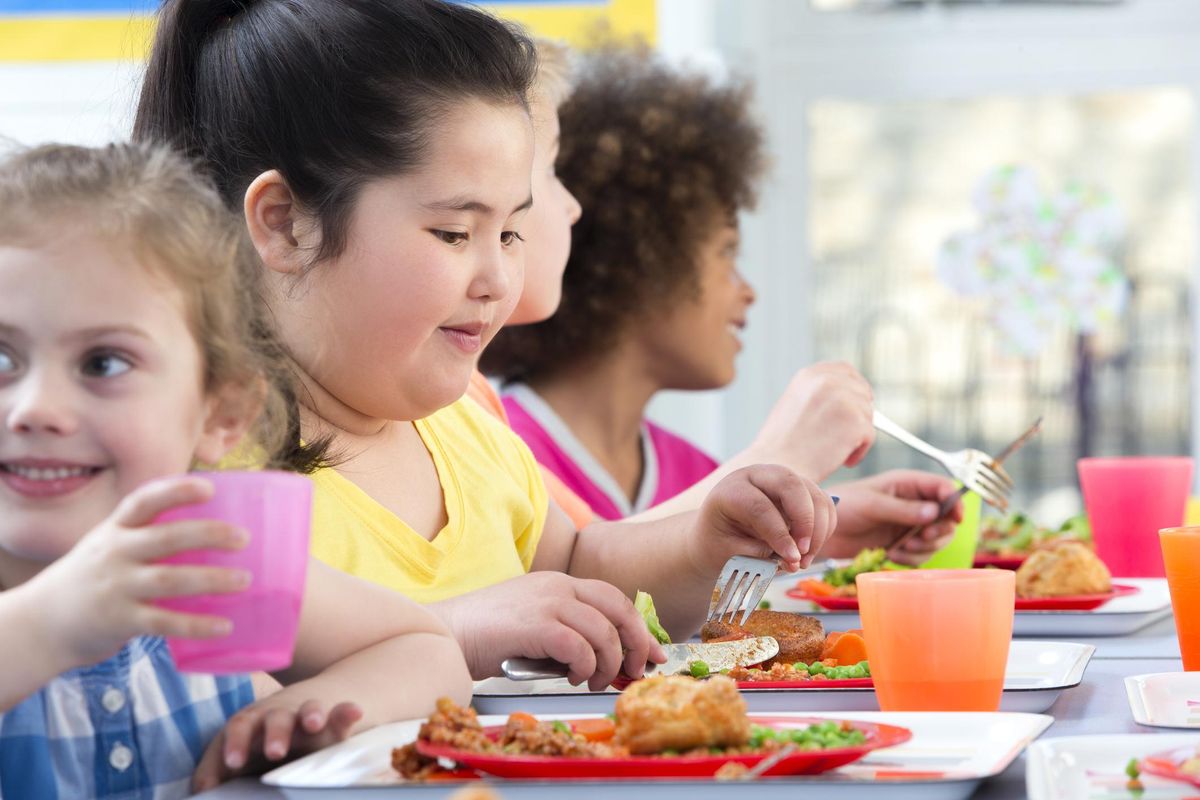 Slimming down requires much more than attention to diet and exercise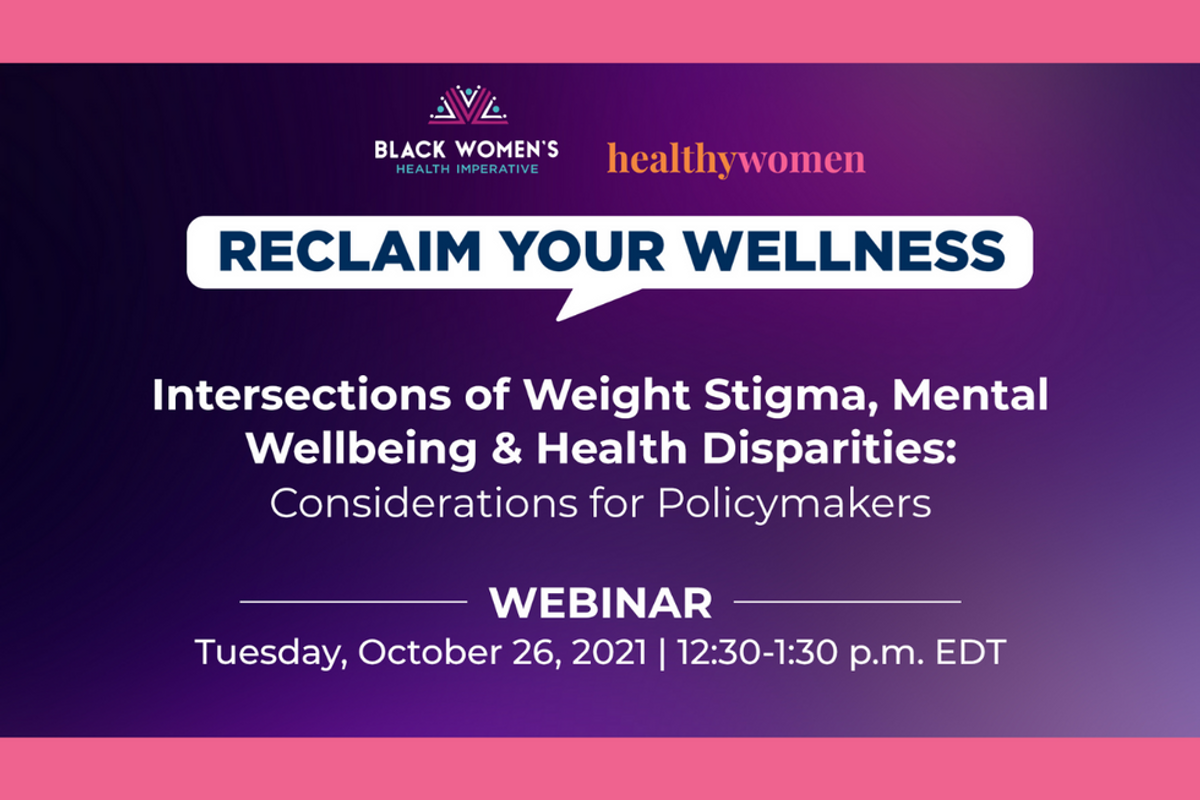 Tips for keeping your bones healthy and strong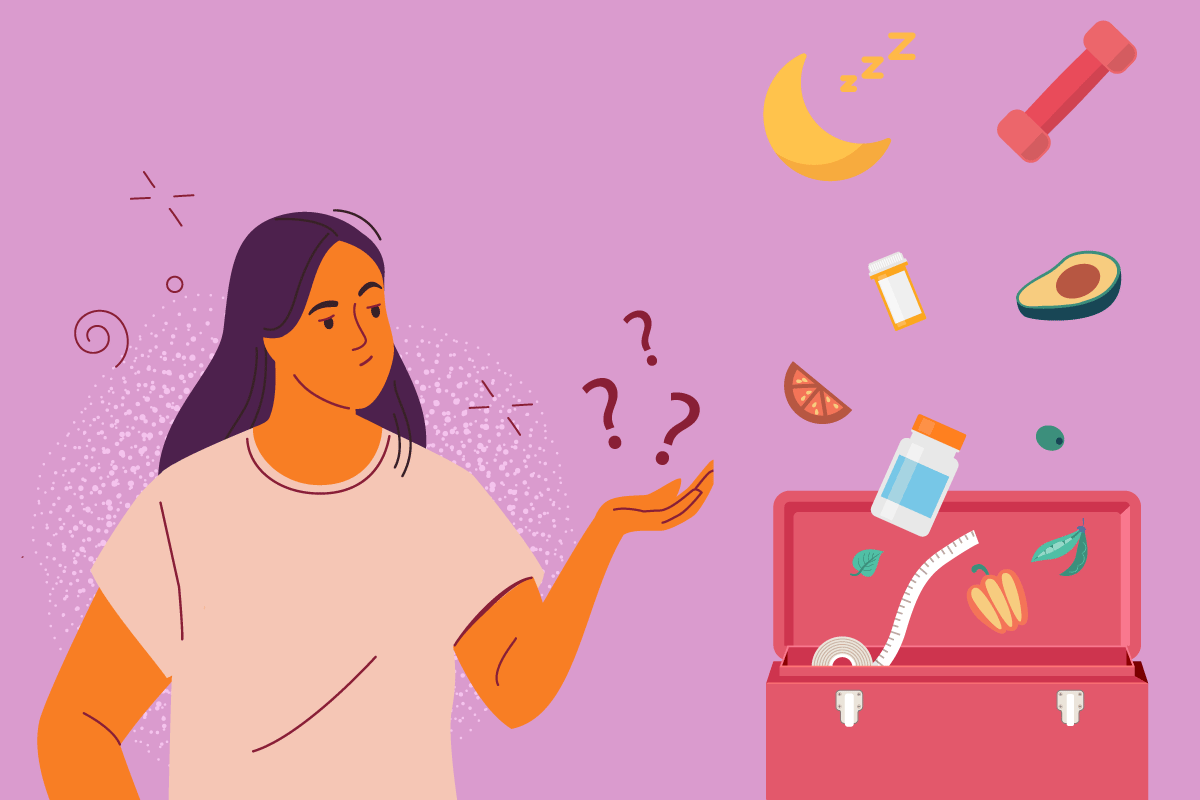 Find out more about obesity and how it can be treated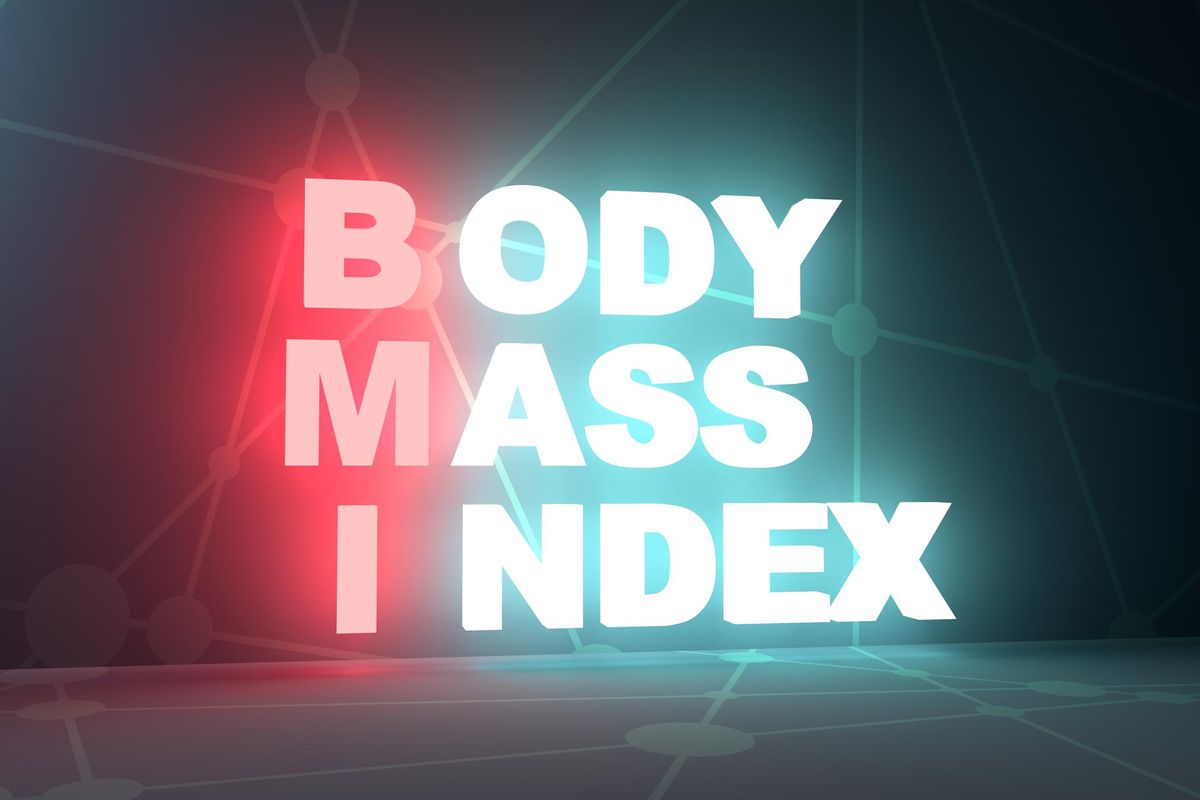 Knowing your BMI can help you understand their overall health. Use the BMI calculator below to determine your body mass index by inputting your height and weight.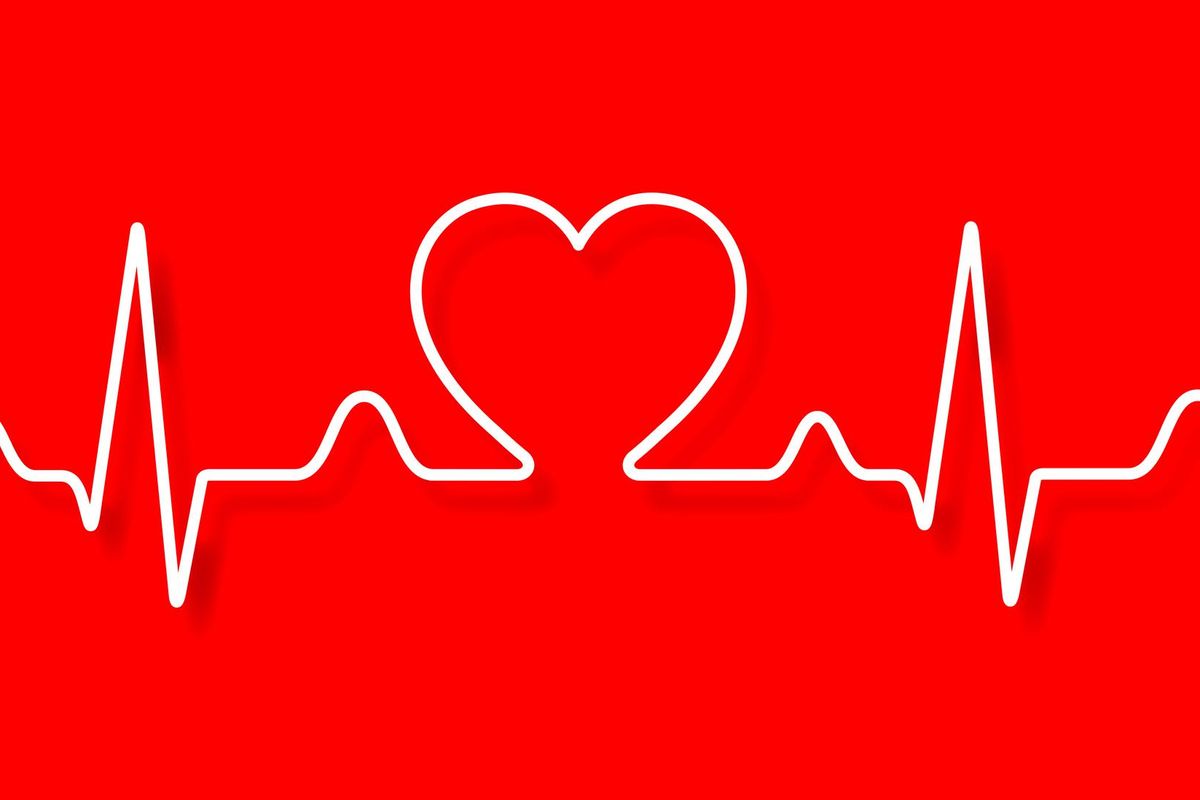 But too many women don't realize they could be at risk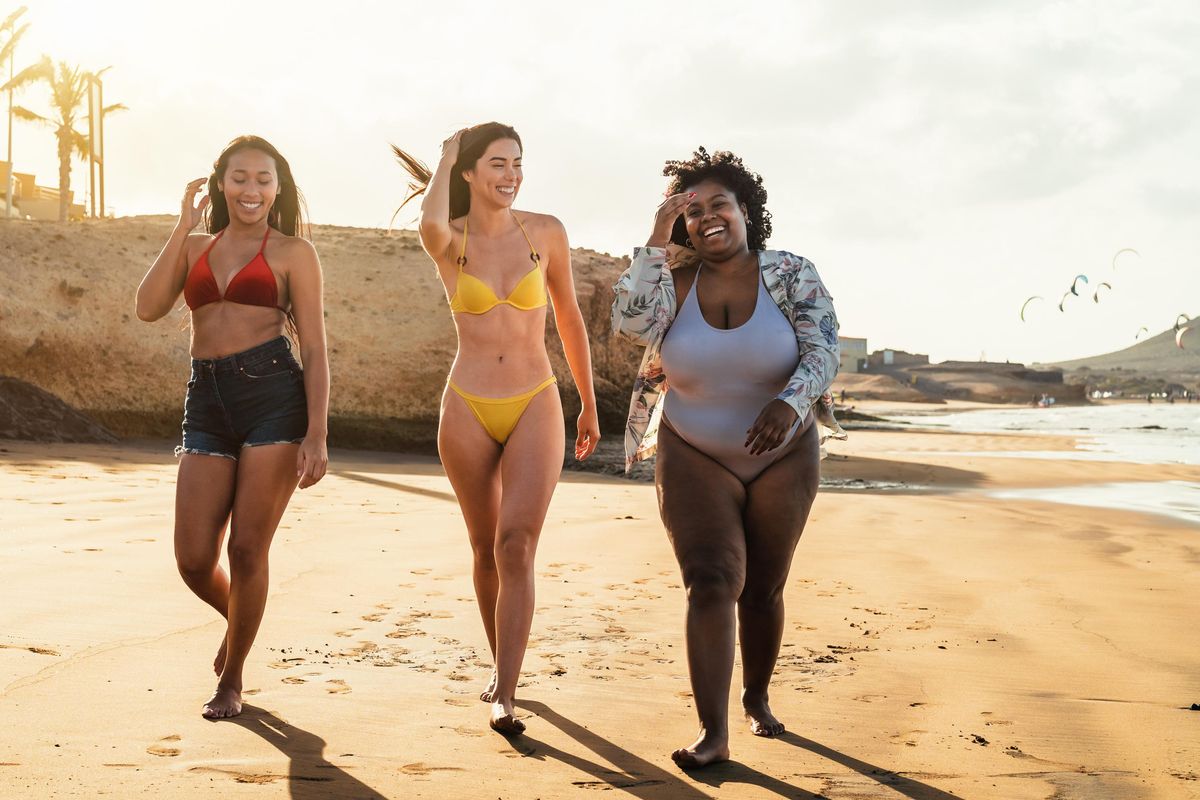 Engaging with people who accept and appreciate your body as it is can help you feel more at peace with how you look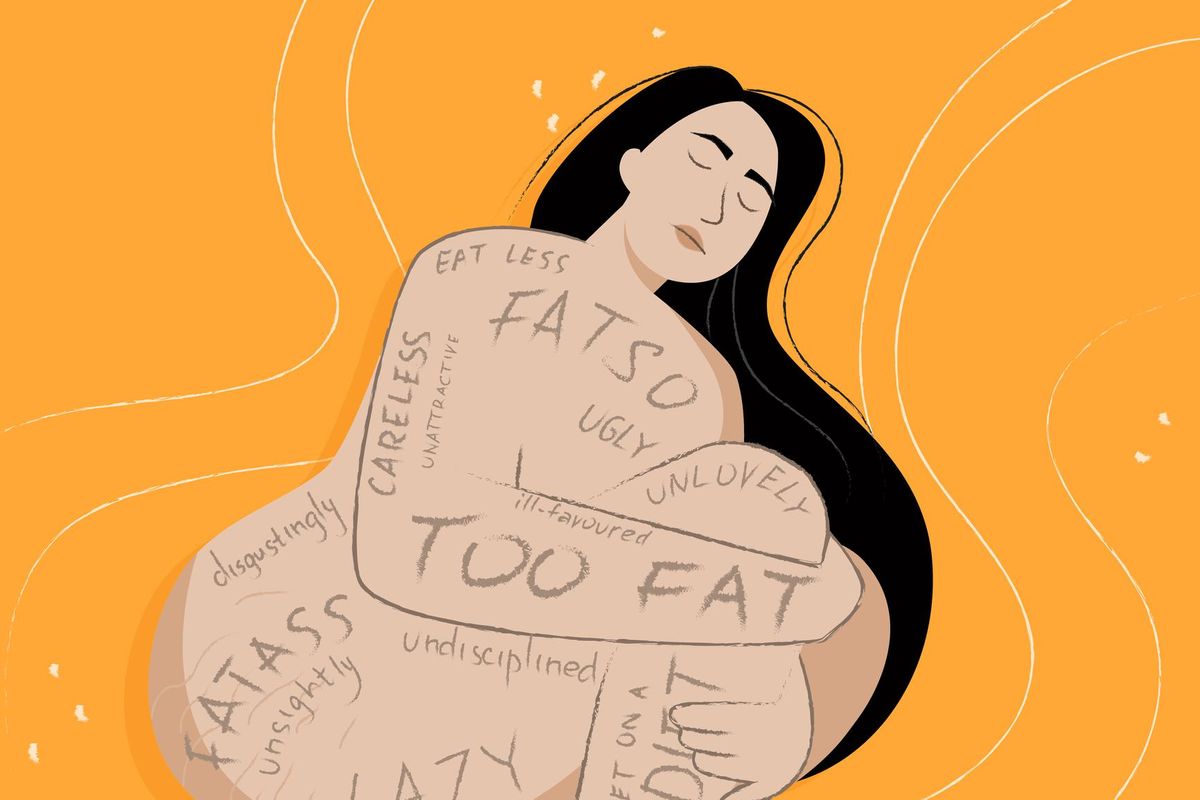 Weight stigma occurs in many developed countries, not just the U.S. and often has devastating consequences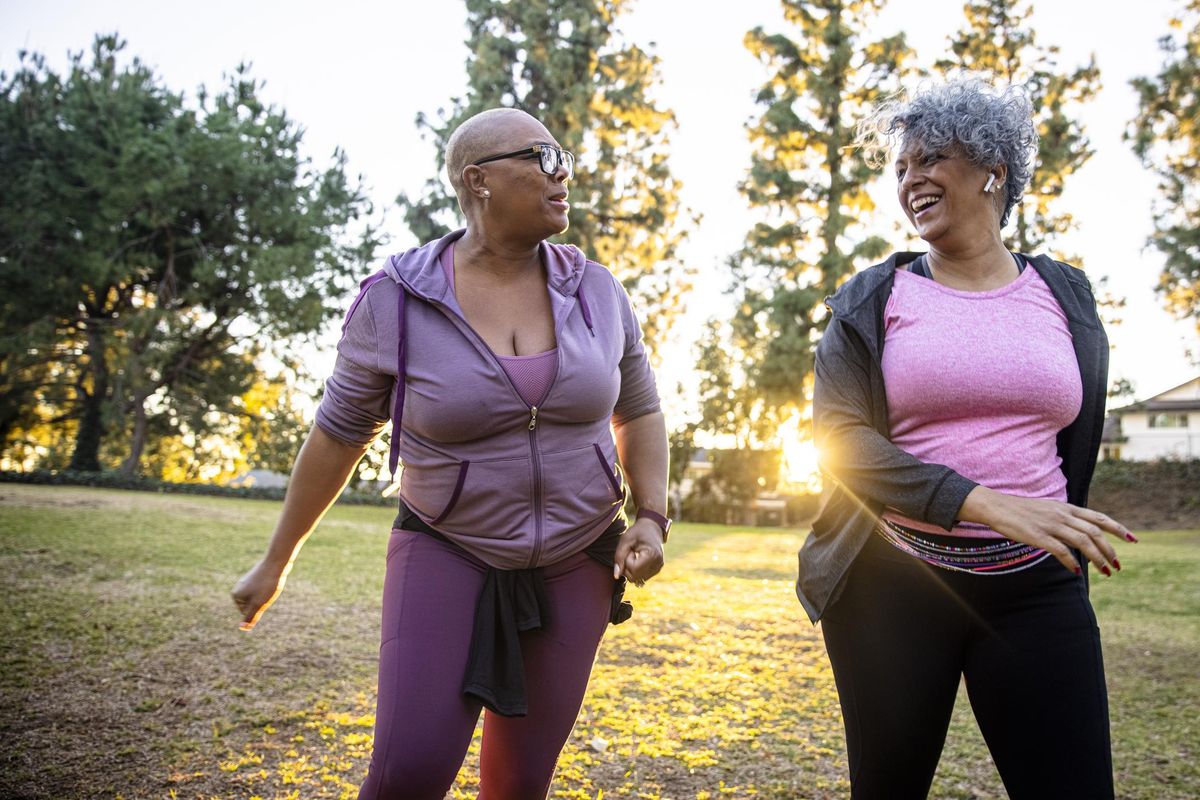 Trying to get back to normal too quickly may be hard on joints and hearts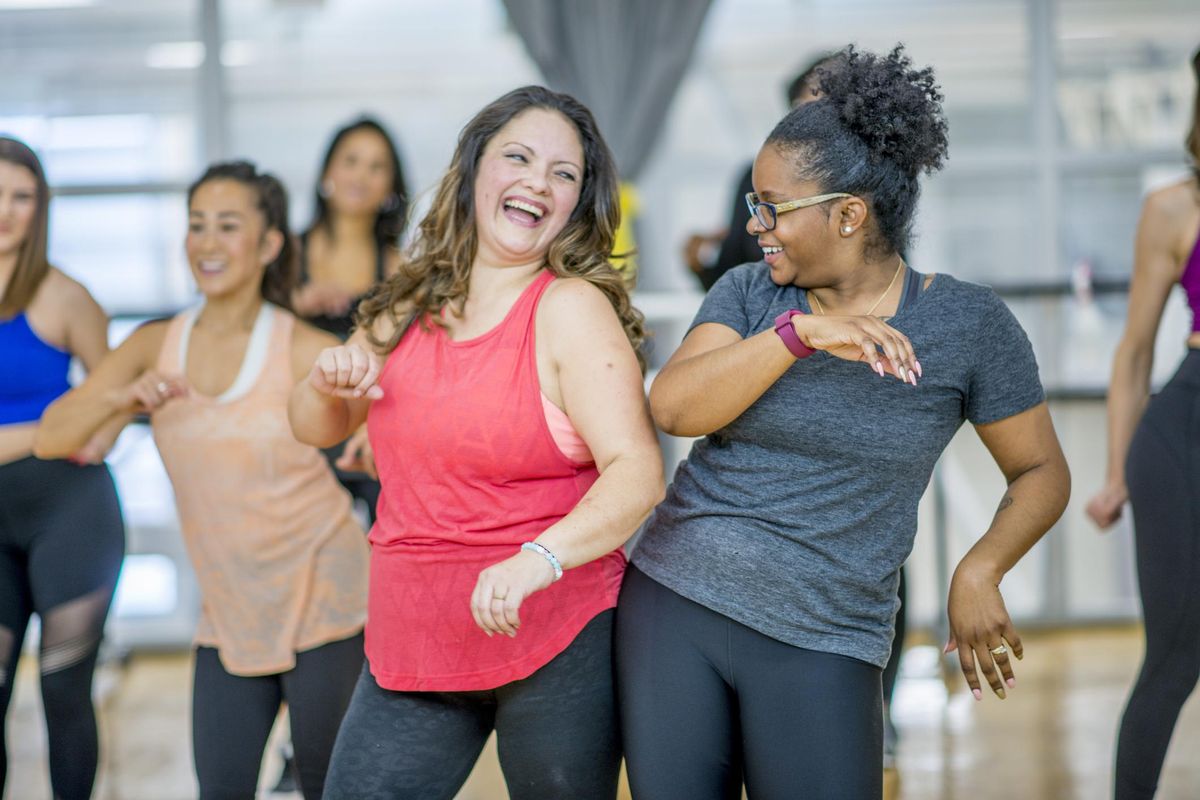 It's not just about memory games and puzzles. Diet, exercise and social connections also play a big part in brain health.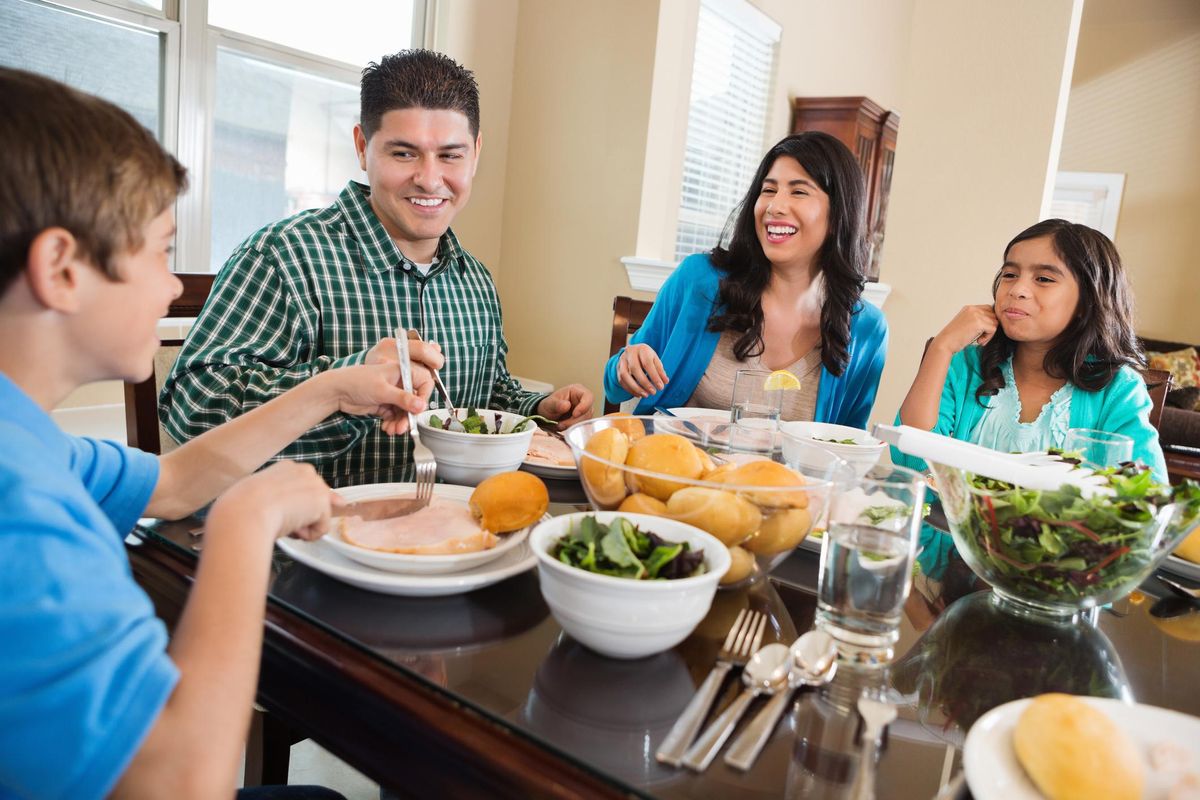 Eating alone is associated with an increased likelihood of skipping meals, lower intakes of nutrients, reduced energy and poorer nutritional health