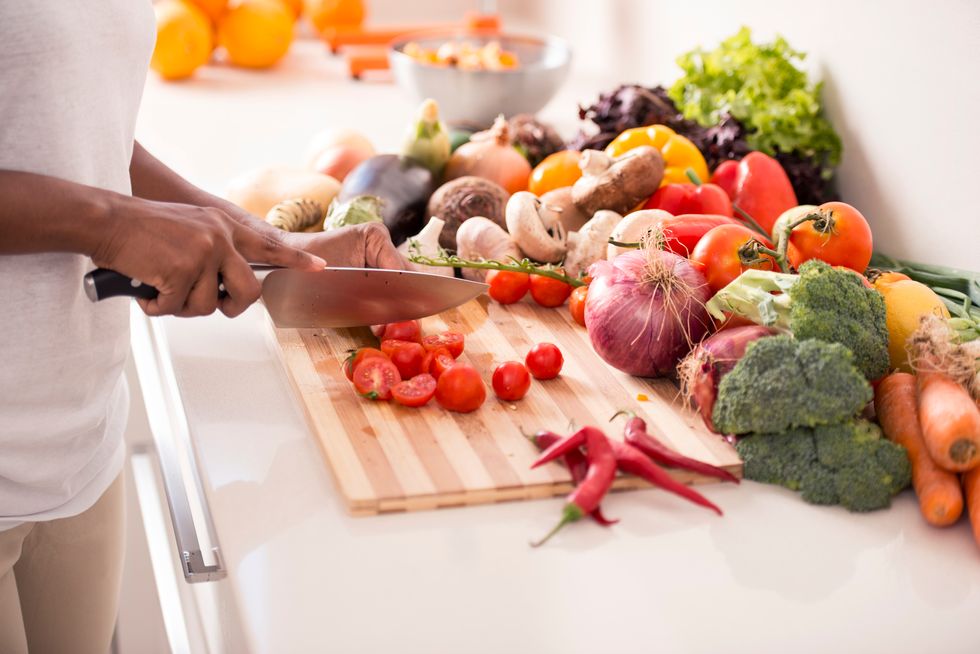 You may take precautions about germs in the bathroom and at the gym, but did you know the kitchen can be more of a hazard? Here are five top places germs hide.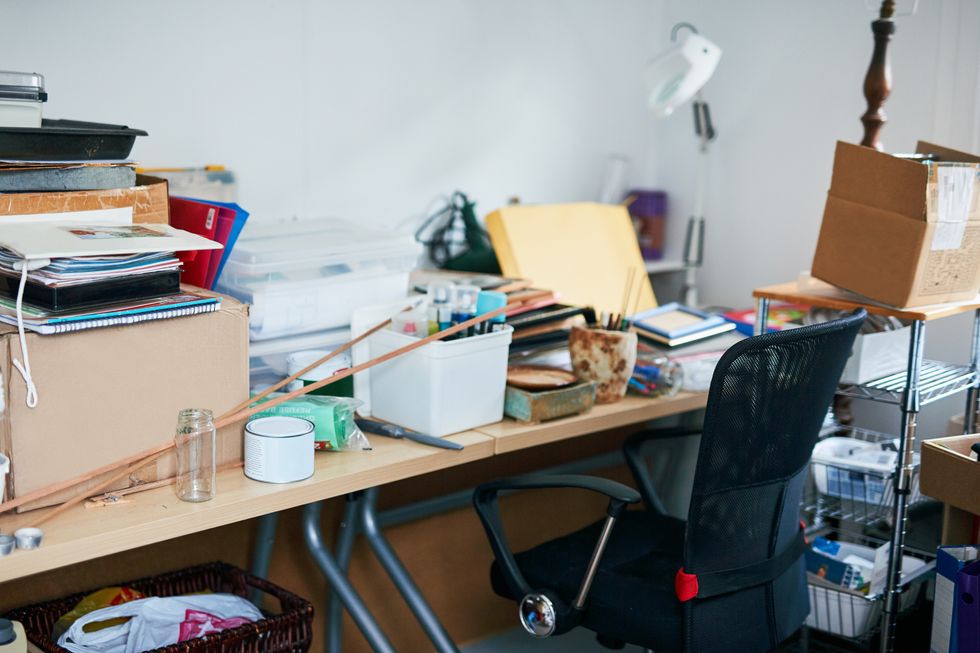 Do you accumulate all kinds of "stuff" and have a hard time getting rid of things that you really don't need?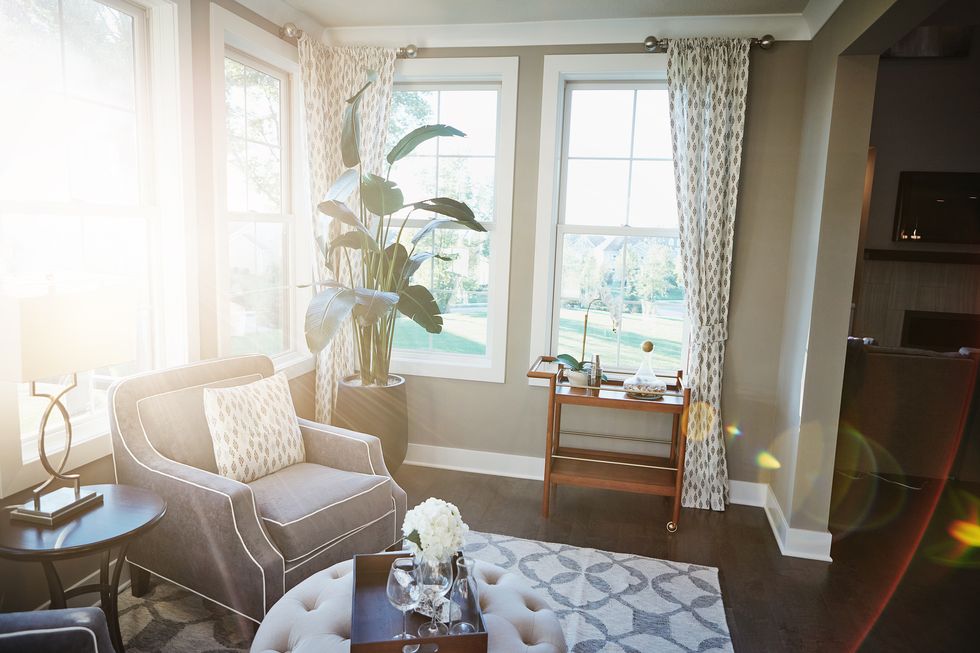 Living in an organized home—with children—can be a reality.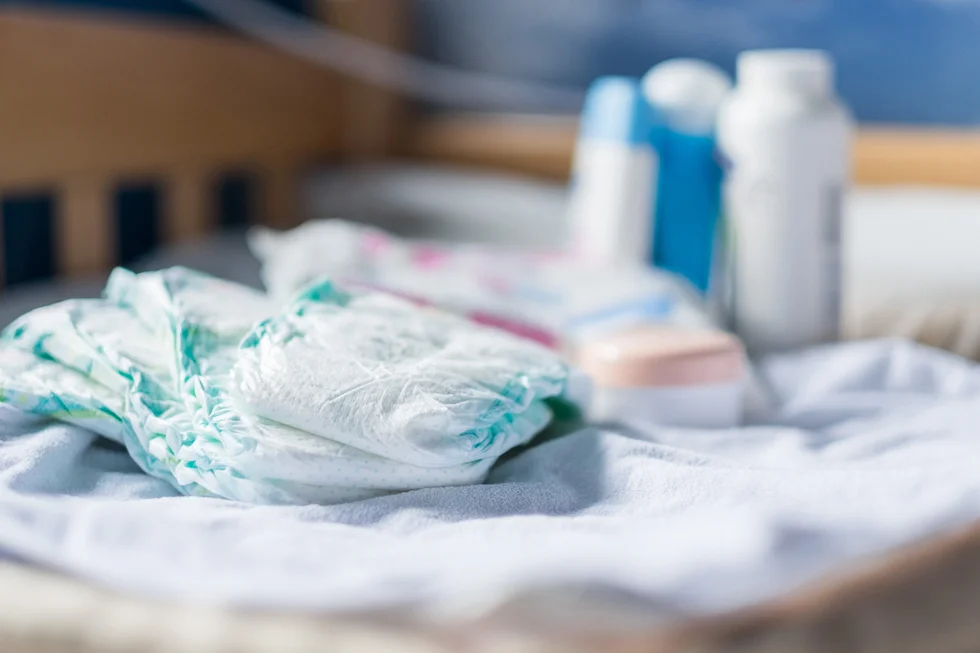 Many baby products contain gentle ingredients and are inexpensive, so adults can put them to good use, too.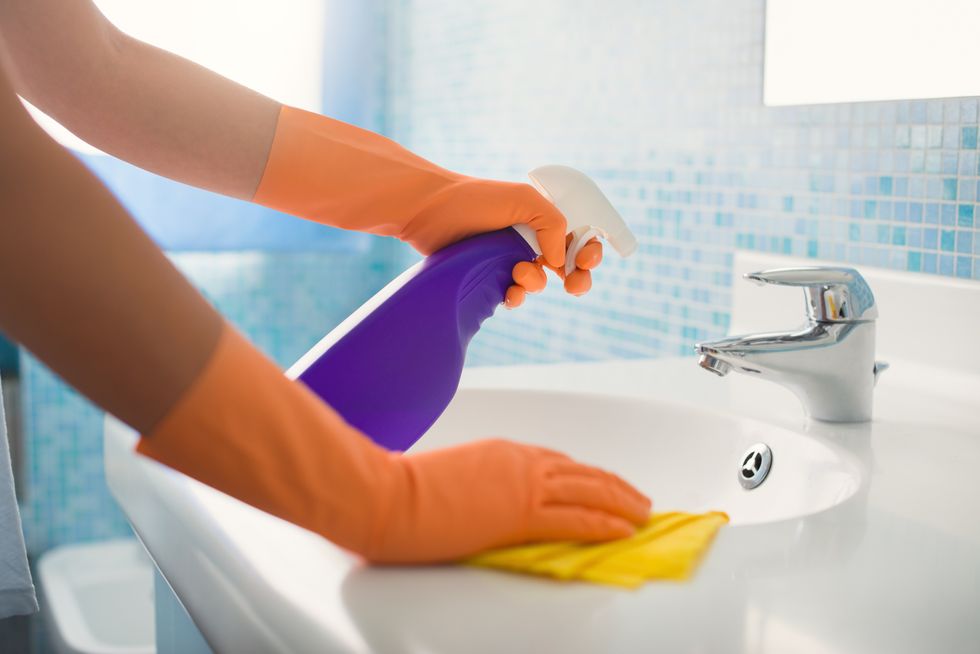 Spring is a good time to create a cleaner, healthier home.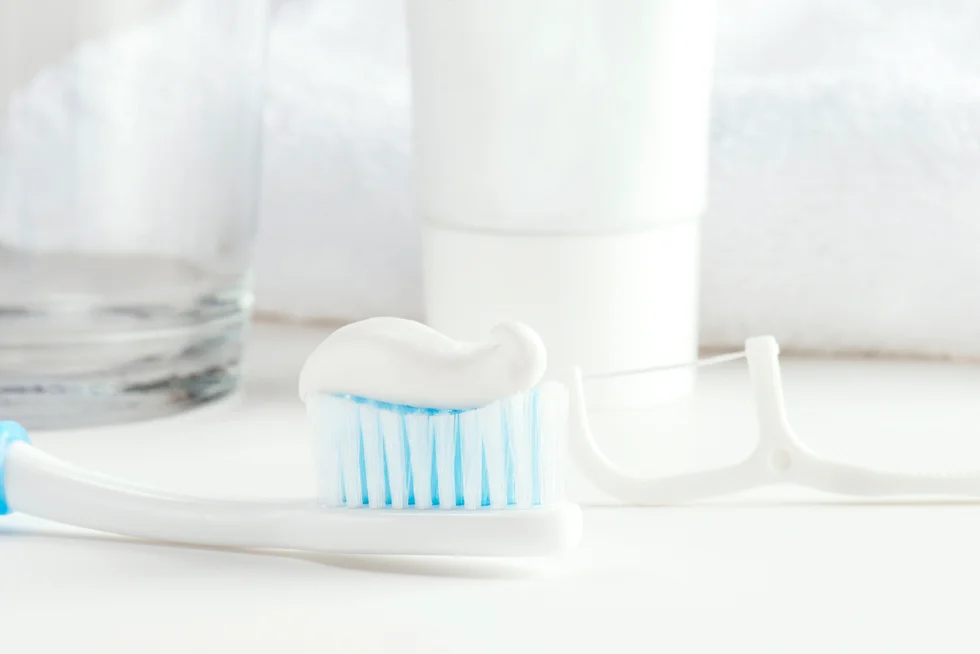 Toothpaste isn't just for cleaning your teeth. Check out these handy household uses.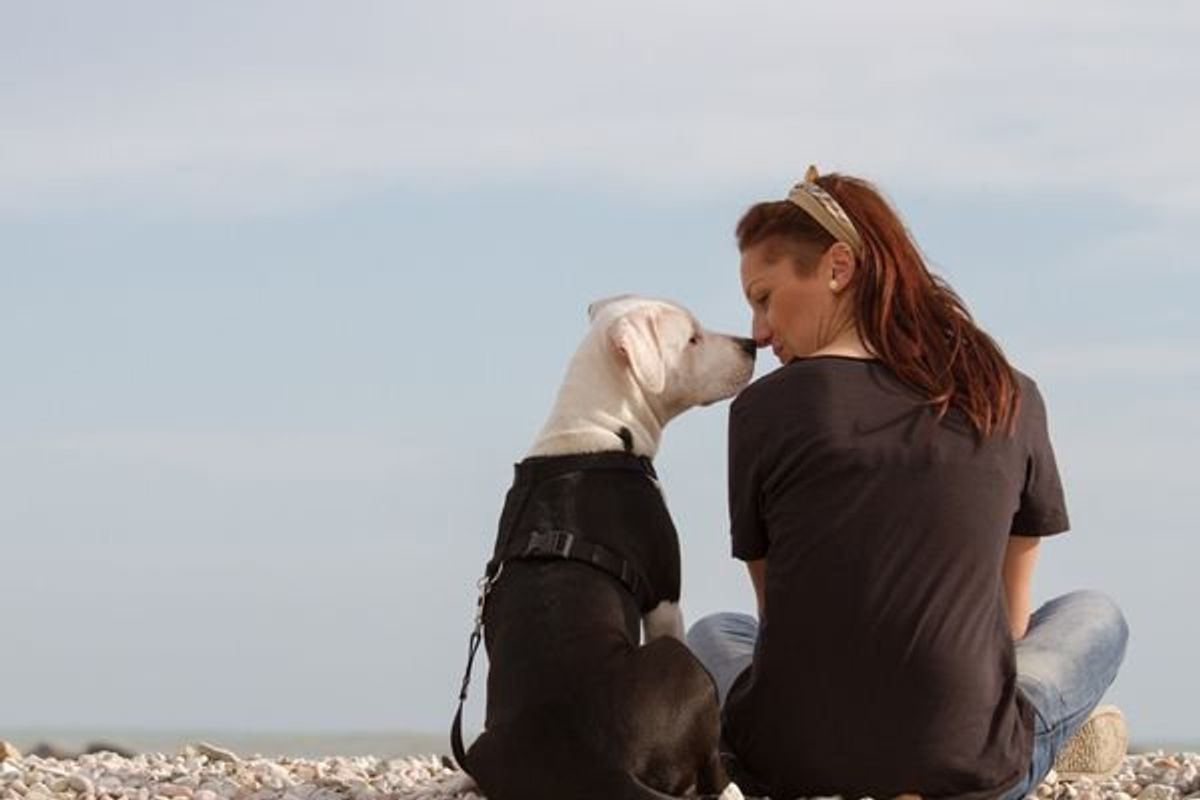 Vet offers tips on how to protect vulnerable household members