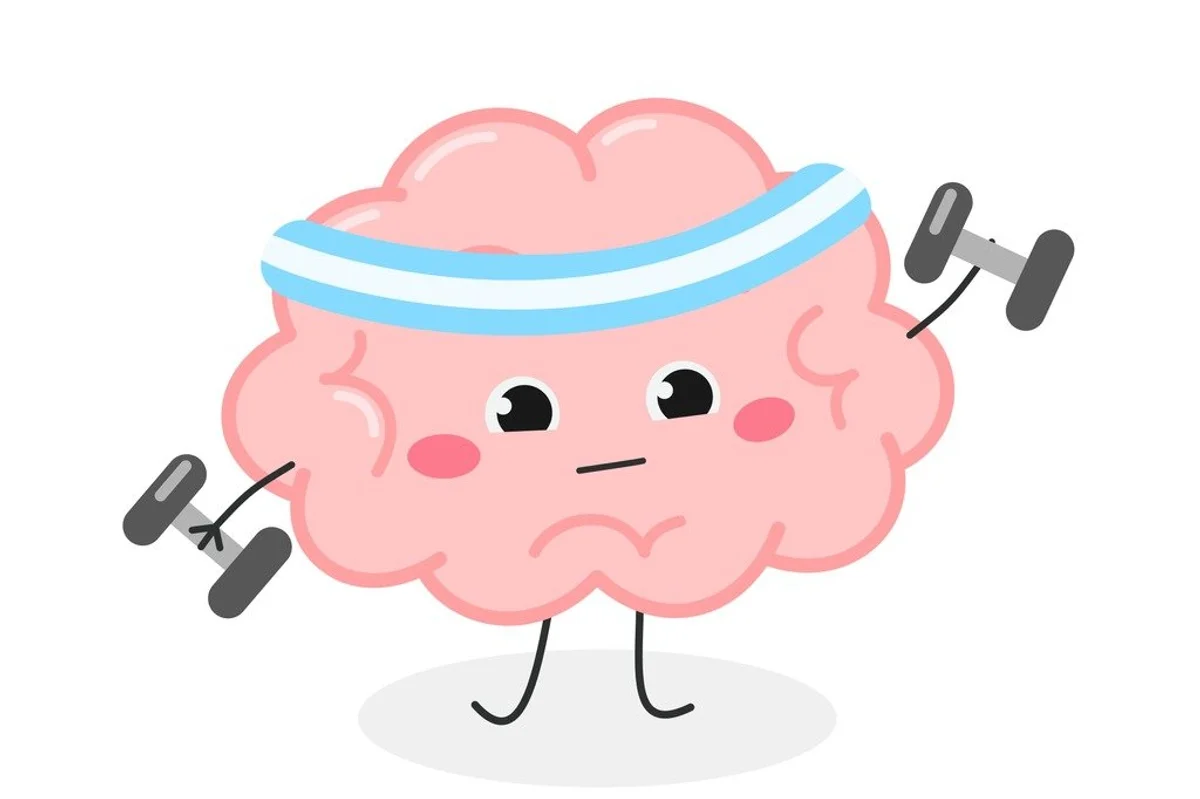 Brain exercises can engage your brain and help you keep a sharp mind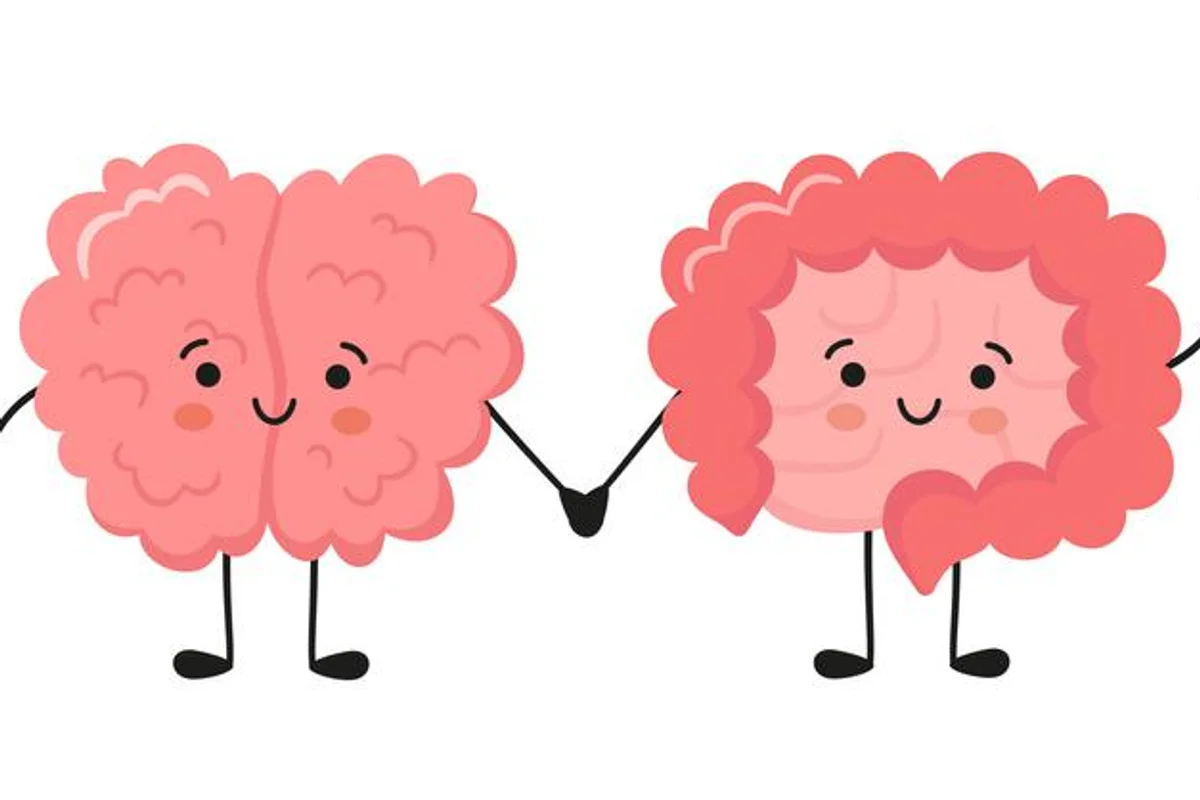 Find out how your brain's health can affect your gut, and how a healthy gut can help improve your mood and cognition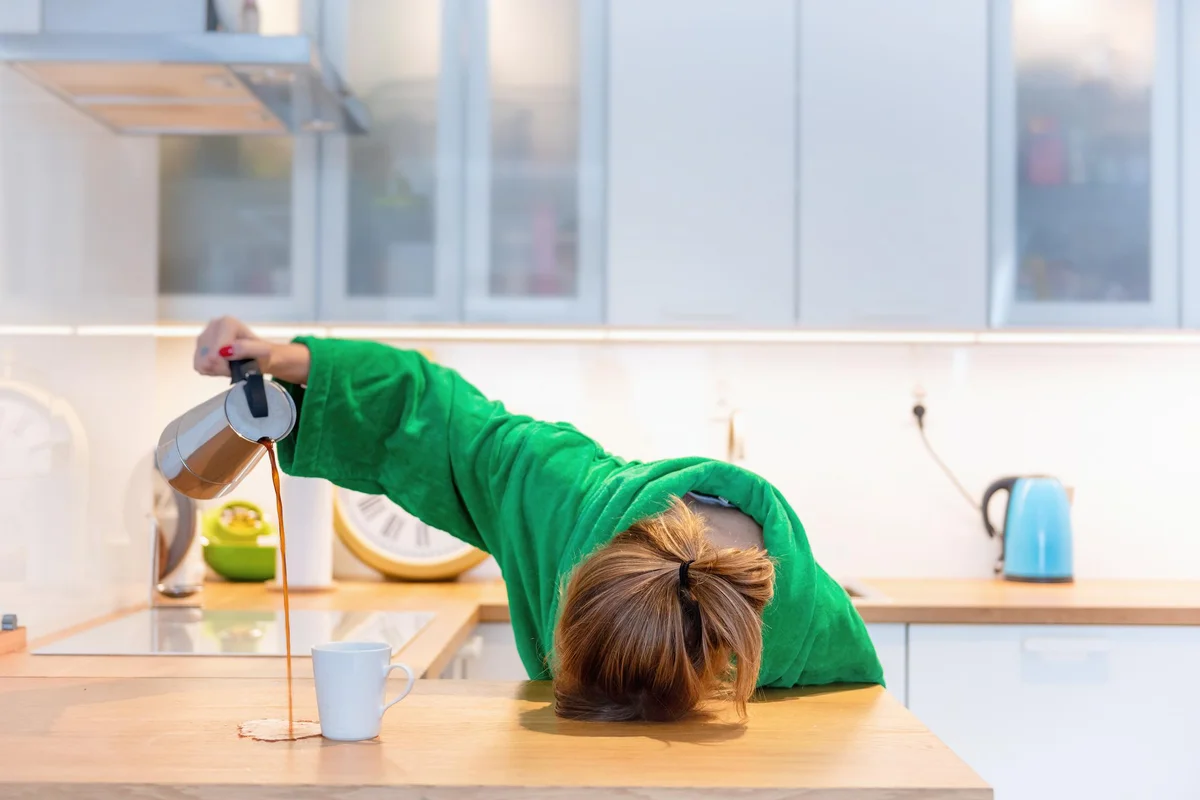 We need those 7 to 9 hours to keep our brains healthy in the short term — and for the long haul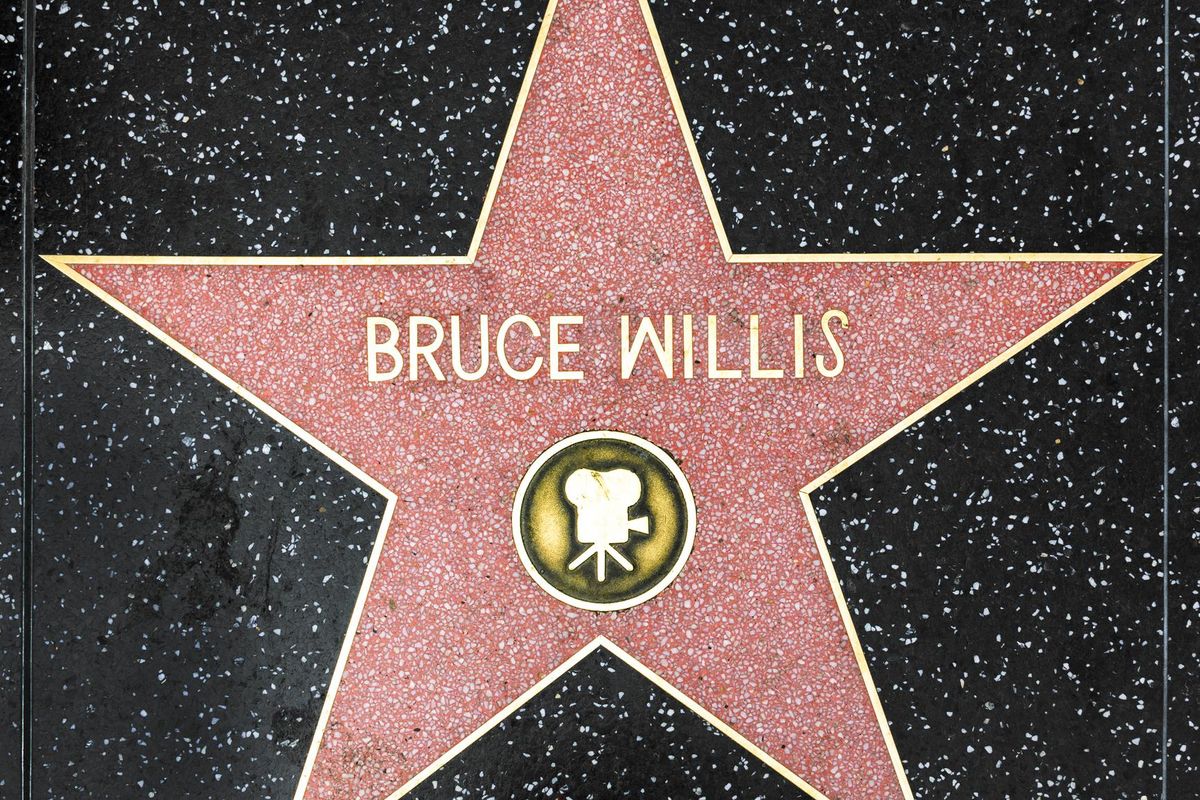 In a message posted on Instagram, Willis' daughter, Rumer Willis, said that the condition was "impacting his cognitive abilities."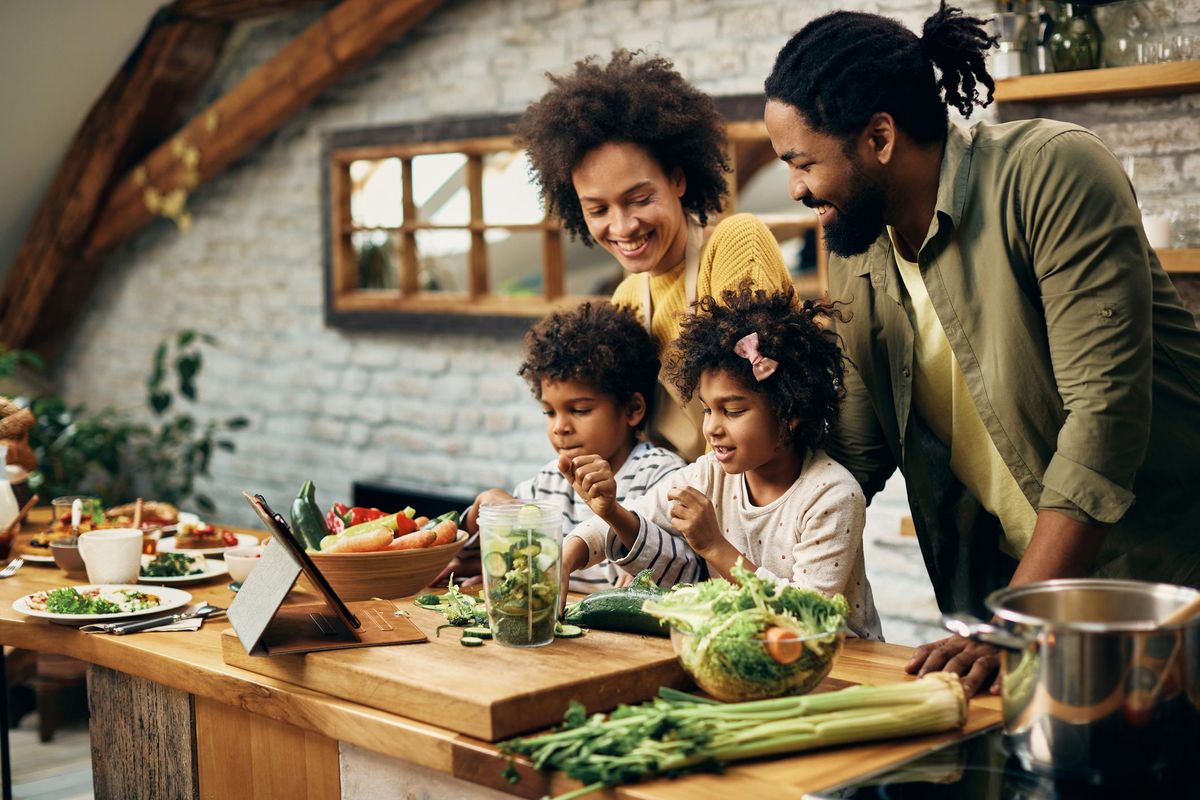 Along with calories and nutrients, food can influence the genetic blueprints that shape who you are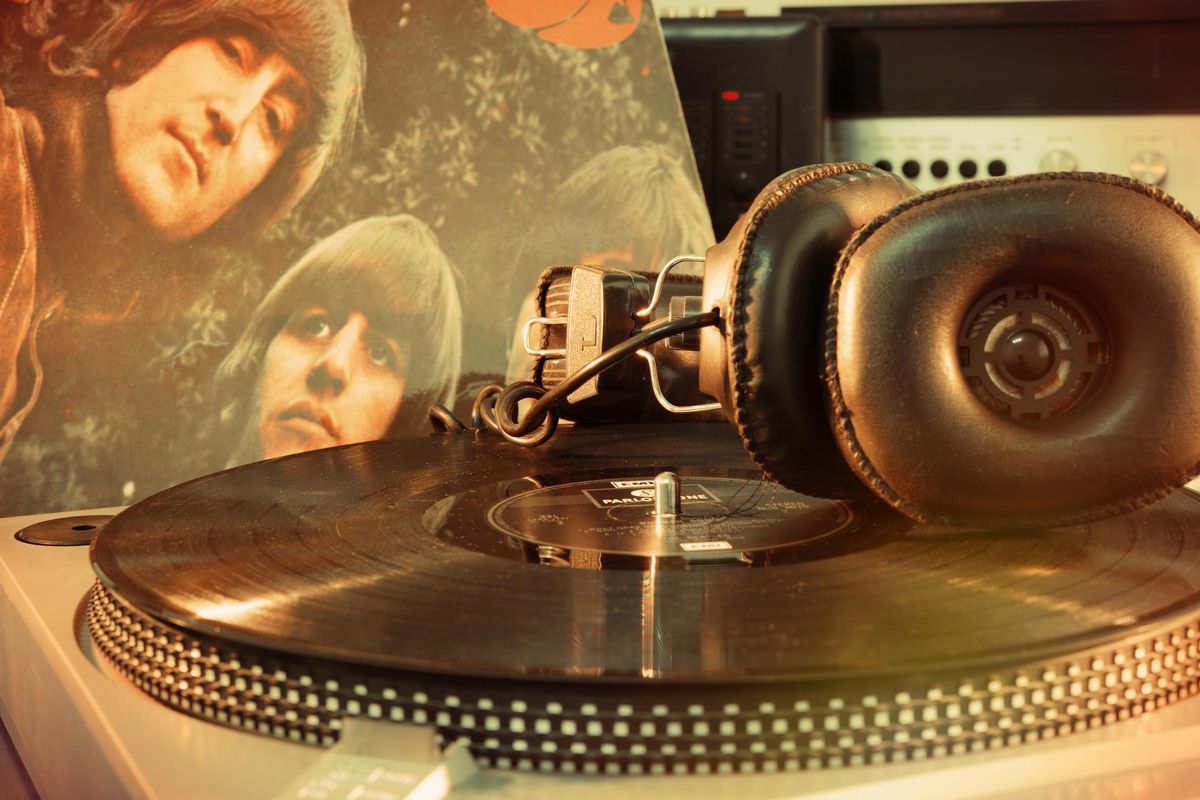 Hounsfield's innovation transformed medicine. He shared the Nobel Prize for Physiology or Medicine in 1979 and was knighted by the Queen in 1981.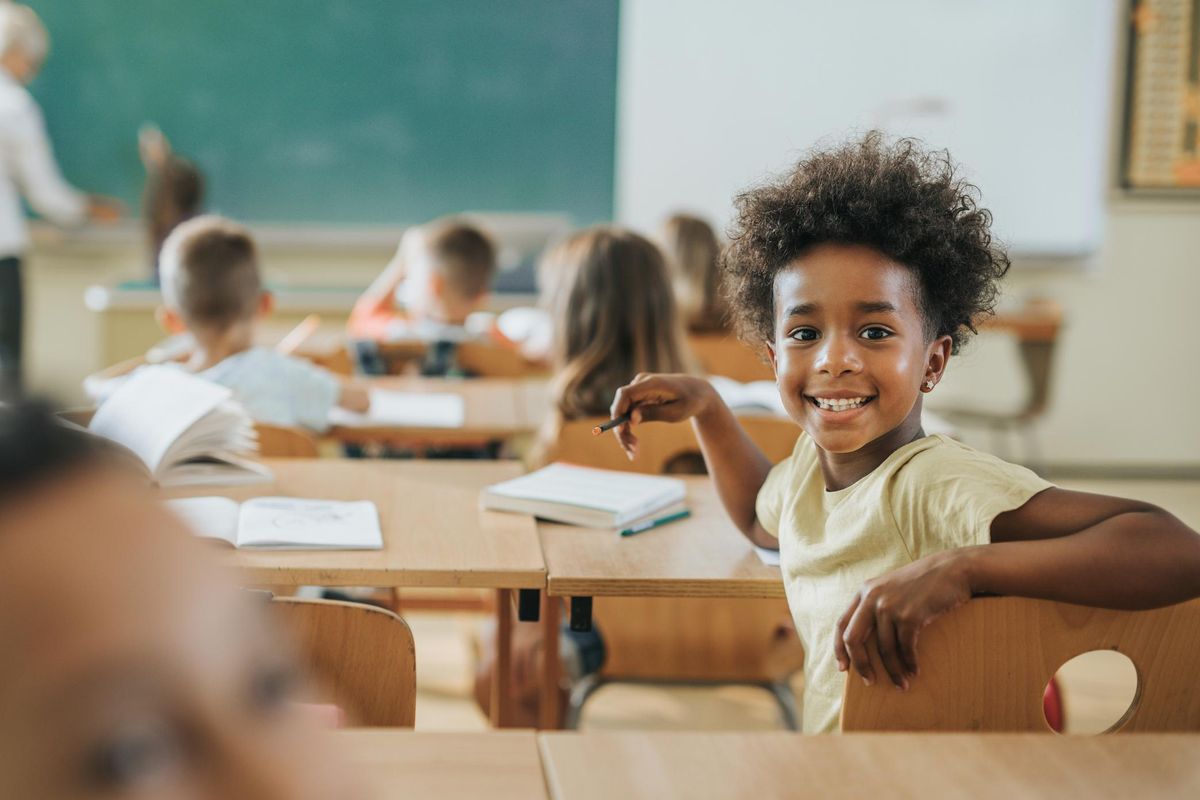 When our bodies are moving, our minds are more open to learning.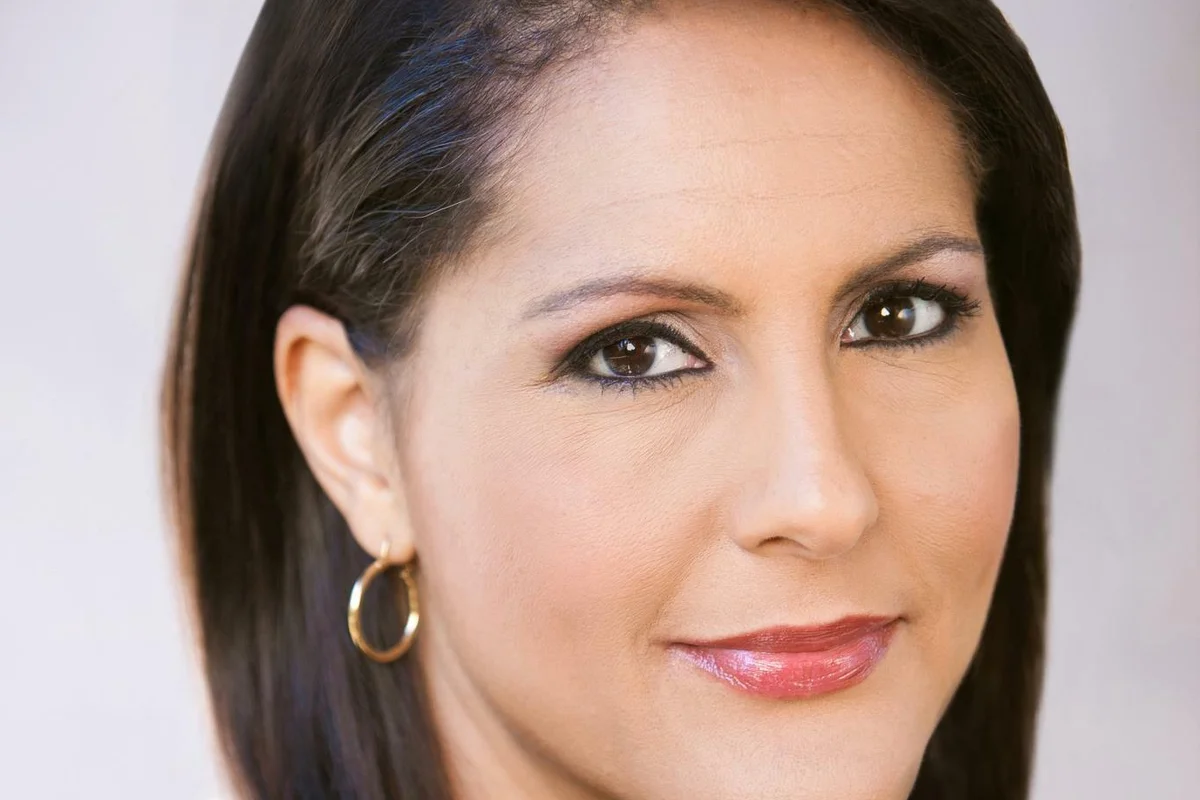 When I found out I had a brain tumor, I had to accept that God had a different plan for me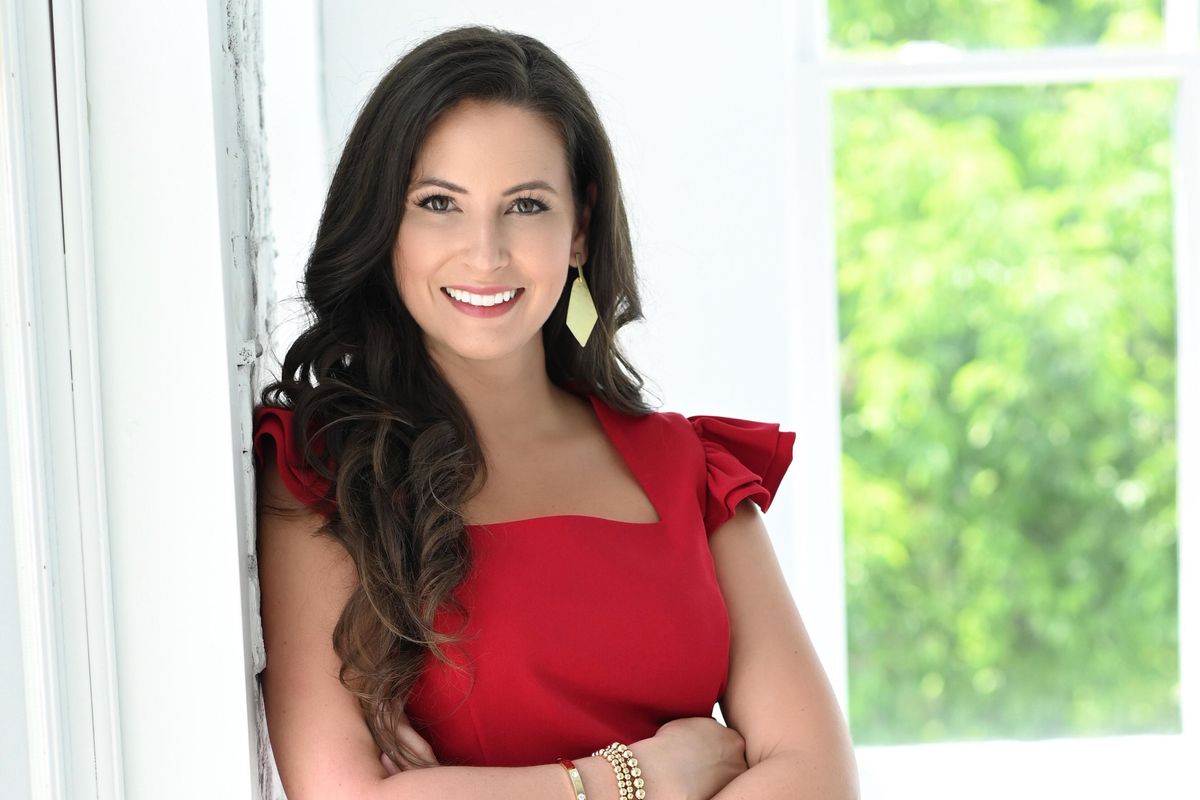 For years, I ignored my chronic stress and headache pain. It almost cost me my life.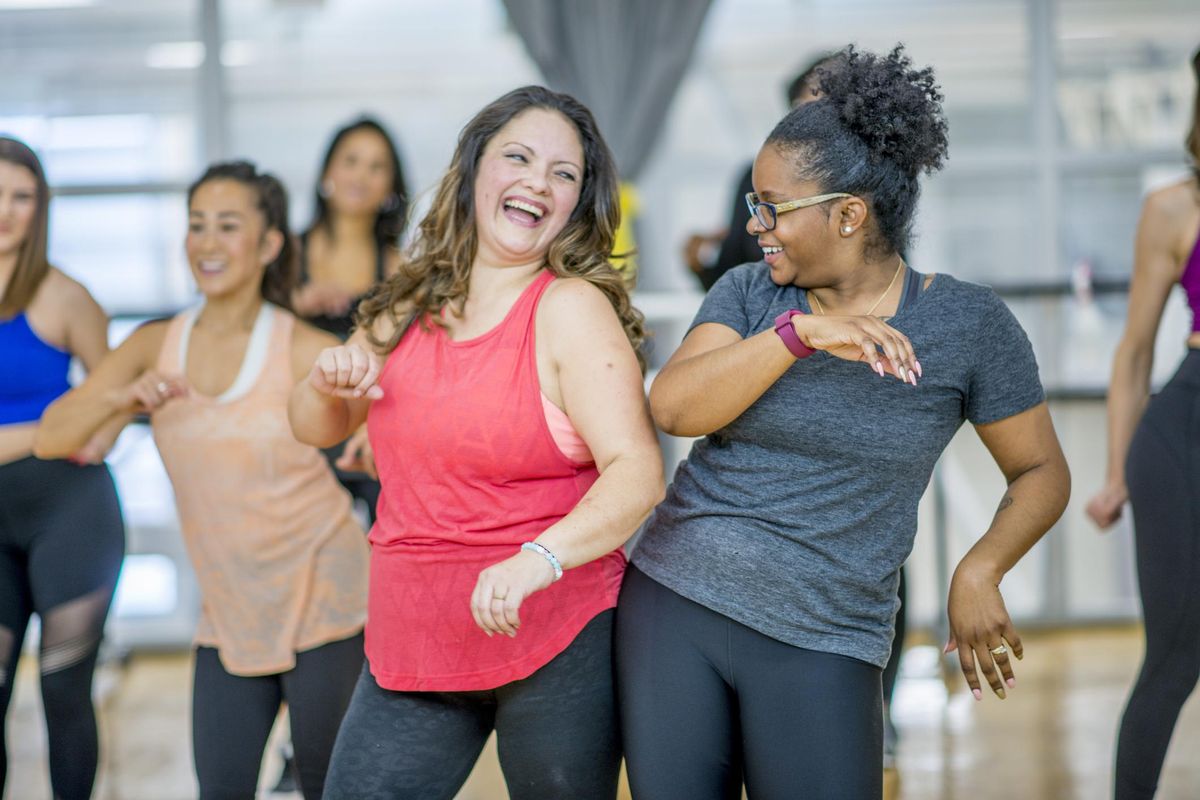 It's not just about memory games and puzzles. Diet, exercise and social connections also play a big part in brain health.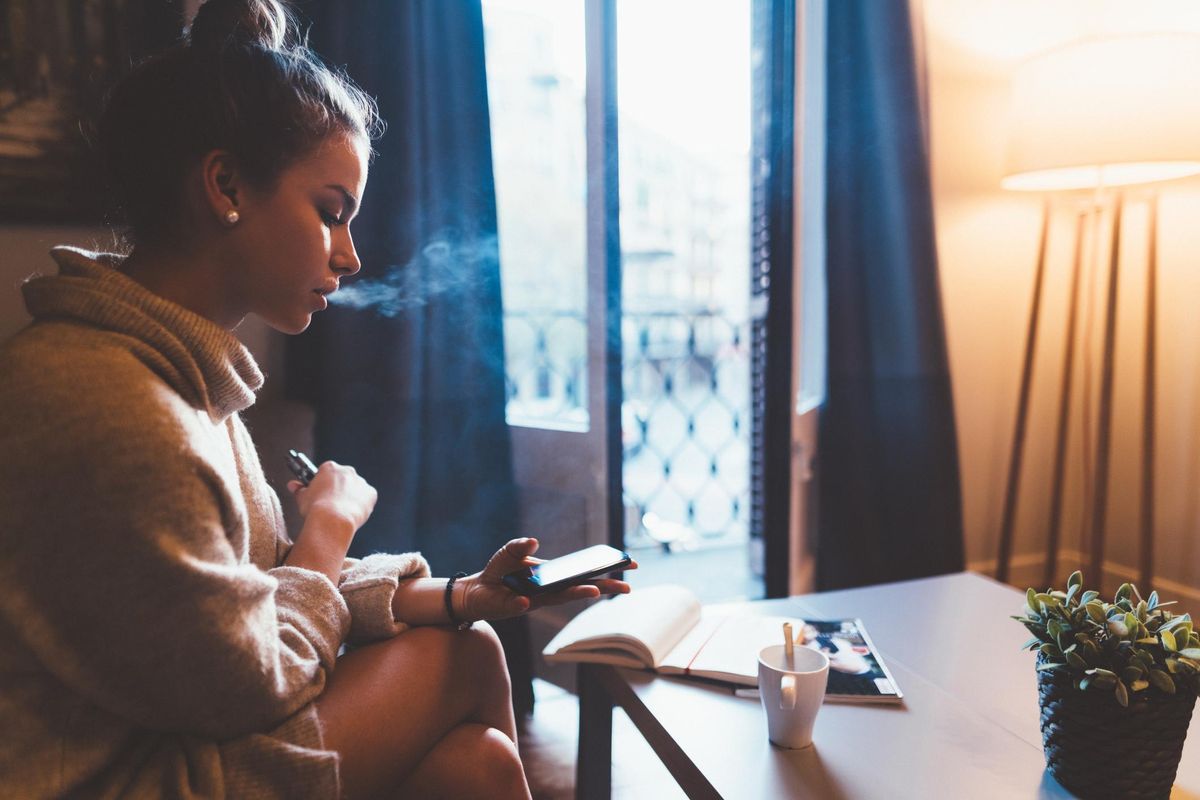 Teens and young adults spend several hours a day looking at their phones and watching videos, many of which might contain product placements for vaping.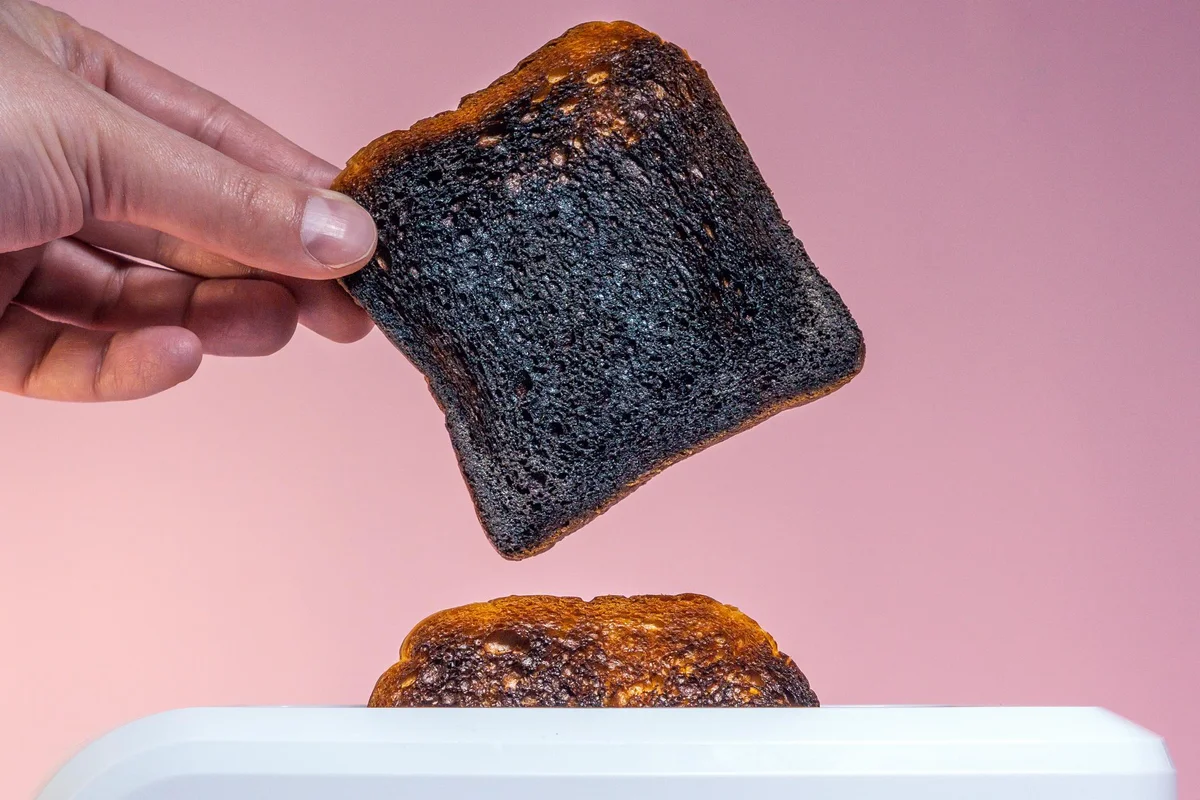 Learn the signs and symptoms of a stroke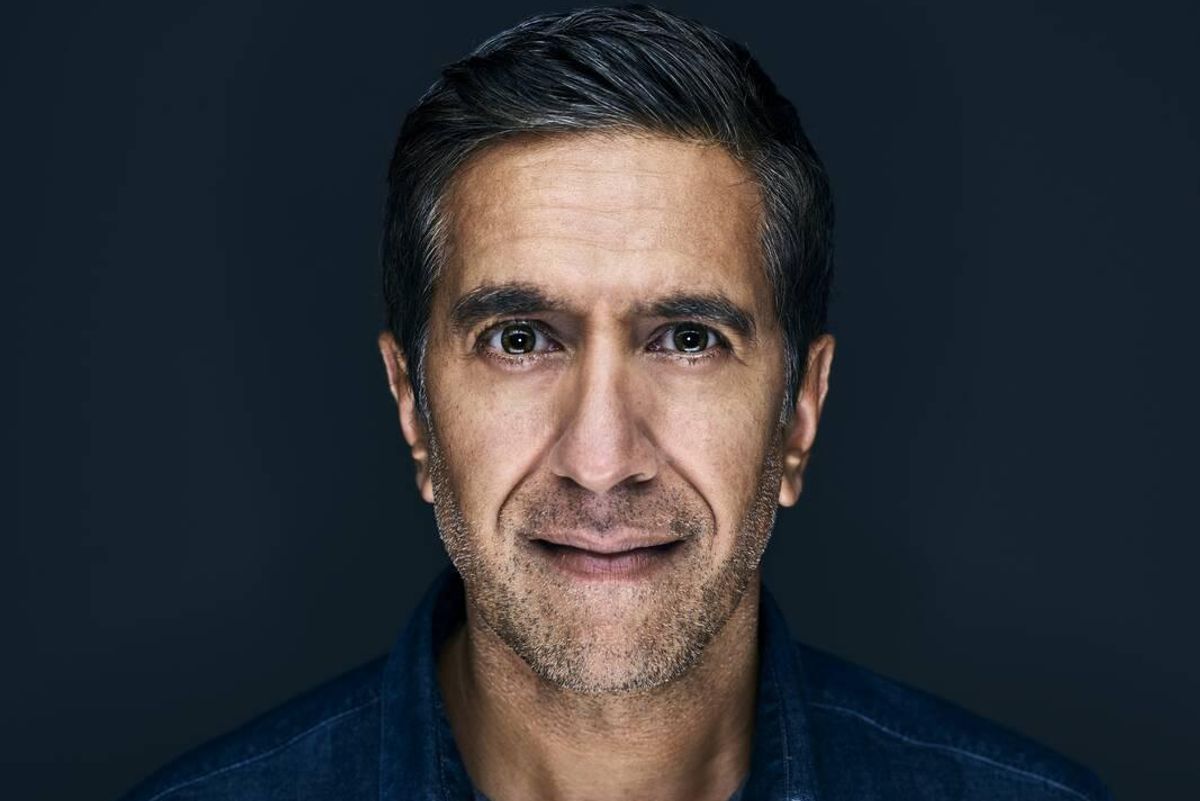 In the second part of our two-part interview, Dr. Sanjay Gupta discusses why you should eat with your nondominant hand, why you should avoid sugar, the importance of connecting with other people, and more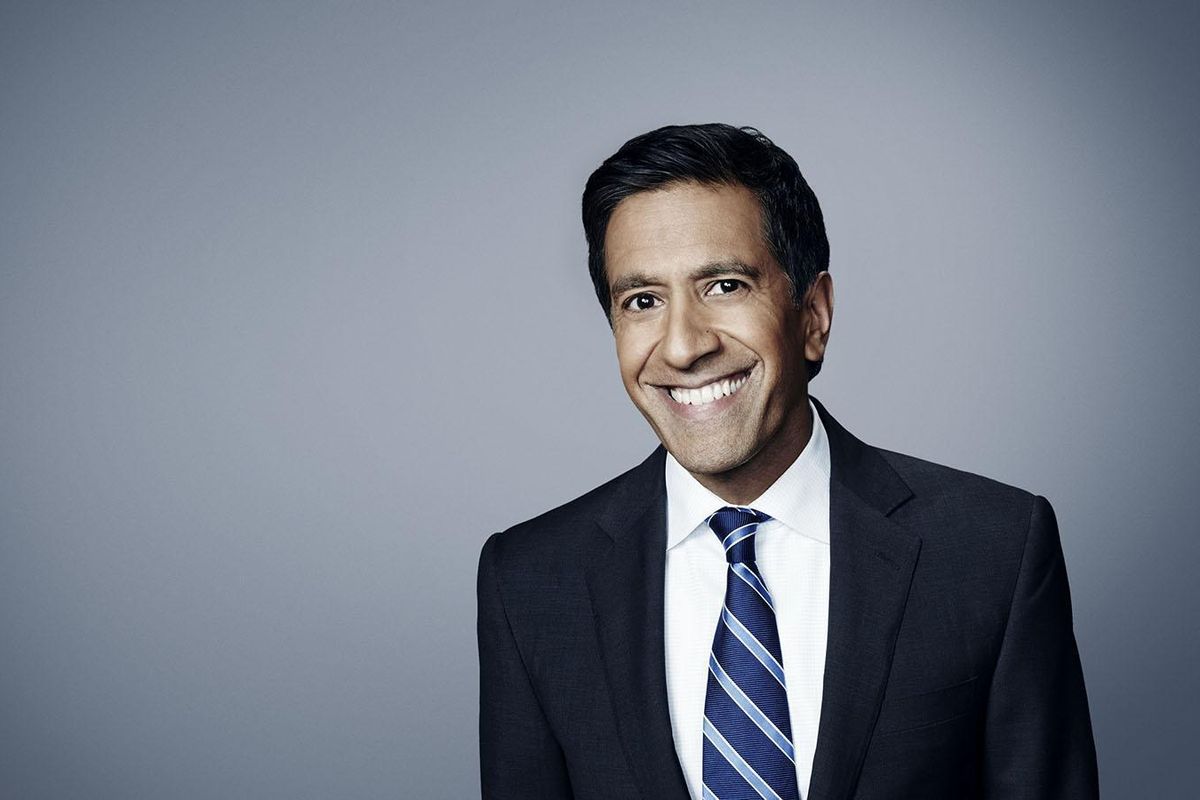 In the first part of our two-part interview, Dr. Sanjay Gupta discusses what it was like to operate on a brain for the first time, his personal connection to brain health and ways to keep your brain healthy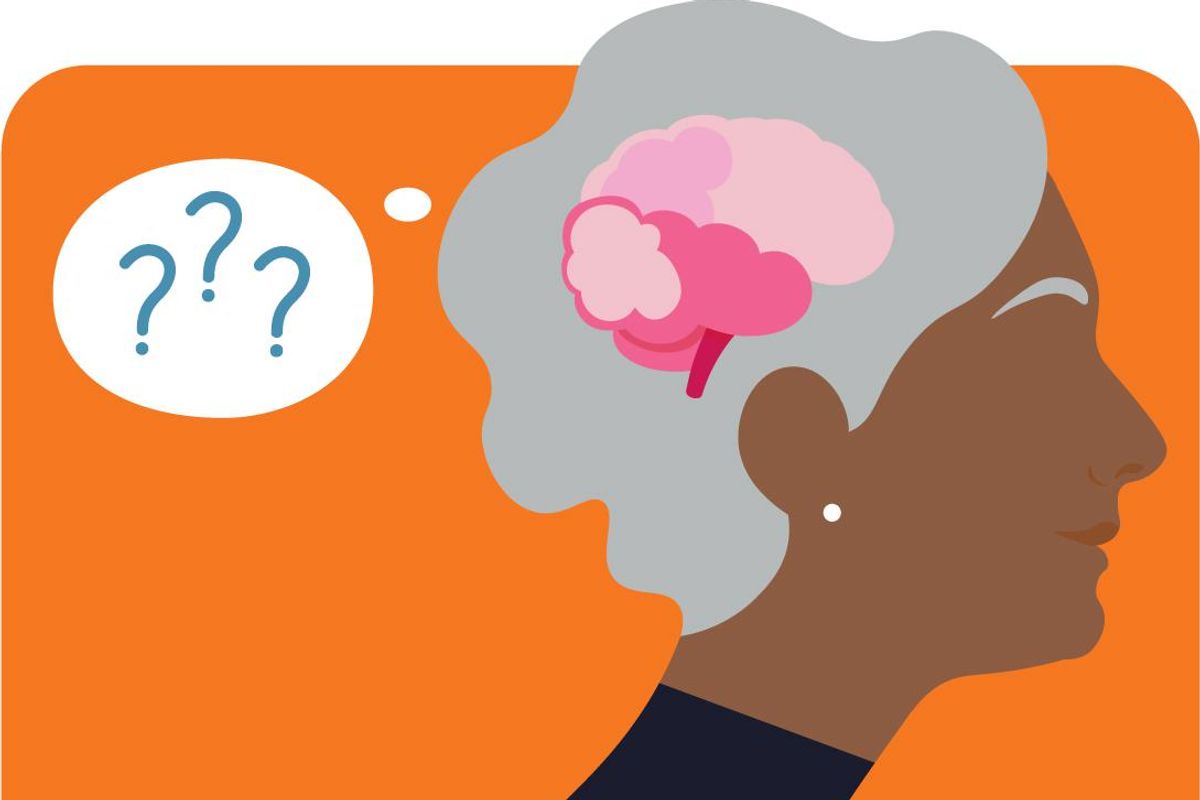 Dr. Sharon Allison-Ottey shares what to ask your healthcare provider if you think you're developing dementia or notice signs in a loved one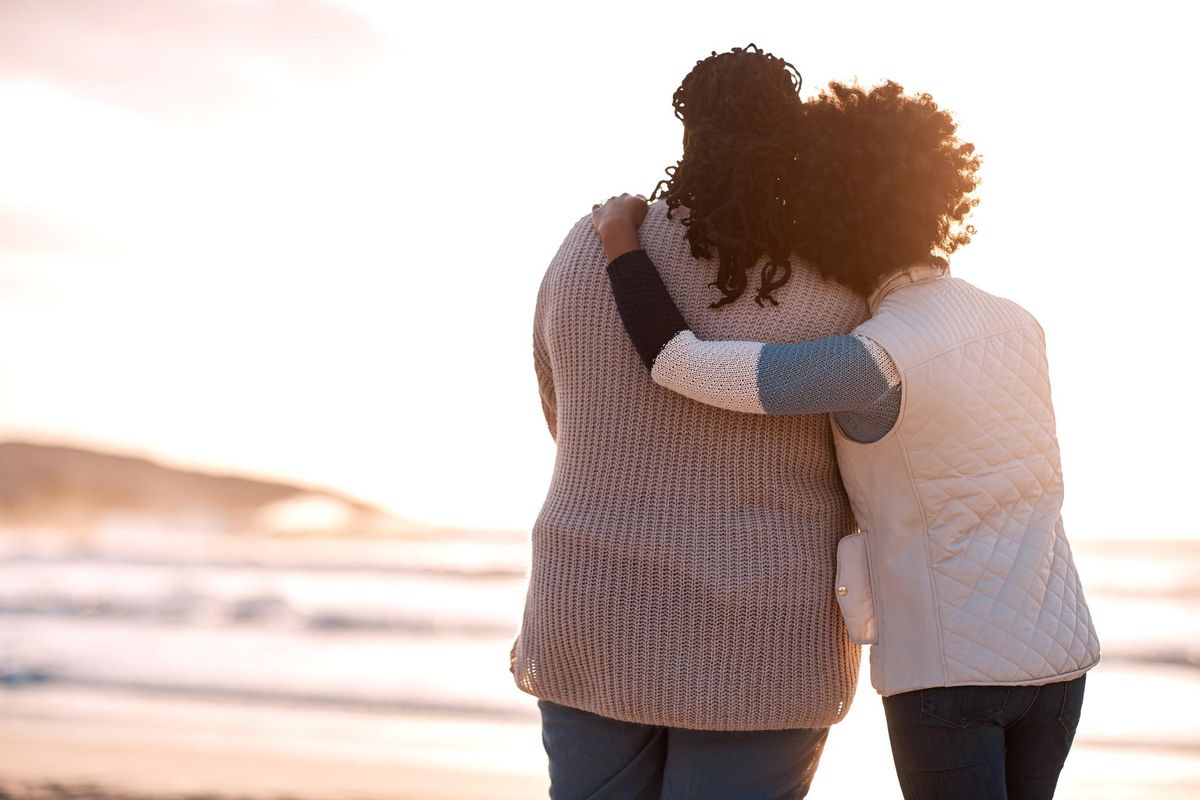 The costs of caring for loved ones with Alzheimer's disease are high — and for women of color, they're even higher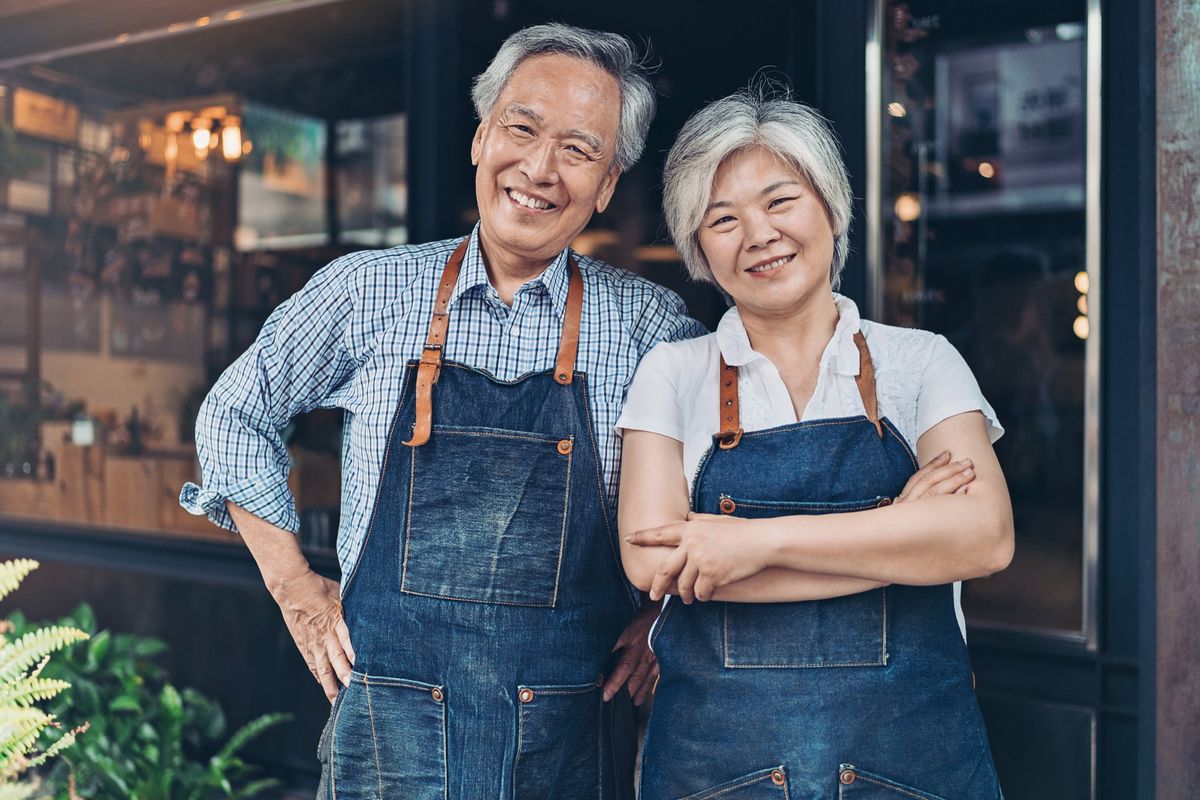 New study finds that people who retire early can suffer from accelerated cognitive decline.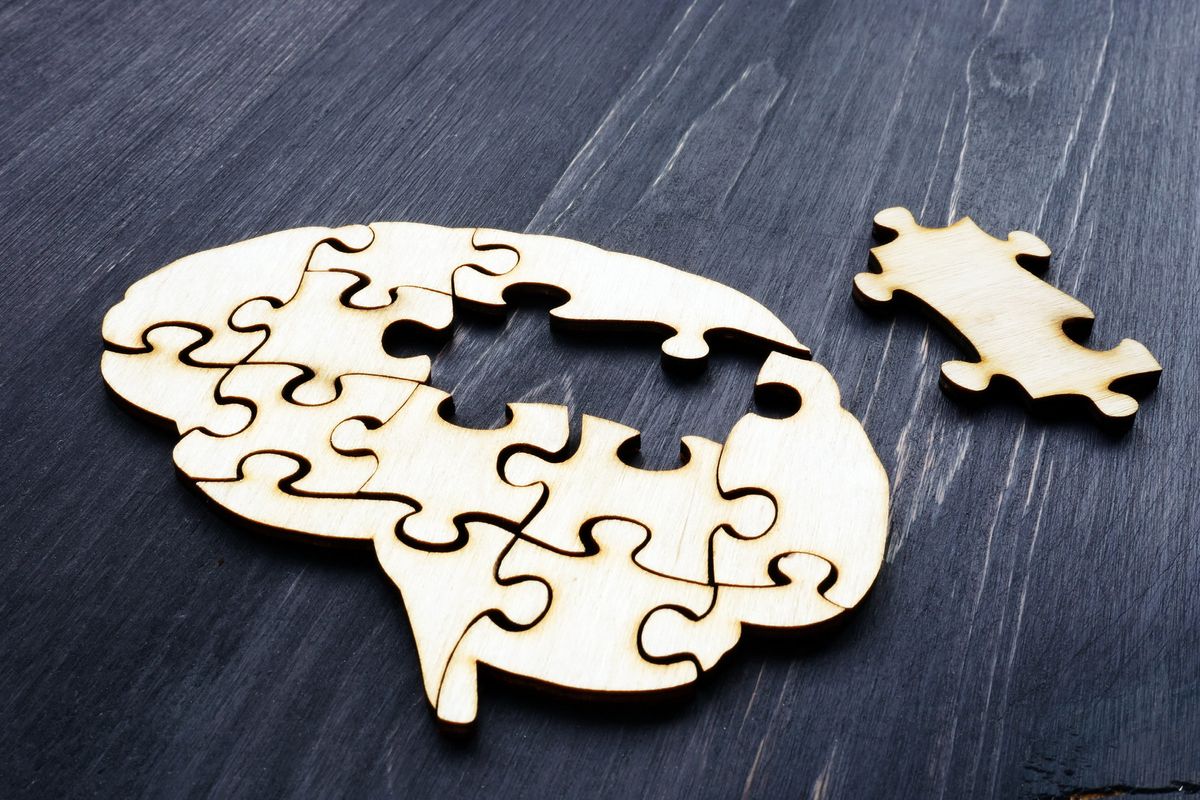 Dementia, which is not technically a disease but a term for impaired ability to think, remember or make decisions, is one of the most feared impairments of old age.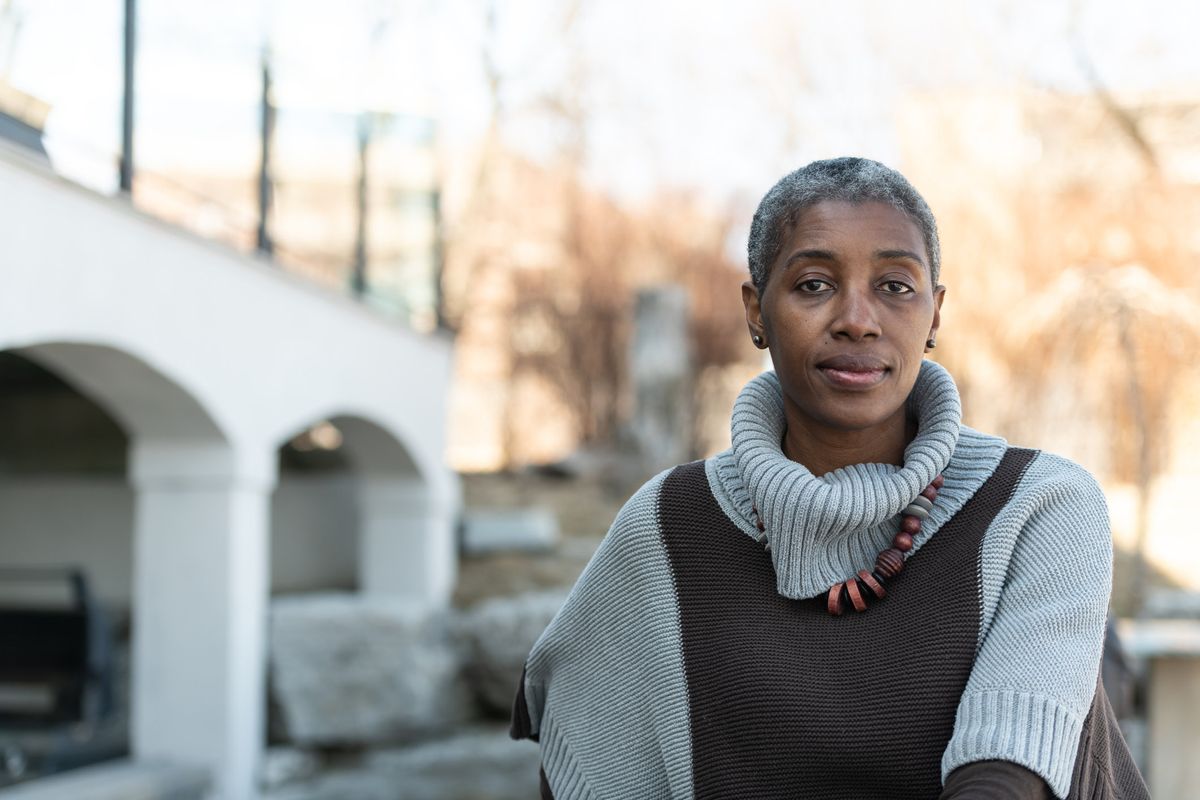 African Americans have higher rates of dementia and Alzheimer's disease than white Americans.
Of all frightening ways that the SARS-COV-2 virus affects the body, one of the more insidious is the effect of COVID-19 on the brain.