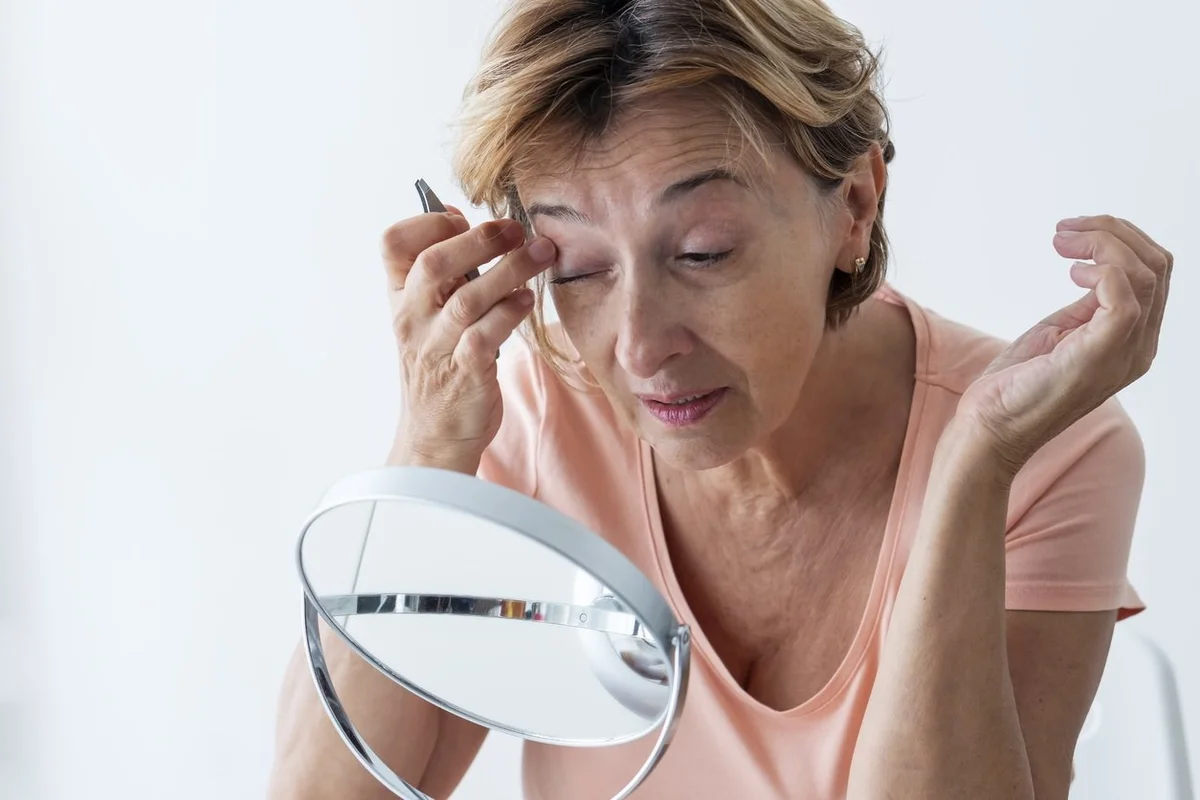 Some facial hair on women is common — especially as we age. If you want to get rid of it, here's how.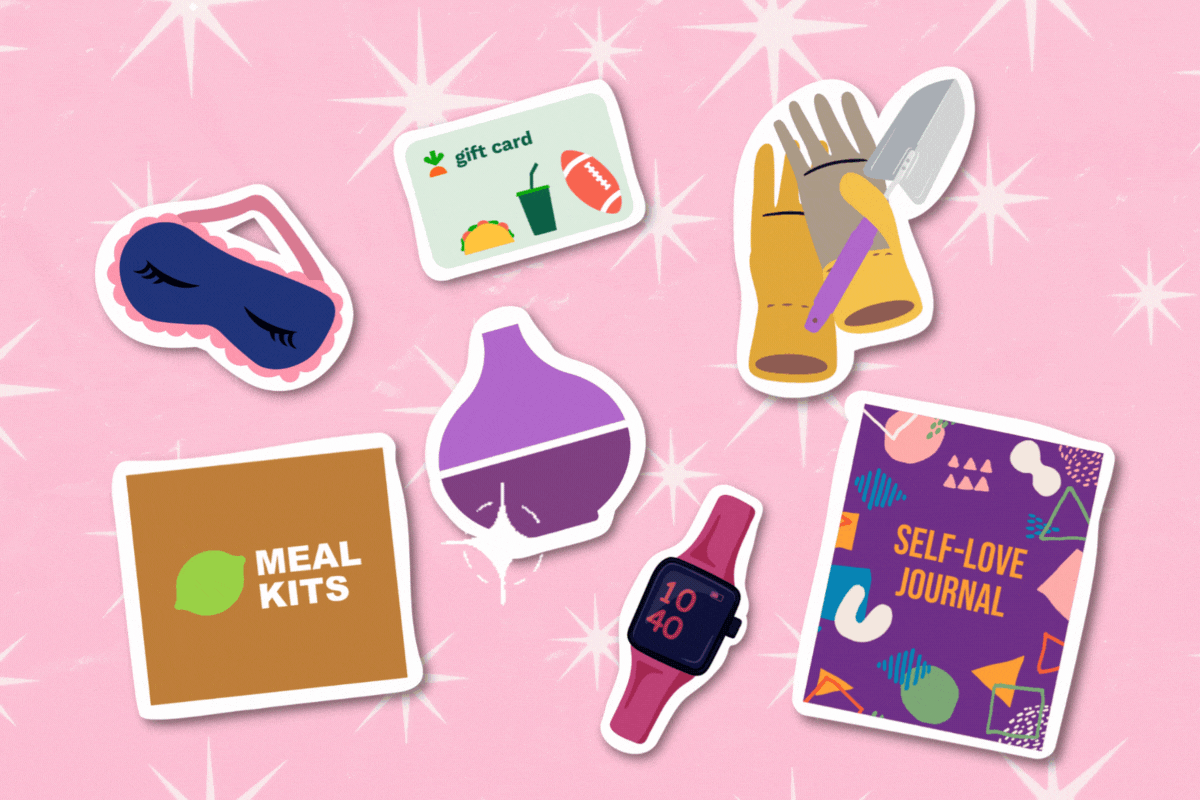 HealthyWomen's curated list of gifts to inspire wellness, peace and joy for the holidays and beyond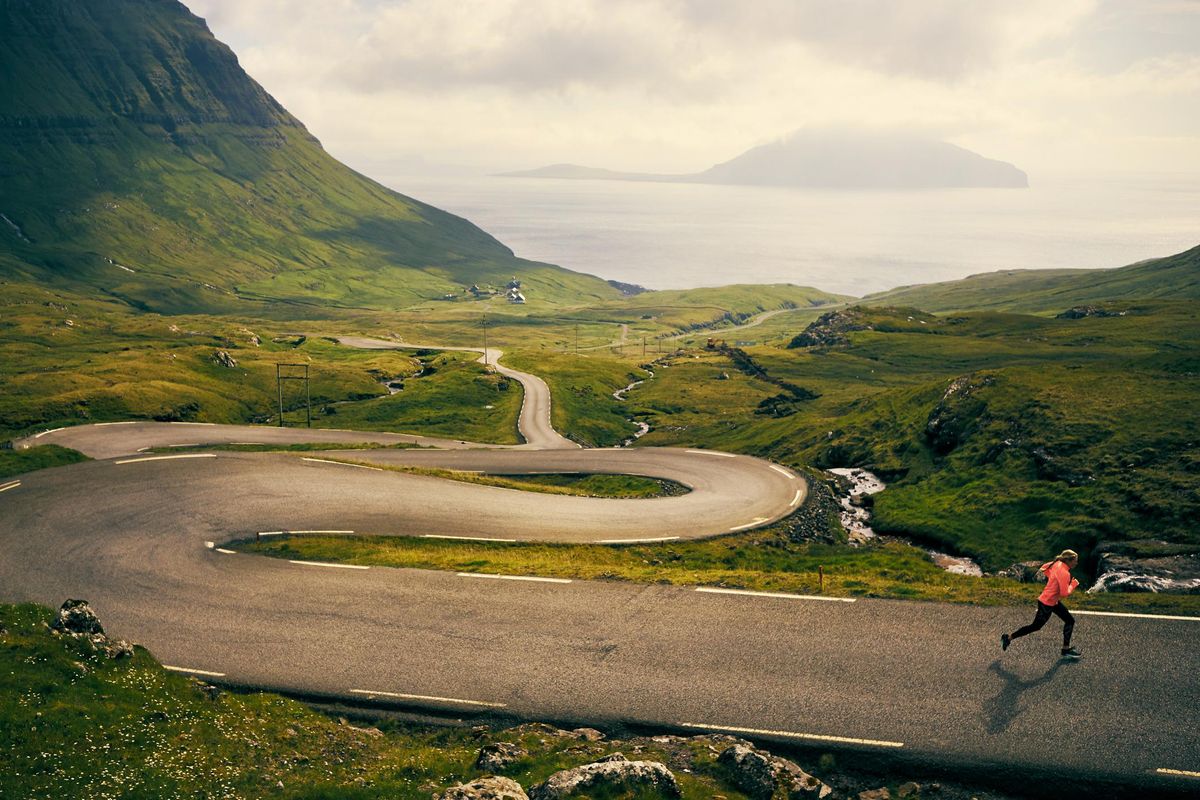 From attainable workout goals to healthy eating habits to practicing self-care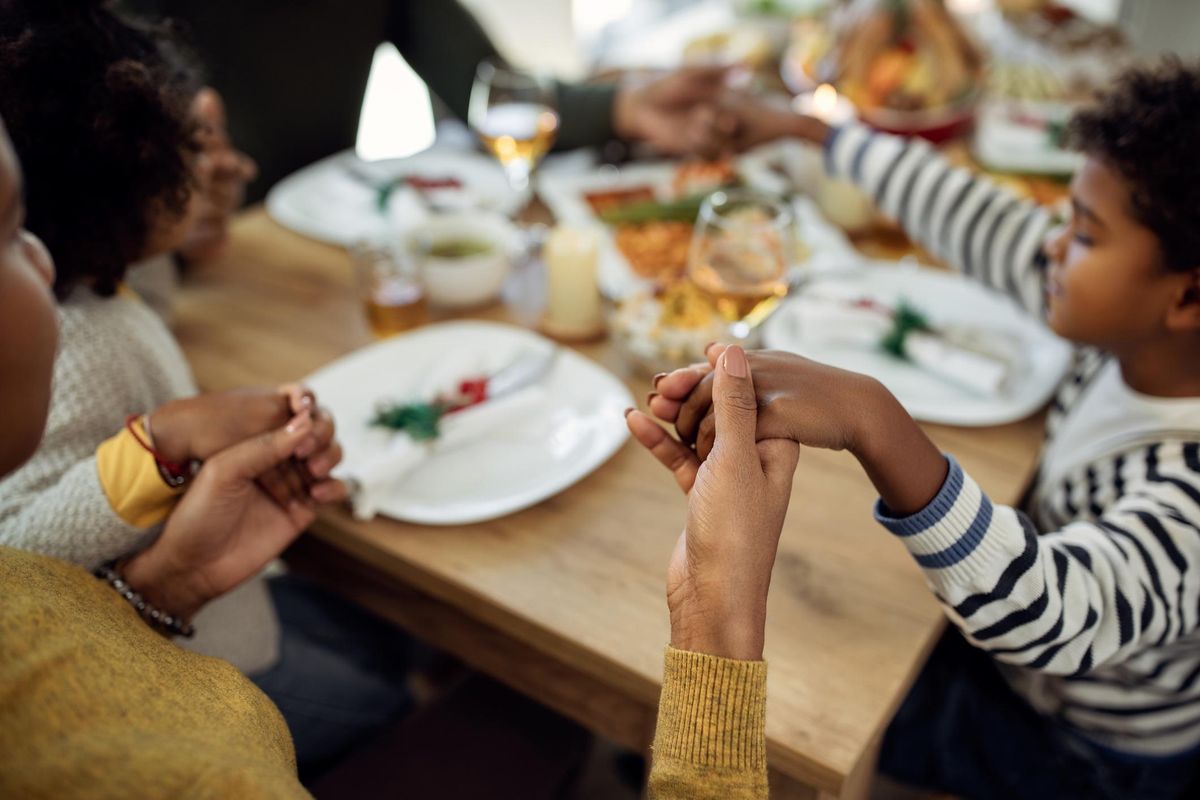 In American English, many of the expressions of gratitude are couched in transactional language that involves expressions of personal indebtedness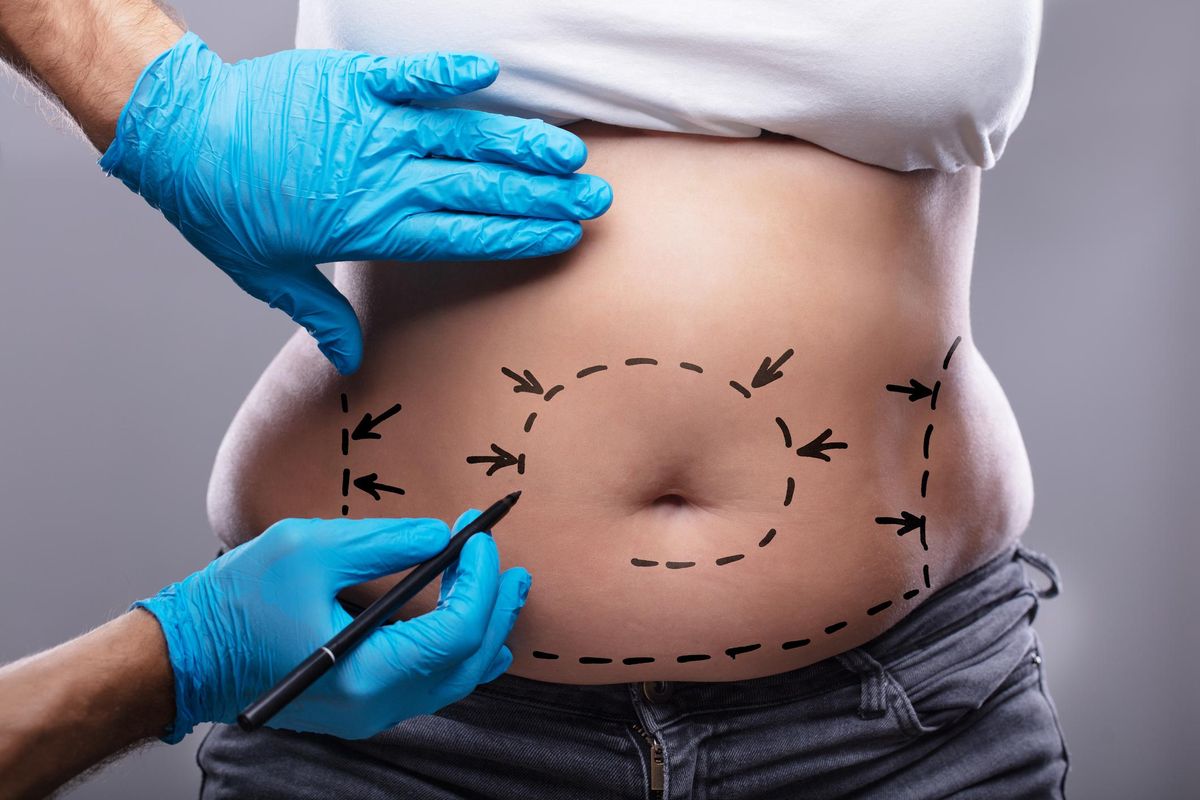 A tummy tuck can help your abdomen look firmer, but it's not a complete weight loss overhaul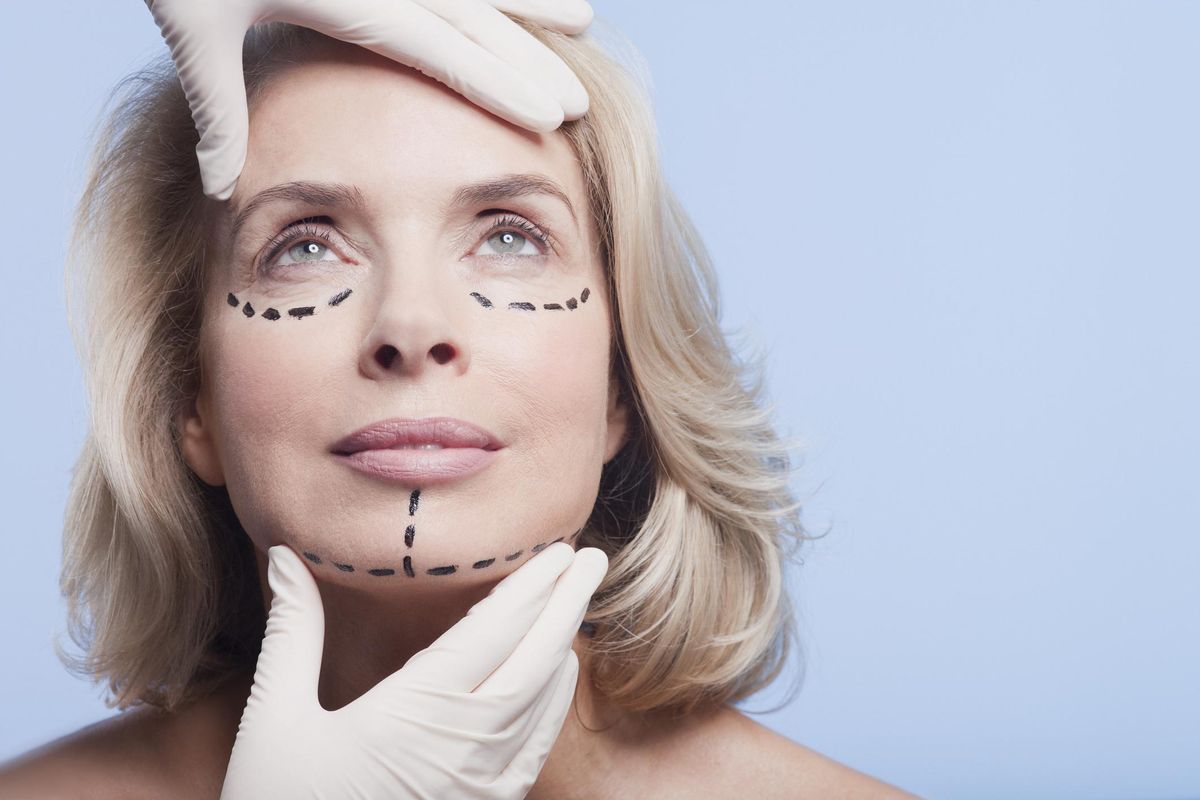 A look into common surgeries for women, how to ease into a cosmetic change and what to look for in a surgeon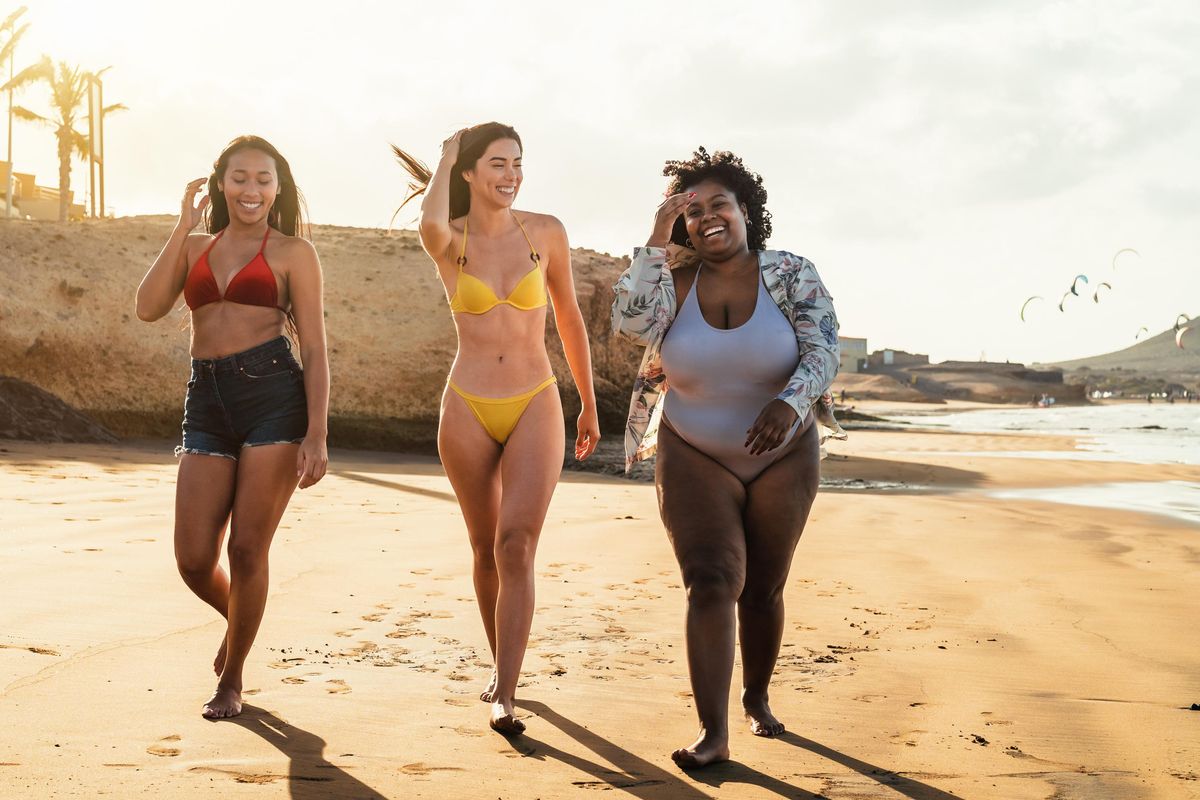 Engaging with people who accept and appreciate your body as it is can help you feel more at peace with how you look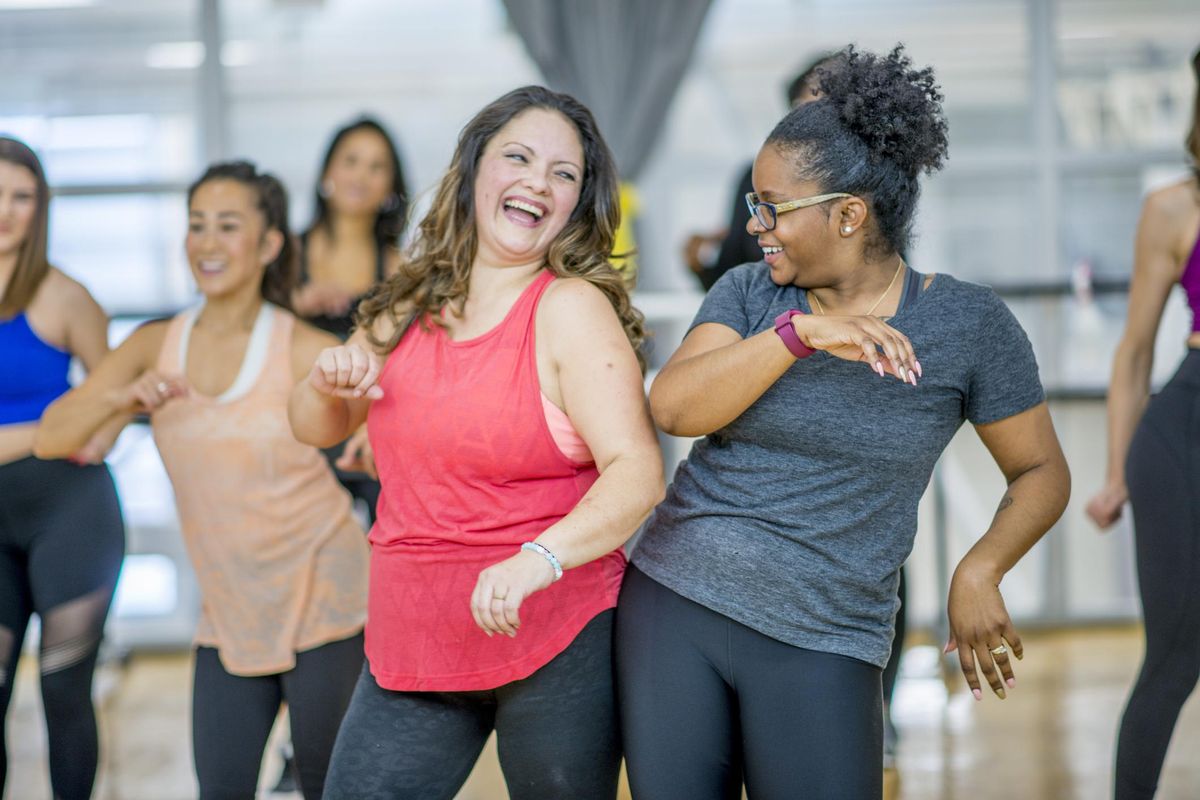 It's not just about memory games and puzzles. Diet, exercise and social connections also play a big part in brain health.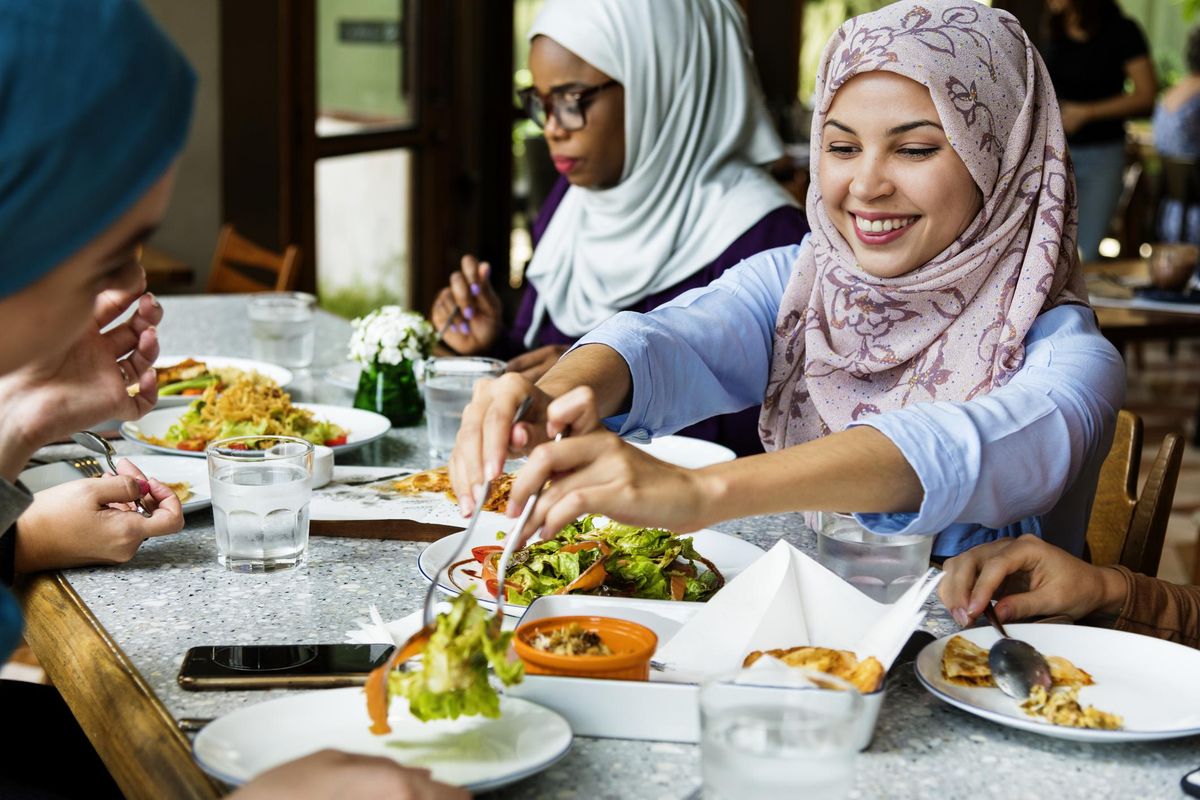 Some of the world's earliest restaurants originated in China over 900 years ago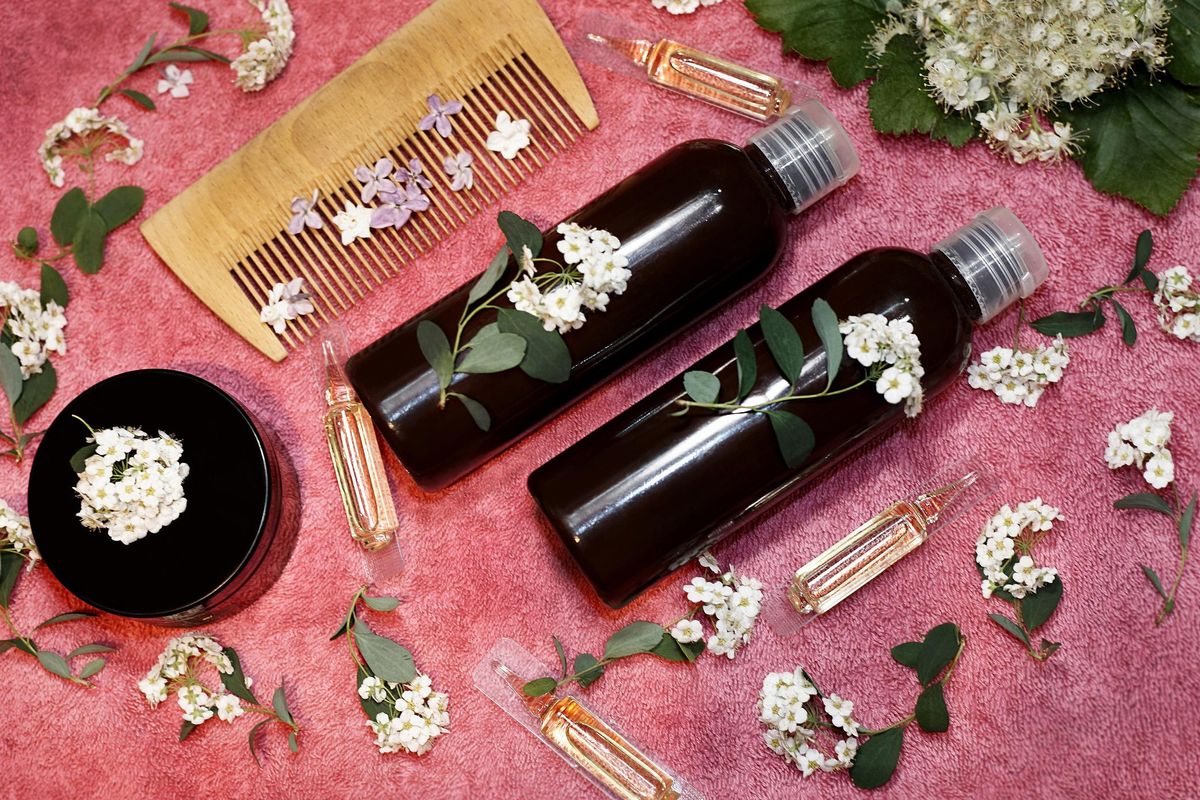 Experts weigh in on the secrets to having healthy hair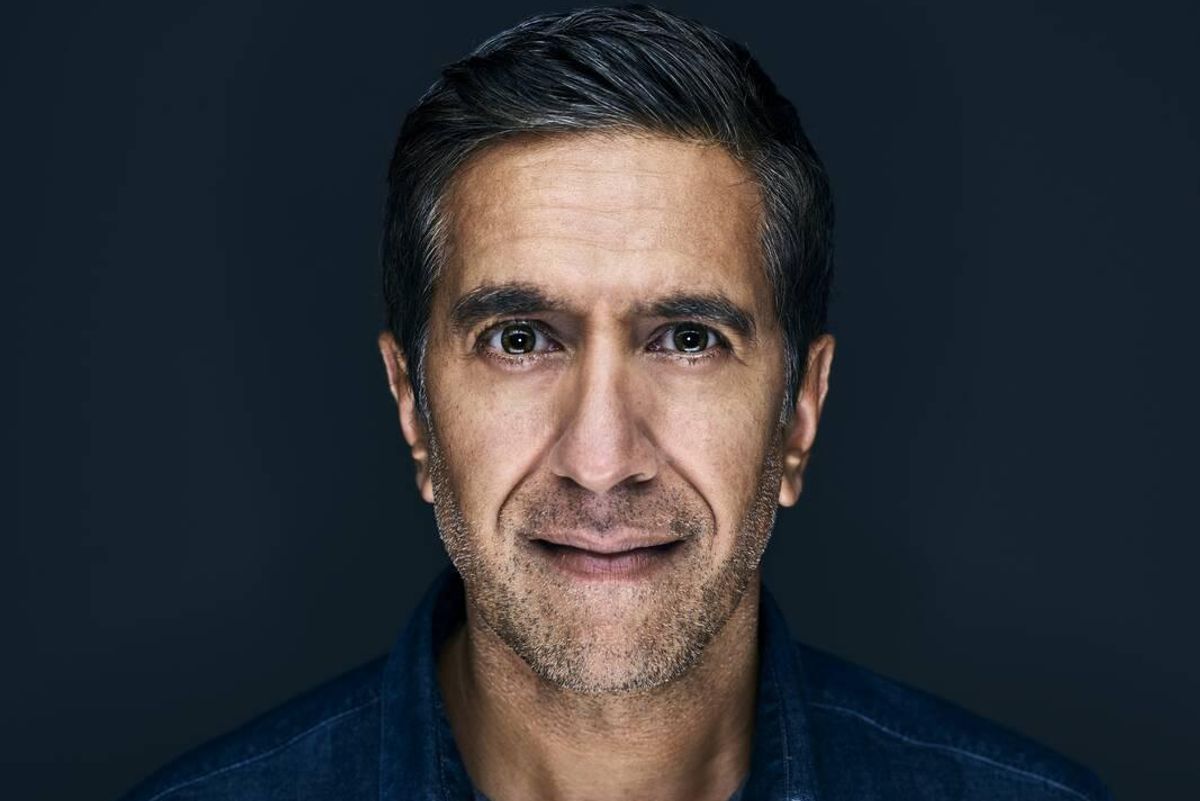 In the second part of our two-part interview, Dr. Sanjay Gupta discusses why you should eat with your nondominant hand, why you should avoid sugar, the importance of connecting with other people, and more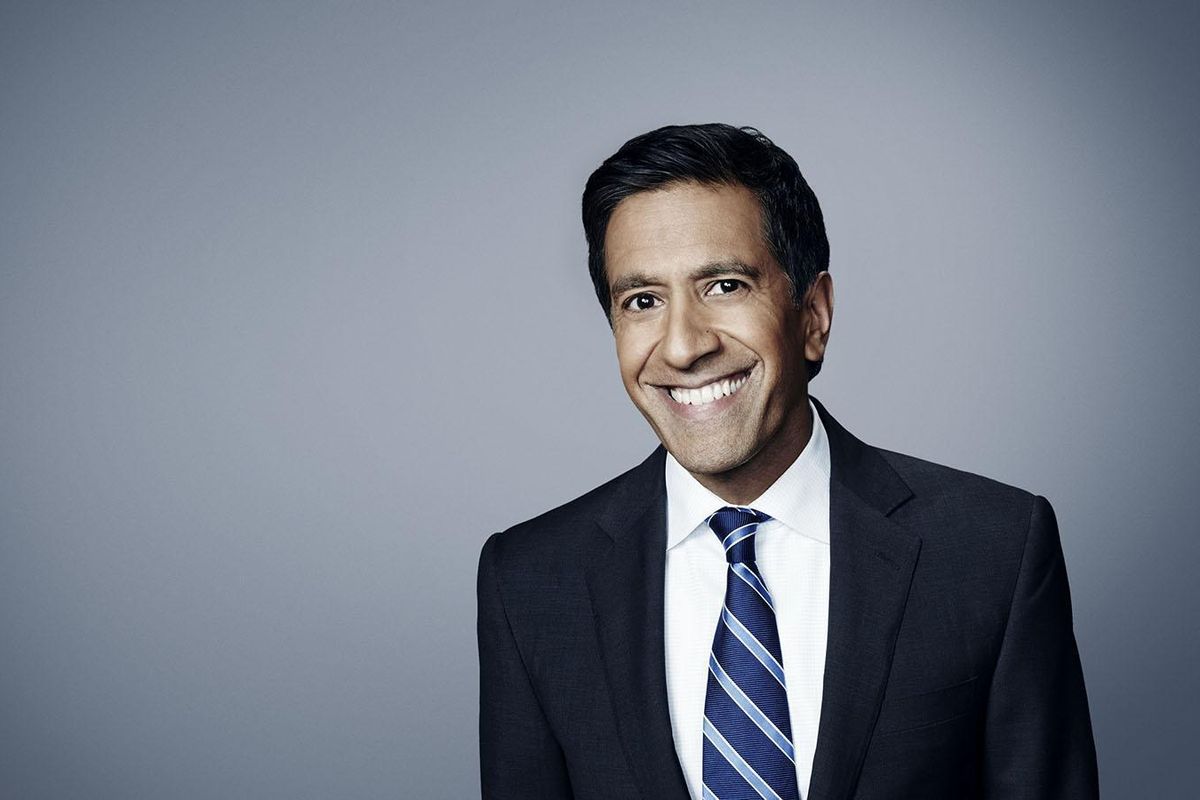 In the first part of our two-part interview, Dr. Sanjay Gupta discusses what it was like to operate on a brain for the first time, his personal connection to brain health and ways to keep your brain healthy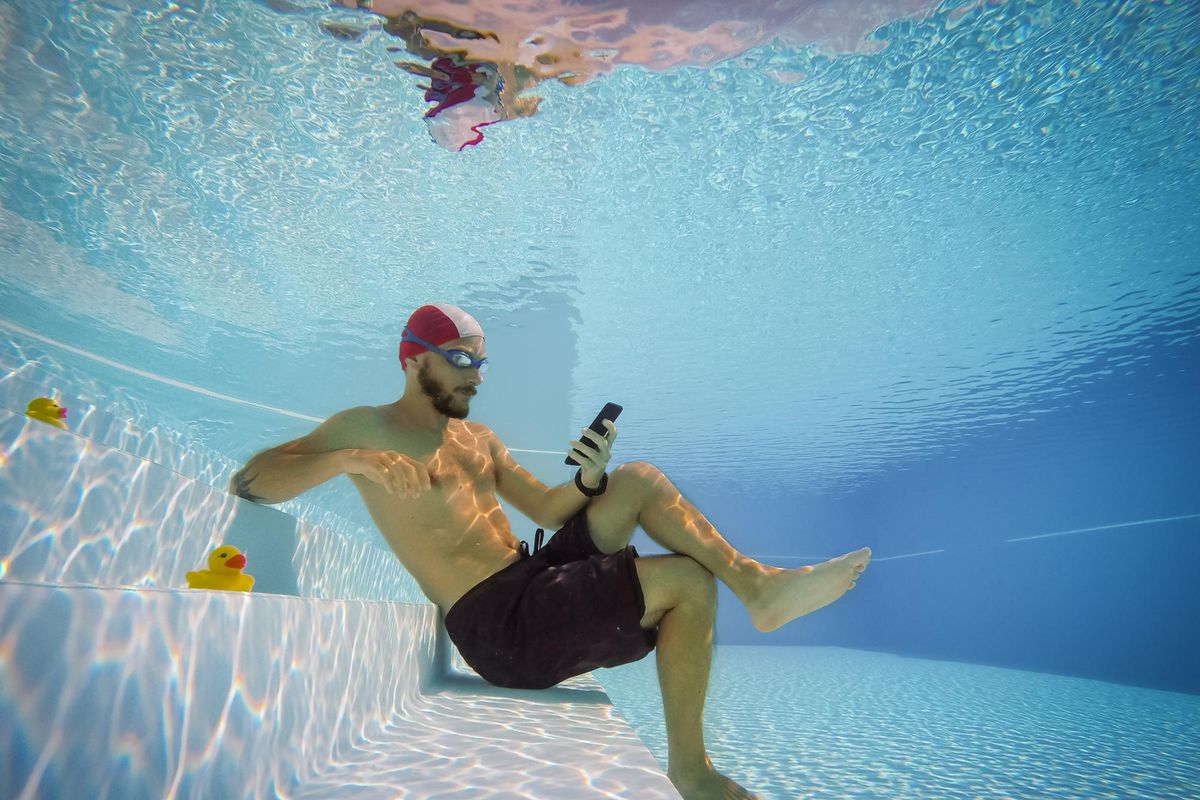 Researchers explain how our social media habits are formed — and how to break them
Hopeful people do not wish – they imagine and act.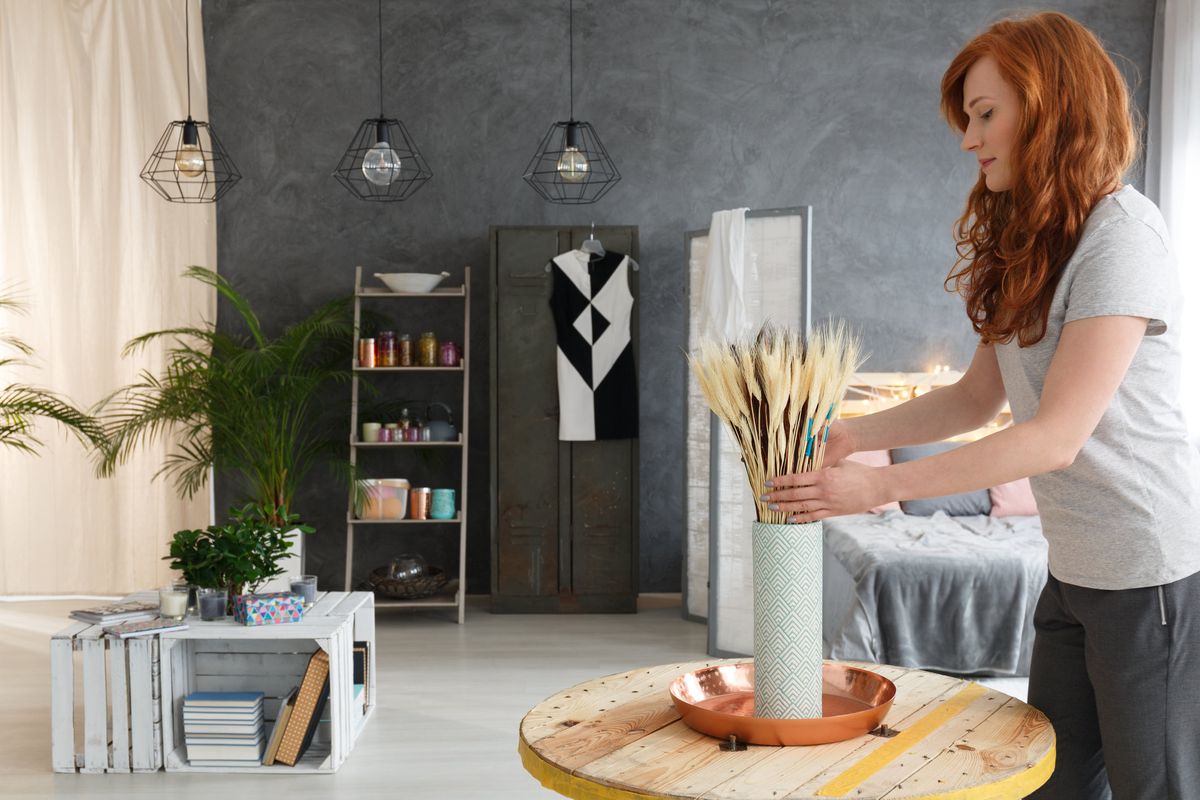 Try these tips to improve your outlook during the pandemic and beyond.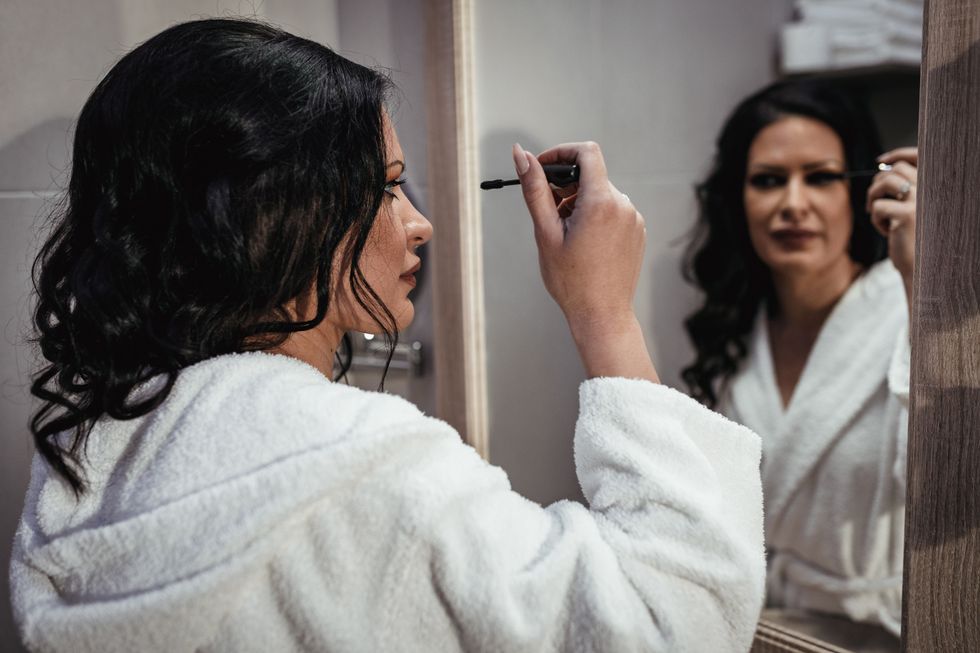 Makeup is a daily staple for most women, but new research finds that 9 of 10 beauty products may harbor superbugs after they're opened.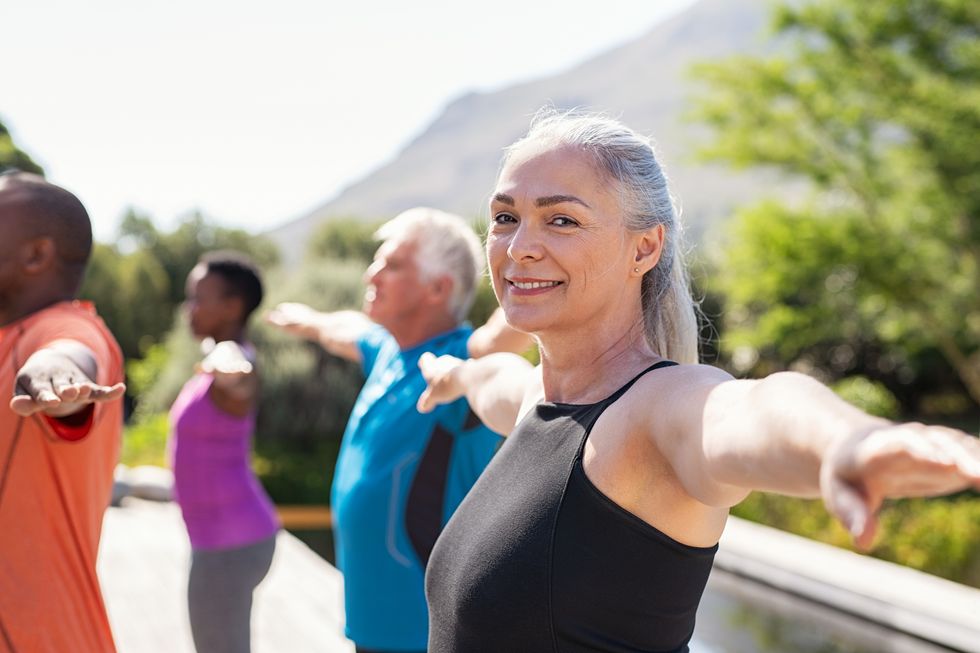 Both high-intensity workouts, such as aerobic exercise or using exercise machines, and low-intensity activity, such as yoga or stretching, can lower depression risk.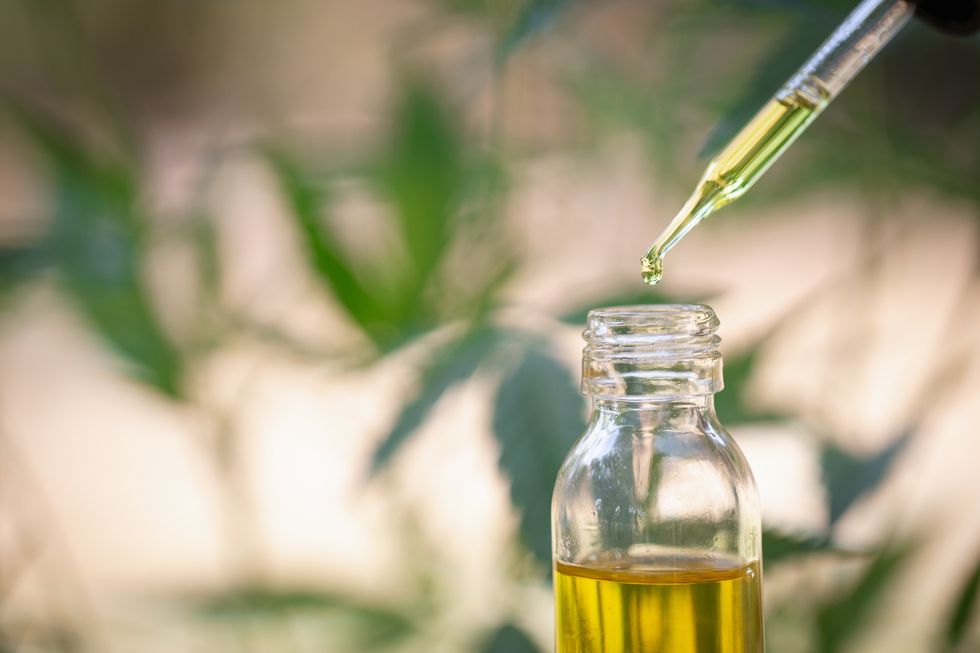 These days, CBD—cannabidiol, a chemical derived from cannabis—is being sold in many forms and used for many things. Find out what women are using it for.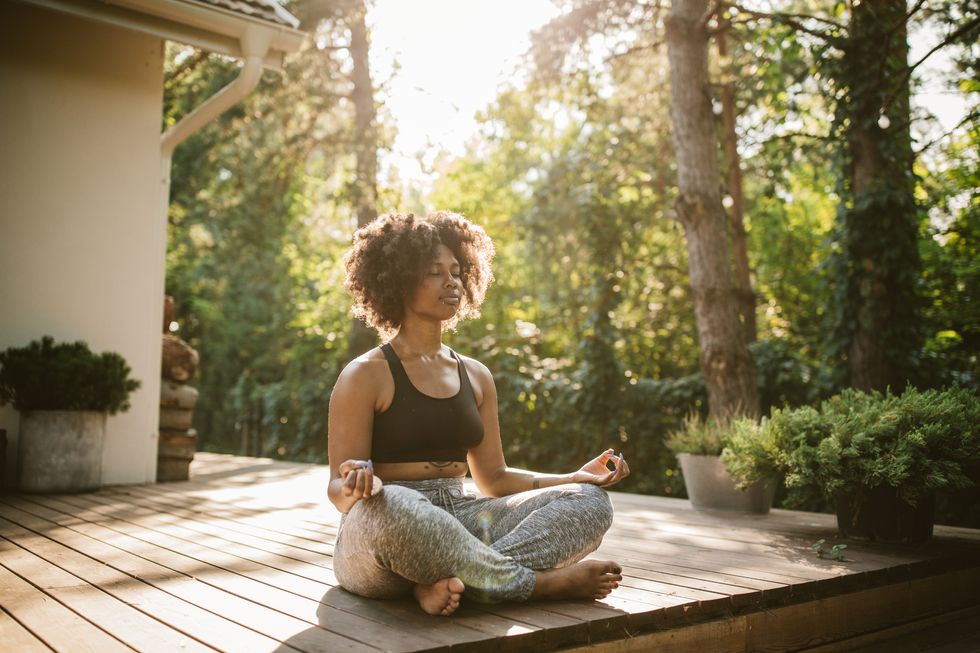 Keystone habits lead to the development and practice of other habits that can help create a ripple effect of positive changes in your life.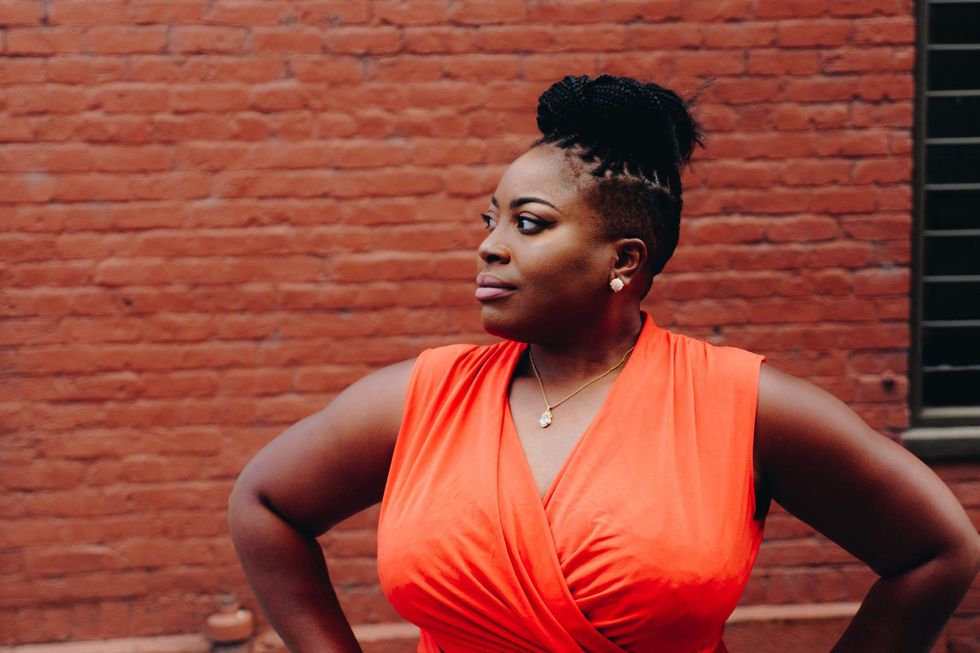 As a certified fitness professional and registered yoga teacher, taking care of my body is something I prioritize—and this includes my skincare.