It's very common for a woman to have uneven breasts, also called asymmetrical breasts. Find out what causes these breast asymmetries.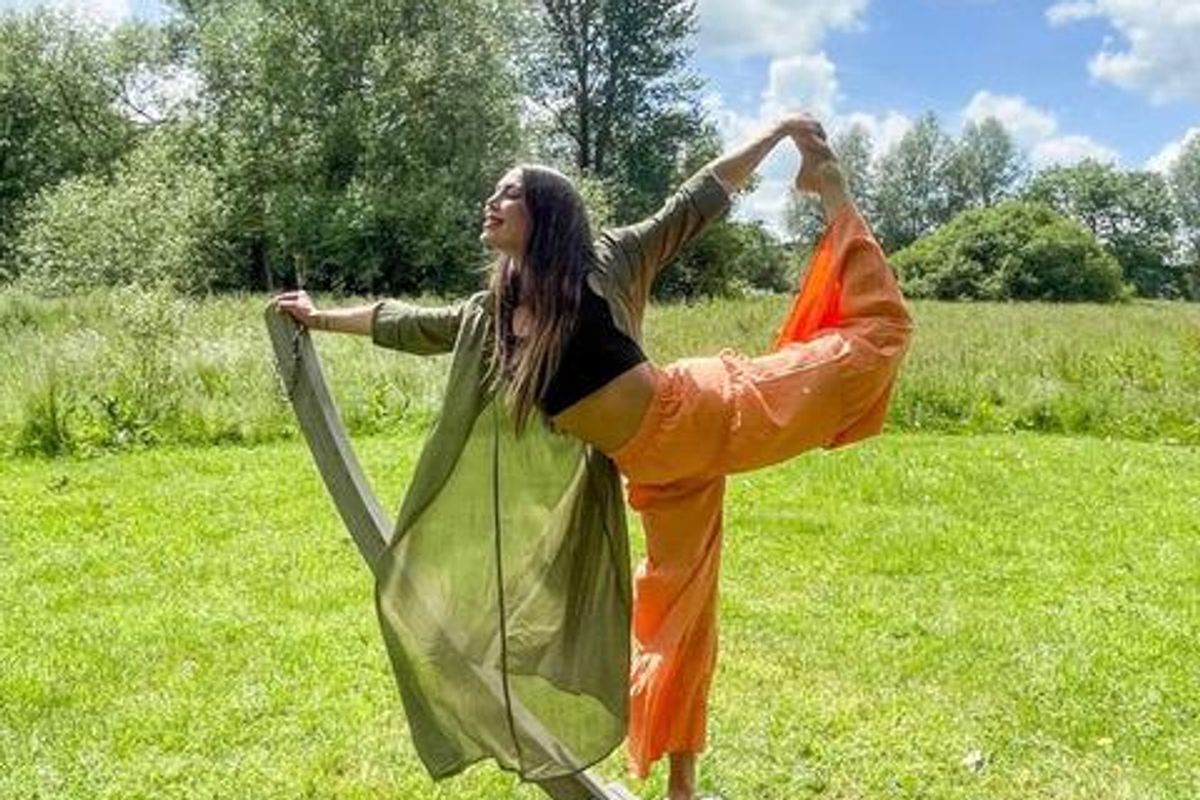 Body dysmorphic disorder (BDD) isn't vanity. It's self-torture, and it's socially condoned.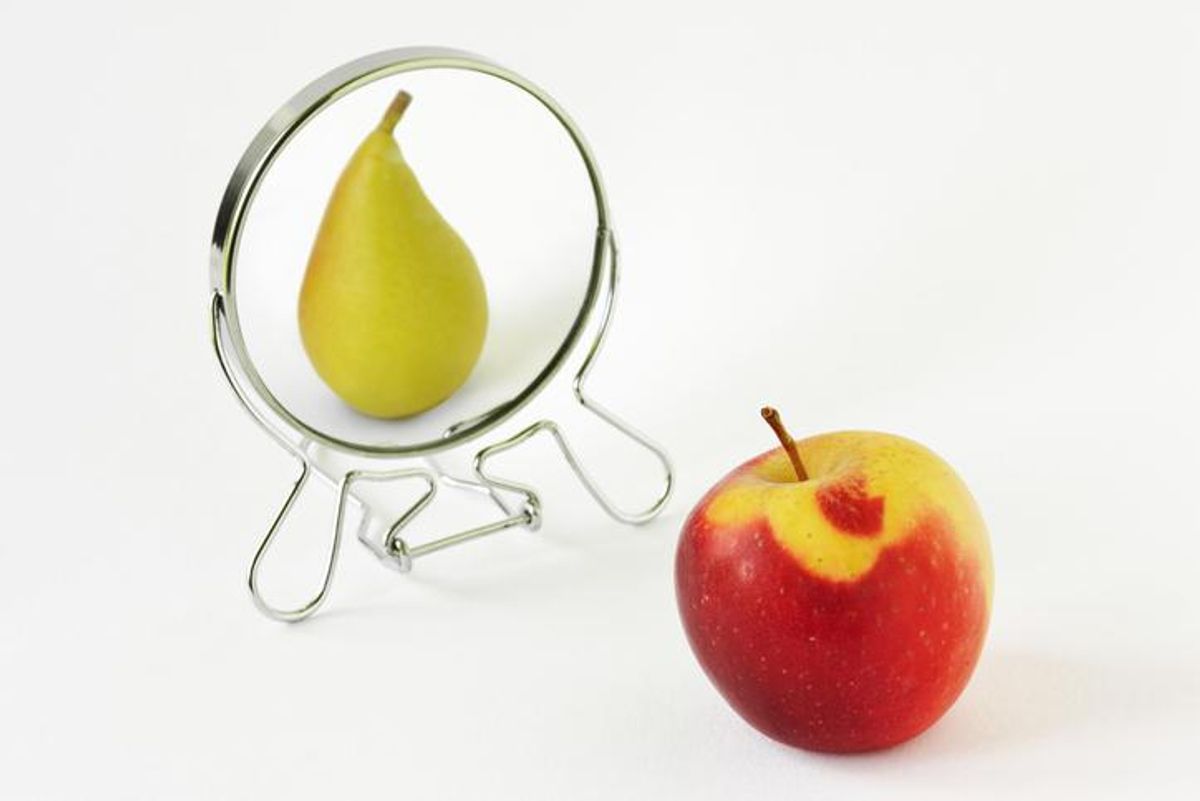 If you're obsessively thinking about and trying to correct a part of your body, you may have body dysmorphic disorder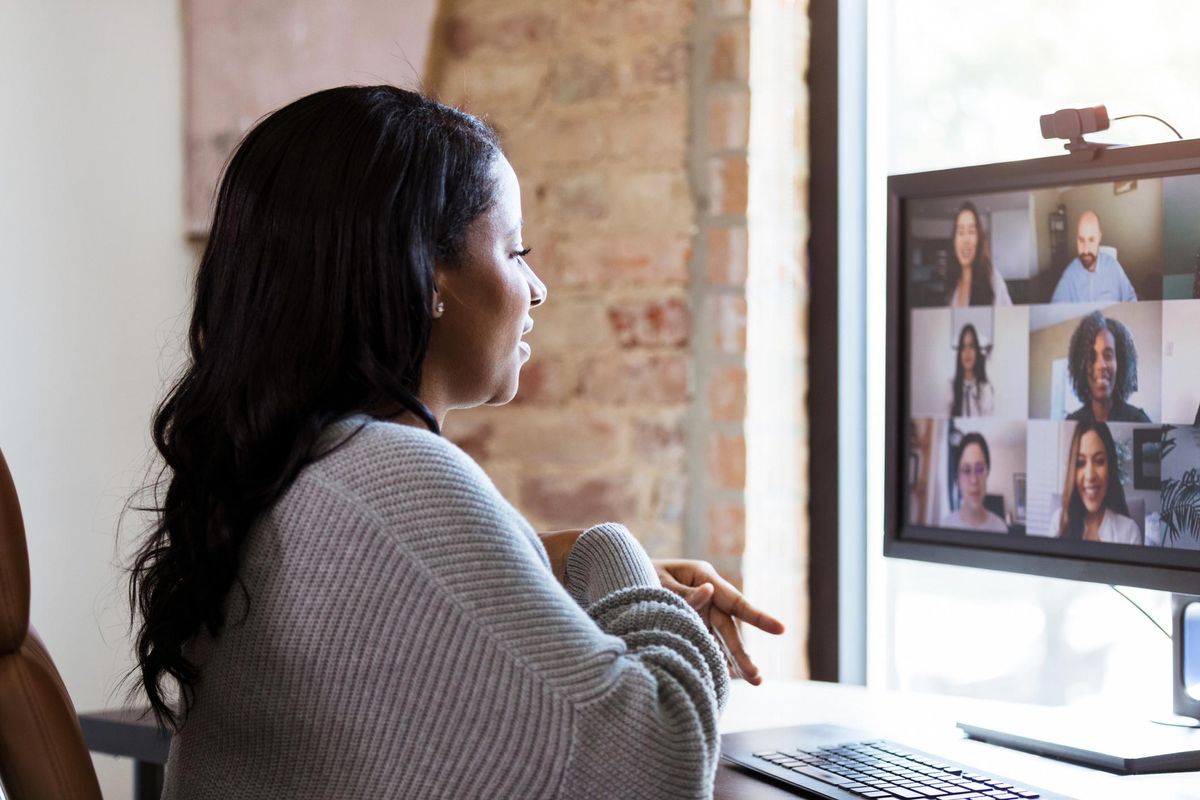 While experiences with self-objectification lead both women and men to focus on their appearance, women tend to face many more negative consequences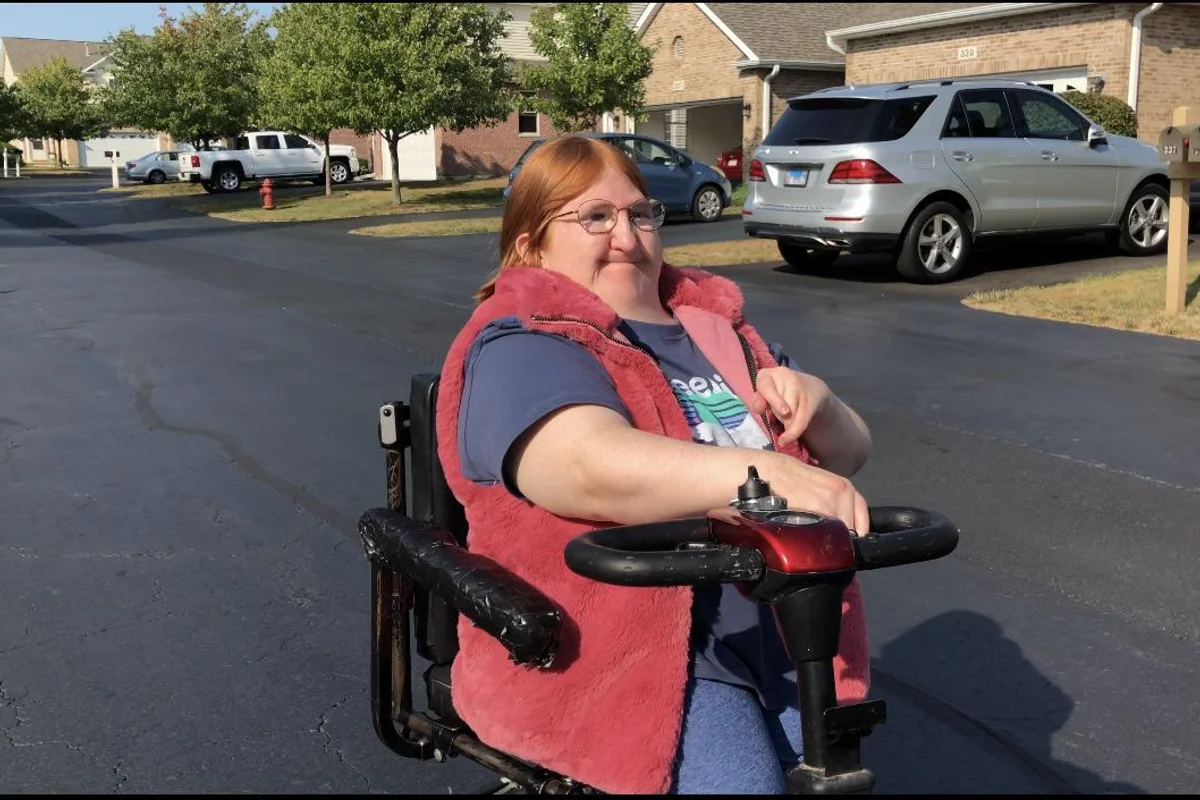 As a disabled woman, I was taught that I could never be beautiful — and that's a problem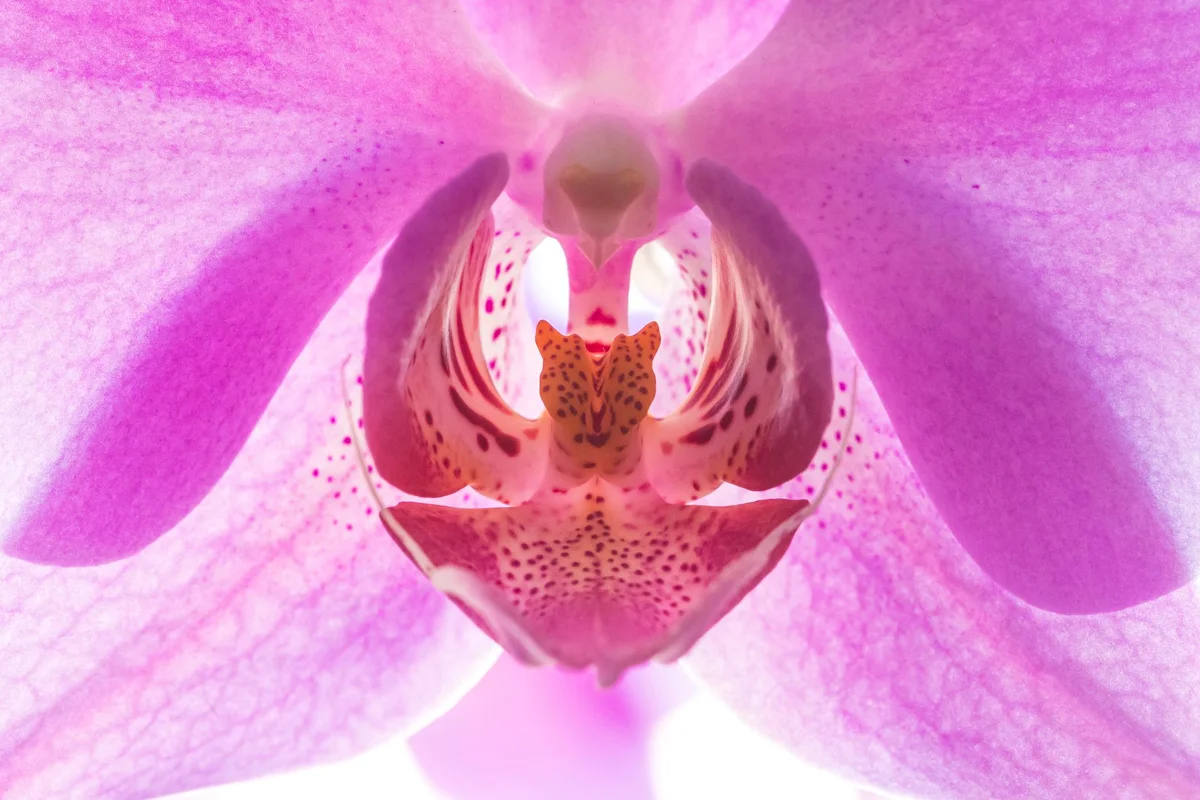 Made famous by social media influencers, vaginal rejuvenation can be used to correct common medical concerns as well as cosmetic ones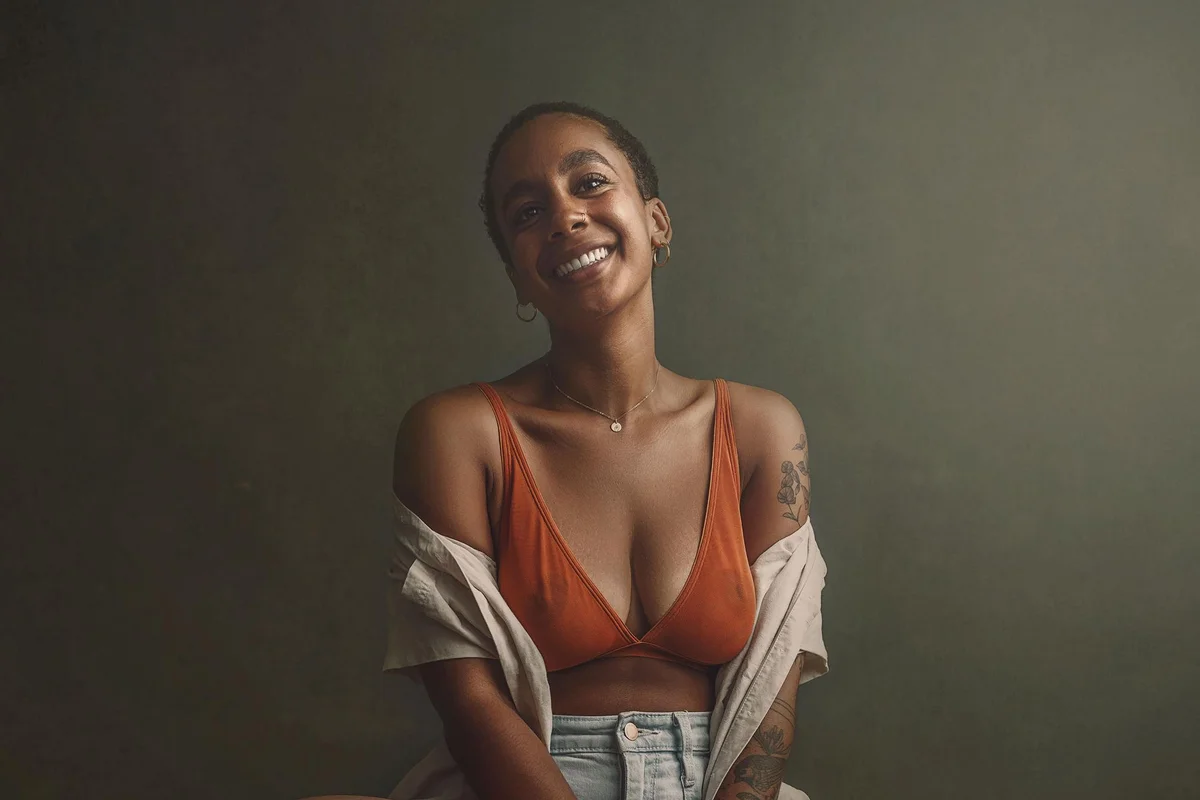 Large breasts restricted my lifestyle and caused physical discomfort. At 25, I knew surgery was the answer.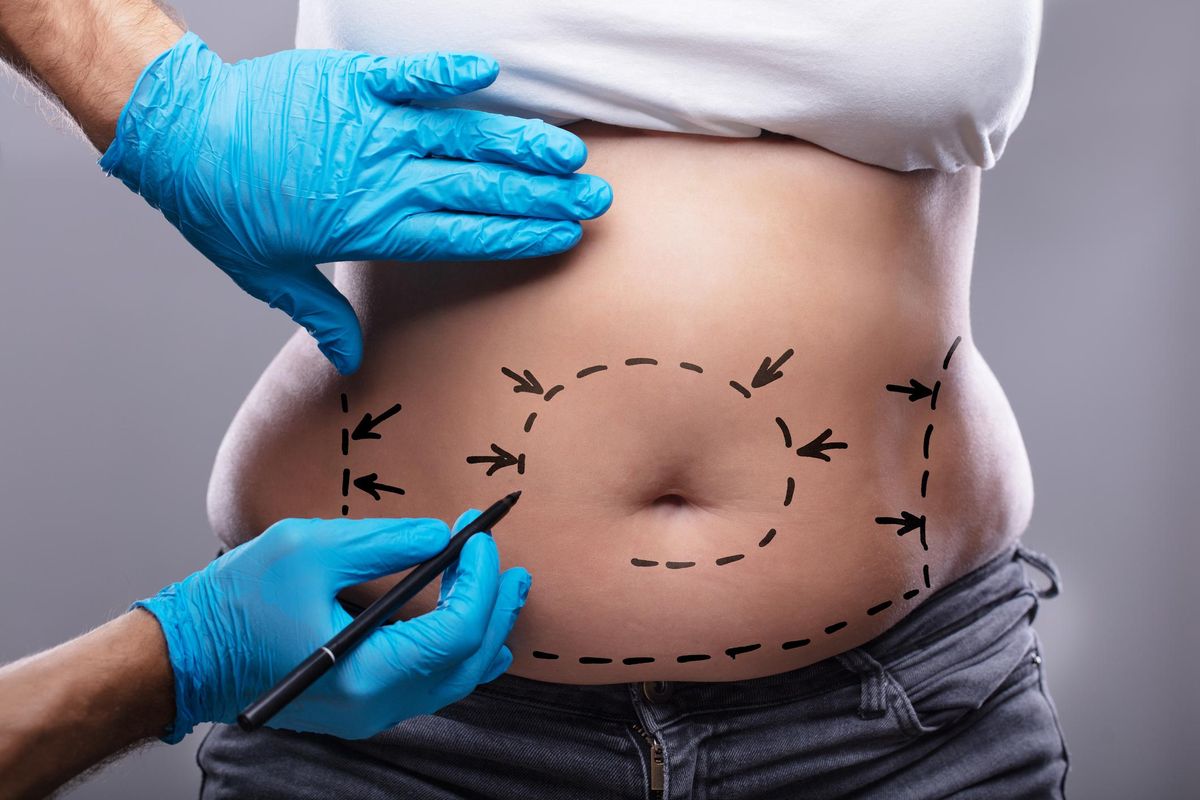 A tummy tuck can help your abdomen look firmer, but it's not a complete weight loss overhaul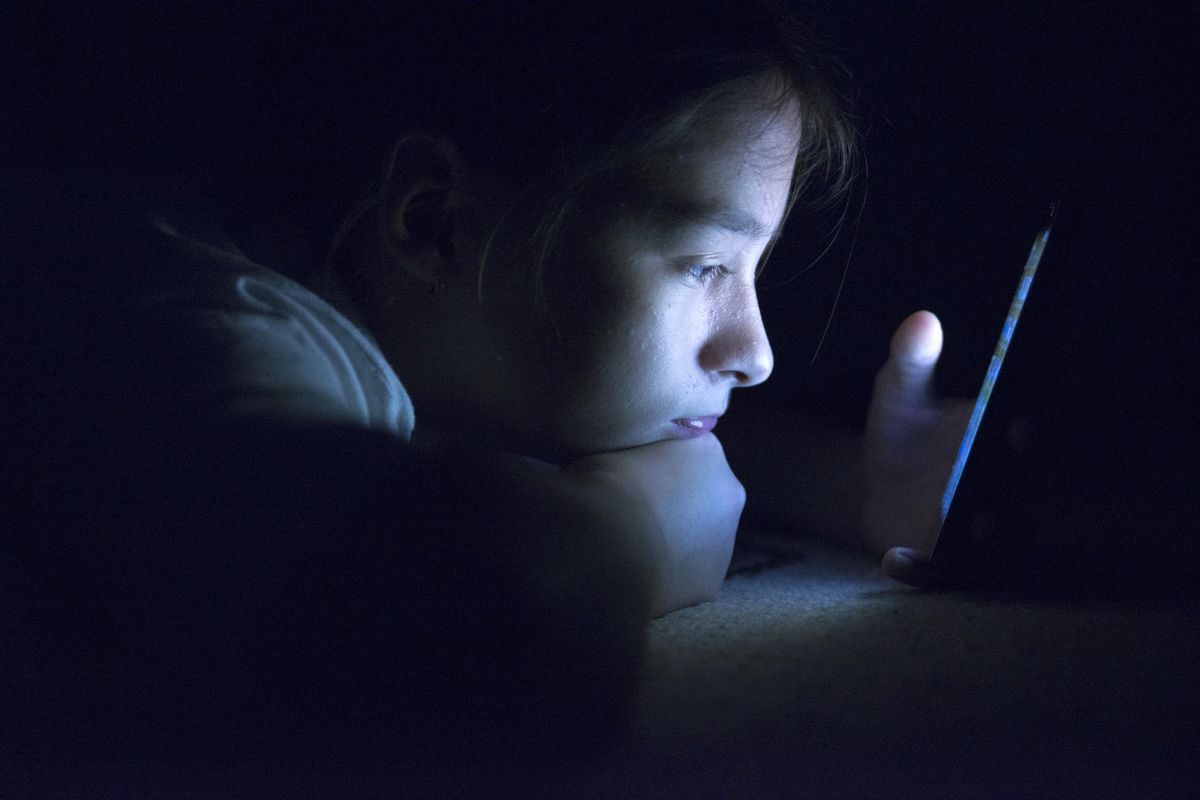 Studies consistently show that the more often teens use Instagram, the worse their overall well-being, self-esteem, life satisfaction, mood and body image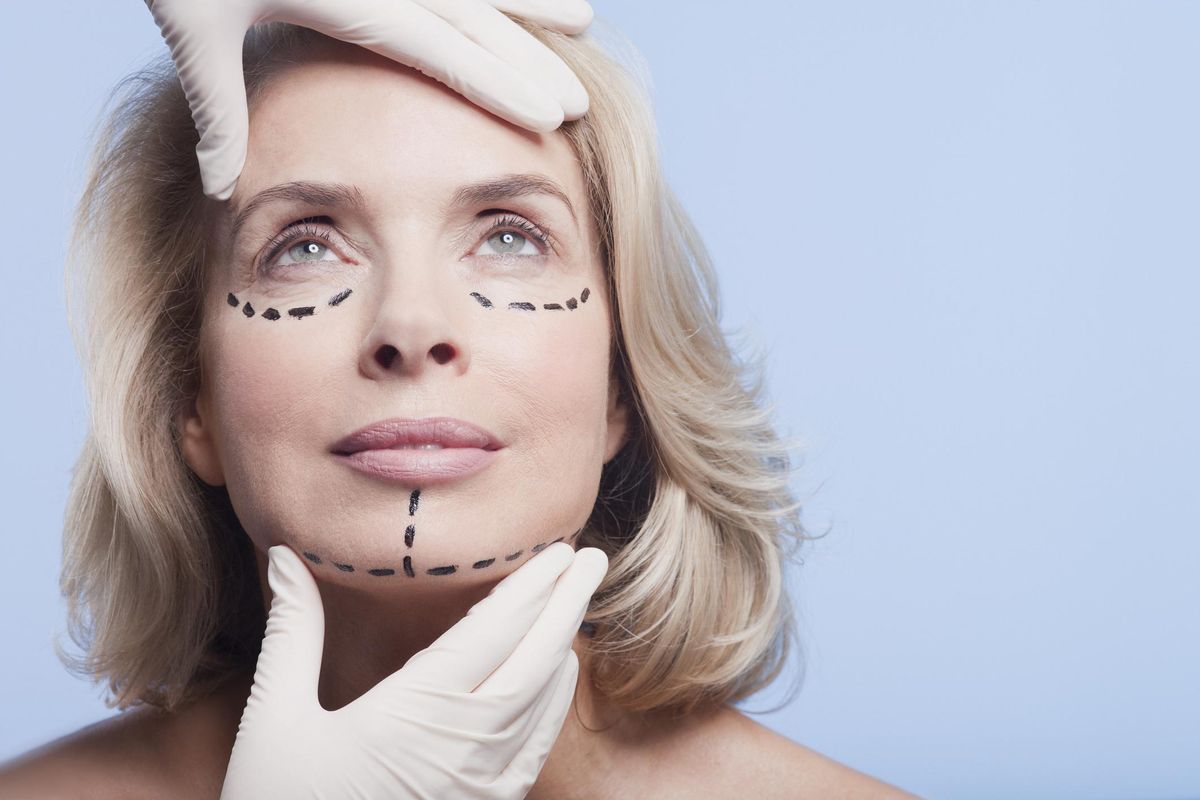 A look into common surgeries for women, how to ease into a cosmetic change and what to look for in a surgeon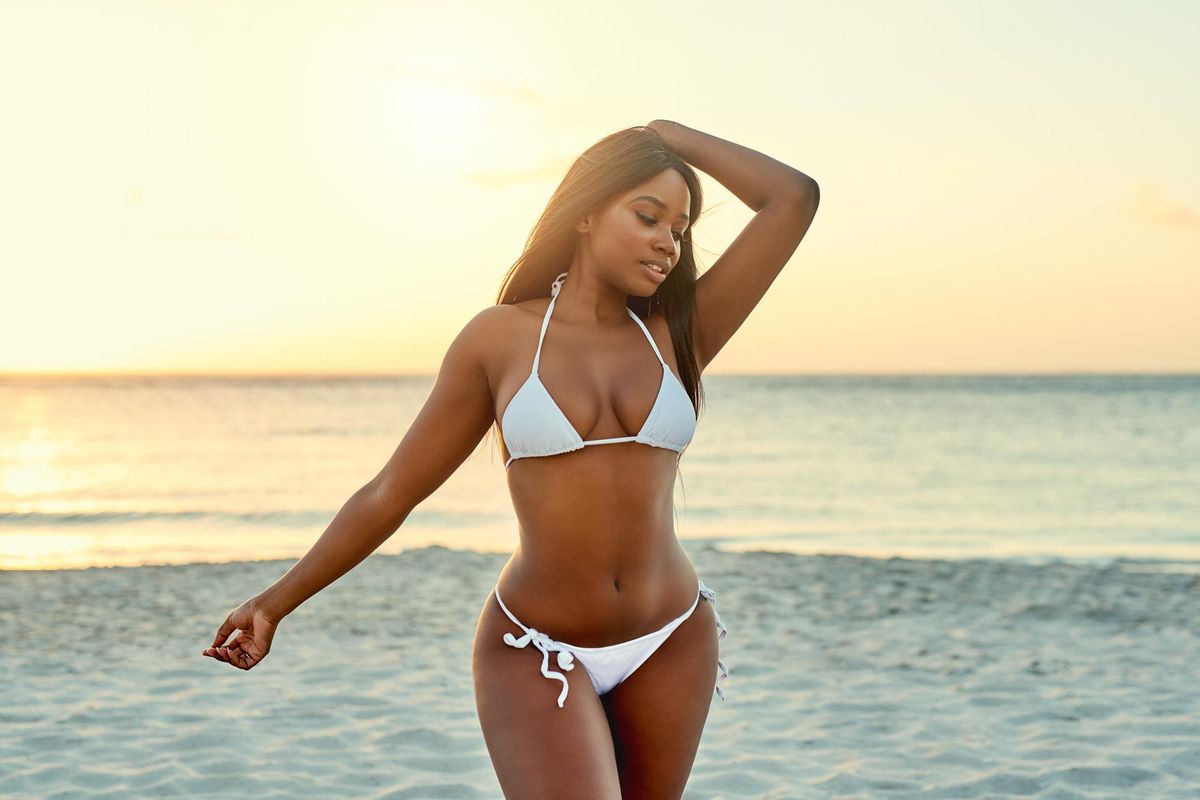 In the 1800s, Sarah Baartman was an African woman who was paraded around Europe, where spectators jeered at her large buttocks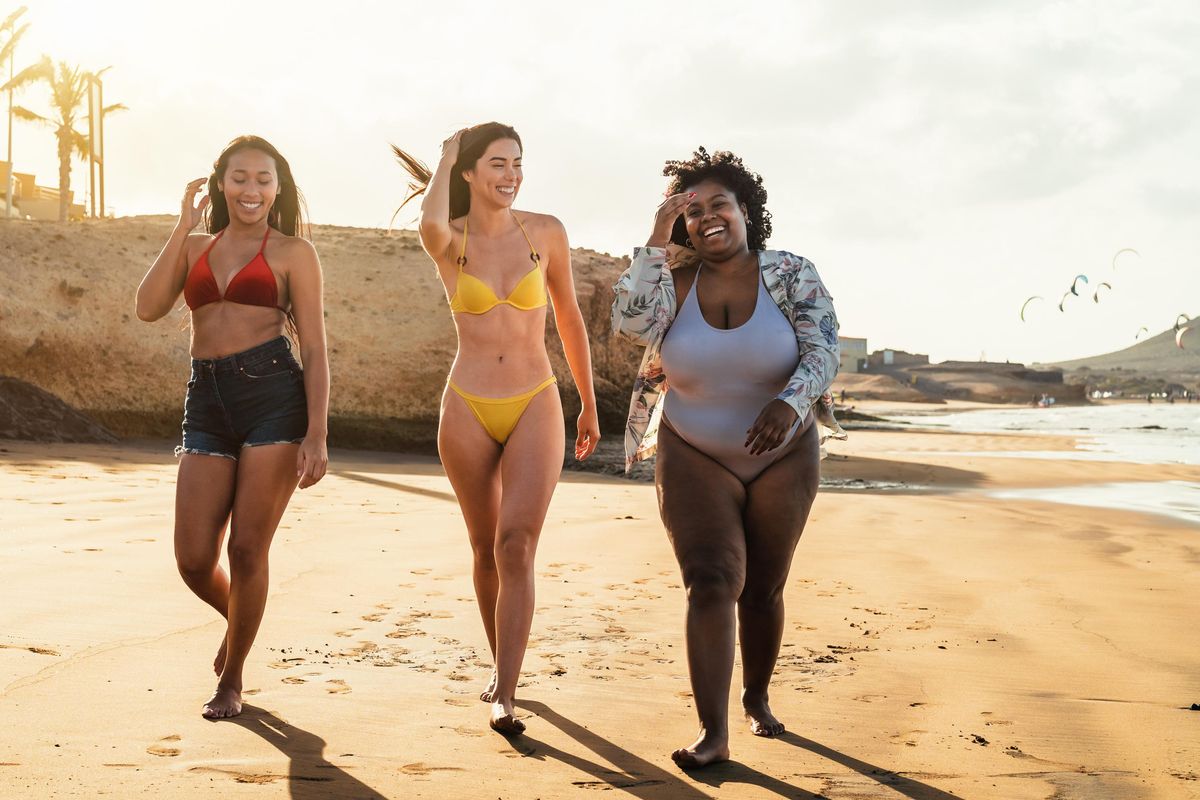 Engaging with people who accept and appreciate your body as it is can help you feel more at peace with how you look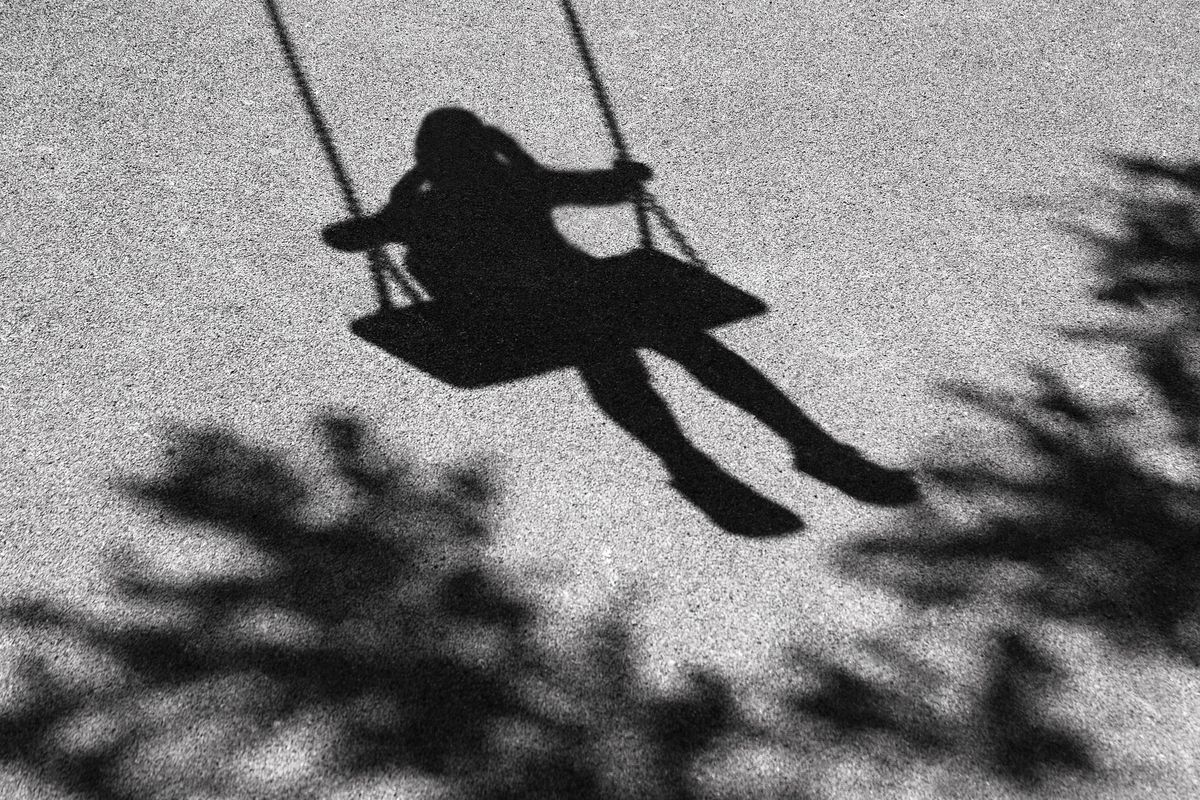 These kids faced tremendous obstacles in a world where the word "transgender" didn't even exist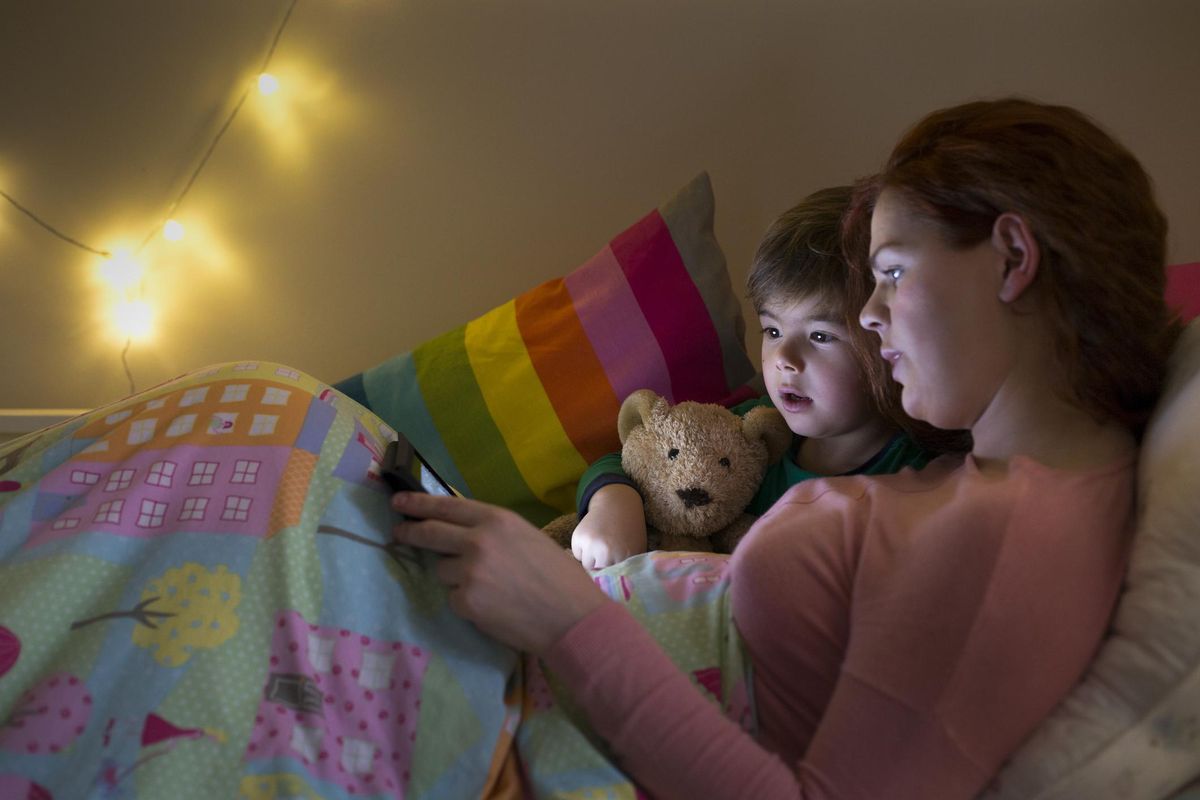 Studies show that family acceptance or rejection has a big impact on a trans child's mental health and happiness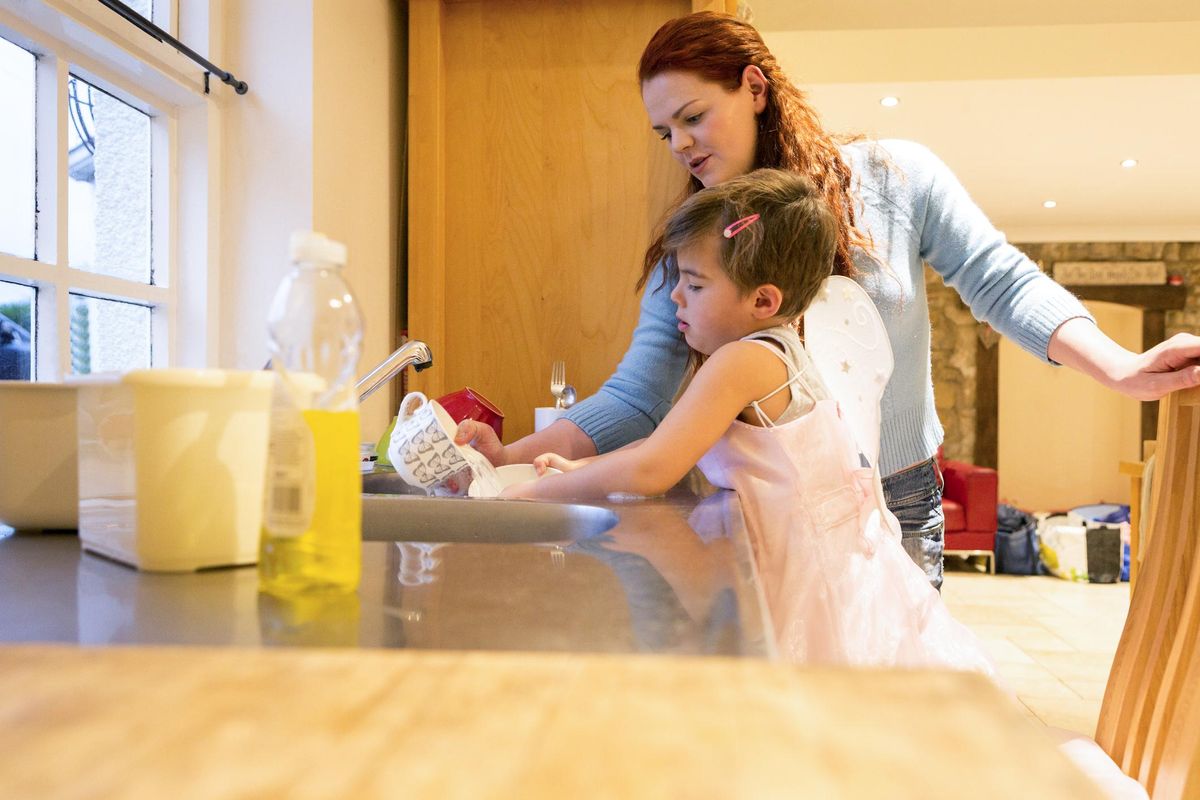 A gender-affirmative approach and evidence-based medicine allow young transgender people to live in the world as their authentic selves
Shedding light on a condition that's more common than you think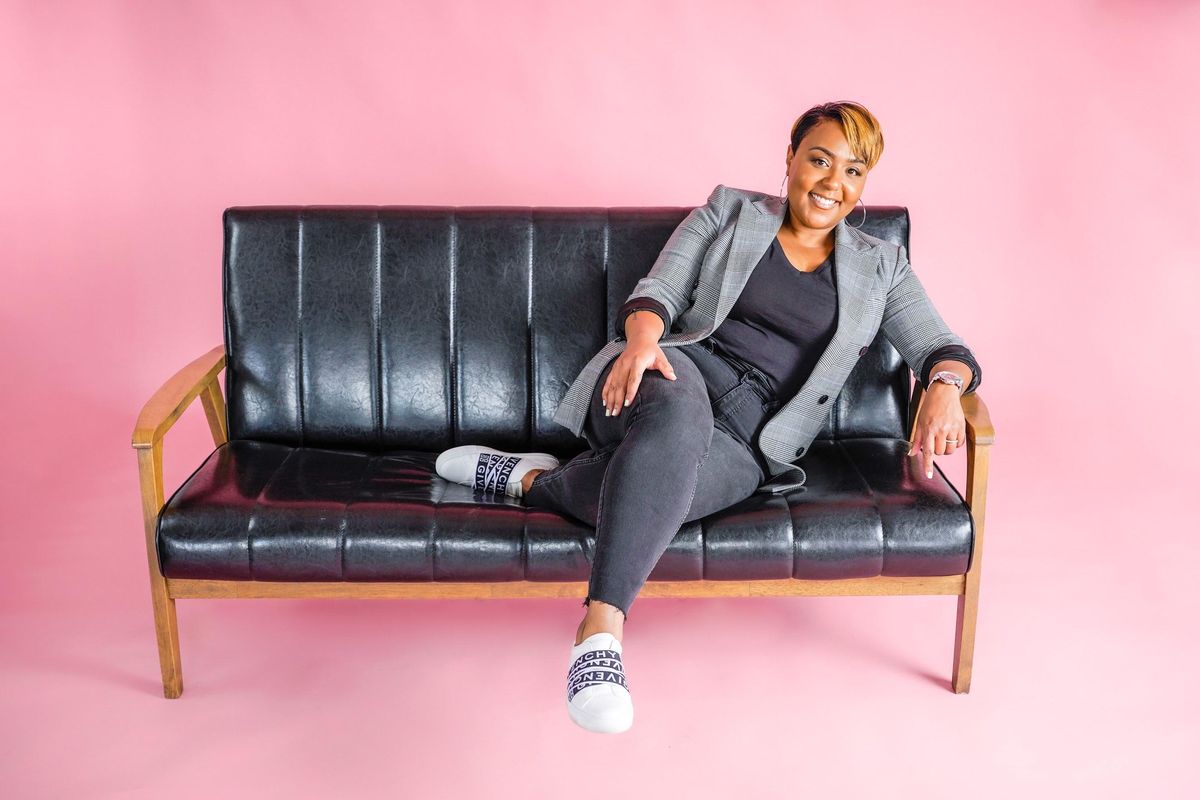 Now I'm learning to nourish my body instead of depriving it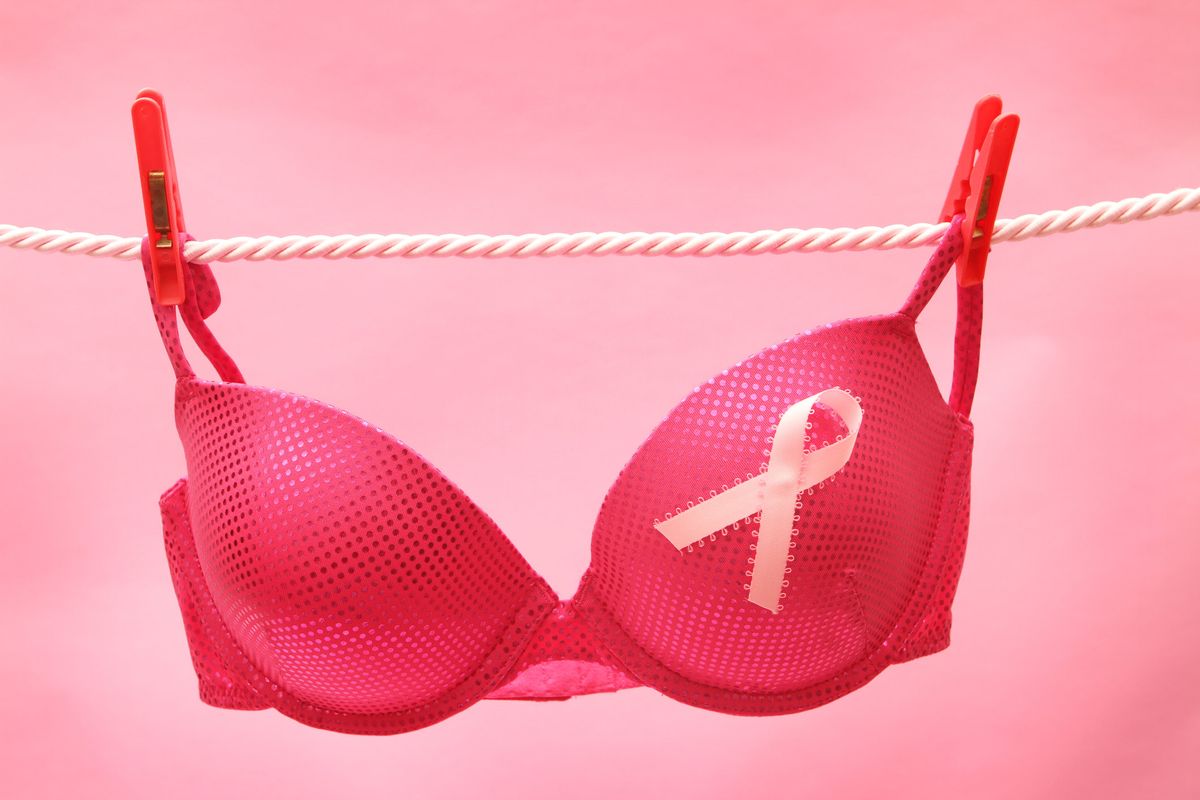 What feels best to you? That is the question.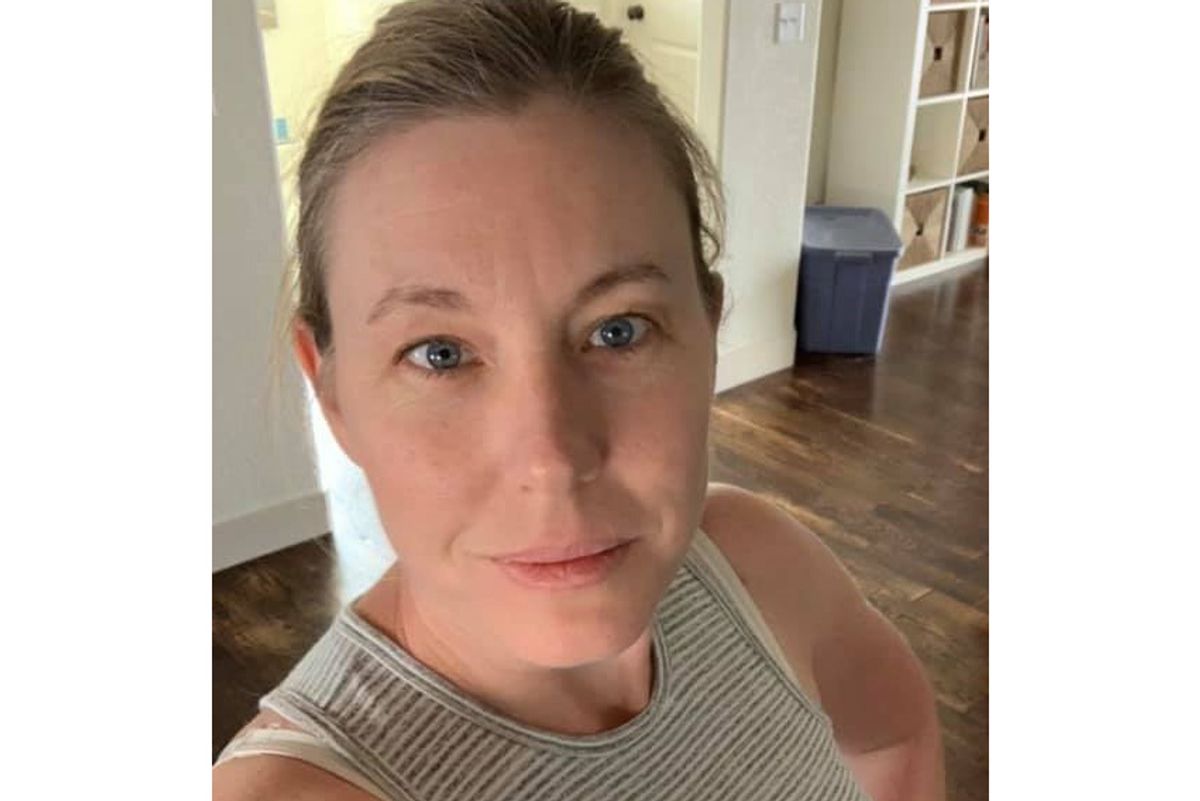 Having smaller breasts has made my world bigger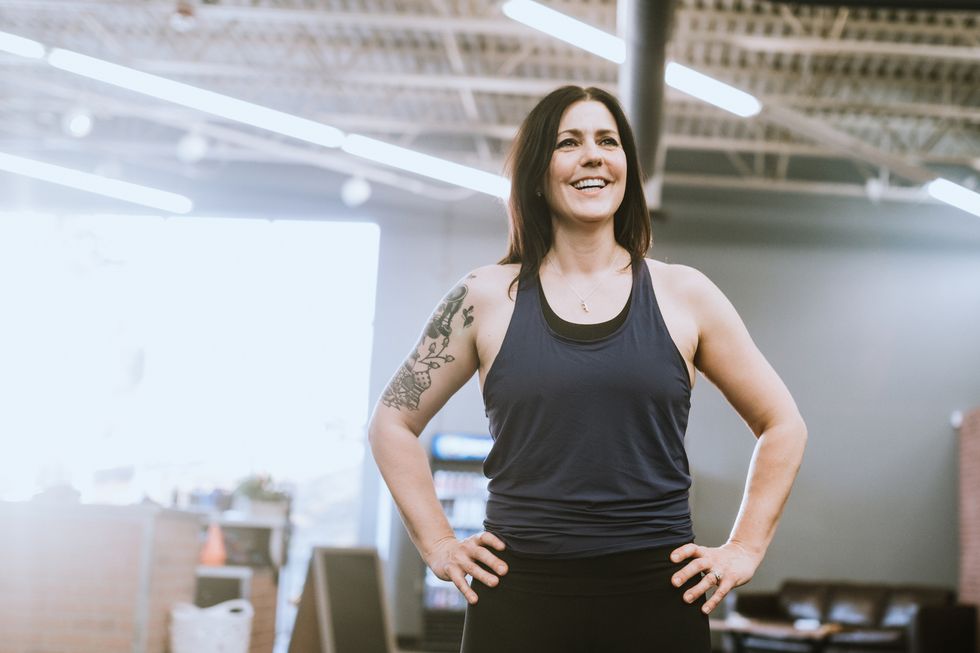 Before you go buy new sexy lingerie, get in touch with your inner soulful beauty and let your sexiness radiate from your confident inner essence.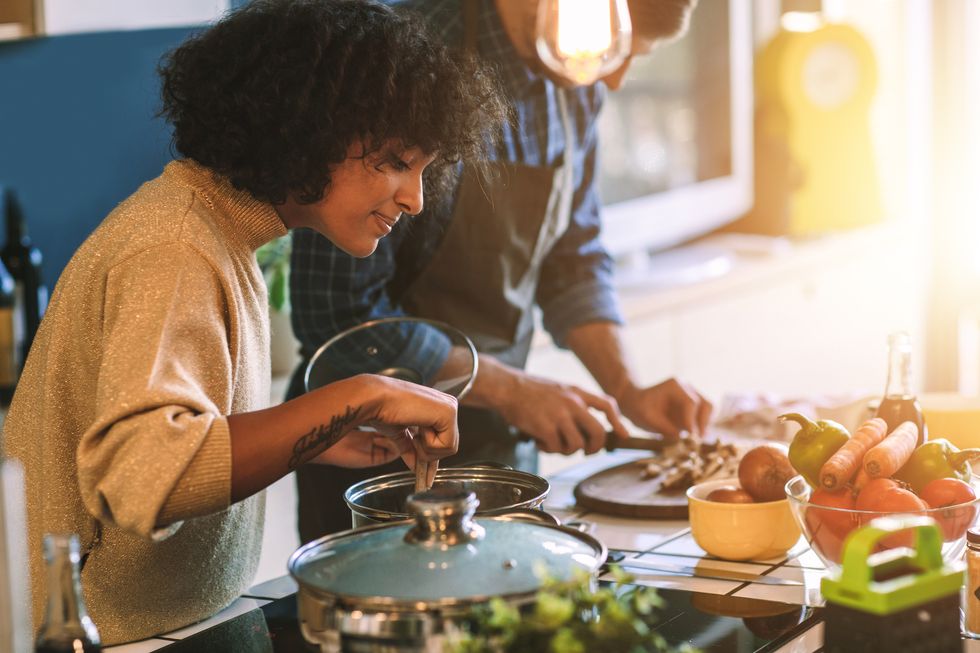 If you're tired of dieting, it's time to try intuitive eating, a common-sense approach to eating that encourages you to trust your own inner cues.