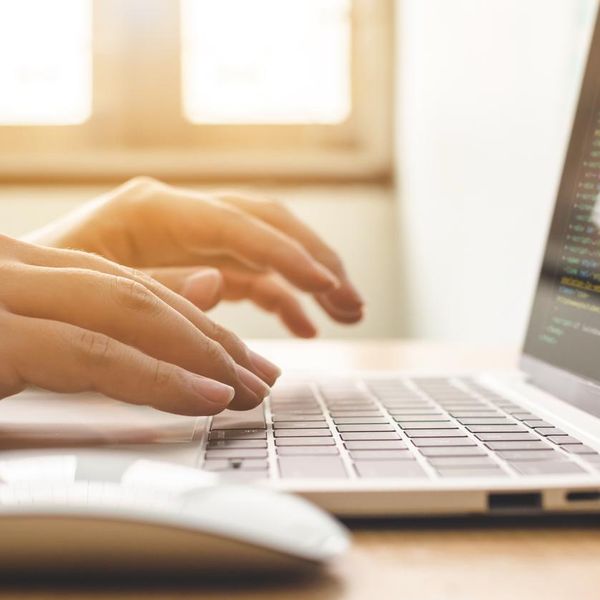 Understanding your breasts and how to keep them healthy requires knowing the language.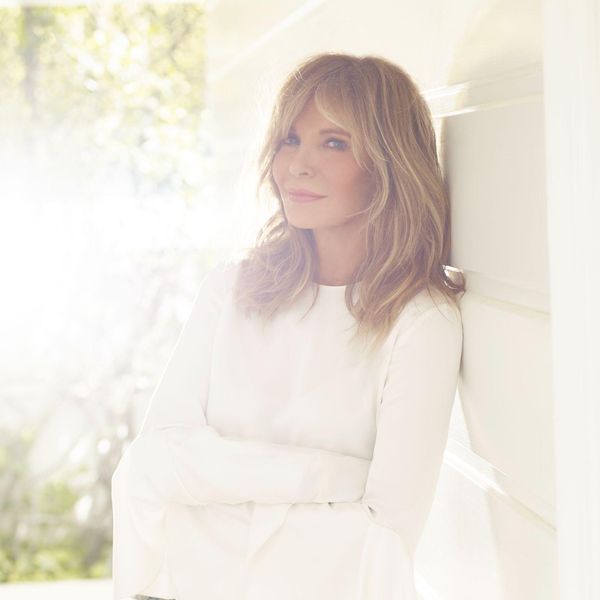 The Charlie's Angels star credits her friends with getting her through her treatment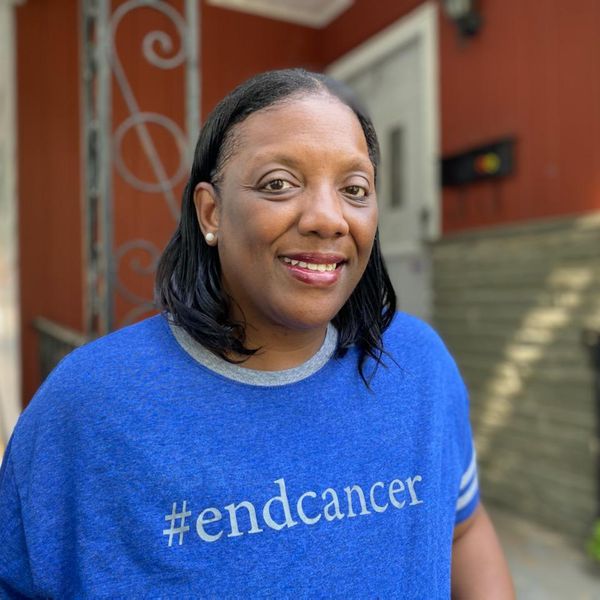 I never would have guessed the truth: I had stage 4 breast cancer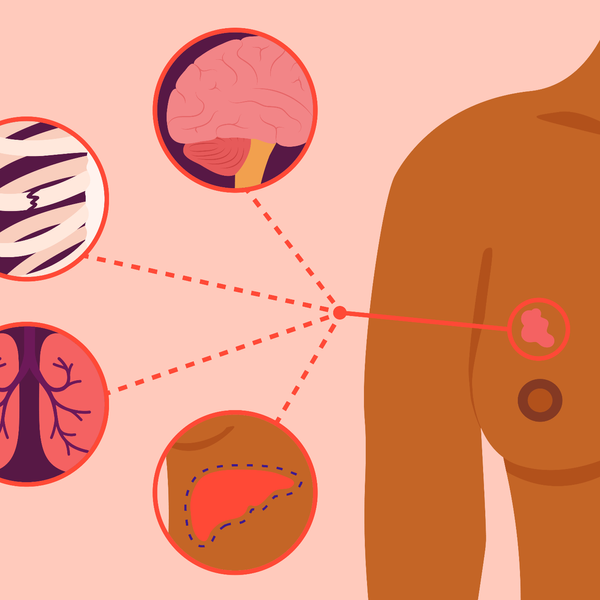 The most common sites for metastatic breast cancer include the bones, lungs, liver, brain and spinal cord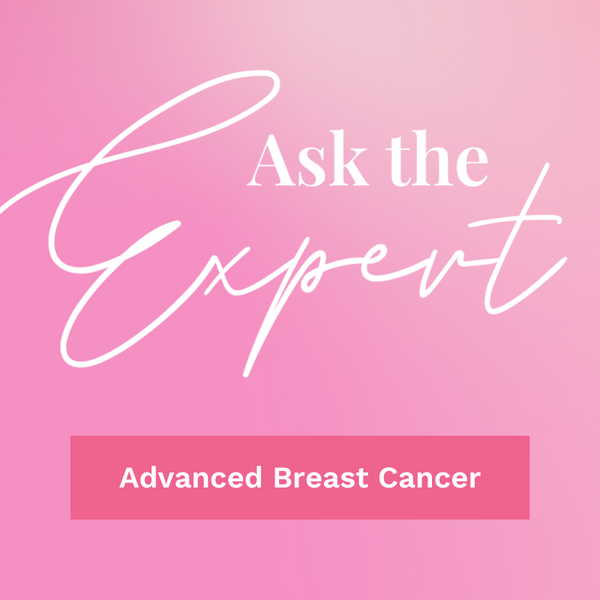 Watch these videos with professor of breast cancer surgery Lillie Shockney to learn about advanced breast cancer treatment teams, shared decision-making and life goals after treatment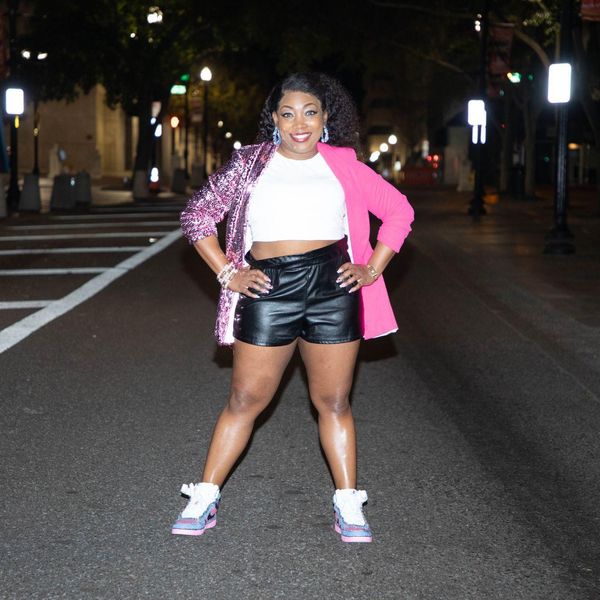 I'm living with stage 4 cancer, and I'm determined to live my life to the fullest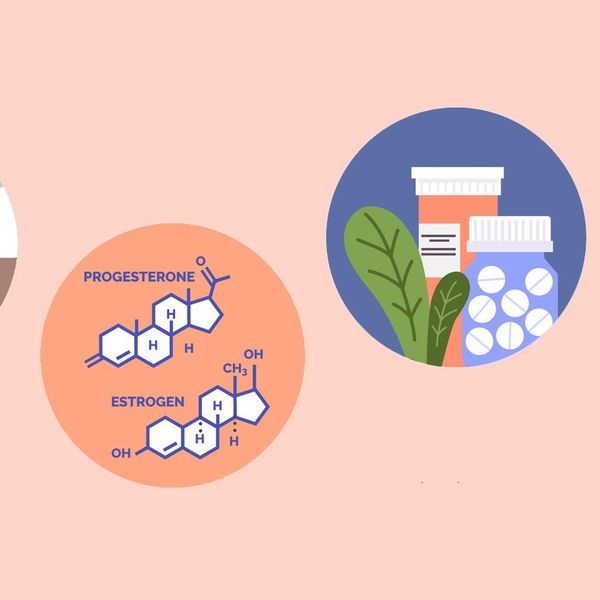 When it comes to treating advanced breast cancer, no two treatment plans are alike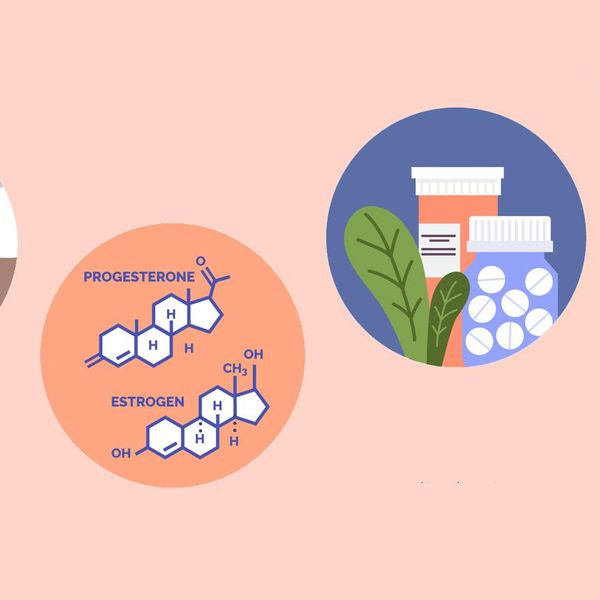 Ningún plan de tratamiento de cáncer de mama avanzado es igual a otro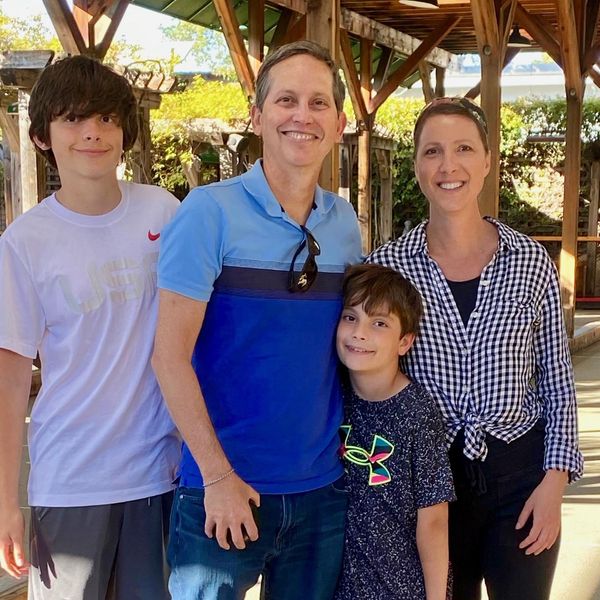 How battle language can make someone with breast cancer feel like a lone soldier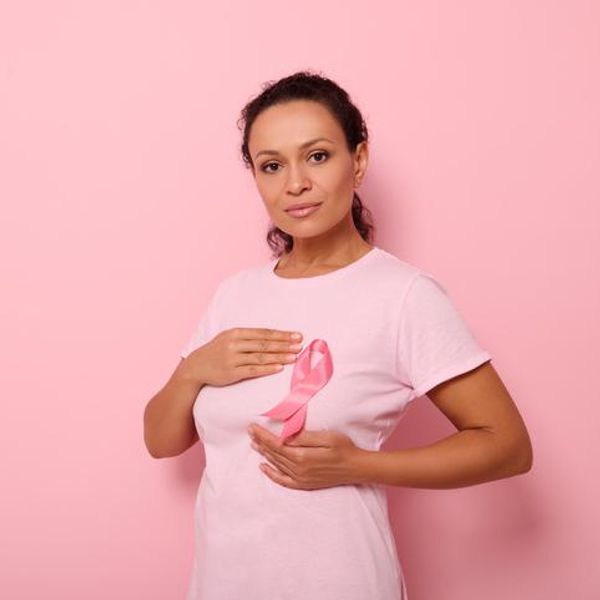 Breast cancer treatment and survival are worse for women of color. Healthcare disparities are to blame.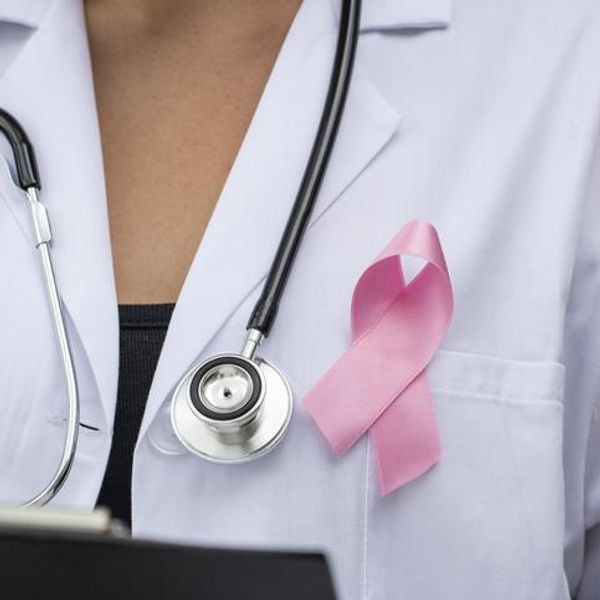 Advice about important next steps and what to expect after an advanced breast cancer diagnosis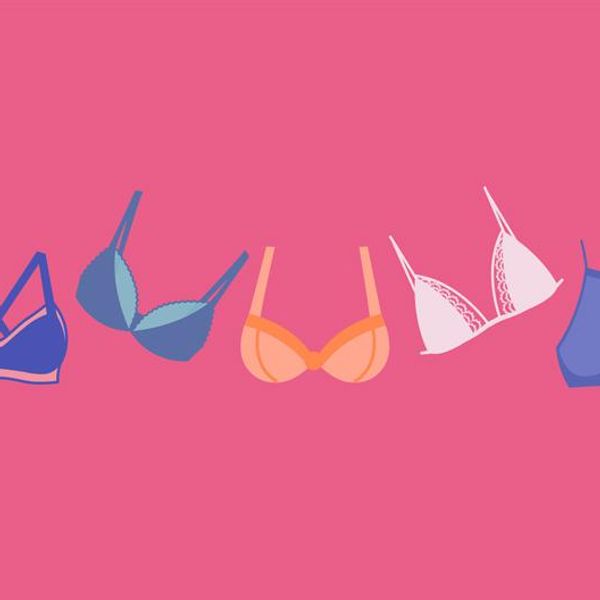 There are lots of options for bras after breast surgery. Here's what you need to know.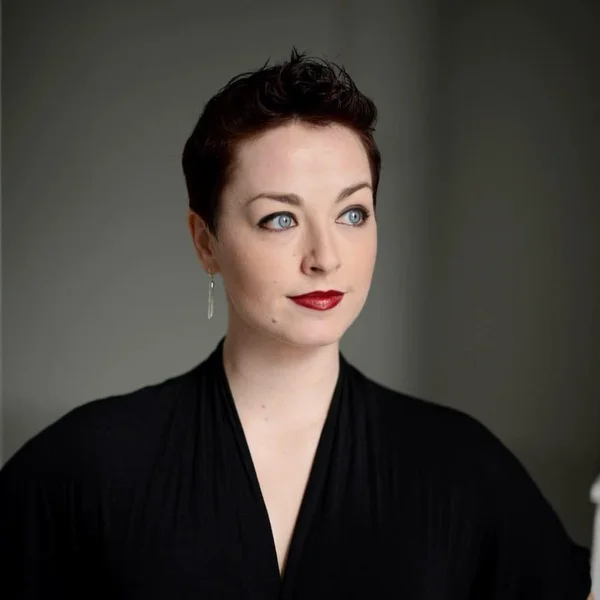 Some people knit. Others sleep. I'm putting on my own personal Broadway show from my chair at chemo.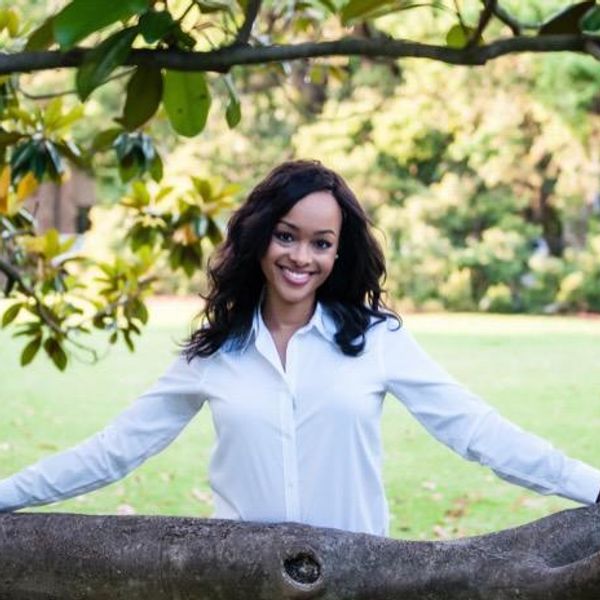 Breast cancer runs in my family. I'm fighting back with education and aggressive risk management.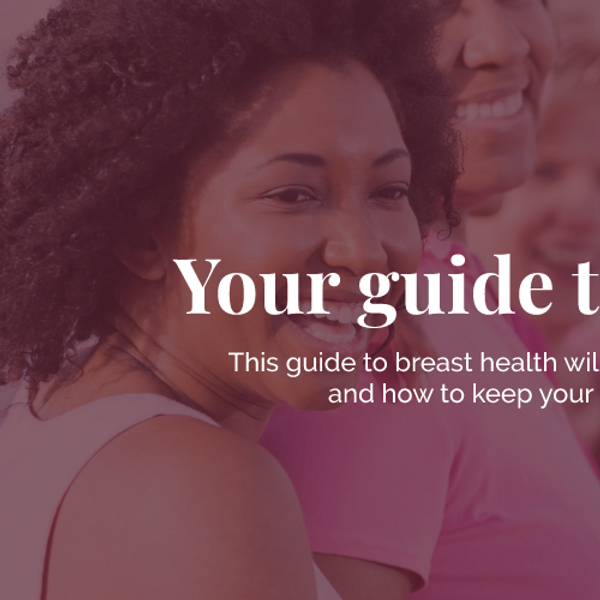 This guide to breast health will help you understand breast changes and how to keep your breasts healthy and beautiful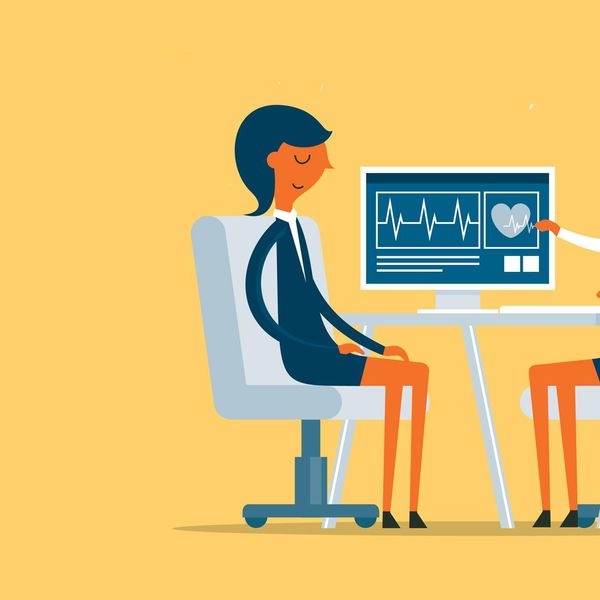 Want to have a chat about the big change, but don't know where to start?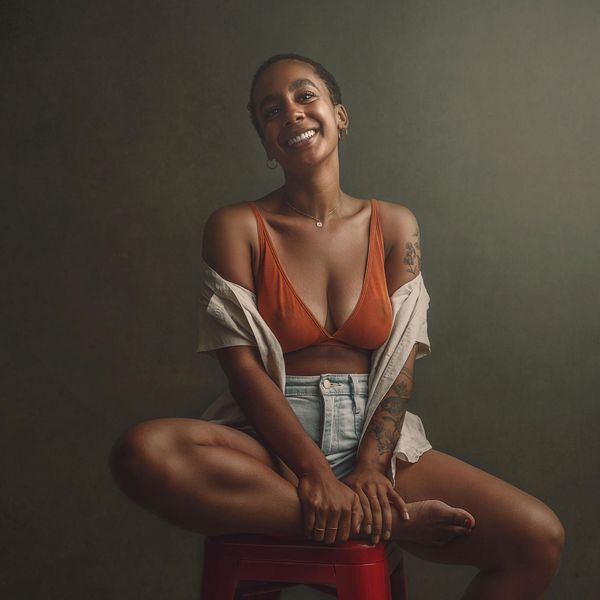 Large breasts restricted my lifestyle and caused physical discomfort. At 25, I knew surgery was the answer.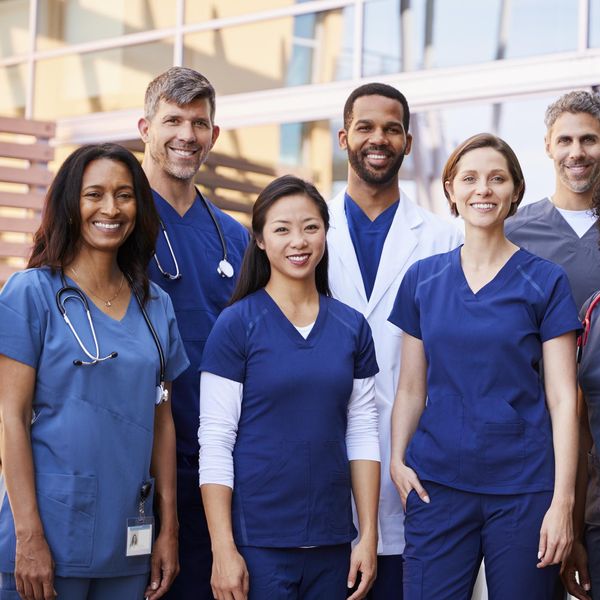 A strong support system is crucial for newly diagnosed patients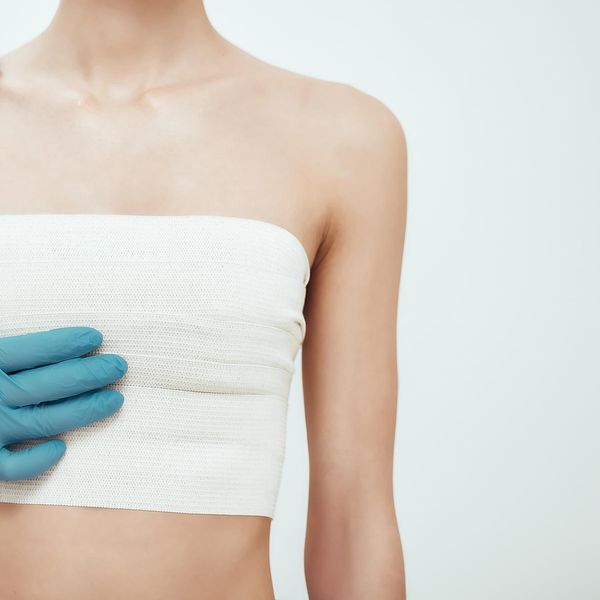 Finding the right pain management solution after breast surgery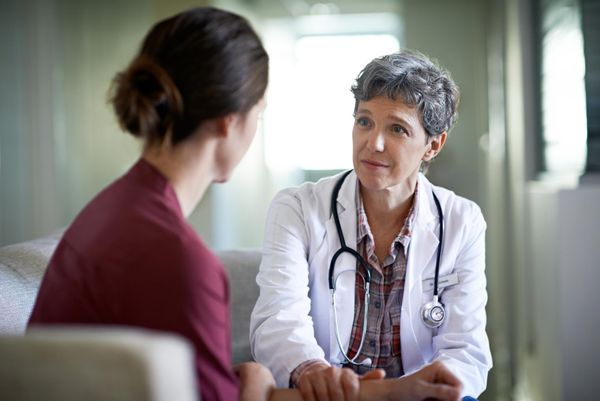 You may be taking opioids unnecessarily. A conversation with your doctors on your pain management options can help.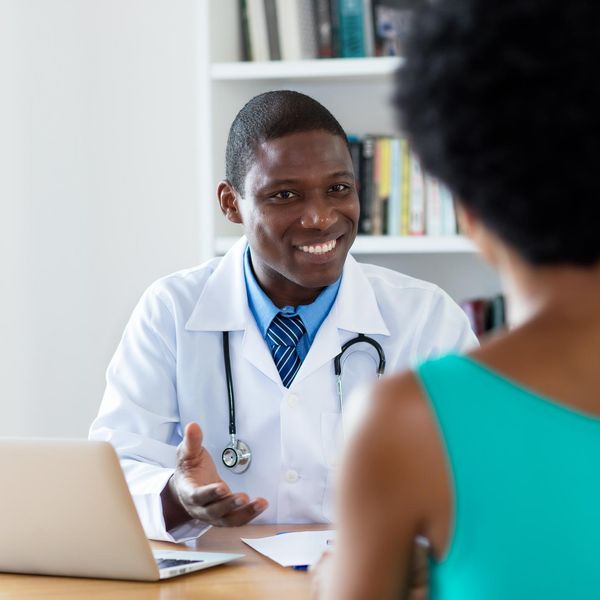 Learn what to consider when it comes to pain management options