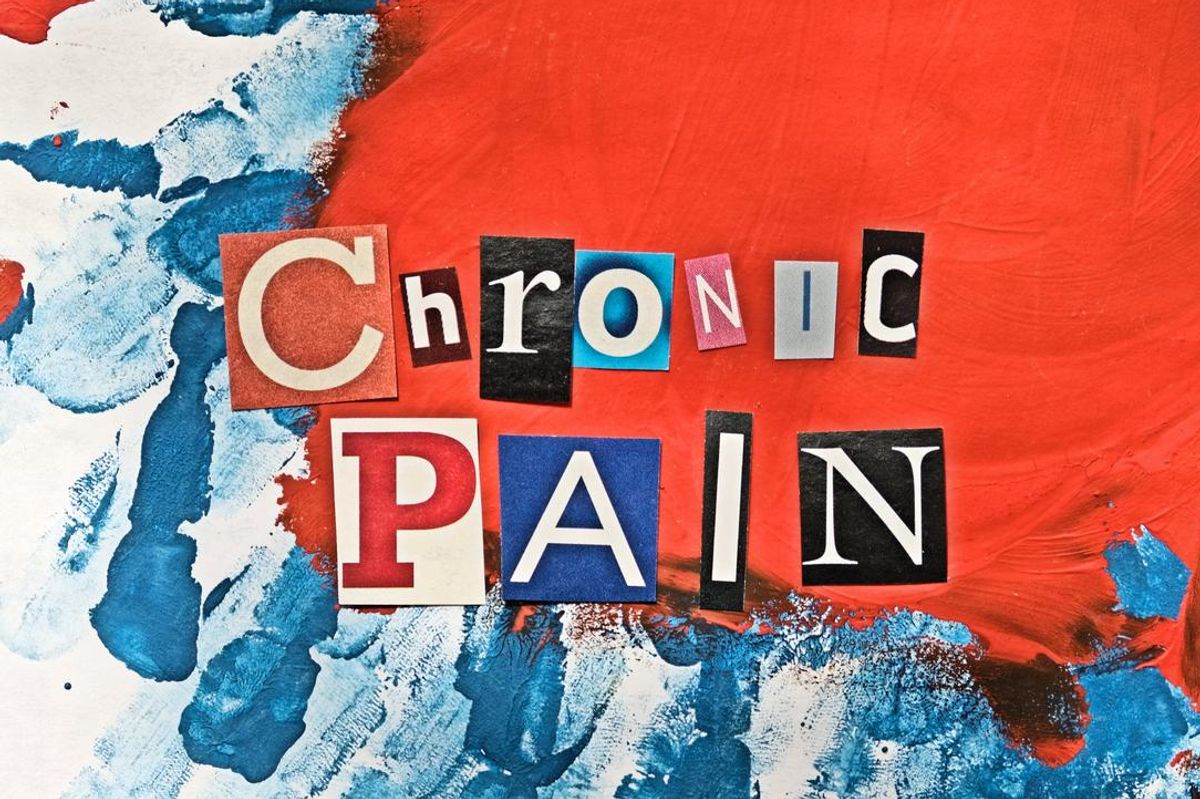 The connection between trauma and chronic pain doesn't mean it's all in your head. It's real, and it requires holistic treatment.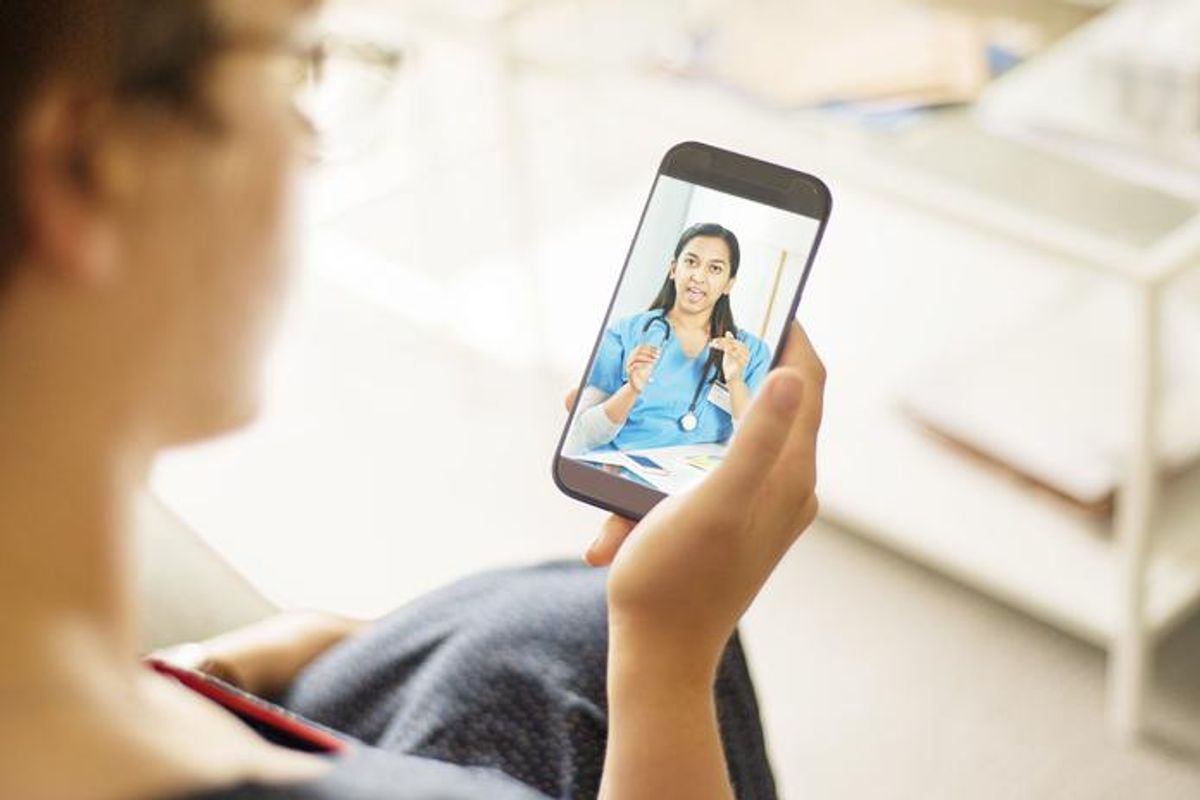 The pandemic has changed the way pain medication is prescribed. But will it last?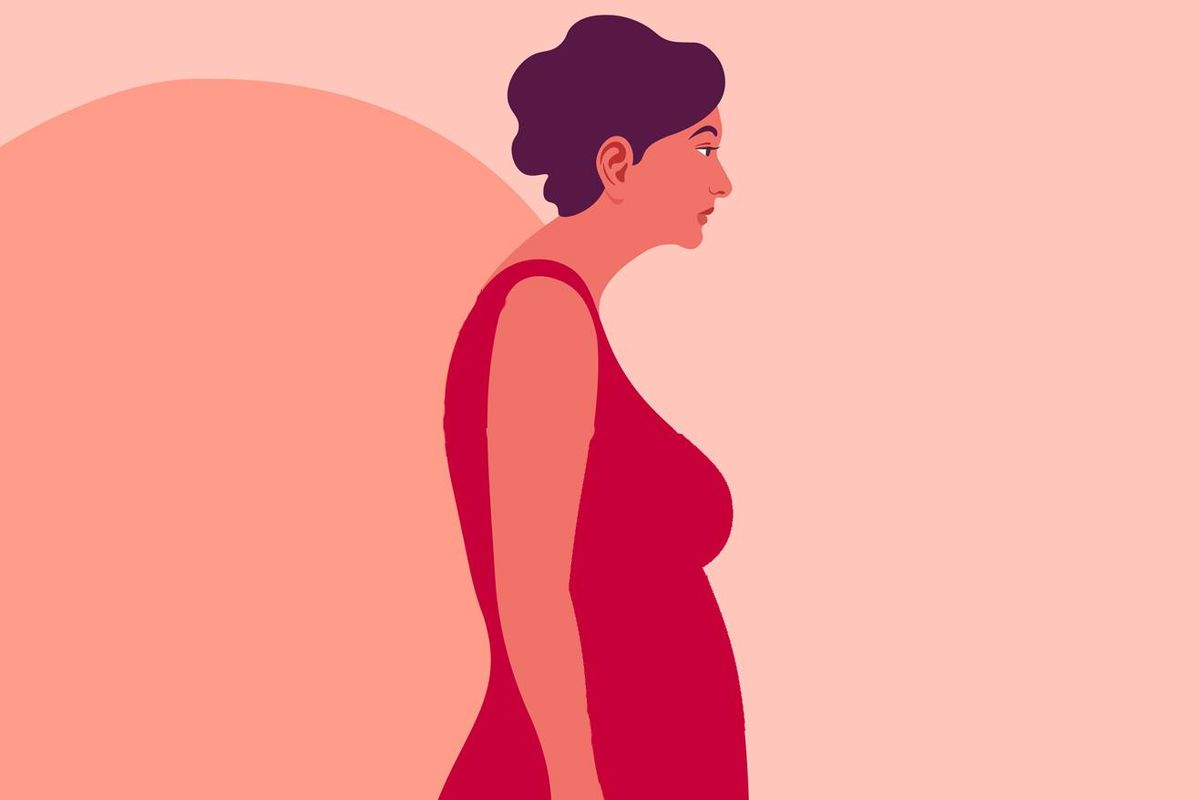 Learn about prevention, screening diagnosis and treatment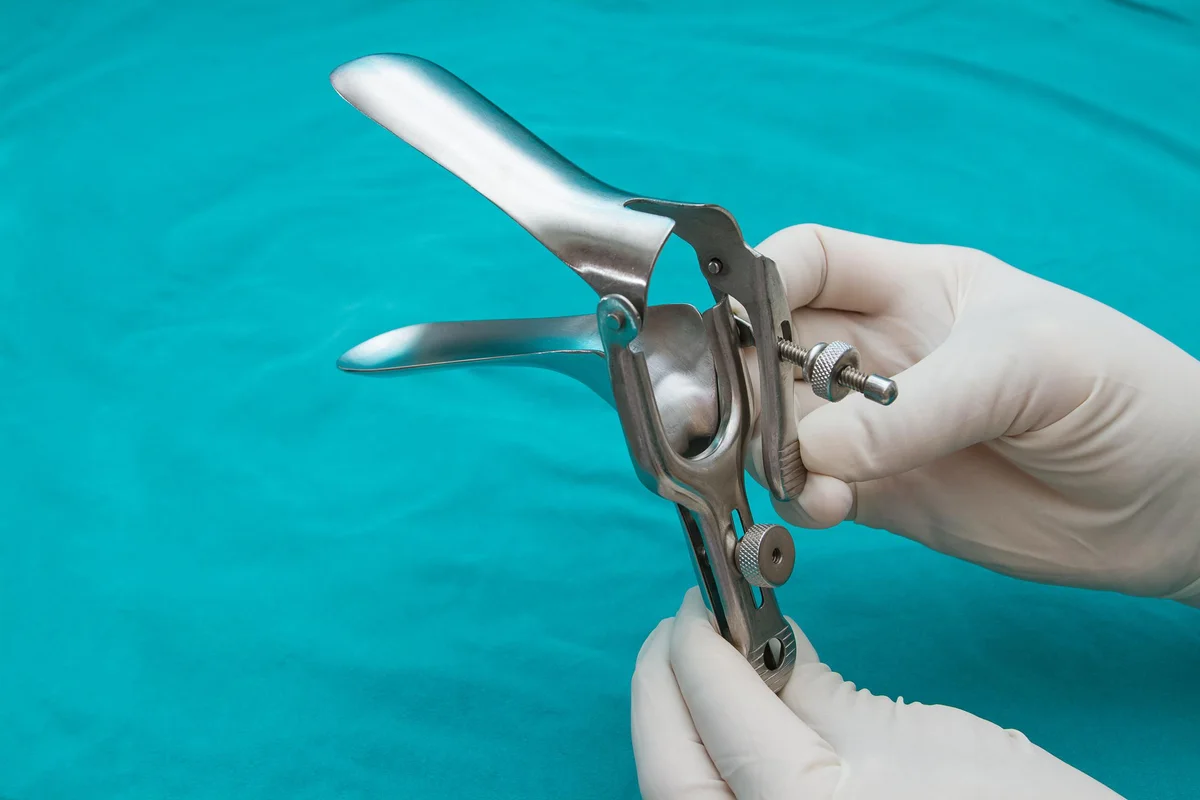 Why aren't women who are undergoing painful GYN procedures routinely offered pain management?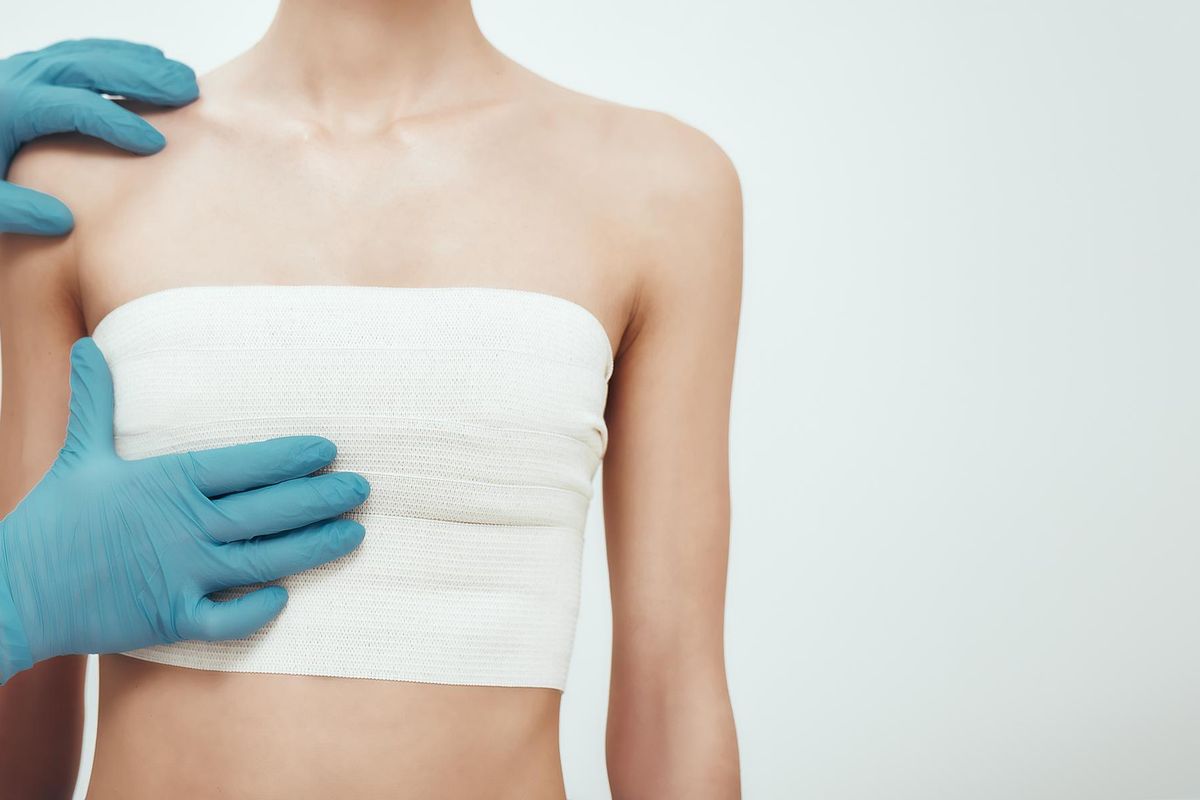 Finding the right pain management solution after breast surgery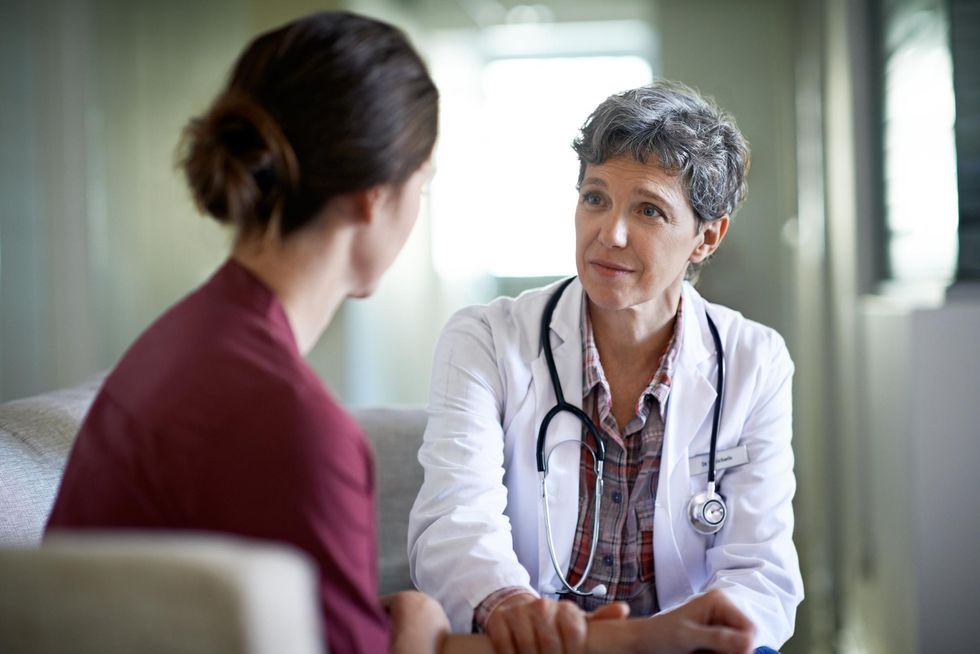 You may be taking opioids unnecessarily. A conversation with your doctors on your pain management options can help.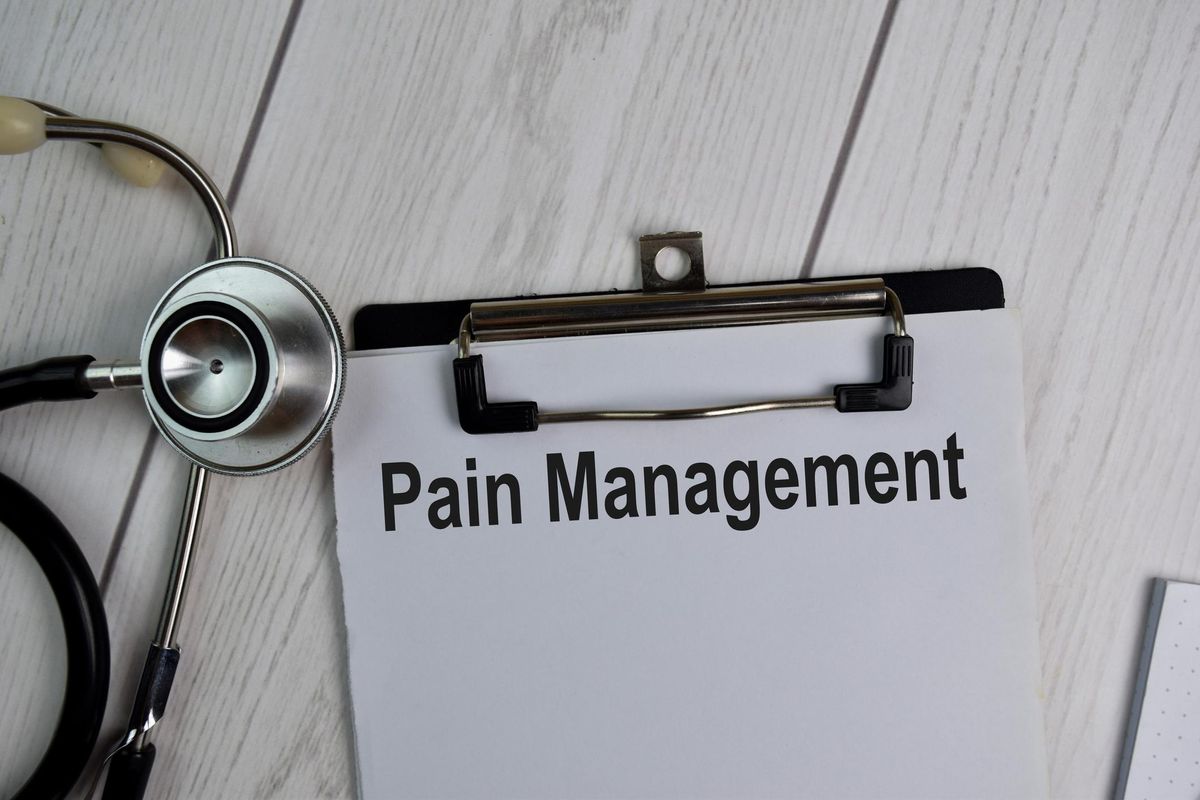 How to work with your OB-GYN to make a pain management plan for a better recovery after surgery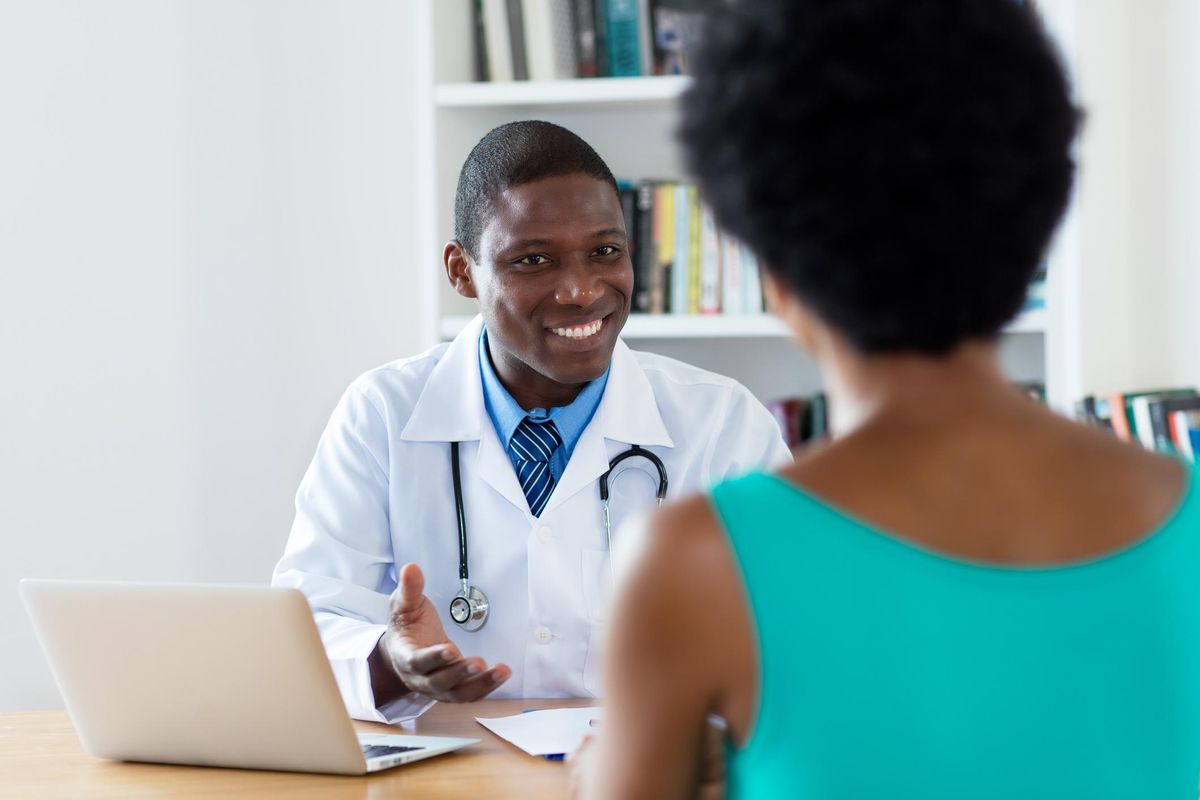 Learn what to consider when it comes to pain management options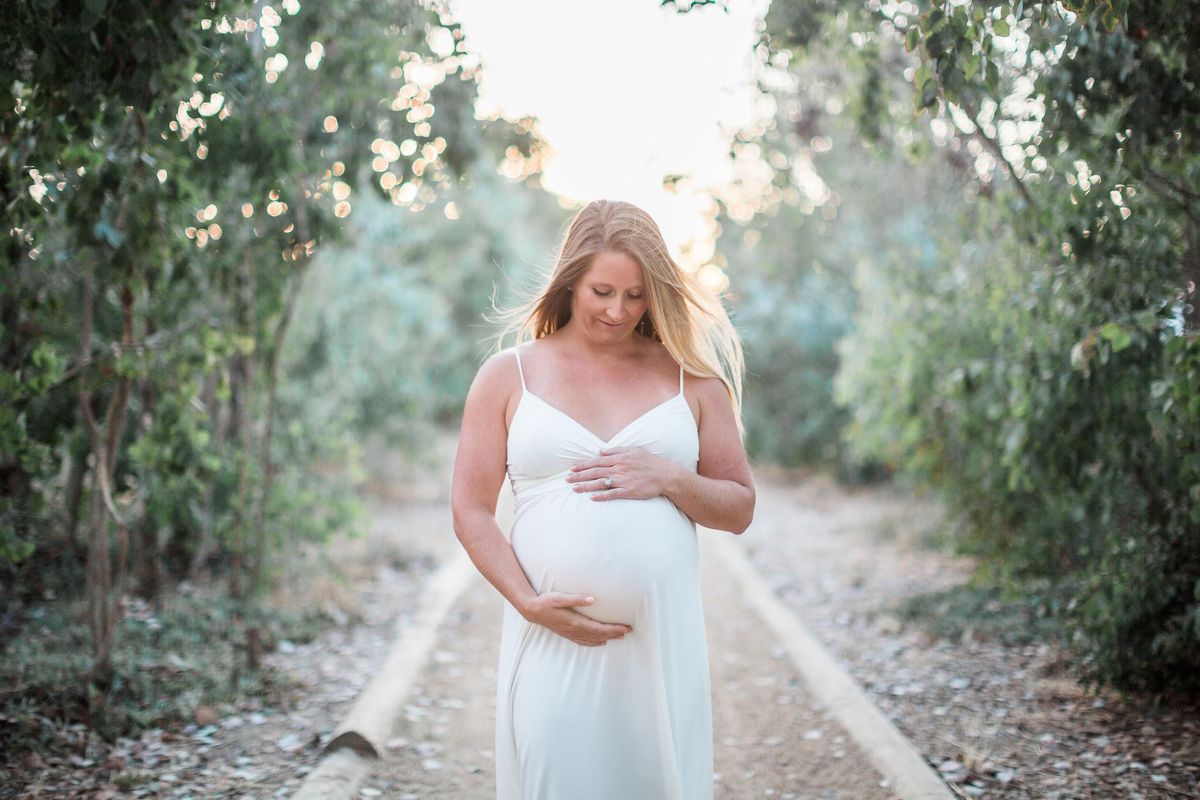 I struggled with side effects from opioids after my first C-section, so I chose to do things differently the second time around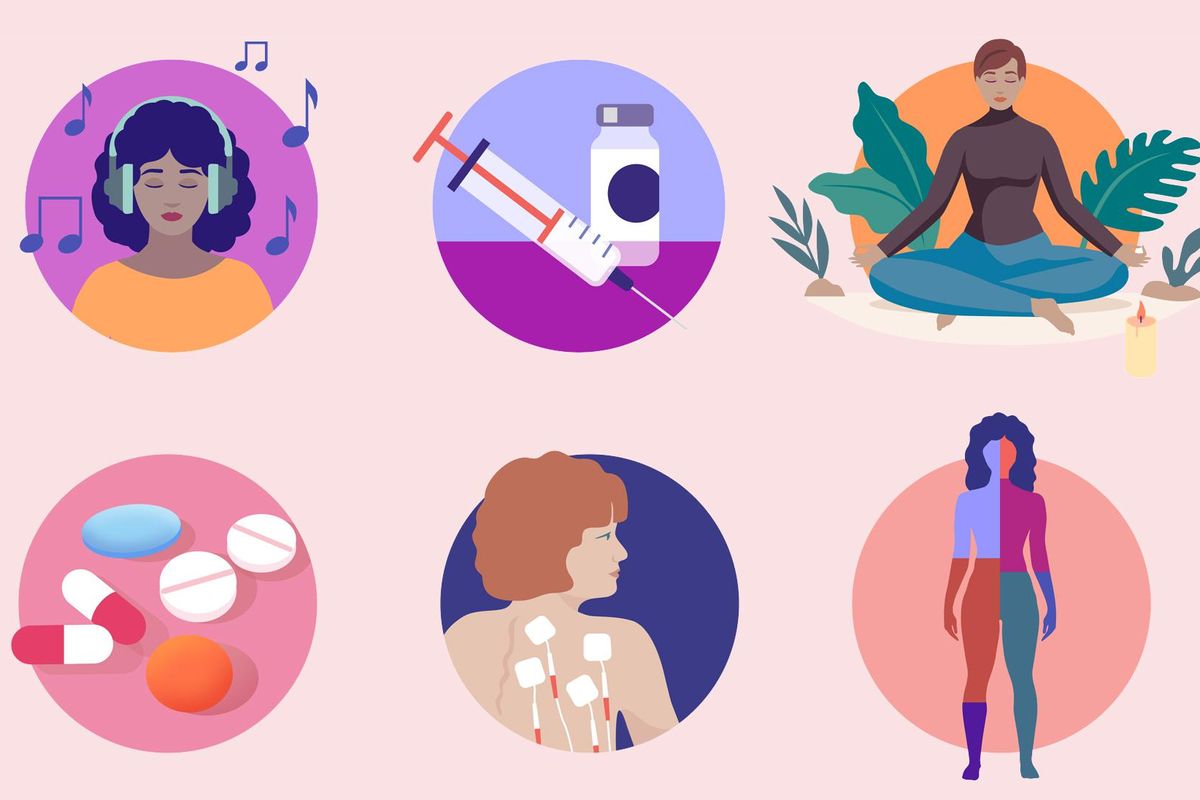 Conversation starters for patients and providers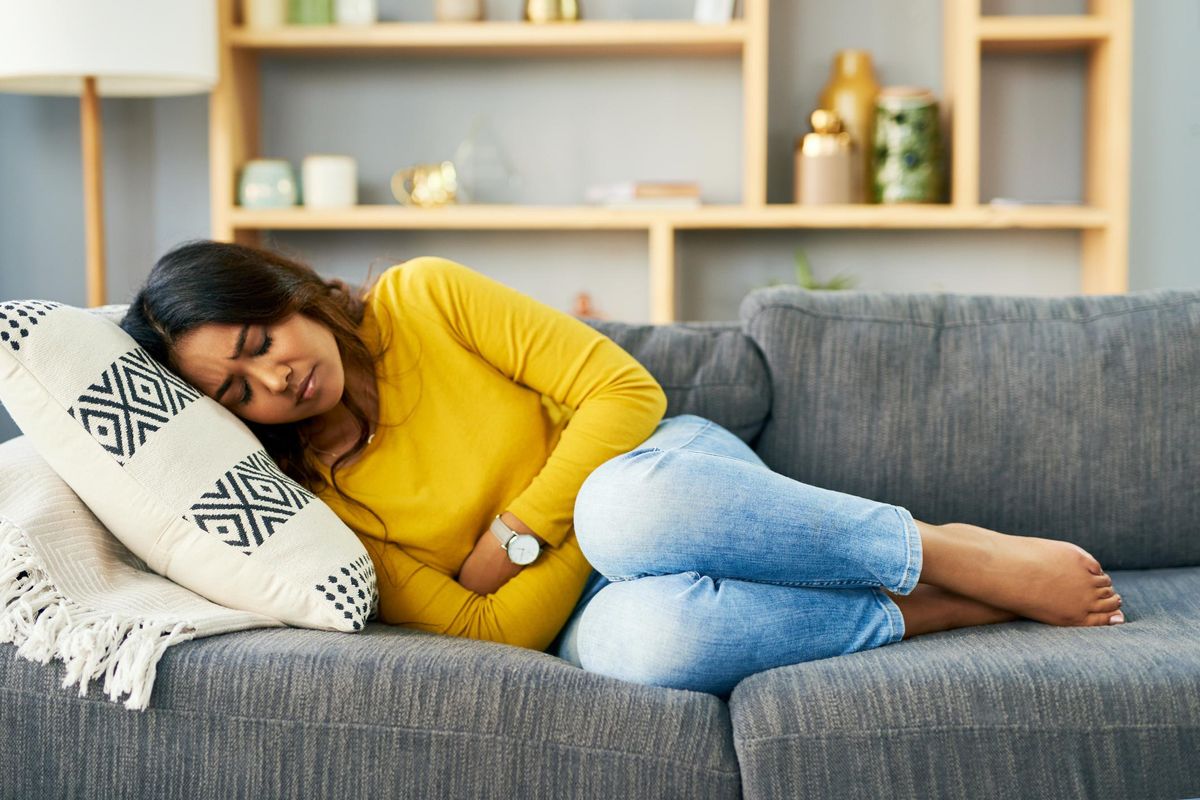 Menstrual periods can disturb sleep, but sleep troubles can worsen menstrual symptoms.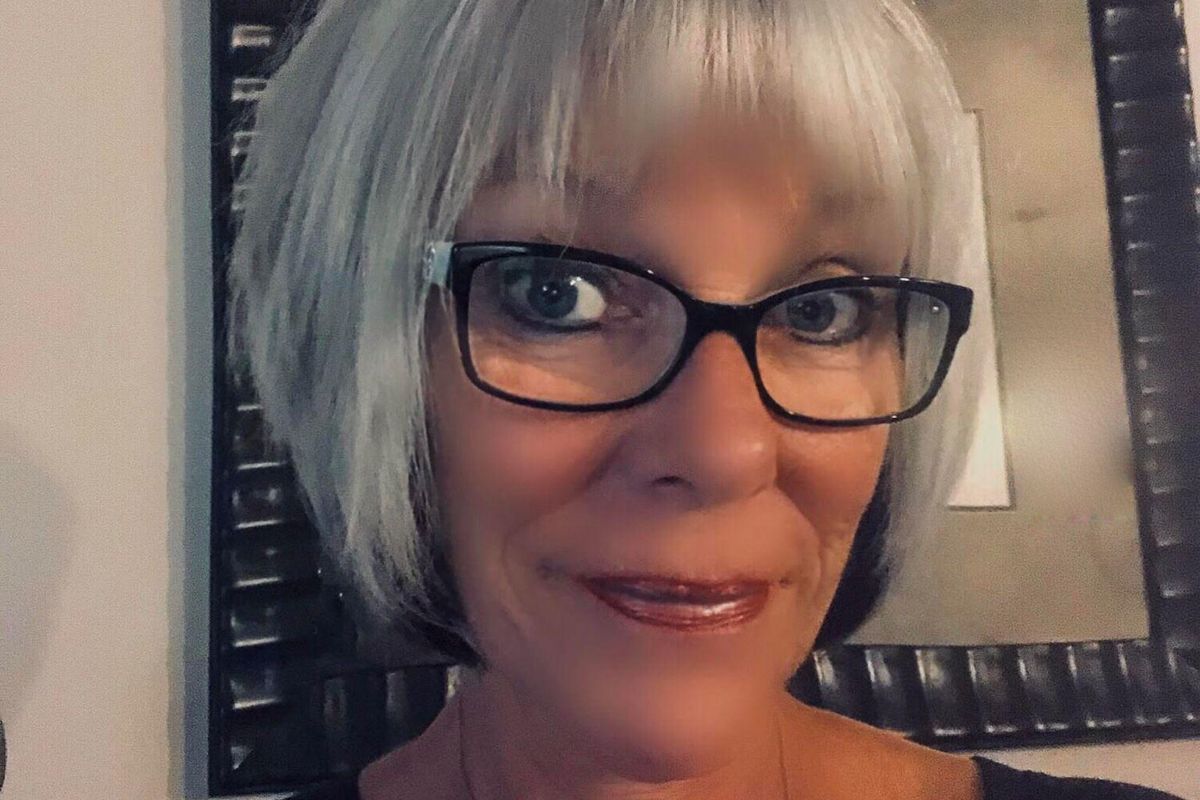 How an ER doctor's misdiagnosis led me to take charge of my condition through diet and exercise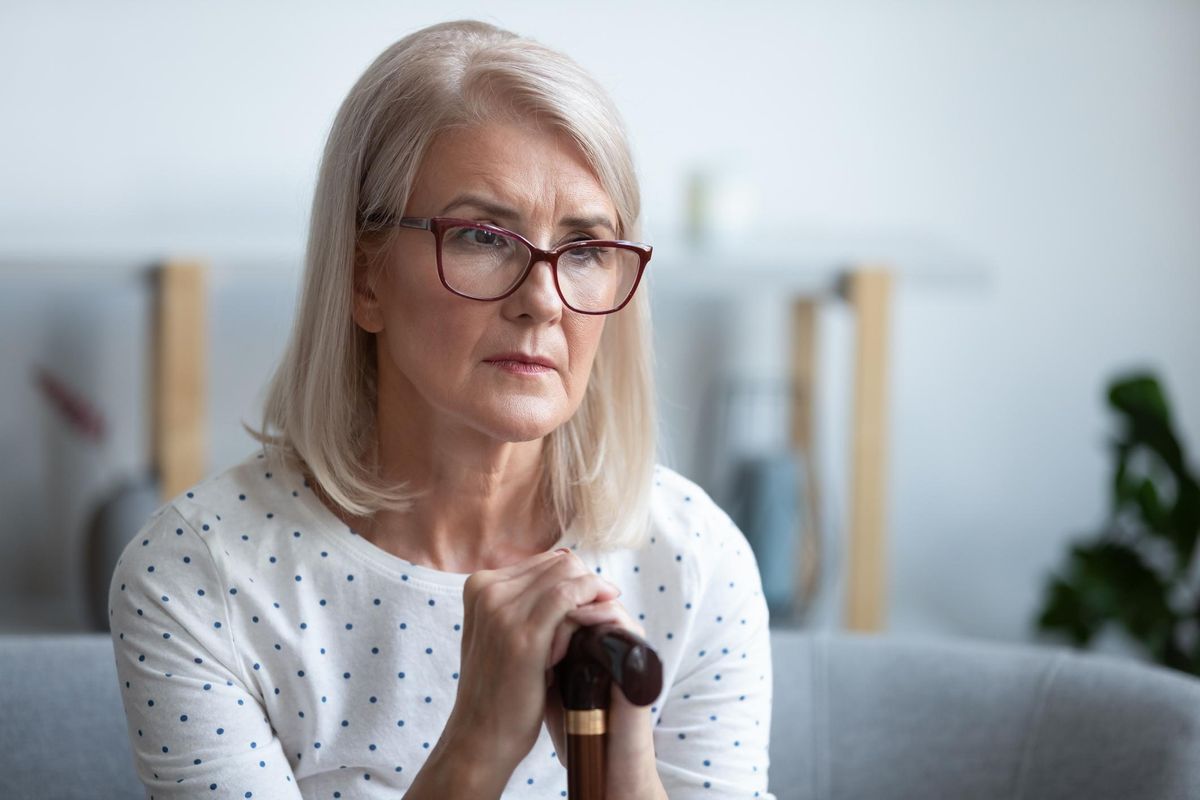 This silent disease can take an emotional toll on women because of physical, lifestyle and dependency changes
From nothing to something, random pain in your left breast can mean several things. Learn about four of the most common causes.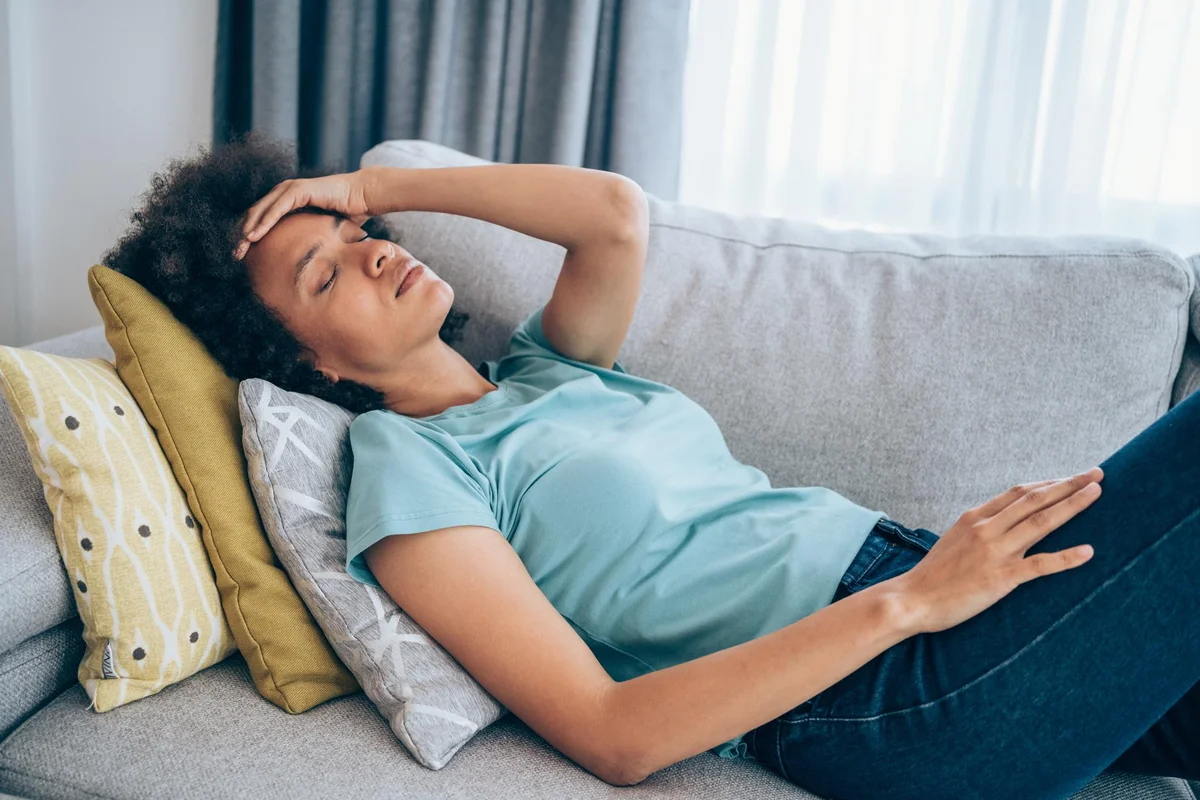 Women in both acute pain and chronic pain are underdiagnosed and undertreated — and it's even worse for women of color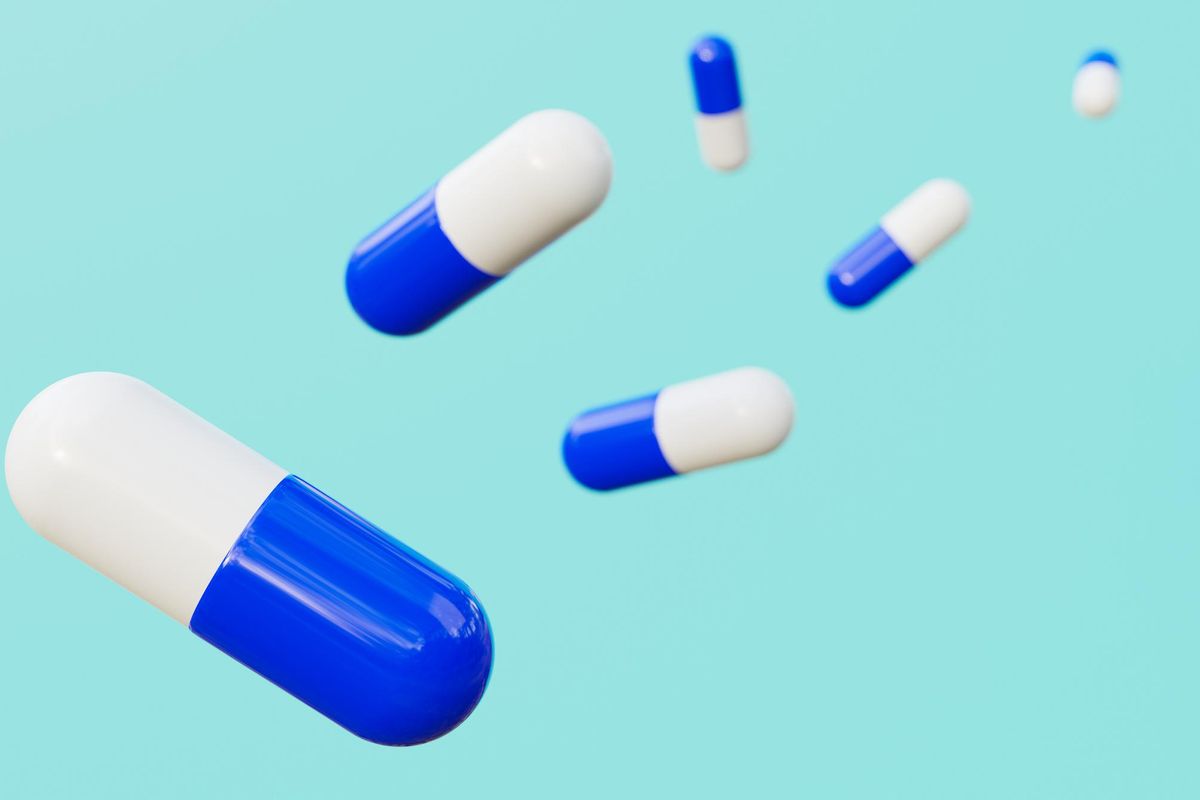 One potential way to make opioids less addictive is to make them target injured tissue rather than the healthy brain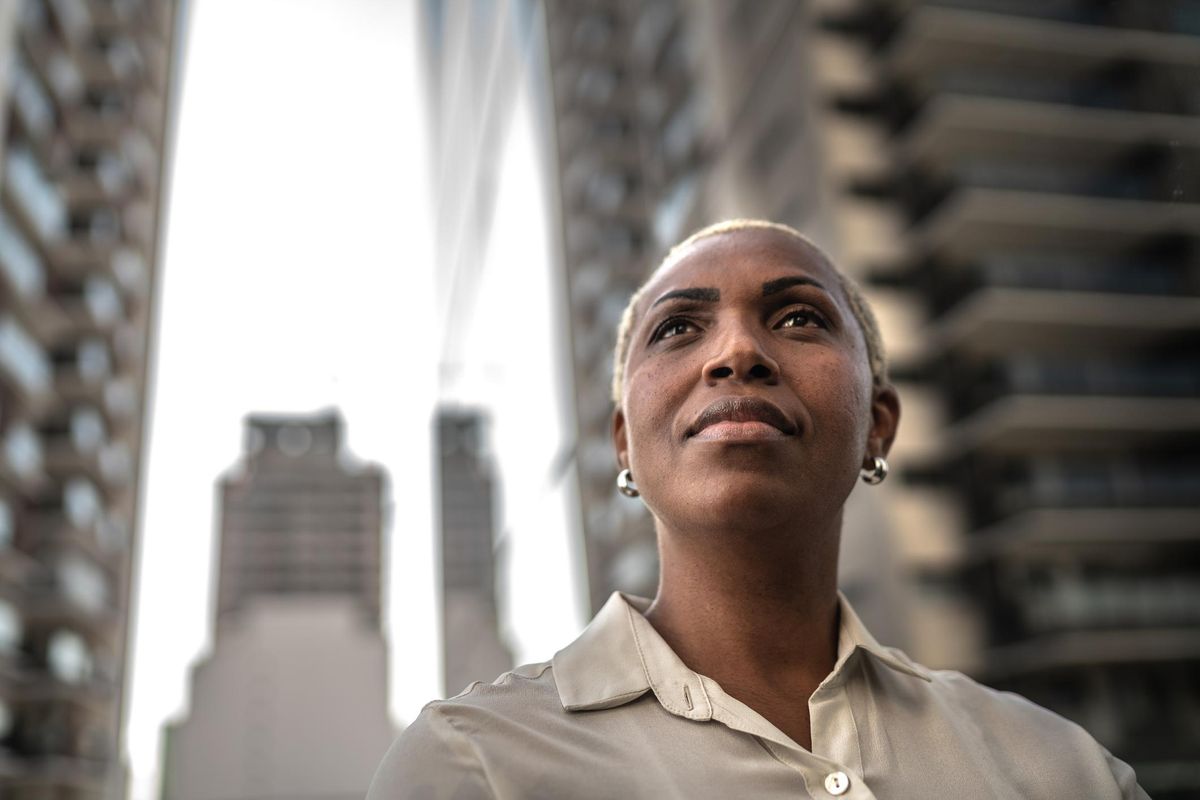 Women in pain are less likely to be fully treated for their symptoms. More groups are working toward equity.
It's time to implement the SUPPORT Act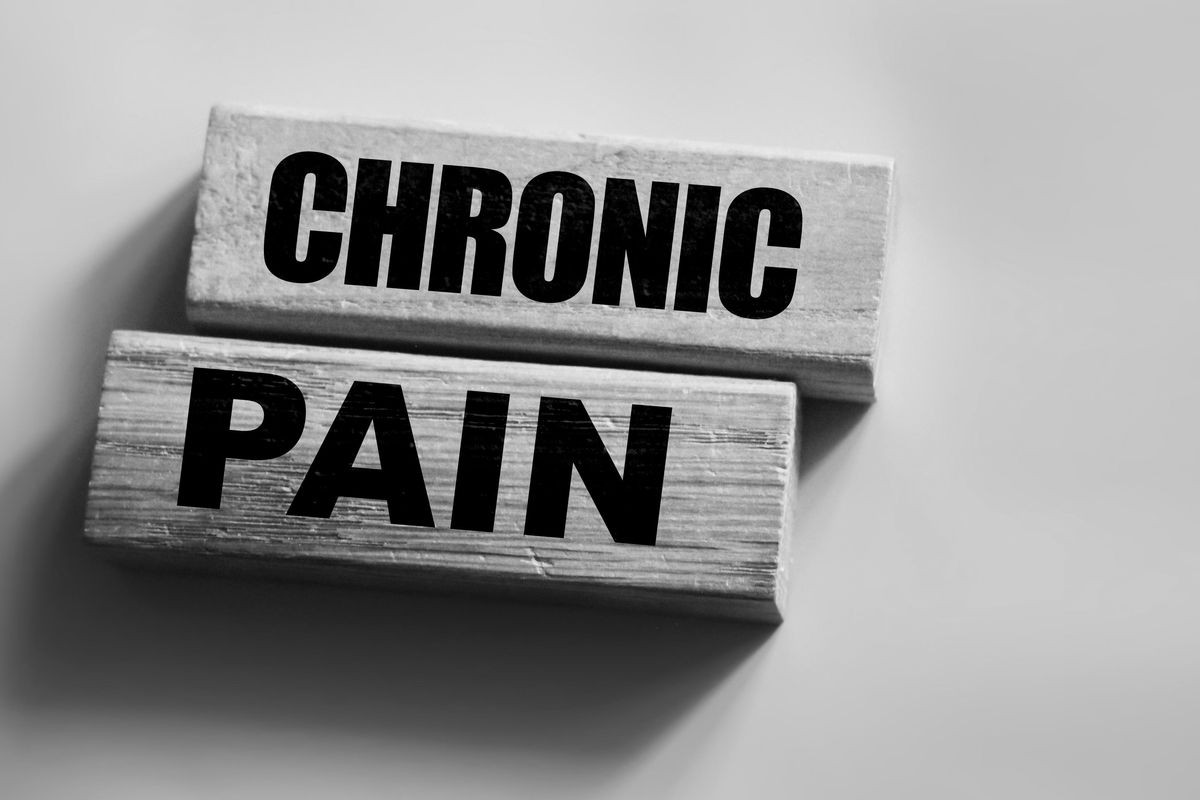 Why women suffer more from chronic pain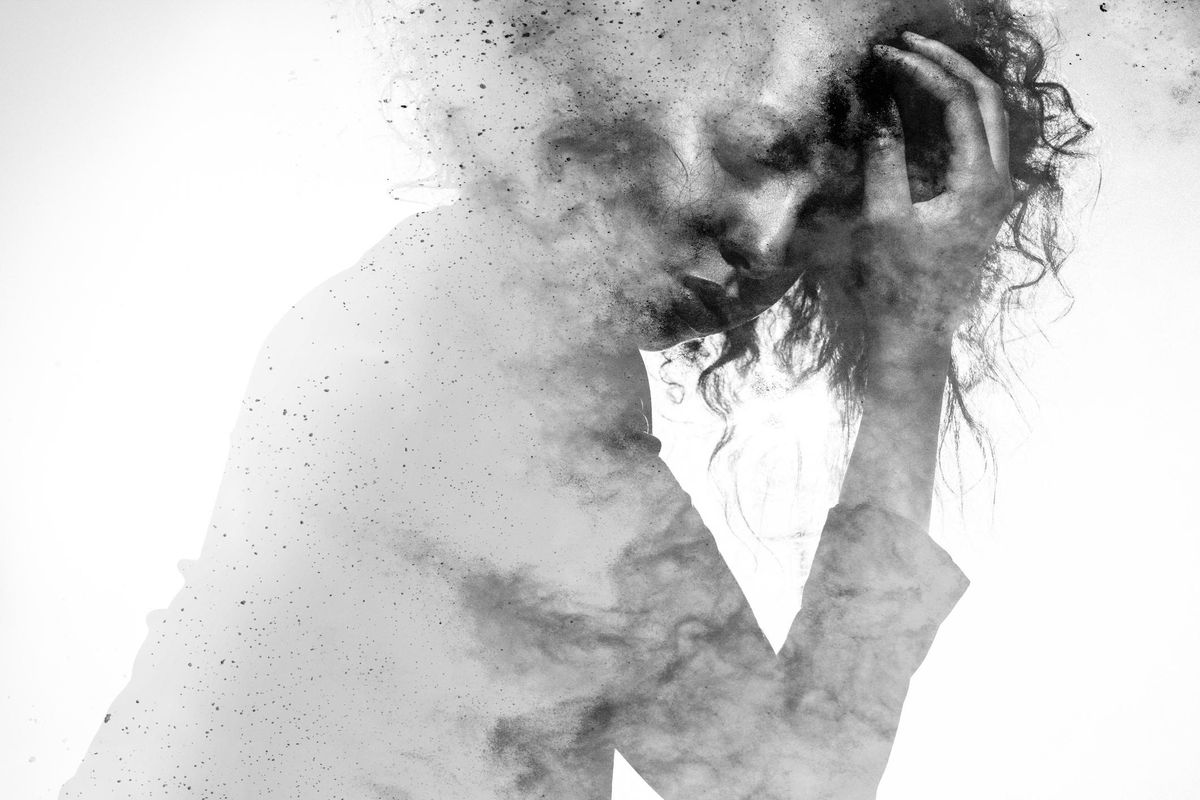 Classifying chronic pain as a disease by the medical community could bring much-needed benefits to people with this condition