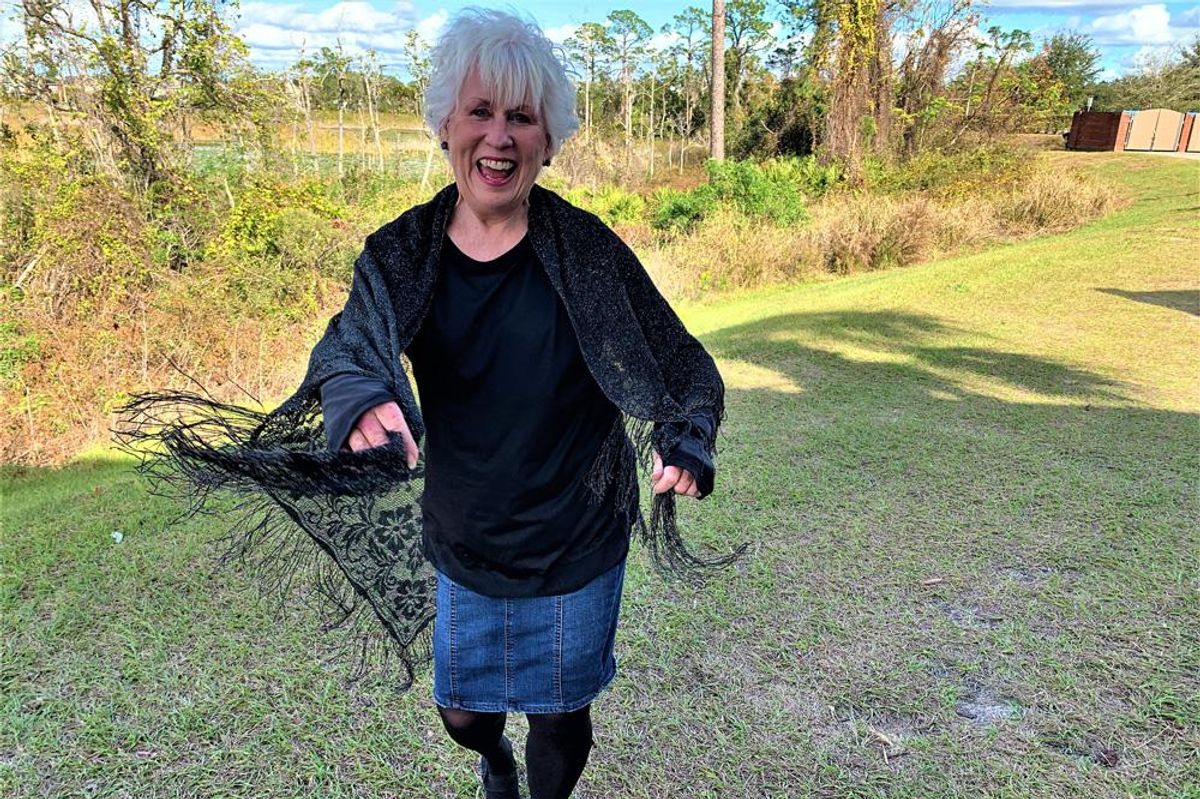 After a frightening wakeup call, I turned my life around and created the best version of myself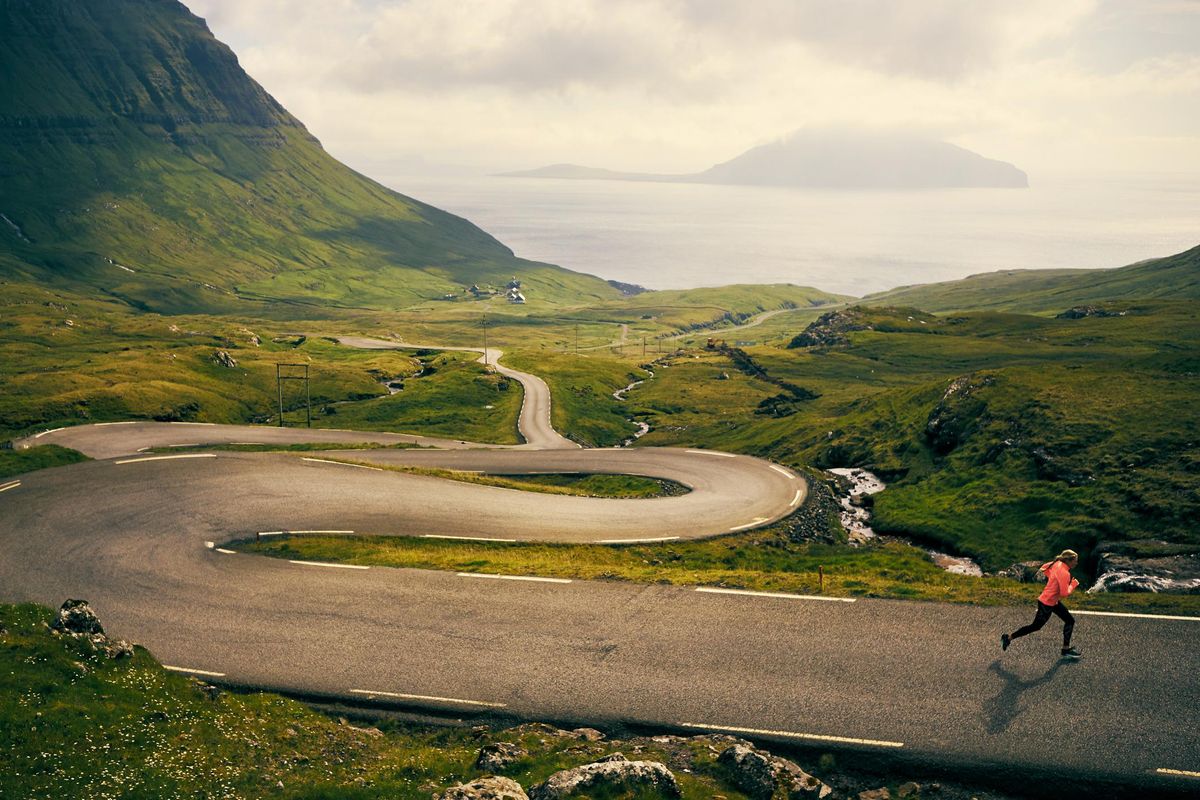 From attainable workout goals to healthy eating habits to practicing self-care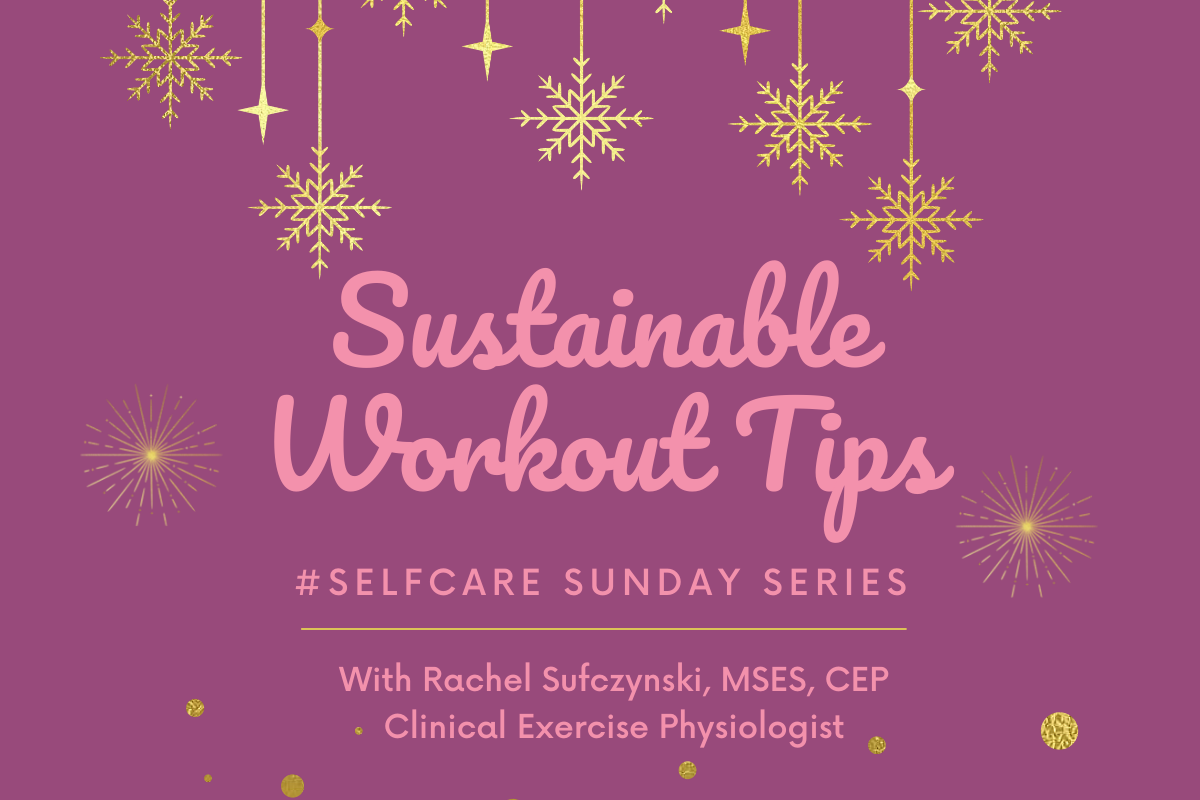 Why the experts are throwing out New Year's resolutions, what they're advising instead and tips to make your workout routine sustainable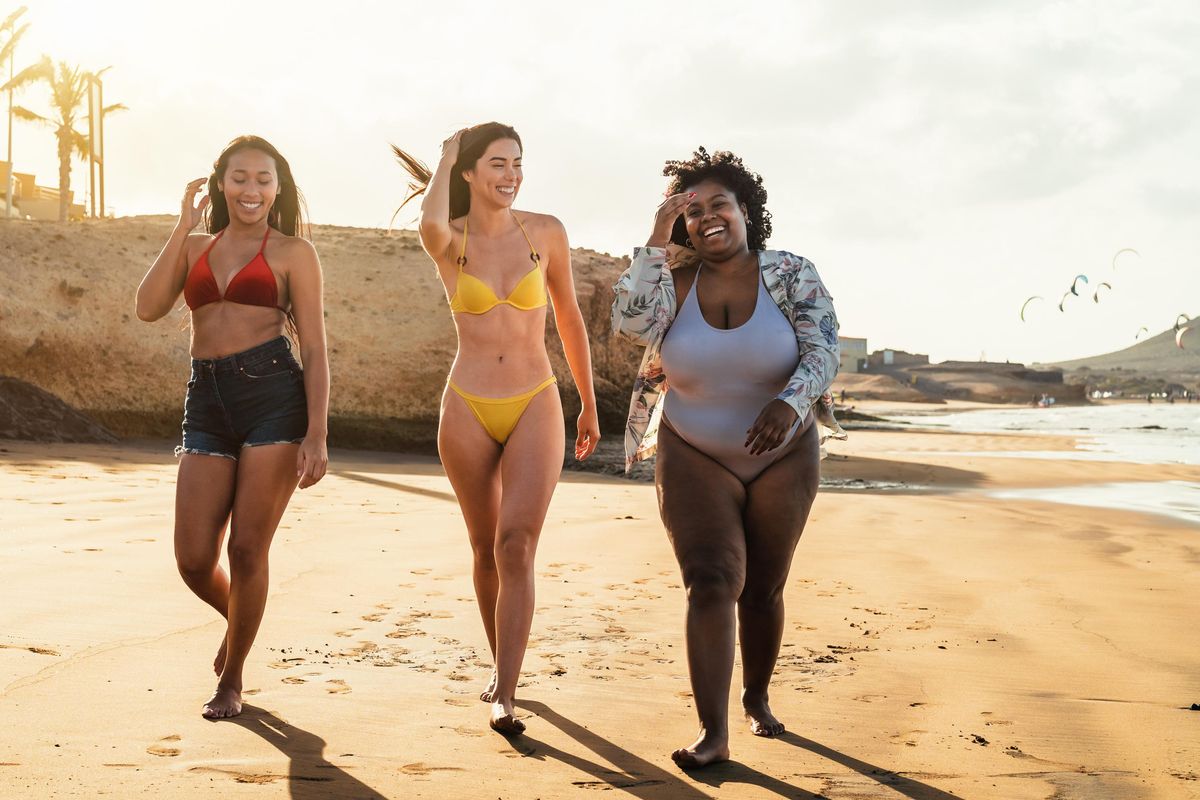 Engaging with people who accept and appreciate your body as it is can help you feel more at peace with how you look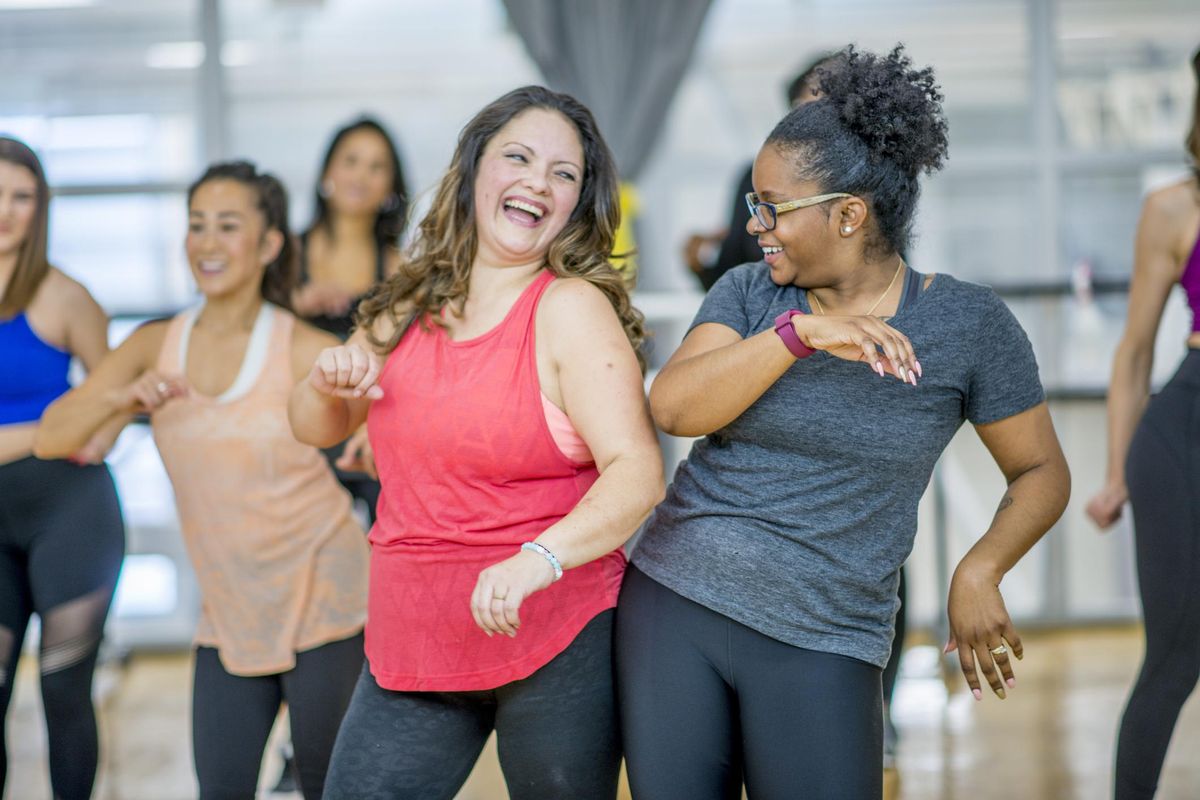 It's not just about memory games and puzzles. Diet, exercise and social connections also play a big part in brain health.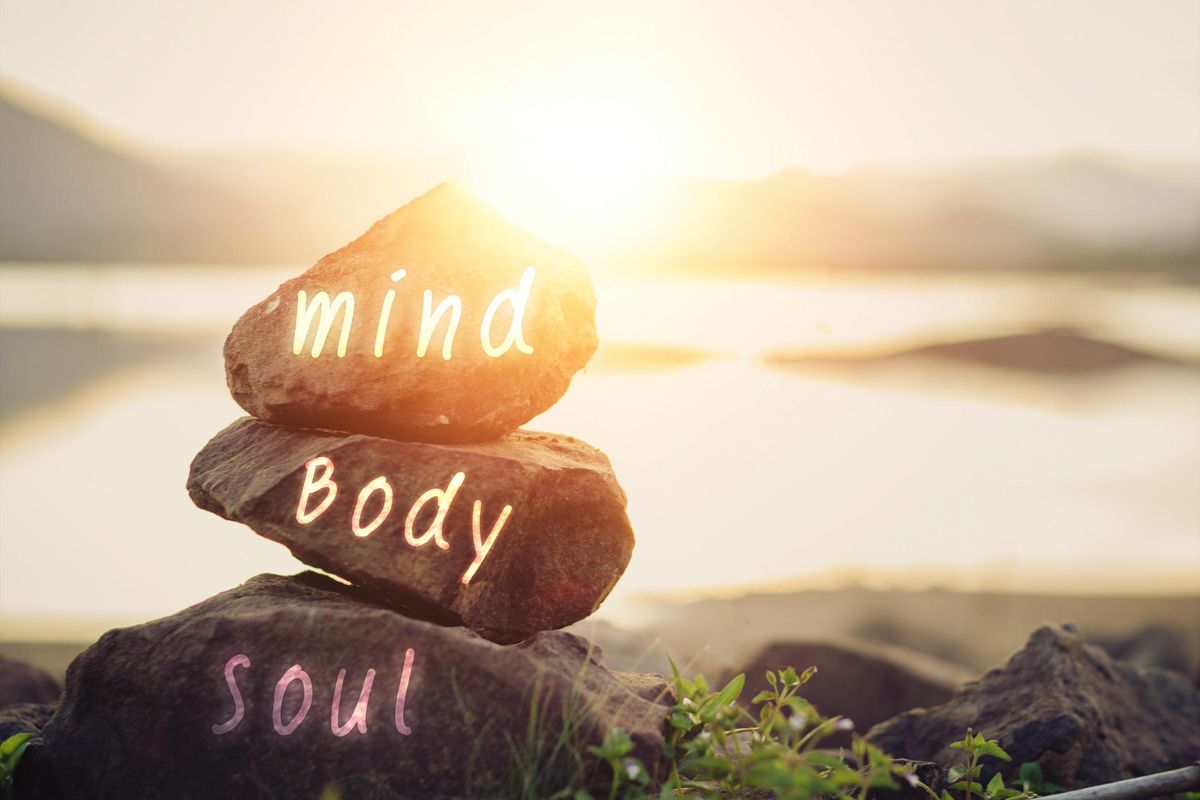 Practicing self-care can boost your physical and mental health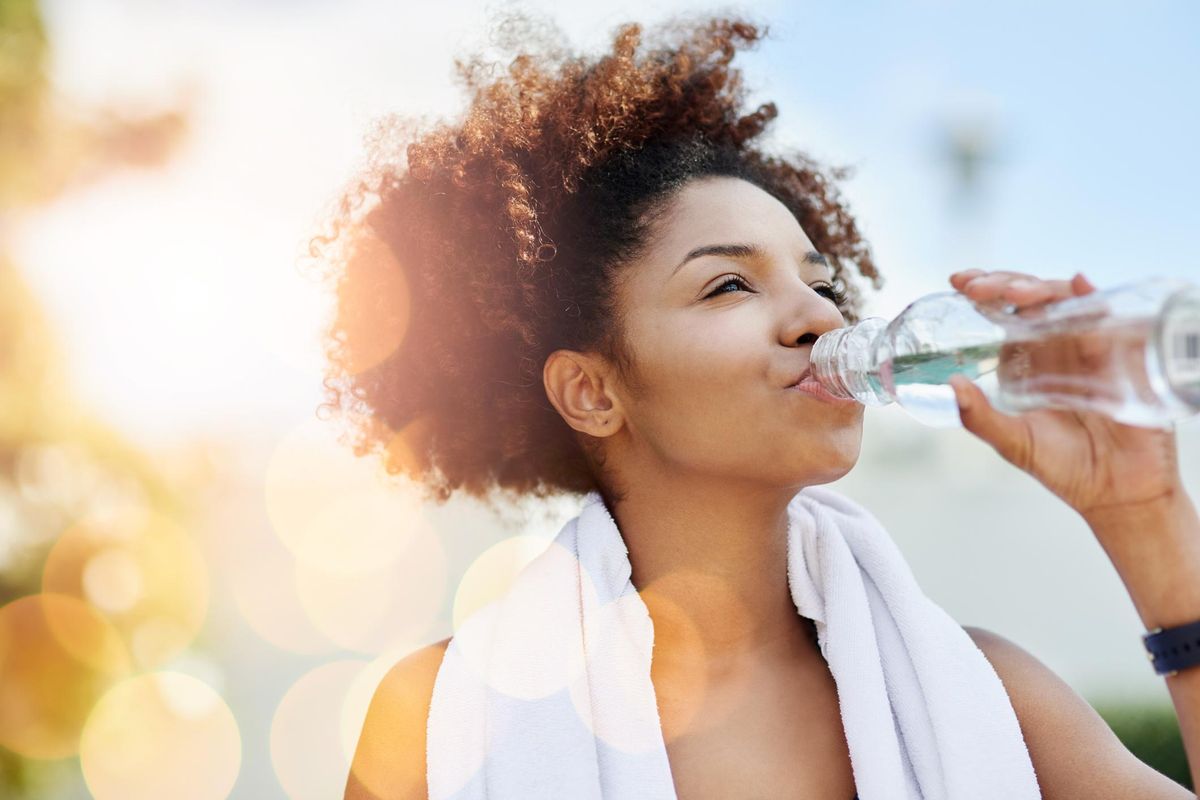 Healthy people can actually die from drinking too much water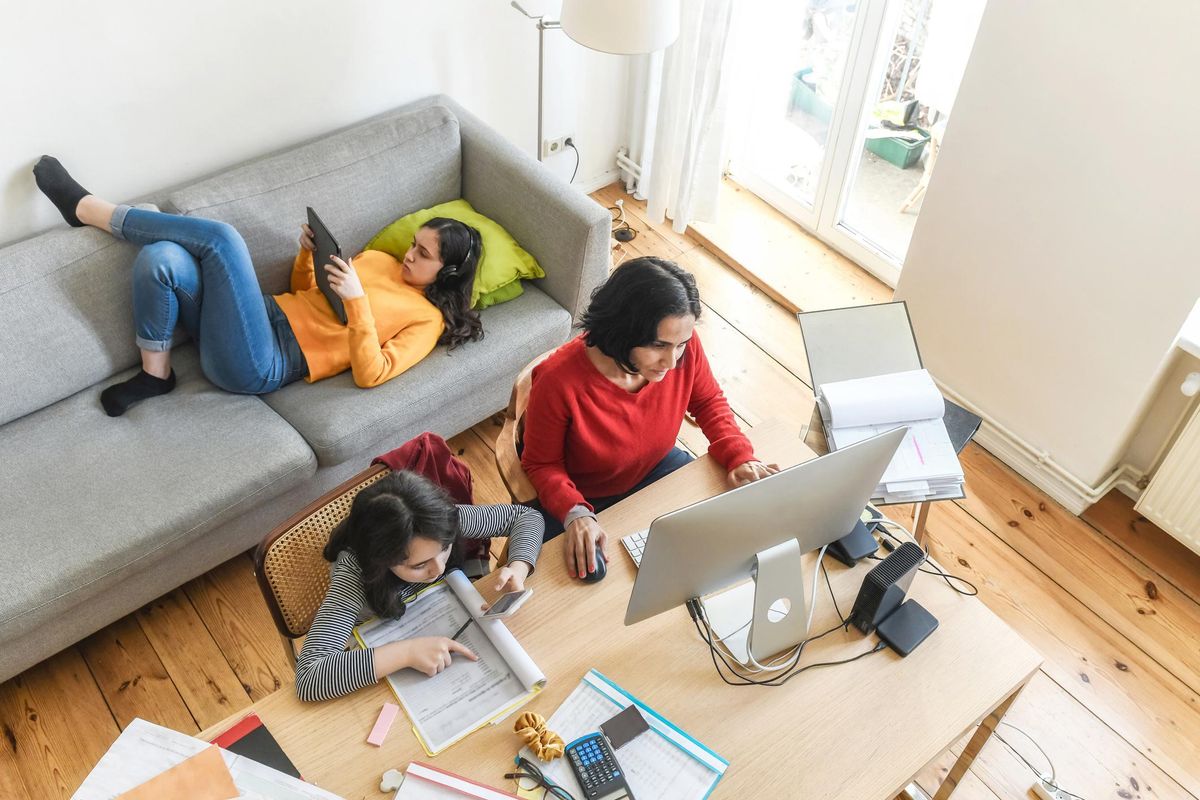 Chronic excessive levels of sedentary time have been linked to greater risk of diabetes, heart disease, mortality and even some cancers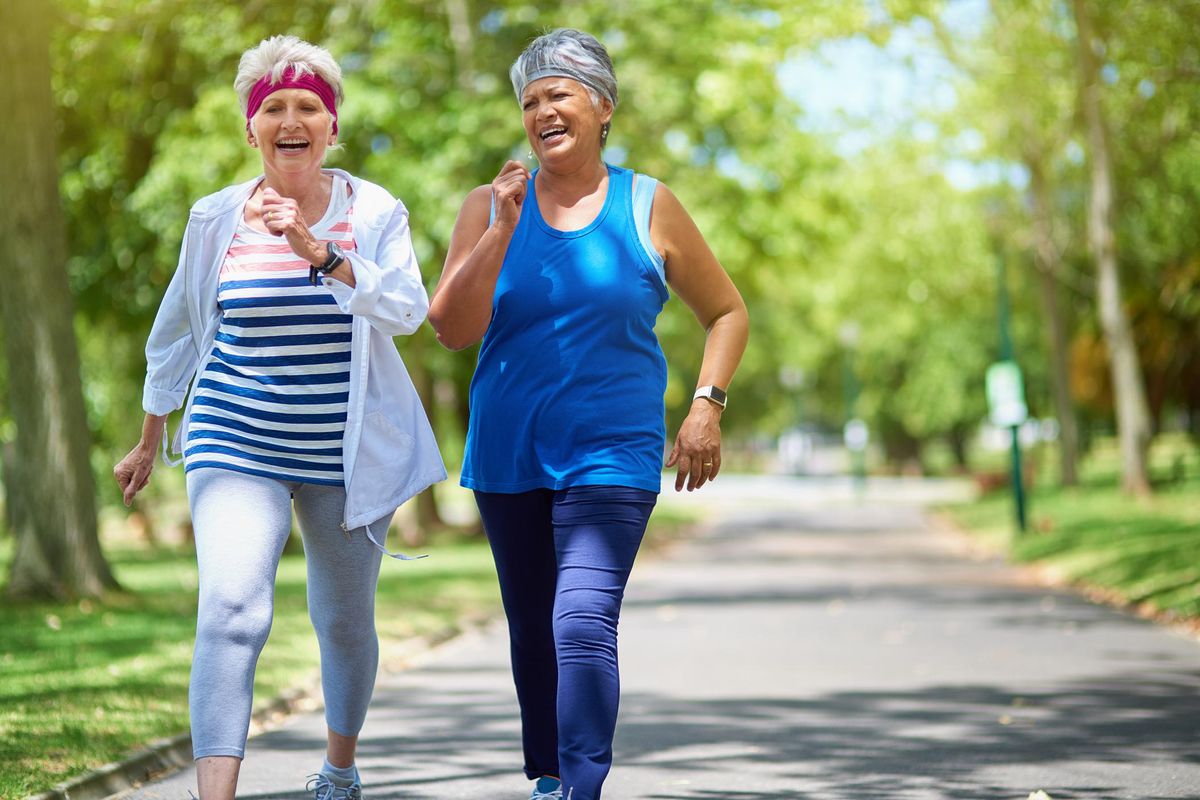 Not only does exercise keep us healthy, it can lower healthcare costs by 10% to 22%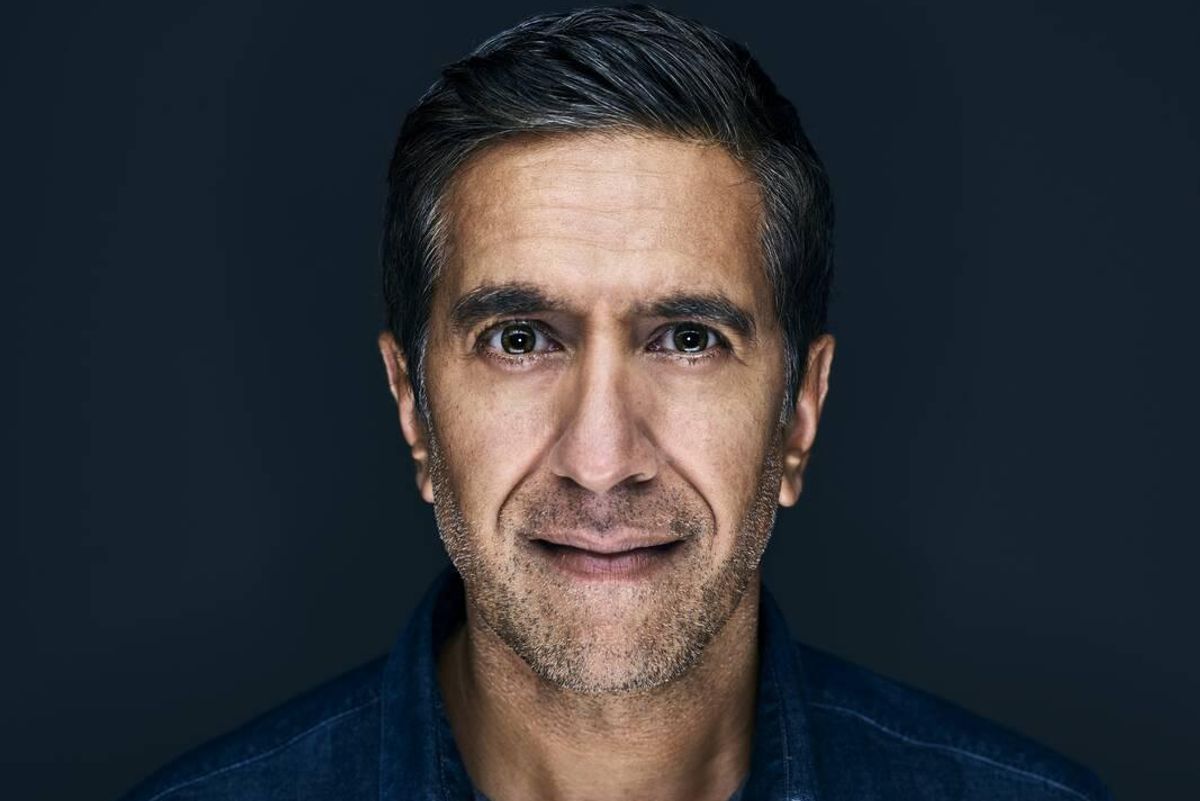 In the second part of our two-part interview, Dr. Sanjay Gupta discusses why you should eat with your nondominant hand, why you should avoid sugar, the importance of connecting with other people, and more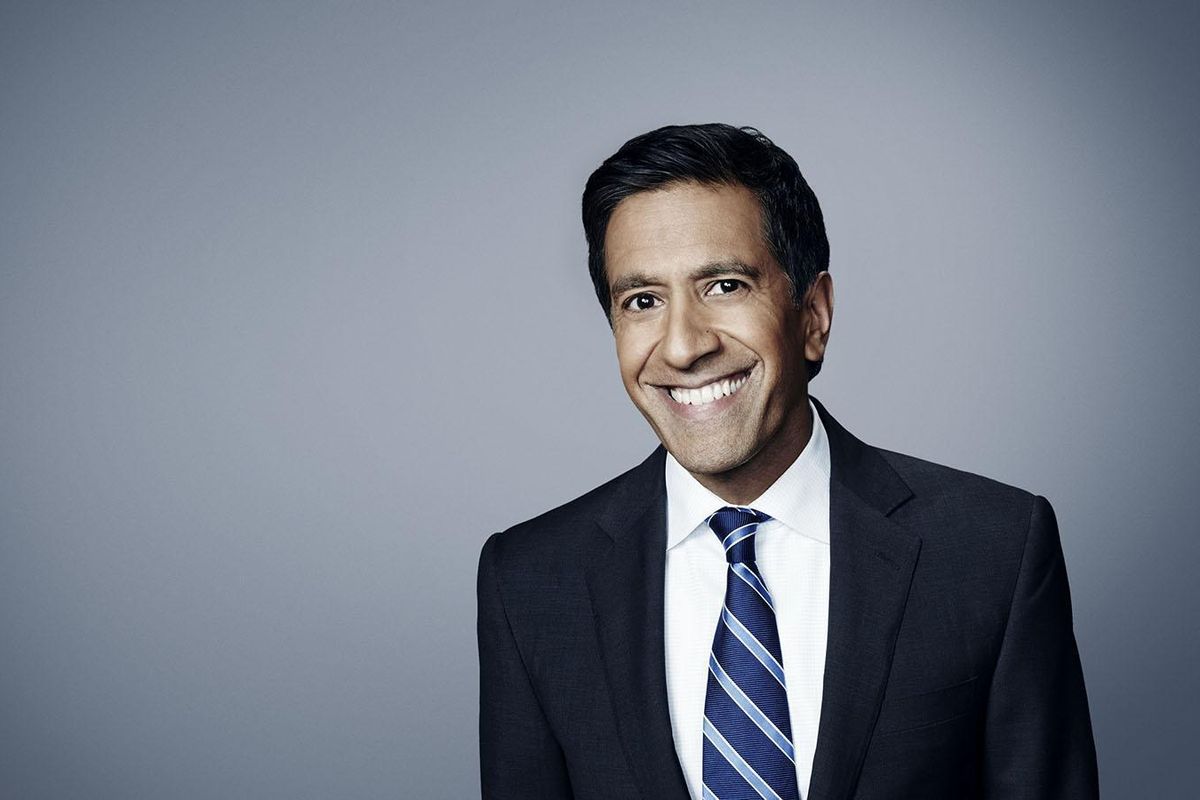 In the first part of our two-part interview, Dr. Sanjay Gupta discusses what it was like to operate on a brain for the first time, his personal connection to brain health and ways to keep your brain healthy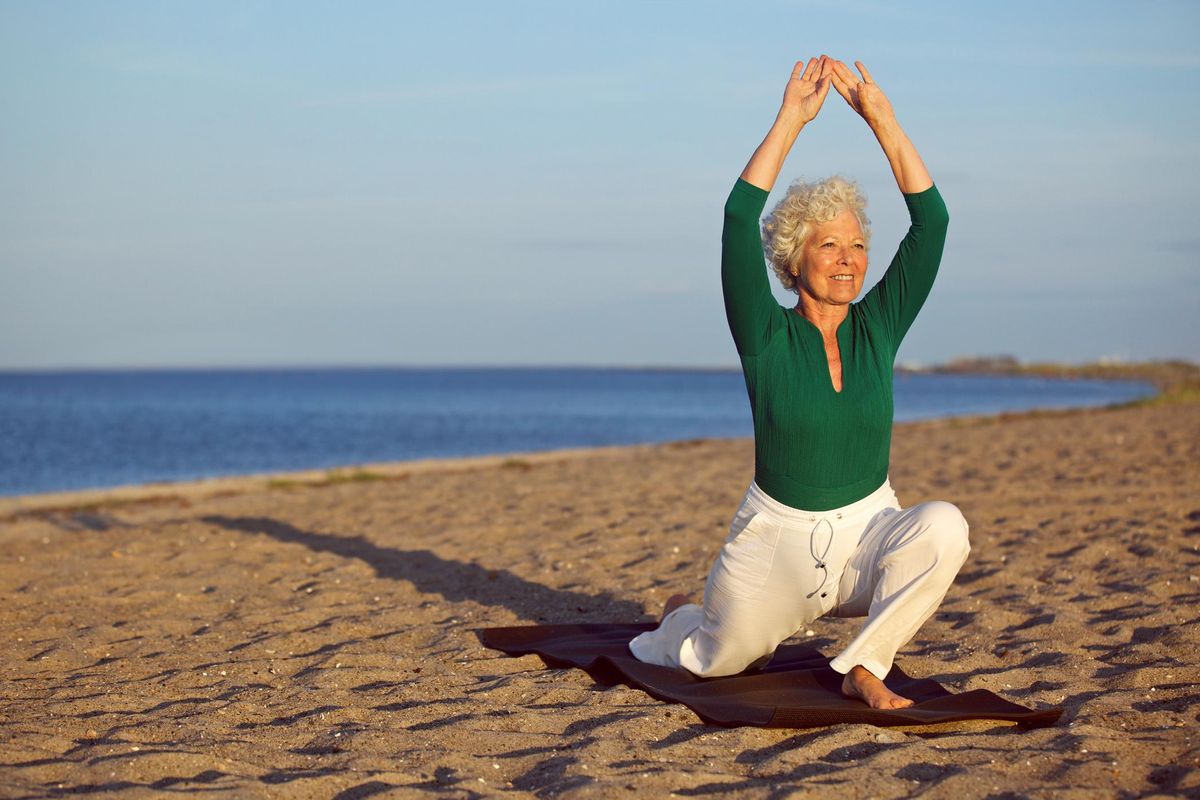 Regular exercise, especially cardio, changes the brain. The trick is to pick an activity that you love.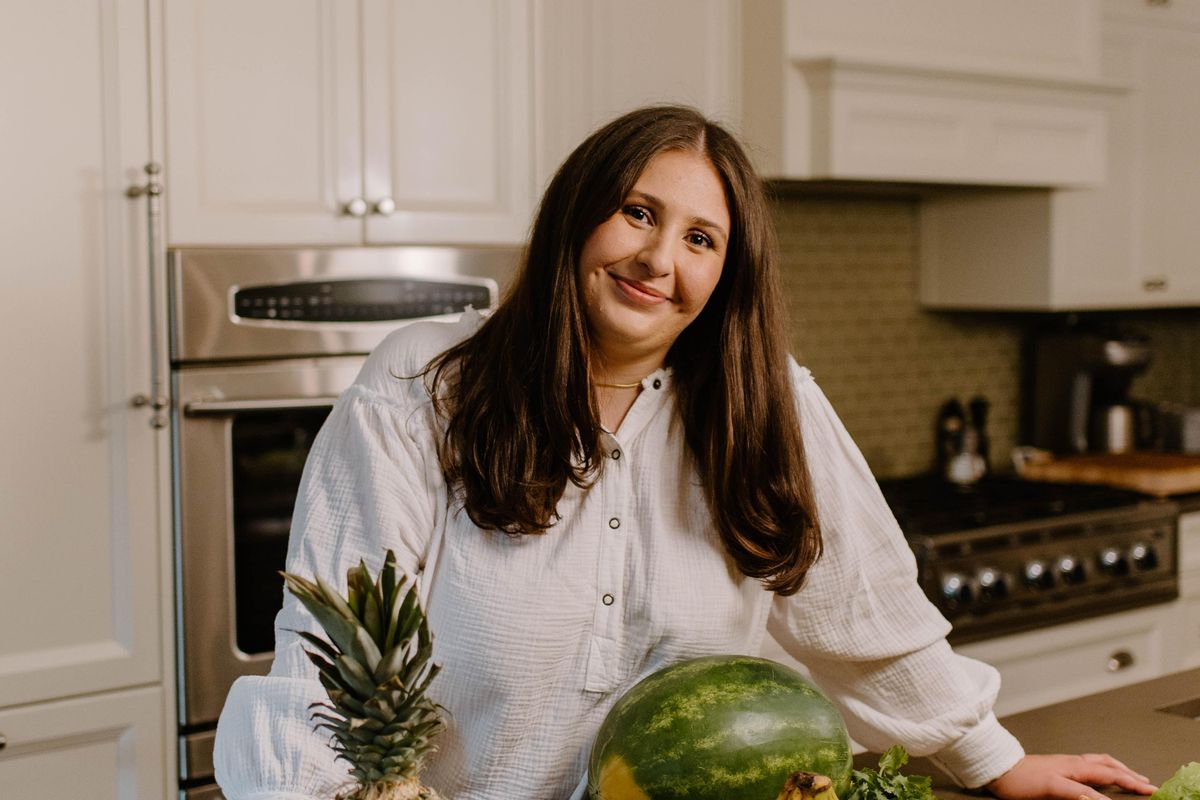 Curvy women like juicing and Pilates, too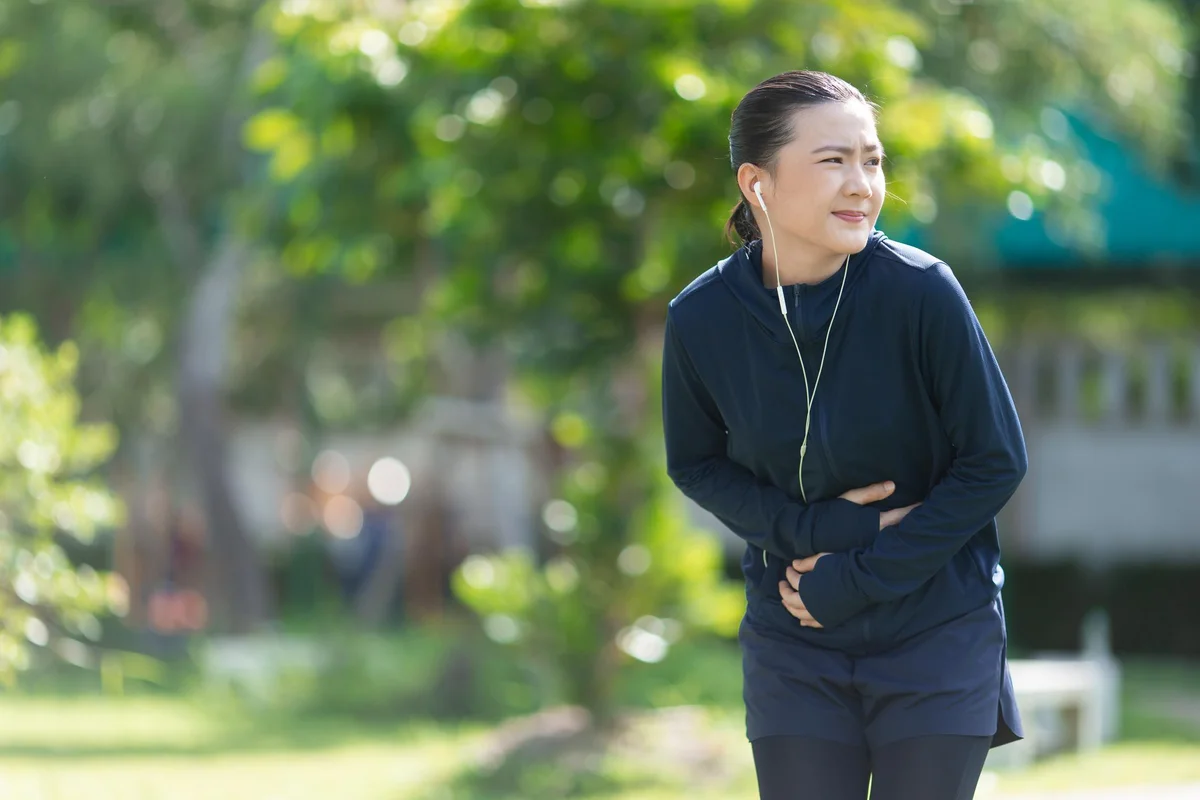 Exercise-induced nausea is quite common, so why does this happen and how can you prevent it?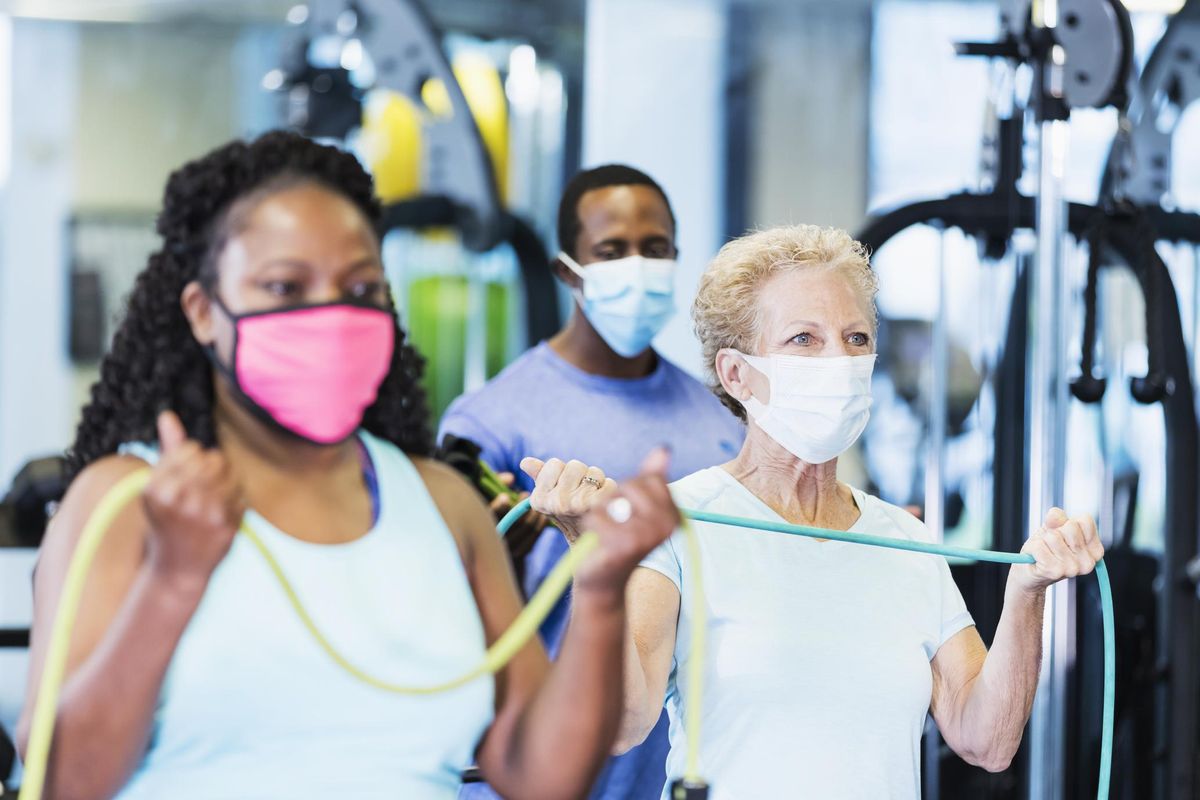 If you've been considering joining an online group class – or been encouraged to by others – here are some research-based reasons why that might be a great idea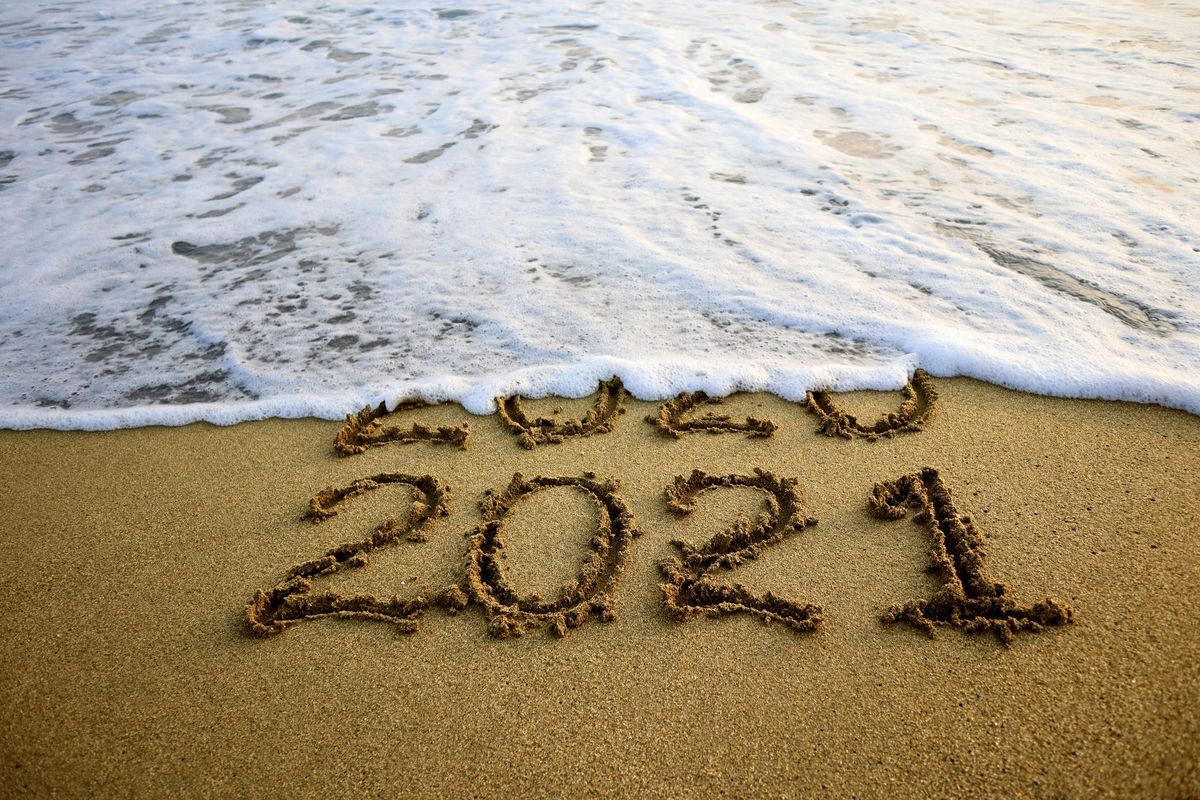 As you say good riddance to 2020, say hello to a healthier 2021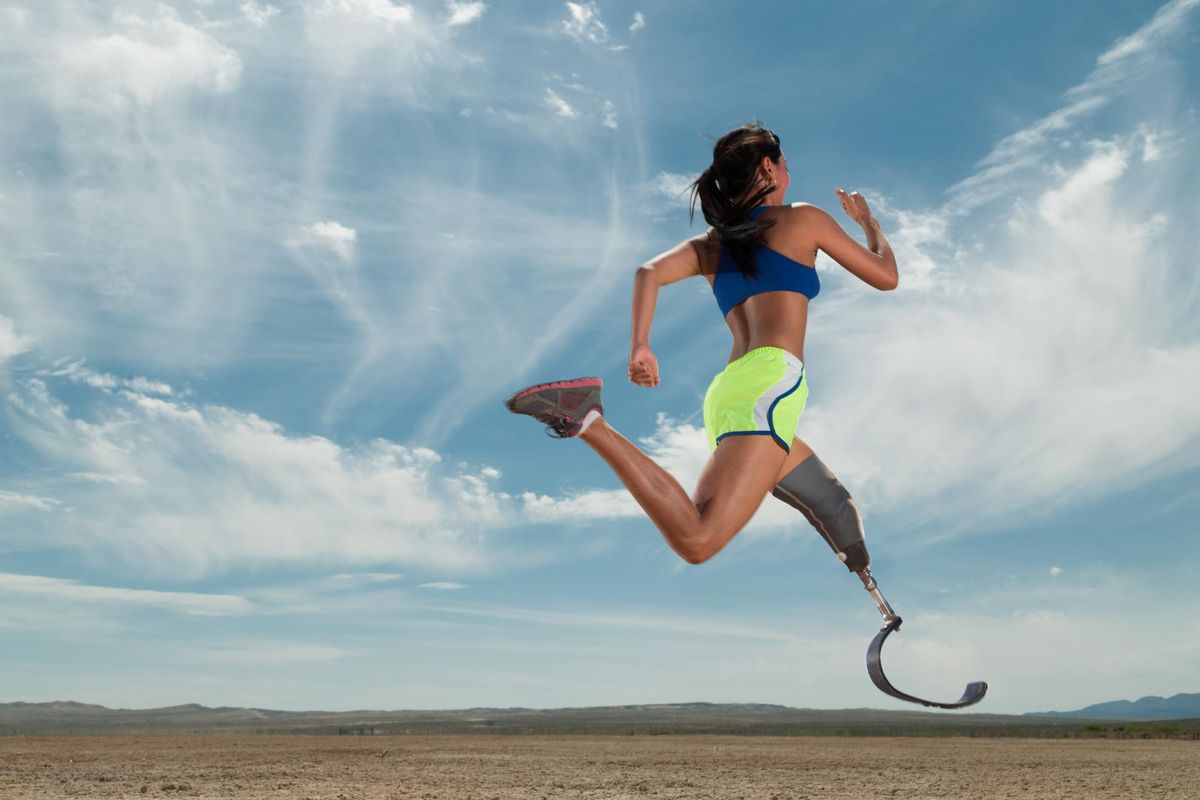 This interactive map advocates for the rights of people with disabilities in the U.S. and around the world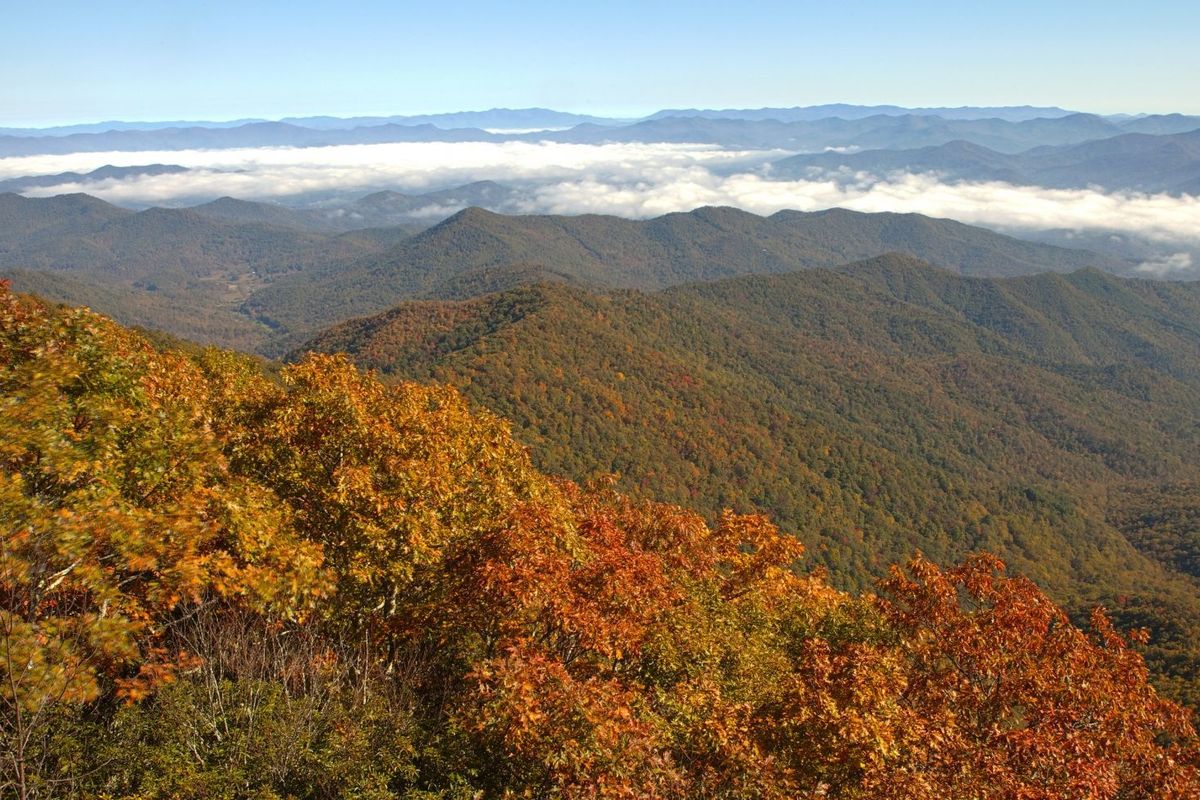 My phone is helping me complete the 2,190 mile virtual hike, starting from my own front door.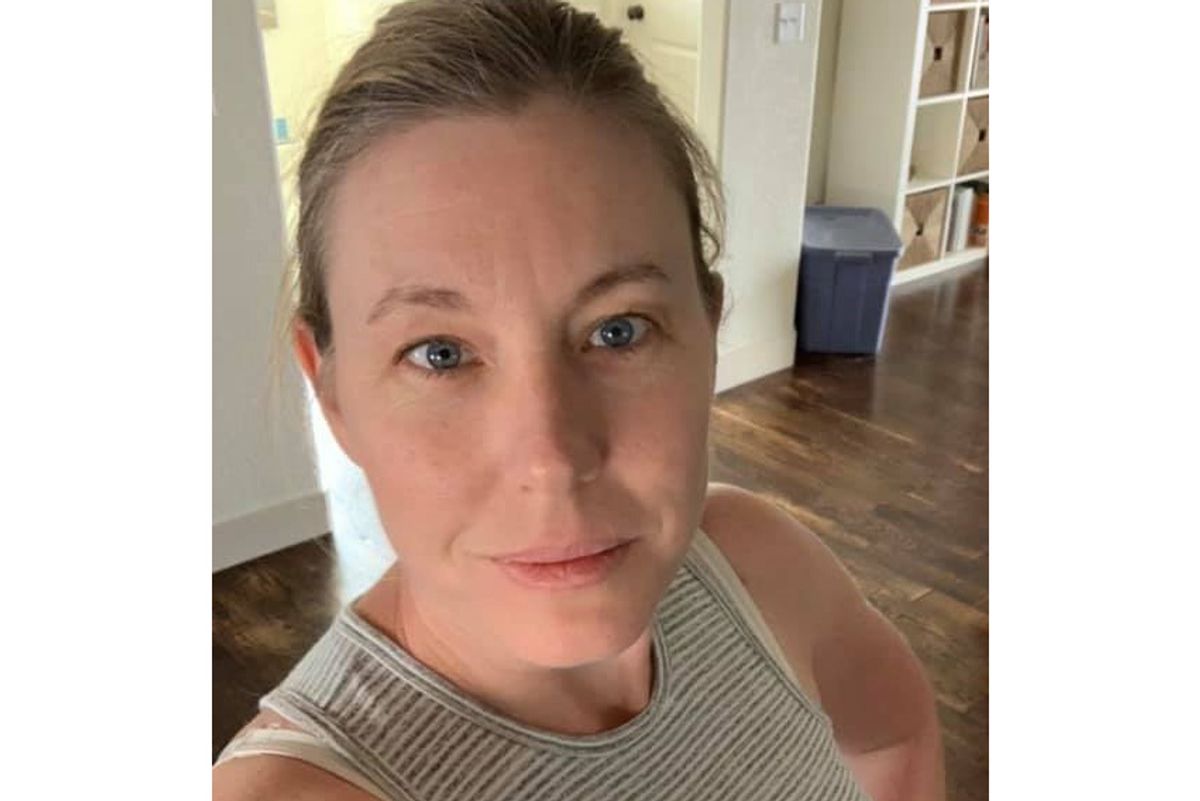 Having smaller breasts has made my world bigger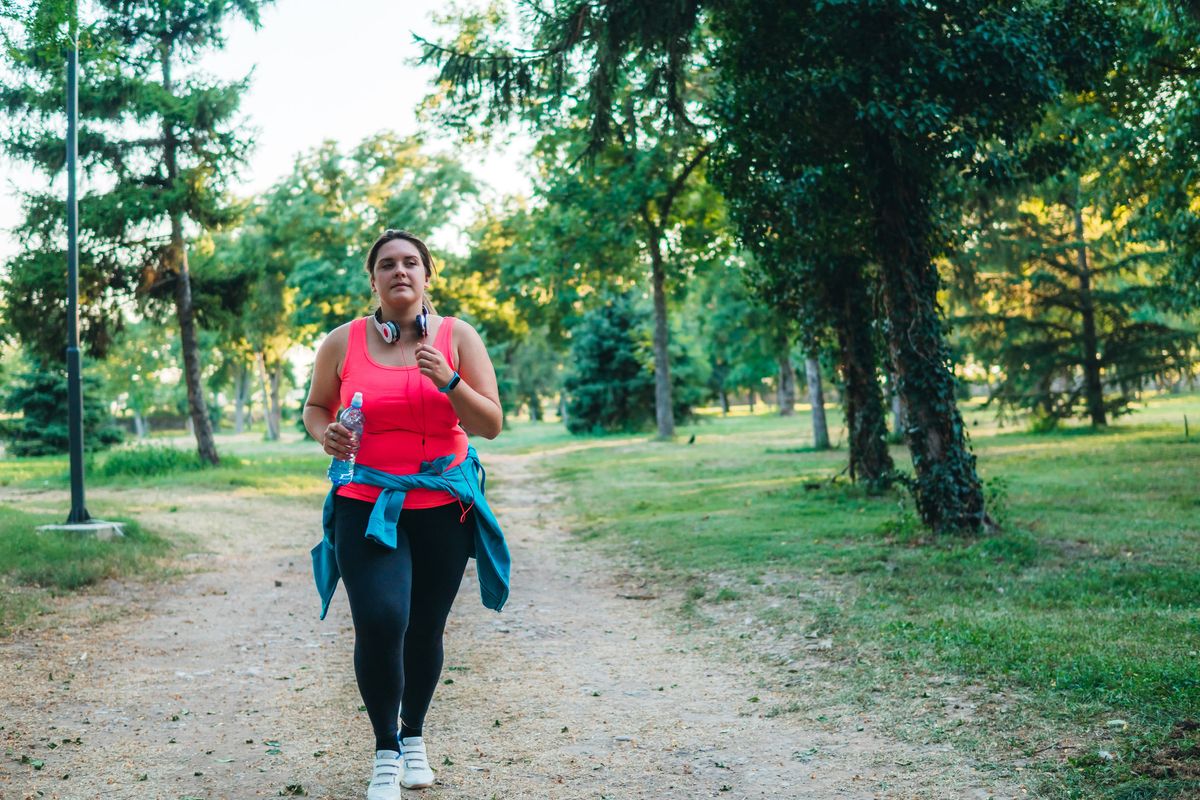 The double challenge of protecting our health, including our immune systems, while battling unhealthy temptations is a common struggle.