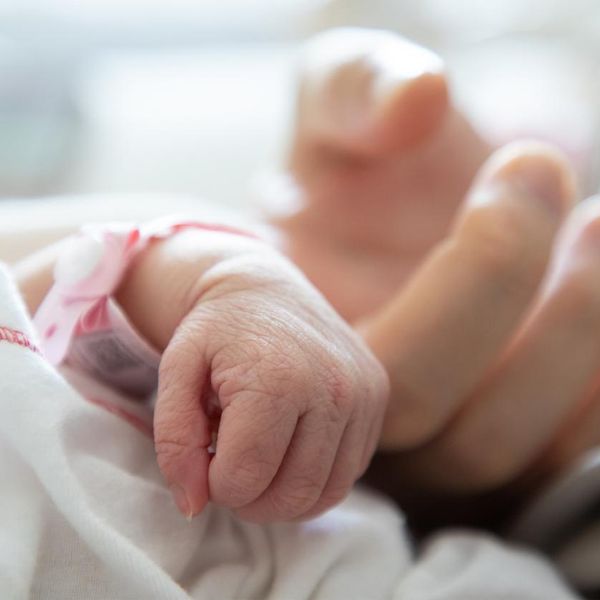 Women in the U.S. are more likely to give birth early compared to women in other developed nations. What makes the U.S. different?
A 2019 study found that 79% of health apps available through the Google Play store regularly shared user data. The data could conceivably be used in a criminal prosecution.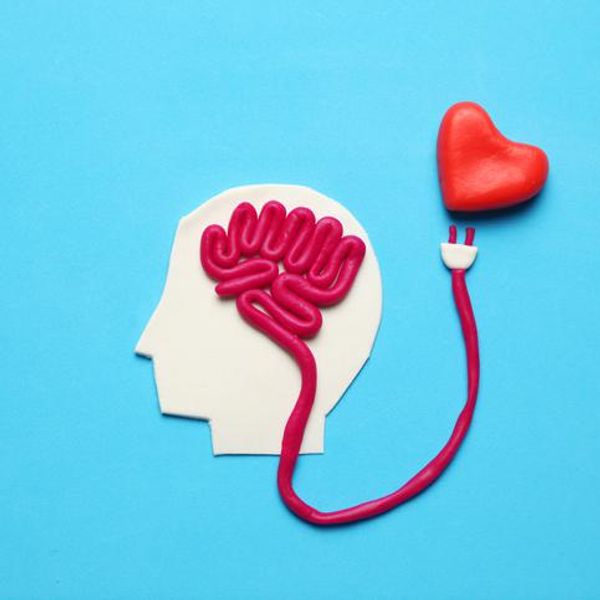 Stress, depression and anxiety can affect your heart as well as your mind. What's the connection between mental health and heart disease, and how can you reduce your risk?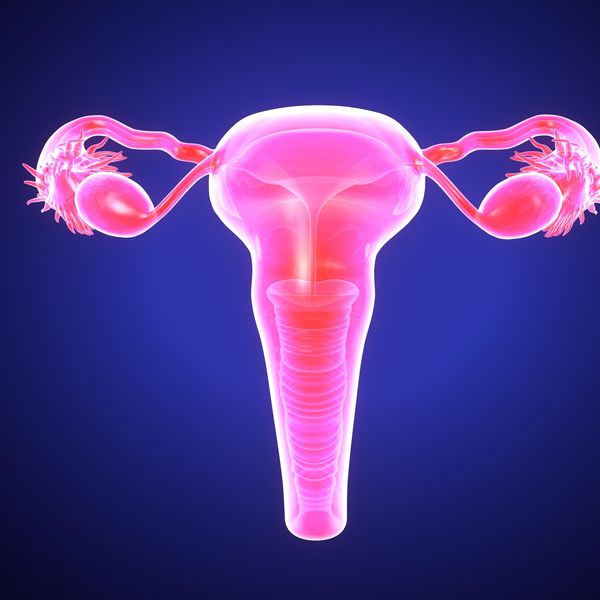 The vagina is a hardworking organ in its own right, with its own ecosystem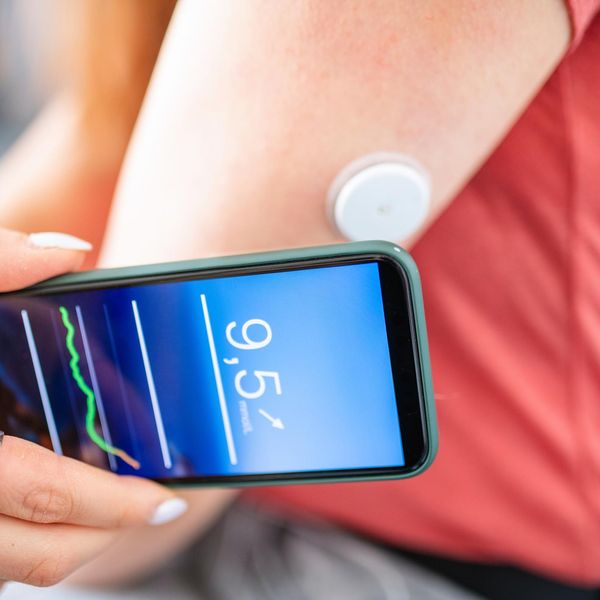 What is it? Who's using it? And how is it being used?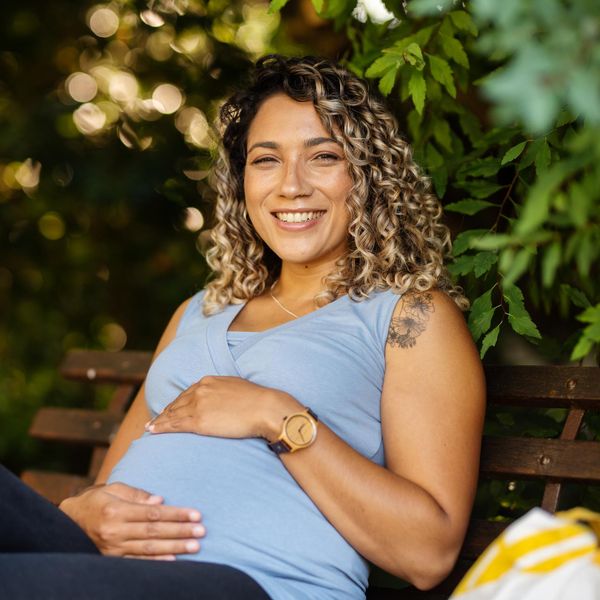 Complications during pregnancy are far from temporary when it comes to your health, but there are things you can do to reduce your risk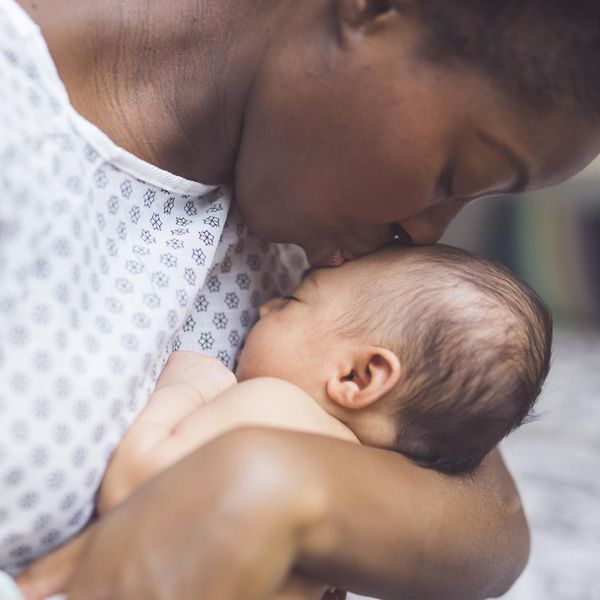 What one woman didn't know about preterm delivery, heart disease and diabetes almost killed her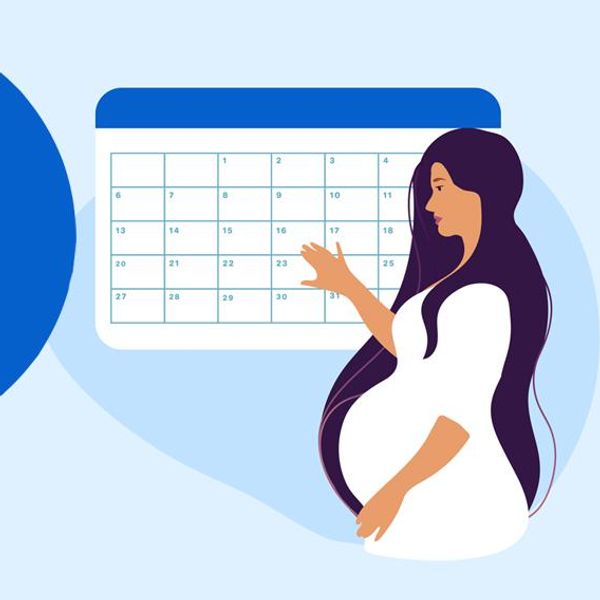 Why all women of reproductive age should make sure they're getting enough folic acid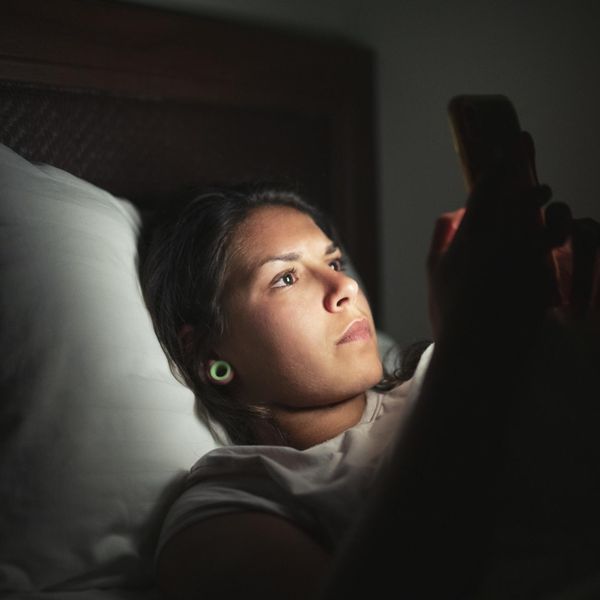 Society largely stigmatizes and dismisses pregnancy loss by not treating it as a loss that deserves to be grieved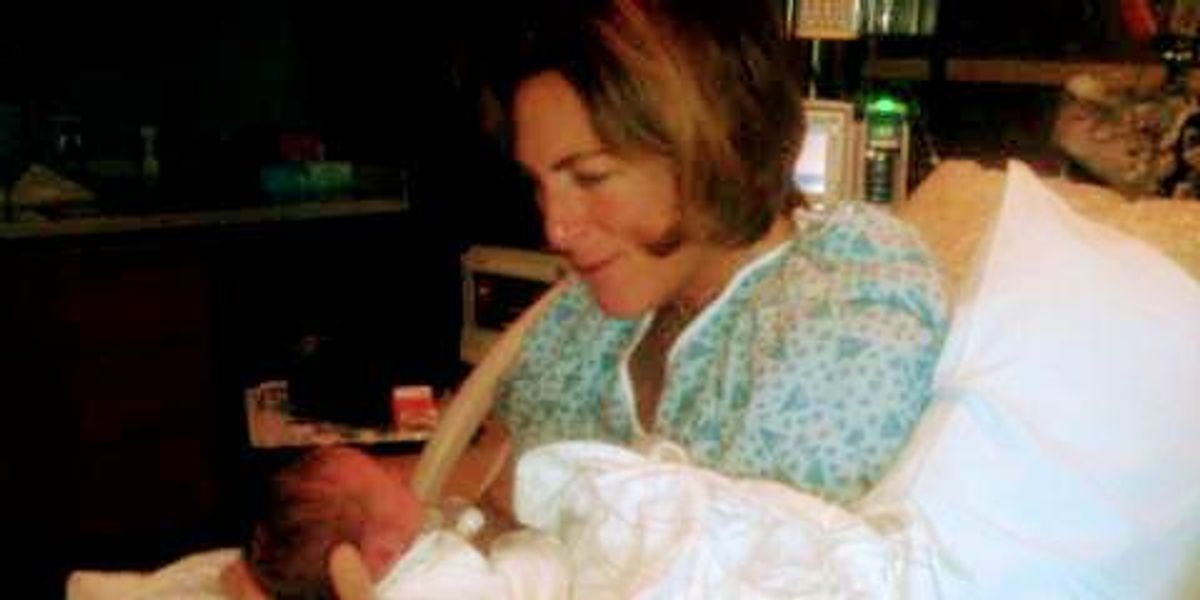 Being 42 years old, I knew I was at a higher risk for pregnancy complications, but this came out of nowhere and turned my world upside down
Created With Support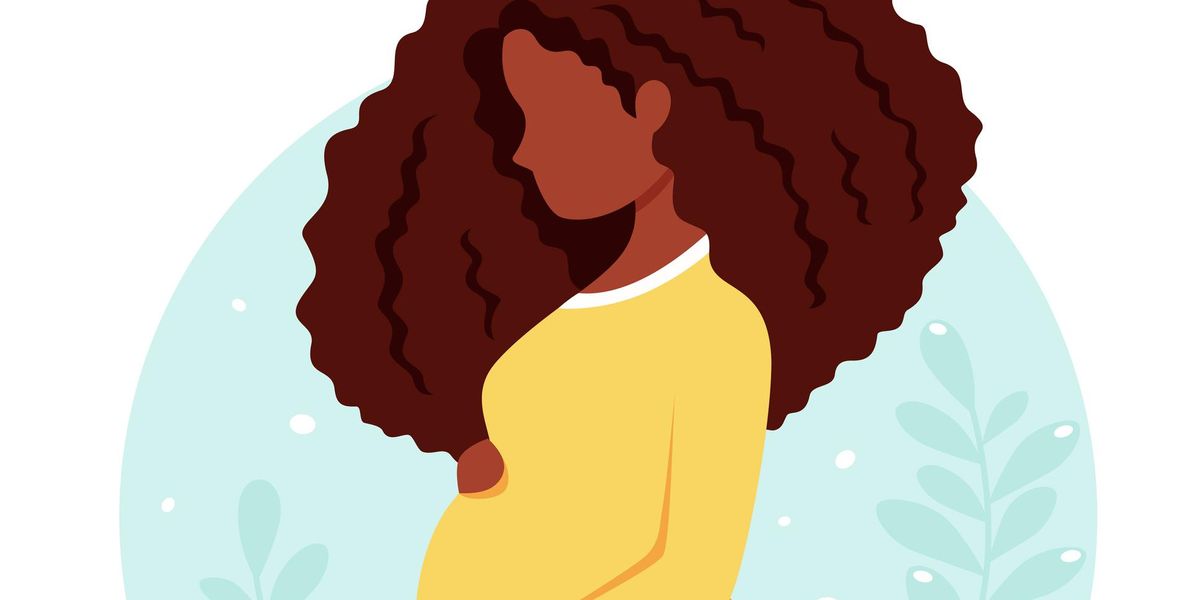 iStock.com/Alina Kotliar
Black women are about 1.6 times as likely as whites to give birth more than three weeks before the due date
Pregnancy & Postpartum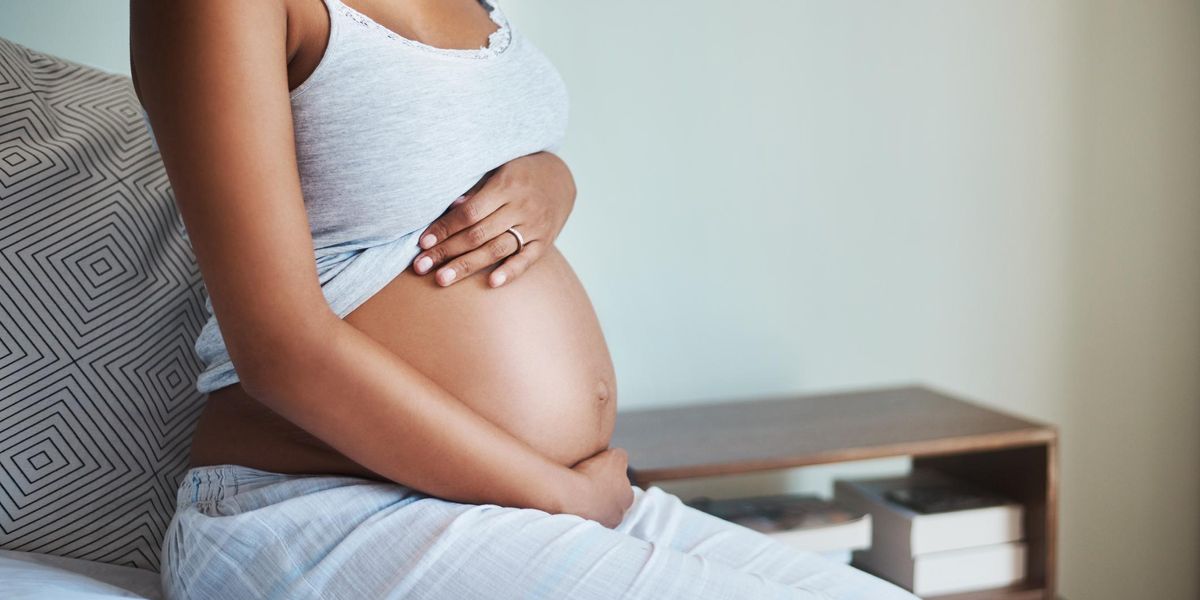 iStock.com/PeopleImages
Nearly 100 scholars and health care professionals are urging women to limit their use of acetaminophen during pregnancy
Pregnancy & Postpartum