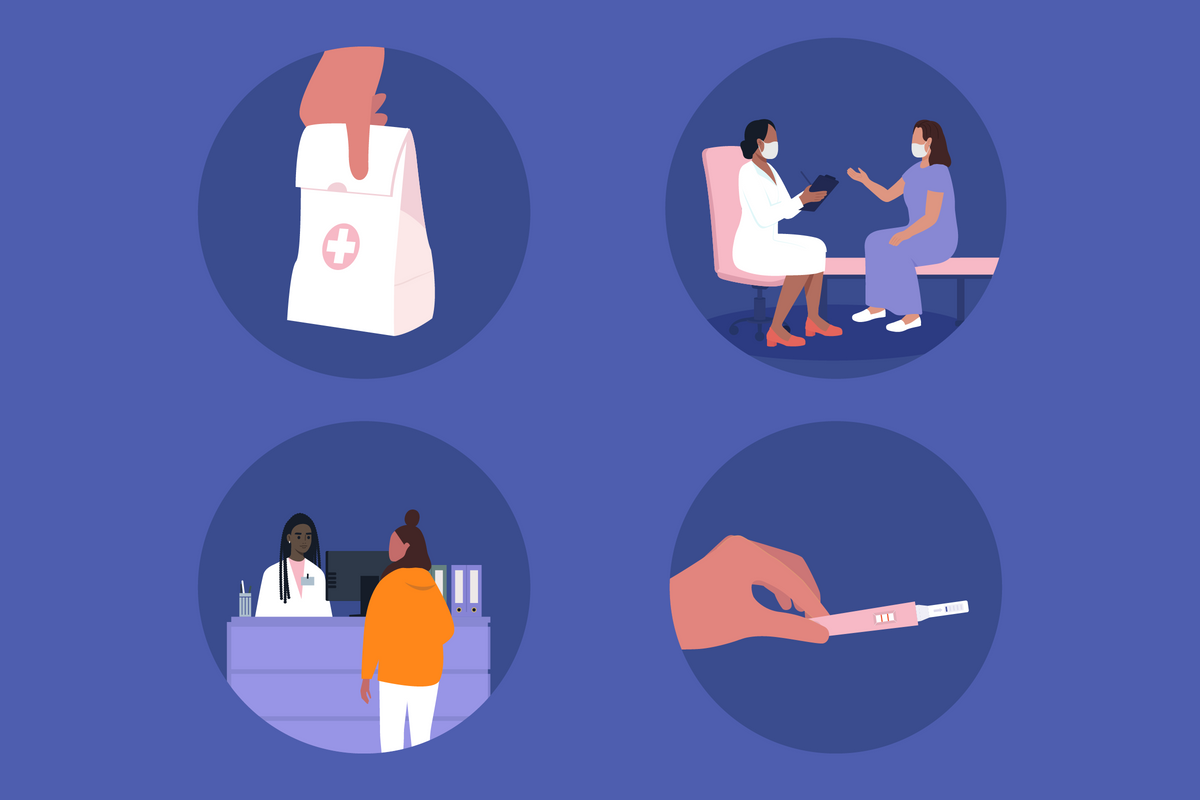 What is medical abortion? How does it work? Where can you get it?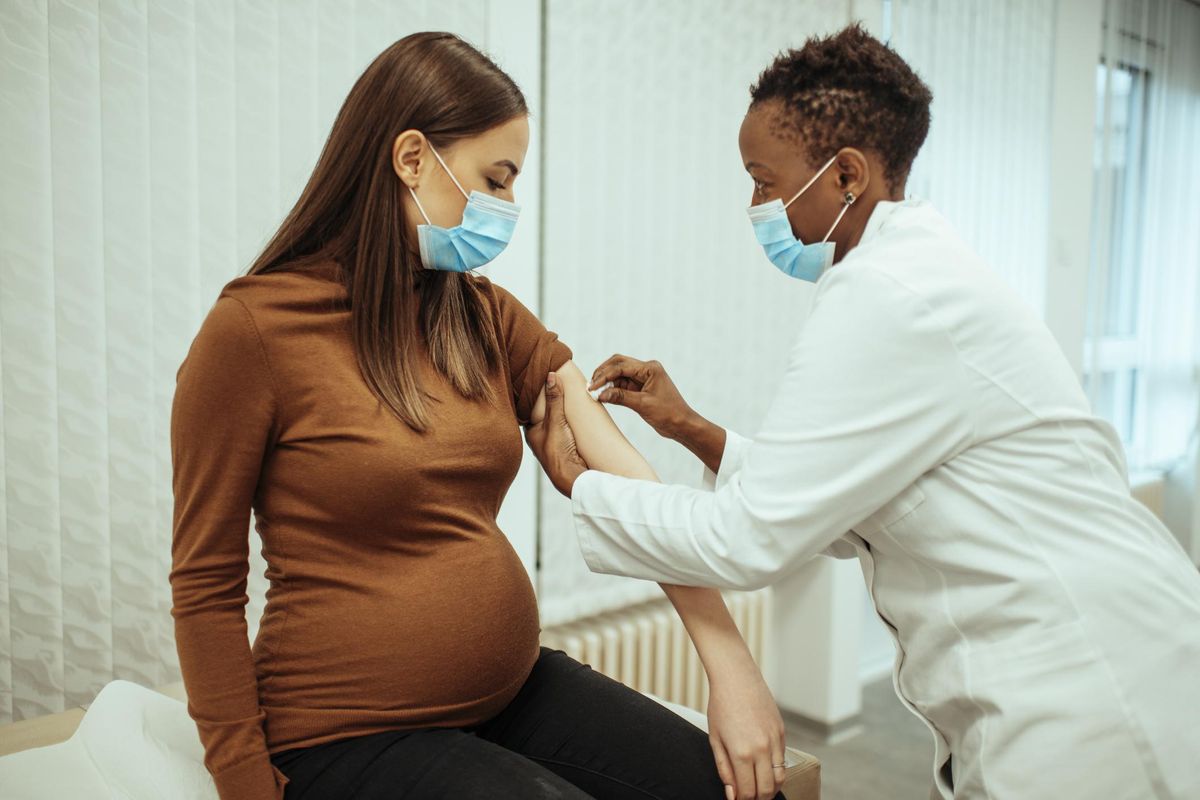 Our new survey takes a look at why so many pregnant women are skipping vaccines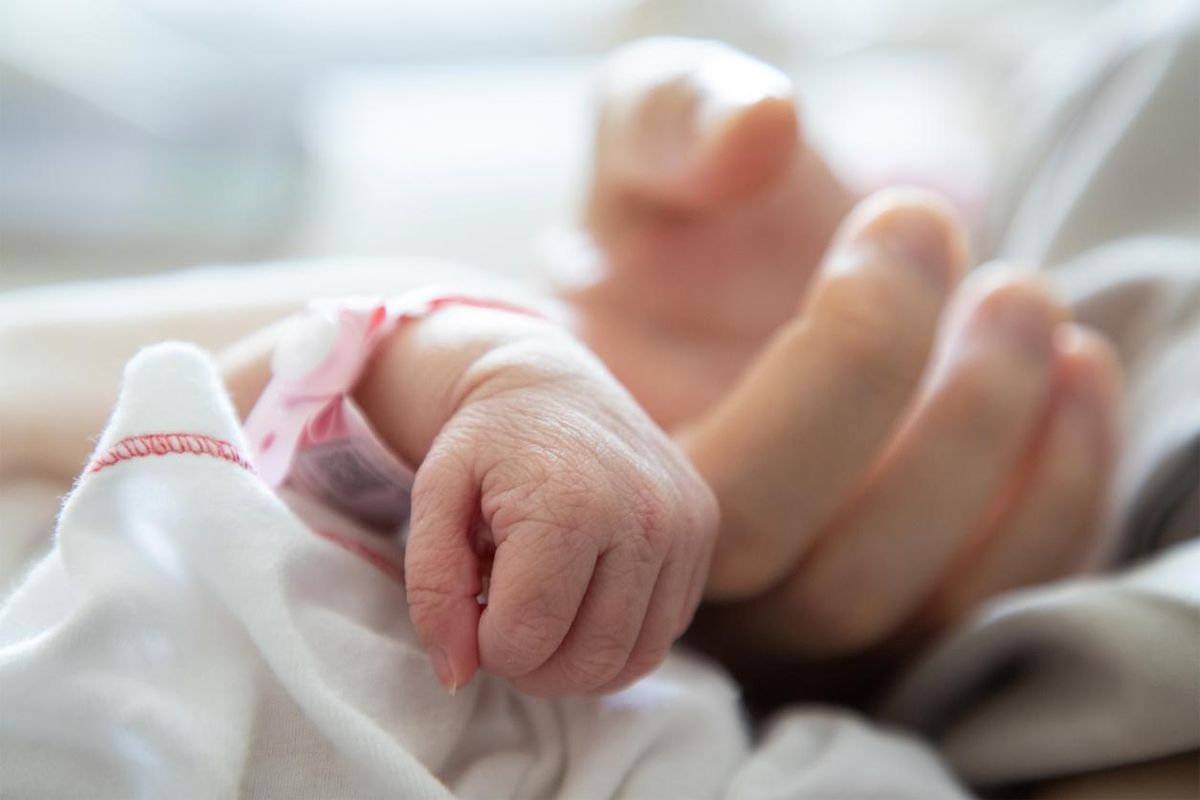 Women in the U.S. are more likely to give birth early compared to women in other developed nations. What makes the U.S. different?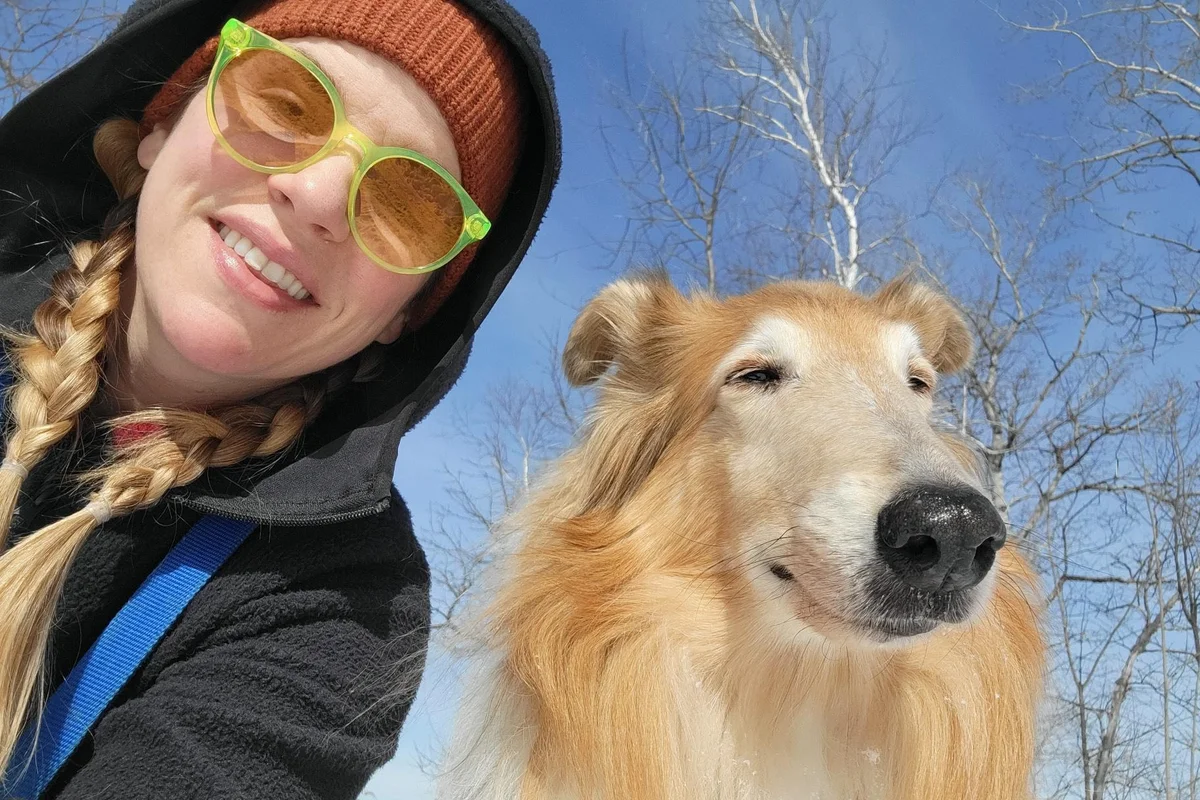 Doctors convinced me my symptoms were connected to my anxiety — and I believed them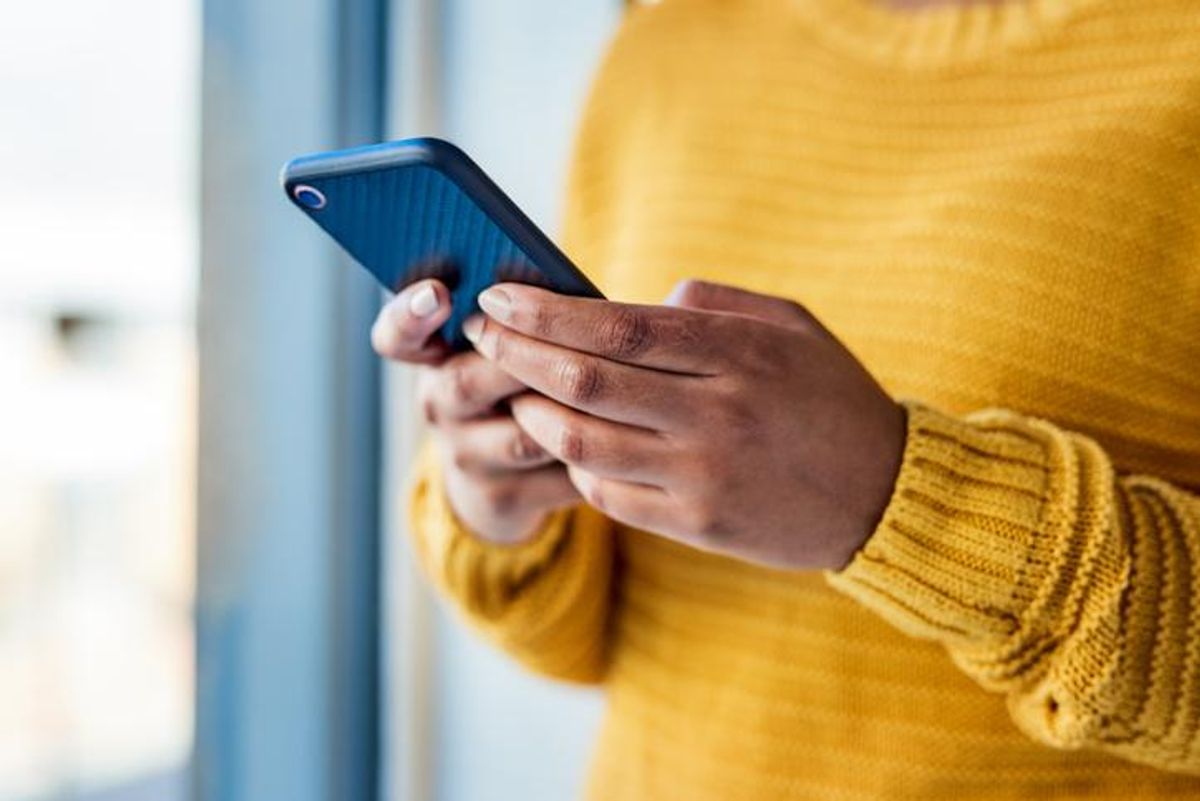 A 2019 study found that 79% of health apps available through the Google Play store regularly shared user data. The data could conceivably be used in a criminal prosecution.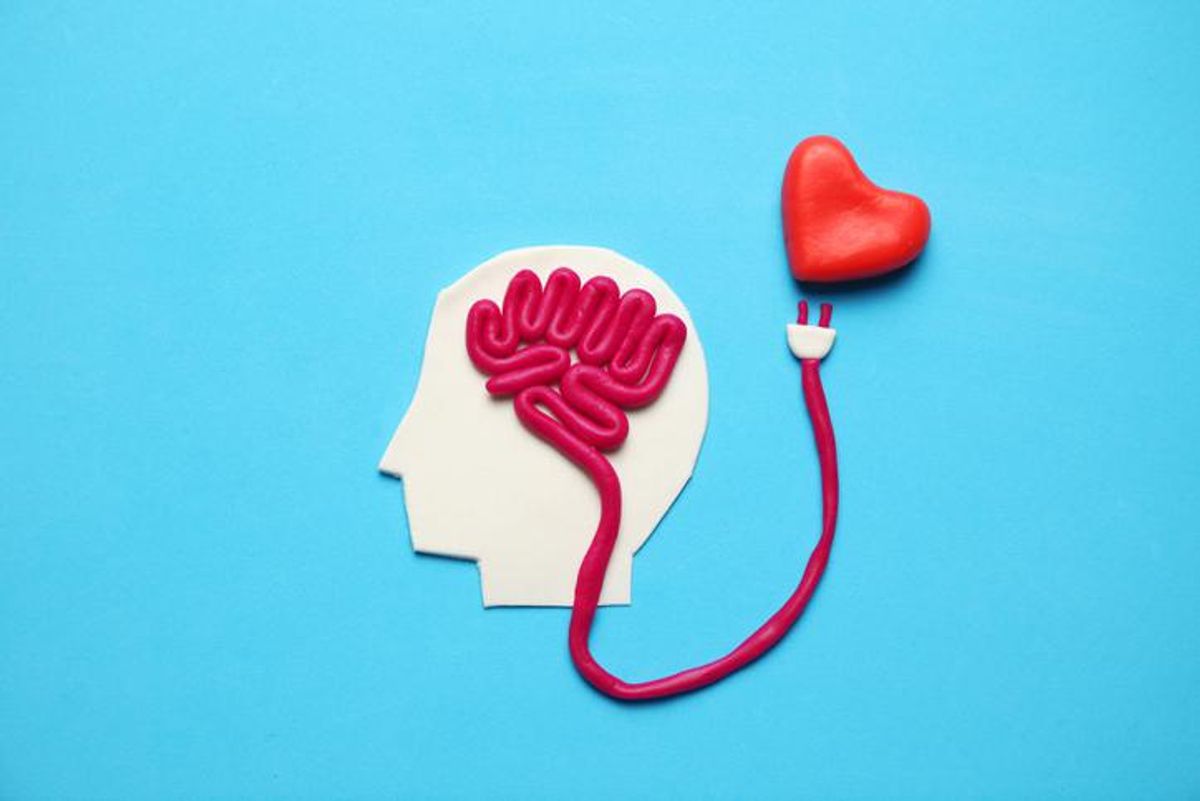 Stress, depression and anxiety can affect your heart as well as your mind. What's the connection between mental health and heart disease, and how can you reduce your risk?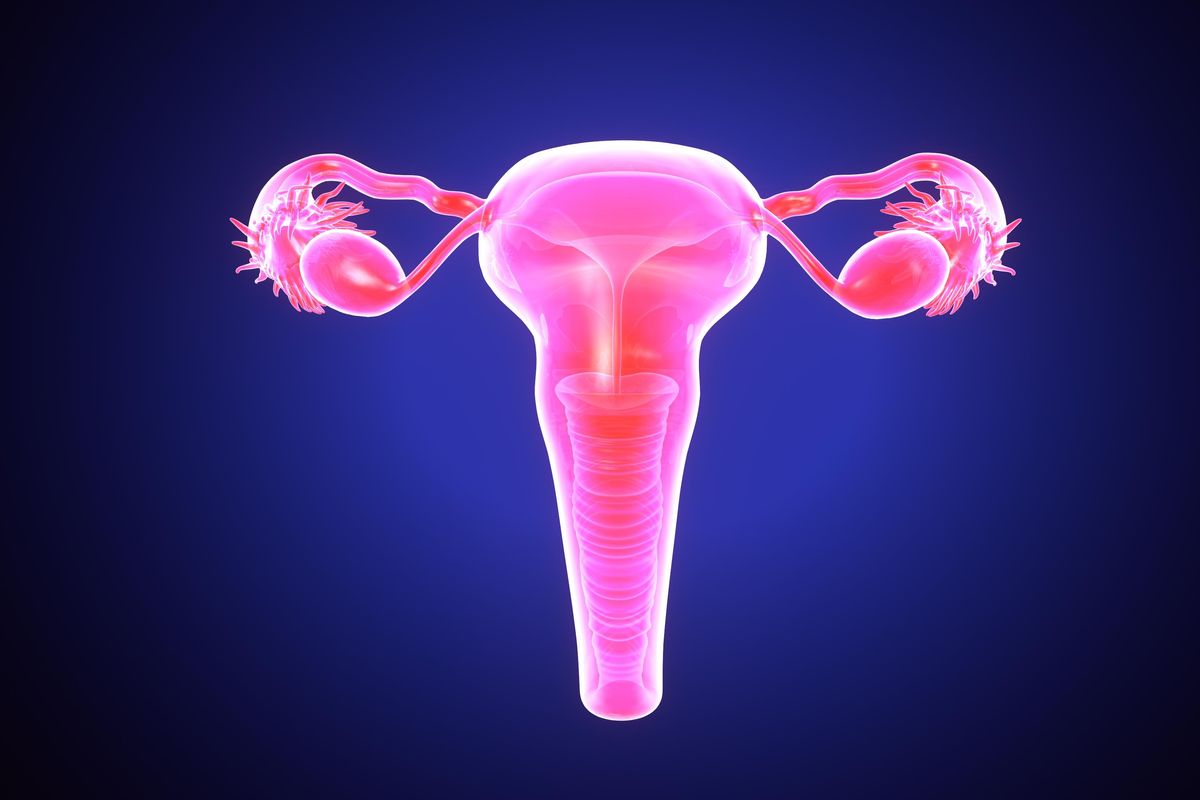 The vagina is a hardworking organ in its own right, with its own ecosystem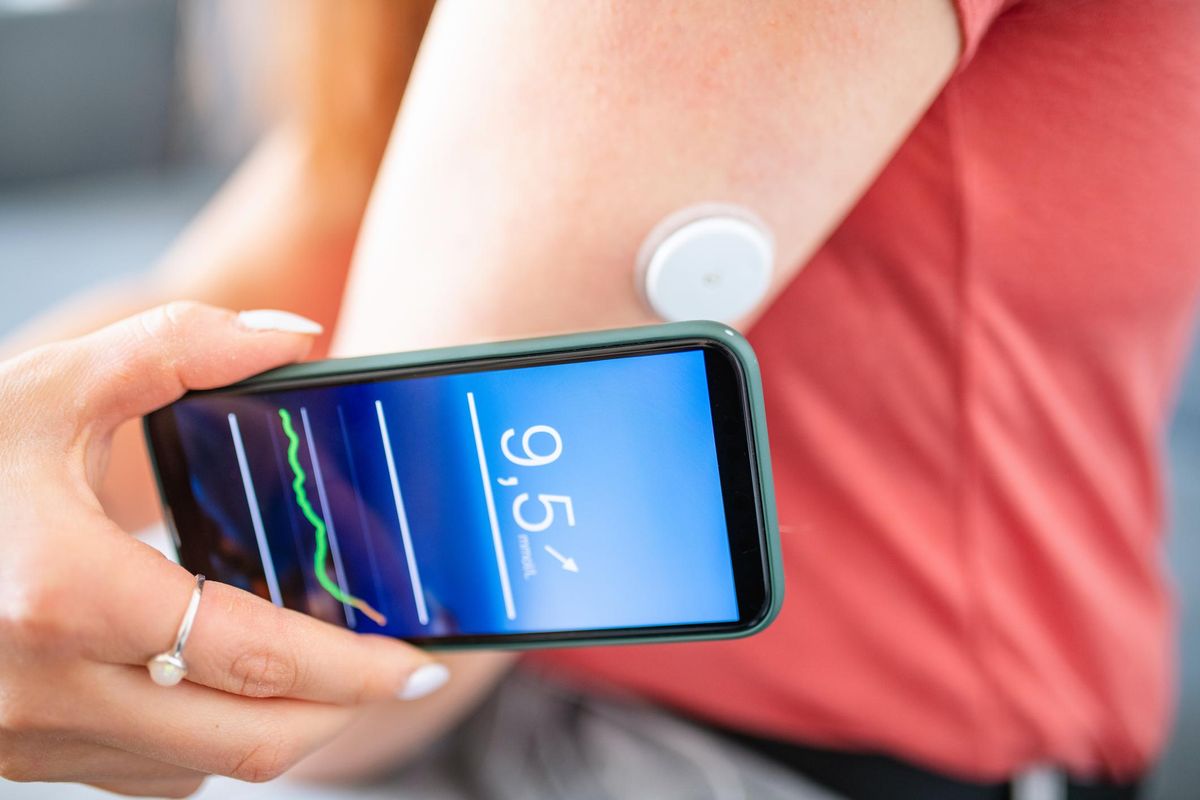 What is it? Who's using it? And how is it being used?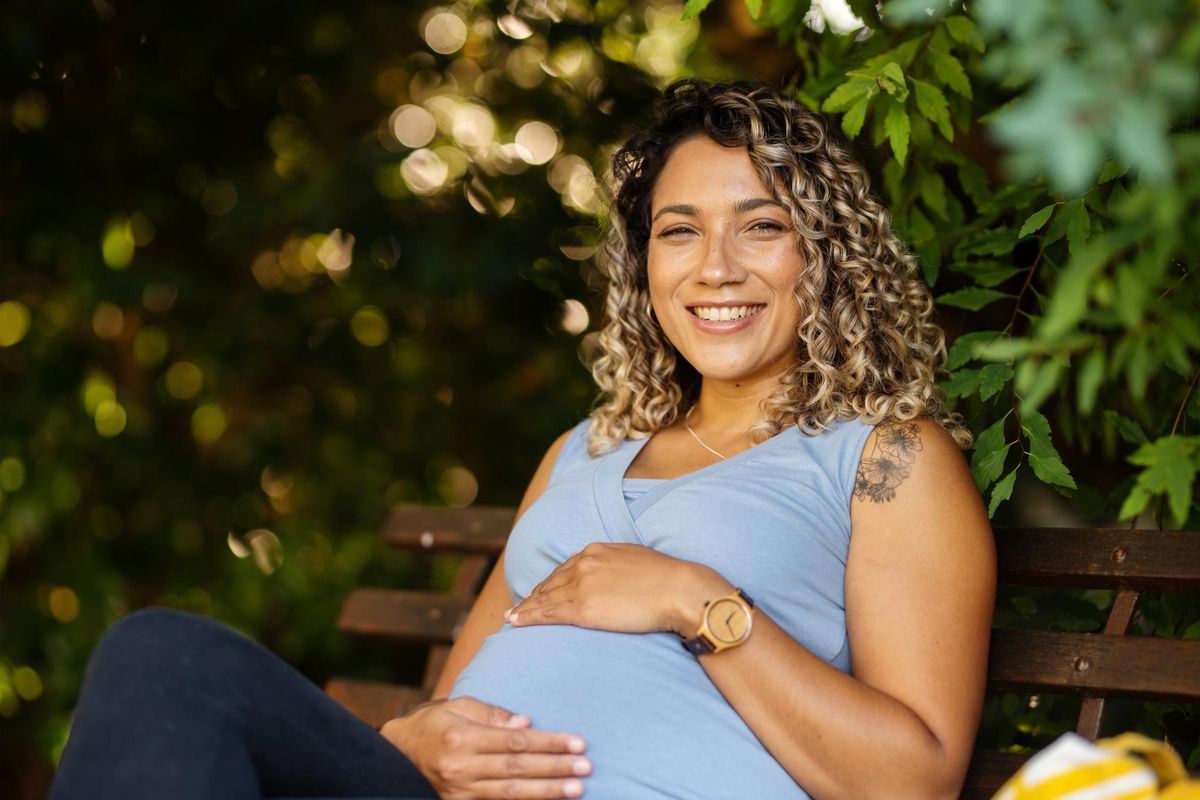 Complications during pregnancy are far from temporary when it comes to your health, but there are things you can do to reduce your risk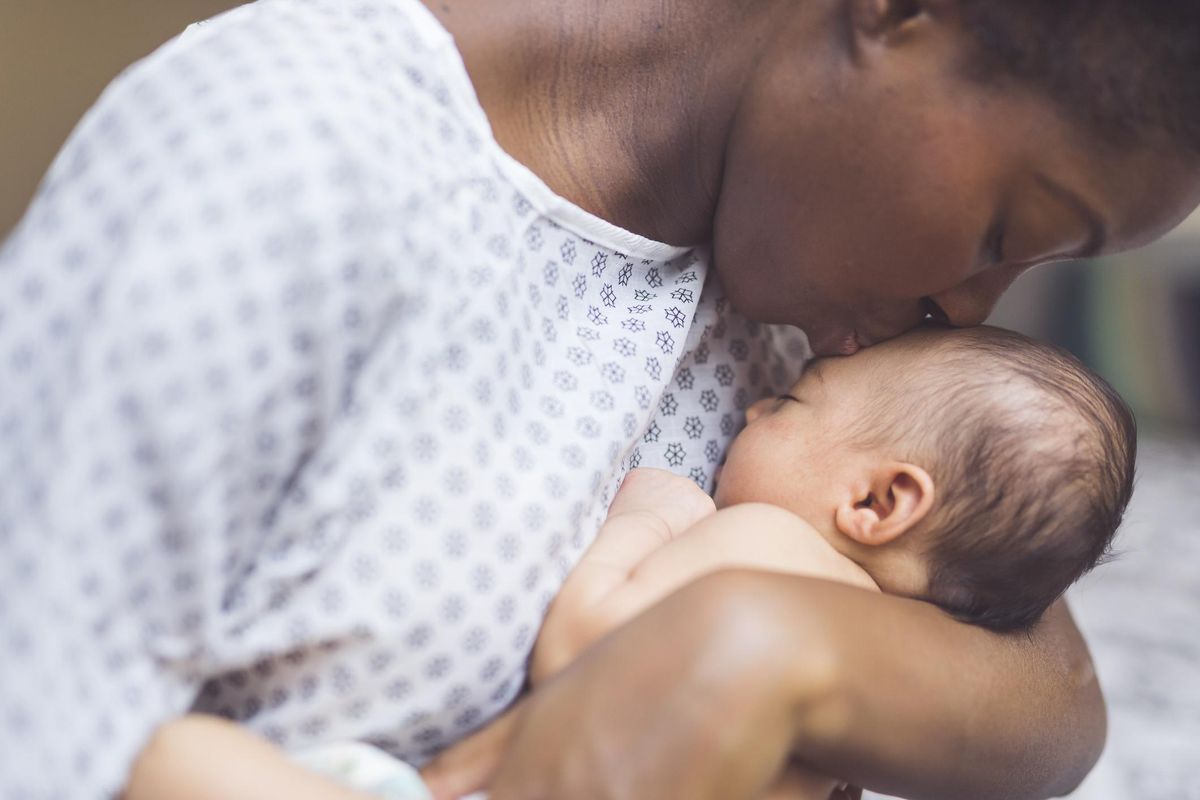 What one woman didn't know about preterm delivery, heart disease and diabetes almost killed her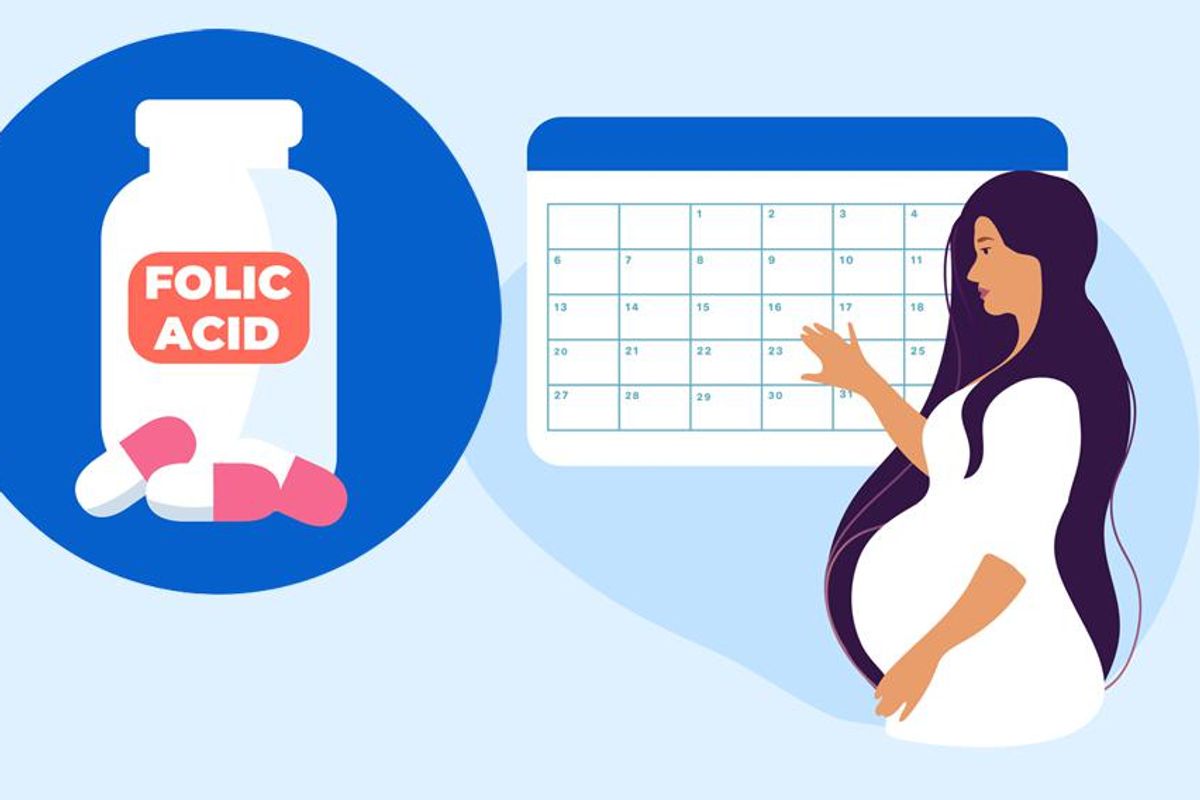 Why all women of reproductive age should make sure they're getting enough folic acid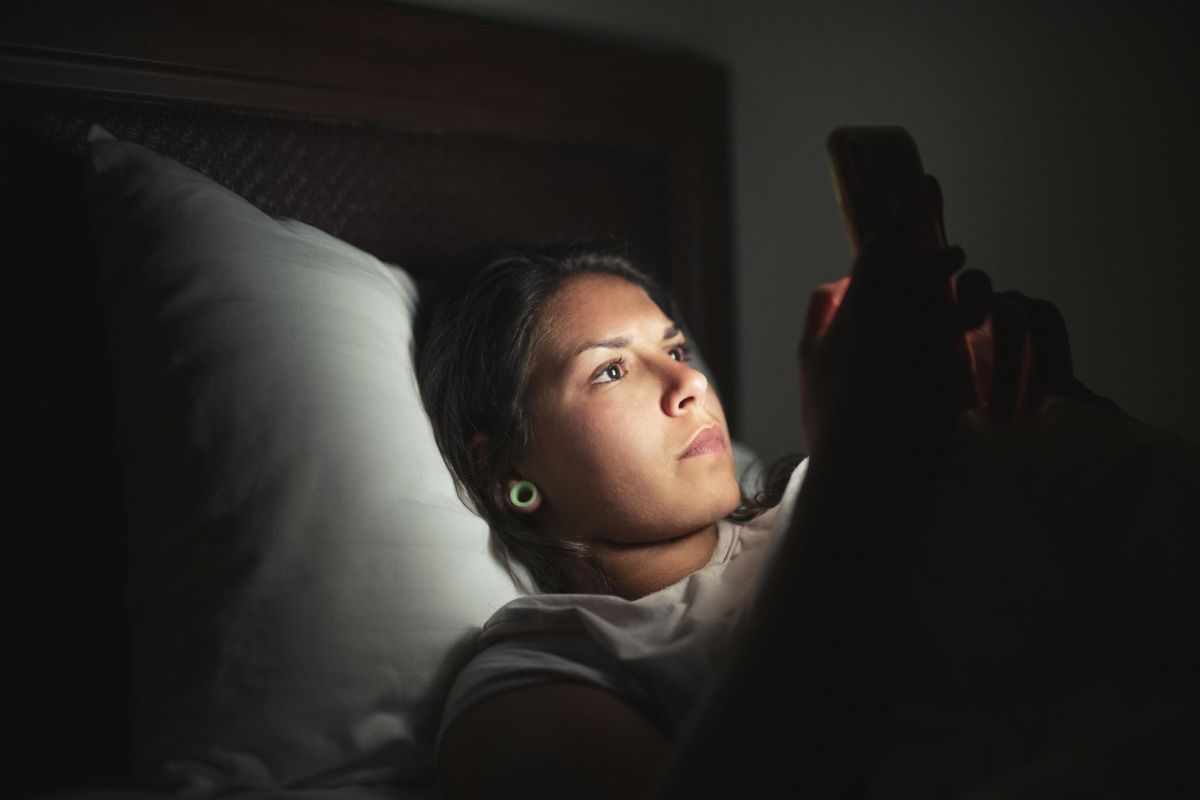 Society largely stigmatizes and dismisses pregnancy loss by not treating it as a loss that deserves to be grieved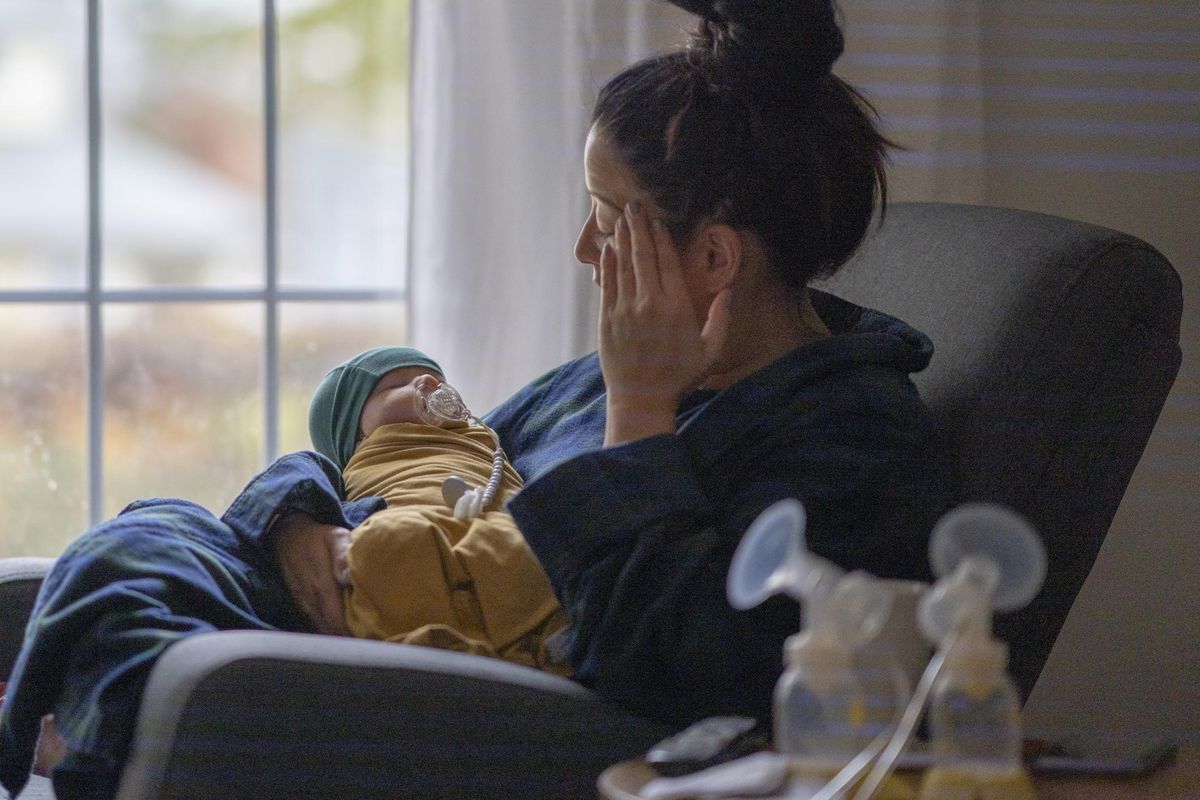 A recent survey shows that new moms may need support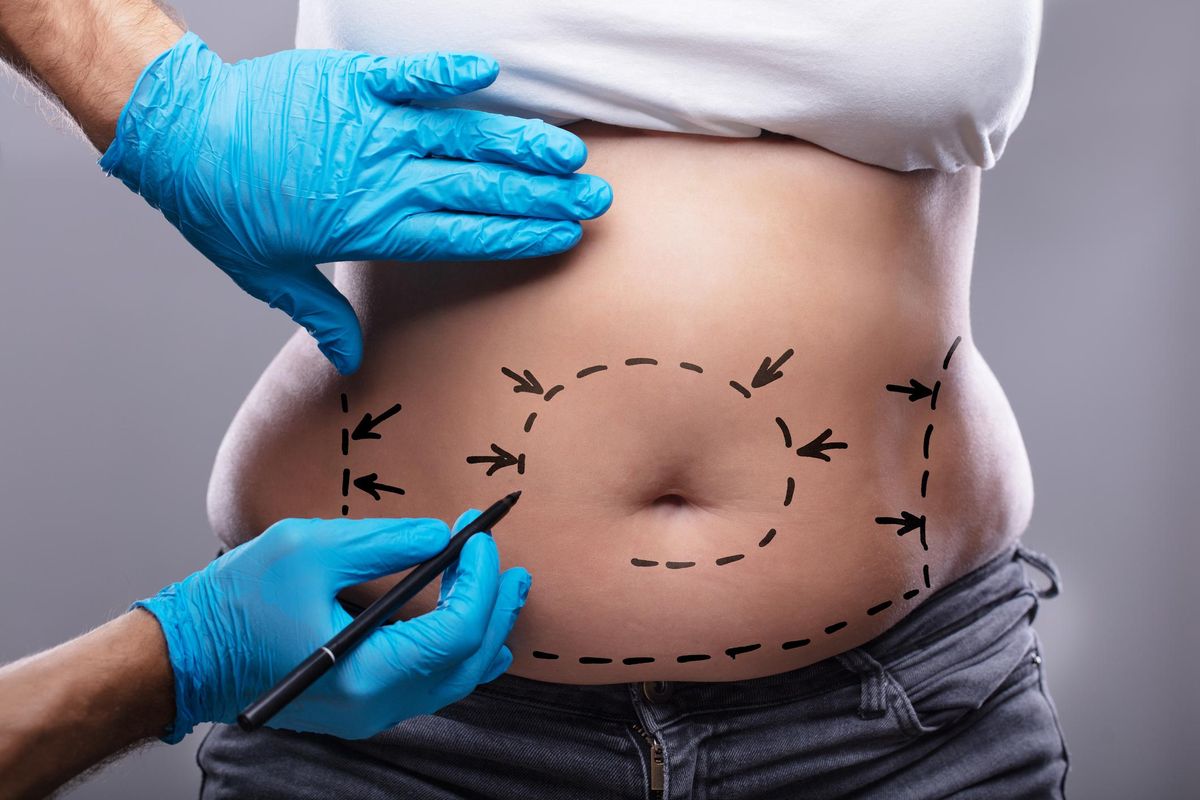 A tummy tuck can help your abdomen look firmer, but it's not a complete weight loss overhaul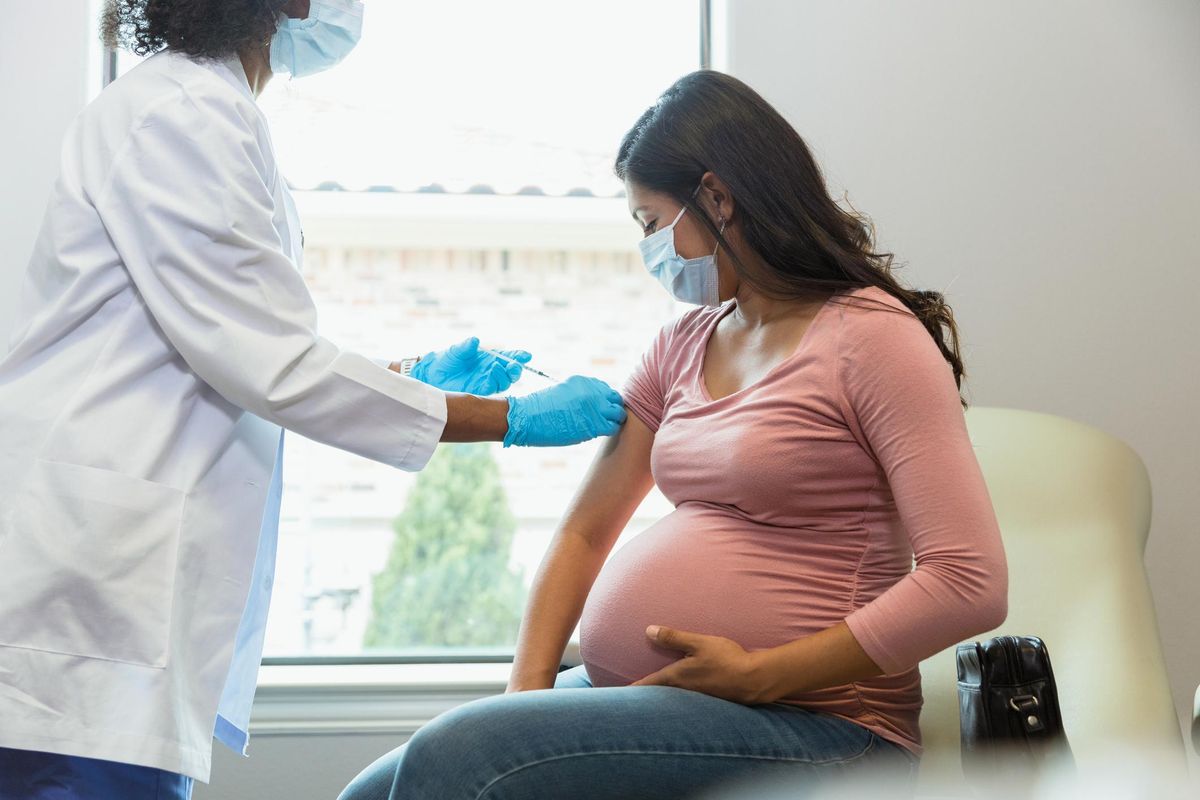 Research during the pandemic has shown that mothers infected with Covid-19 during pregnancy are twice as likely to require ICU care for their newborns, or to lose their children shortly after birth
Being 42 years old, I knew I was at a higher risk for pregnancy complications, but this came out of nowhere and turned my world upside down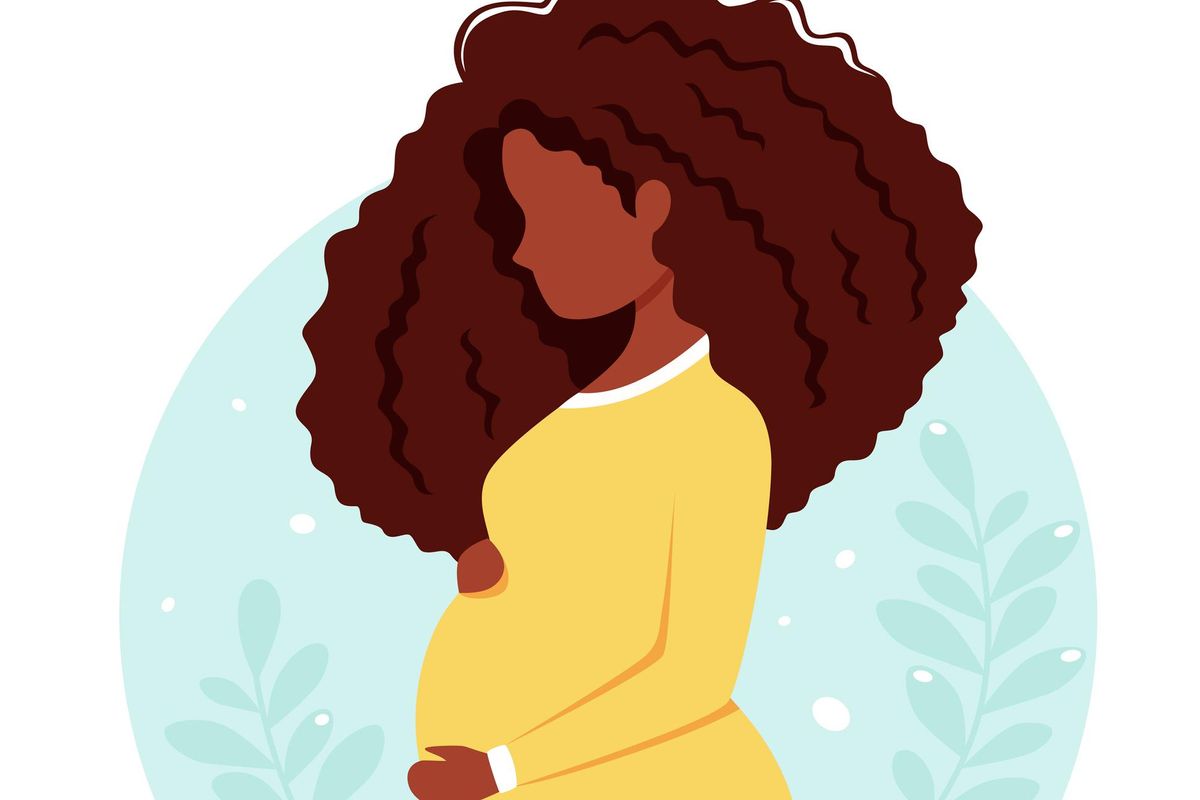 Black women are about 1.6 times as likely as whites to give birth more than three weeks before the due date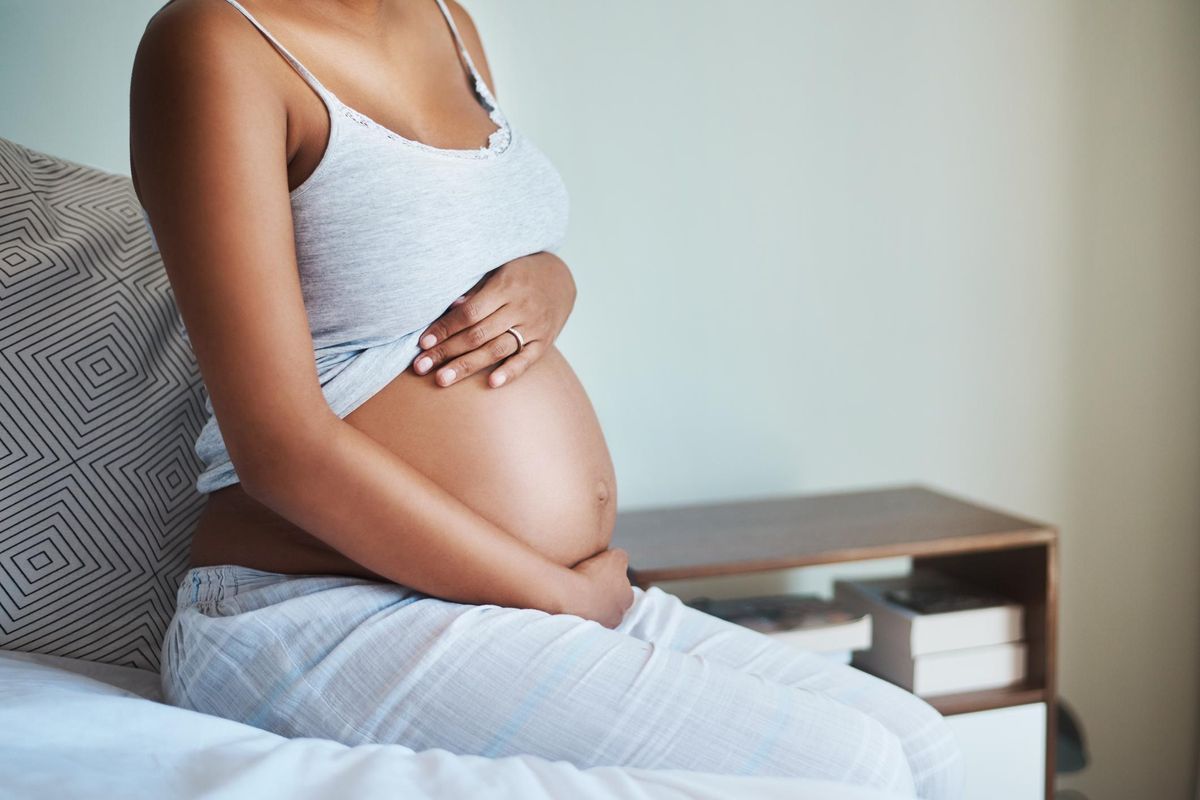 Nearly 100 scholars and health care professionals are urging women to limit their use of acetaminophen during pregnancy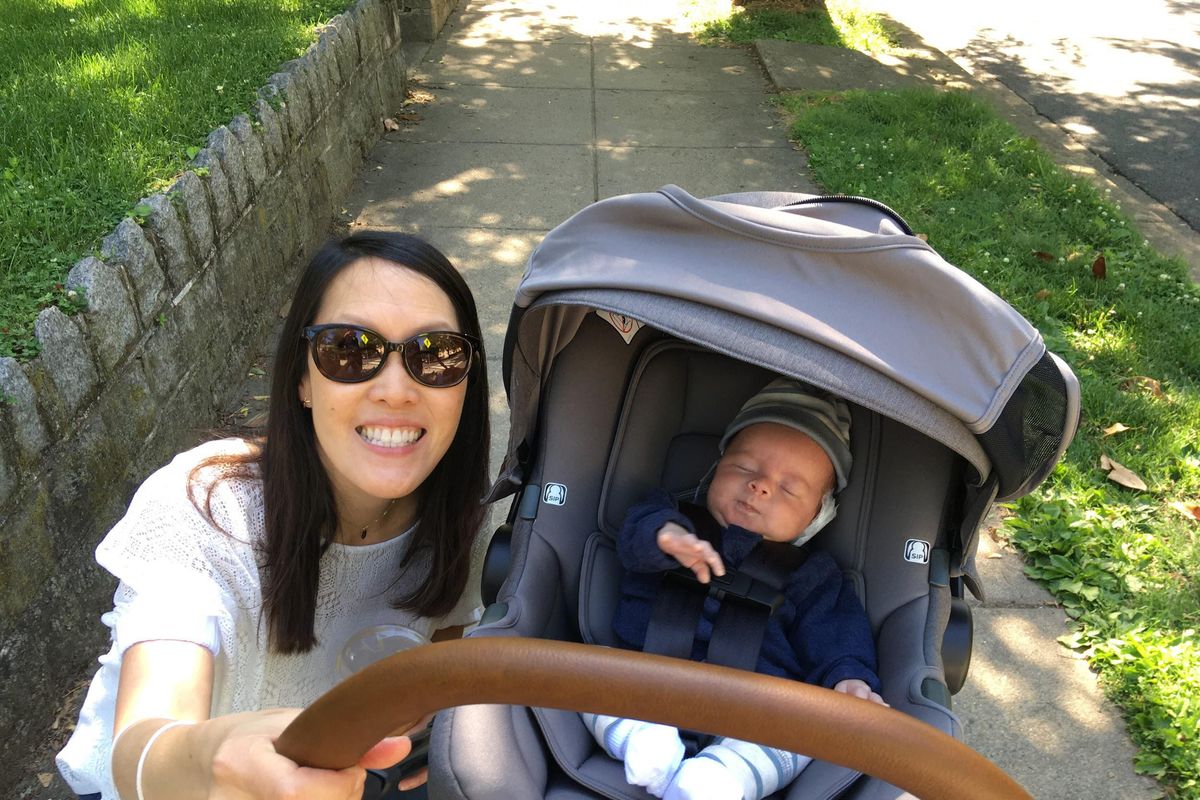 When Kathleen carried our baby, she became a part of our family, too
Carrying a baby that's not your own sounds daunting, but it's the best gift you can give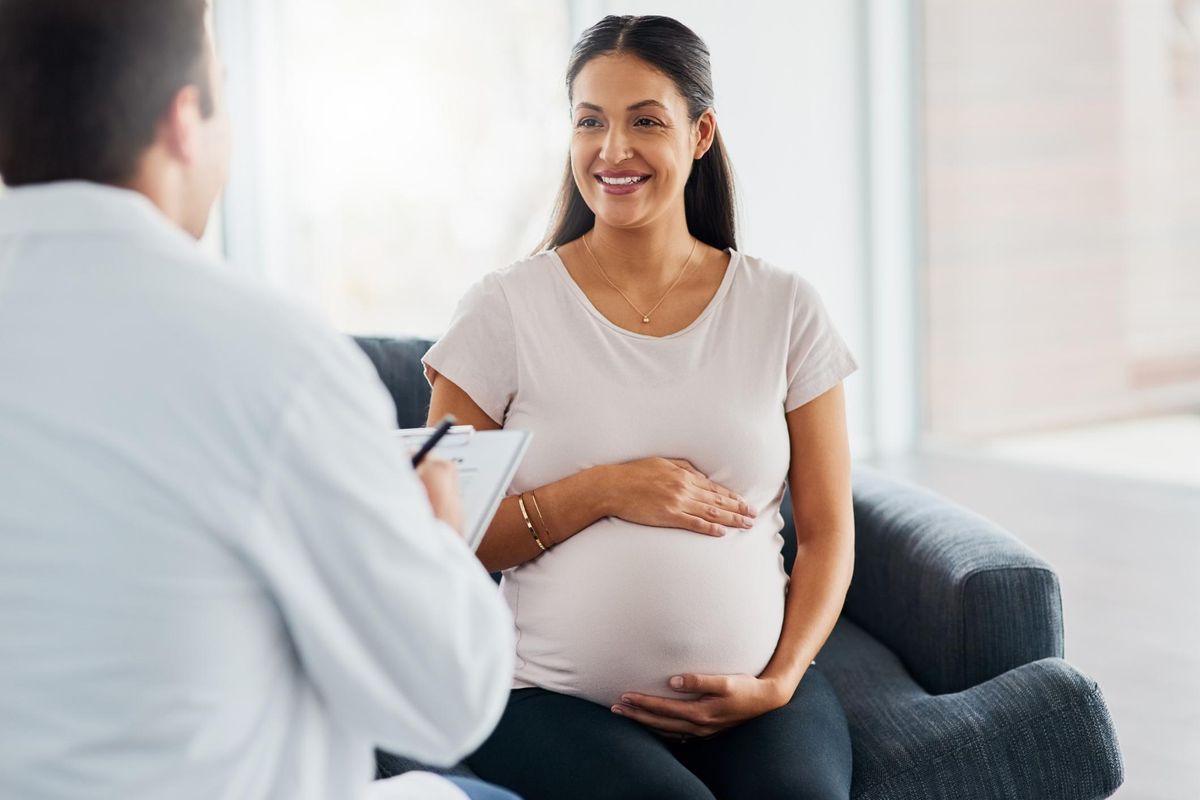 1 baby in 10 is born too soon in the U.S. each year. Is your baby at risk?