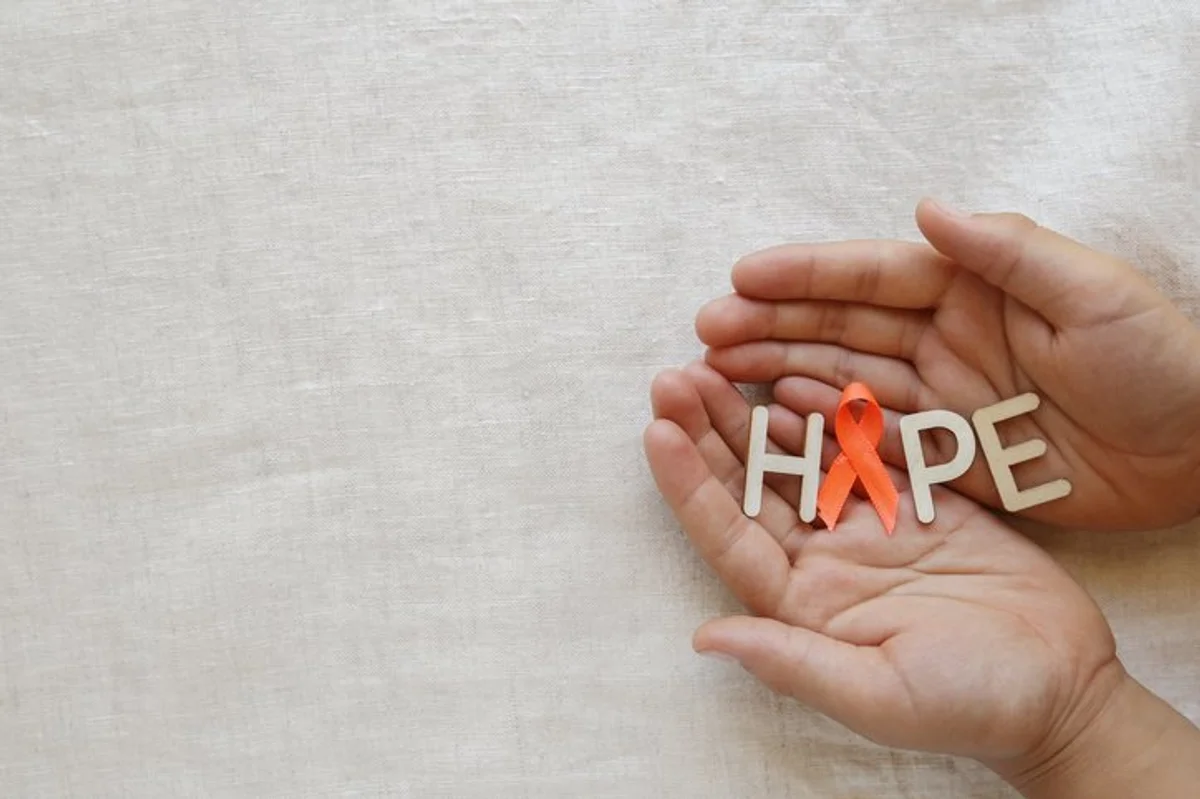 Having a say in the treatment of MS can help you manage it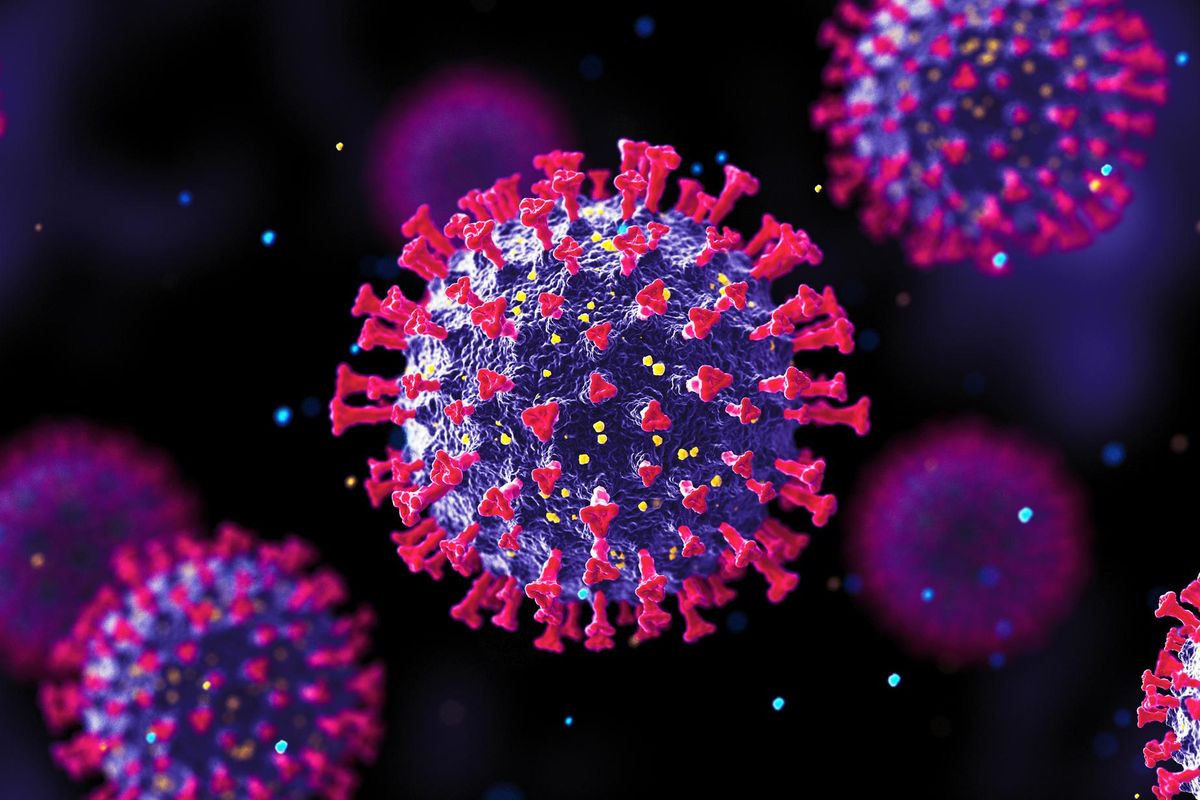 Patients with severe Covid-19 infections have symptoms that are similar to autoimmune disorder symptoms, such as blood vessel inflammation, rashes and organ damage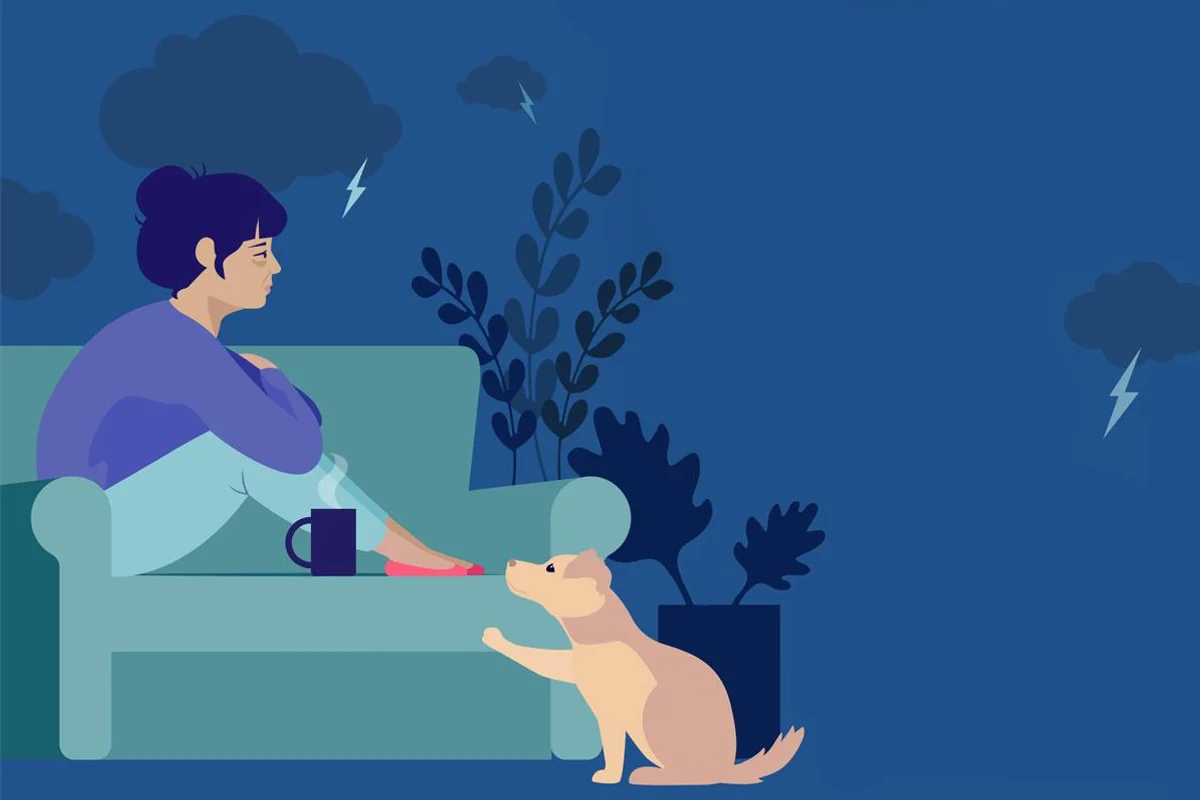 While providers treat the physical symptoms of MS, many women living with the disease are left to handle its mental effects alone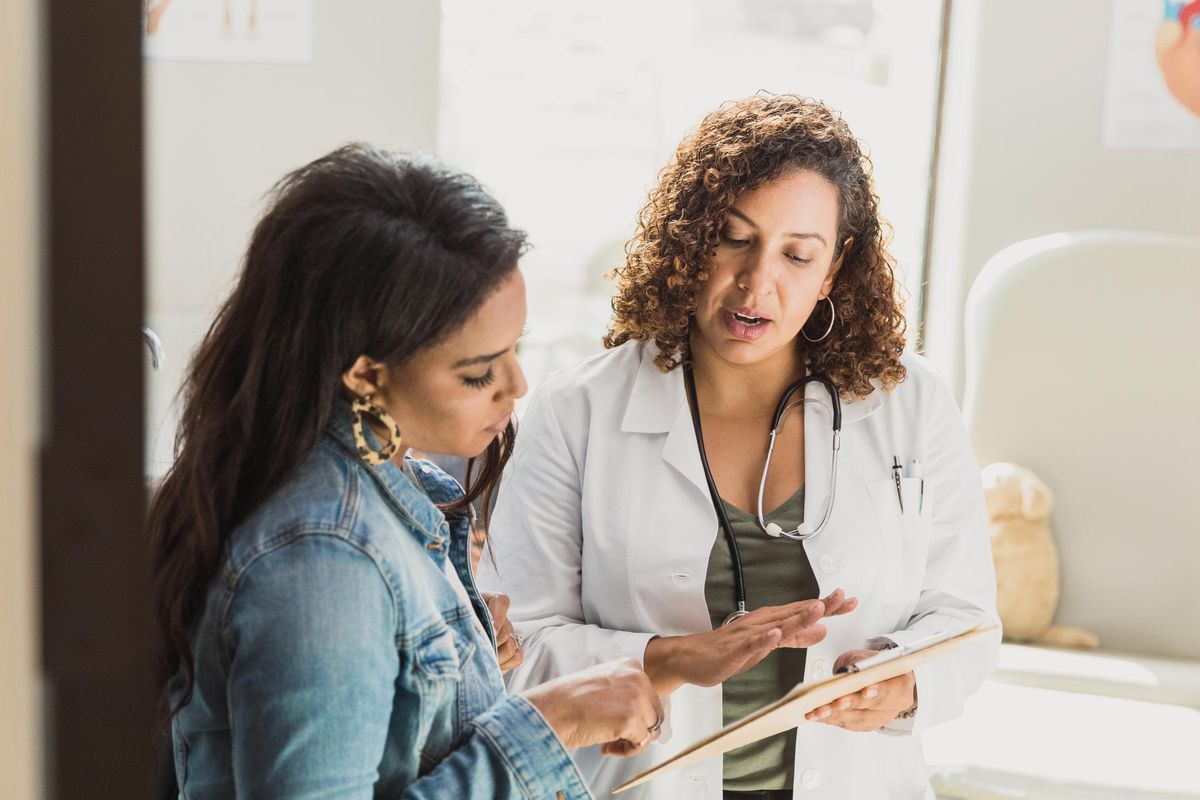 A MS diagnosis is scary, but with the right treatment, you can live a normal life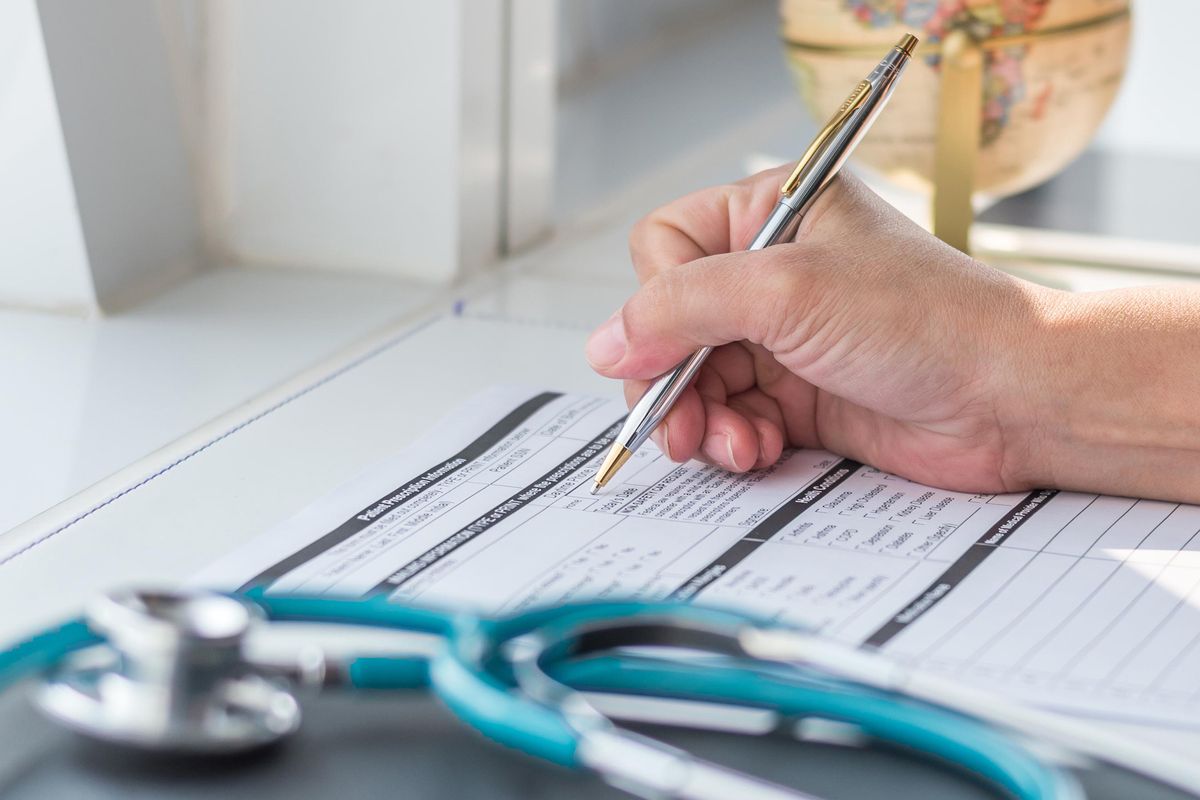 If at first you are denied, try, try again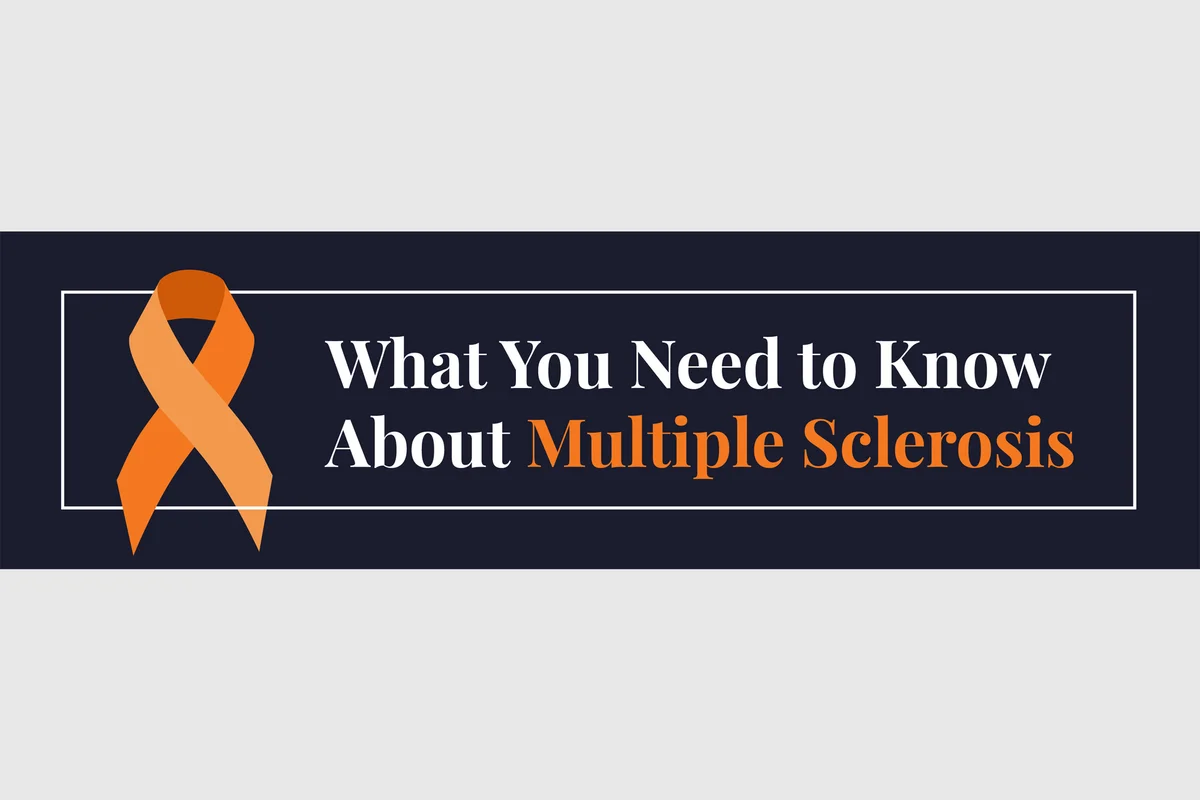 There are nearly 1 million people living with multiple sclerosis, a chronic condition of the central nervous system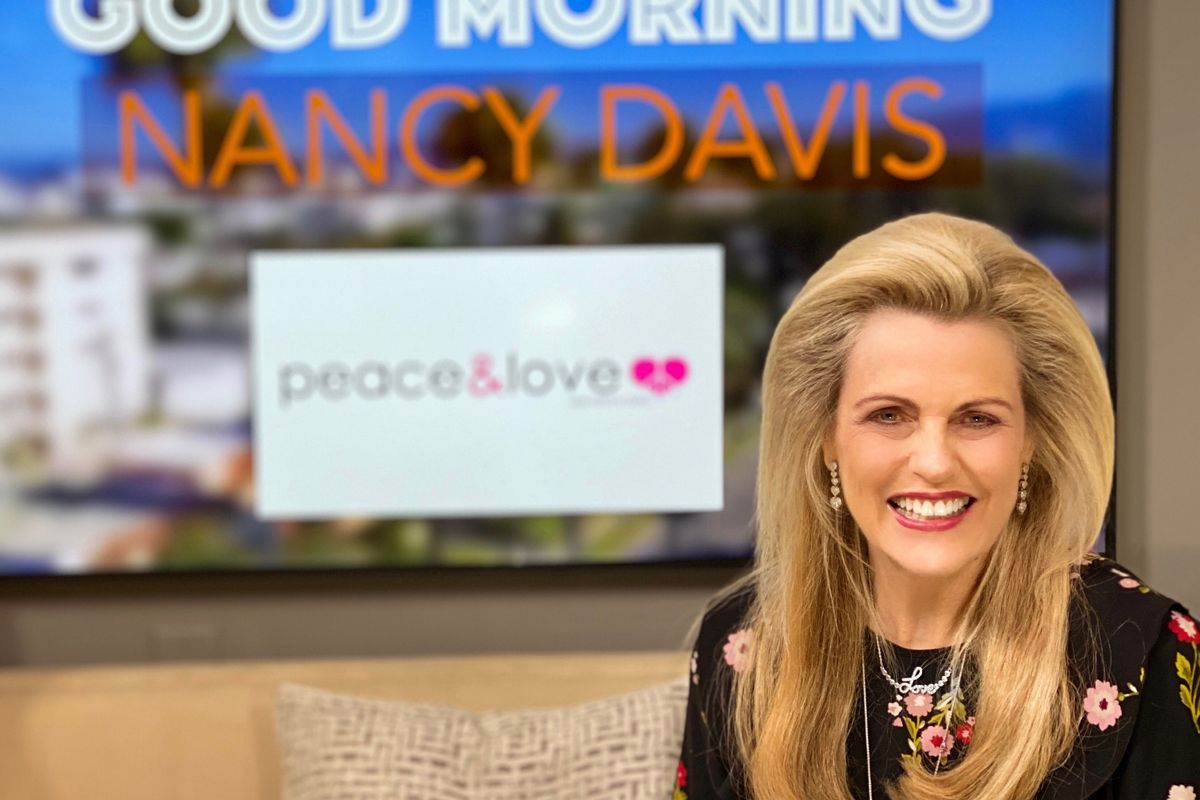 Working toward a cure for multiple sclerosis has become my life's work — and it also makes me feel better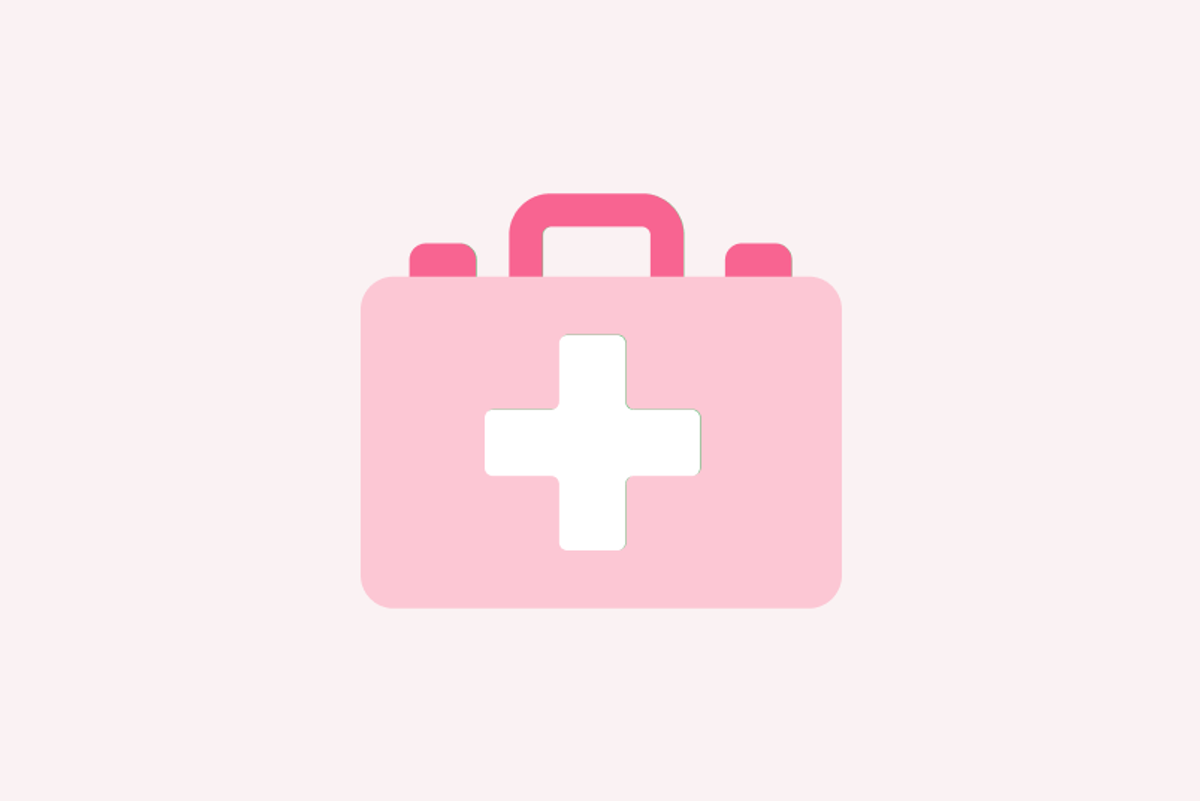 Multiple sclerosis (MS) is a chronic, sometimes disabling, disease of the central nervous system. In MS, the immune system—for reasons still not understood—attacks and destroys myelin and the oligodendrocytes that produce it. READ MORE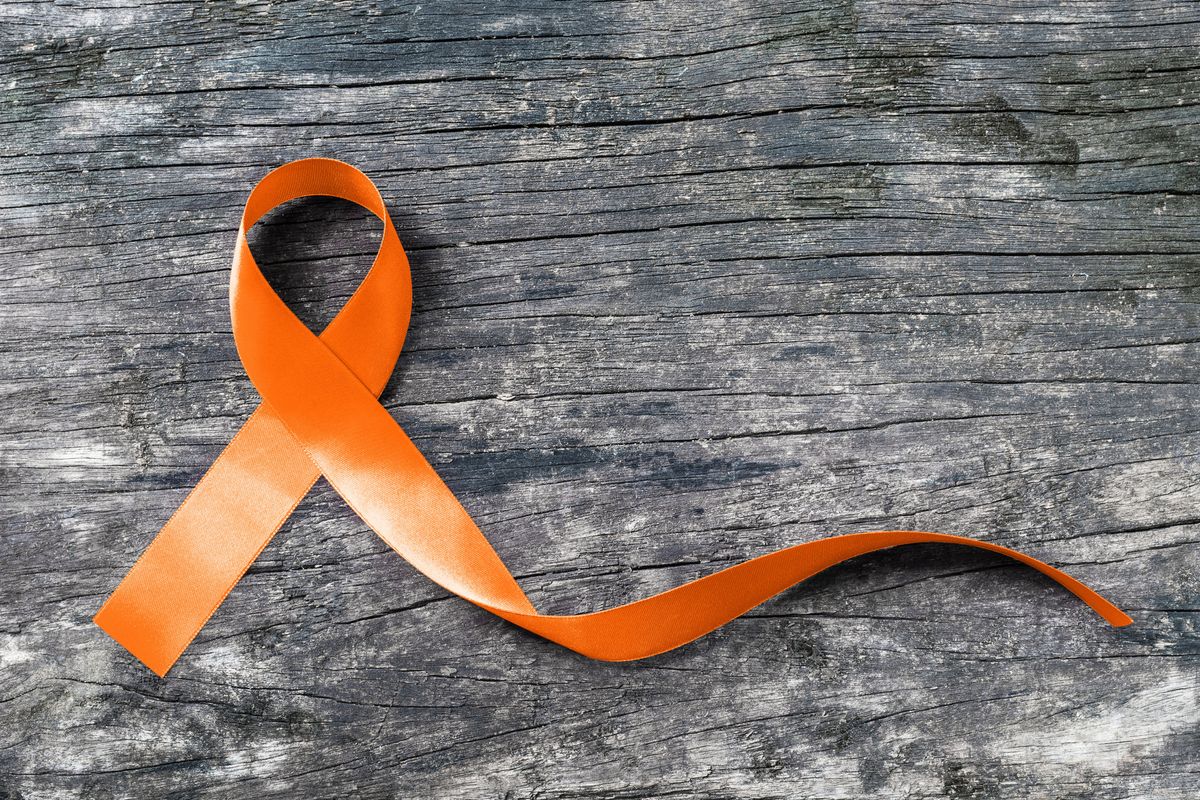 Women are two to three times more likely than men to be diagnosed with multiple sclerosis; here's what you need to know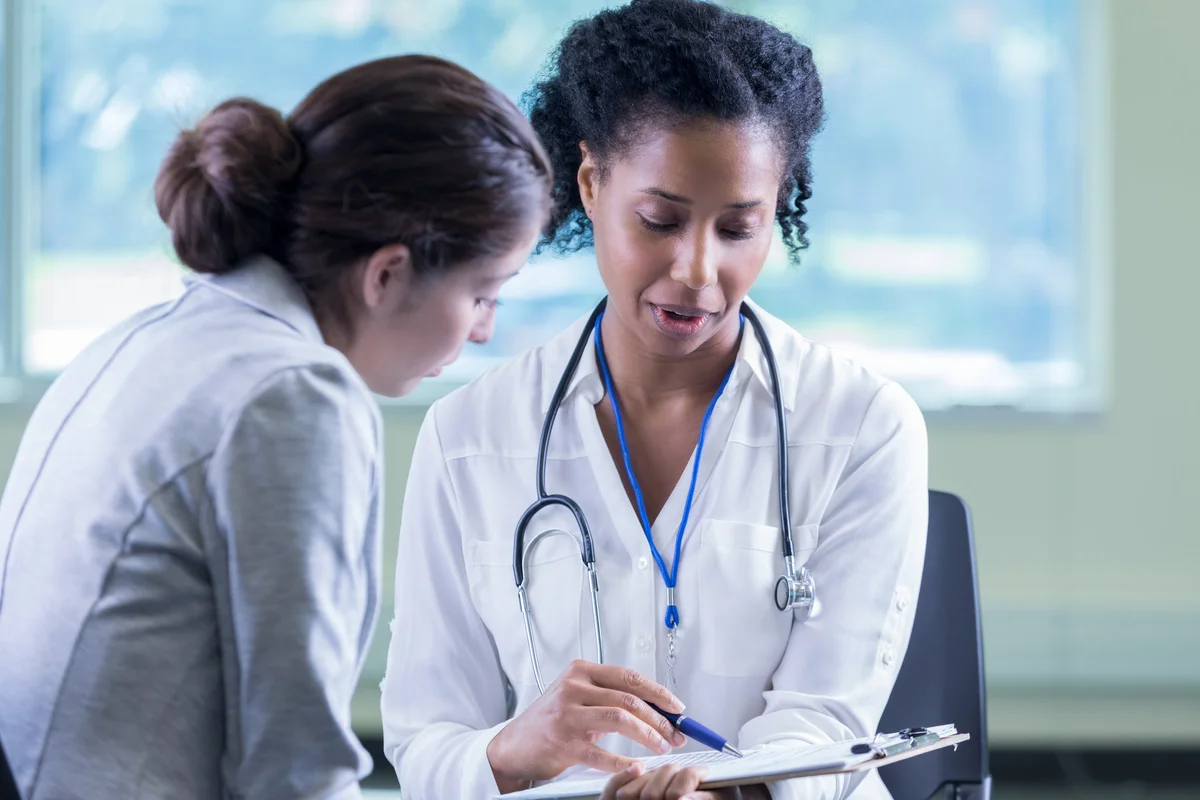 Q&A with Aliza Ben-Zacharia, PhD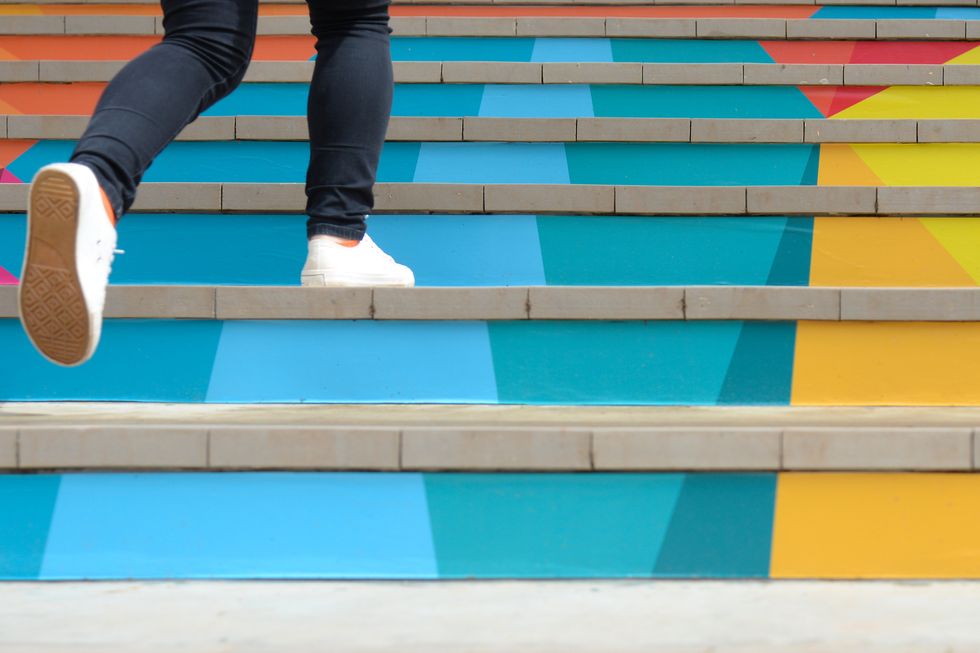 After years of searching for a diagnosis, Terrie learn she had MS. Here is her story of hope.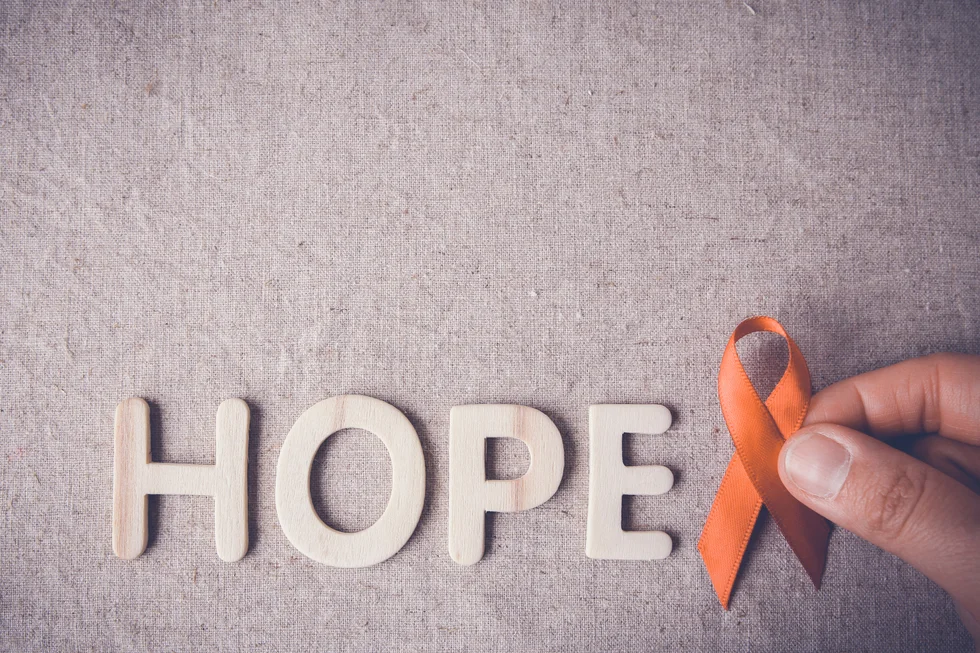 Stress and anxiety are used interchangeably but there is a difference between them.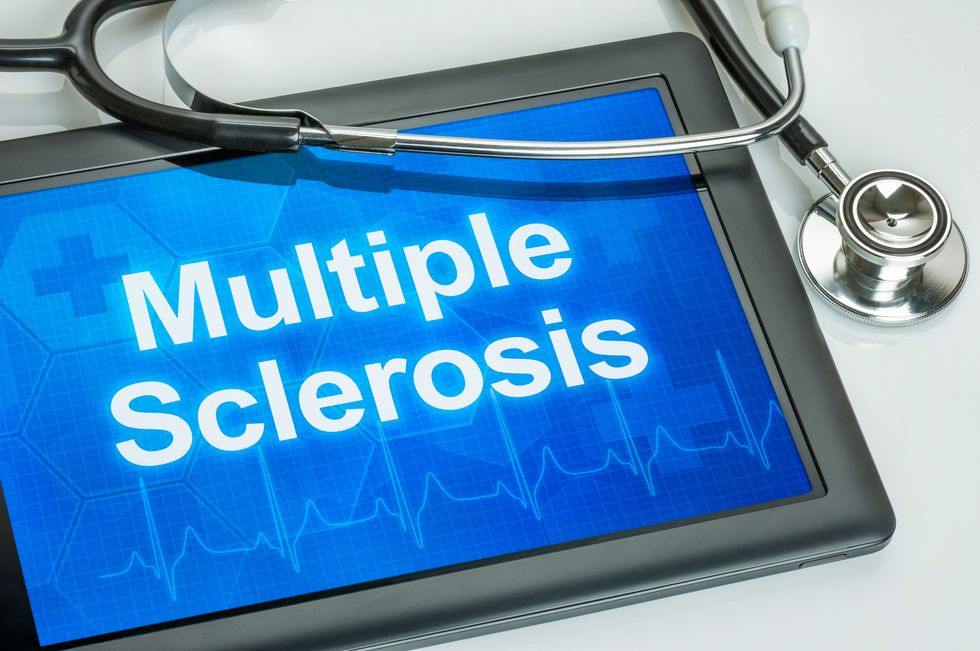 Learn more about the latest drugs approved to treat MS.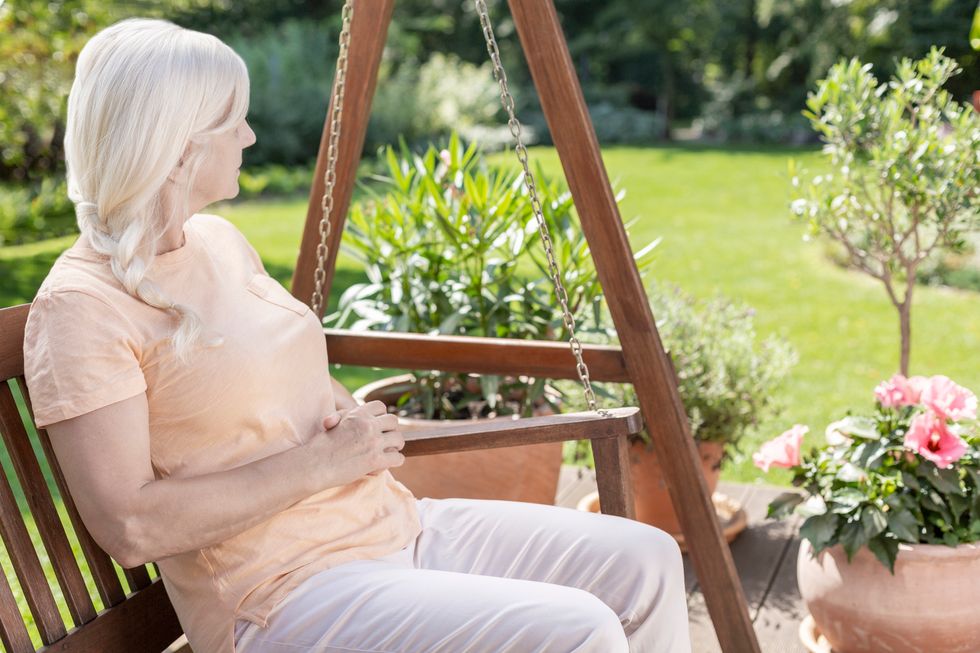 Almost one in five multiple sclerosis patients may be misdiagnosed with the autoimmune disease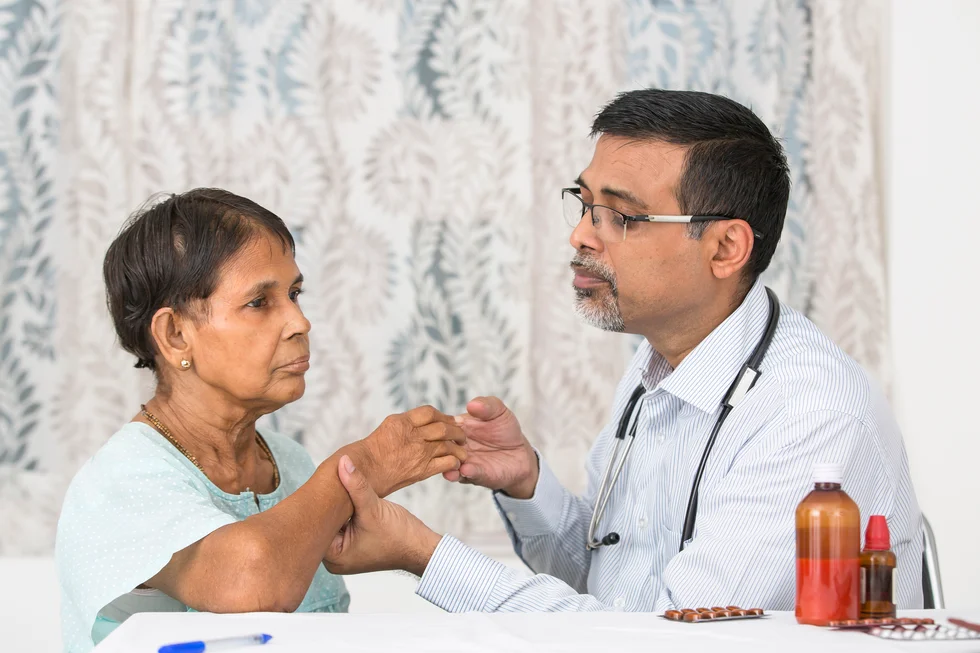 Rates of autoimmune diseases are climbing, and women are disproportionately affected. Learn more about common autoimmune diseases that affect women.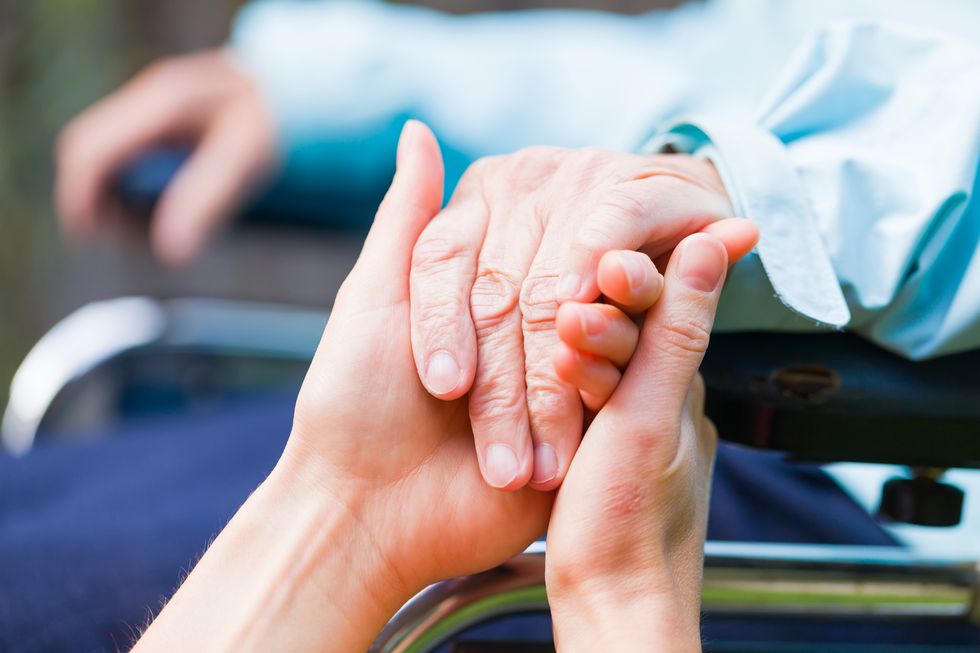 A new subtype of multiple sclerosis (MS) has been identified by researchers.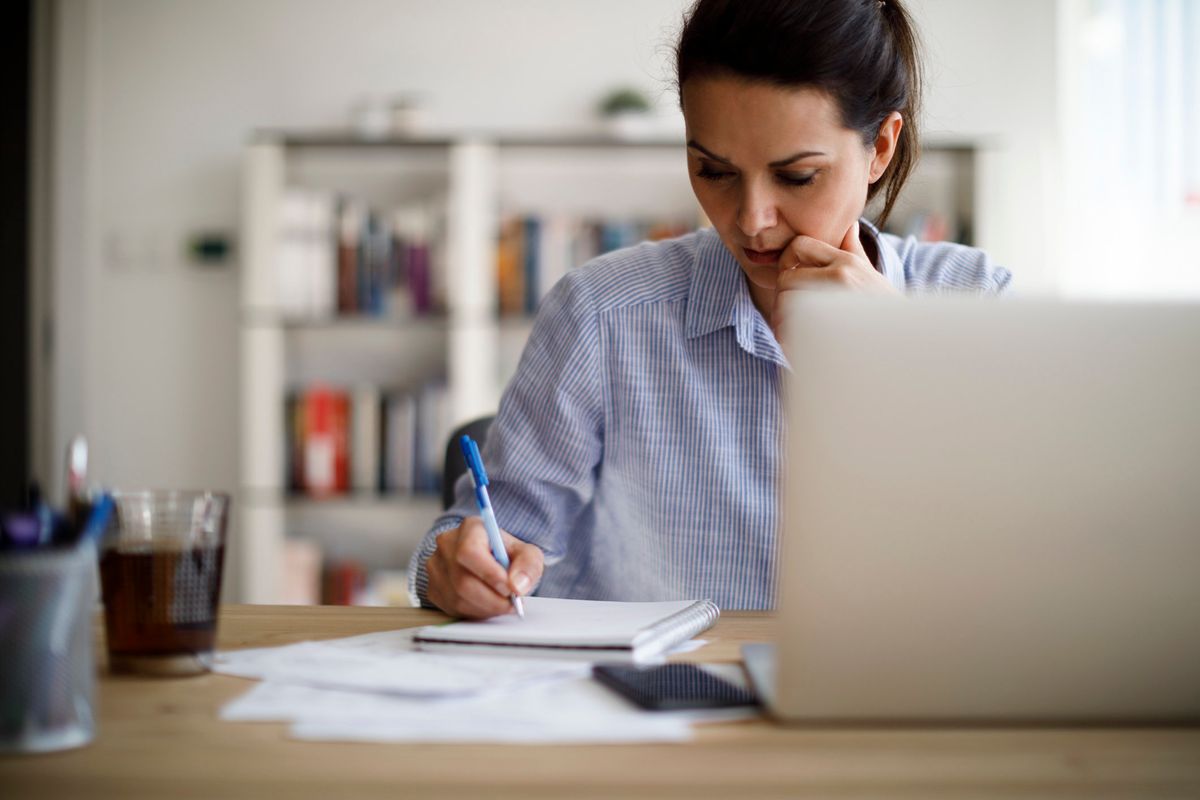 What are some ways I can make work less stressful to help keep my multiple sclerosis in check?