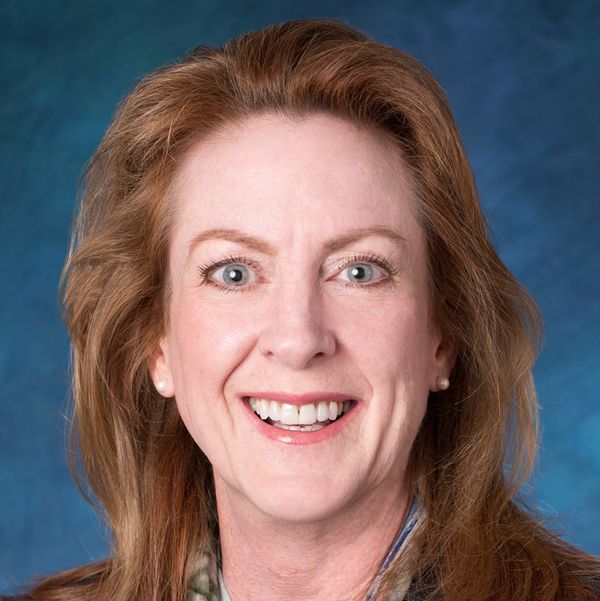 But if you learn what your genetic code is saying, you can choose your response
At-home STI testing is on the rise, but it's not a replacement for an in-person exam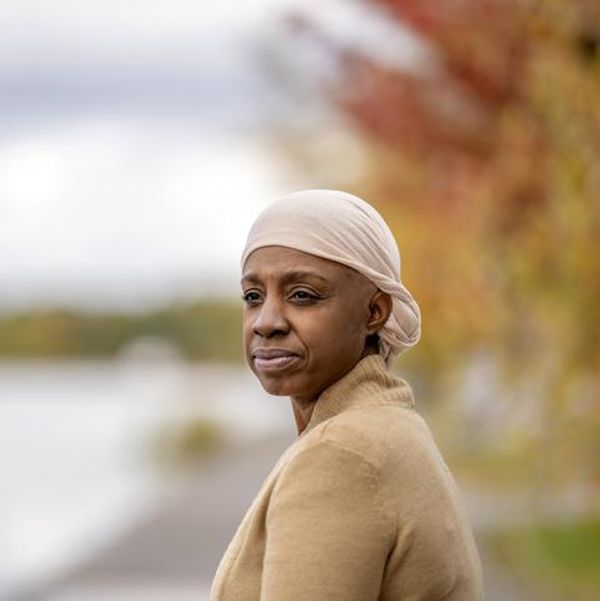 Cancer care research usually overlooks the multiple identities of individual patients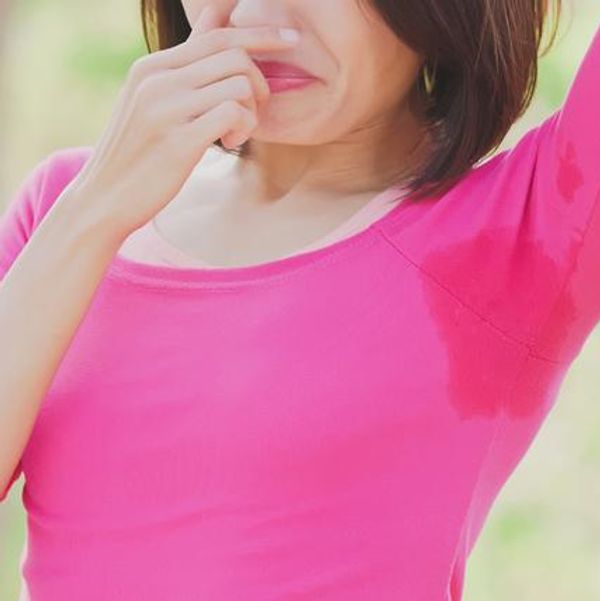 Sometimes an odor is more than just an odor — it can also be a warning sign of potential health conditions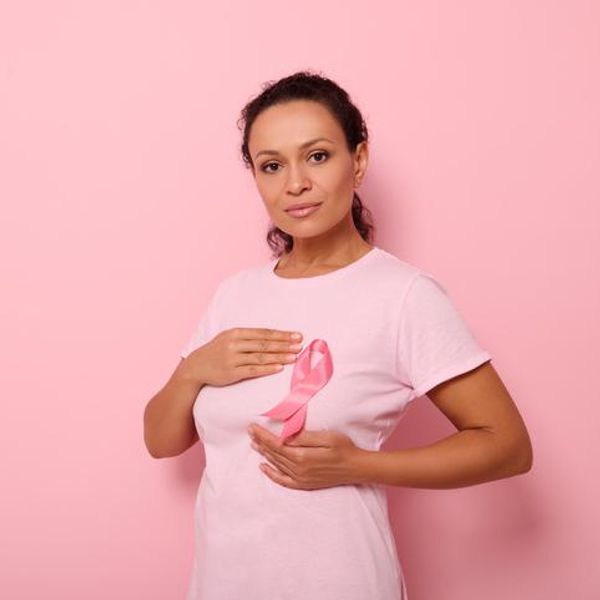 Breast cancer treatment and survival are worse for women of color. Healthcare disparities are to blame.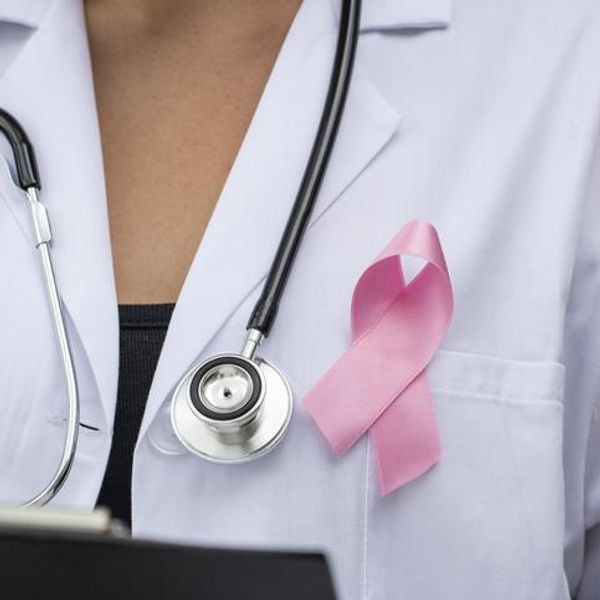 Advice about important next steps and what to expect after an advanced breast cancer diagnosis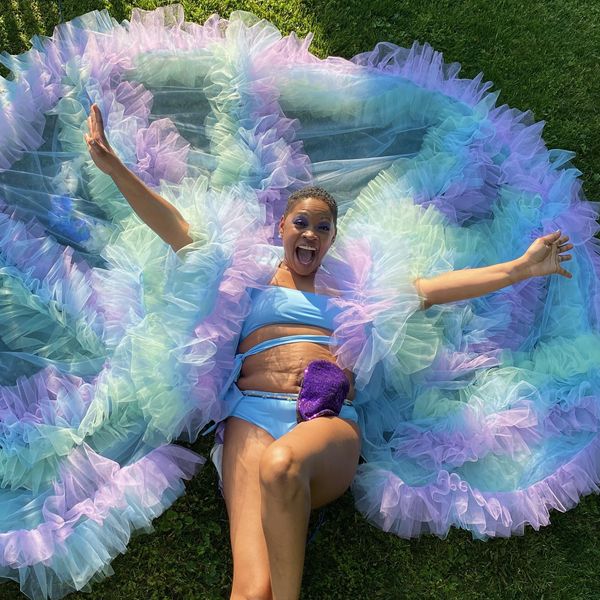 My cancer diagnosis led me to appreciate the little things — and learn to dance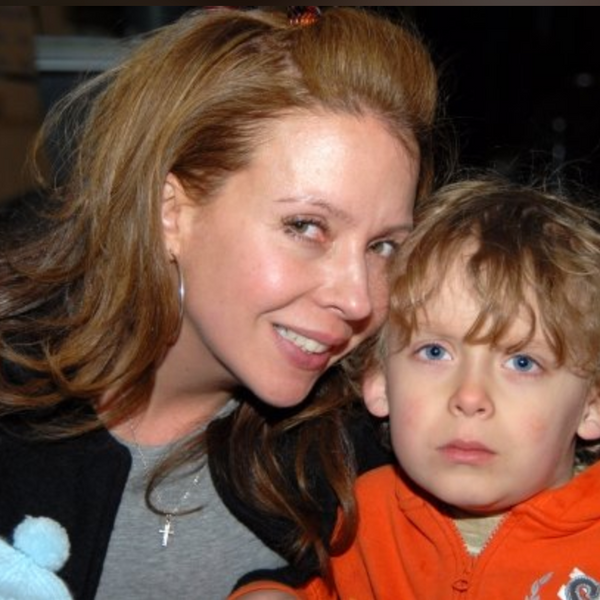 In the 10 years since my son died from a treatable condition, I've helped pass legislation to save other children — but there's still work to do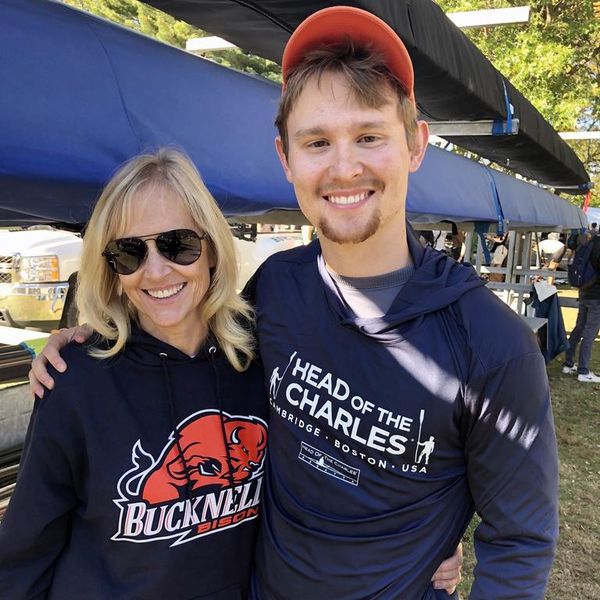 I thought my son was fully vaccinated against meningitis. He wasn't — and you might not be either.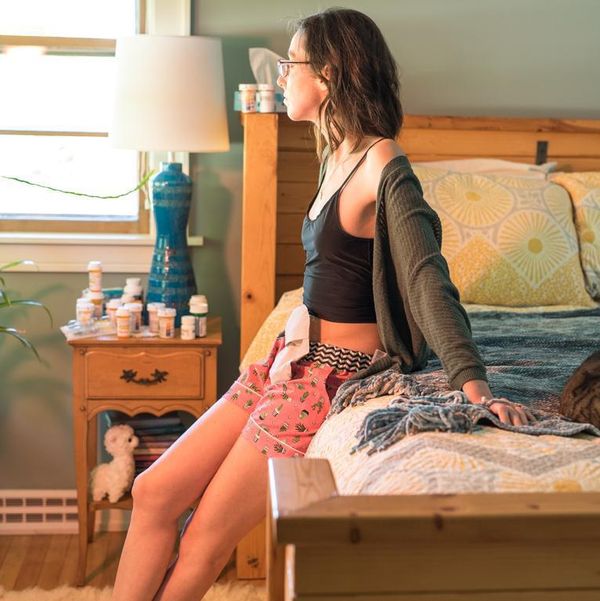 I never imagined I could get colorectal cancer at such a young age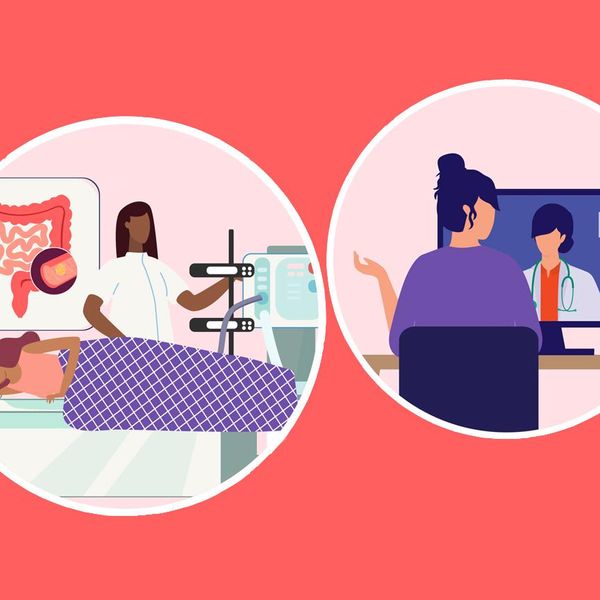 Colorectal cancer is deadly, but it's also highly preventable. The first step is talking about it.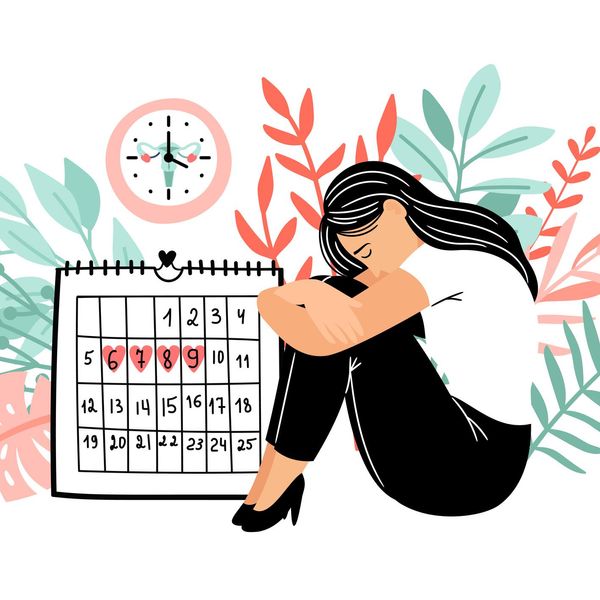 Endometriosis affects 1 out of 10 women — but it's still taboo, misunderstood and critically underfunded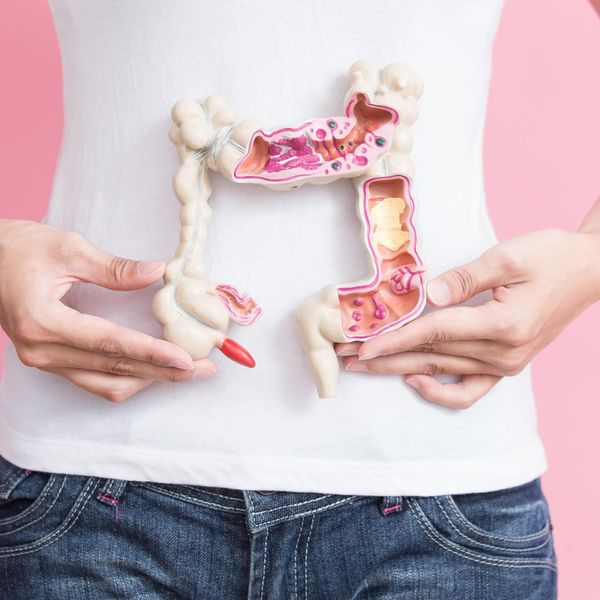 A colorectal cancer diagnosis can be overwhelming. Here's what to do next.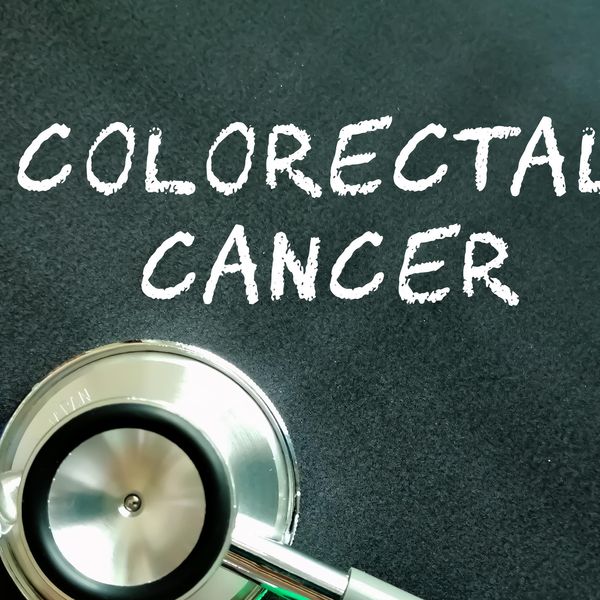 Understand the basics of colorectal cancer, who's at risk and how you can increase your chances of survival if you develop the disease
Learn about what colonoscopies are, when and how to get them, and how they can help prevent colon cancer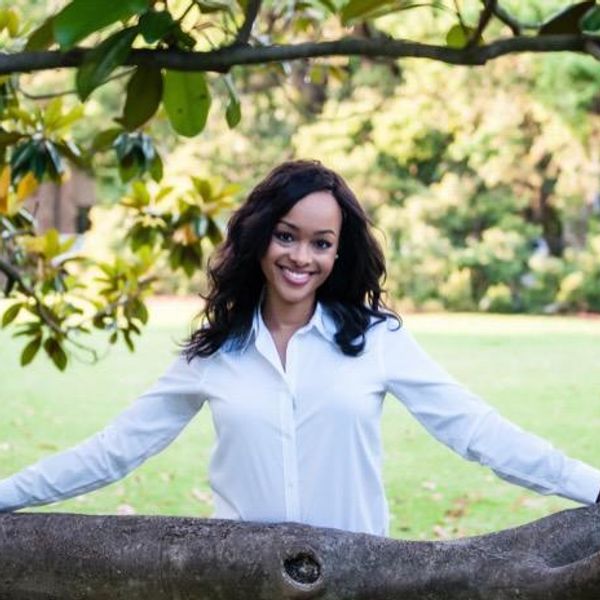 Breast cancer runs in my family. I'm fighting back with education and aggressive risk management.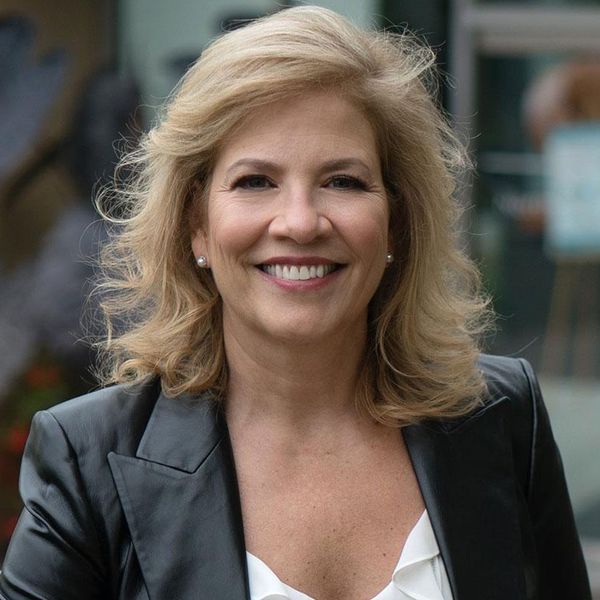 Fewer women will die from ovarian cancer if more people talk about it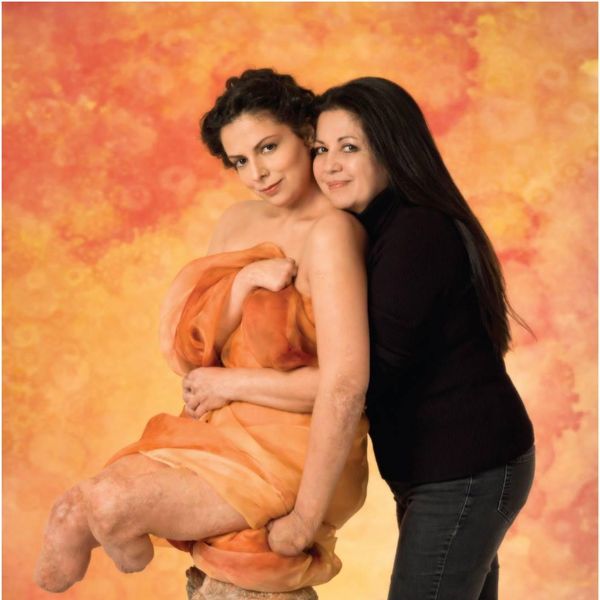 We were lucky: Far too many teens lose their lives when they contract the disease. The good news? Vaccinations can help protect against meningitis.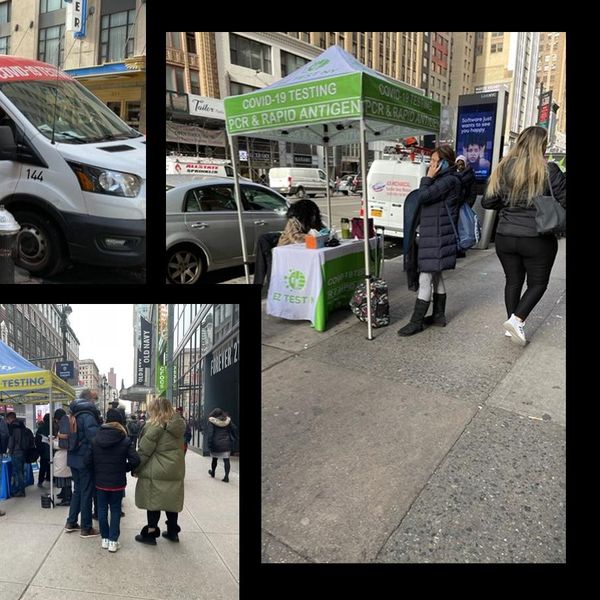 High demand and scarce supply has opened the door to bad actors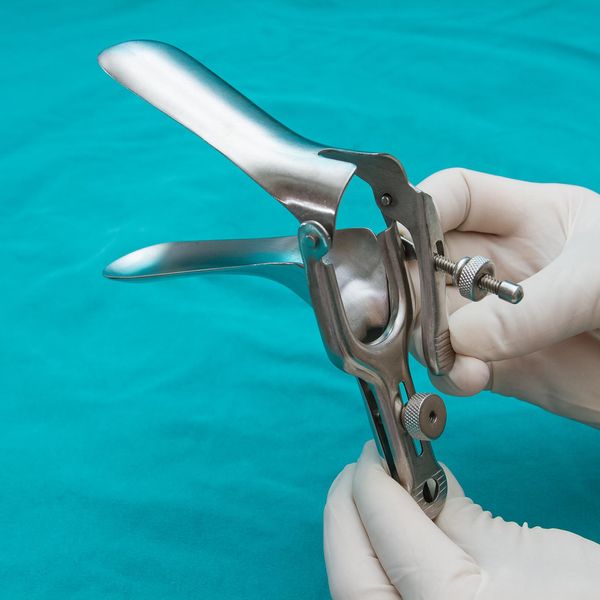 Why aren't women who are undergoing painful GYN procedures routinely offered pain management?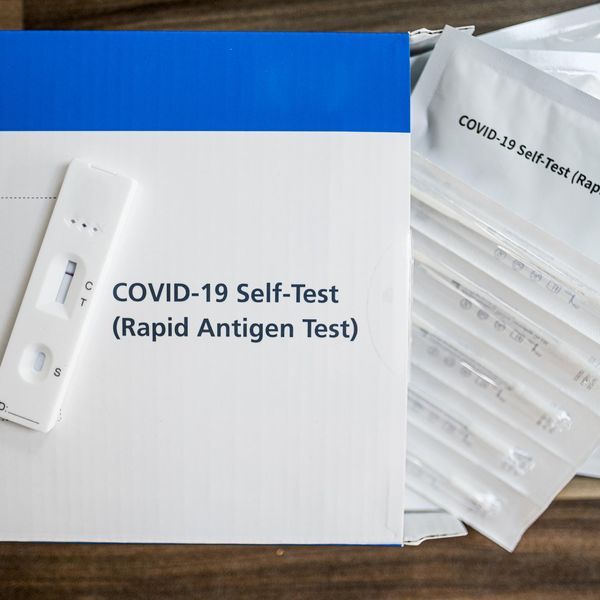 U.S. testing capacity continues to be plagued by supply-chain bottlenecks, staffing shortages, intermittent spikes in demand and results that can take hours — or far longer