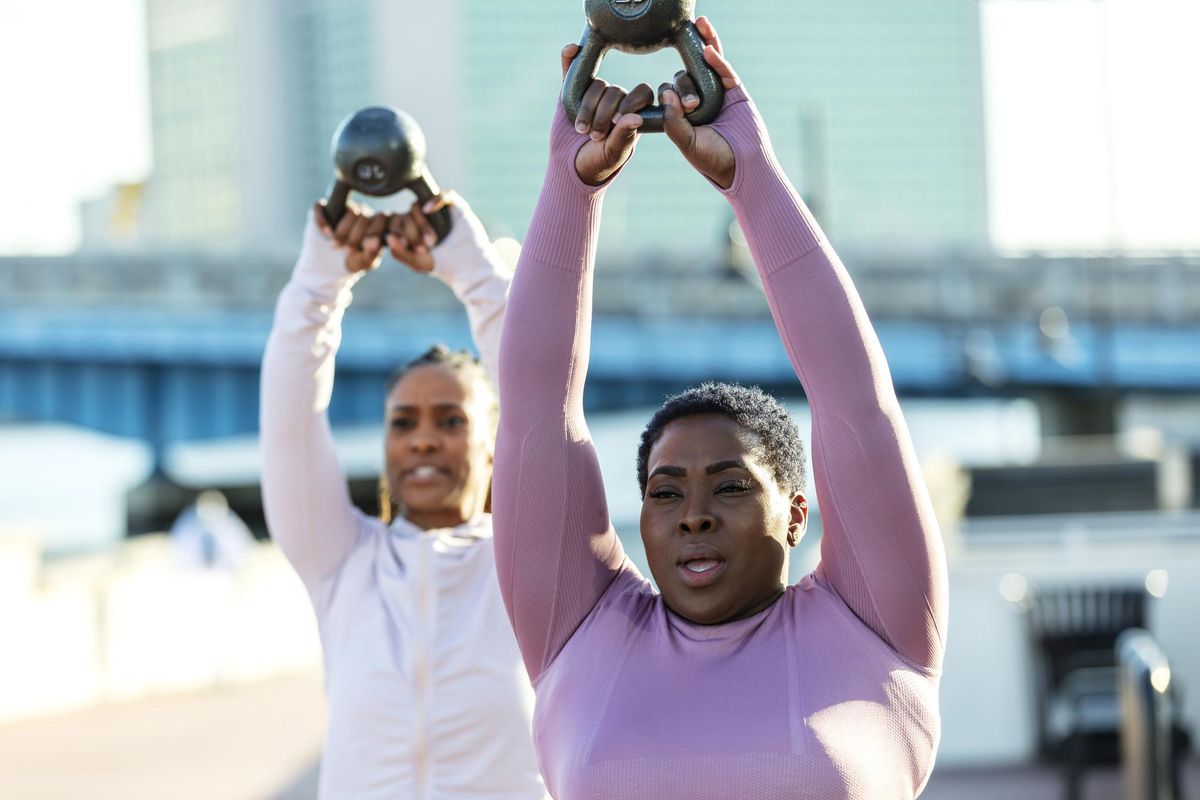 Older people still get valuable health benefits from exercise, including improved strength, physical function and reduced disability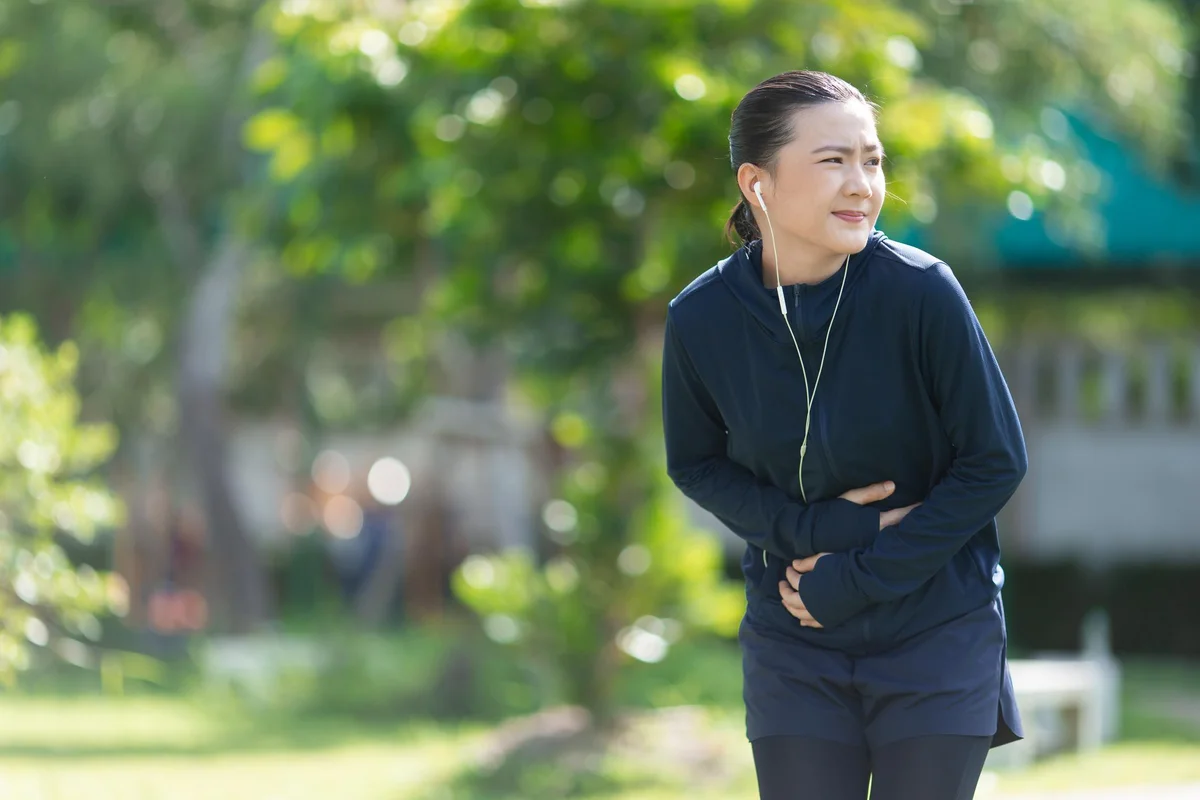 Exercise-induced nausea is quite common, so why does this happen and how can you prevent it?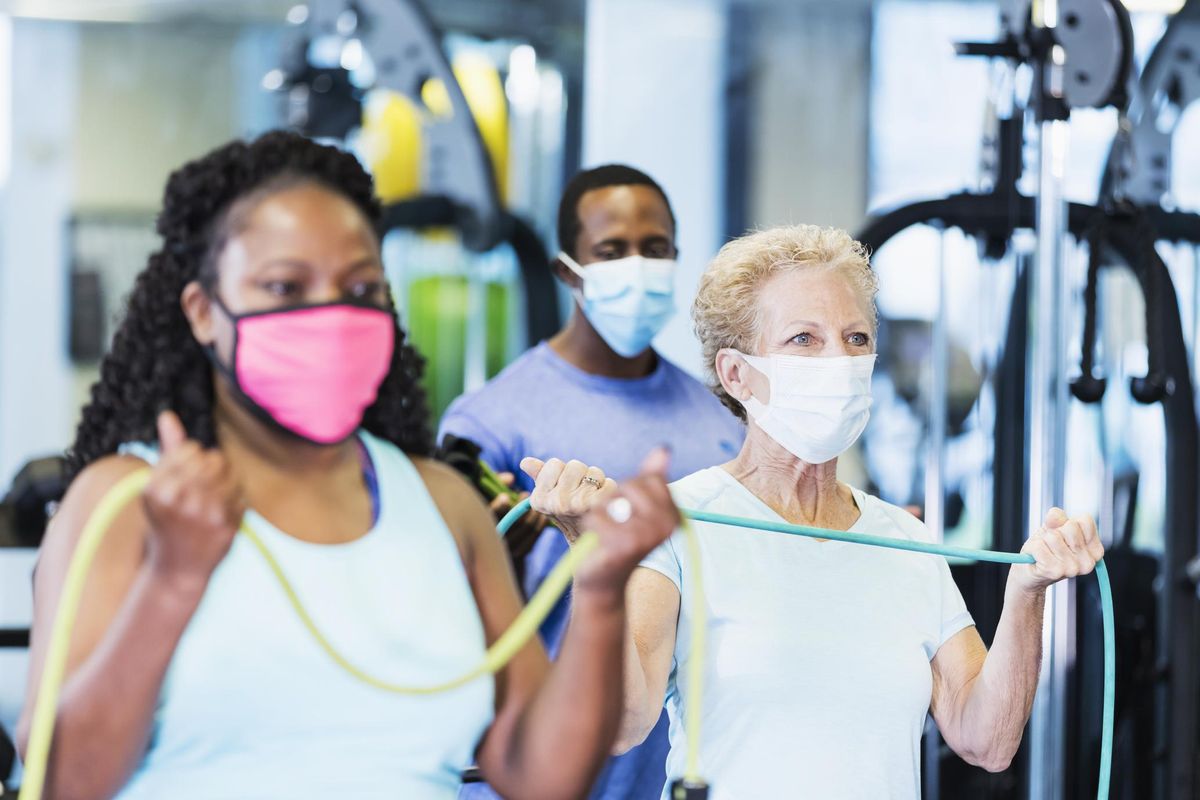 If you've been considering joining an online group class – or been encouraged to by others – here are some research-based reasons why that might be a great idea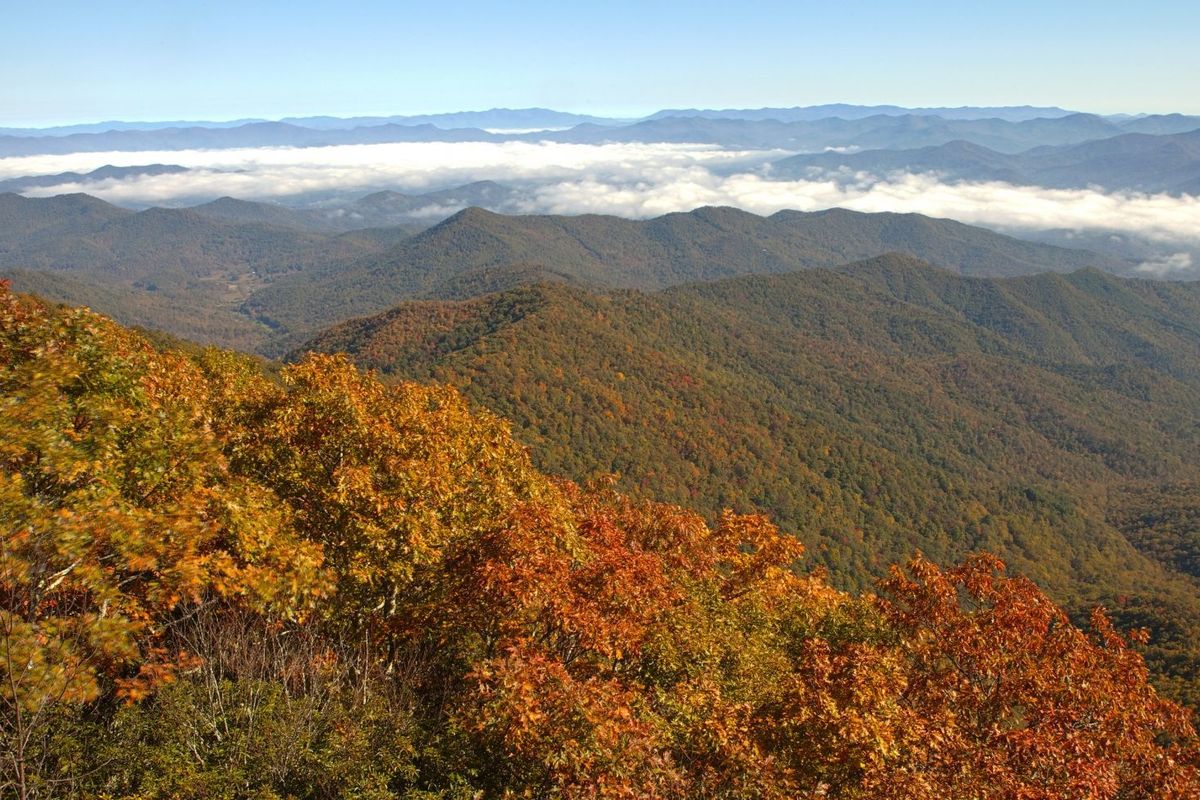 My phone is helping me complete the 2,190 mile virtual hike, starting from my own front door.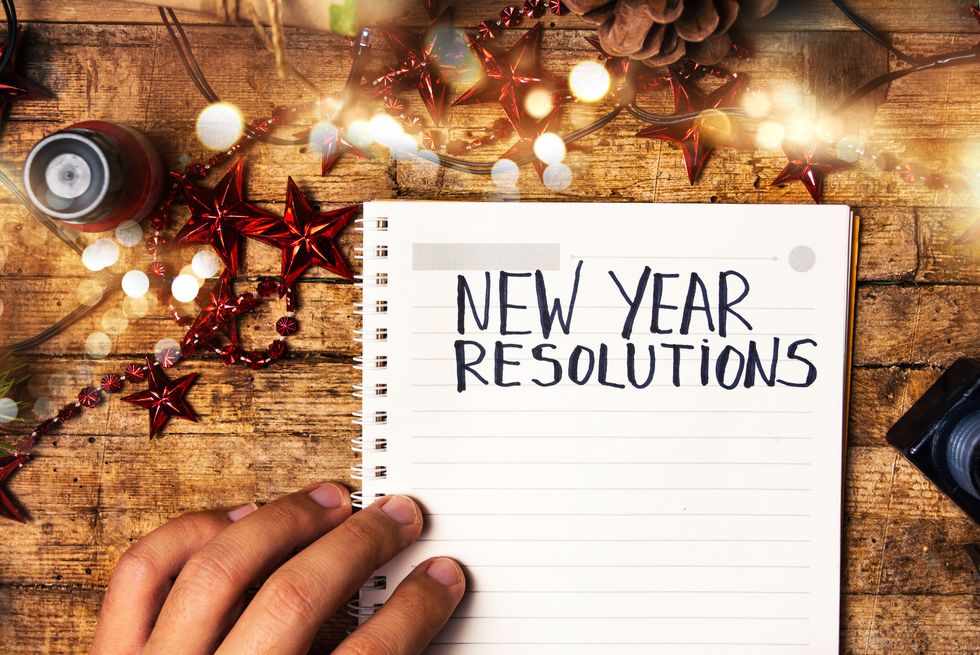 2020 brings the opportunity for fresh starts and resolutions, but every resolution brings the question: How will we keep the promises we make to ourselves?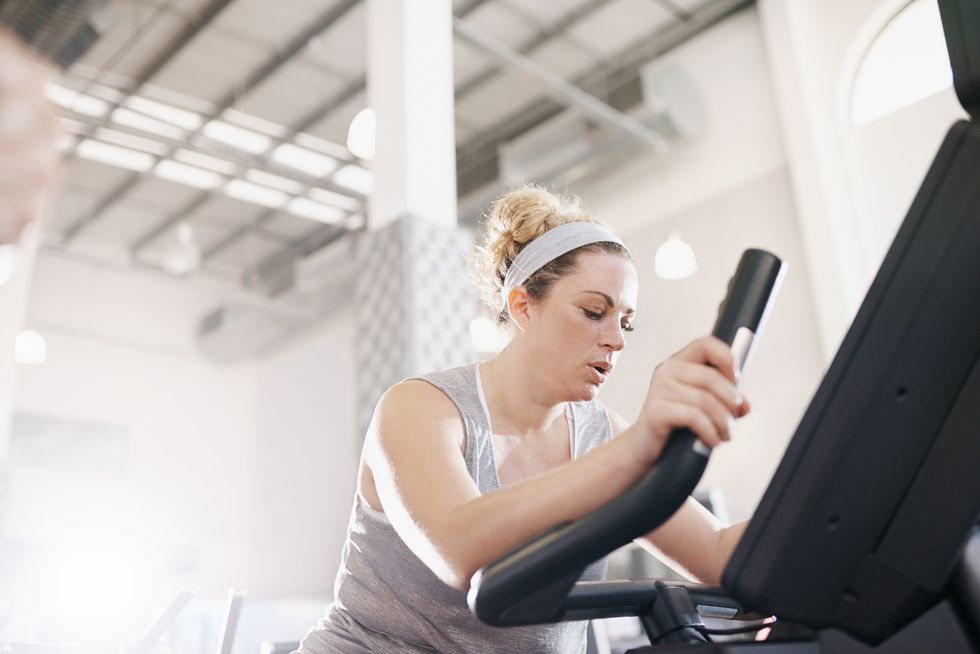 All exercise has its benefits, but there is one form that may give you a boost in the bedroom—strength and high-intensity workouts.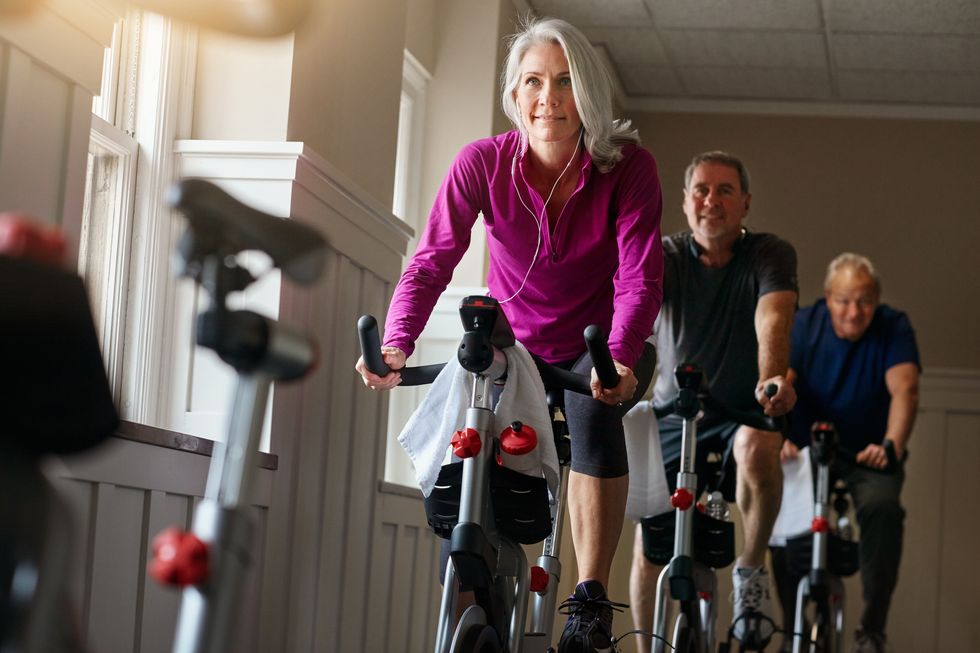 Running, swimming, cycling and other types of endurance exercise can slow cellular aging, but strength training may not.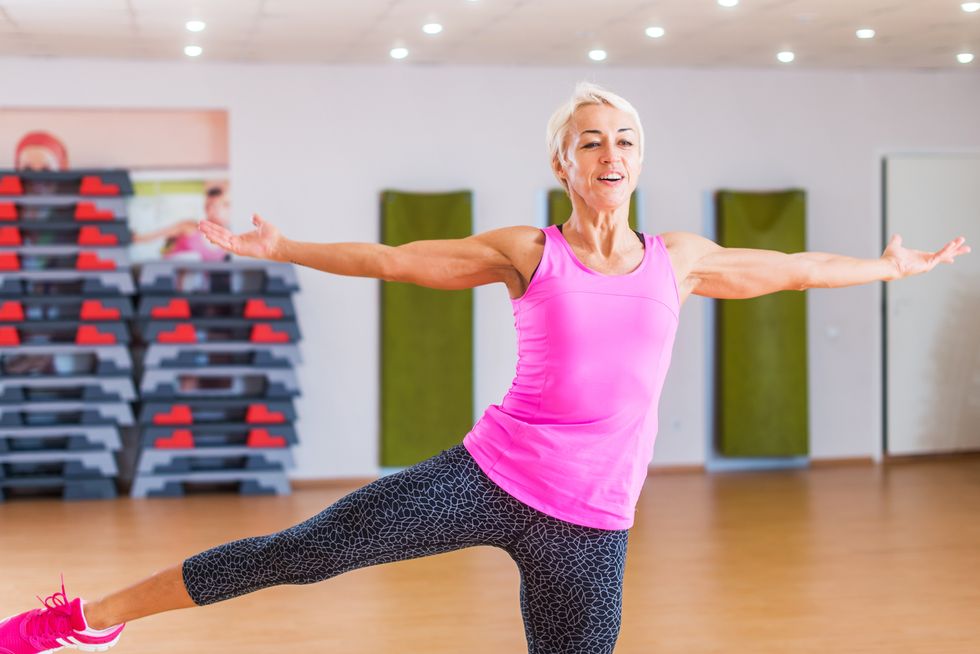 Avoiding some common mistakes will ensure maximum results for the time spent working out.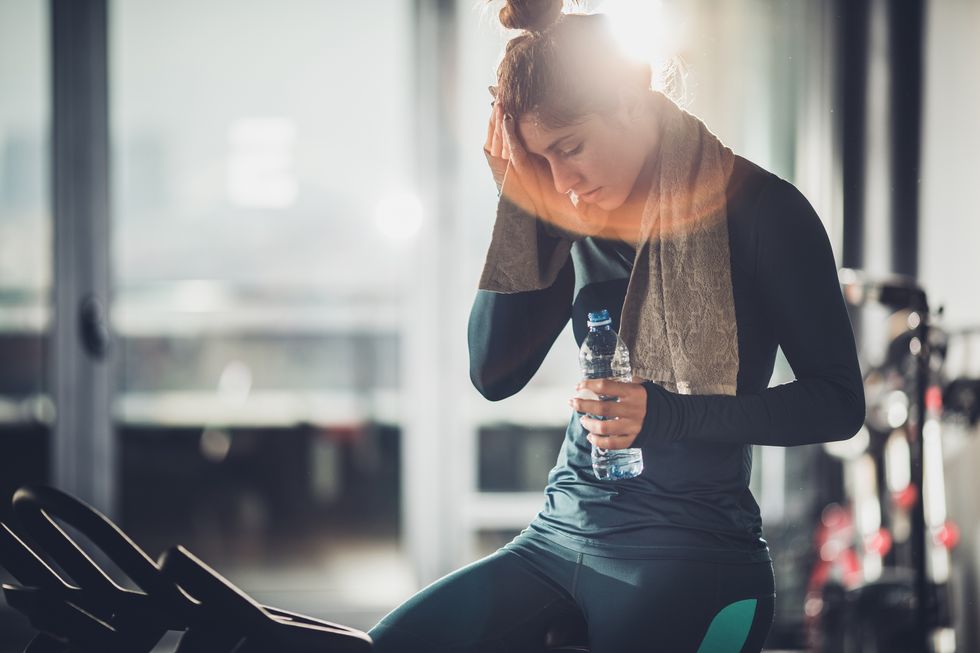 Follow this general exercise guideline when not feeling well.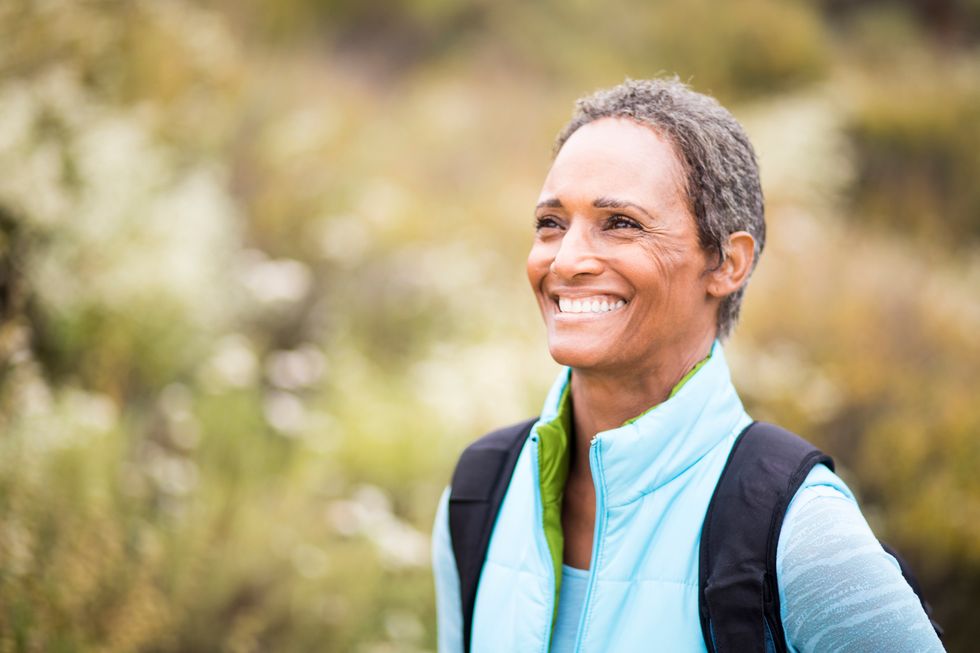 Despite everything we know about the benefits of exercise, only half of U.S. adults and only about a quarter of high school students get the amount recommended in national guidelines.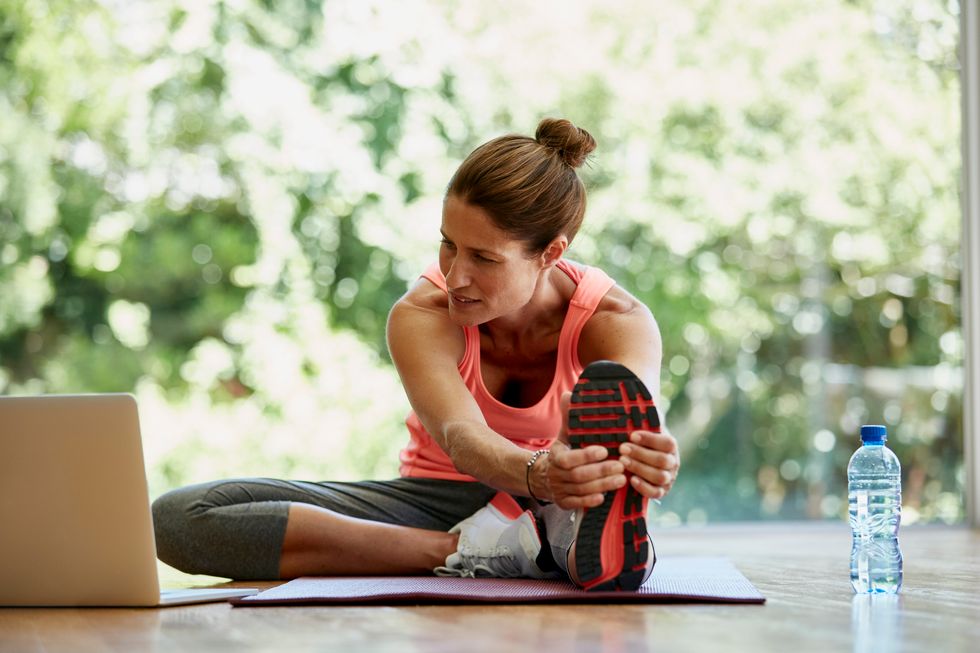 Easy guidelines to help you meet your weekly exercise goals.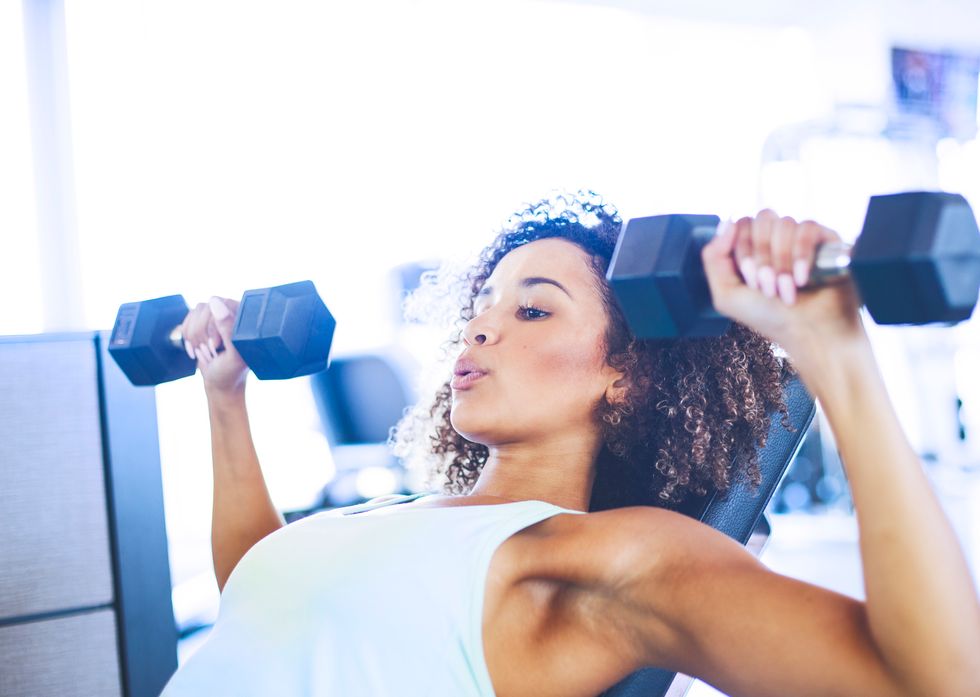 According to a small study, exercise burns more body fat when you do it on an empty stomach.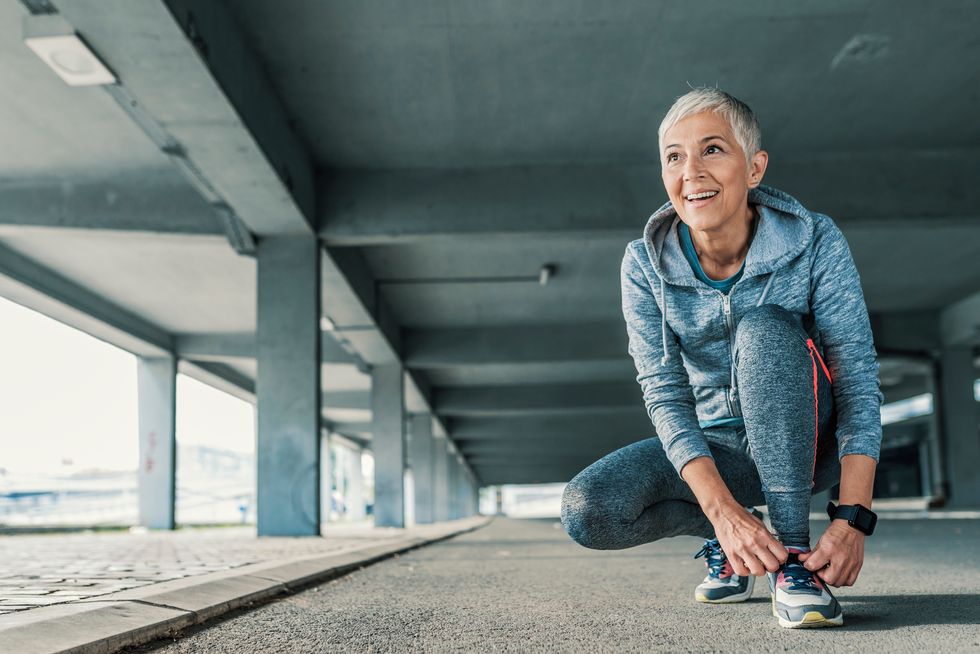 Exercise is important at every age. Once you reach middle age, the benefits of exercise are crucial to good health. Try these tips to help you avoid common exercise mistakes.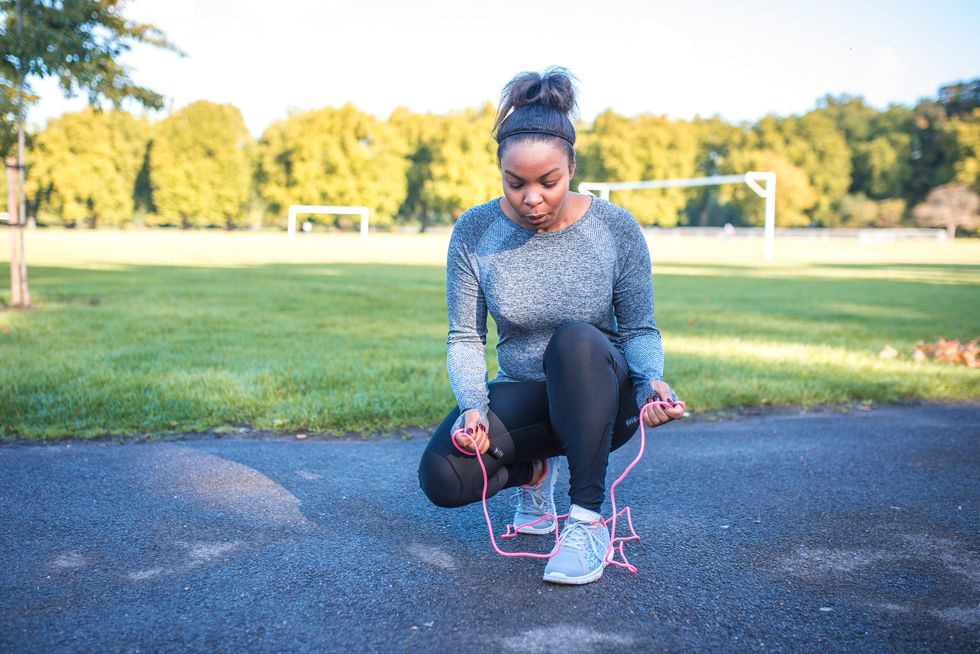 Exercise boot camps get you in shape through one or more days of intensive training. Use these tips to find one right for you.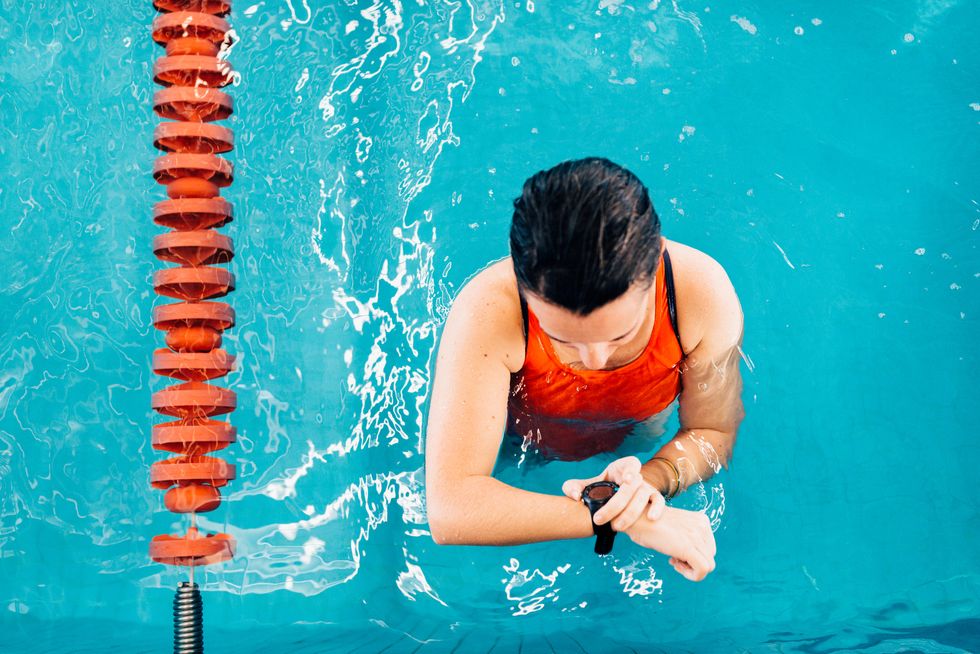 Swimming is a great way to stay in shape while having fun and without stressing your joints.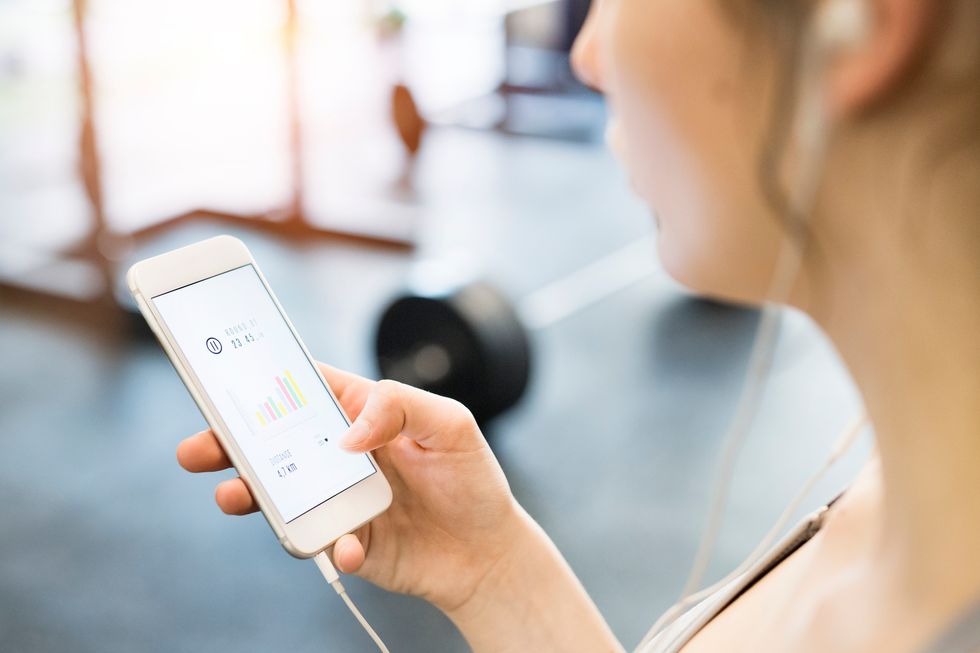 Looking for some extra motivation? These fitness apps will put a little pep in your step.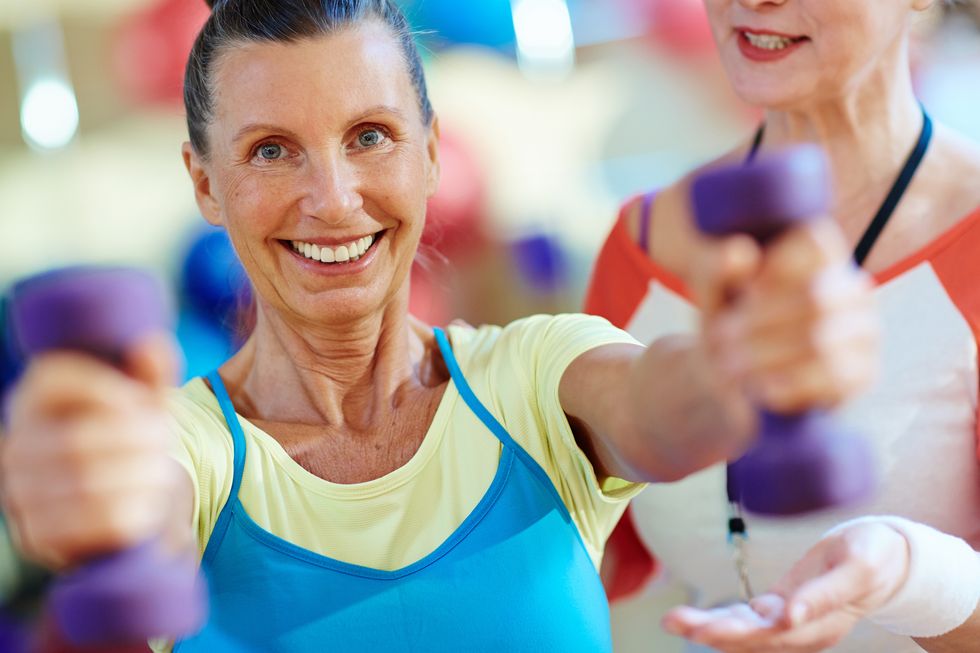 Being motivated from within by enjoying fitness and valuing it will help you reach your fitness goals.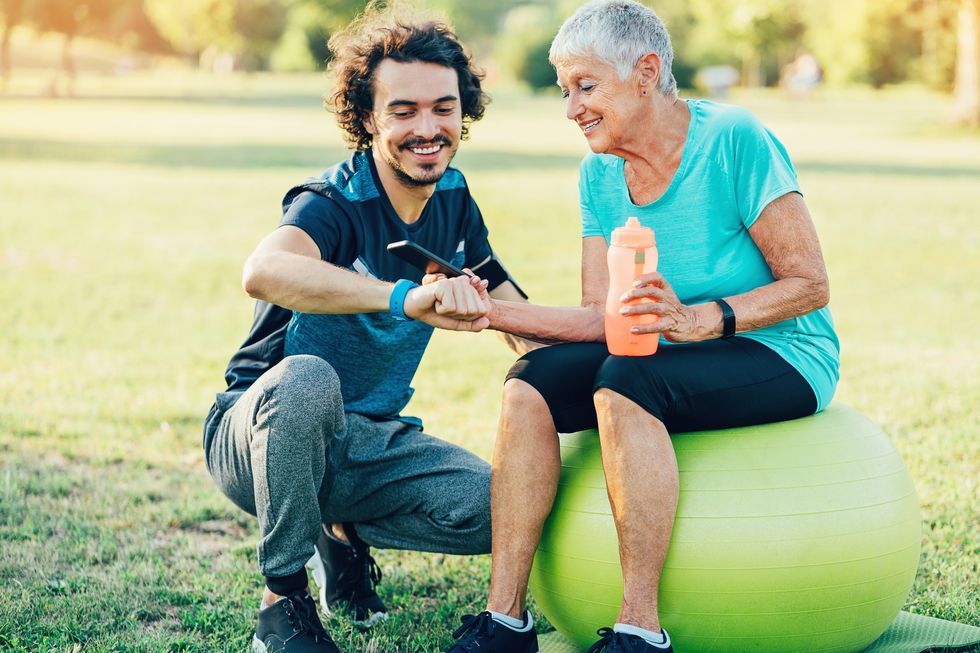 You might be excited to begin an exercise program for better health, but for some people, getting a fitness assessment first is the right way to get started.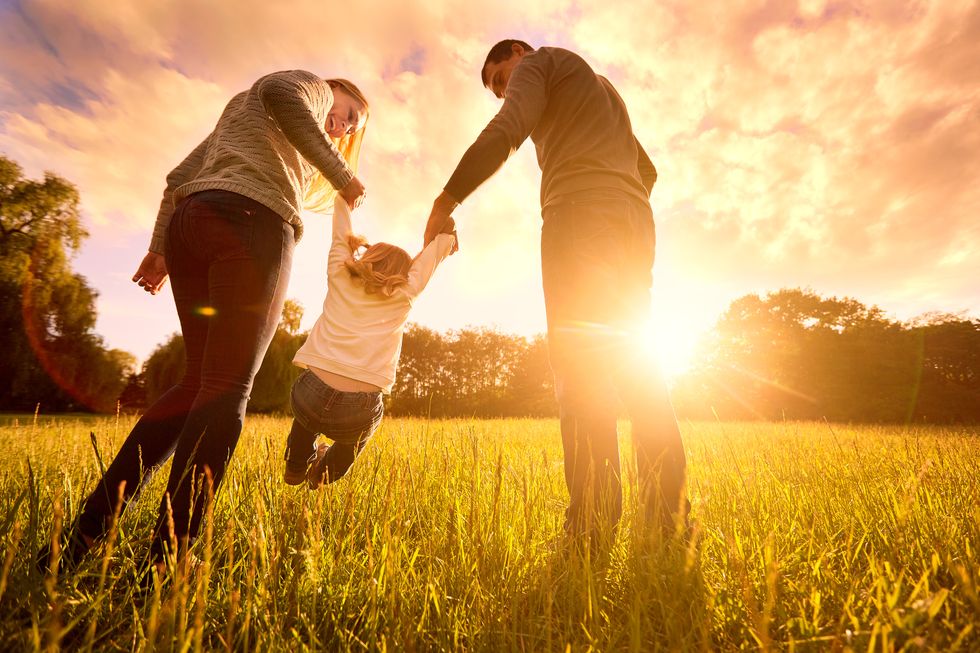 Getting the entire family involved in fitness is a great way to enjoy quality time and instill a love for exercise in kids at an early age.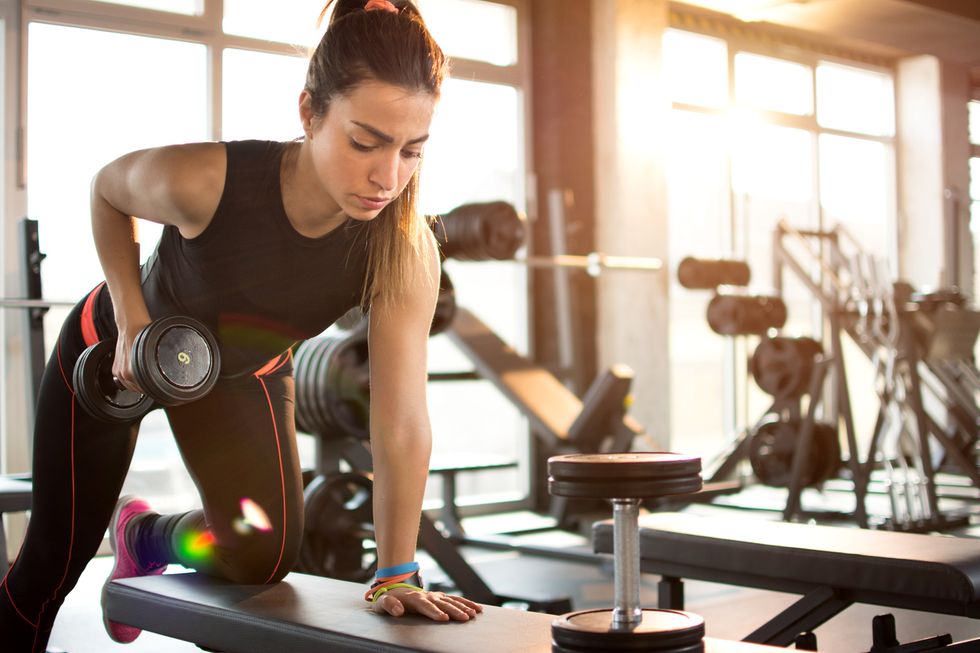 In choosing a gym to fit your needs, look at the staffing and types of equipment and classes and consider practical matters like convenience.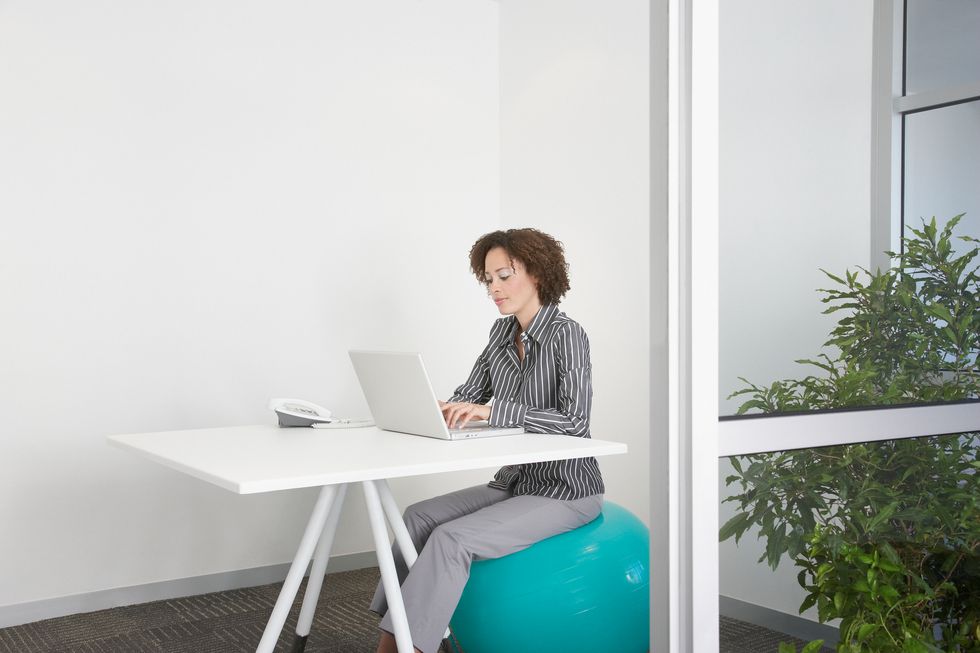 Making time for exercise during your workday can be difficult.