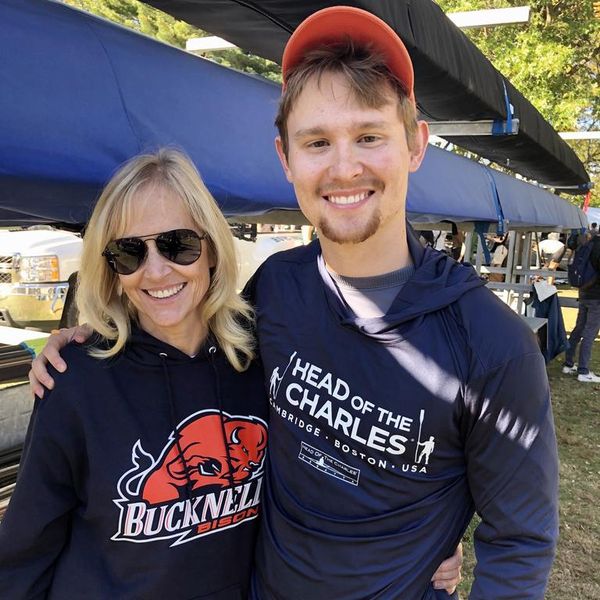 I thought my son was fully vaccinated against meningitis. He wasn't — and you might not be either.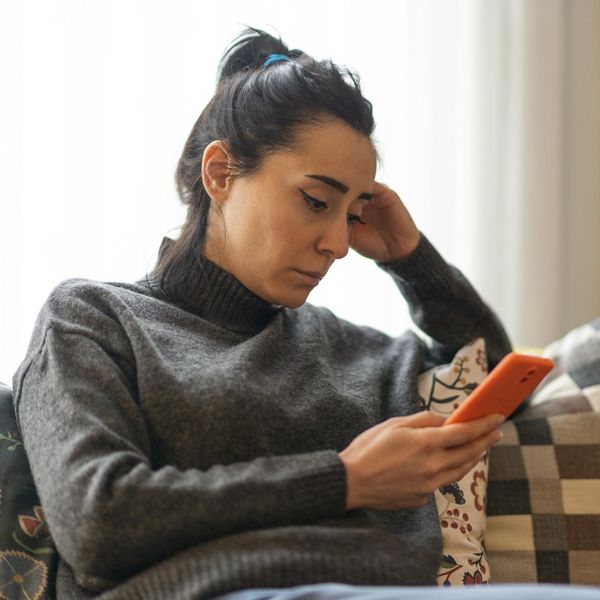 Incorrect information about vaccines is all over the internet. Is the info you're getting reliable?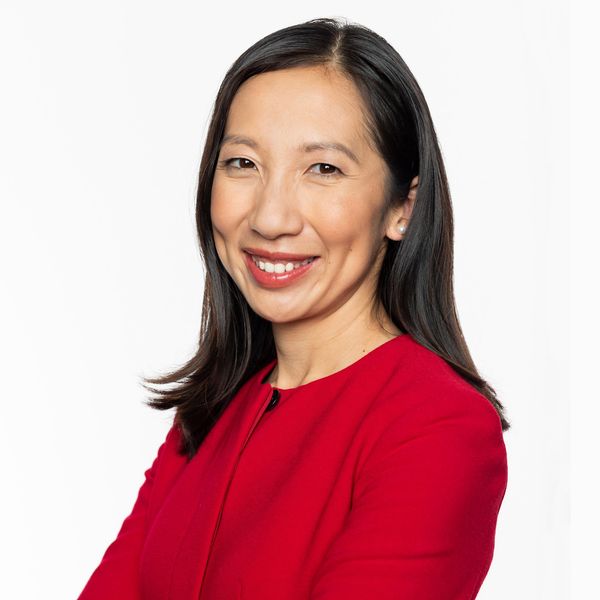 The accomplished doctor weighs in on the possible future of the pandemic and the importance of public health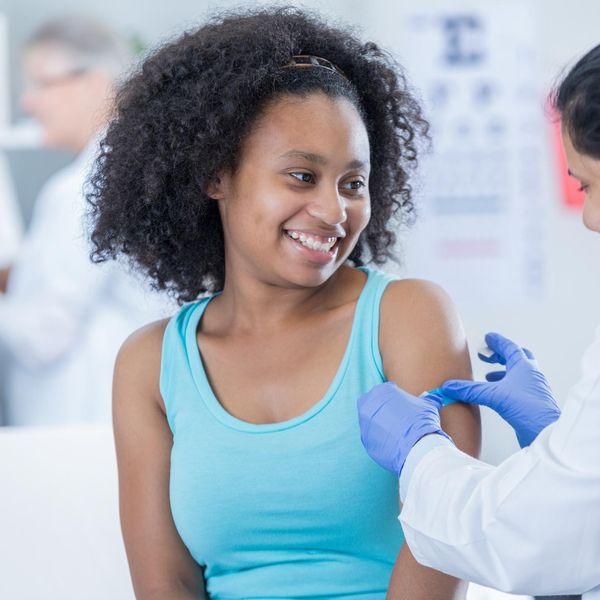 Learn about the risks of meningitis B and steps you can take to protect your children from this infectious disease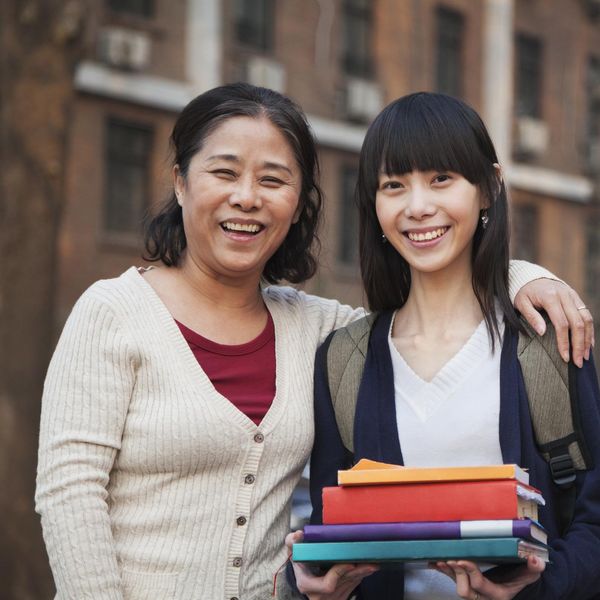 Learn about the different types, who's at risk and important vaccines for meningitis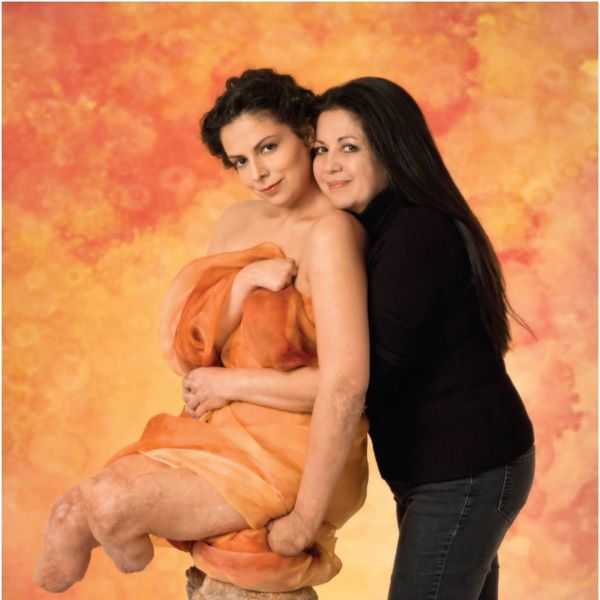 We were lucky: Far too many teens lose their lives when they contract the disease. The good news? Vaccinations can help protect against meningitis.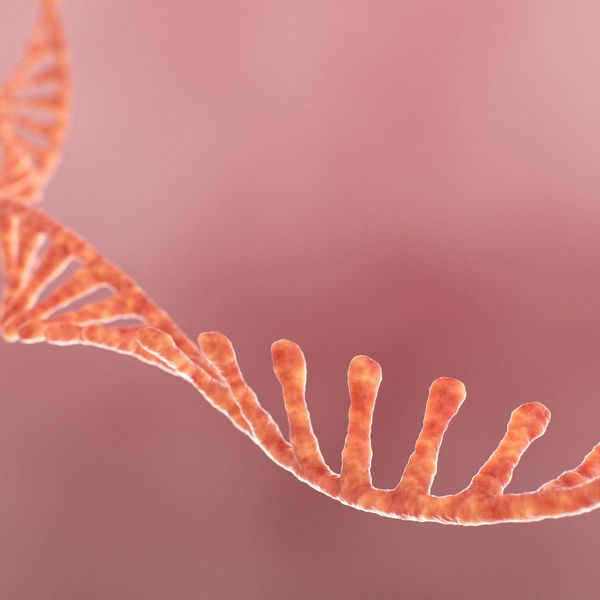 The idea of using genetic material to produce an immune response has opened up a world of research and potential medical uses far out of reach of traditional vaccines
There's a lot of vaccine misinformation out there, but the truth is that vaccines are safe and effective — and they save lives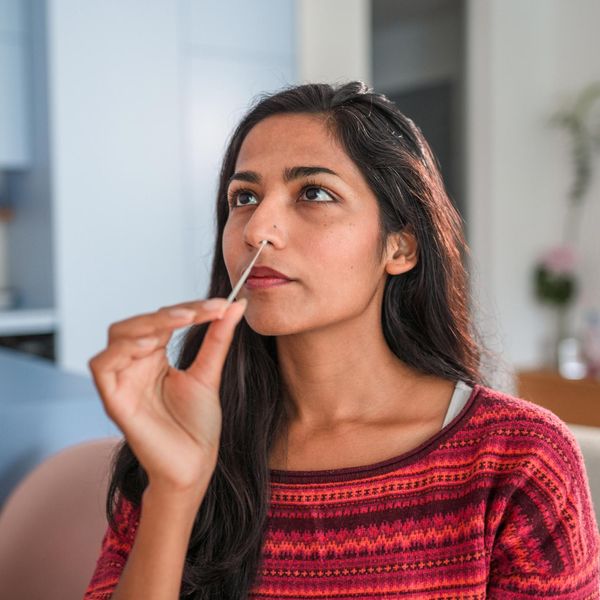 Learn the basics about at-home Covid-19 test kits and the role they play in helping slow the spread of the coronavirus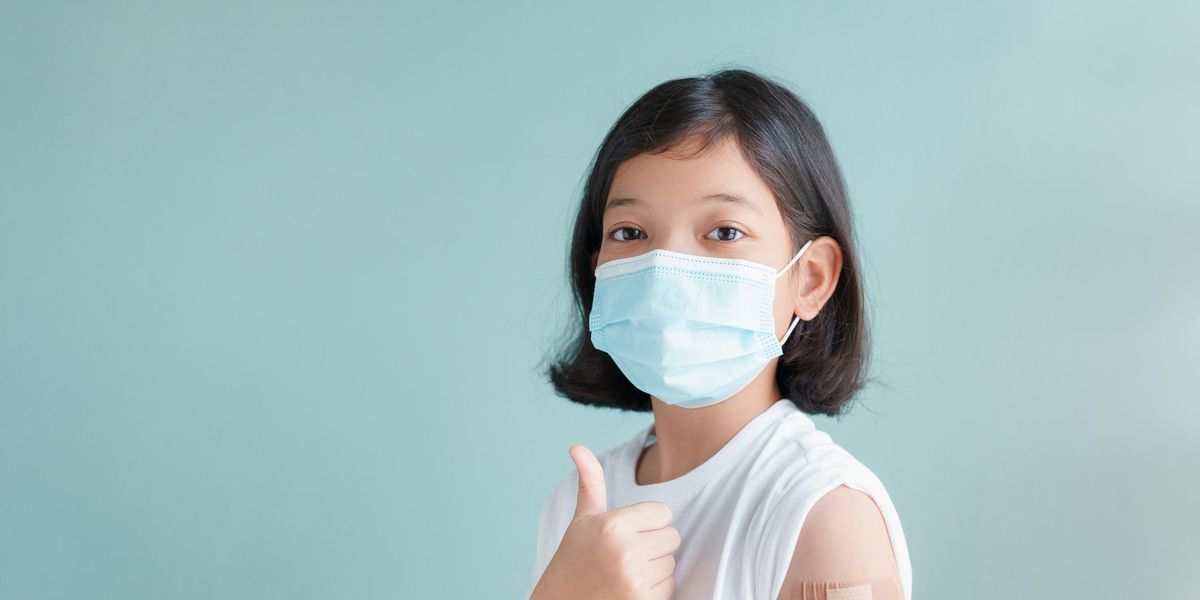 iStock.com/sorrapong
The risk of children getting very sick or dying with Covid-19 is low, but the relative risk of severe outcomes and death that kids face when they acquire Covid-19 is extremely high
Your Health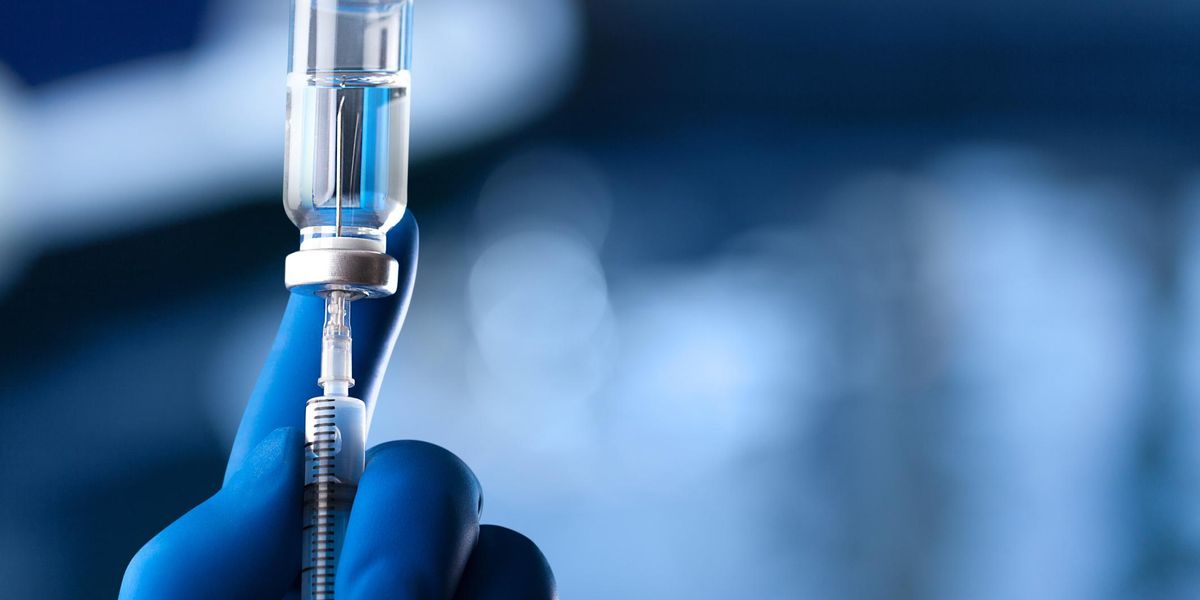 iStock.com/Alernon77
Pandemic viruses may gradually settle into a relatively stable rate of occurrence, maintaining a constant pool of infected hosts capable of spreading the virus to others
Your Health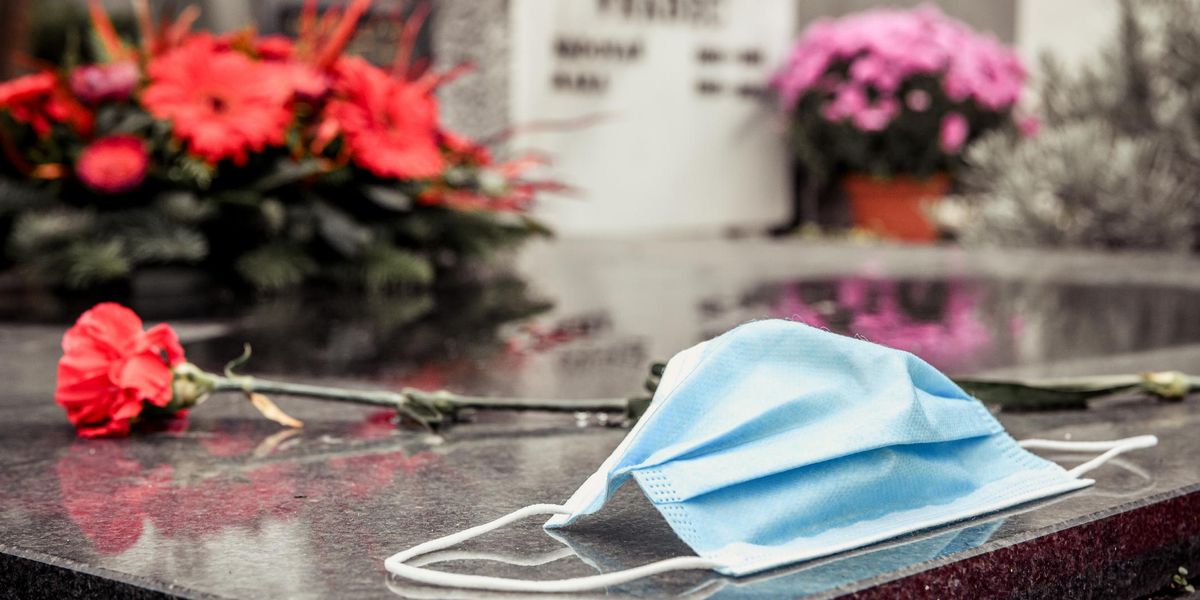 iStock.com/D-Keine
Workers who refuse to get vaccinated against Covid-19 may face financial repercussions — and the financial fallout might follow workers beyond the grave
Your Health