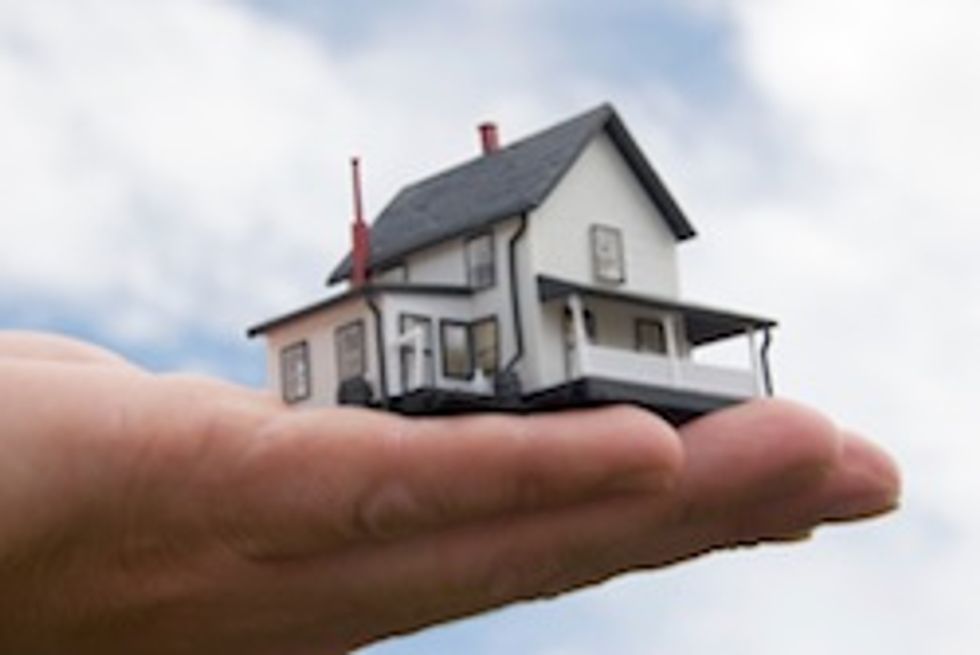 by Rashelle Isip 

Your children are off to college and/or have moved out of the house. For the first time in a long while, you have a lot more space in your home—but it's filled with a lot of stuff! Interested in downsizing your belongings for your next stage in life? Here are a few tips on how to downsize an empty (or soon to be empty) nest.

Assess current living arrangements. Assess your current living arrangements and think about where you'd like to see yourself in the near future. What goals do you have for your living arrangements? Are you interested in moving to a smaller house or apartment? Do you want to do repairs, redecorate or convert a spare room into an office, craft space or guest room? Don't forget to take into account how your space will be used. For example: How many people will live in your home regularly? Will you expect visits from adult children during school breaks? Will you have frequent guests? Will you need a home office after you retire or scale back on work?

Create a necessary vs. unnecessary plan. Downsizing is quite similar to organizing: sort, organize and store. The difference is you'll pay more attention to items you no longer need or want, getting rid of duplicates and deciding how you will consolidate rooms. With your living arrangement goals in hand, create your new living space from the bottom up. Start by identifying what's absolutely necessary in your home, followed by what's unnecessary or no longer needed. For example, in a kitchen, you'll need a fridge, stove, range, sink and perhaps a small table and chairs. But do you need the numerous small electrical appliances and kitchen gadgets that you haven't used or touched in years?

Work from room to room, area to area. Contain your downsizing efforts by working within a single room or small area at any time so as to not interrupt your daily activities. Depending on your situation, it may help to keep one room or small area of the home clear for sorting so you can focus on the task at hand.

Save your energy for items you don't use regularly. Easily accessible items such as current bills, clothing and other personal items are most likely things you use regularly and will probably keep (with some exceptions of course!). Items tucked away in storage or in hard-to-reach places will require more of your time and energy to sort, organize and figure out what's what. Focus your attention on these materials.

Take your time. Downsizing doesn't happen overnight. Just as it took time to accumulate your belongings, it will take time to sort through them. Pace yourself as you downsize and take breaks as needed. Remember to keep your new goals and dreams in mind—you are truly clearing the way for another round of wonderful experiences and adventures in your life!

Rashelle Isip is a blogger, time management and productivity consultant and professional organizer. She is founder of The Order Expert, a site featuring practical and creative organizing, time management, productivity tips, inspiration and much more. For more information visit: www.theorderexpert.com.