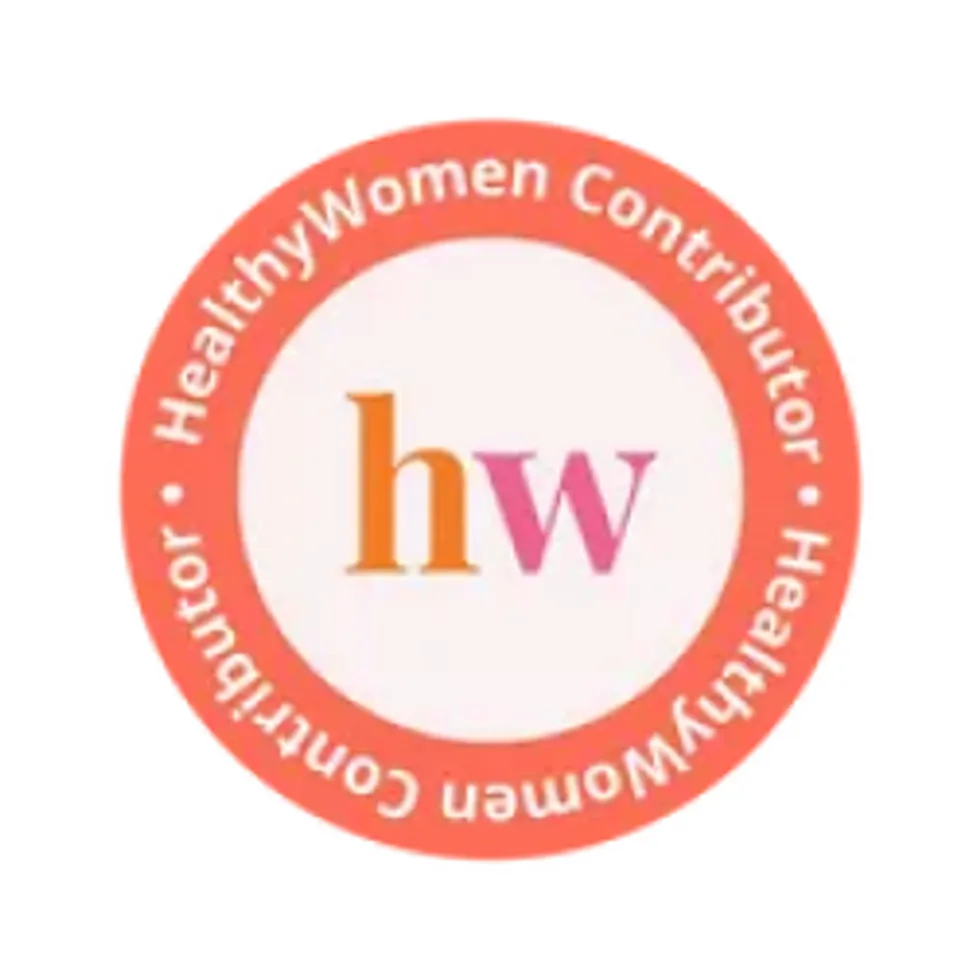 Rashelle Isip
Rashelle Isip is a professional organizer, productivity consultant, blogger, and author. She is founder of The Order Expert, a website featuring practical and creative organizing, time management, productivity tips, inspiration, and much more. For more information visit: www.theorderexpert.com.
Full Bio
Moms everywhere know that staying organized is important when it comes to finding those car keys or that beloved stuffed animal. But even more importantly, staying organized plays a role in your family's health and overall wellbeing.
---
Having less "stuff" and clutter in the home means less stress: you'll have fewer items and surfaces to clean, wash, vacuum, dust, launder, and store.
With the right organizational systems in place, tidying the home becomes easier, which means you can spend more quality time with your family. So I'm here to help answer some questions from moms about decluttering and staying organized.
I am completely burdened by all the stuff that we've accumulated after having kids. And it's everywhere! Where do I start and how can I tackle this?
Make regular room-by-room and closet decluttering part of your cleaning routine. To start, identify the items you use each and every day; these are items that you'll keep, hands-down. Everything else is up for evaluation. Remove any items that are broken, damaged, missing pieces, or that your children have obviously outgrown.
Place limits on owned items. Your home occupies a finite amount of space, so make sure items don't overrun it. Set boundaries for kid's stuff—be it toys, meal sets, clothing, books, or baby gear. For example, only keep the number of toys that can fit into a single toy chest. If you find yourself becoming overwhelmed, it's time to declutter.
I'm intrigued by minimalism. How can I live an organized, minimalist life with little kids?
Dig out and take stock of duplicates (and triplicates!). Ask yourself, are items helping or hindering your life?
Avoid impulse in-store and online shopping. Make lists and check if you already own the item(s) before purchasing; and whether or not the item will truly add practical value to the household.
Ask for experiential gifts from relatives and friends. Memories last a lifetime and take up less space than things! Request experiences or outings to the zoo, nature center, science center, children's museum, amusement park, beach and outdoor art exhibits.
Our living room has become a family area, play room, home workout gym, home office, etc. How do I let the room serve all its purposes while staying organized?
Create specific storage and activity zones. Use bookcases, storage bins, rolling storage units, and area carpets to both define individual spaces and store activity-related materials. Store playroom toys, crafts, and games in one corner, exercise equipment and home office items in another, and DVDs and video game units in another.
Set clear, well-defined boundaries. Make it clear that the room serves as a multipurpose area: moveable items should be returned to their proper storage locations when not in use. And keep the center of the room, and entrances/exits, clear when work, play, or family time is over.
What are some tips I can use to organize the entry so our kids can quickly and easily find what they need when we leave the house—and put everything away when we come home?
Declutter non-seasonal and non-essential items. Separate outdoor and seasonal toys, clothing, and accessories into two categories: spring/summer and fall/winter. Store the off-season items in plastic storage containers or bins in dead storage, such as a guest bedroom, basement or attic. Remove items that do not belong in the hallway—books, toys, and office files—to their proper locations within the home.
Create "catch all" areas for traveling items. Use medium sized bins to easily catch and contain accessories such as shoes, hats, gloves, scarves, backpacks, snack pouches, water bottles, and small outdoor toys. Identify and create storage locations for larger items such as strollers, car seats, and baby carriers with strong hanging hooks or wall or door-mount frames.
Finally, make child-friendly storage! Make it easy for children to access and store personal items themselves. Mount self-adhesive hanging hooks at child-height to hold jackets, coats, and backpacks. Use short upright shoe racks or cubbies to hold shoes and boots, and small plastic bins to store umbrellas.