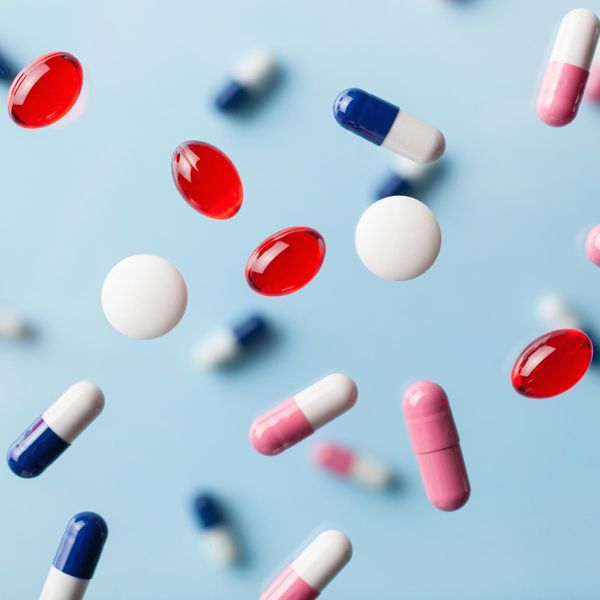 Saturday, April 30 is National Prescription Drug Take Back Day — when you can safely dispose of old or unused medications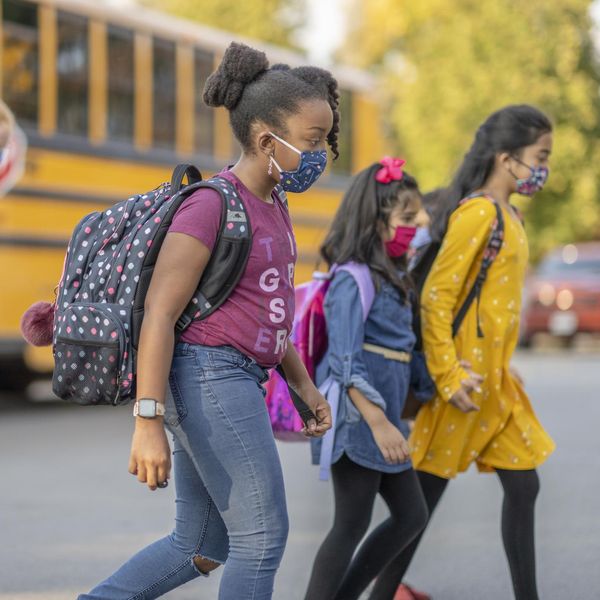 As we head into another school year shaped by the pandemic, there are steps you can take to ensure your kids are physically and mentally prepared
For children feeling the stress of the pandemic, remote learning, isolation and a return to school, play can help them cope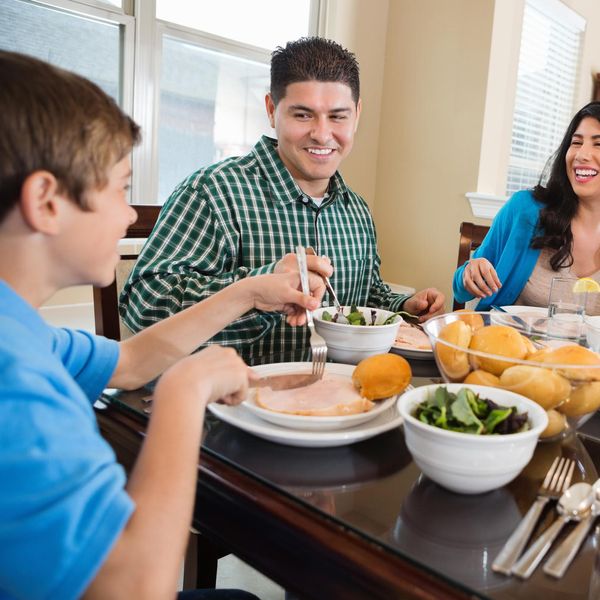 Eating alone is associated with an increased likelihood of skipping meals, lower intakes of nutrients, reduced energy and poorer nutritional health
Saturday, April 24 is National Prescription Drug Take Back Day — when you can safely dispose of old or unused medications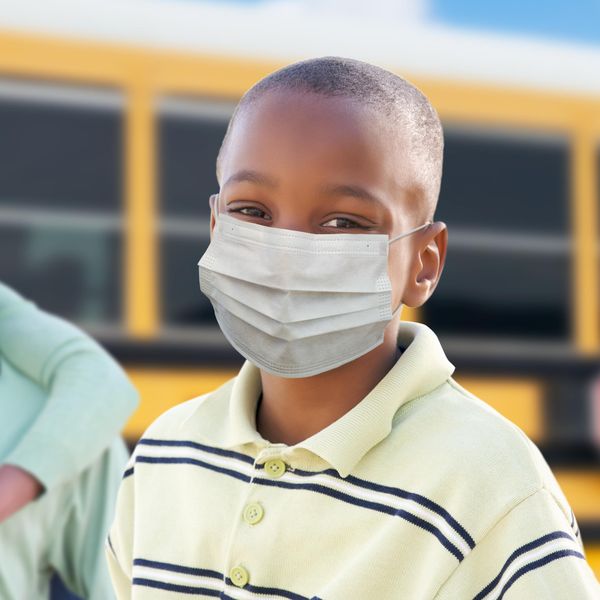 Whether just comfortable at home or nervous about leaving, kids may need extra support to get back out there.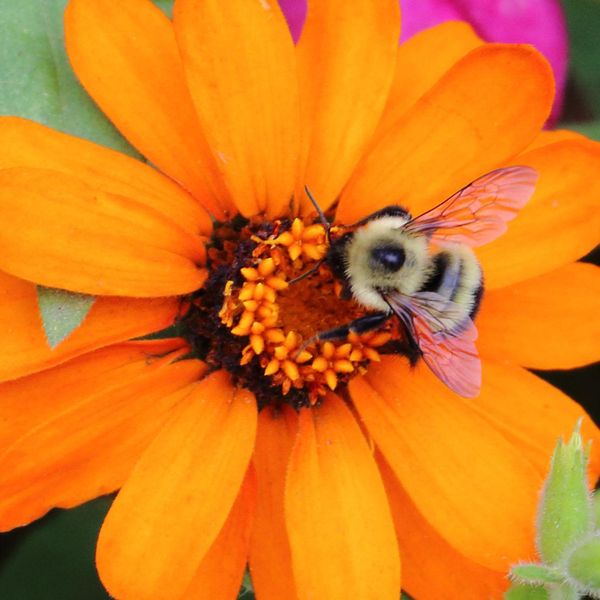 If you're a gardener looking for a new challenge this year, consider revamping all or part of your yard to support beneficial insects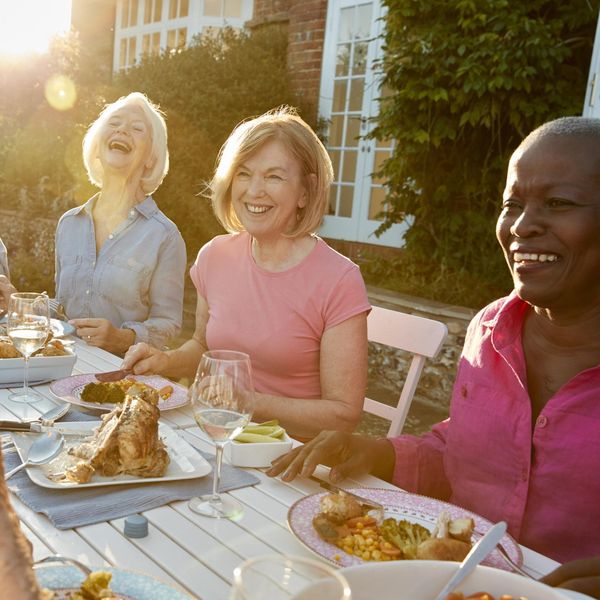 The Centers for Disease Control and Prevention announces that fully vaccinated people can gather in small groups with other fully vaccinated people.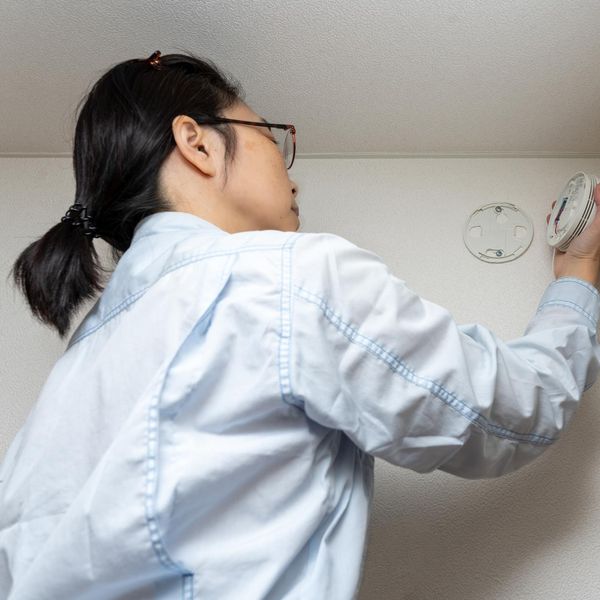 Surprise! Dead batteries aren't the only reason your smoke alarm is going off when there's no fire.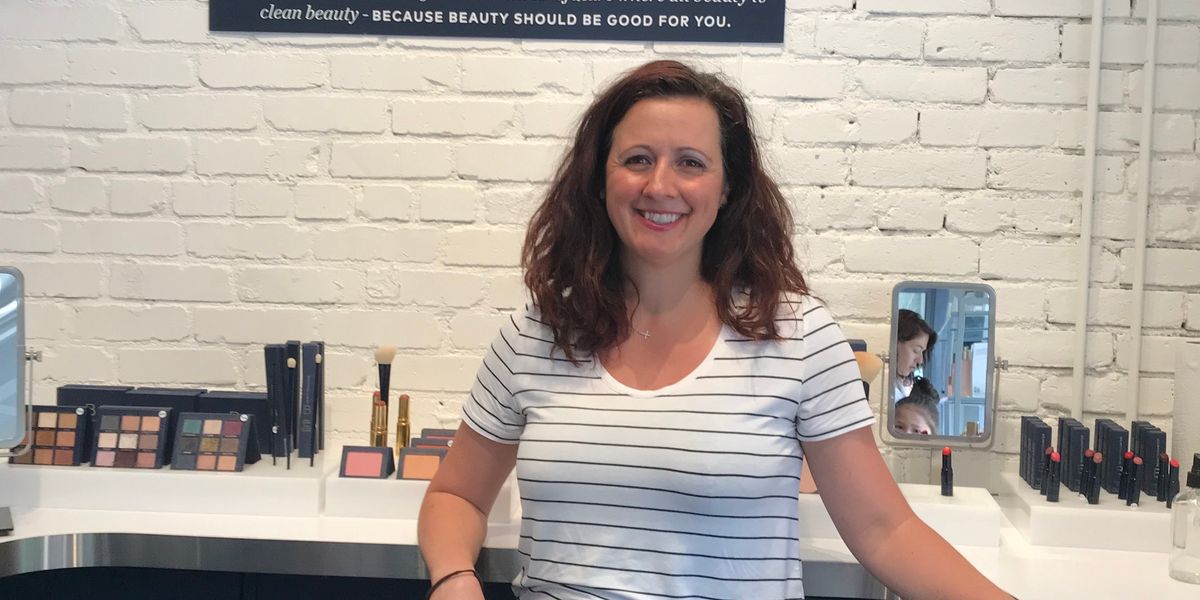 I loved my implants for a long time, but they no longer fit my lifestyle
Created With Support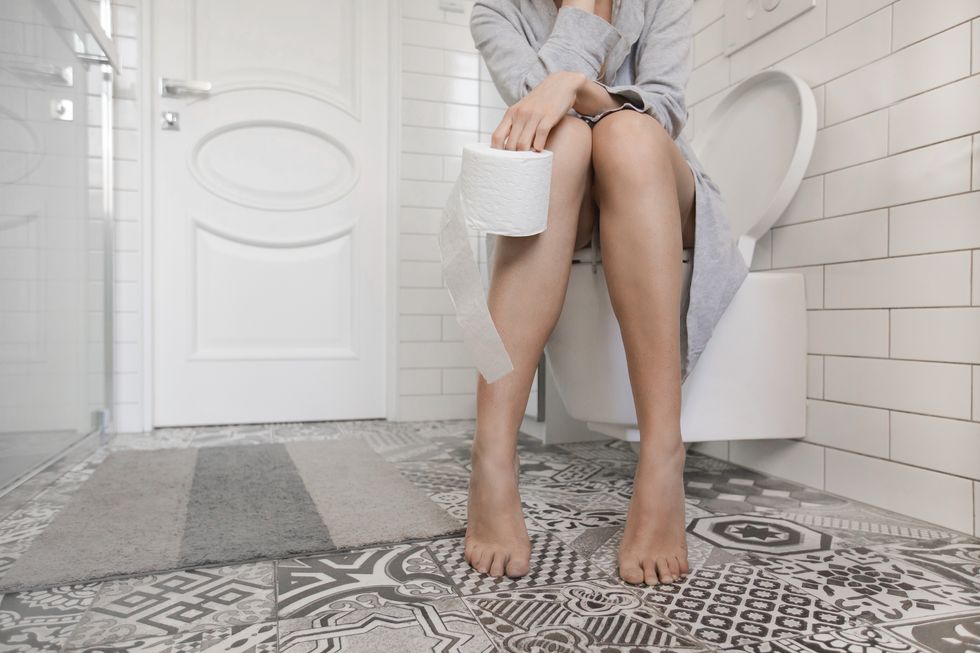 Not getting clean after going to the bathroom can cause health issues.
Created With Support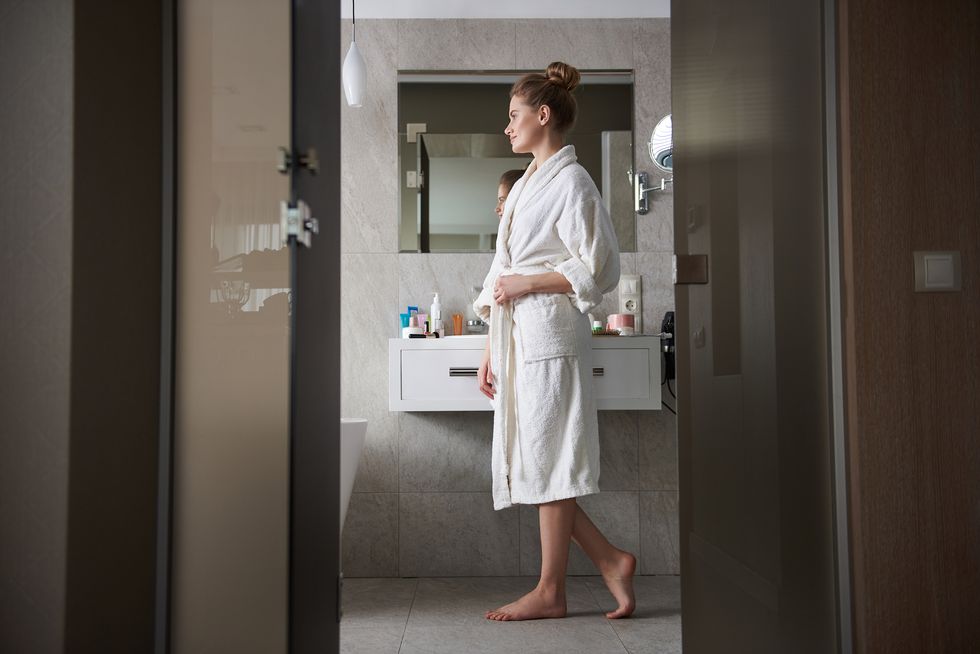 From top to bottom, your home presents opportunities for illnesses. Here are some tips, tricks and bathroom gadgets that can help ensure your home doesn't make you sick.
Created With Support