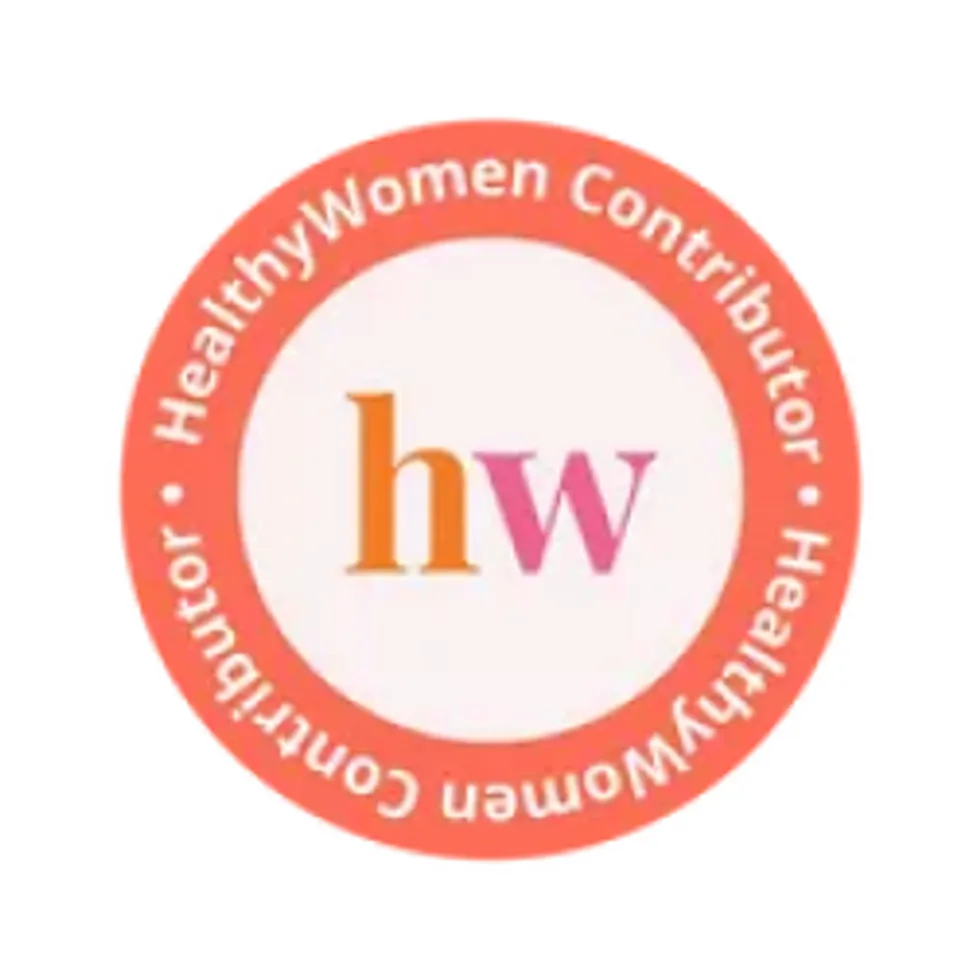 Marcia Mangum Cronin
HealthyWomen's Copy Editor
Marcia Cronin has worked with HealthyWomen for over 15 years in various editorial capacities. She brings a strong background in copy editing. She graduated from the University of North Carolina at Chapel Hill with a bachelor's degree in journalism and worked for over two decades in newspapers, including at The Los Angeles Times and The Virginian-Pilot.
After leaving newspapers, Marcia began working as a freelance writer and editor, specializing in health and medical news. She has copy edited books for Rodale, Reader's Digest, Andrews McMeel Publishing and the Academy of Nutritionists and Dietitians.
Marcia and her husband have two grown daughters and share a love of all things food- and travel-related.
Full Bio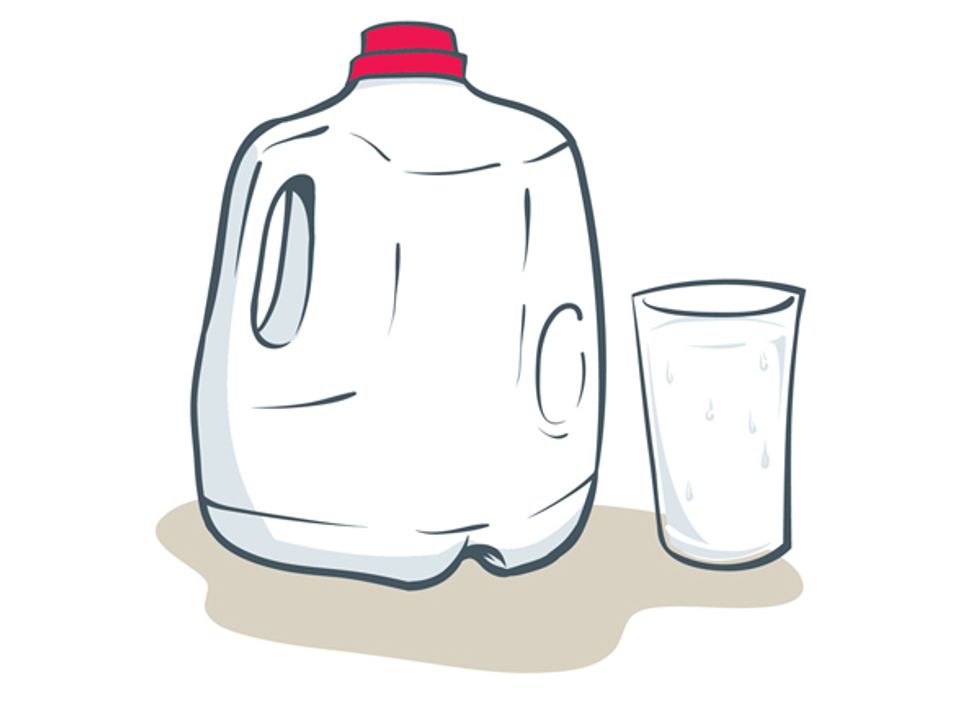 ---
Do you occasionally open your refrigerator door and ask yourself, "What's that fuzzy looking food hiding near the back?" Or, "Gee, when did I buy that lettuce?" Or, "Can I still put that milk in my coffee, even though the expiration date was yesterday?"
Outdated foods are a favorite topic of debate in my household. I'm the type who will eat anything; I once ate stuffed olives with mold floating at the top of the jar (definitely NOT a good idea—a lesson I learned the hard way). My older daughter, on the other hand, carefully examines the expiration date on every container and won't touch anything out of date. My husband hates to let anything go to waste, so he tosses things into a pot to make stock and assures us the heat will kill harmful germs.
None of us likes to waste food, but getting food poisoning is no fun either. Now there are apps to help us know what to keep and what to toss.
The Food Safety and Inspection Service, a division of the U.S. Department of Agriculture, has created three apps to help us track our food. All are free and available for Apple and Android devices:
FoodKeeper: This app lists storage times as guidelines for how long you can keep and use various foods. It helps you use food at peak quality and reduce waste. But remember that the times are suggestions and will vary depending on many factors, such as the food's growing conditions, harvesting techniques, transportation and manufacturing and distribution conditions.
Ask Karen: If you'd like a more personal touch, try chatting with Karen—and other USDA experts. The app provides 24/7 assistance and tips on preventing food-borne illness, safe food handling and storage and safe preparation of meat, poultry and eggs. In addition to all the info on the app, you can also use it to chat live with a food safety expert on weekdays between 10 a.m. and 4 p.m. EST, or you can call the USDA Meat and Poultry Hotline number (888-MPHotline) from your mobile device. This app can come in handy, whether you're grocery shopping, prepping for a dinner party or grabbing food for a picnic.
MPI Directory:This directory gives access to information on establishments that produce meat, poultry or egg products regulated by the USDA's Food Safety and Inspection Service. The app lets you look up establishments by location or zip code, type of inspection, establishment name or number and type of establishment. Always good to know that your food didn't start out at a place with lots of safety violations.
March is a National Nutrition Month, so it's a good time to think about what you DON'T eat, as well as what you DO eat. These apps may not totally prevent you from letting food go bad, but they could answer some of your food safety questions and reduce food waste.
Remember that billions of pounds of food go to landfills in the United States each year because we are not sure of the food's quality or safety. We can reduce that waste (and avoid illness) if we become more aware of buying appropriate quantities, storing foods properly and cooking what is needed.
For food that still goes bad, consider composting rather than sending to the landfill. But, take it from me, don't eat it if you see mold floating on the top.