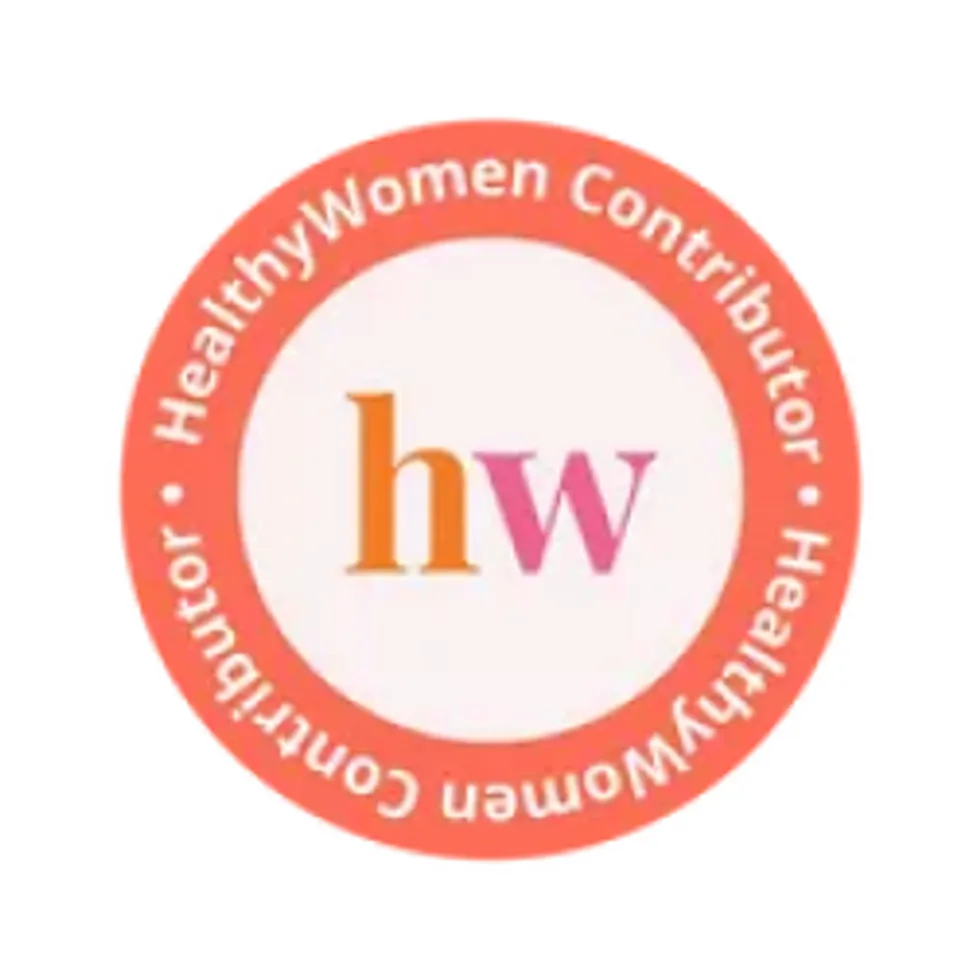 Misha Valencia
Misha Valencia is an investigative journalist in New York City whose work has been featured in The New York Times, Washington Post, Marie Claire, Healthline, Ozy, Huff Post, Al Jazeera and Dame Magazine, among other publications. Misha is also a clinician that specializes in pediatric trauma and working with families and children. You can find Misha on Twitter at @newyork_writer
Full Bio
Watch the video of HealthyWomen CEO Beth Battaglino and Patricia Geraghty, medical director of Women's Health, Comprehensive Wellness, discussing all things self-care on a recent Instagram Live.
For your best friend, it might be the thought of sinking down into one of those overstuffed chairs, submerging her feet in bubbly blue water and getting a relaxing foot massage before having her toenails painted in the season's hottest new nail color. For me, it can be as simple as taking a brisk walk in the early morning.

No matter what self-care looks like to you, it can help you recharge, manage life's challenges, and hit the reset button — which can be a much-needed boost to your mental and physical health.
To learn more about how self-care and our health are connected, I spoke with Saundra Jain, a psychotherapist and adjunct clinical affiliate at the University of Texas at Austin and member of HealthyWomen's Women's Health Advisory Council. Jain said that practicing self-care can decrease anxiety and stress as well as improve our well-being. "Self-care and mental health are two sides of the same coin."
She added that self-care is unique to the individual and what works for one person won't necessarily work for another.
For some, self-care in the form of manicures, massages and scented candles work well, but these specific practices may not be fulfilling or financially accessible for everyone. And that's OK. Self-care can come in many different forms: working out, enjoying hobbies, seeing loved ones, talking to a counselor, practicing yoga, taking art classes, spending time with animals, taking a nap, enjoying a meal, or even just being outside.
Jill Emanuele, Ph.D., senior director of the Mood Disorders Center at the Child Mind Institute in New York, suggests that when thinking about how to incorporate self-care, we should ask what our goals are, what we need, what is out of balance in our lives, and which approach to self-care will work best for us.
"Self-care is like filling up the gas tank. We need to refill our energy, otherwise it will get depleted," Emanuele said.