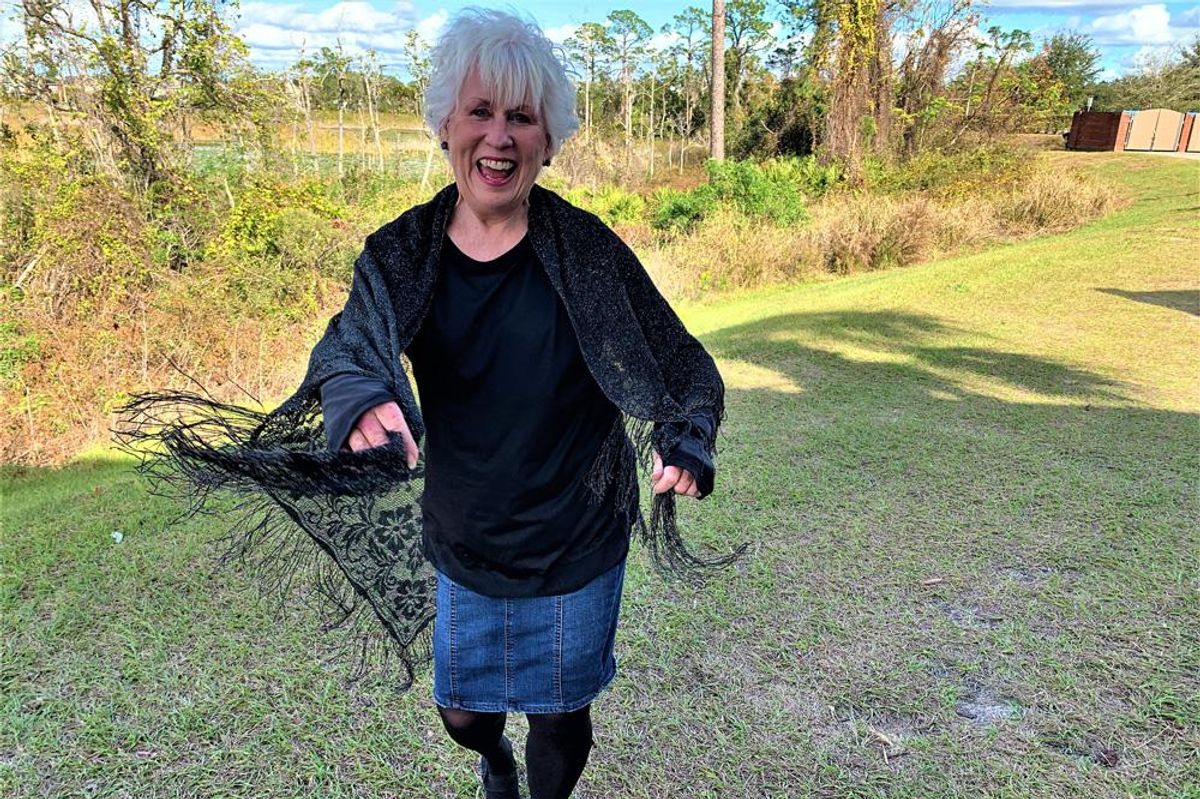 After a frightening wakeup call, I turned my life around and created the best version of myself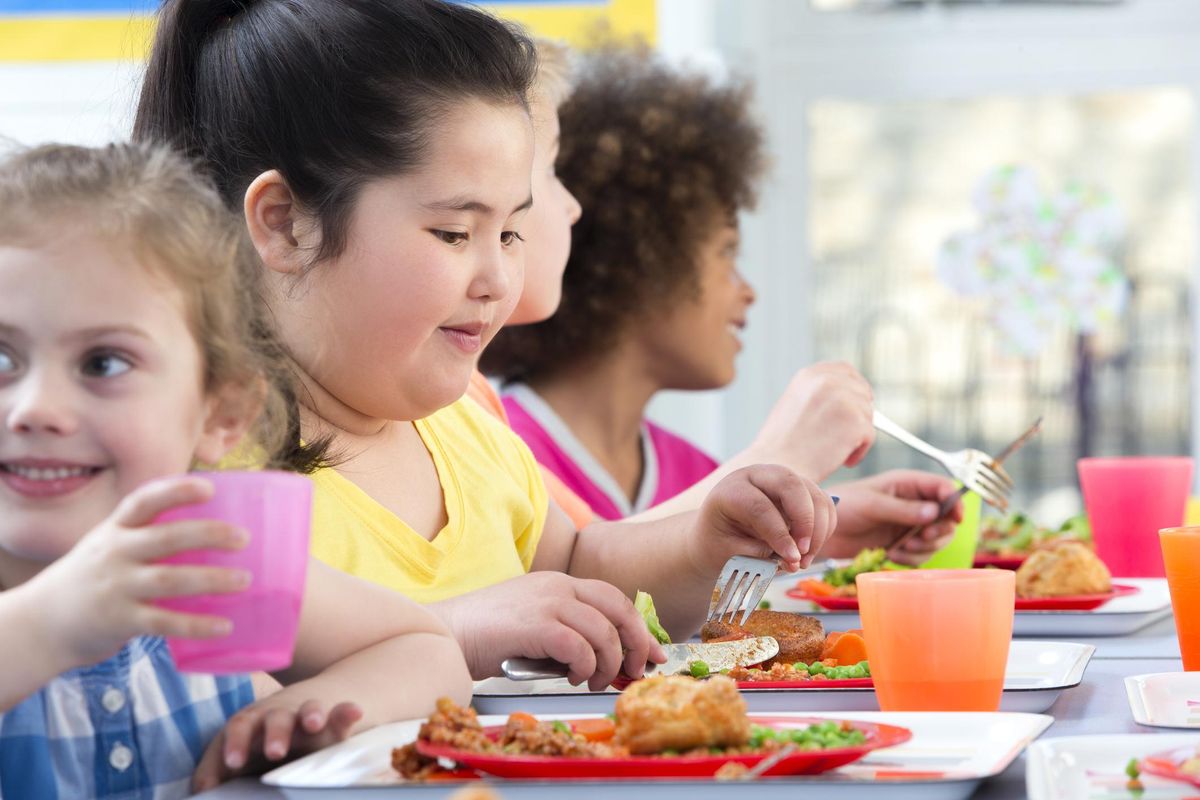 Slimming down requires much more than attention to diet and exercise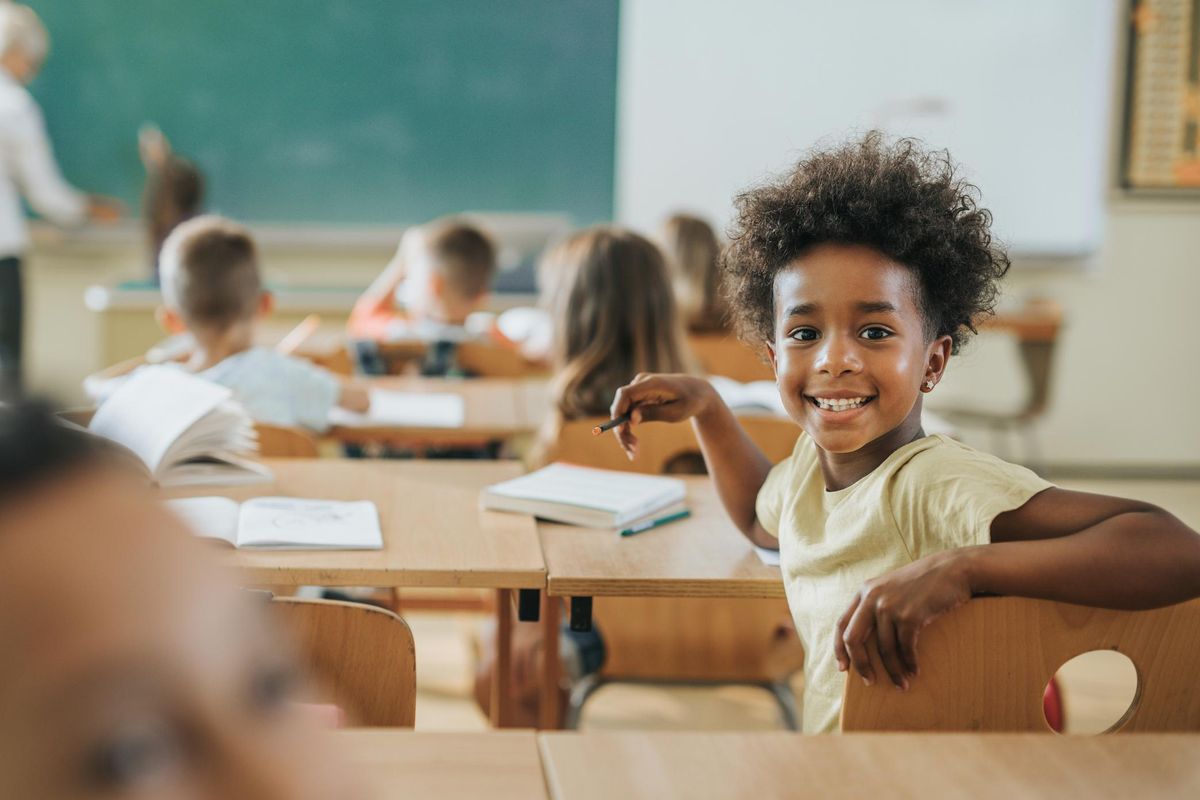 When our bodies are moving, our minds are more open to learning.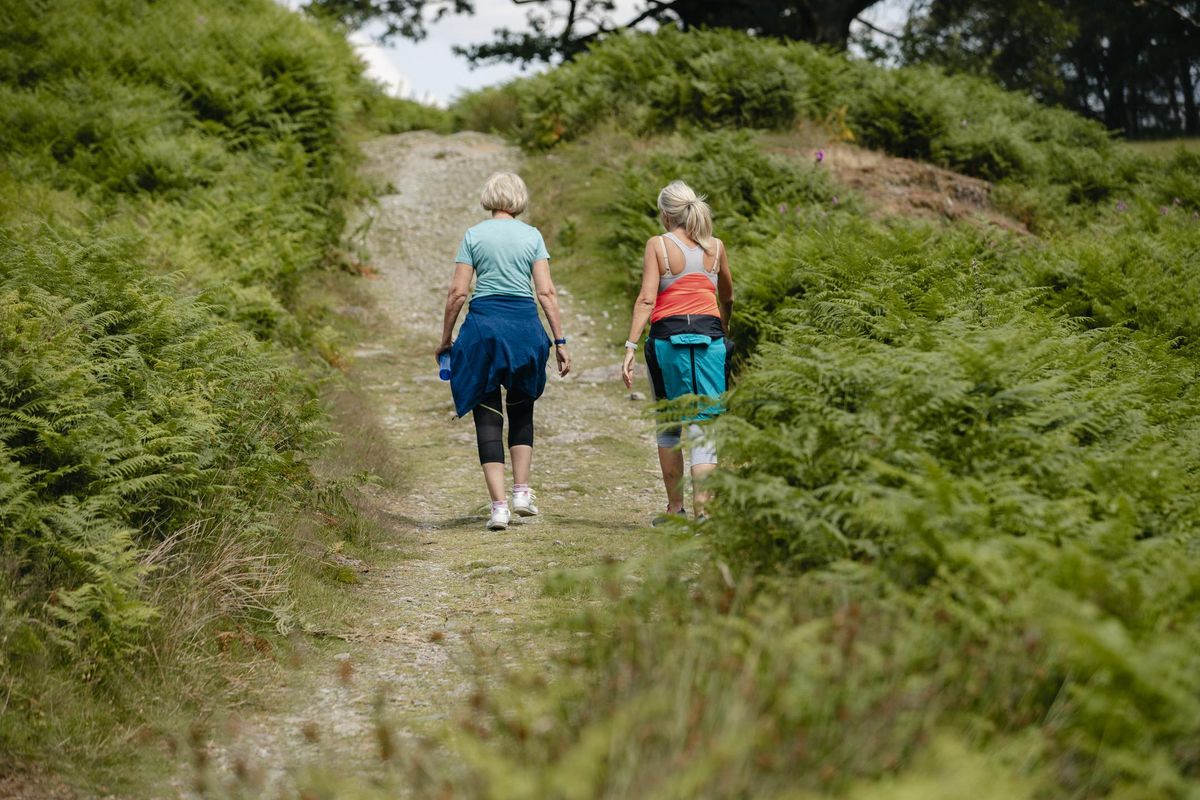 Being in nature has proven to benefit our mental health, so why not walk the walk while talking the talk?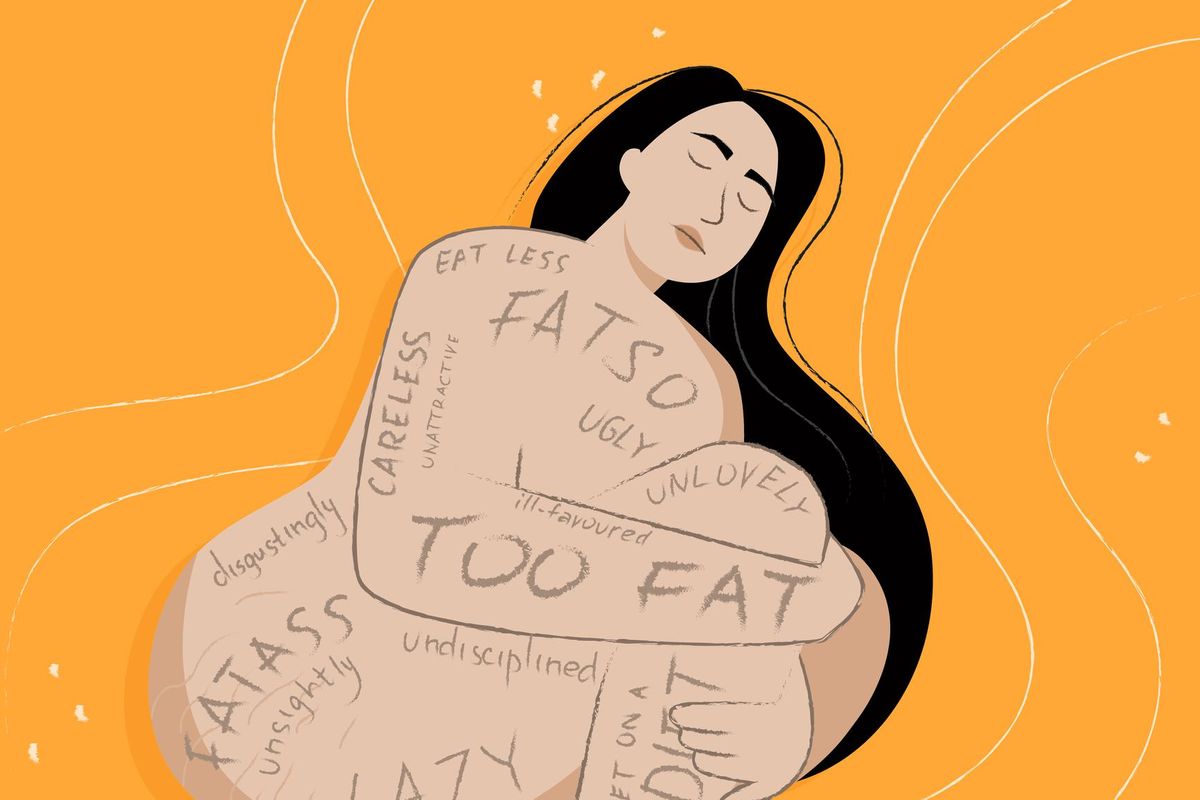 Weight stigma occurs in many developed countries, not just the U.S. and often has devastating consequences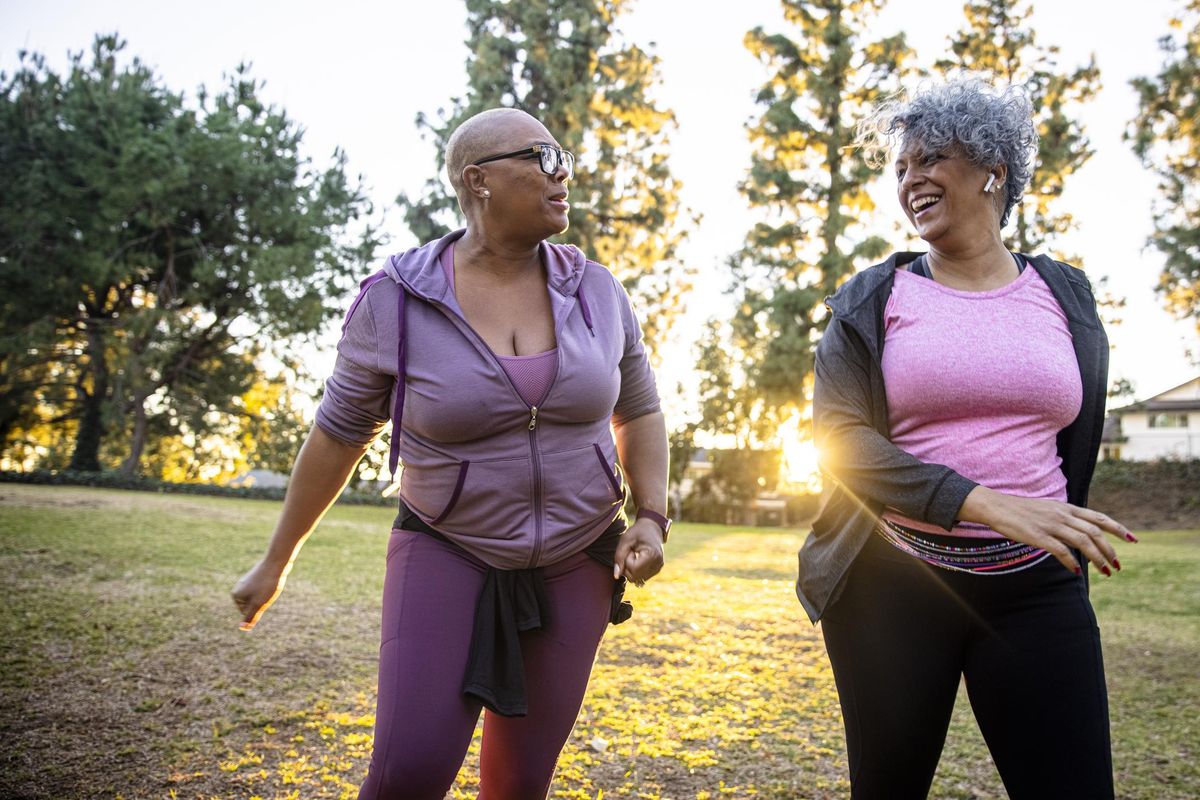 Trying to get back to normal too quickly may be hard on joints and hearts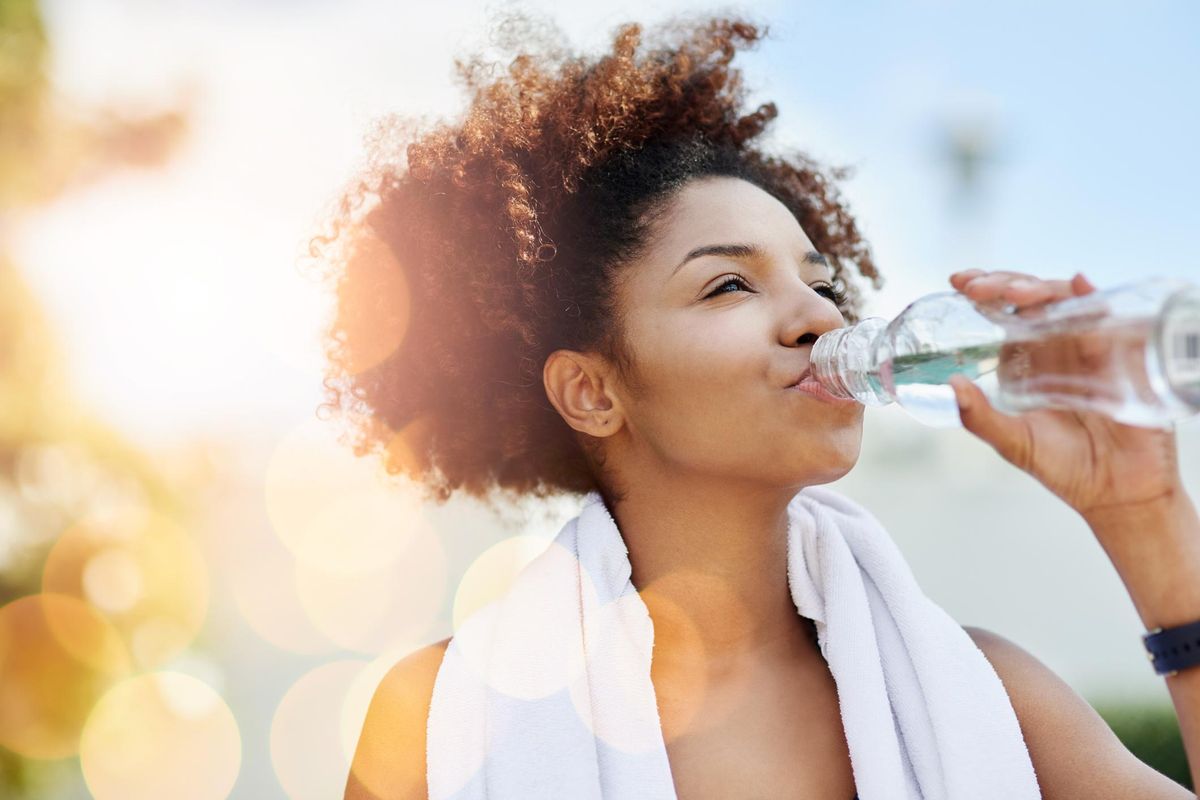 Healthy people can actually die from drinking too much water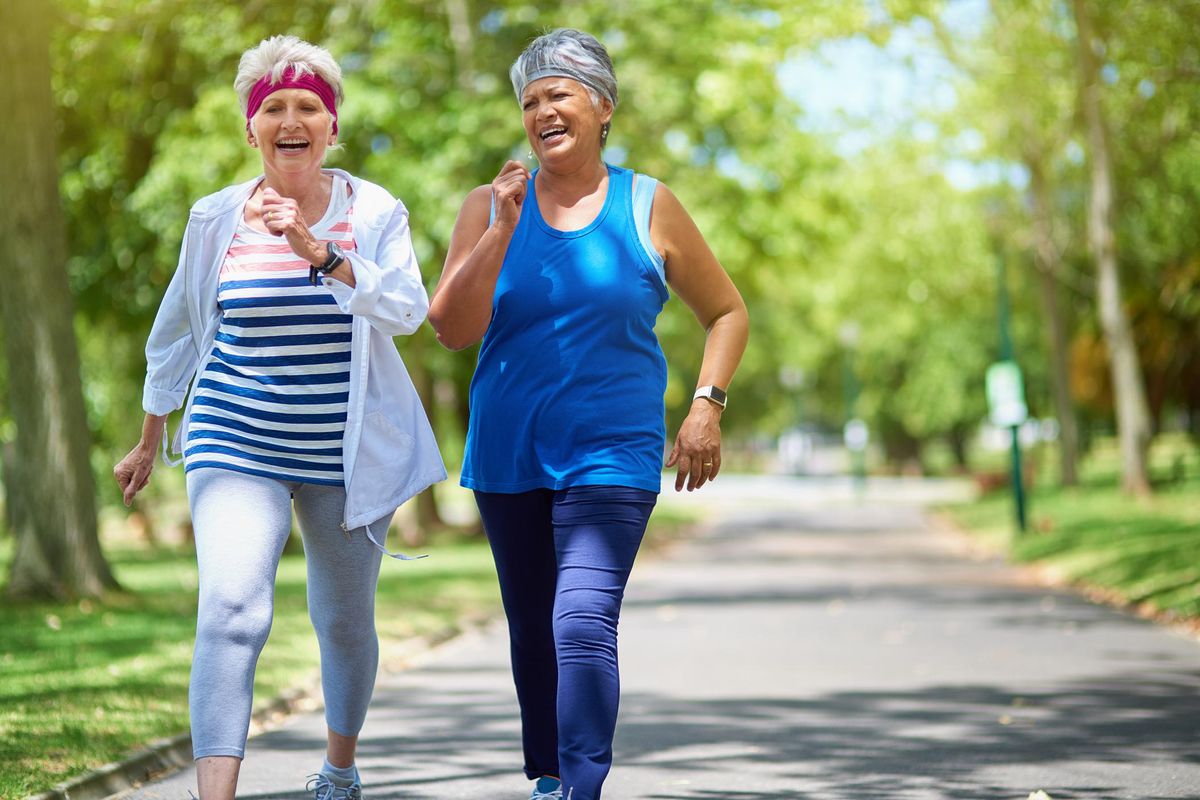 Not only does exercise keep us healthy, it can lower healthcare costs by 10% to 22%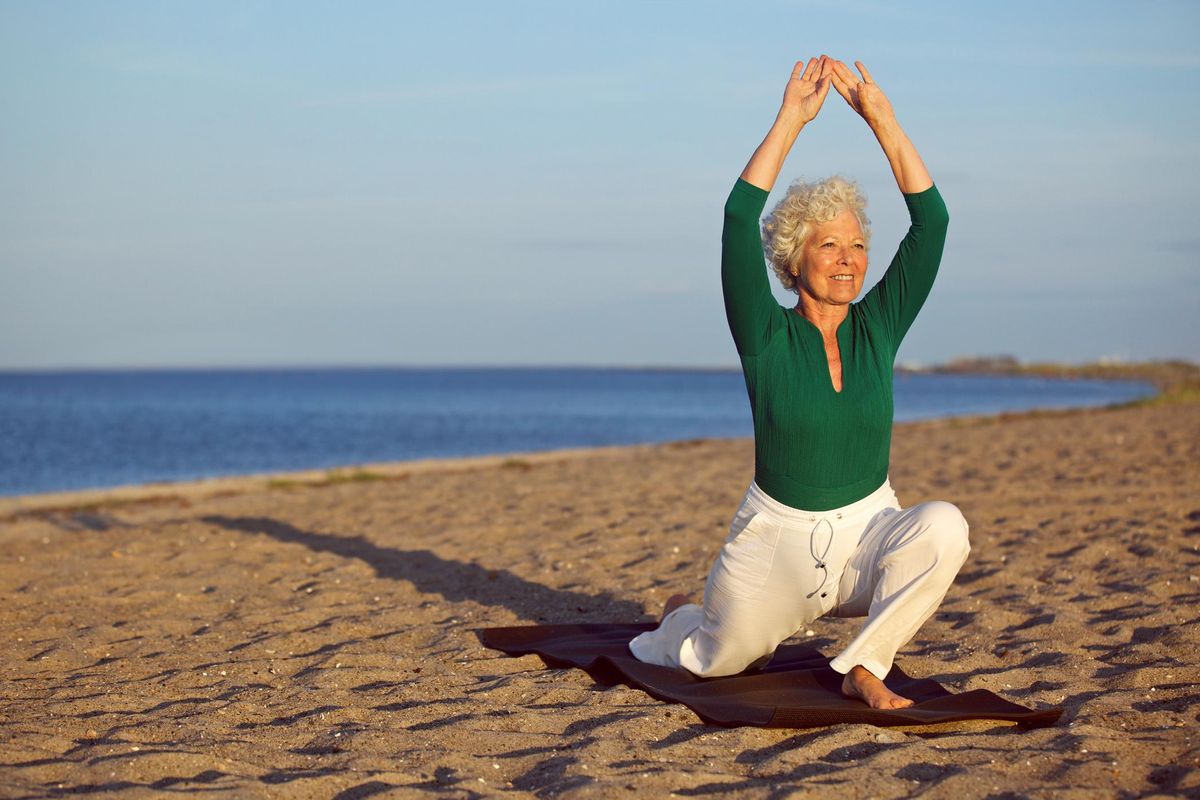 Regular exercise, especially cardio, changes the brain. The trick is to pick an activity that you love.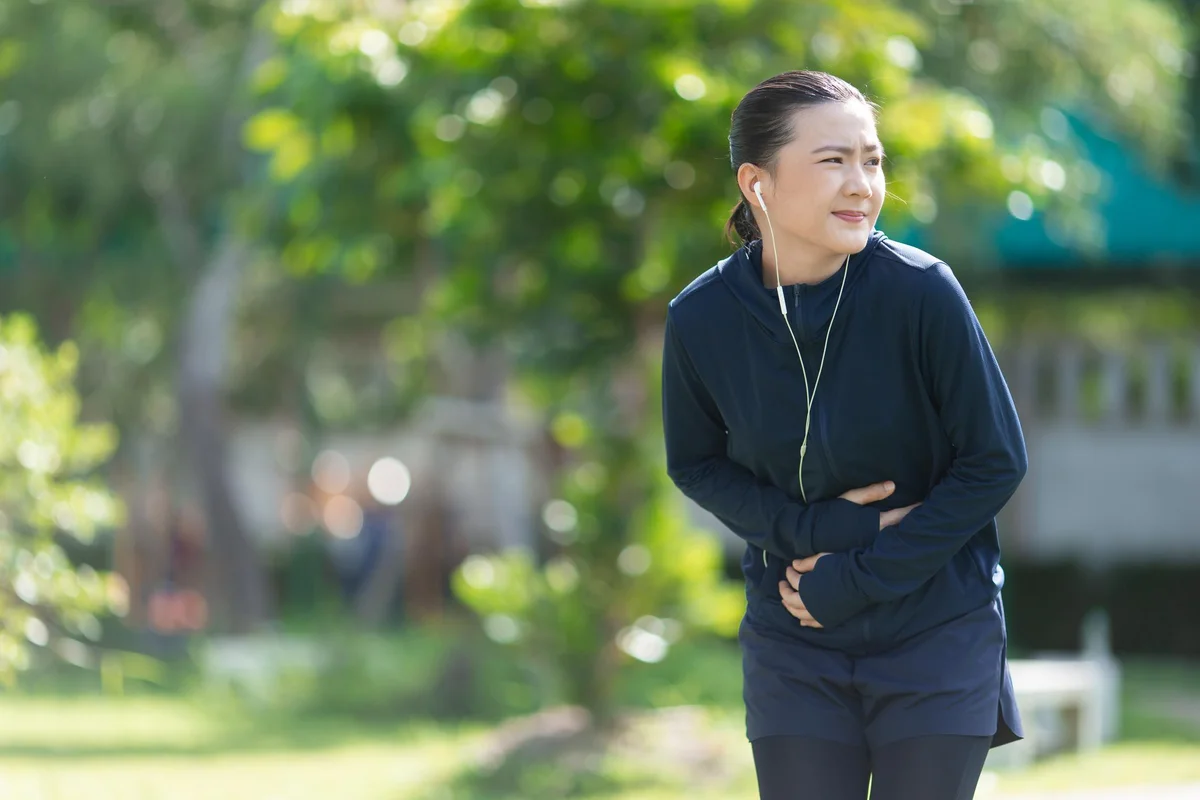 Exercise-induced nausea is quite common, so why does this happen and how can you prevent it?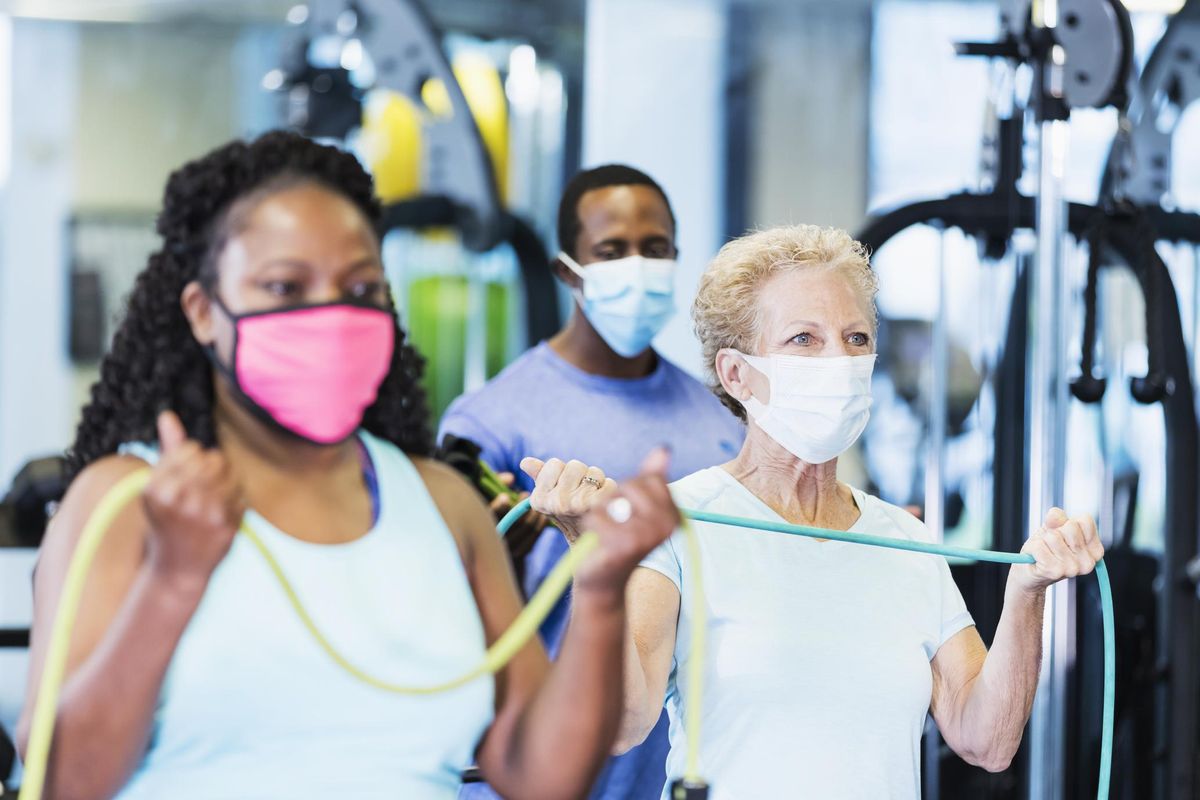 If you've been considering joining an online group class – or been encouraged to by others – here are some research-based reasons why that might be a great idea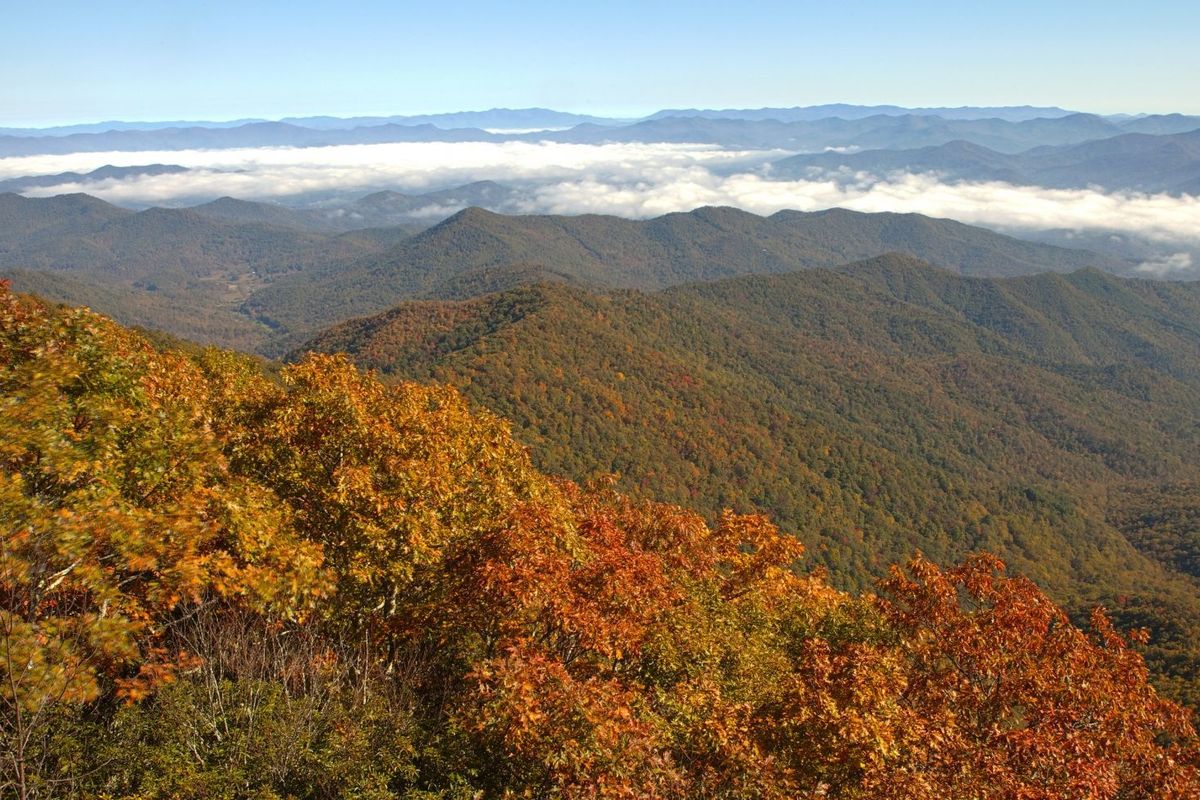 My phone is helping me complete the 2,190 mile virtual hike, starting from my own front door.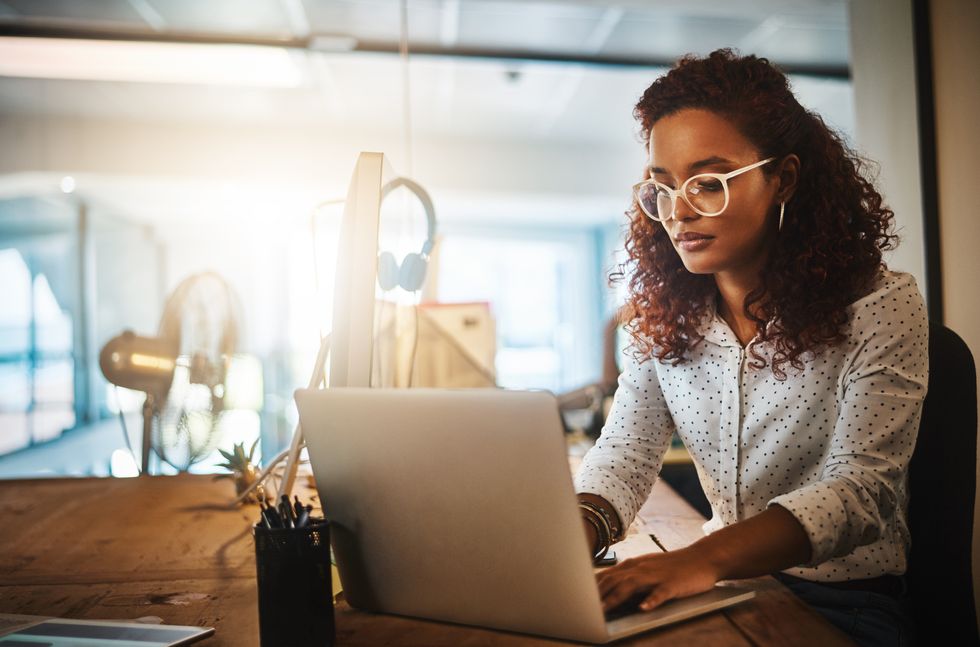 These three simple stretching exercises can be done without even leaving your workstation or office.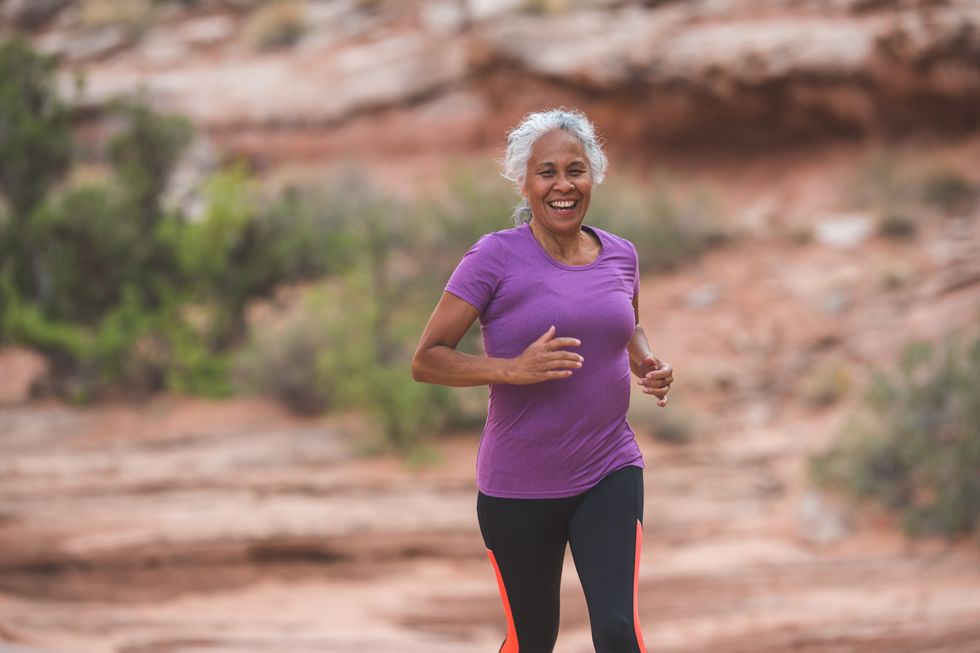 Older women who get even light exercise, like a daily walk, may lower their risk of suffering a broken hip, a large study suggests.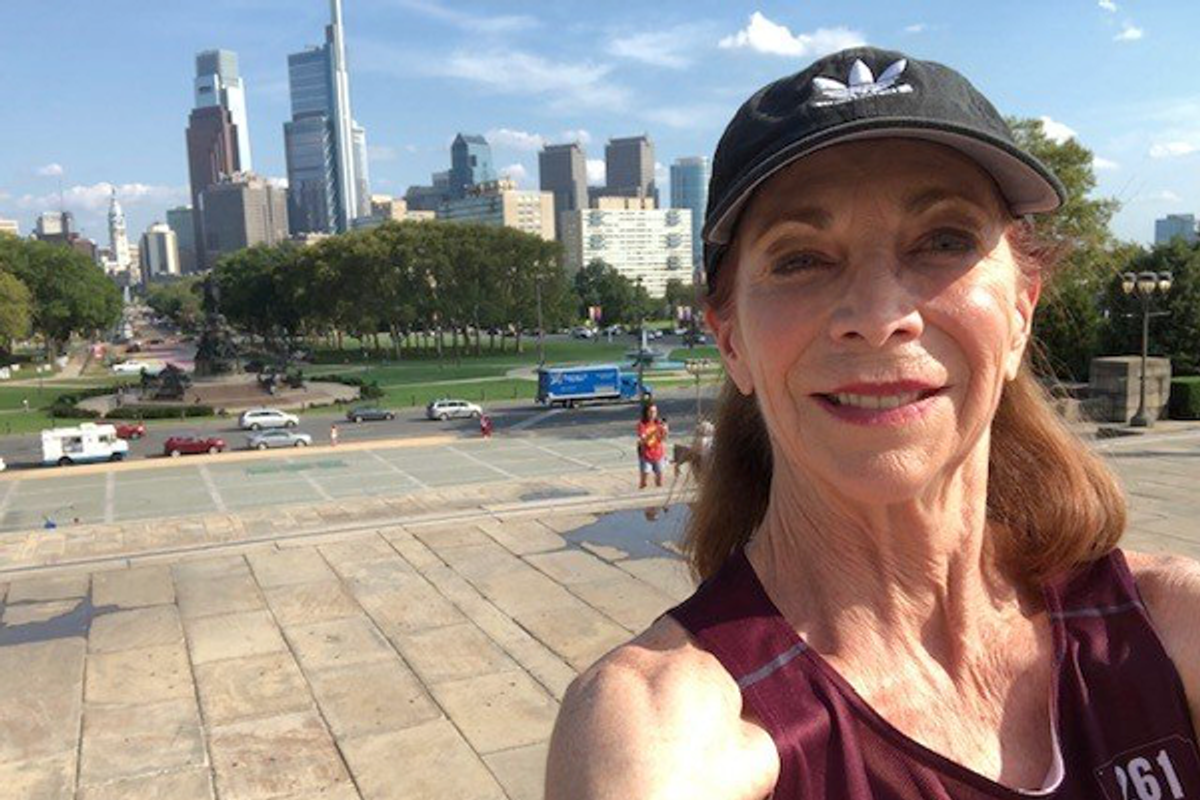 Kathrine Switzer was the first official woman entrant to complete the Boston Marathon in 1967 and is still going strong—and still running—at age 72. Check out her advice on healthy aging.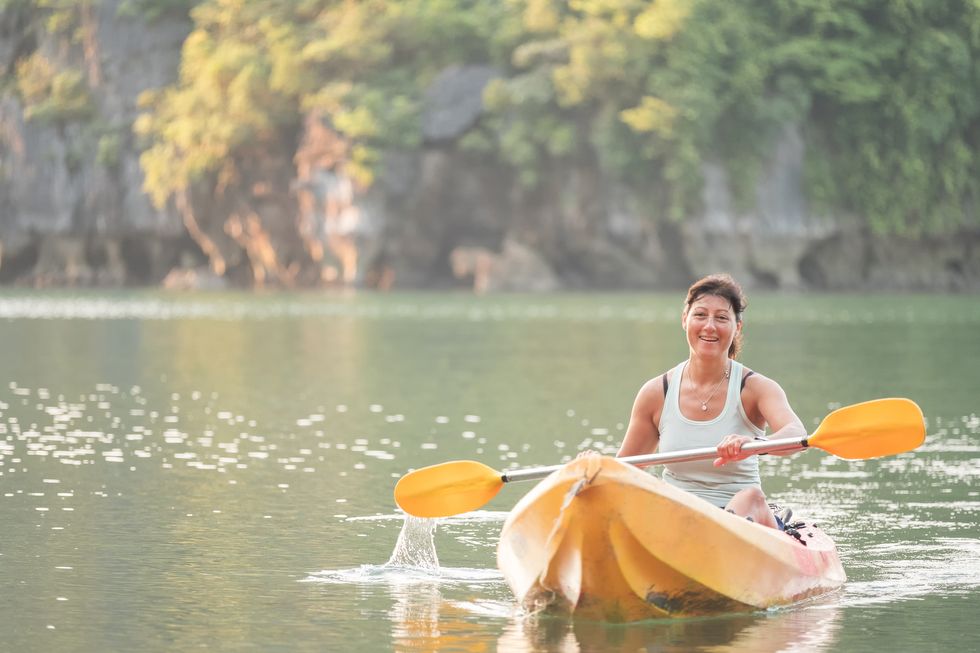 You may love the mental high and well-being boost you get from your outdoor activities. But certain ones offer more benefits than others.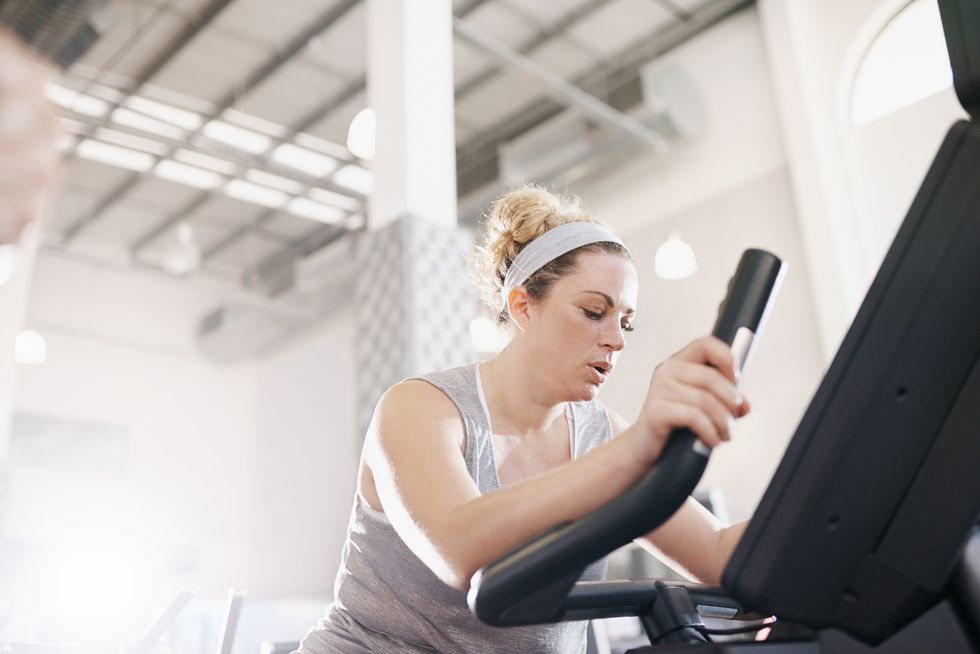 All exercise has its benefits, but there is one form that may give you a boost in the bedroom—strength and high-intensity workouts.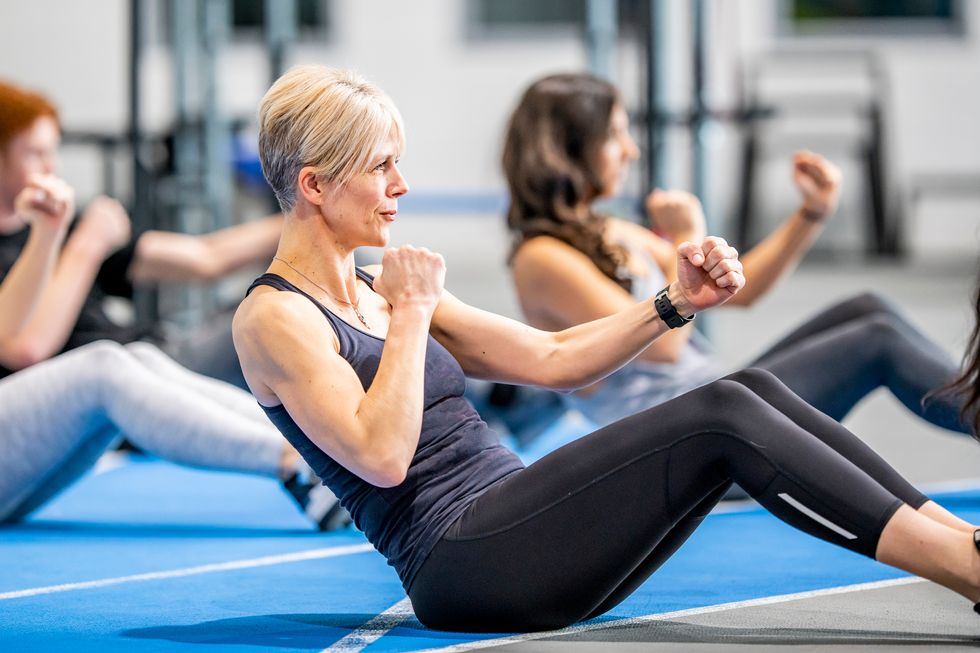 A small study suggests that burdensome feelings can be quelled with a little heart-pumping activity.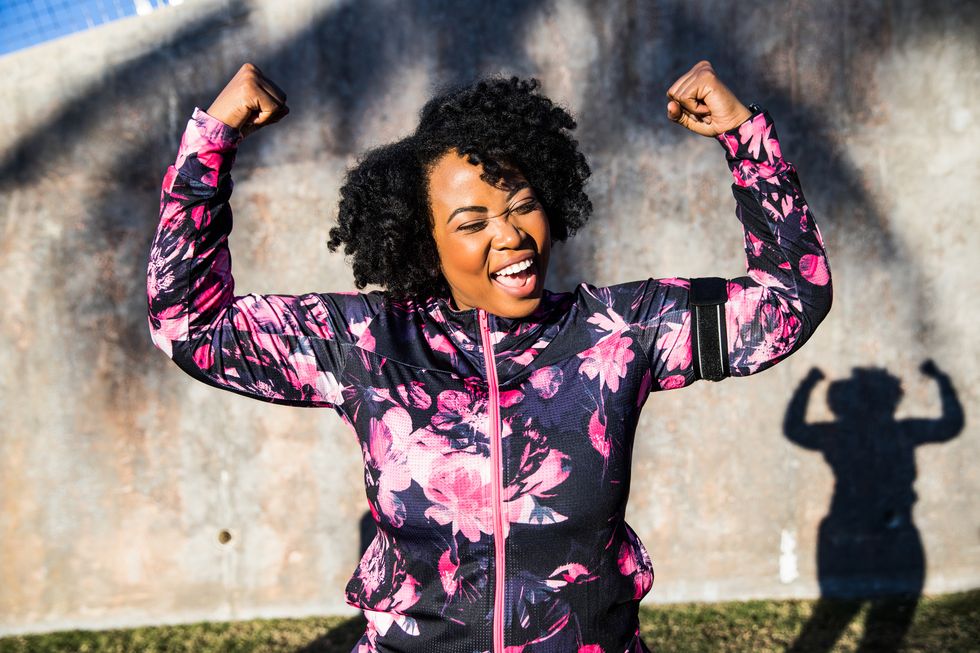 A closer look into the transformative impact of sports in women's lives.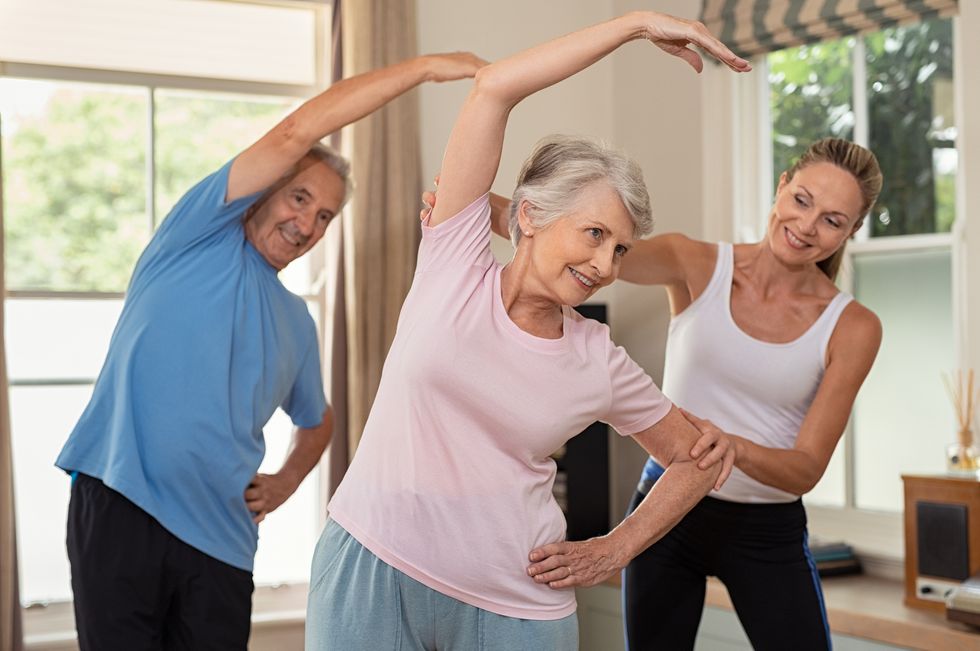 Want a quick brain boost? A morning session of exercise and short walks throughout the day provide a number of brain benefits for older adults.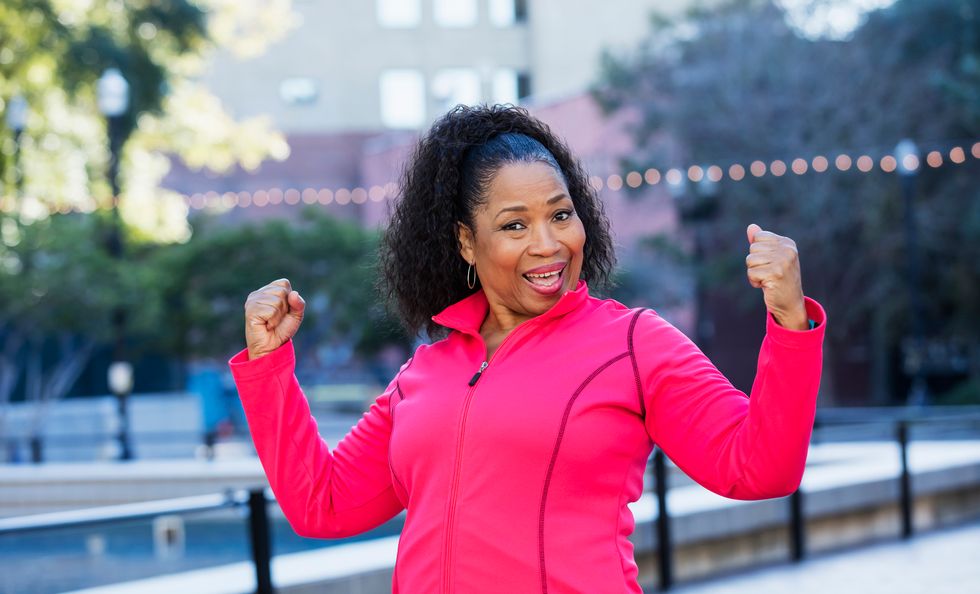 A half-hour of morning exercise can help control blood pressure in overweight and obese people for the entire day.