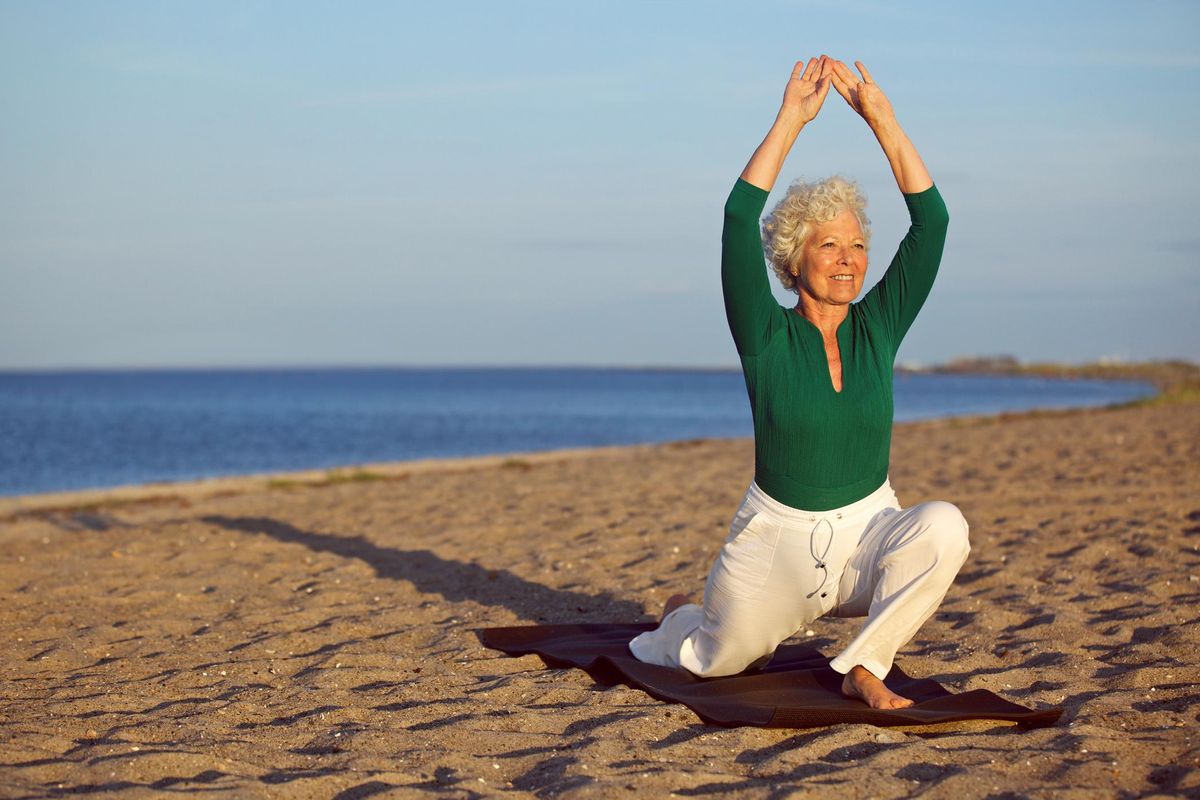 Regular exercise, especially cardio, changes the brain. The trick is to pick an activity that you love.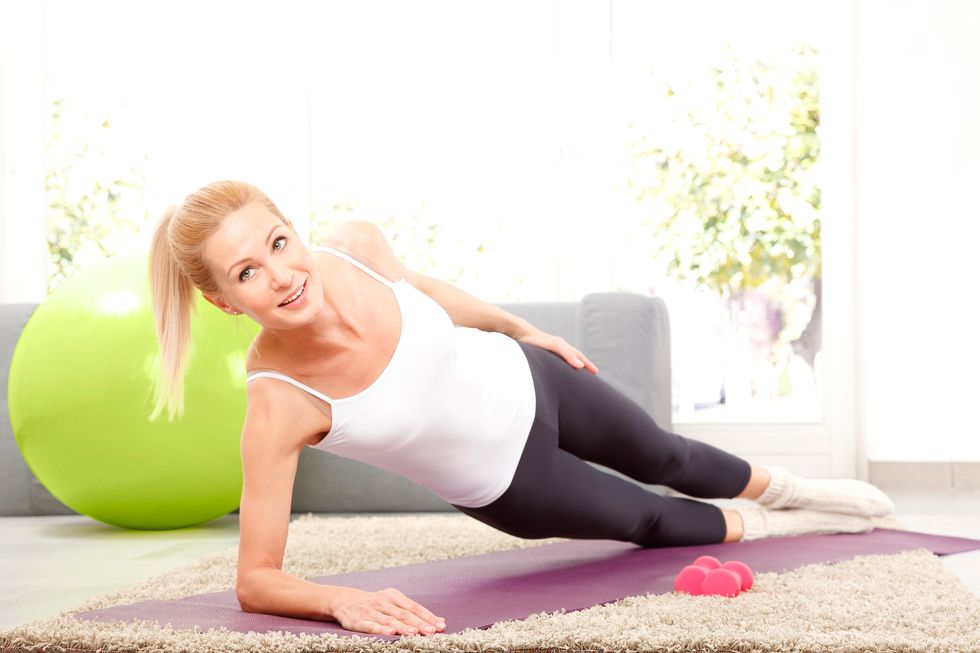 Not everyone is able to go the gym—or wants to. Check out these ways to work out and stay fit at home.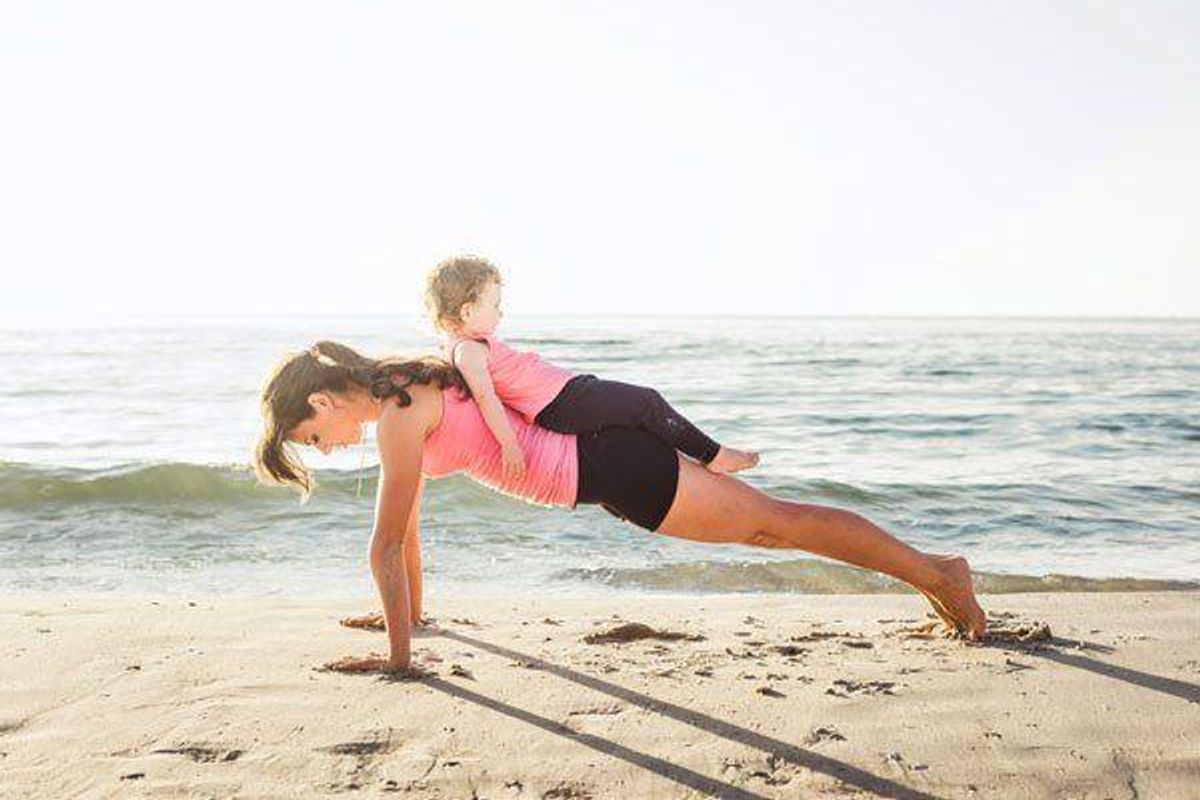 It can be hard to find time to exercise when you have kids, but if you include them, you can always squeeze in your workouts—and have fun!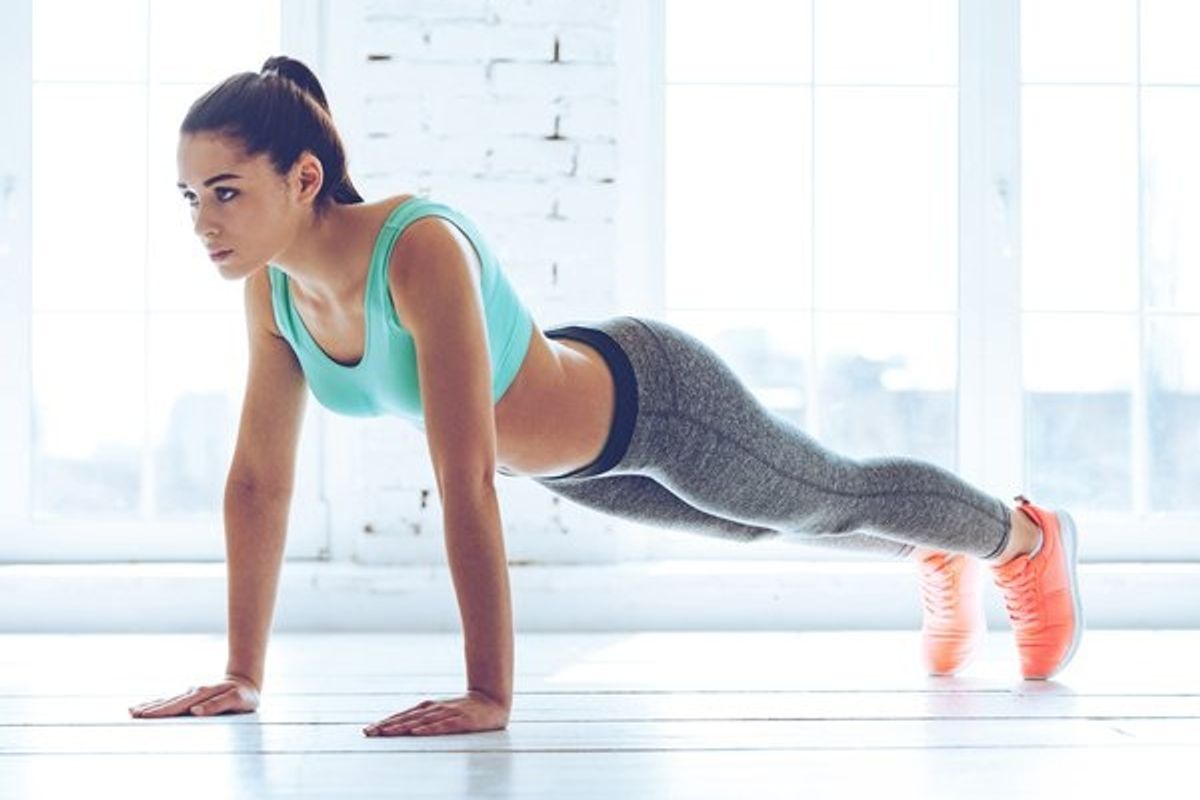 While you might want that tighter core so you can look better in a bathing suit, there are real, practical reasons why you should strengthen that core.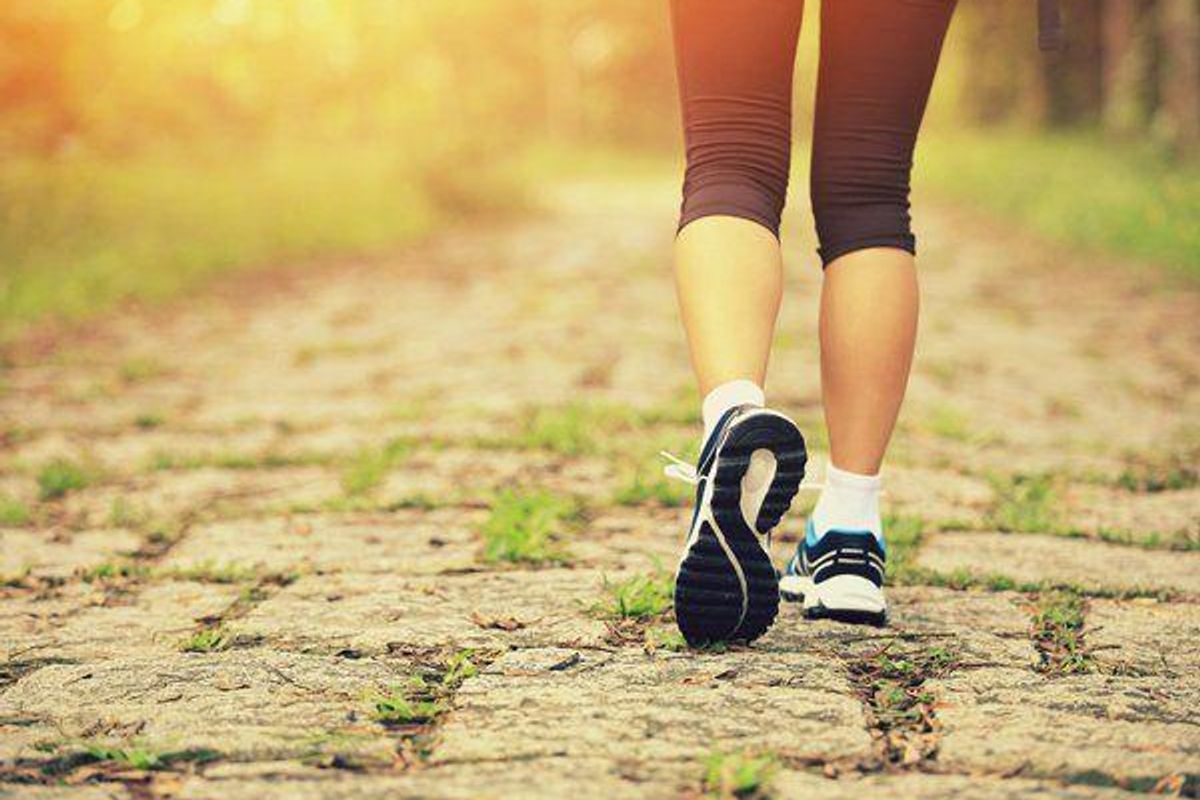 Walking is a simple and inexpensive exercise that has been shown to offer numerous benefits for bones, muscles and joints.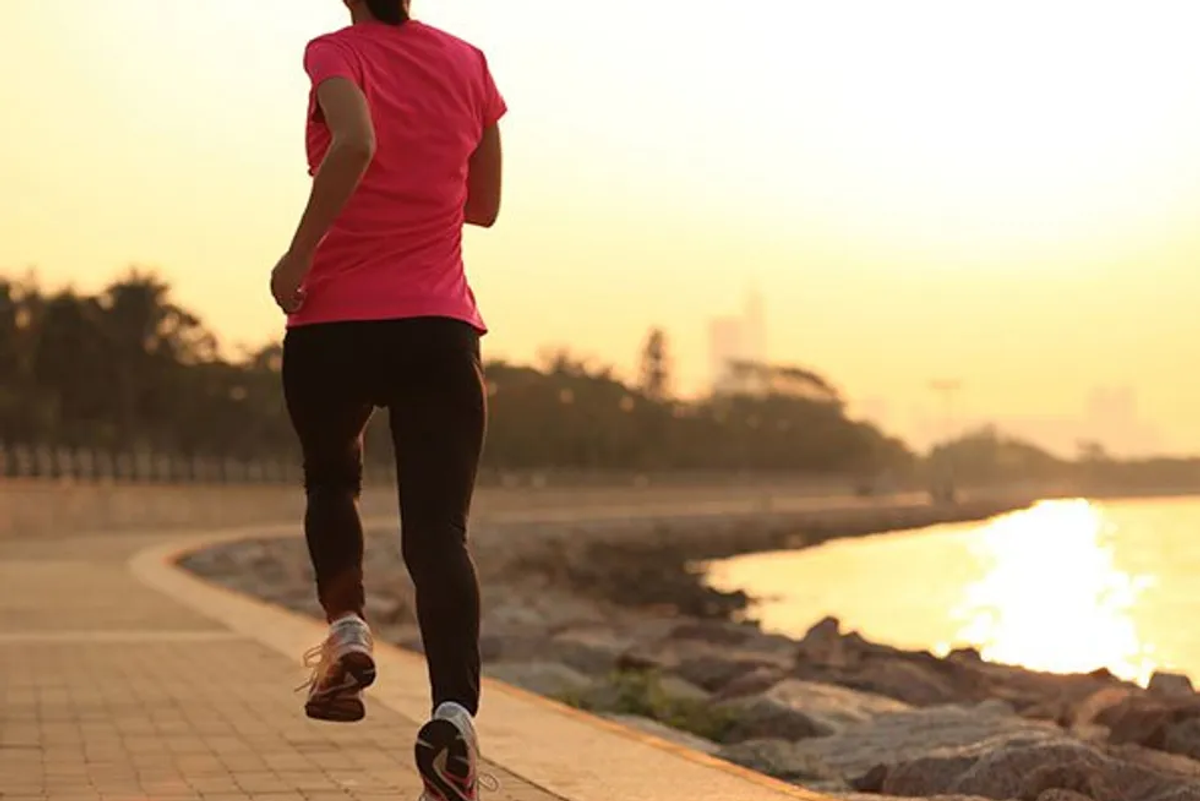 Just one hour of physical activity a day—something as simple as a brisk walk or a bicycle ride—may undo the increased risk of early death that comes with sitting eight hours or more on a daily basis, a new study suggests.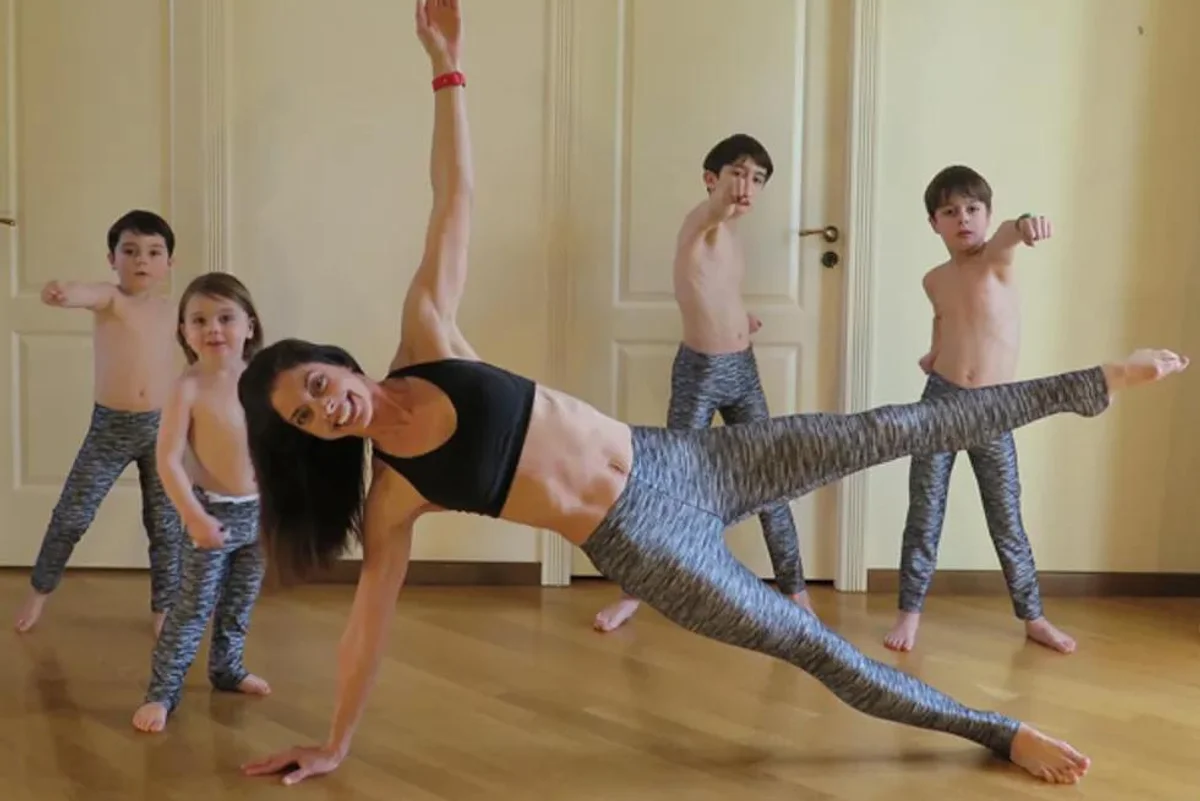 Fit in a workout ANYWHERE with these easy-to-follow moves.