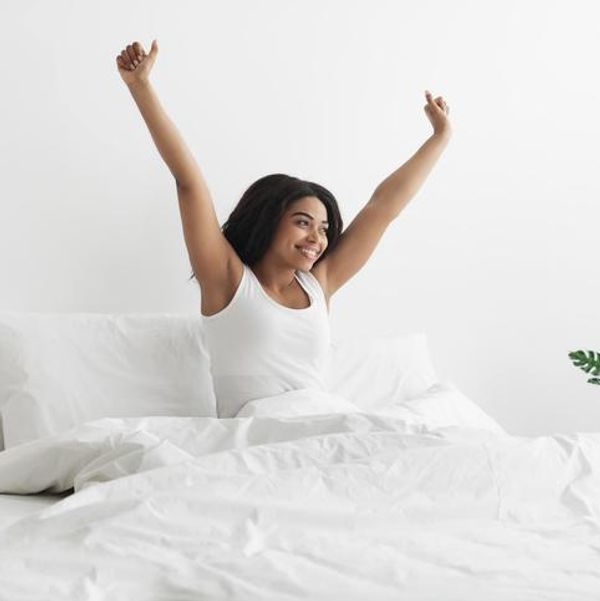 A new study found that people who are overweight and optimize their sleep consume nearly 300 fewer calories the next day
The road from obesity to a healthy weight isn't all about the diet. Gabrielle Blawas found she was eating her feelings in her secretive fast-food binges.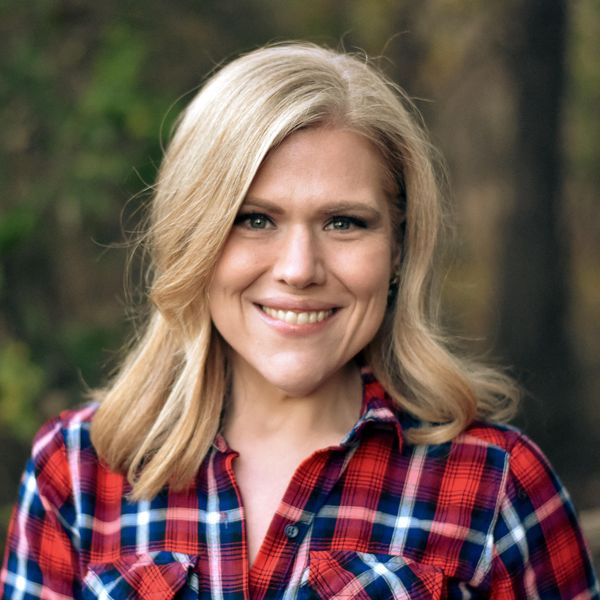 After being bullied by doctors my entire life, I finally got the courage to advocate for my health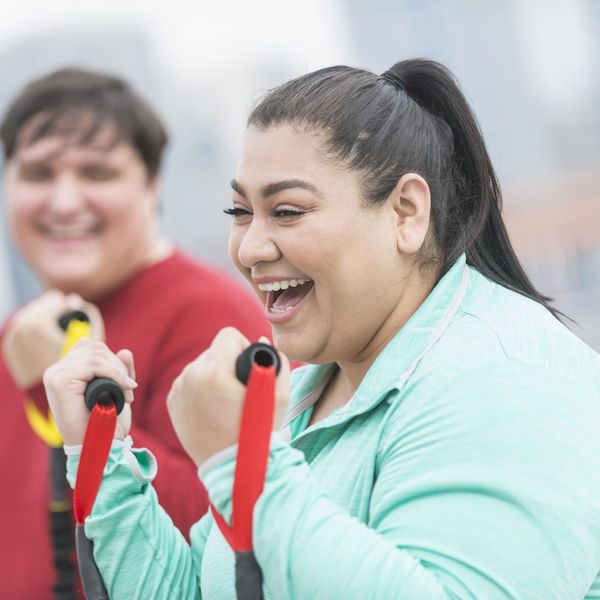 Women need better access to FDA-approved obesity medications
Slimming down requires much more than attention to diet and exercise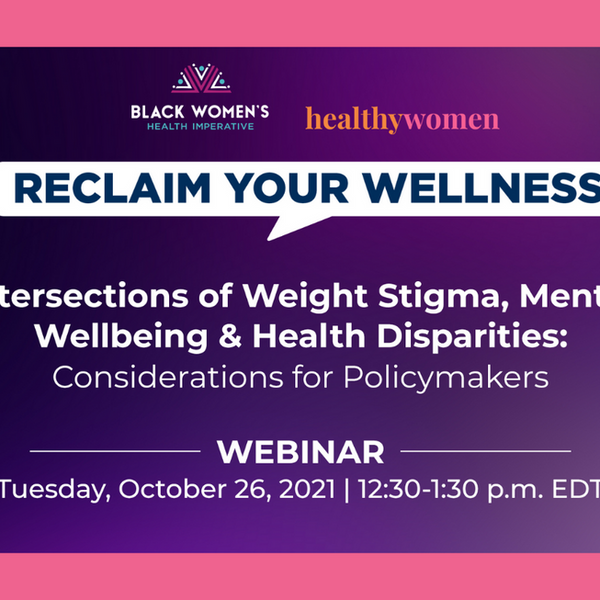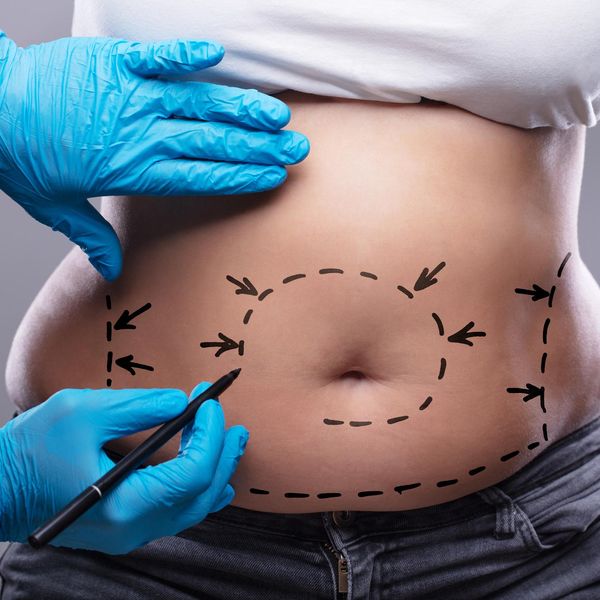 A tummy tuck can help your abdomen look firmer, but it's not a complete weight loss overhaul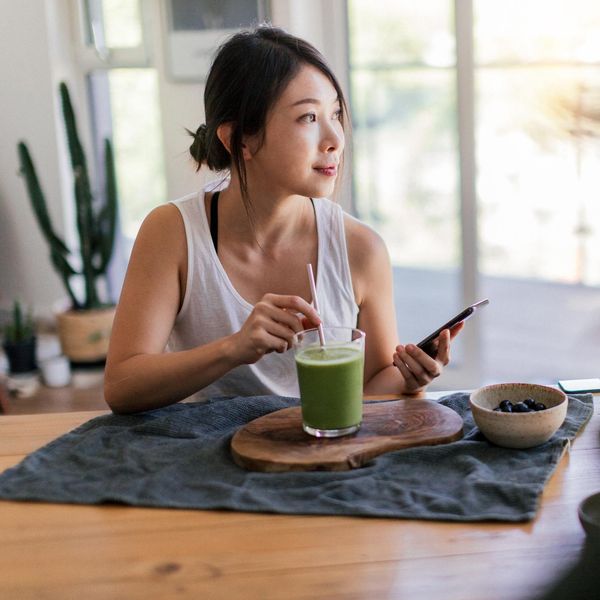 Contrary to all the hype that everyone needs more protein, most Americans get twice as much as they need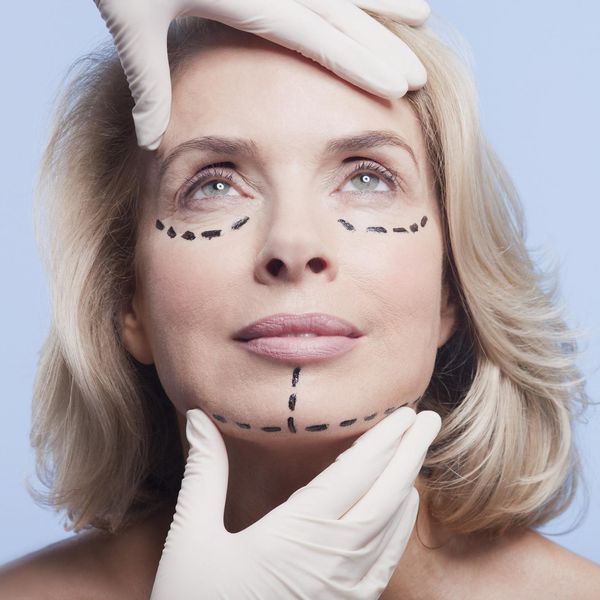 A look into common surgeries for women, how to ease into a cosmetic change and what to look for in a surgeon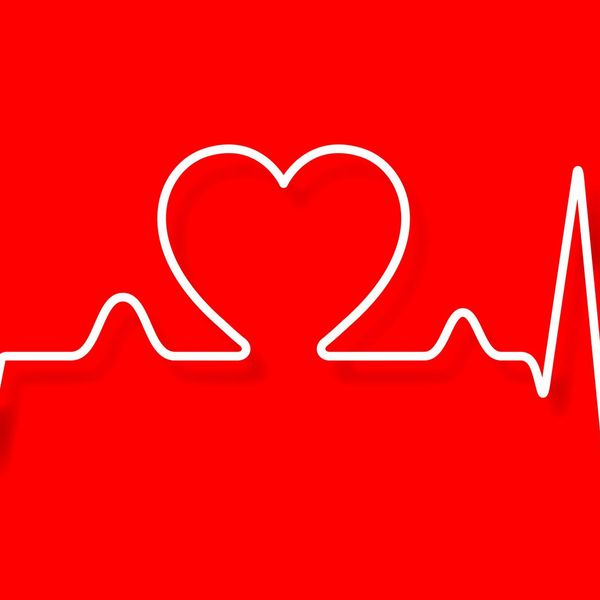 But too many women don't realize they could be at risk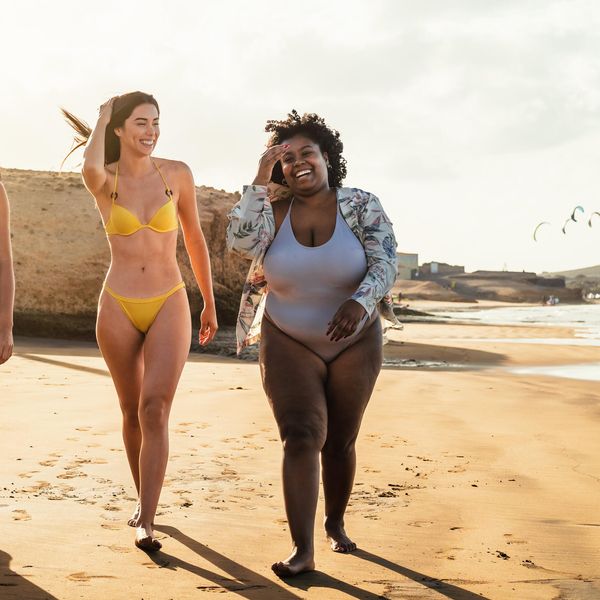 Engaging with people who accept and appreciate your body as it is can help you feel more at peace with how you look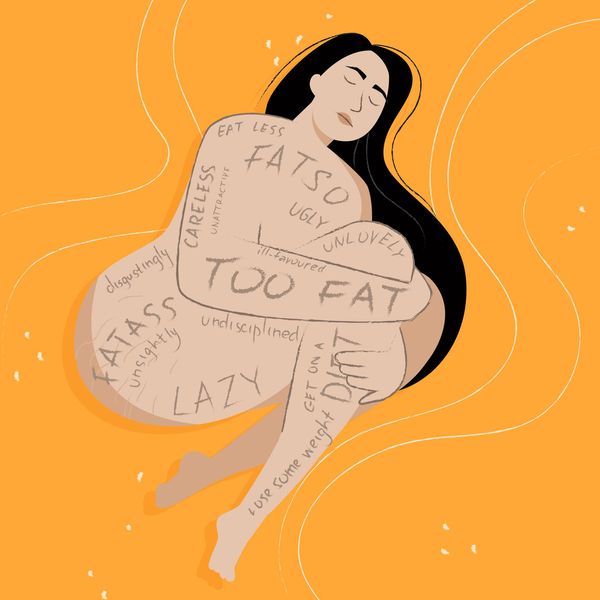 Weight stigma occurs in many developed countries, not just the U.S. and often has devastating consequences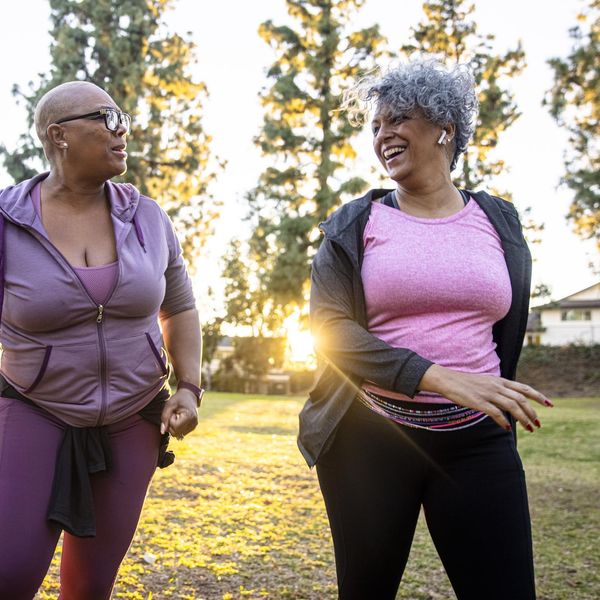 Trying to get back to normal too quickly may be hard on joints and hearts
It's not just about memory games and puzzles. Diet, exercise and social connections also play a big part in brain health.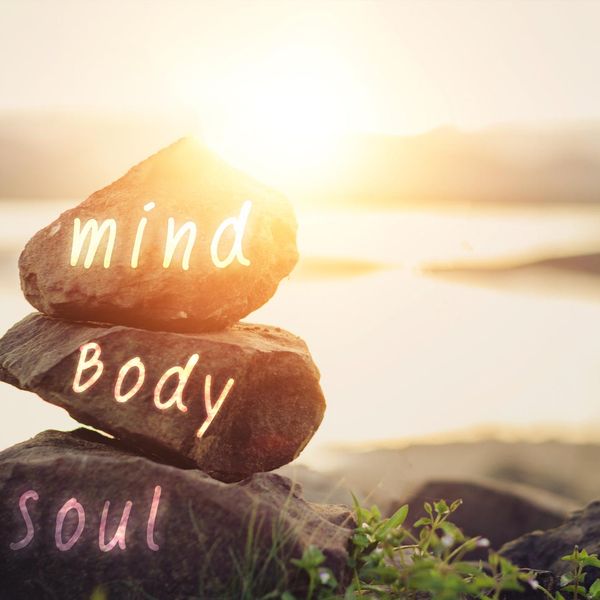 Practicing self-care can boost your physical and mental health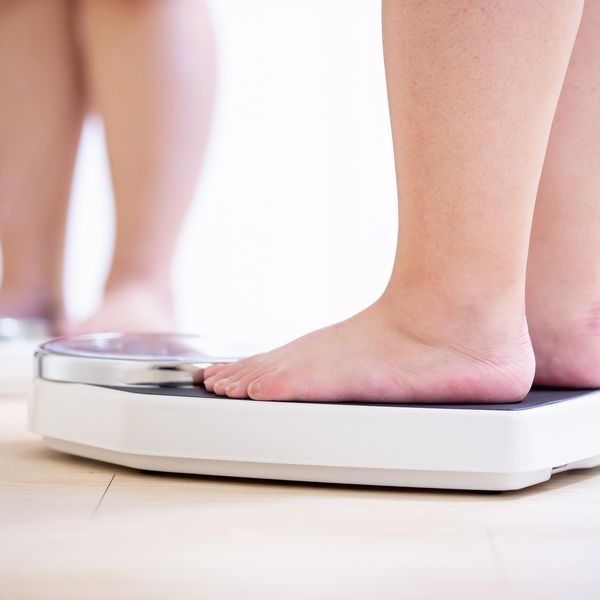 Stress hormones are closely tied to hunger and motivation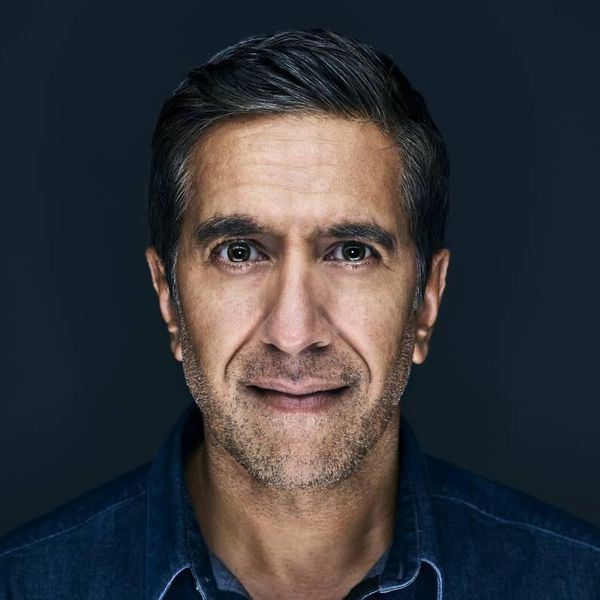 In the second part of our two-part interview, Dr. Sanjay Gupta discusses why you should eat with your nondominant hand, why you should avoid sugar, the importance of connecting with other people, and more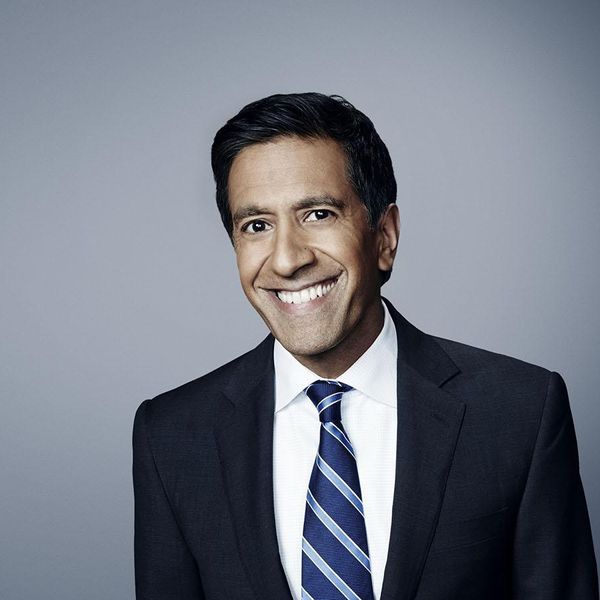 In the first part of our two-part interview, Dr. Sanjay Gupta discusses what it was like to operate on a brain for the first time, his personal connection to brain health and ways to keep your brain healthy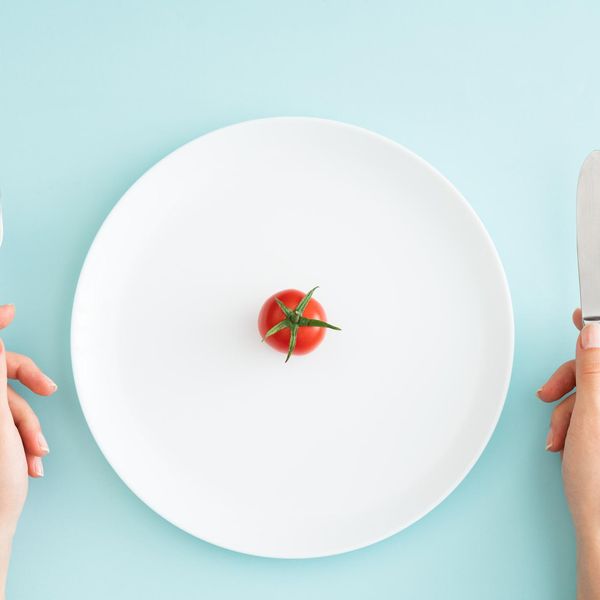 Shedding light on a condition that's more common than you think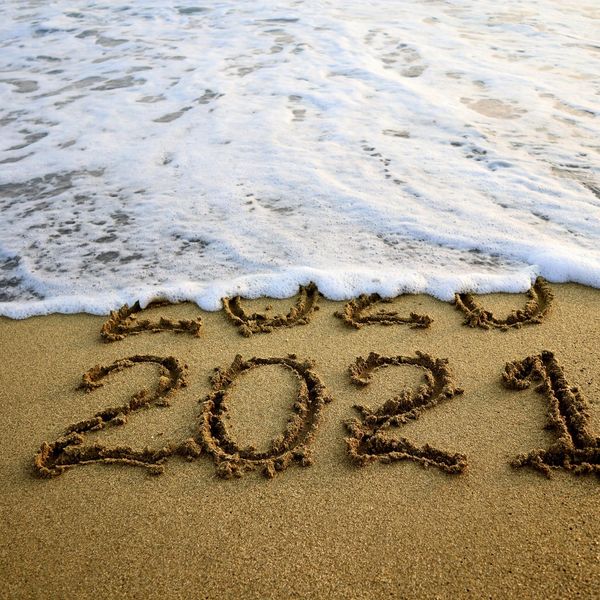 As you say good riddance to 2020, say hello to a healthier 2021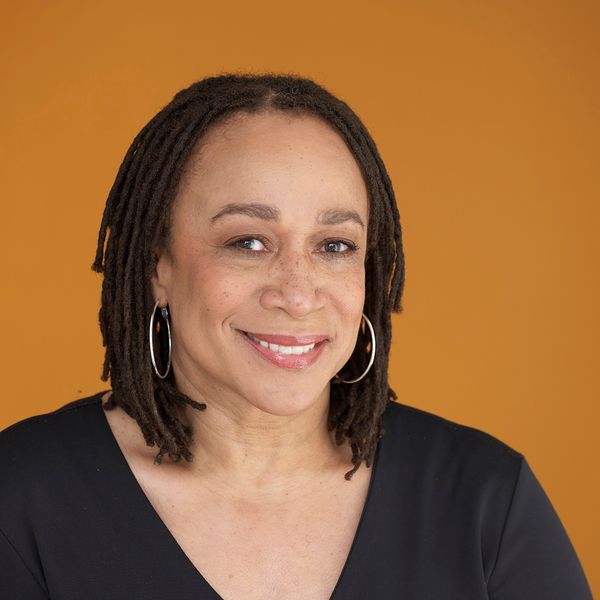 The multi-award-winning actress, best known for Law & Order, opens up