Jayne Jang Belz
Jayne Jang Belz brings over five years of experience in healthy living content editing, writing and producing to her role as Assistant Editor.
Most parents of toddlers know that mealtimes can be stressful. To help with those common toddler feeding frustrations, here are some tips from mom and registered dietitian Katie Serbinski of Mom to Mom Nutrition.
Nutrition & Movement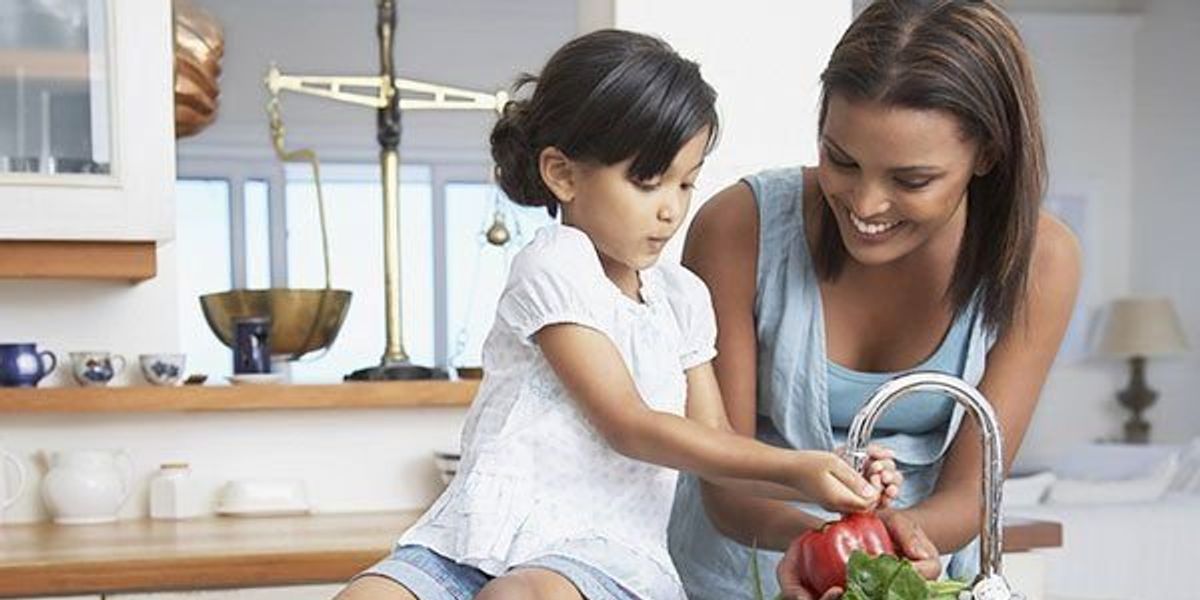 When life as a mom gets busy, it's easy to develop some bad dietary habits. The registered dietitian behind Real Mom Nutrition offers solutions to six common pitfalls.
Nutrition & Movement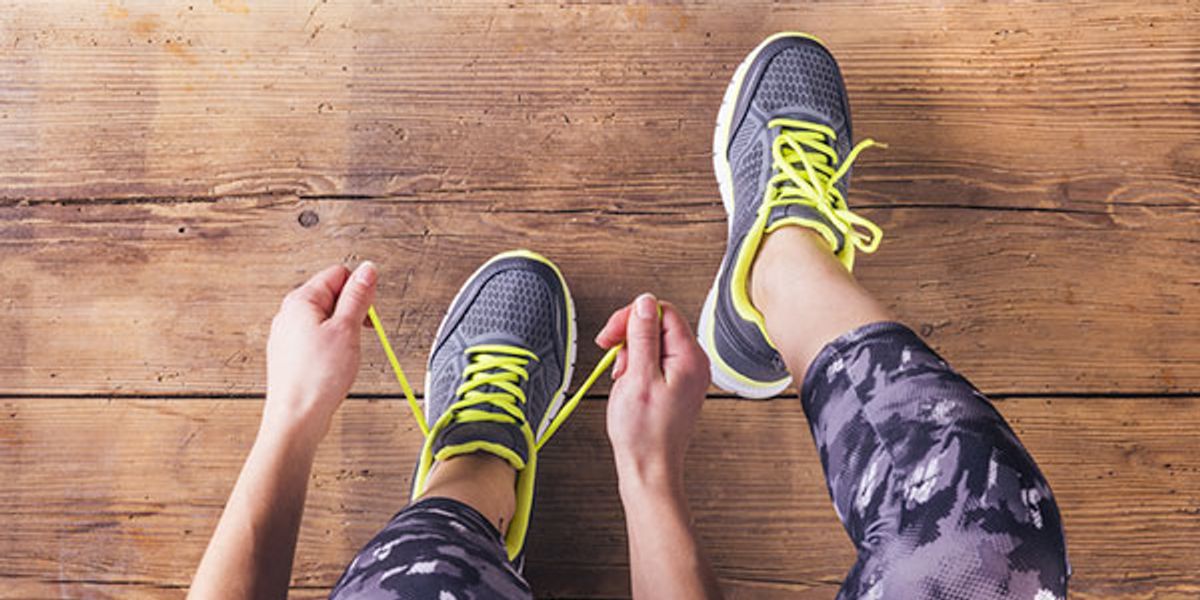 Fitness professionals and registered dietitians stay on track because they arm themselves with these effective daily habits.
Nutrition & Movement