Jayne Jang Belz
Jayne Jang Belz brings over five years of experience in healthy living content editing, writing and producing to her role as Assistant Editor.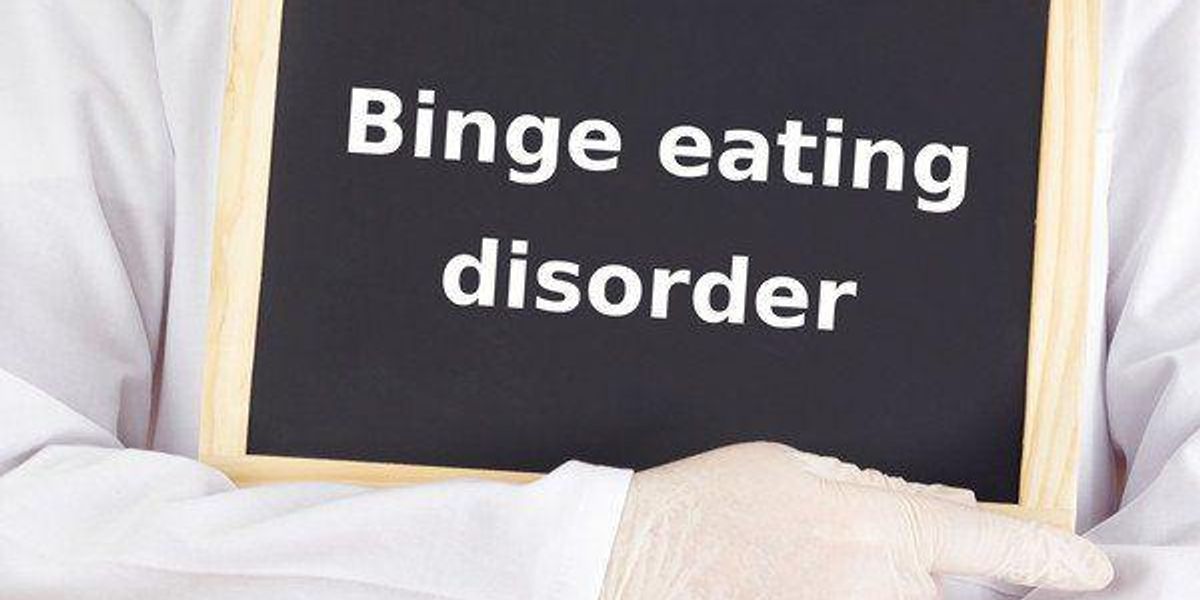 Millions of Americans struggle with binge eating disorder (BED), but it is underdiagnosed, so learn the warning signs.
Eating Disorders
If your exercise routine always involves the same activity—going for a 30-minute run, doing the elliptical, pushing play on the same video—you may be in a rut. Get out of it and find something you love by "Fit Crashing."
Nutrition & Movement
As much as breastfeeding isn't an automatic process, weaning also isn't automatic for most moms. In rare cases, a baby will stop nursing all on her own, but more often, it's a process. Get the tips for success.
Your Health