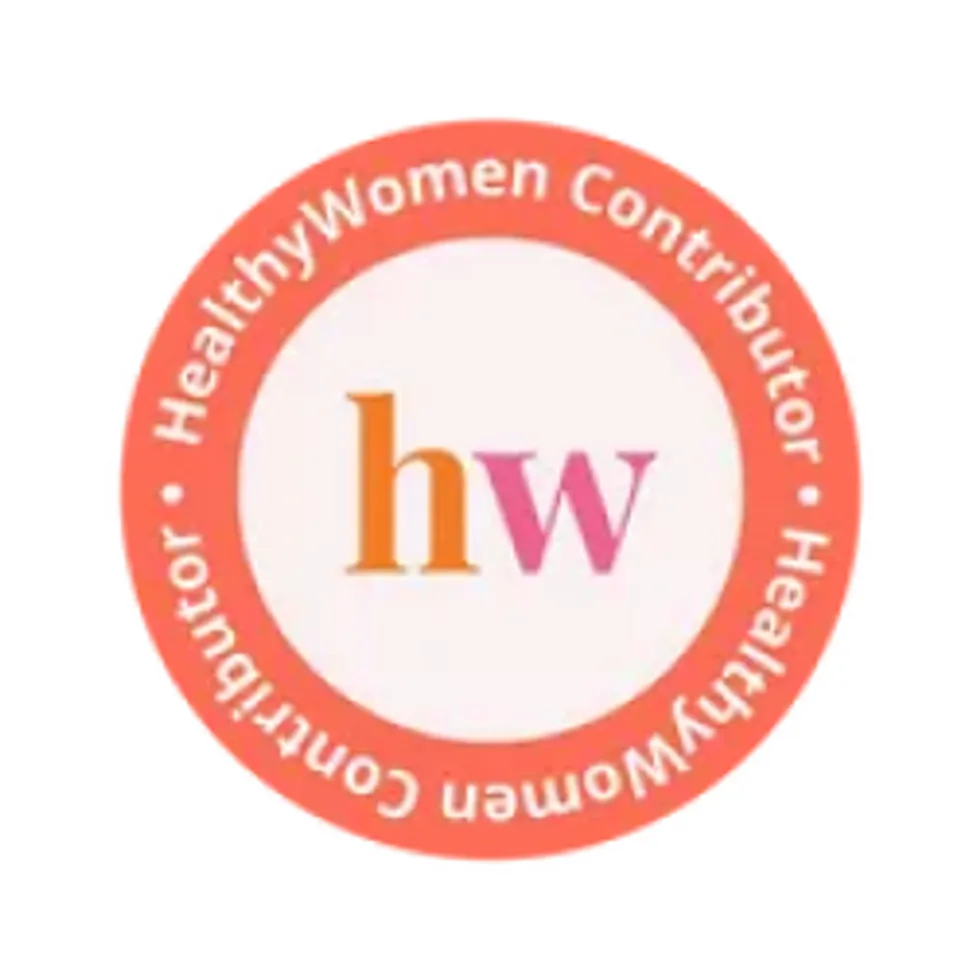 Jayne Jang Belz
Jayne Jang Belz brings over five years of experience in healthy living content editing, writing and producing to her role as Assistant Editor.
Full Bio
In honor of Women's History Month, we're putting the spotlight on 10 women (but there are so many more!) who made important contributions to prioritizing women's health.

1. Clara Barton, nurse/educator (1821–1912)
Barton founded the American Red Cross in 1881. Since then, the organization has provided much-needed relief for the vulnerable in America—and abroad. Barton identified her calling while nursing wounded soldiers and searching for missing ones during the Civil War.

2. Elizabeth Blackwell, MD, author, educator (1821–1910)
In 1849, Blackwell became the very first woman to earn an MD degree from an American medical school. She was inspired to break barriers because her female friend wanted to see a female doctor. Now, half of medical school graduates are females.

3. Margaret Sanger, women's rights activist (1879–1966)
Sanger's research led to the discovery of a pill to prevent pregnancy, and she coined "birth control." She founded the American Birth Control League, which is now known as Planned Parenthood. Sanger advocated for reproductive rights after caring for women who attempted self-induced abortions and suffered from poorly performed illegal ones.

4. Rebecca Lee Crumpler, MD (1831-1895)
In 1864, Crumpler became the first African-American woman to receive an MD degree. Her book, Book of Medical Discourses, was one of the first publications about medicine by an African American. In post-Civil War Richmond, Va., she cared for freed slaves who would not have otherwise had access to medical care.

5. Ina May Gaskin, MA, CPM (1940-)
Often described as "the mother of authentic midwifery," Gaskin advocated for natural and home birth at a time when childbirth was seen as a medical problem. Her efforts empowered women to gain control of their bodies and have a say in how they wanted to deliver their babies.

6. Catherine Switzer, author, television commentator and marathon runner (1947-)
Switzer was the first woman to enter and run the Boston Marathon in 1967. She was able to enter because she didn't use her full name, but when the race director saw a woman running, he tried to physically remove her from the race. Switzer stayed the course, finished and went on to advocate for the women's marathon to be added to the Olympics.

7. Jane Fonda, actress (1937-)
Fonda revolutionized women's fitness in the '80s and '90s when she released her workout videos—donning leotards and legwarmers, of course! Her first tape, released in 1982, is the best-selling home workout video of all time .

8. Michelle Obama, U.S. First Lady, lawyer (1964-)
First Lady Michelle Obama turned children's healthy eating and physical activity into a national conversation. She started a vegetable garden at the White House in 2009 and launched the Let's Move campaign in 2010. From doing the dougie to competing in fitness competitions against Jimmy Fallon , Mrs. Obama has made healthy living fun—for kids and adults.

9. Nancy Brinker, founder and chair of global strategy of Susan G. Komen (1946-)
Susan G. Komen is widely known now for its global efforts to fight breast cancer. But Brinker founded the organization in 1982 when the disease was not discussed. She named the organization in honor of her sister who lost her battle to breast cancer in 1980.

10. Melinda Gates, business leader, philanthropist (1964-)
As cochair of the Bill and Melinda Gates Foundation, Melinda Gates has advocated for prioritizing women's and children's health around the world. The Gates Foundation invests in maternal and child health, family planning and nutrition programs in developing countries. In the United States, Melinda Gates has become a strong voice in reducing the gender gap .

These are just a small, but mighty, group of women who have fought for women's health priorities, and we're thrilled to celebrate them.