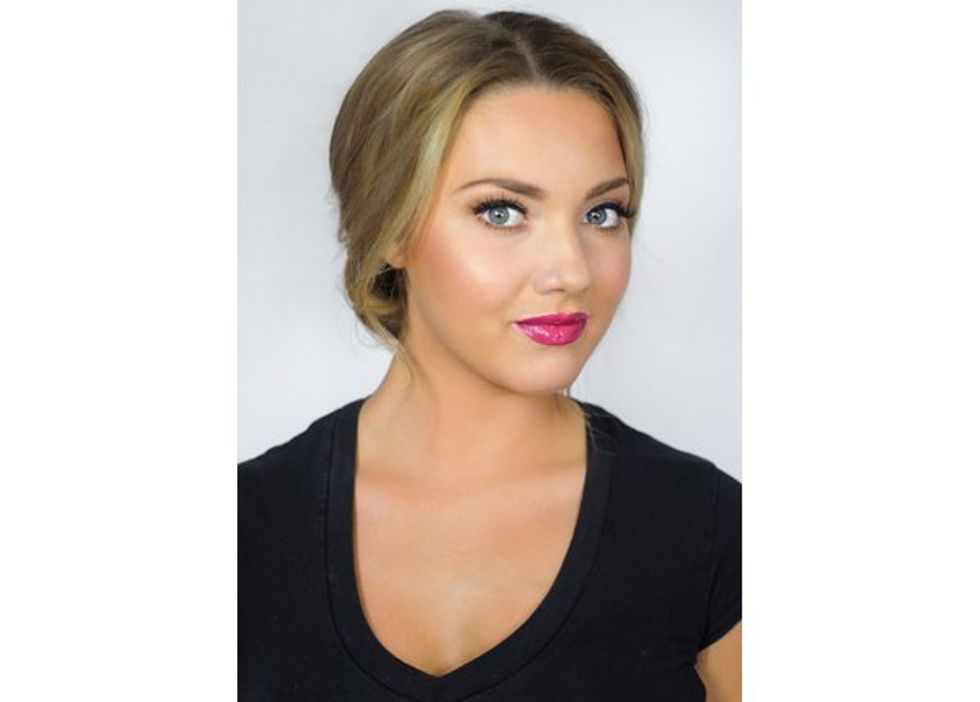 ---
Now that you know how to style your own hair like a professional, it's time to learn the makeup secrets professional makeup artists use at the Miss USA pageant, and to style brides.
You probably have a comfortable makeup routine that you use—and have used for a while. But it might be time to learn something new and freshen your look. Have you ever stood in the cosmetic store or aisle and wondered how to actually use all the different products? Instead of just filling up your cosmetic junk drawer, learn how to take your look to a new level—one that looks like a professional did it.
Leah Laviano, owner of Blushtones, is a professional airbrush makeup artist. She styles brides and even styled contestants backstage at the Miss USA pageant. The former Miss Mississippi 2008 provided two step-by-step tutorials: (1) strobing, which is highlighting (not contouring!), and (2) amping your day look so you can go from day to night without starting over.
DIY Strobing:
This trick is based on highlighting the spots on your face that catch light: on your cheekbones, the bridge of your nose, below your brow bone, right above your lip. When you're finished with this technique, you'll have a glamorous glow.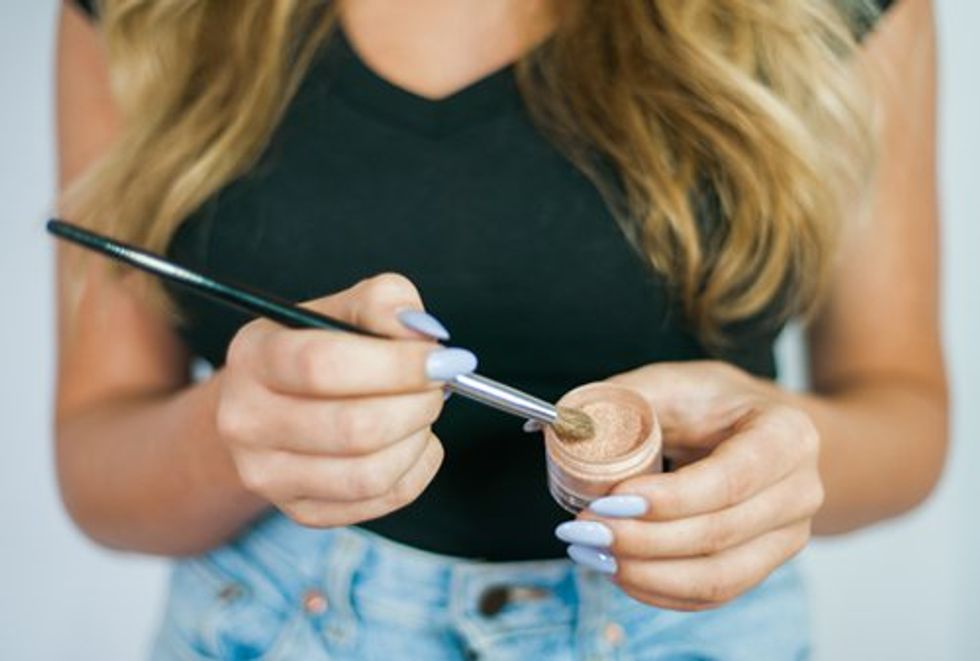 1) Choose a gold shimmer pigment. This one is Queen by The Perfect Face Cosmetics.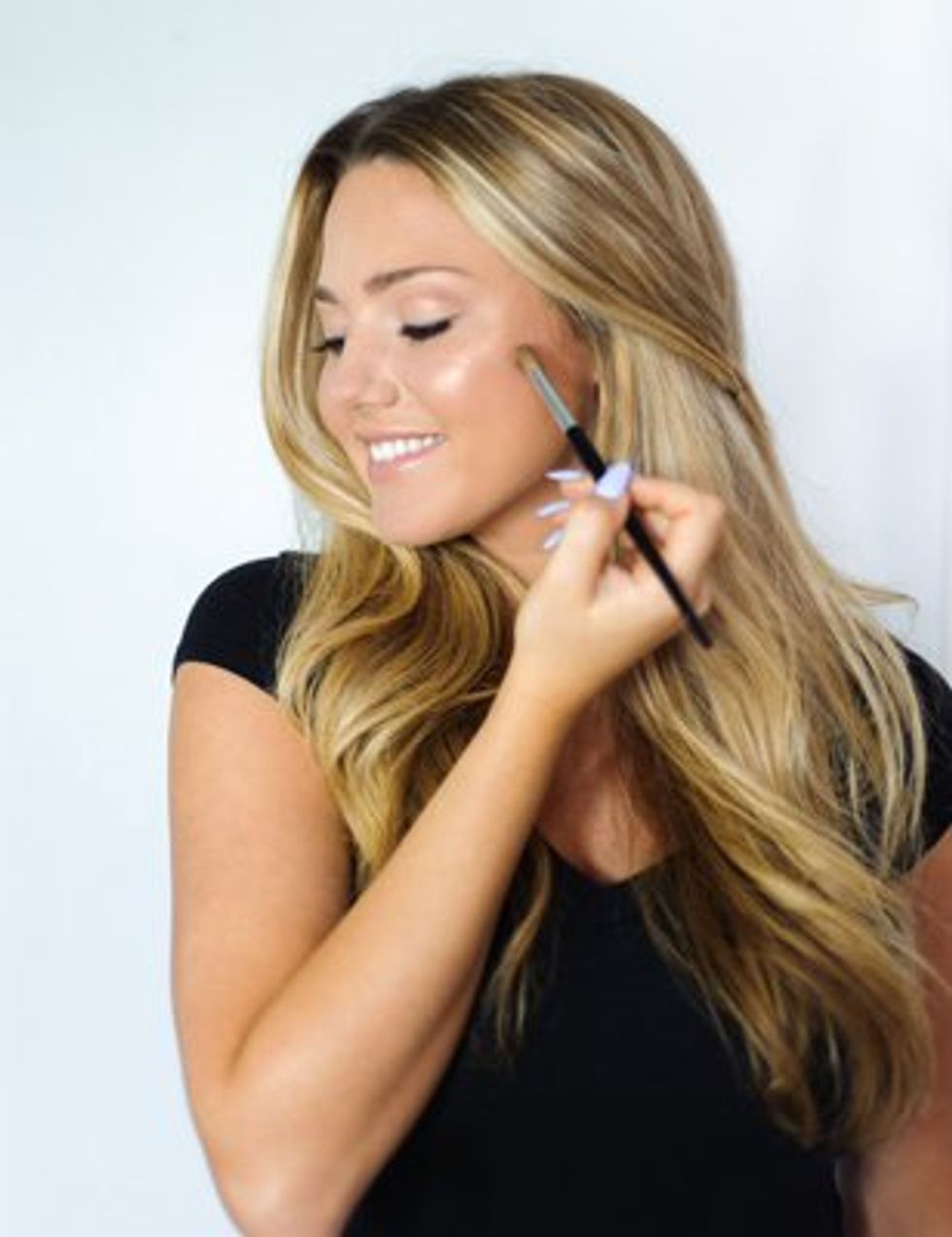 2) Lightly dust on the upper of your cheek bones.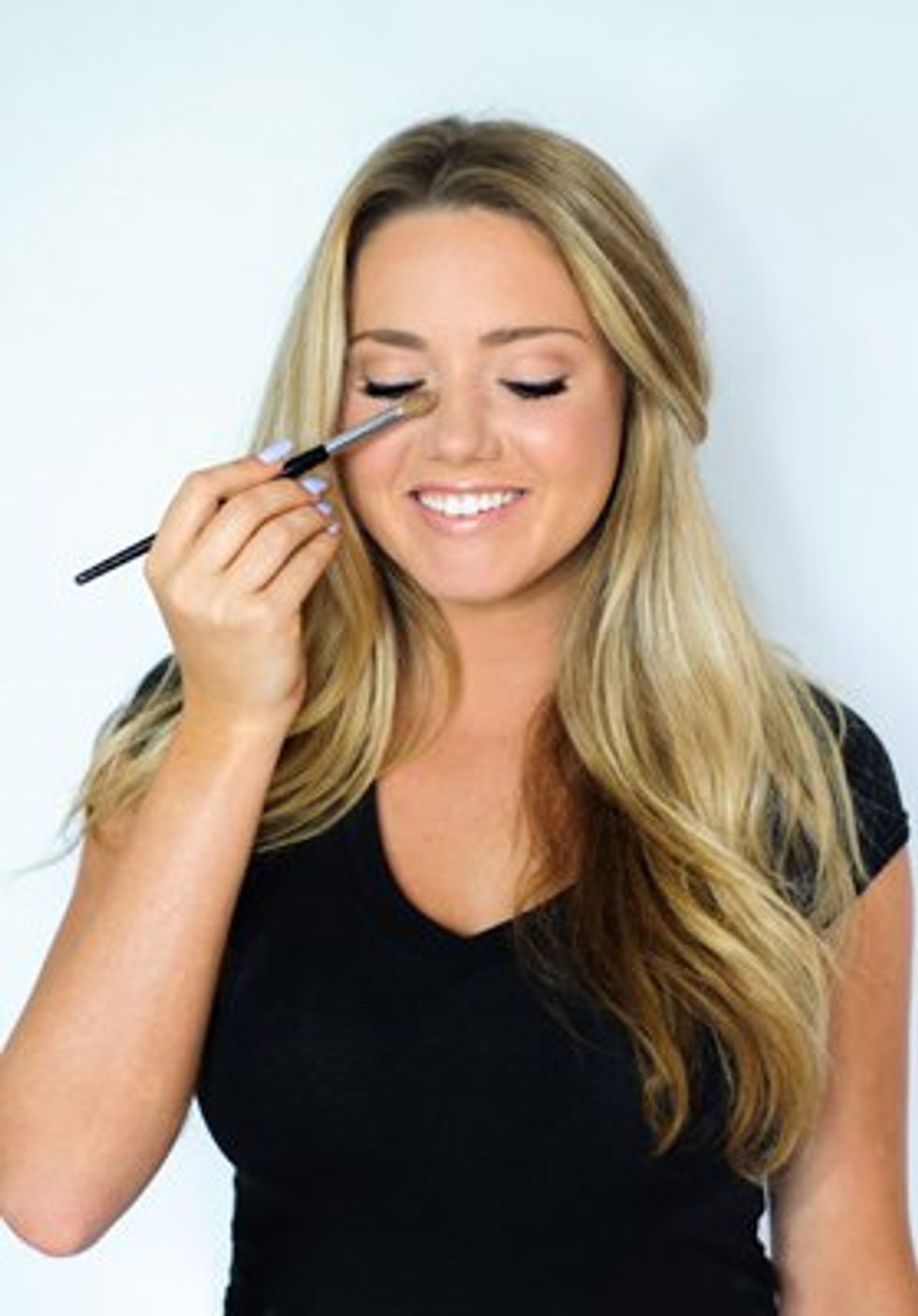 3) Draw a thin line down the center of your nose.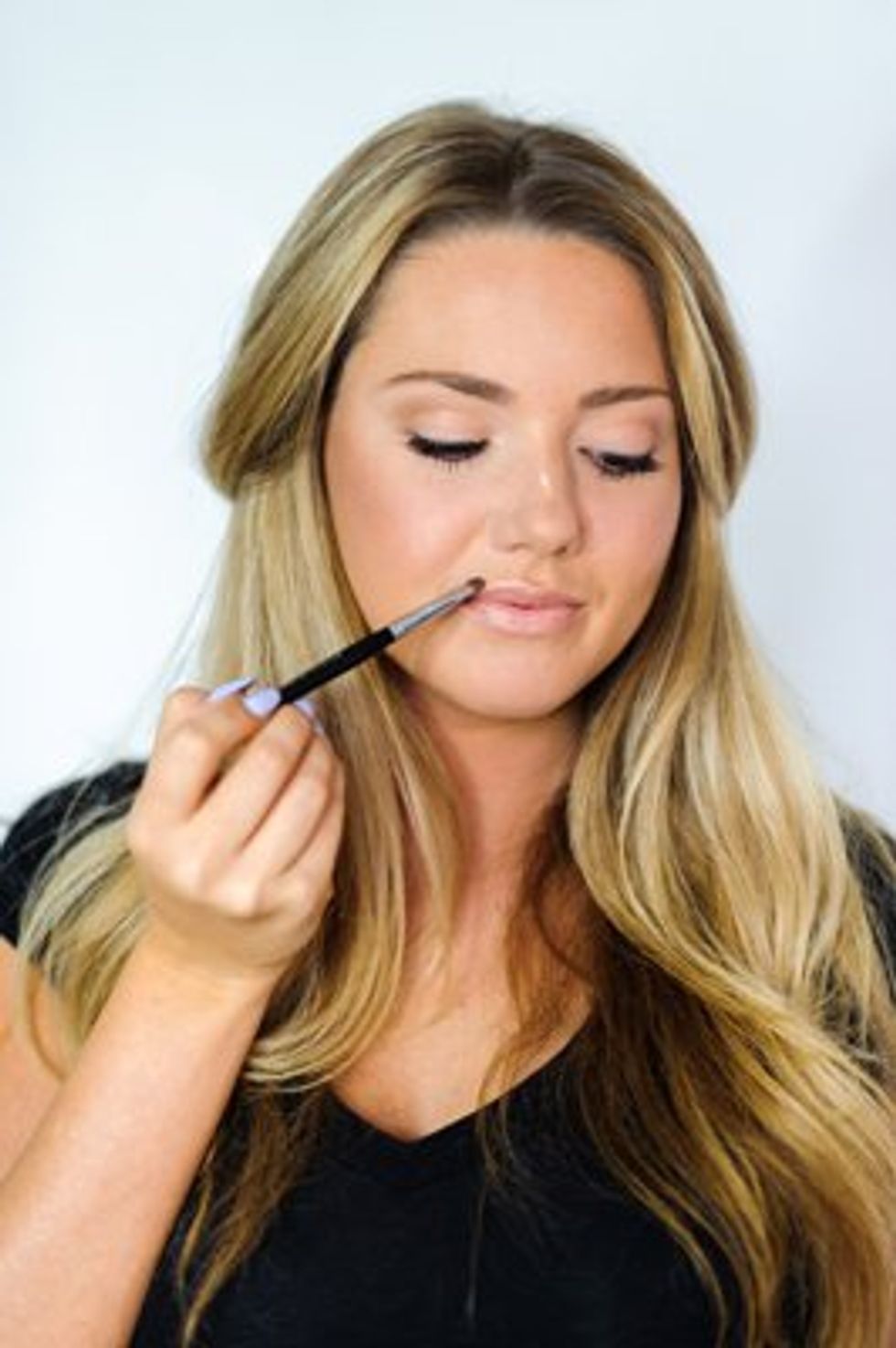 4) Finish by applying the shimmer pigment to your cupids bow above your upper lip.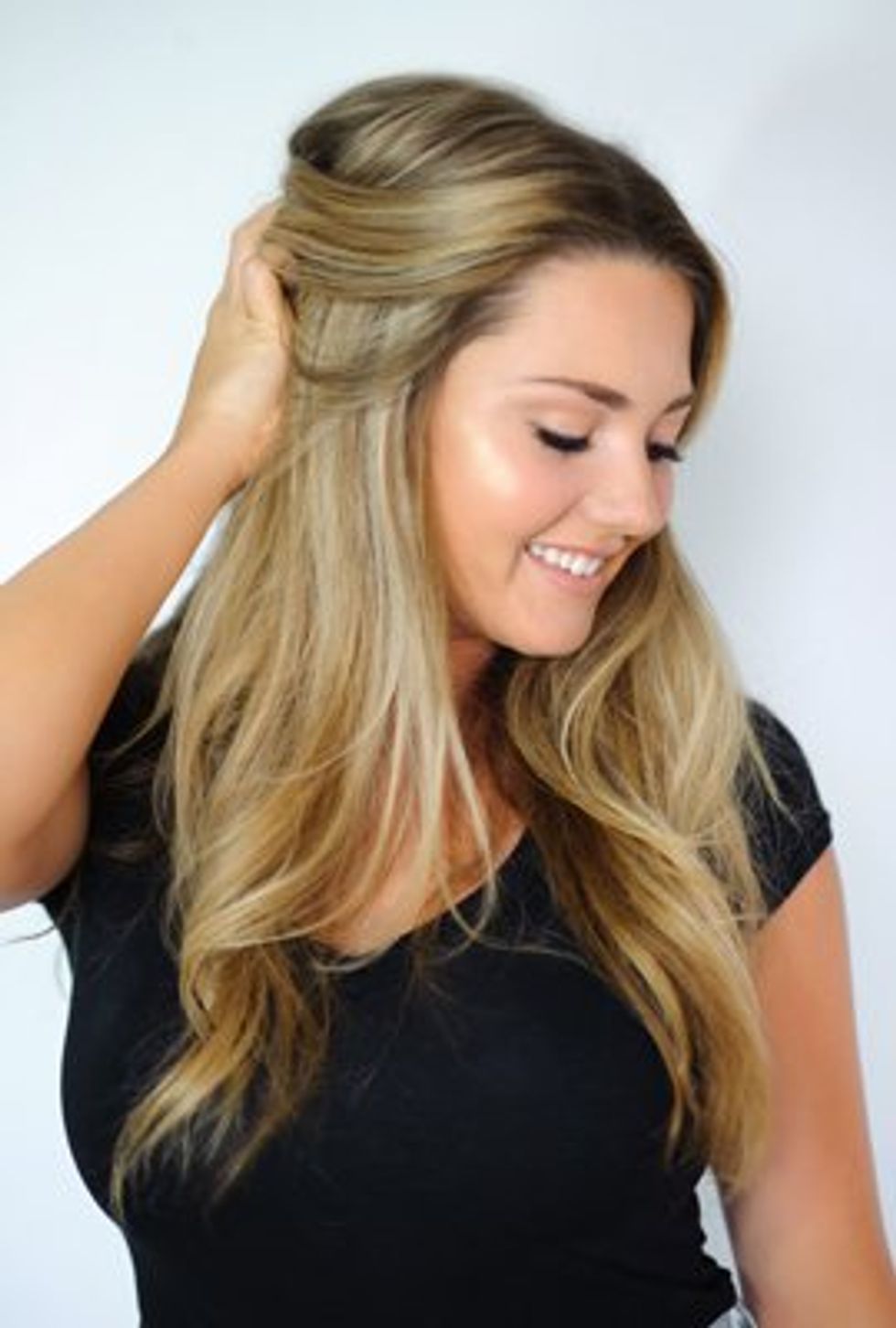 5) Now you're literally glowing with a shimmery, youthful look. So glam!
DIY Day to Night Look:
After a day at the office, don't start over if you're heading out in the evening. Follow these steps to amp up your day look.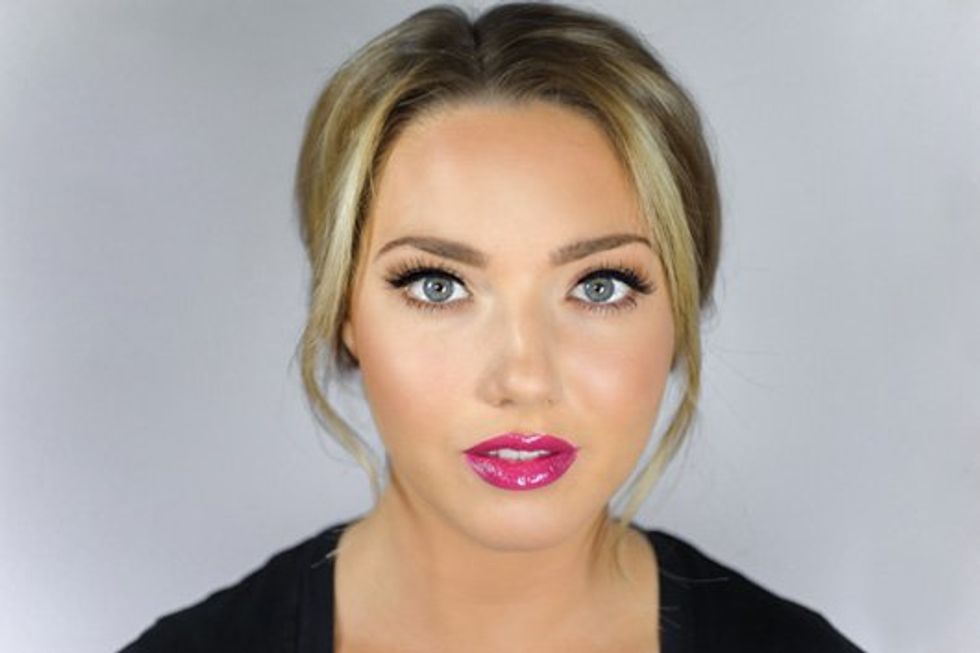 1) Deepen or add contour under cheekbones and along hairline with a contour powder.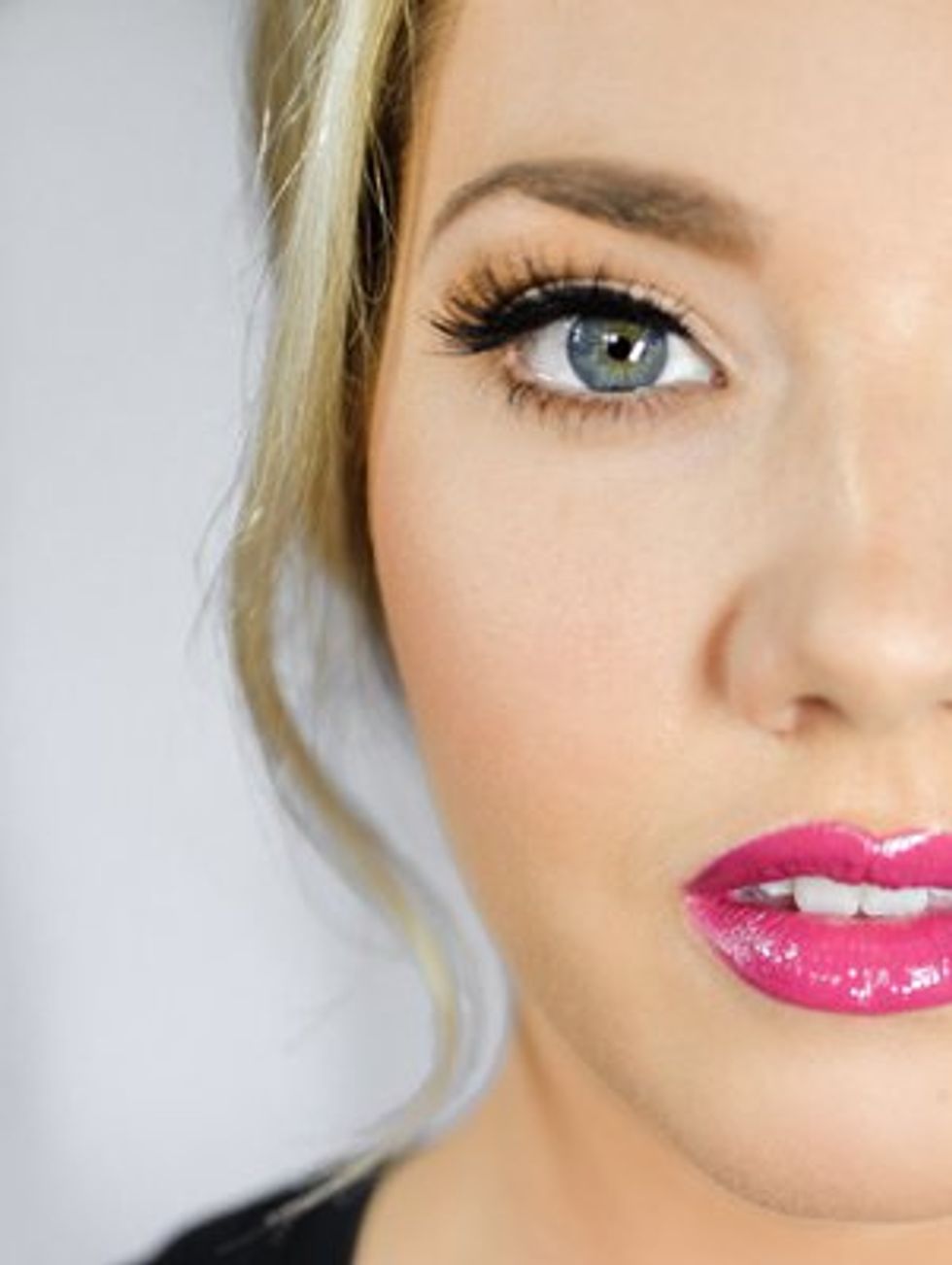 2) Apply eyeliner and larger eyelashes.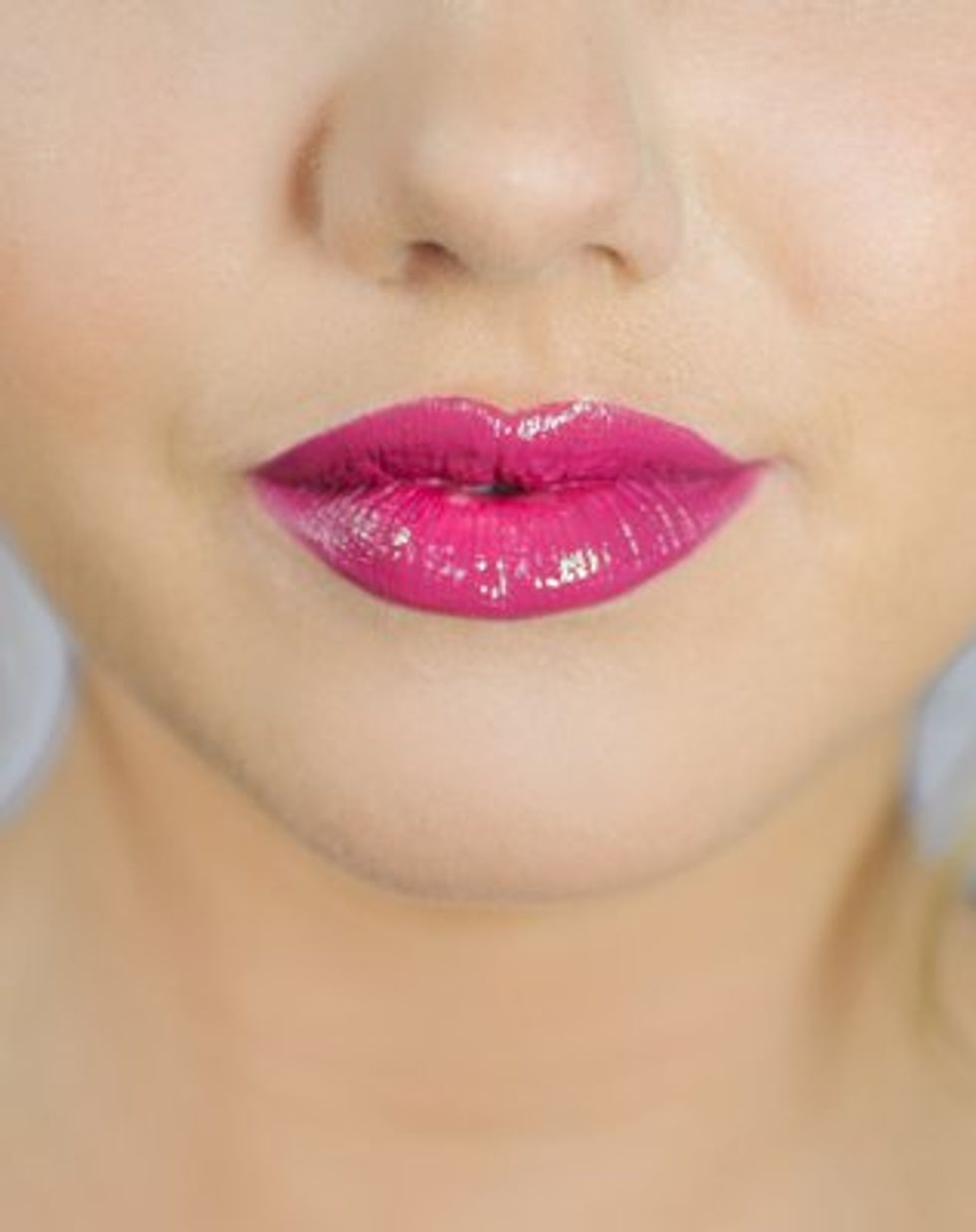 3) Apply a bold lip color.
Now you're really ready to go out.
CREDITS:
Makeup: Leah Laviano from BlushTones. 
Master Hairstylist: Stephanie McDonald from FLAWLESS. 
Photography: Tonya Volk Photography
Model: Hayley Hightower
Cosmetics: The Perfect Face