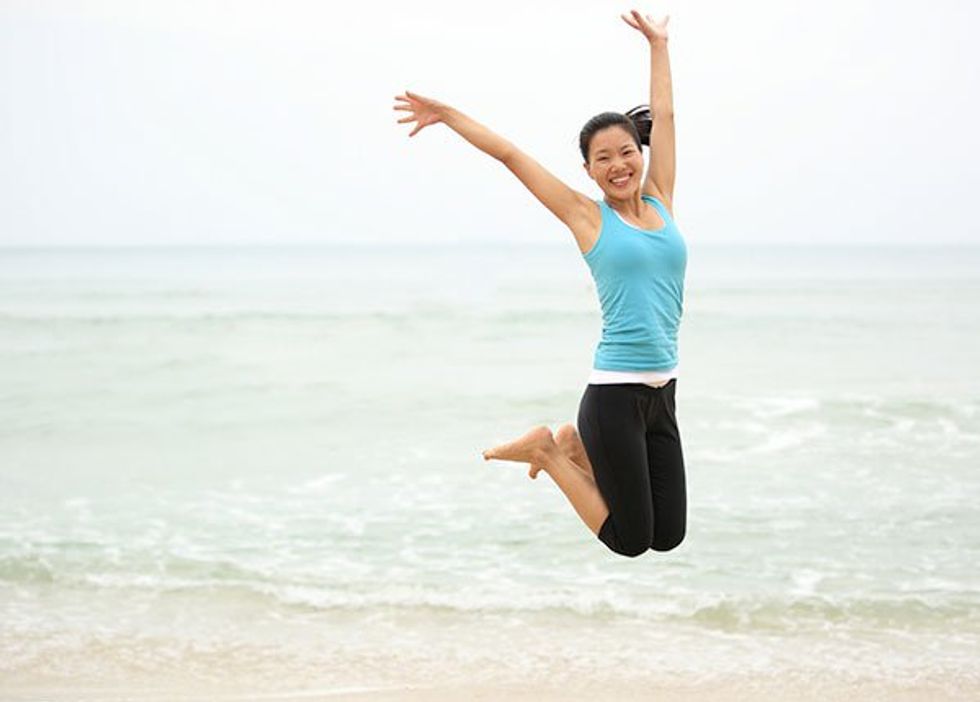 ---
Here at HealthyWomen, we are passionate about prioritizing women's health and empowering women with accurate information—all year round.

This week especially we get to celebrate these important initiatives because it's National Women's Health Week.

Beginning on May 8, Mother's Day, and ending on May 14, the U.S. Department of Health and Human Services (HHS) Office on Women's Health will lead this week-long celebration with the goal of "empower[ing] women to make their health a priority."

So how can you get healthier?
The HHS Office on Women's Health has provided five simple, tangible steps, listed below, for women to follow for better physical and mental health. We've included links to HealthyWomen resources that will further inform you on how to become a healthier you.

No matter what stage of life you are in, make it a point to take positive steps forward in your journey of wellness. 

If you're ready to take the pledge to live a healthier lifestyle, be sure to spread the love and encourage a girlfriend or family member to do the same.

5 Steps to a Healthier You:
Step 1: Visit your health care provider to receive regular checkups and preventive screenings.
Step 2: Get active.

Step 3: Eat healthy.

Step 4: Pay attention to mental health, including getting enough sleep and managing stress.

Step 5: Avoid unhealthy behaviors, such as smoking, texting while driving and not wearing a seatbelt or bicycle helmet.