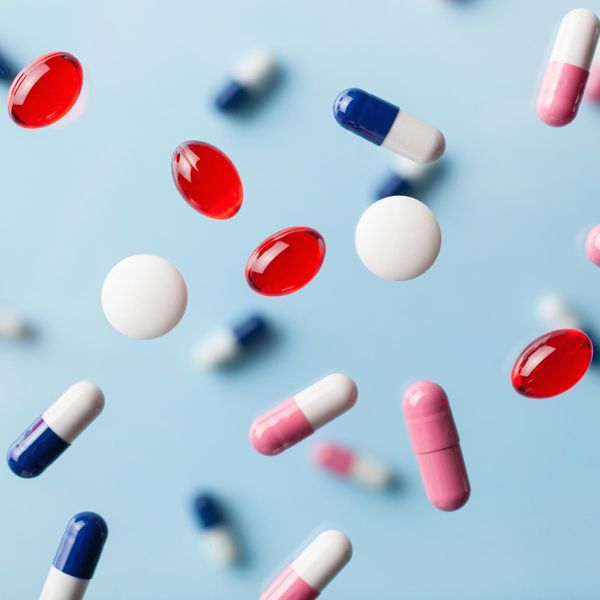 Saturday, April 30 is National Prescription Drug Take Back Day — when you can safely dispose of old or unused medications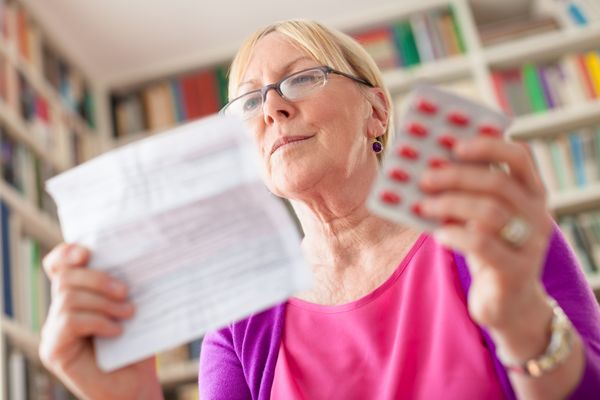 The more medications you take increases the likelihood that mistakes could occur.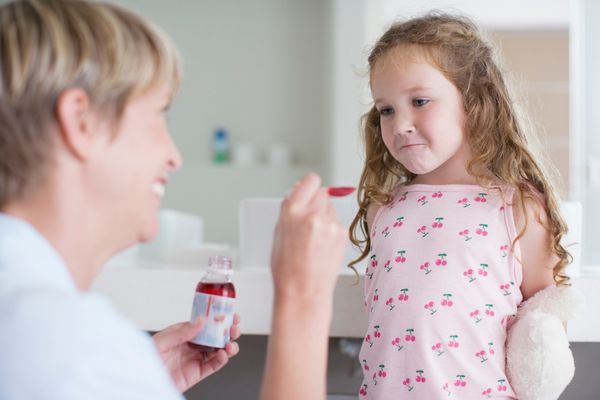 With a little knowledge and care, it is possible to give children medicines safely, responsibly and confidently.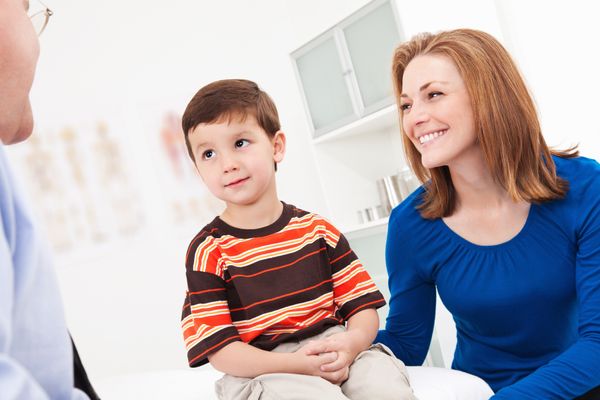 When your child's health care provider recommends an over-the-counter medicine, it's important to make sure you have answers to these questions.
Take proper precautions to keep your kids safe.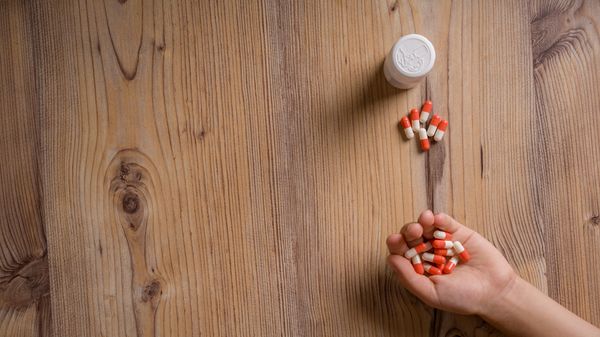 When you learn that just 1 in 5 Americans locks up prescription drugs, it's not surprising to hear that thousands of children are treated for accidental medication overdoses each year.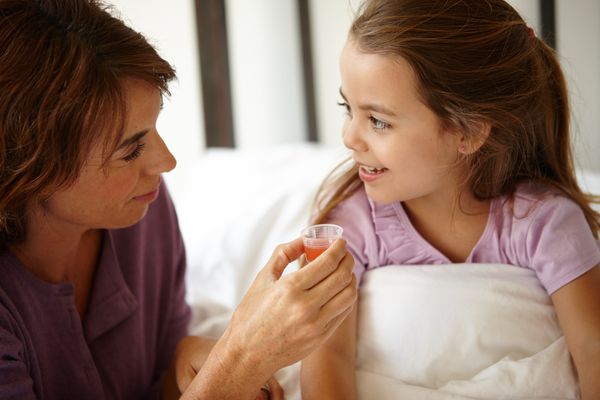 It's important for parents to properly educate and supervise their kids' medicine use.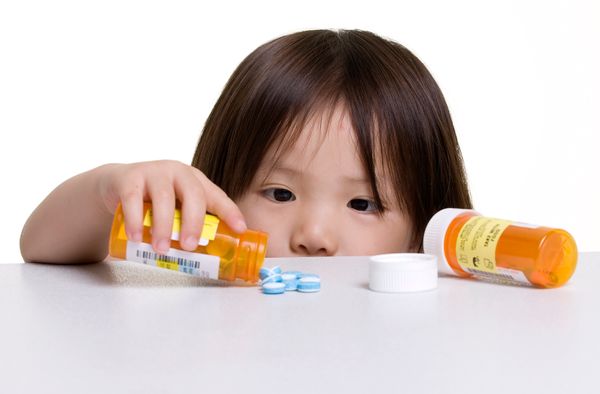 According to this Safe Kids Worldwide report, the medicines kids most commonly get into belong to their grandparents.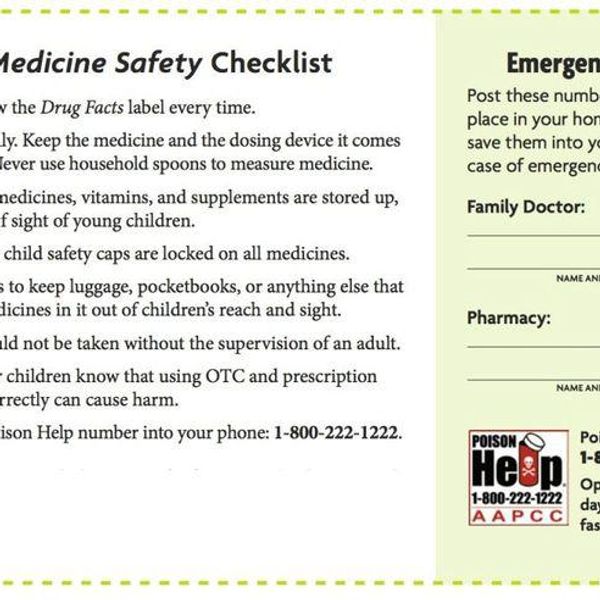 Creating an action plan is one way to know that you and your entire family are using and storing medicines safely in your home.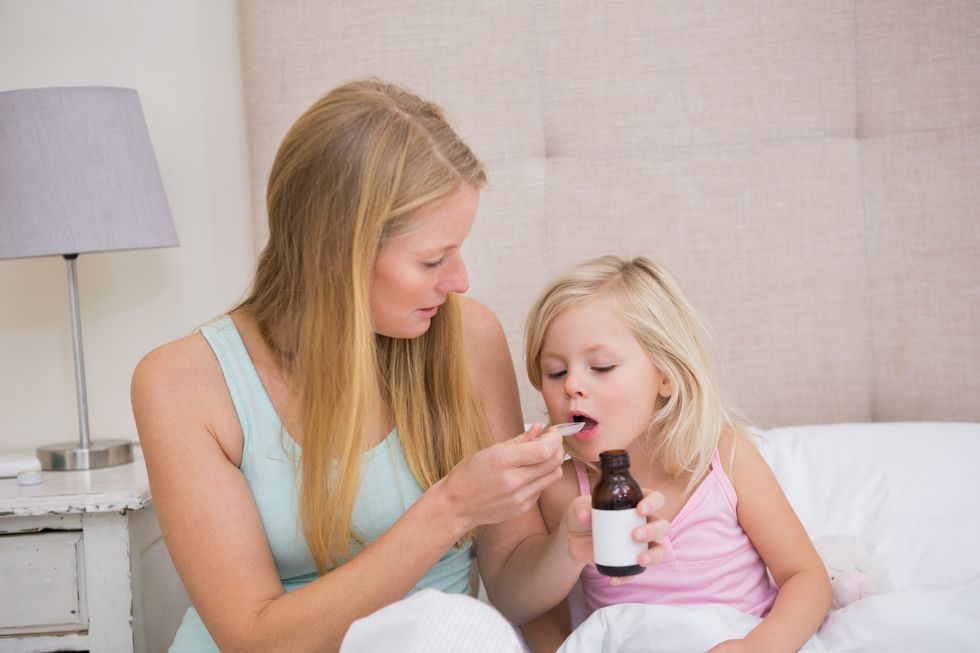 Here's how to keep an organized medicine cabinet to help keep your family safe. Start by saving the over-the-counter medicine boxes and dosing devices.
Pregnancy & Postpartum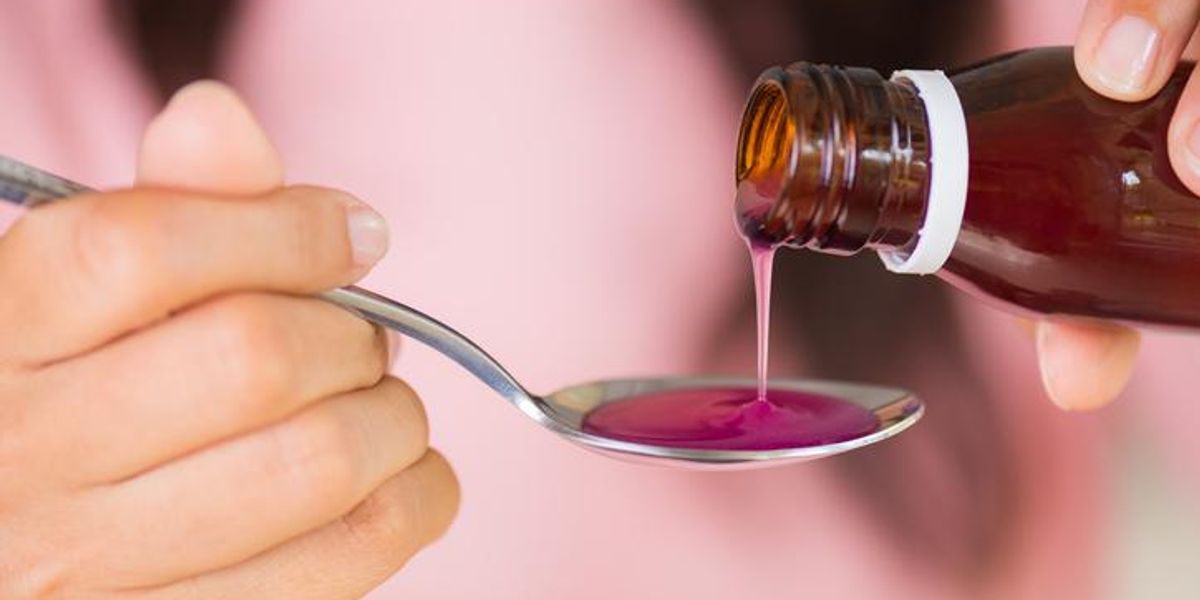 iStock.com/spukkato
How do I know if it's OK to give my child more than one over-the-counter medicine at the same time
Ask the Expert