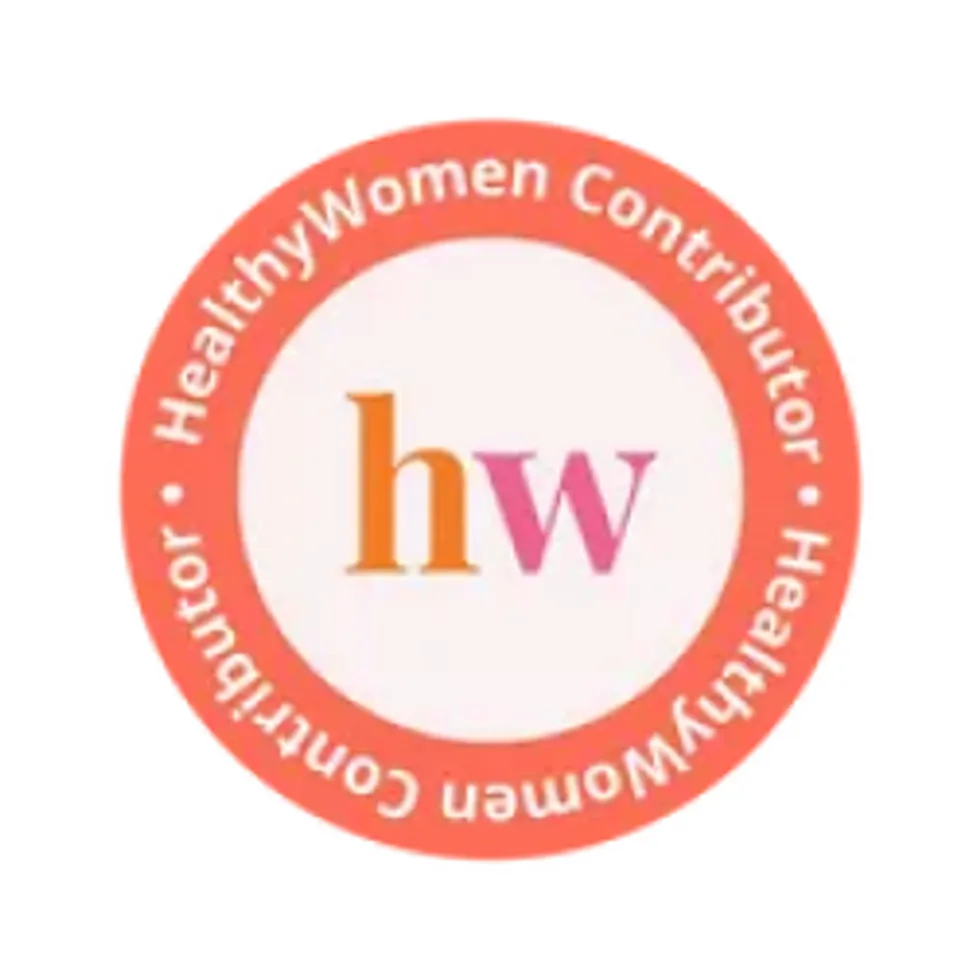 by Tracy Layden
---
Staying healthy takes work. The American Heart Association recommends we get 30 minutes of aerobic exercise daily to stay healthy. It can be hard find that motivation—especially when the more fun parts of retirement are calling.

The solution? Get moving with cardio exercises that feel more like fun than work.

Dance the doldrums away
Do you love watching Dancing With the Stars? Did you vote for all your favorites on So You Think You Can Dance? These dance-inspired workouts will have you channeling your inner Rockette in no time.
Cardio Barre. Cardio Barre is a dancer workout for non-dancers. It's no-impact exercises use your body weight to strengthen and tone your core, legs, buttocks and arms. Many gyms, studios and recreation centers offer similar barre workouts.
Zumba. A workout inspired by Brazilian and hip-hop dancing, Zumba gets you moving to high-energy music. Zumba Gold is specially designed to be accessible to beginners, older adults or anybody who wants to keep their workouts low-impact.
Ballroom dance. If you would prefer more dance and less workout, try ballroom dancing. Meet up with partners at a studio, learn some moves and then try your new skills on the dance floor.

Water you waiting for?
Stay cool during the dog days of summer and take your workout into the water. Remember to bring your sunscreen!
Aqua aerobics. Water naturally gives your muscles resistance, making your workout worth more. Aqua aerobics comes in many forms, from water yoga to water jogs. Mix it up and you'll never get bored.
Water volleyball. Gather a team, set up a net and see how long you can keep a volleyball from hitting the water. You can feel free to dive for those stray balls with the water there to catch you.
Water parks. Take yourself out for a day at the water park. Jump waves in the wave tank, walk around the park and climb the stairs to reach the tallest water slides. The ride down will certainly get your heart rate up!

Put on your game face
Workouts are always more fun with a friend. And it's never too late to try a new sport. Grab a buddy and burn the calories together. These exercises were made for sharing.
Jump rope. The childhood classic returns as a fat-busting full-body workout. Once you get the rhythm down, try some of your old tricks like crisscrossing your arms and legs as you jump. Grab your friends and bring double Dutch back into style.
Dance Dance Revolution. An arcade classic, there are now versions you can buy for your living room—and compete with a partner or friend. Follow the arrows on your screen to step on the corresponding place on the mat. Move to the beat and increase the tempo for an extra challenge.
Table or doubles tennis. Tennis comes in many forms, whether on the court or on a table. Play some rounds and try to keep your volleys going as long as possible. Run to chase stray balls for an extra fitness boost.

Time flies when you're having fun
You deserve to spend your time doing things you enjoy, particularly in your golden years. Transform exercise from something you dread to something you love by opting for effective workouts that don't feel like work.

Tracy Layden is a Certified Aging in Place Specialist. Born and raised in Silicon Valley, Tracy leads the marketing efforts at Alert-1, a personal safety technology and consulting firm dedicated to helping seniors live safely and independently. Tracy holds a degree in mathematics from Scripps College and is an accomplished ballroom dancer and equestrian.