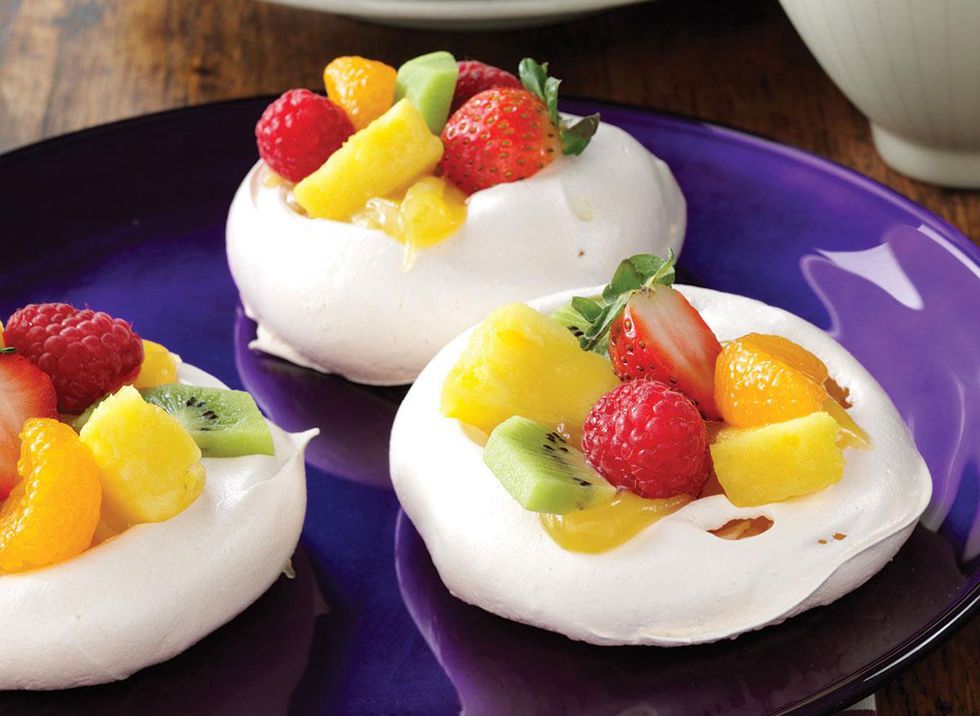 These colorful, fruit-filled meringue cups are the perfect light ending to a spring meal.
Nutrition & Movement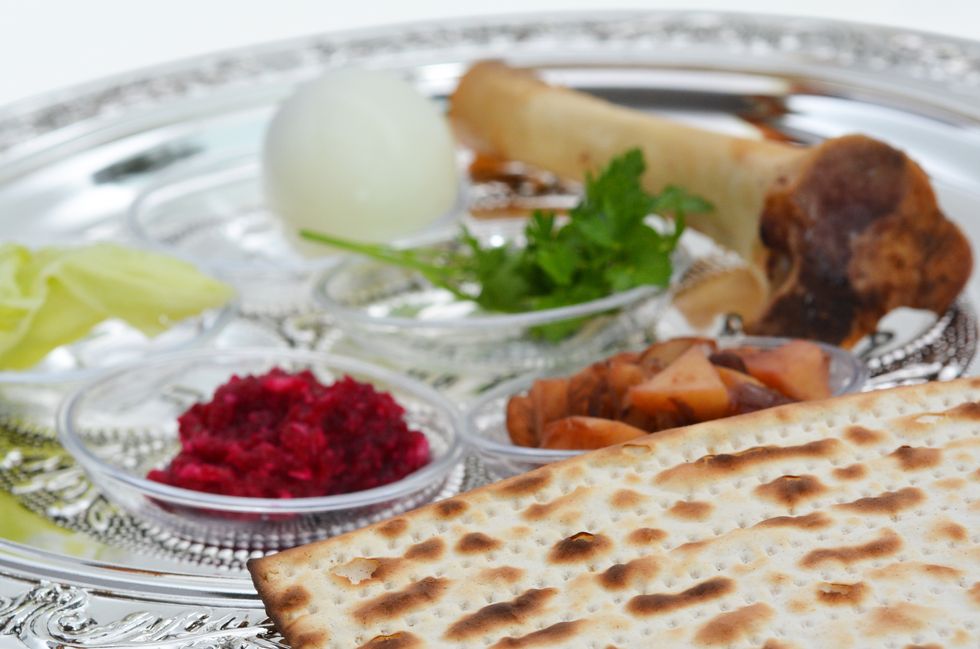 If you're looking for some recipes for Passover dinner—or some kosher dinners for anytime—here are some kosher.com has shared.
Nutrition & Movement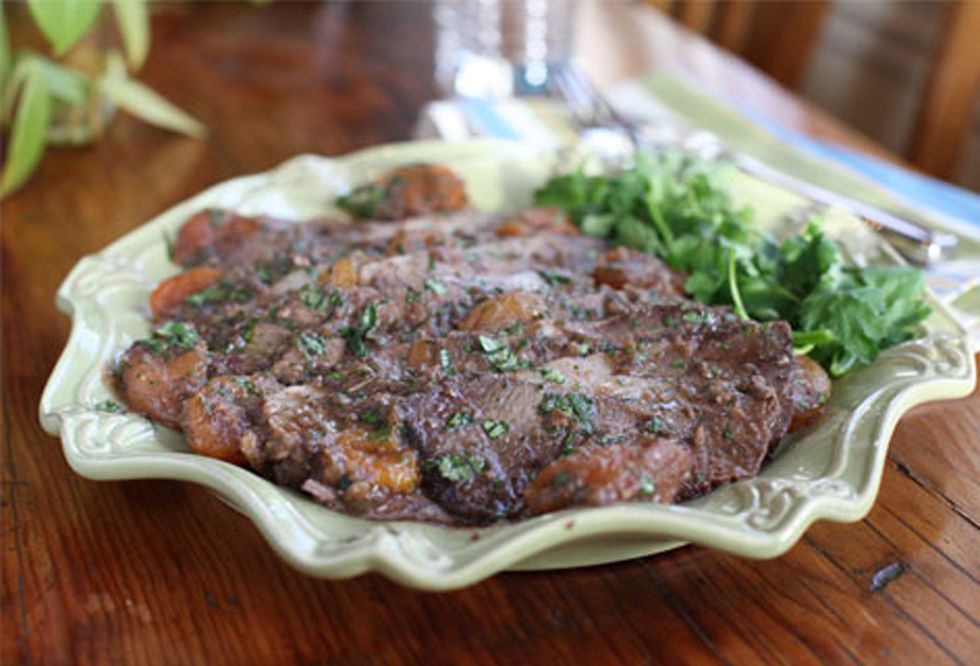 Brisket often takes center stage at Jewish holidays, and this cumin-spiced brisket adds some interesting flavors to an old favorite.
Nutrition & Movement