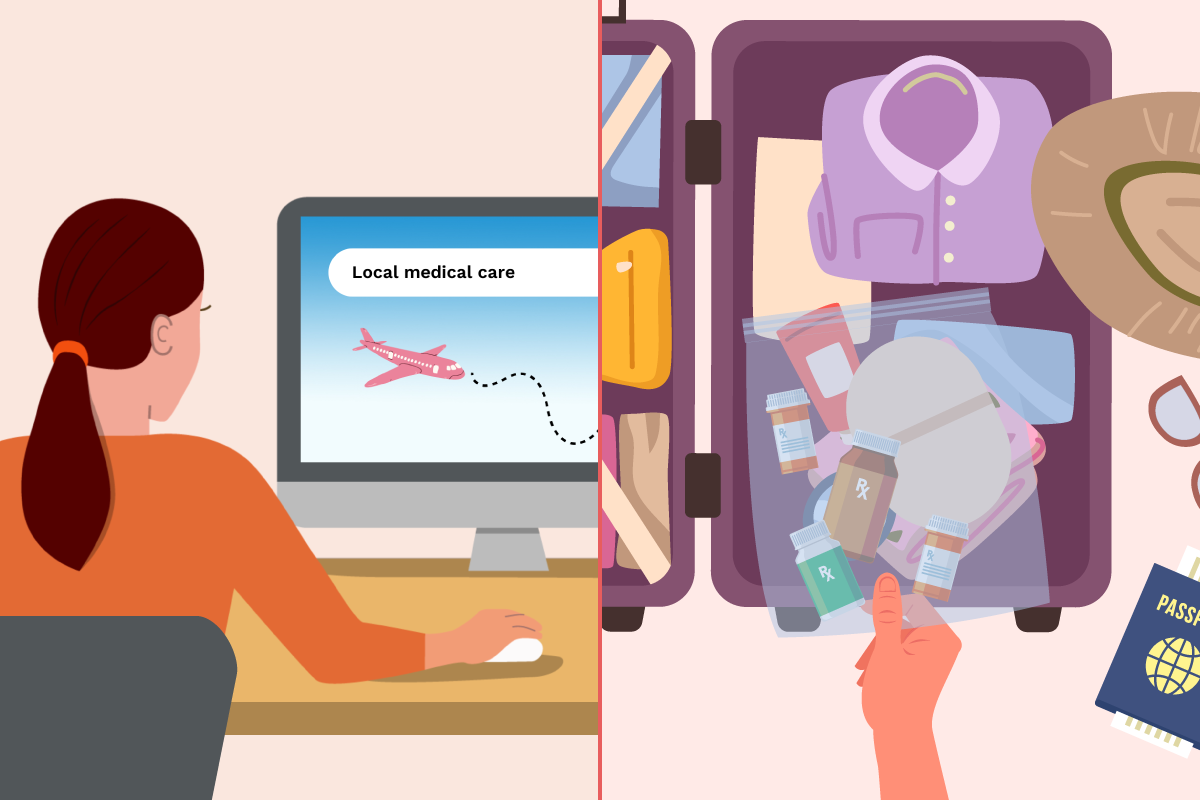 Recibir tratamiento para cáncer de vejiga urotelial no debería ser un impedimento para que viajes
Learn more about the similarities and differences between urothelial bladder cancer and urinary tract infections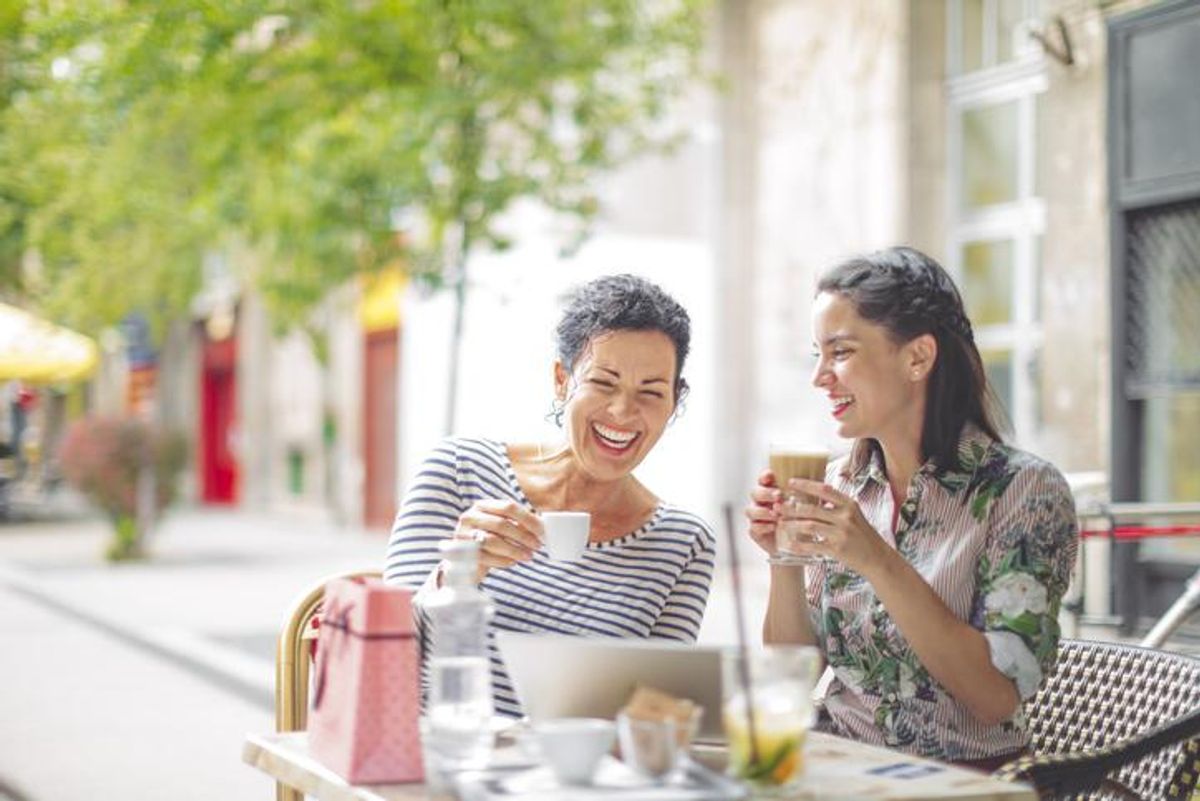 Tips to help you maintain your everyday lifestyle after a UBC diagnosis
Many women struggle with their sexuality after treatment, but it is possible to have a satisfying sex life after bladder cancer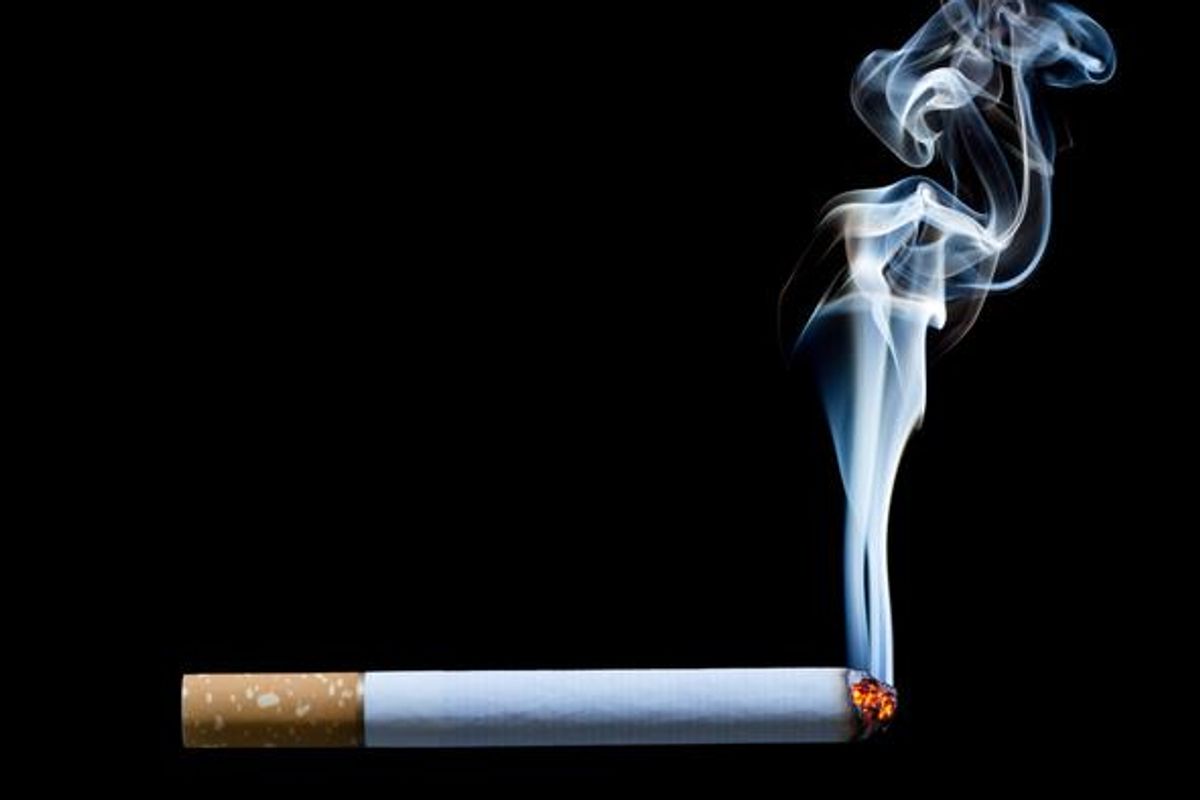 Learn how smoking and vaping affect your risk of developing bladder cancer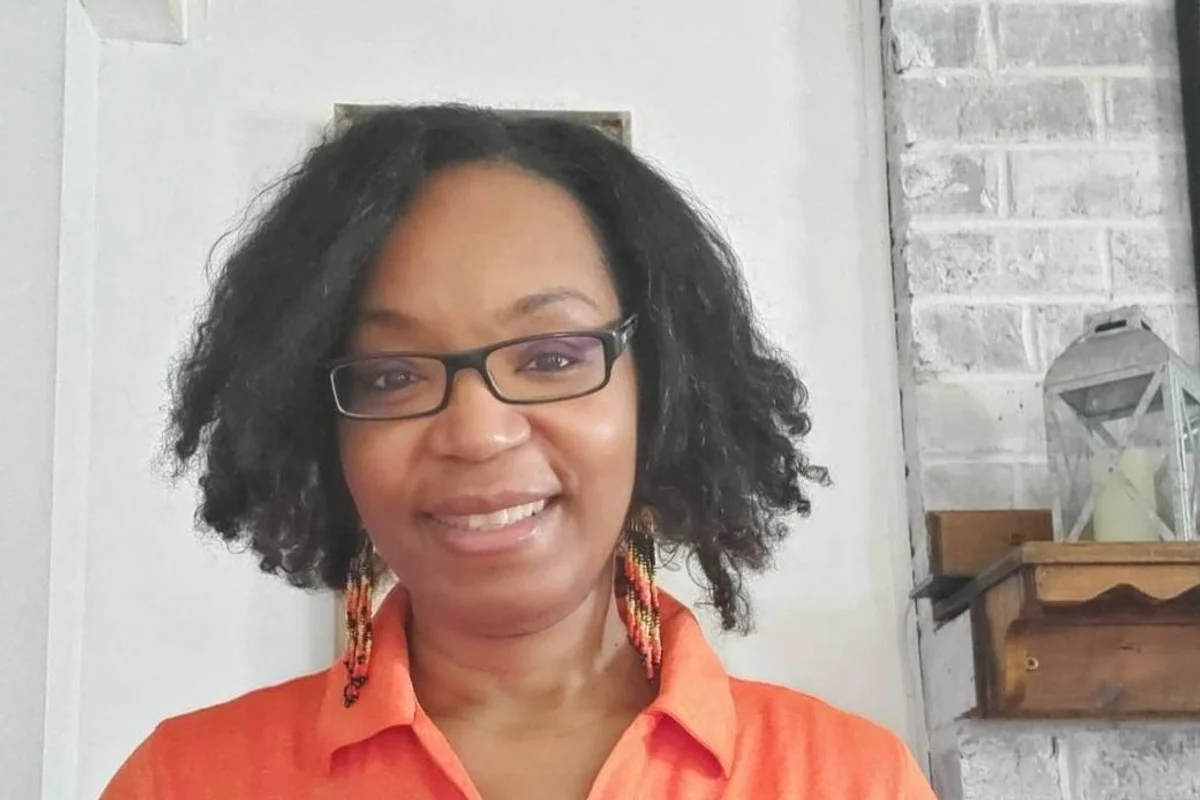 Bladder cancer most often affects older adults. My diagnosis was an exception.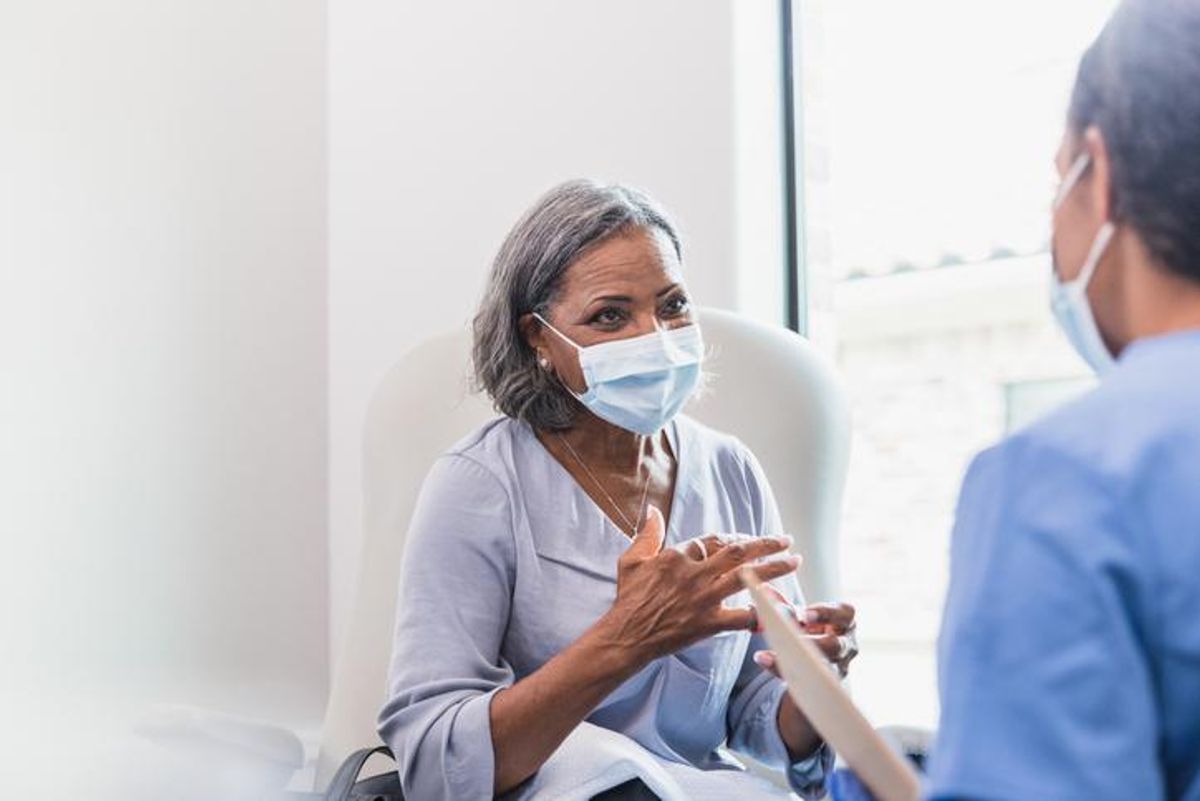 Although men are more likely to develop bladder cancer, women and Black people have lower survival rates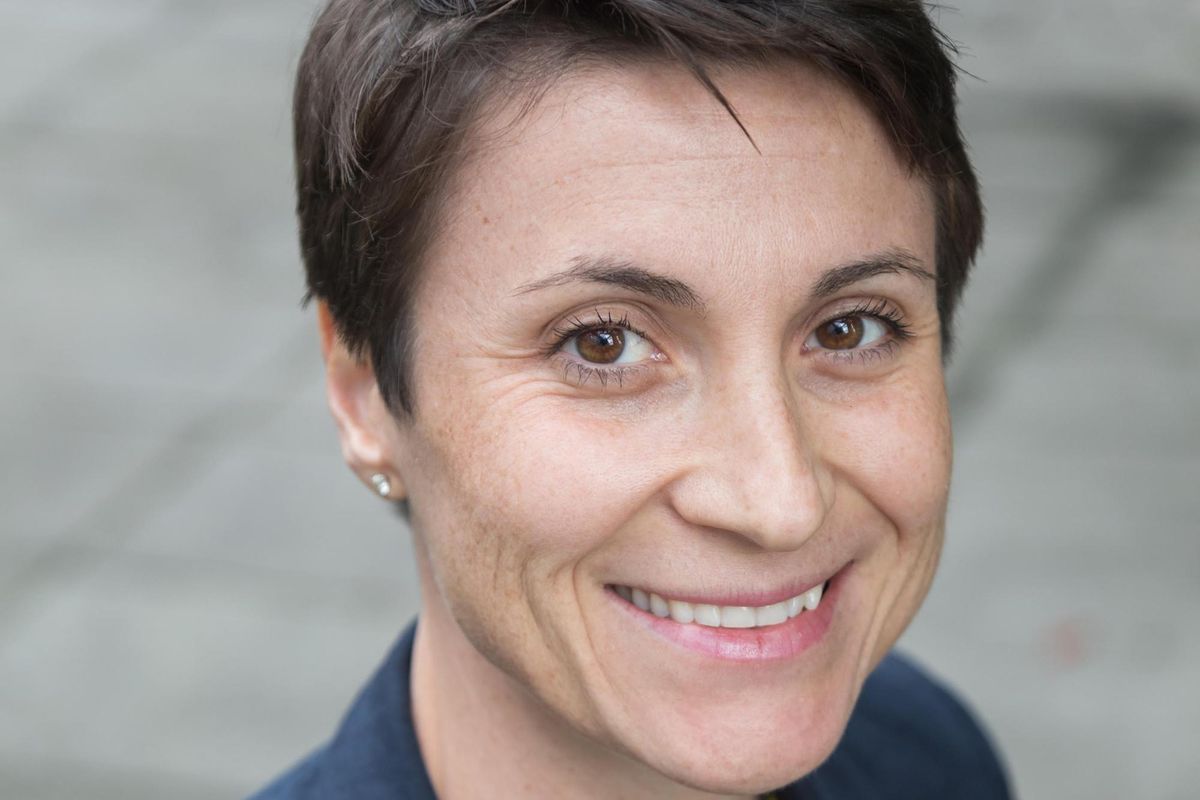 Dr. Sarah Psutka explains the symptoms associated with bladder cancer and how treatments can affect women's daily lives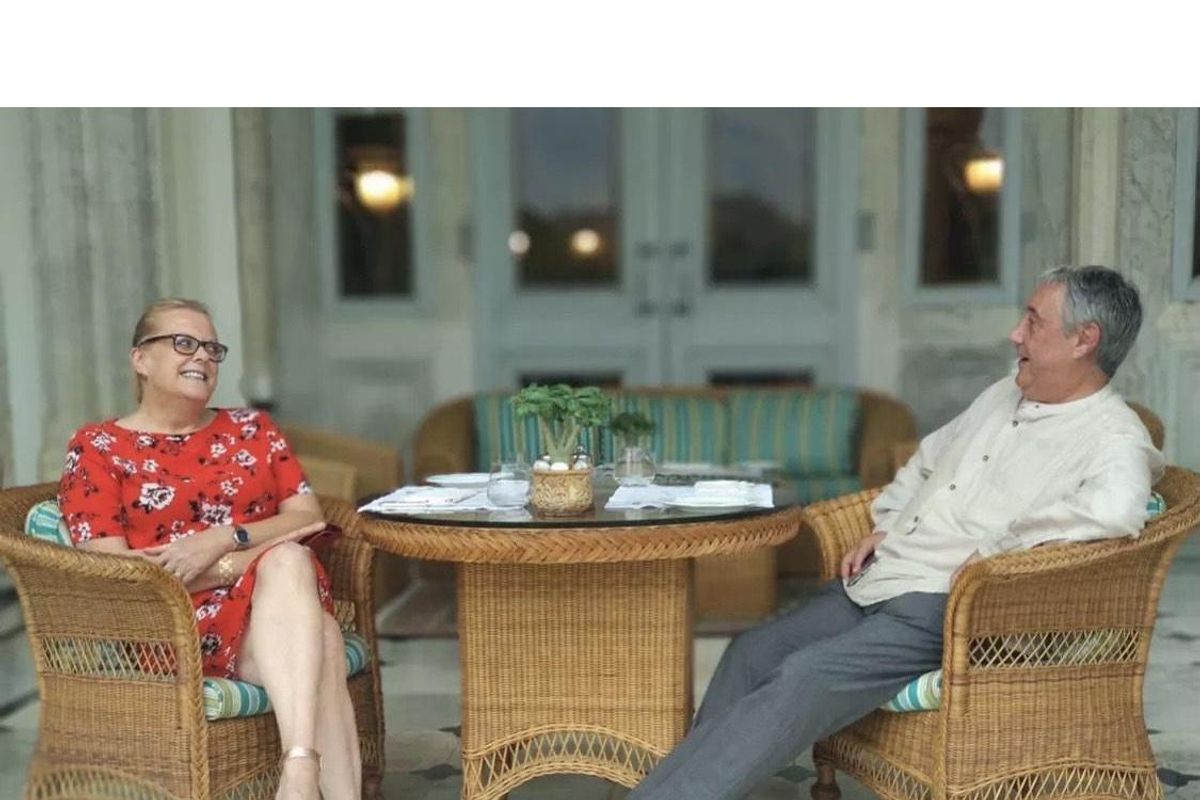 Now I'm cancer-free and helping others understand the disease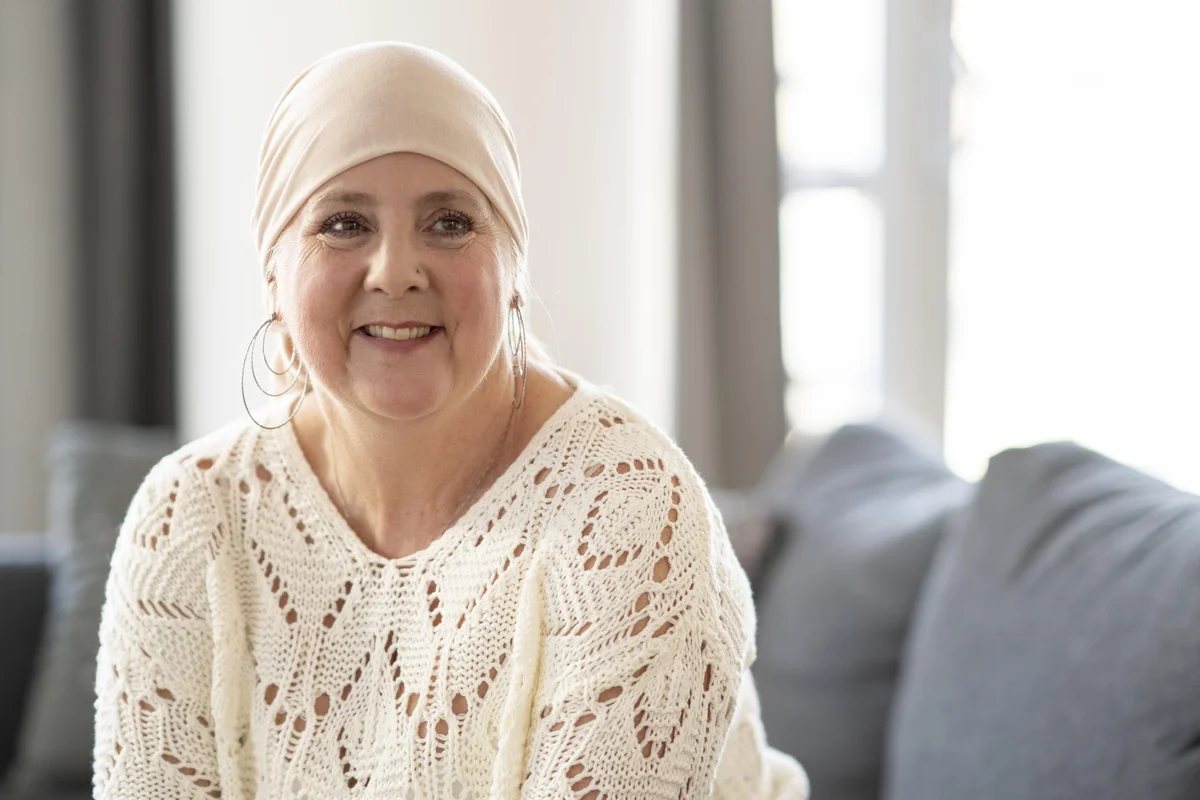 UBC can often be confused with postmenopausal bleeding or UTIs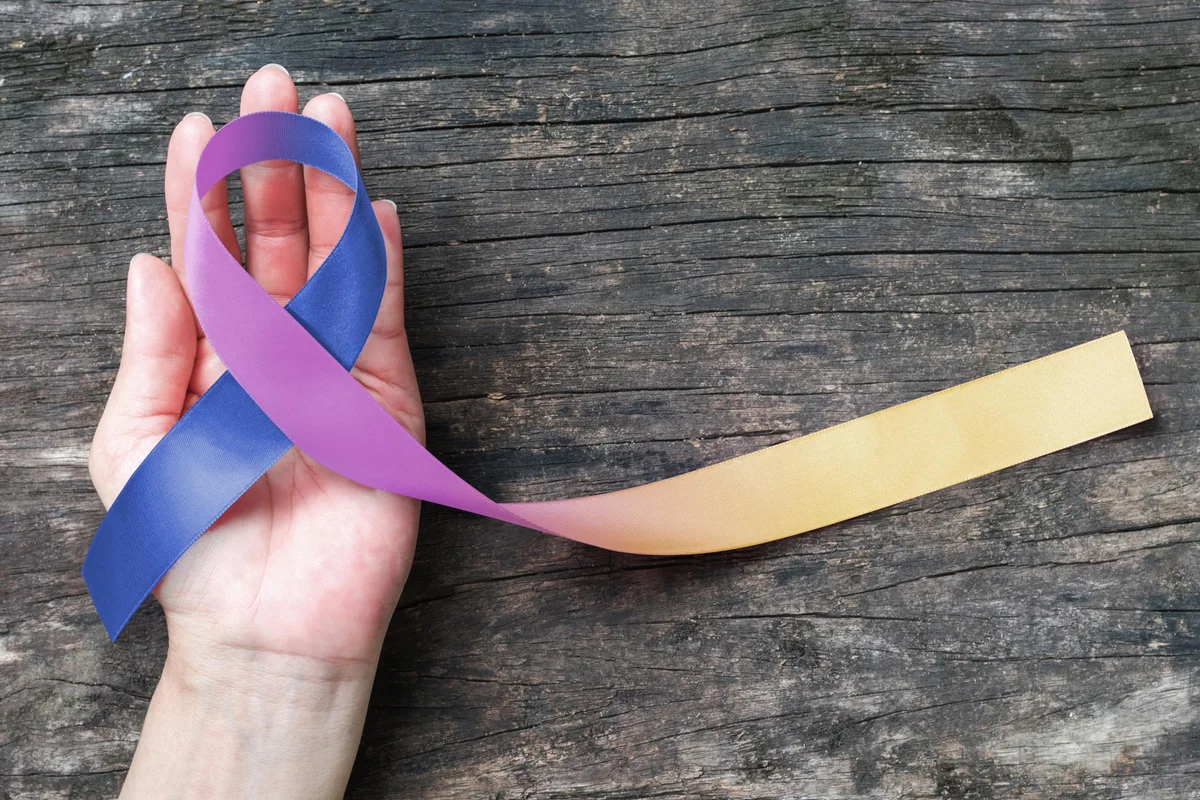 UBC is more common in men, but women often fare worse. Dr. Lee Ann Richter gives us the facts.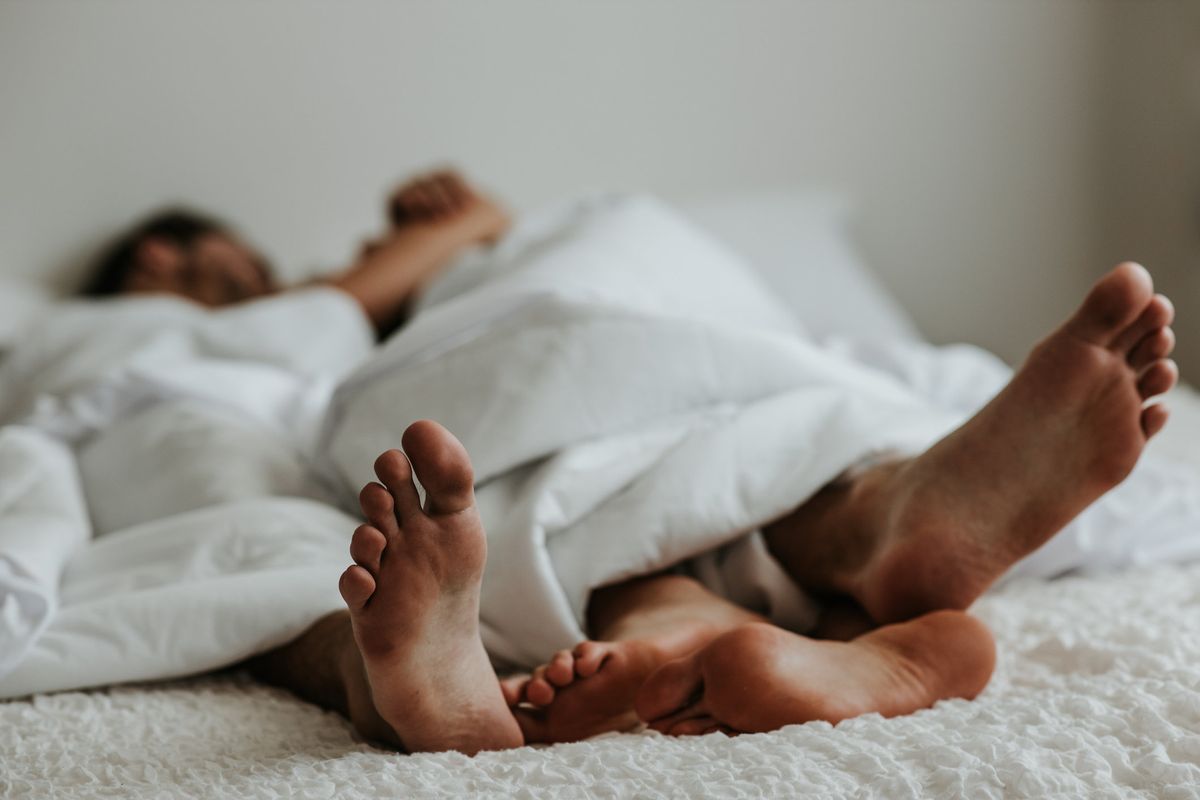 For women living with bladder challenges, communication and self-confidence may lead to a healthy sex life.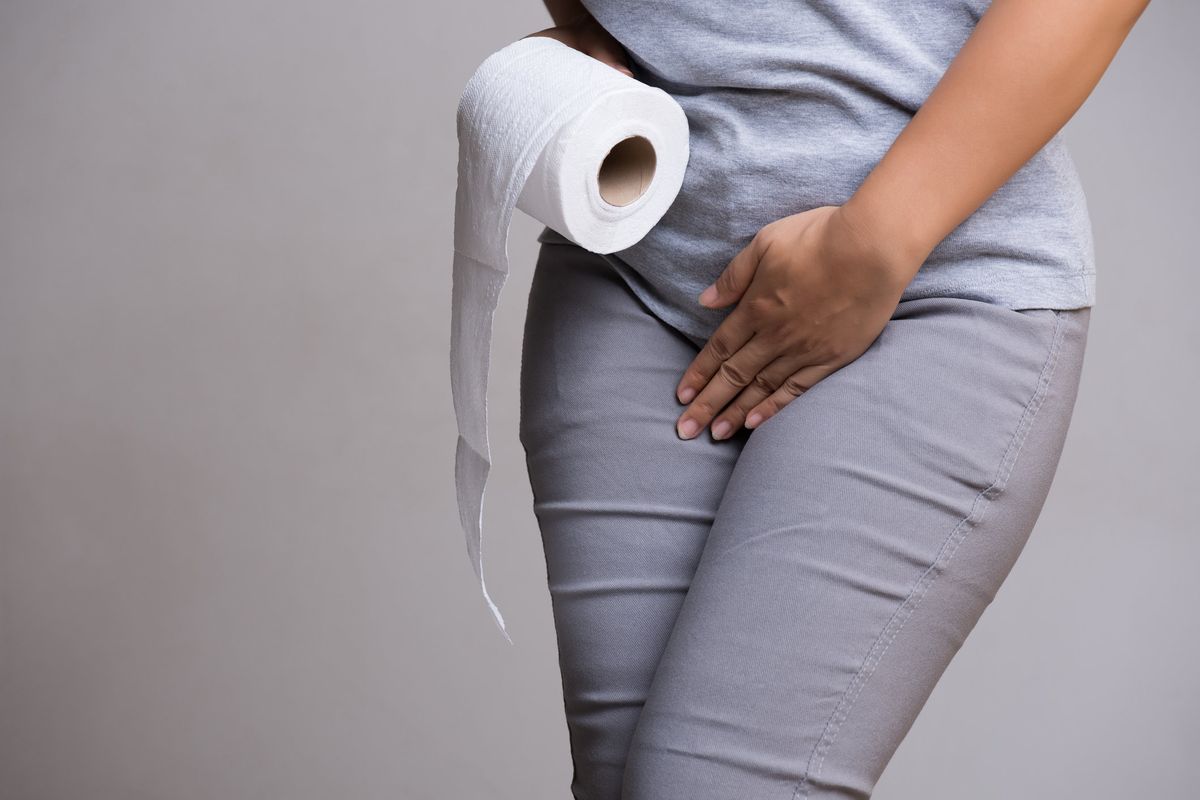 Starting the conversation early is smart. Don't be embarrassed.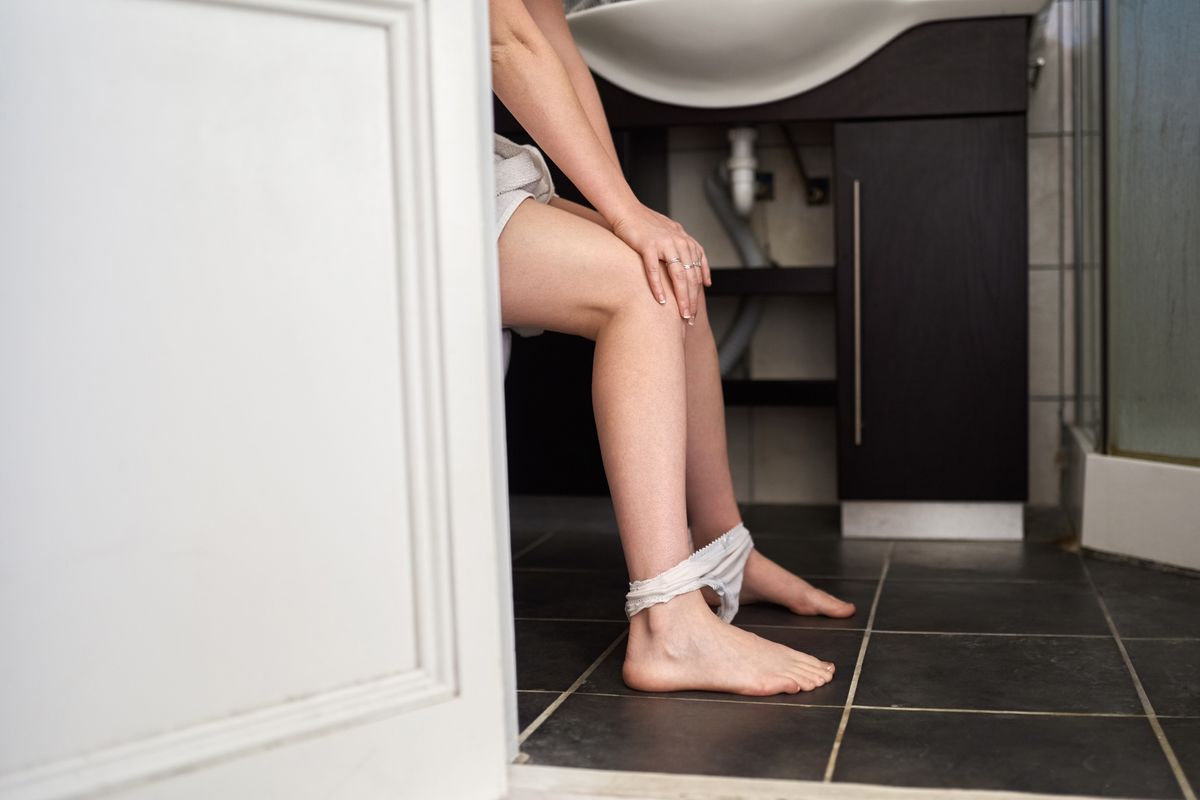 For women living with bladder challenges like overactive bladder (OAB), the quarantine may be more familiar than for the rest of us.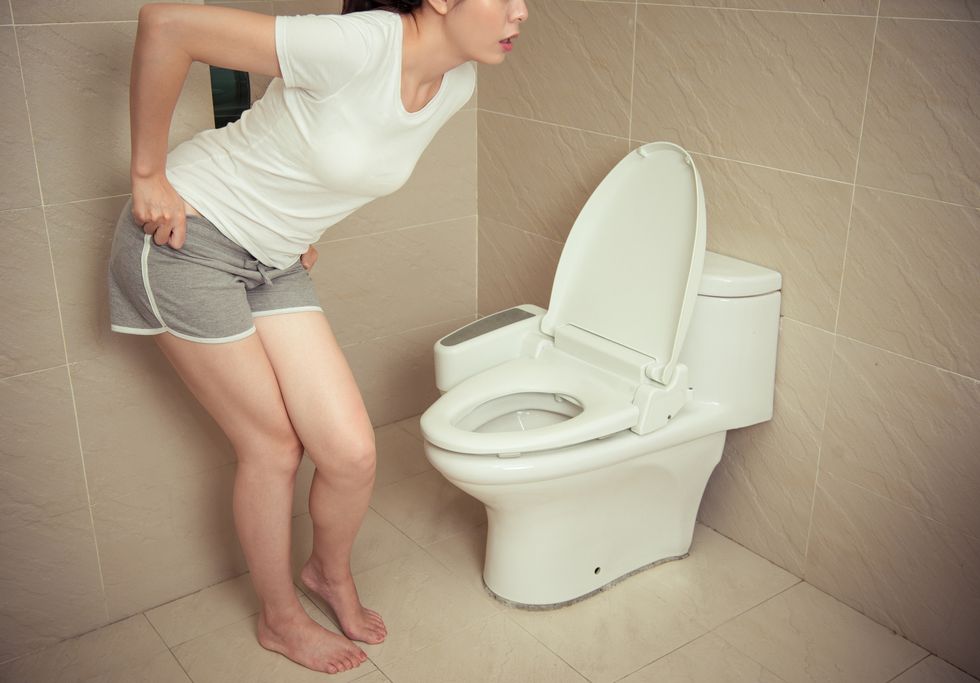 If your bladder starts to misbehave, causing you to pee frequently, you may have overactive bladder. Find out how you will know for sure and what can you do about it.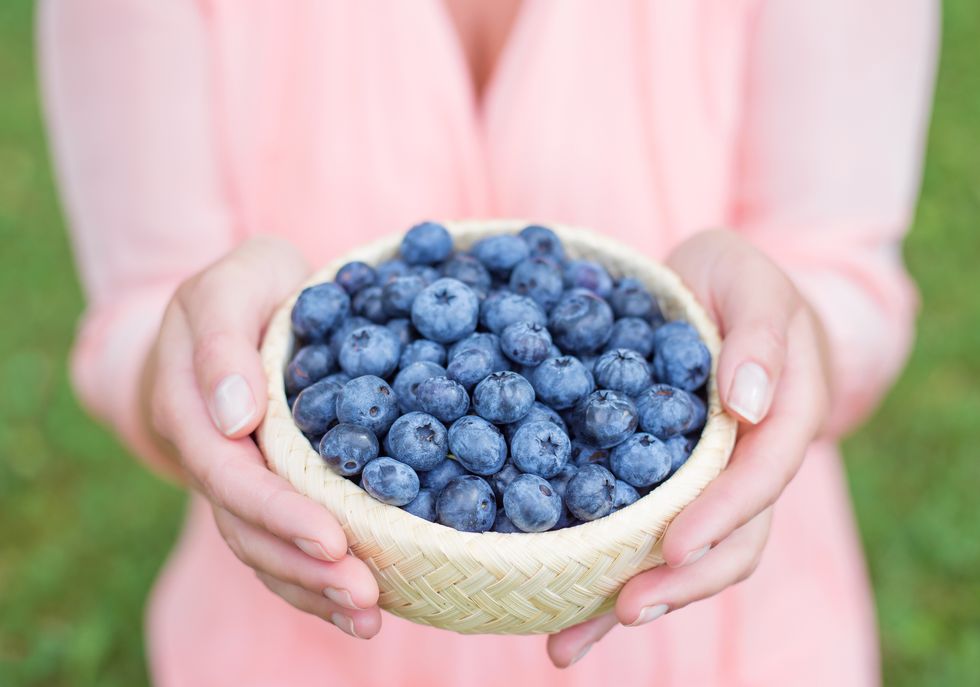 Cranberries aren't the only food that may help prevent urinary tract infections and improve bladder health. Try eating more blueberries!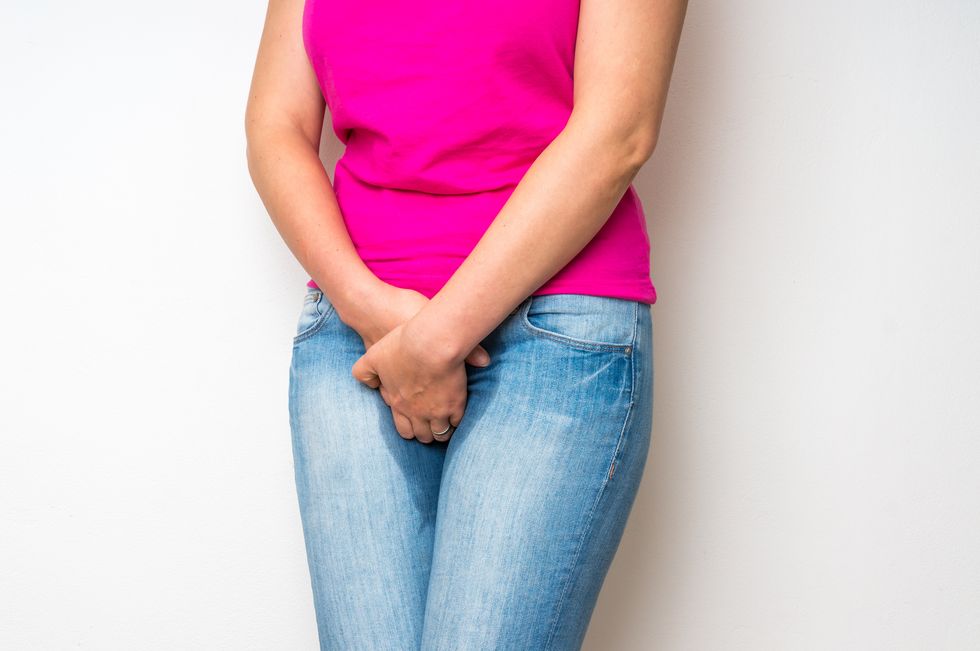 A commonly promoted exercise purported to help a woman control a leaky bladder probably isn't effective, experts say.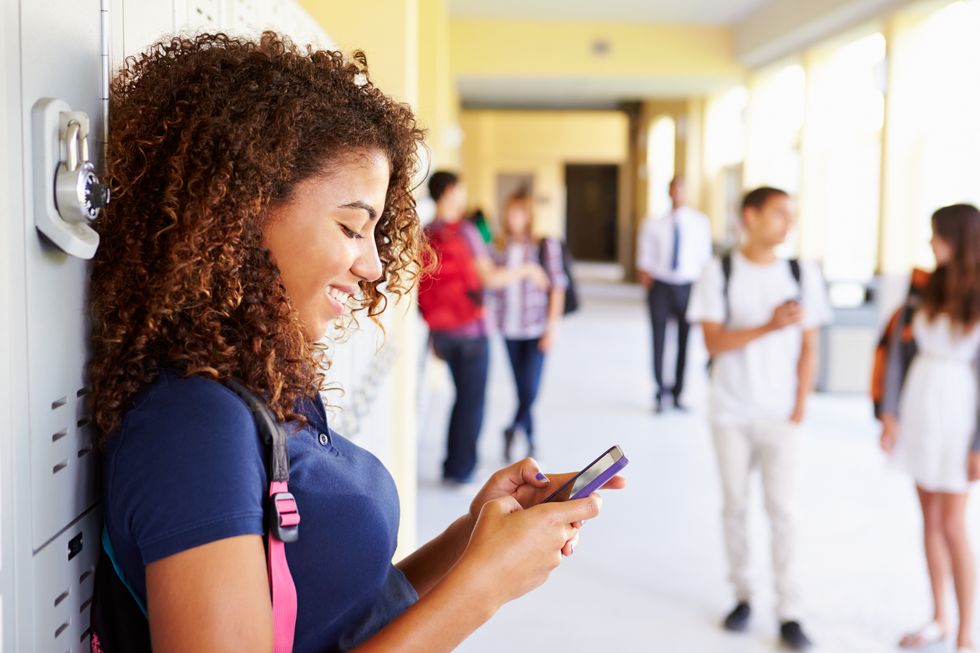 Your teenage daughter probably doesn't want to talk to you about her bathroom habits or her school bathroom, but it's important to talk about her bladder health.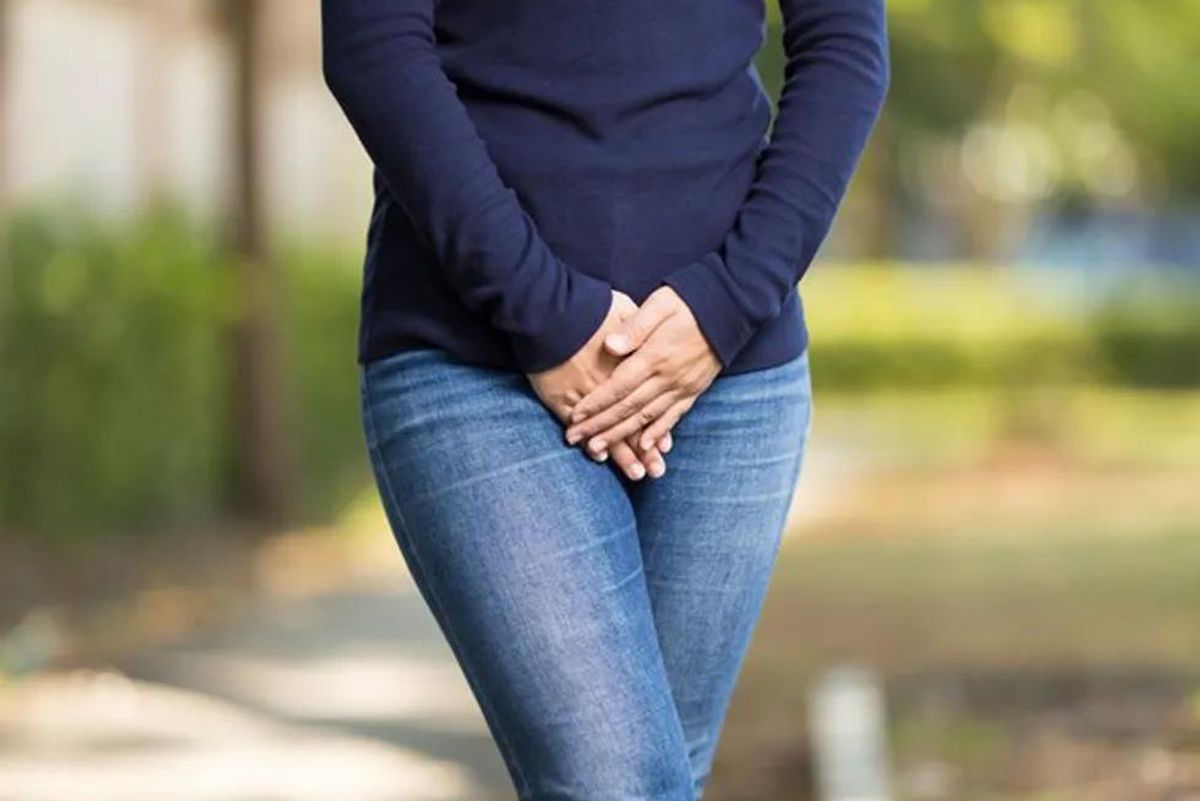 November is Bladder Health Awareness Month and an opportunity to explore bladder issues. Find out what's normal and what's not.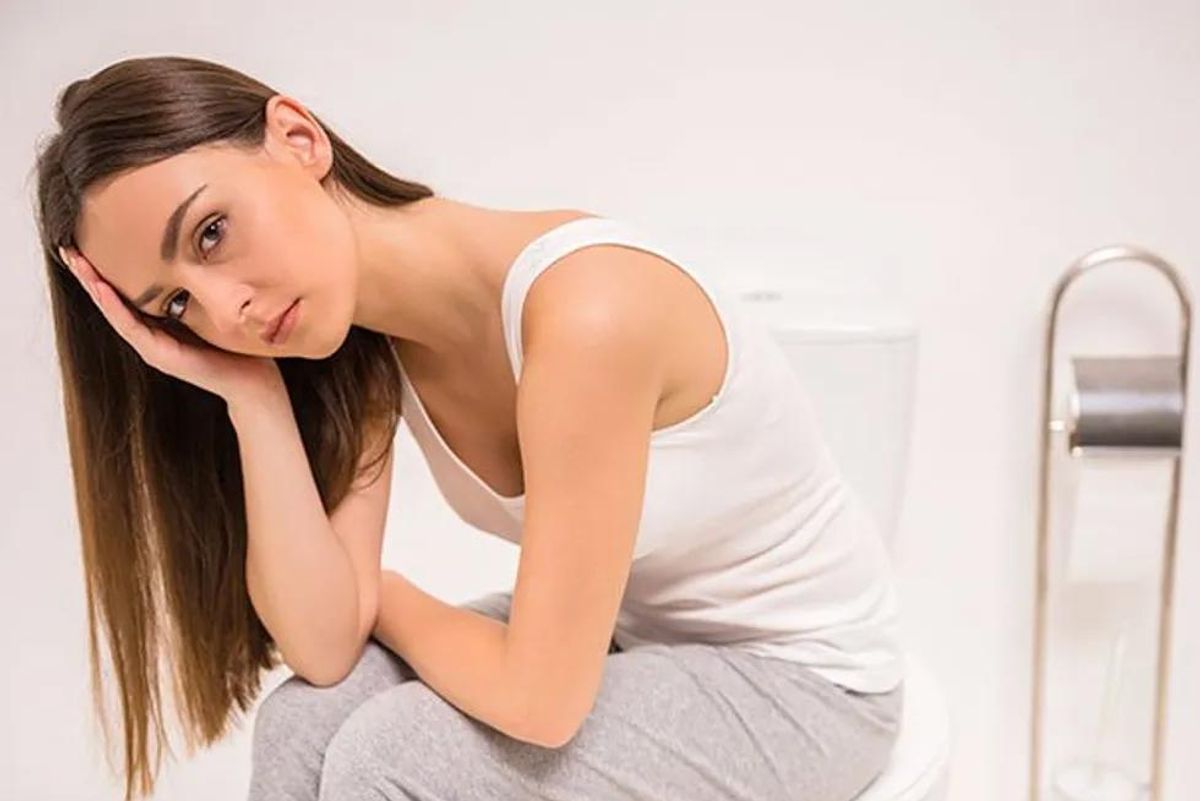 People with constipation are more likely to develop kidney disease, a new study finds.