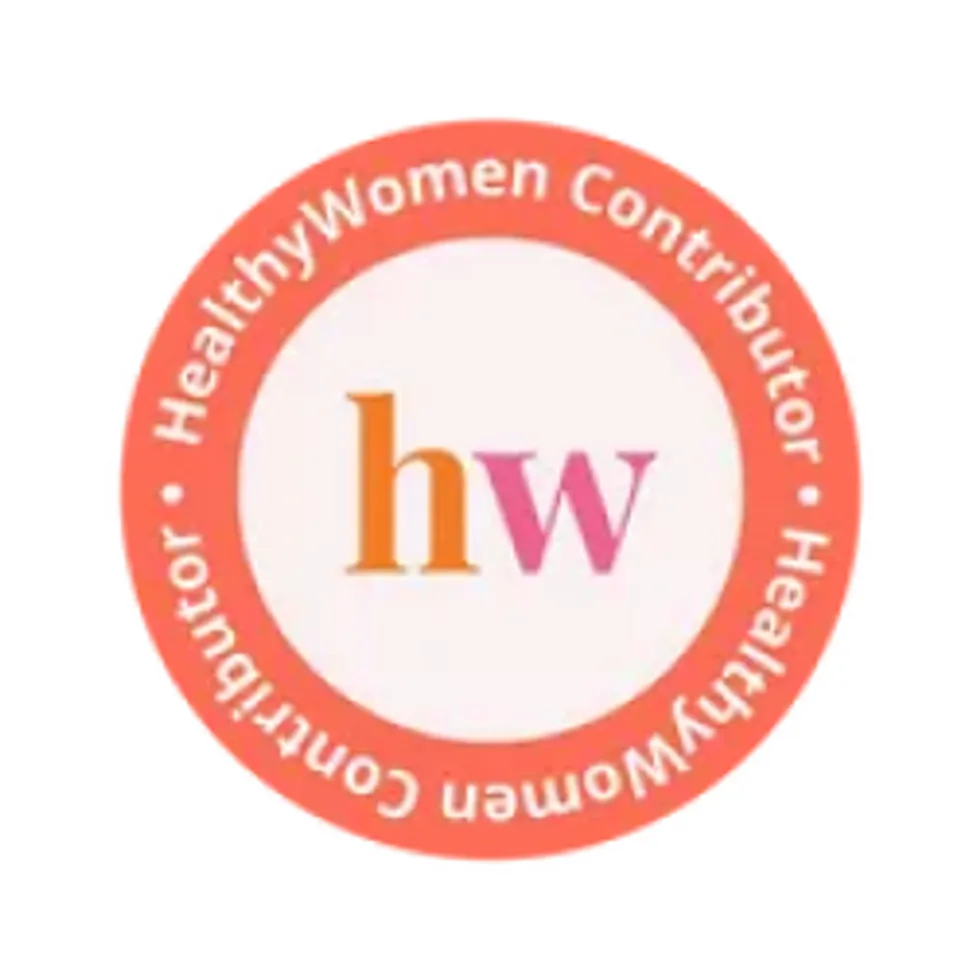 HealthyWomen Editors
The editorial team and staff of HealthyWomen.
Full Bio
Yields: 1 Servings
1 cup romaine leaves or other lettuce
1/4 cup alfalfa or mung bean sprouts
2 radishes
1/4 cup canned chickpeas
2 tablespoon carrots
1 tablespoon fat-free Italian dressing
1 teaspoon red wine vinegar
1 large flour or vegetable-flavored tortillas
Directions:
In a medium bowl, combine lettuce, sprouts, radishes, chickpeas and carrots.
In a small bowl, combine dressing and vinegar. Pour over salad and toss to coat. Spoon greens onto one side of tortilla. Roll like a cone.
Nutrition Information (per serving):
Calories: 258
Fat: 4 g
Protein: 11 g
Carbohydrates: 49 g
Fiber: 7 g
Cholesterol: 0 mg
Sodium: 533 mg
©2007 Rodale Inc. Prevention is Registered Trademark of Rodale Inc. Recipes Courtesy of Prevention.com. For more recipes, visit Prevention.com.