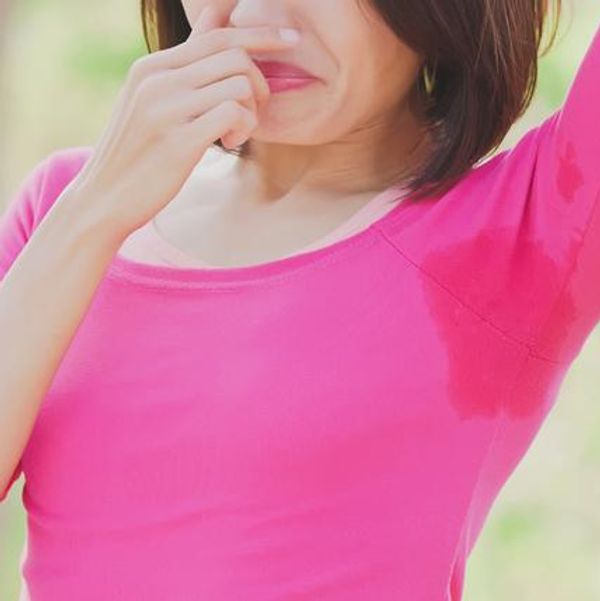 Sometimes an odor is more than just an odor — it can also be a warning sign of potential health conditions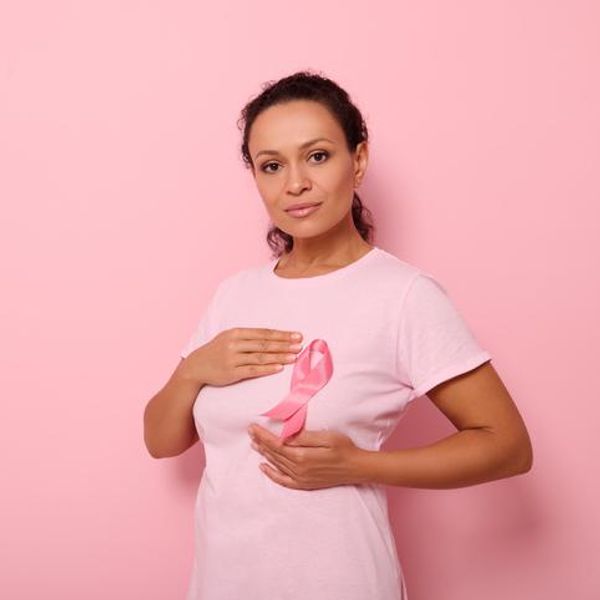 Breast cancer treatment and survival are worse for women of color. Healthcare disparities are to blame.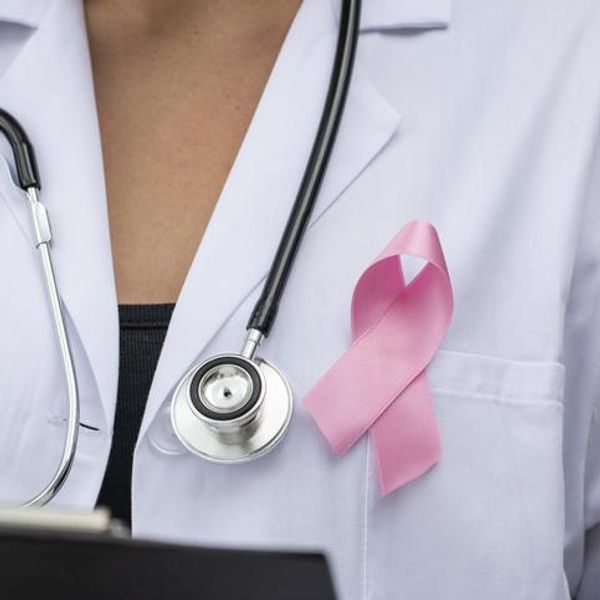 Advice about important next steps and what to expect after an advanced breast cancer diagnosis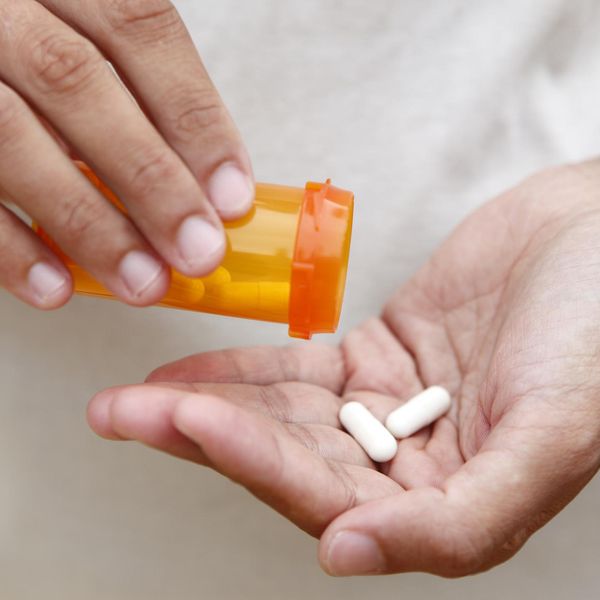 Inequalities put vulnerable people at even greater risk of harm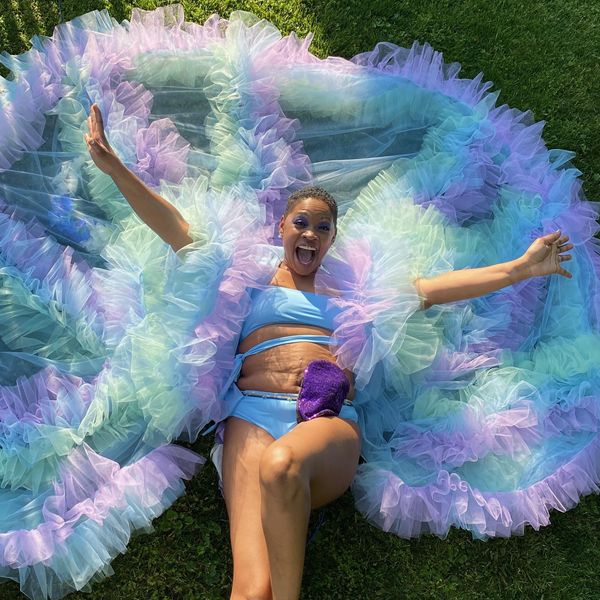 My cancer diagnosis led me to appreciate the little things — and learn to dance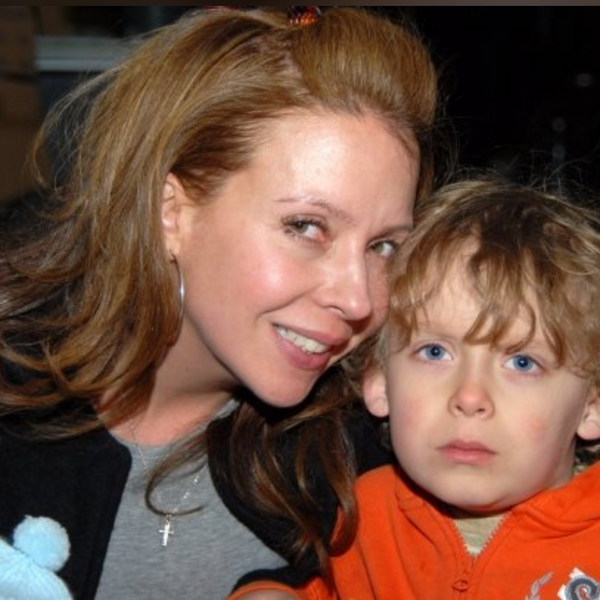 In the 10 years since my son died from a treatable condition, I've helped pass legislation to save other children — but there's still work to do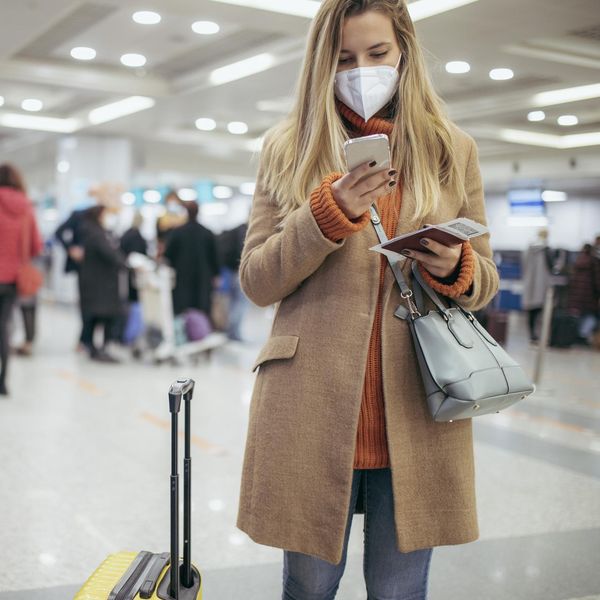 The U.S. Centers for Disease Control and Prevention still recommends that passengers mask up while on planes, trains or buses, but it's no longer a requirement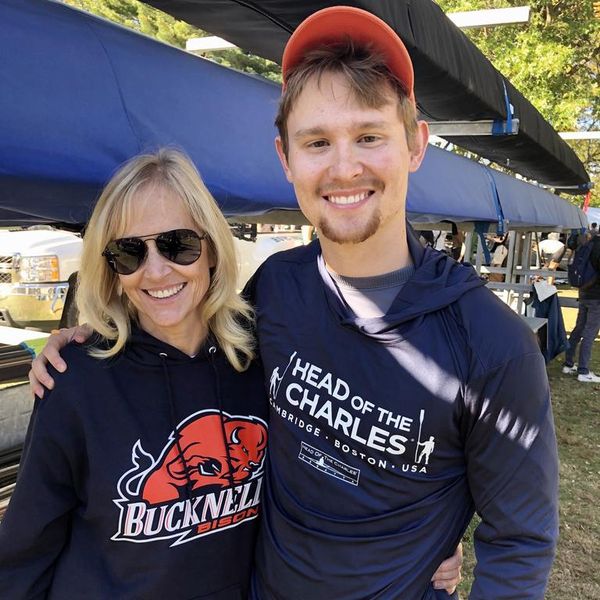 I thought my son was fully vaccinated against meningitis. He wasn't — and you might not be either.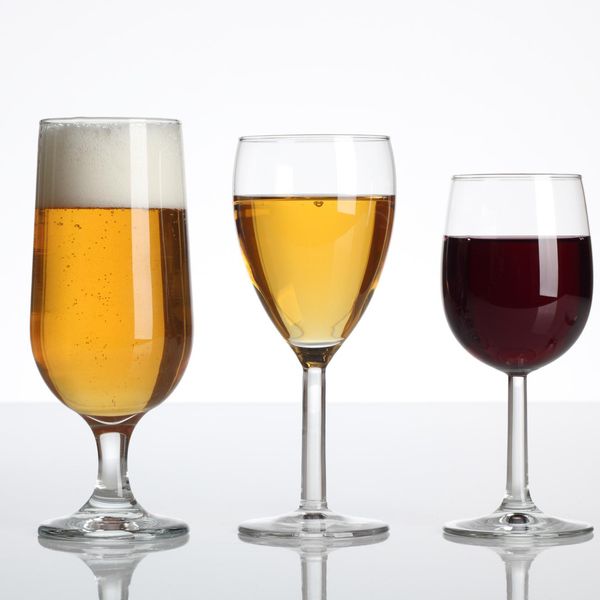 A new study looks at how various alcohol types contribute to weight gain and disease risk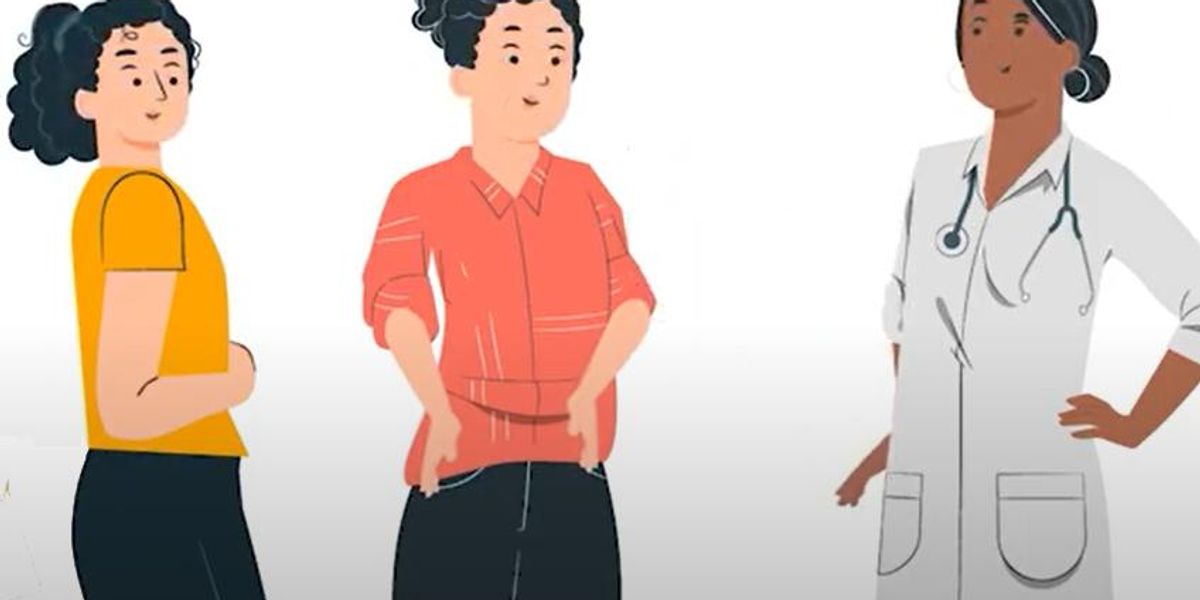 Meningitis B can be serious and even fatal. But there is a vaccine to protect against this deadly disease. Learn why you should ask your healthcare provider for it.
Created With Support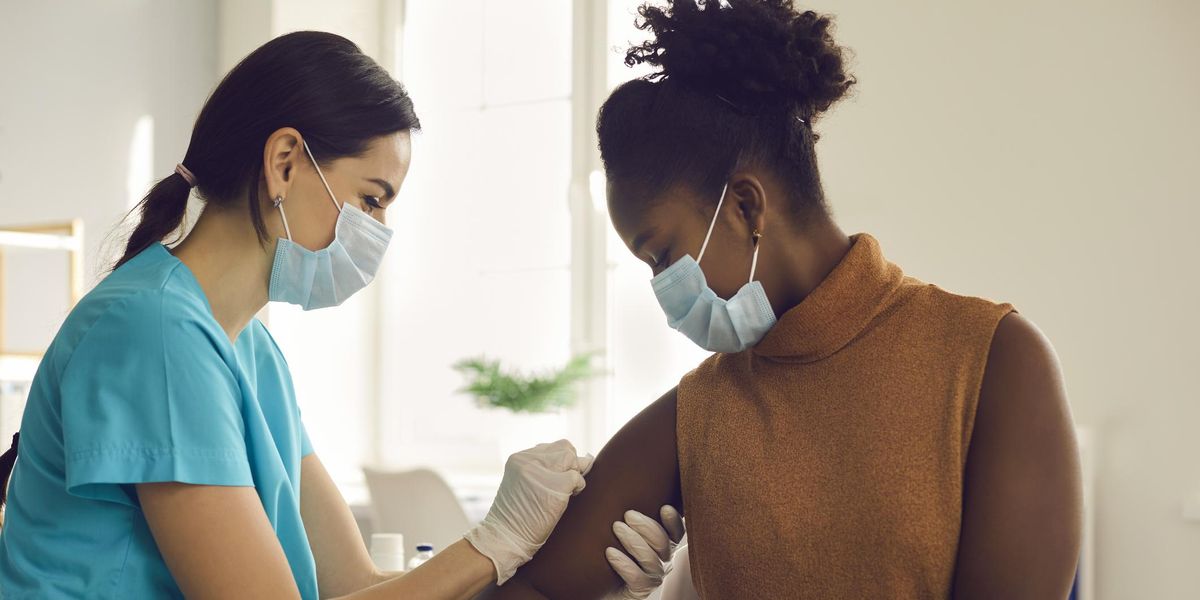 iStock.com/Lacheev
Recent study finds that the same factors thought to encourage hesitancy in the general public – like having right-leaning political views – might also motivate physician opposition to vaccination
Your Health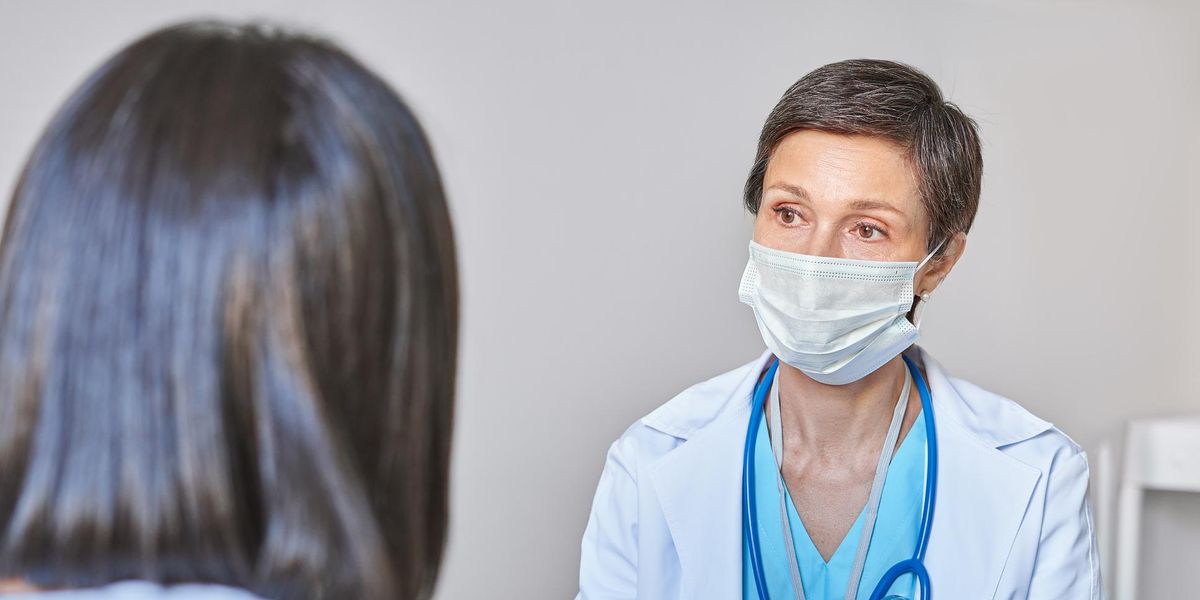 iStock.com/NataBene
Over the past couple of decades there has been a shift away from upholding patient autonomy to prioritizing public health
Your Health