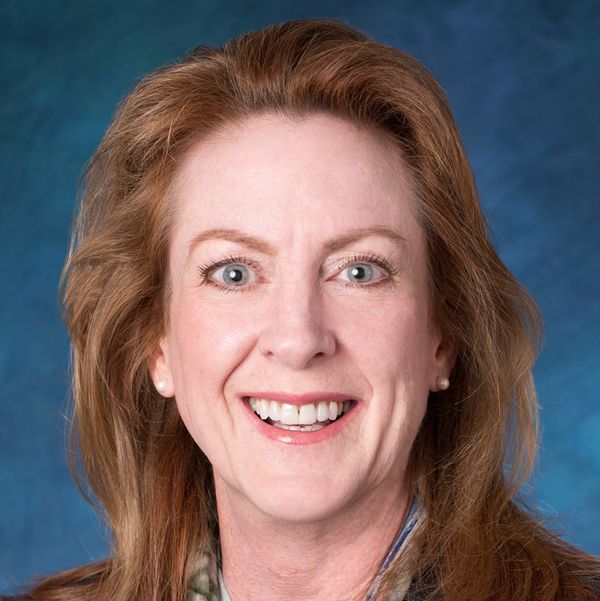 But if you learn what your genetic code is saying, you can choose your response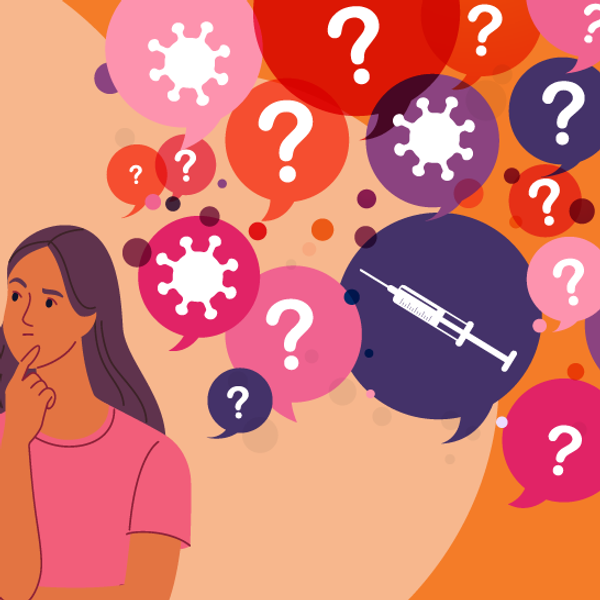 Vaccinated children have fewer and less severe Covid-19 complications
Los niños vacunados tienen menos complicaciones, y de menor gravedad, de la Covid-19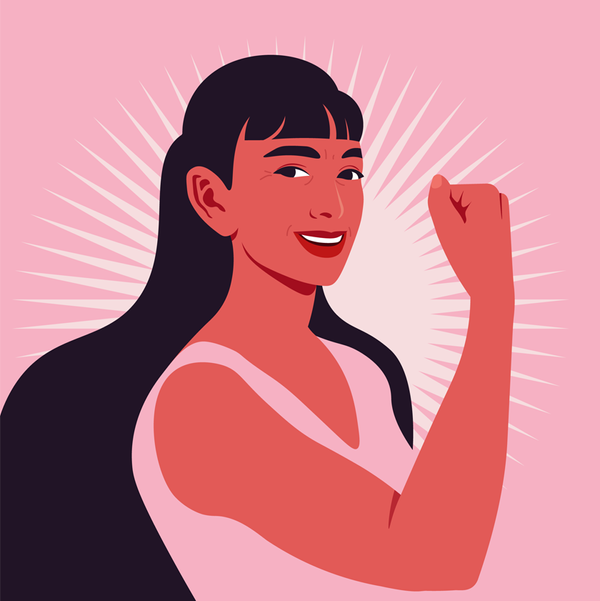 Pedicures, massages and bubble baths are great — but don't forget to take these 6 steps to true self-care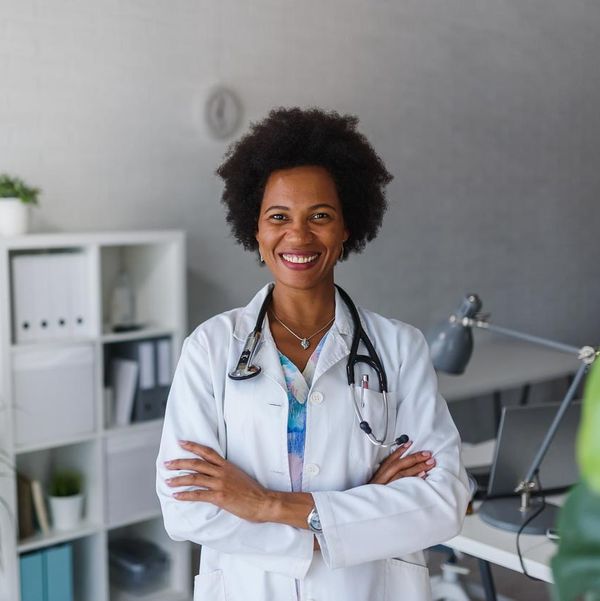 Medical specialists are experts in certain areas. Find out what conditions common medical specialities treat.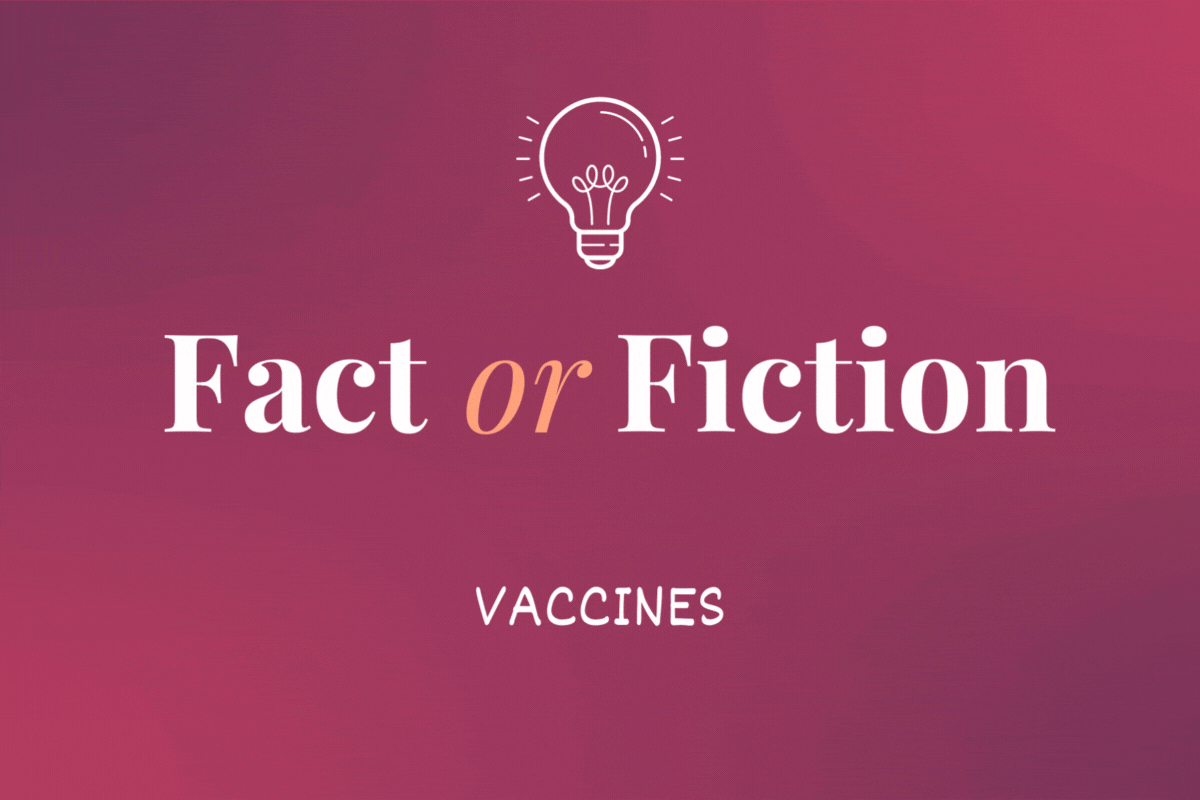 An epidemiologist lets us know whether five common beliefs about vaccines are true or false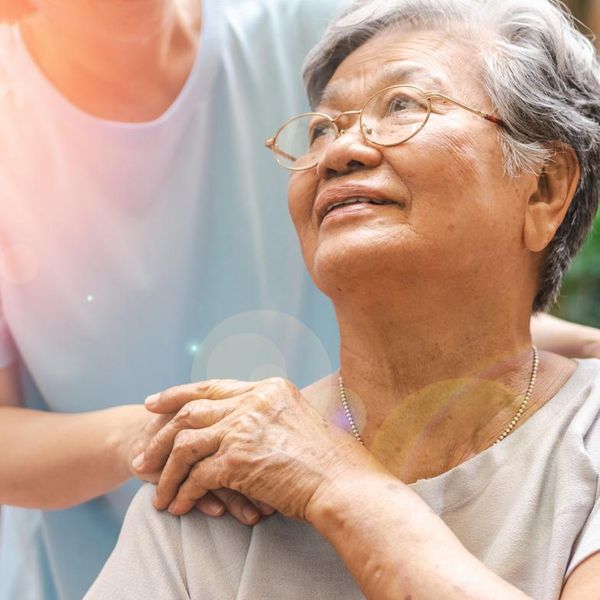 With knowledge from clinical trials, we're learning how to help those most at risk for Alzheimer's disease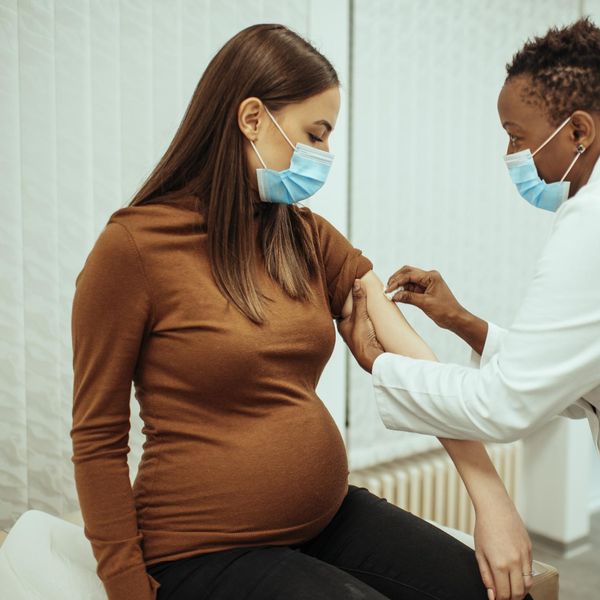 Our new survey takes a look at why so many pregnant women are skipping vaccines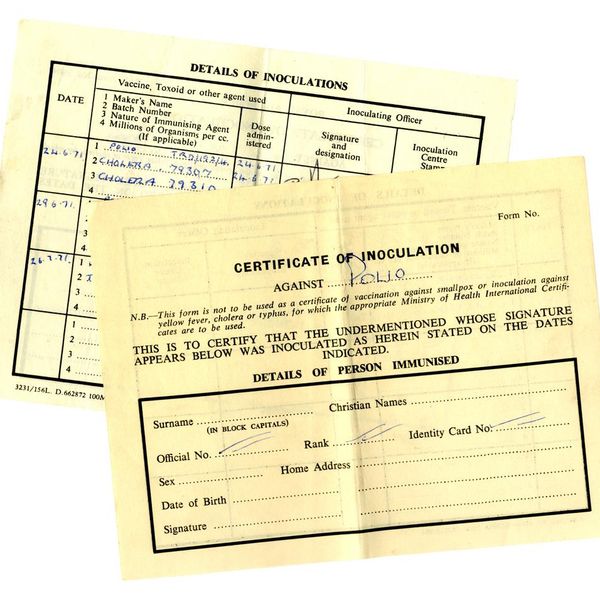 A single case of the polio virus was recently discovered in the United States. Here's how to confirm you're protected.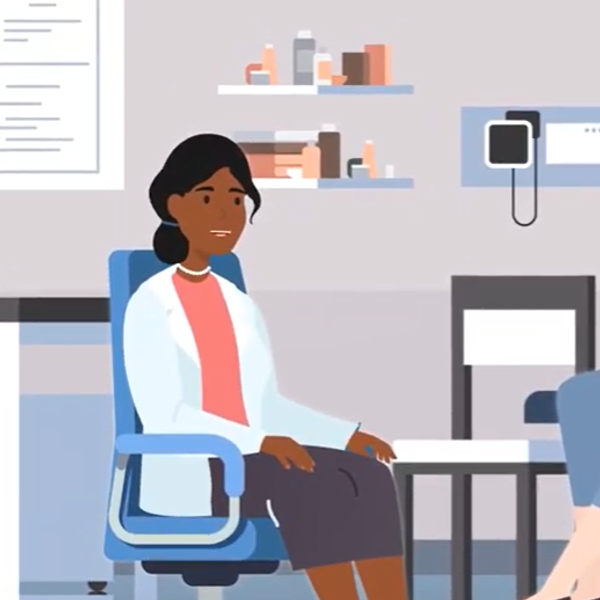 The HPV vaccine is ideally given to boys and girls at age 11 or 12, but it's approved for adults up to age 45. If you haven't had it, here's how you can talk to your HCP about whether you should get it.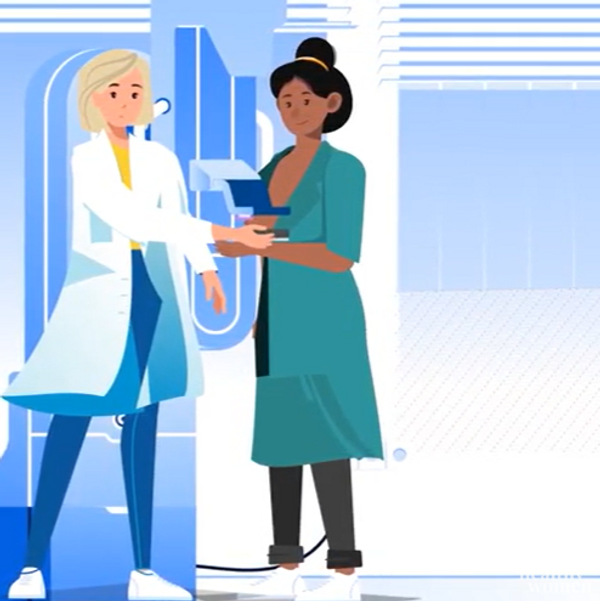 Not sure what to expect during your first mammogram? Watch this video to find out.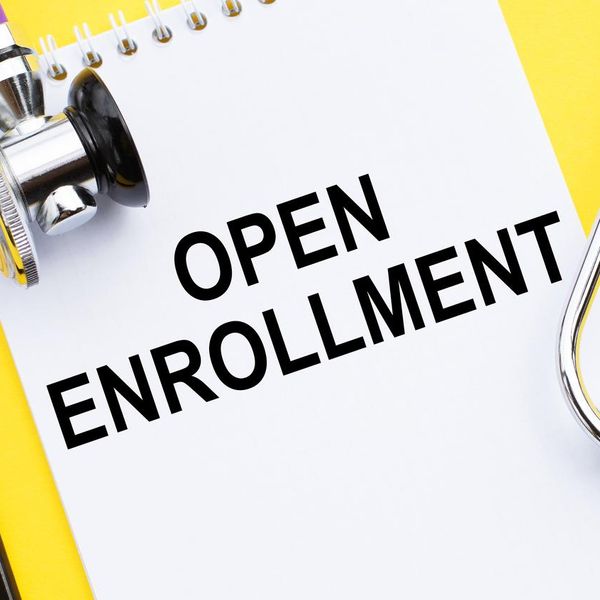 What you need to know to get the health insurance benefits you deserve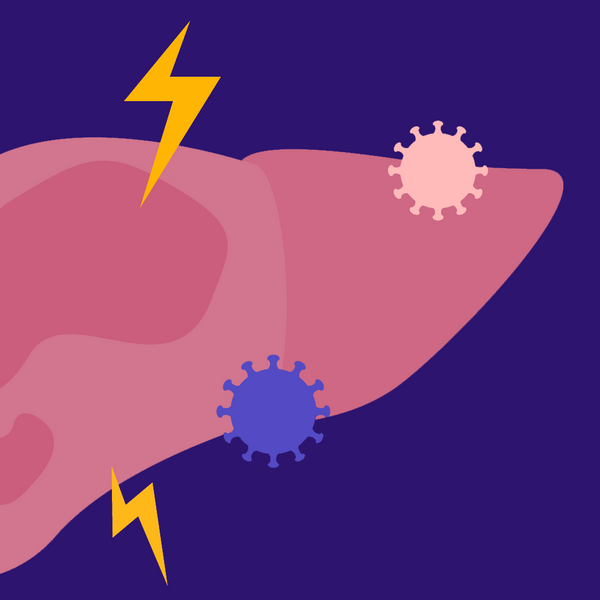 The three types of viral hepatitis share symptoms but aren't the same. Here's what you need to know.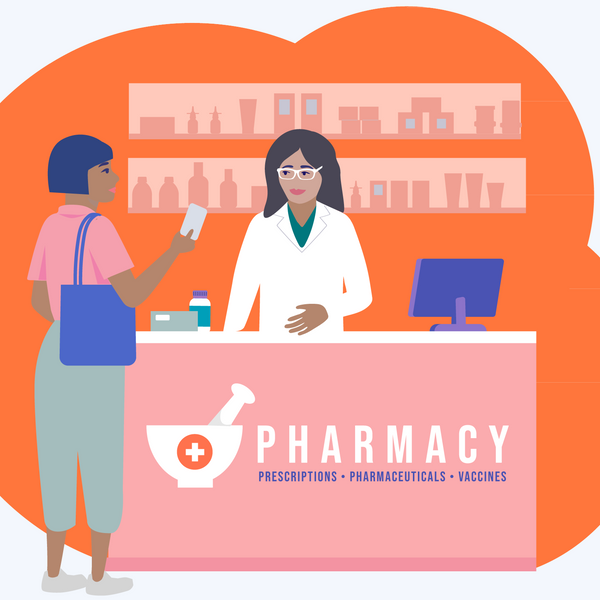 Your healthcare provider's office is just one of many places you can get vaccines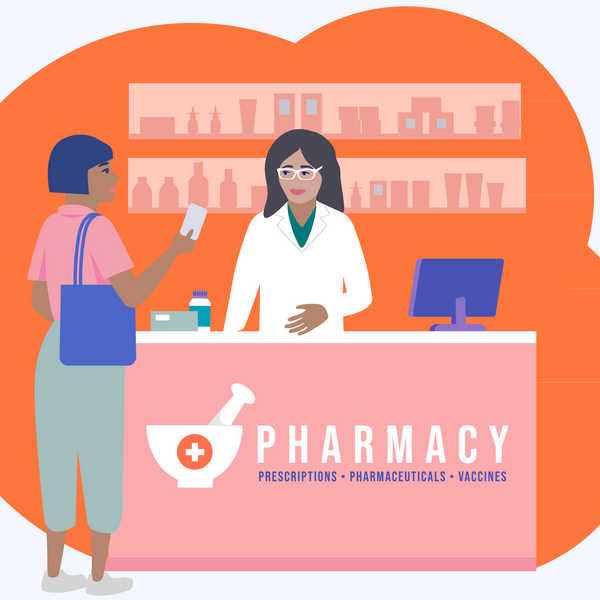 El consultorio de tu proveedor de servicios médicos es uno de los muchos lugares en los que puedes obtener vacunas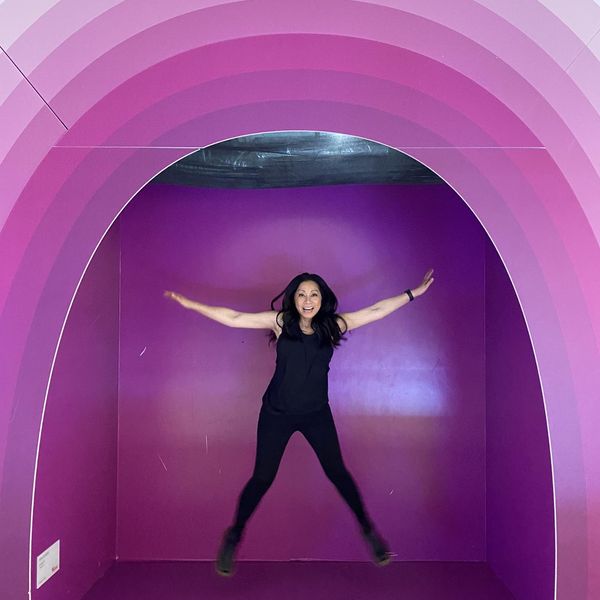 What started out as a small blemish turned into the worst illness of my life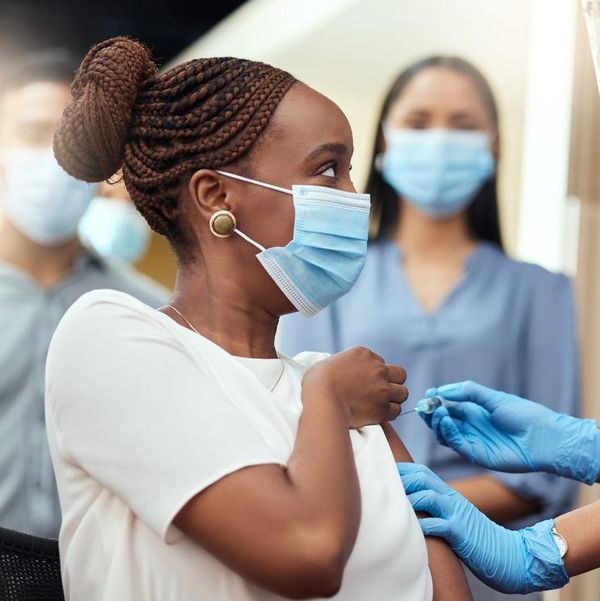 The new booster shot is now available. Here's what you need to know.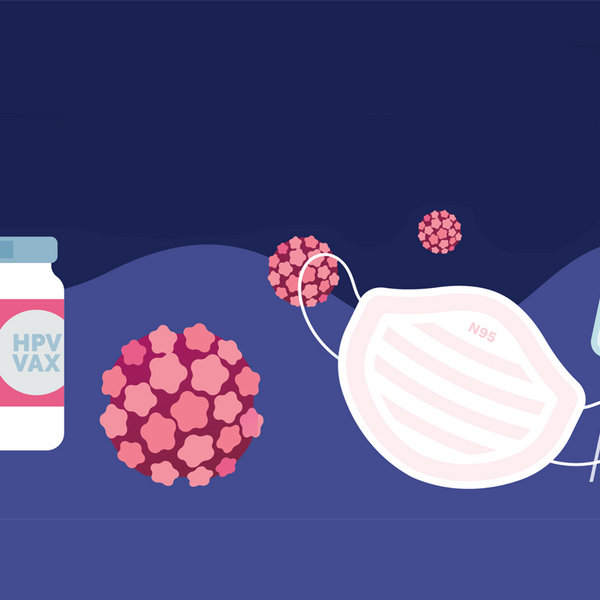 If you missed your HPV vaccine because of the pandemic, don't worry. You don't have to start over.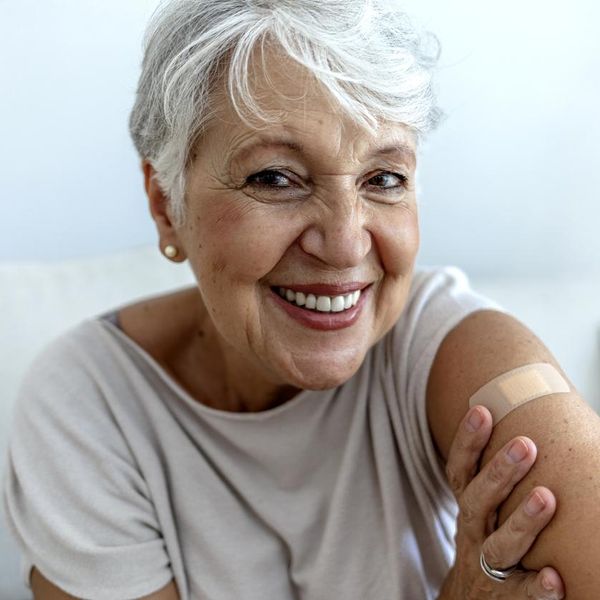 Speak with your healthcare provider about which vaccines you need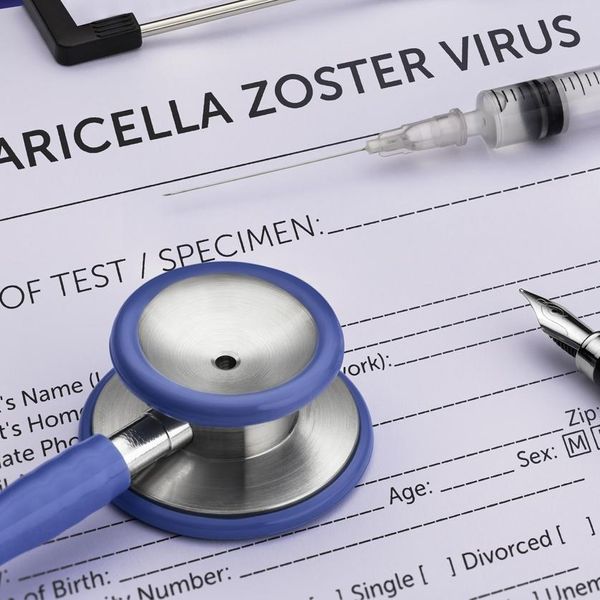 This itchy childhood illness might lead to shingles years later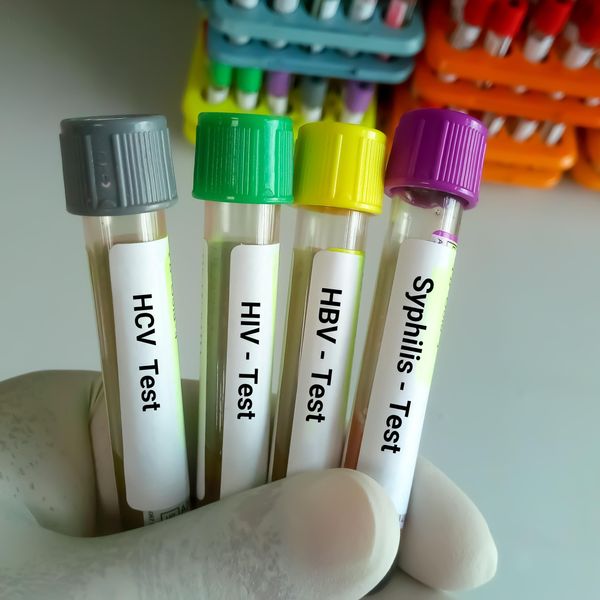 Sexually transmitted infections (STIs) are increasing at an alarming rate, but testing and treatment can help