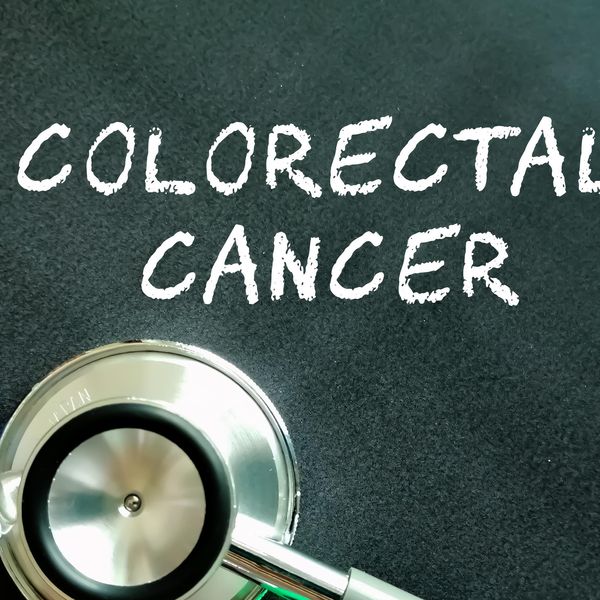 Información sobre los principios básicos del cáncer colorrectal, quién tiene más riesgo y cómo puedes incrementar tus probabilidades de supervivencia si desarrollas la enfermedad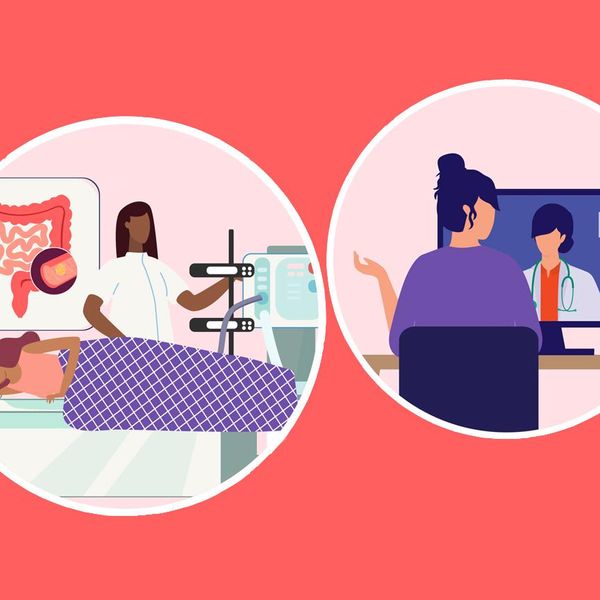 Colorectal cancer is deadly, but it's also highly preventable. The first step is talking about it.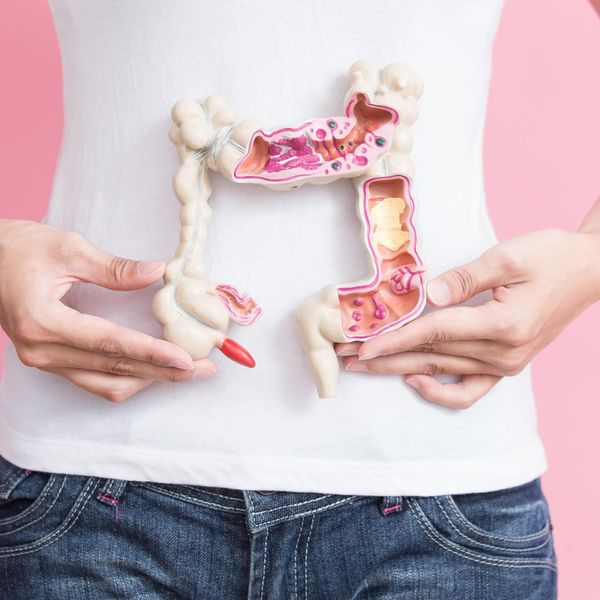 A colorectal cancer diagnosis can be overwhelming. Here's what to do next.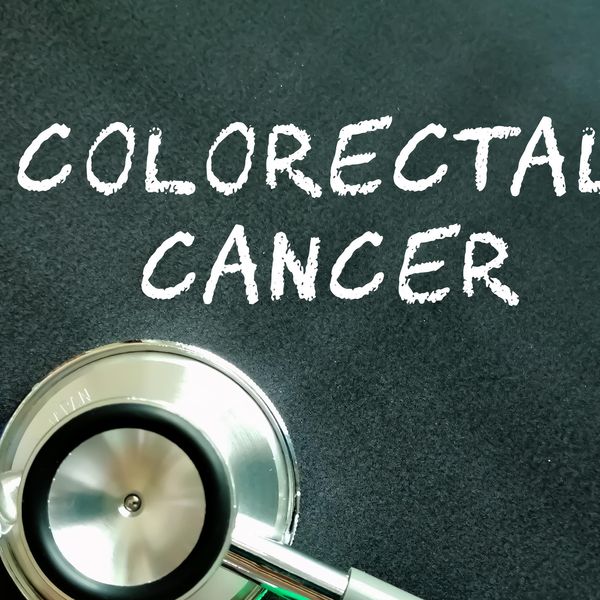 Understand the basics of colorectal cancer, who's at risk and how you can increase your chances of survival if you develop the disease
Learn about what colonoscopies are, when and how to get them, and how they can help prevent colon cancer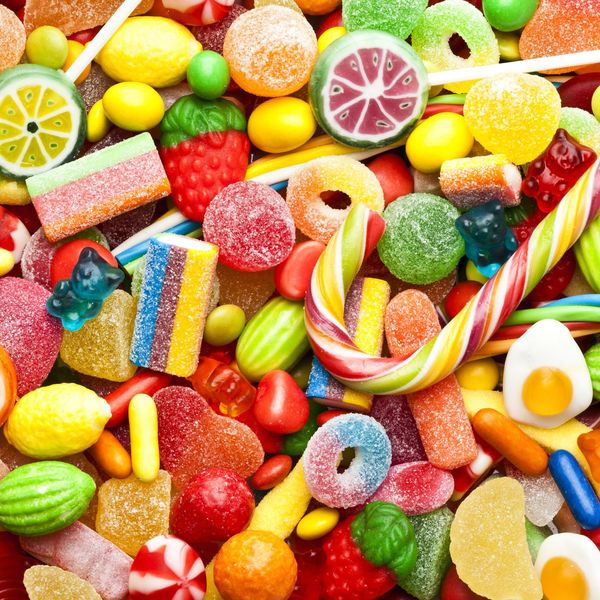 Sixty percent of the Standard American Diet consists of ultra-processed food, which isn't great for colon health. Researchers are looking into whether artificial food colors play a role.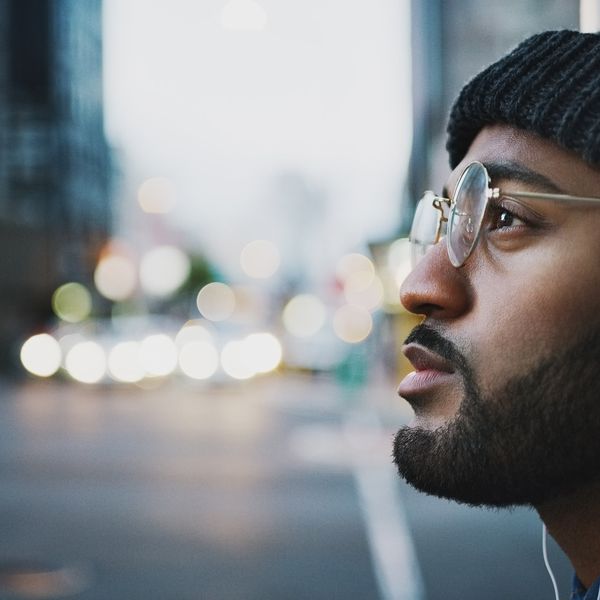 The tragic death of Chadwick Boseman at age 43 following a four-year battle against colorectal cancer underscores two important public health concerns.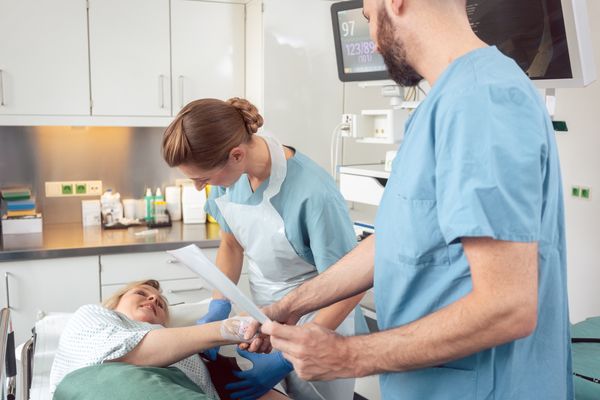 Colorectal cancer is increasing in people under age 50, so it's important to know the risks and symptoms for colorectal cancer and see your health care professional if you have concerns.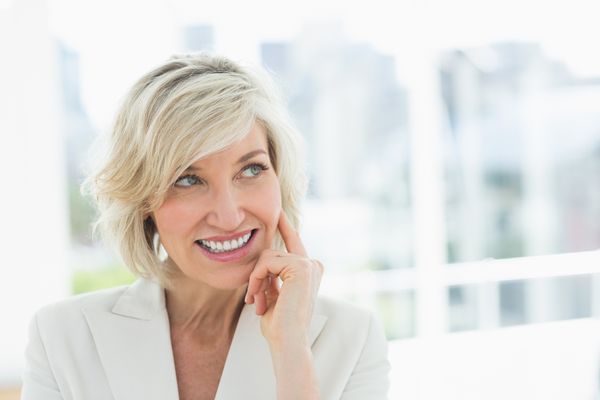 To detect colon cancer earlier, it's critical to know your options and understand that colonoscopies aren't the only colon cancer screening option available.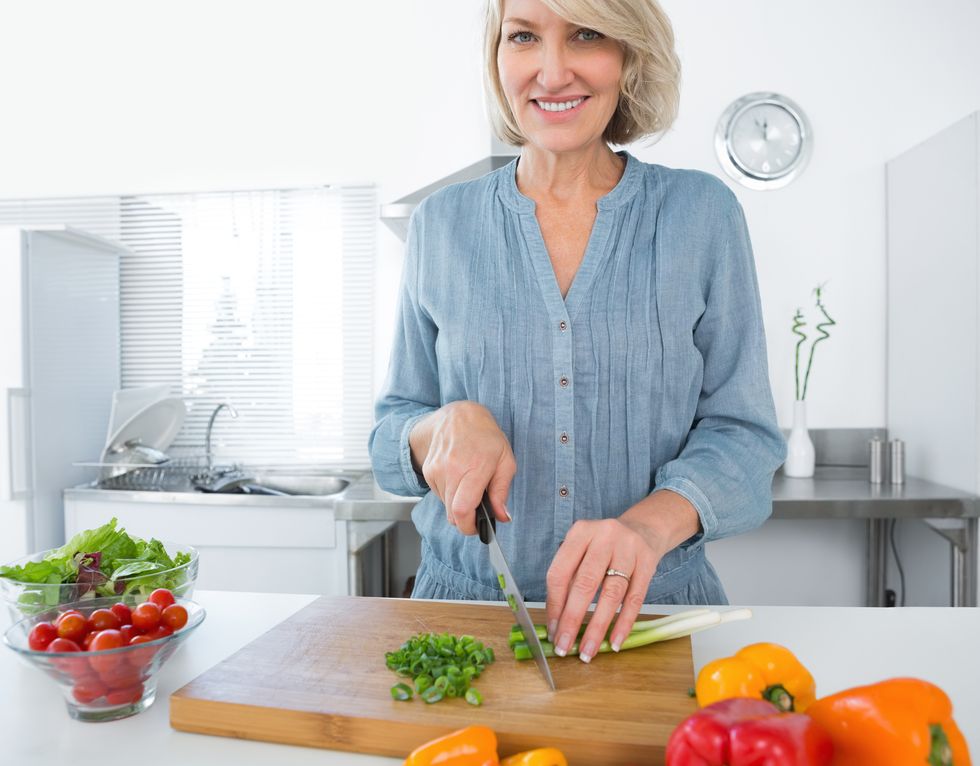 Eating red and processed meats raises the risk of colorectal cancer, while eating fiber-rich foods lowers it.
Colon Cancer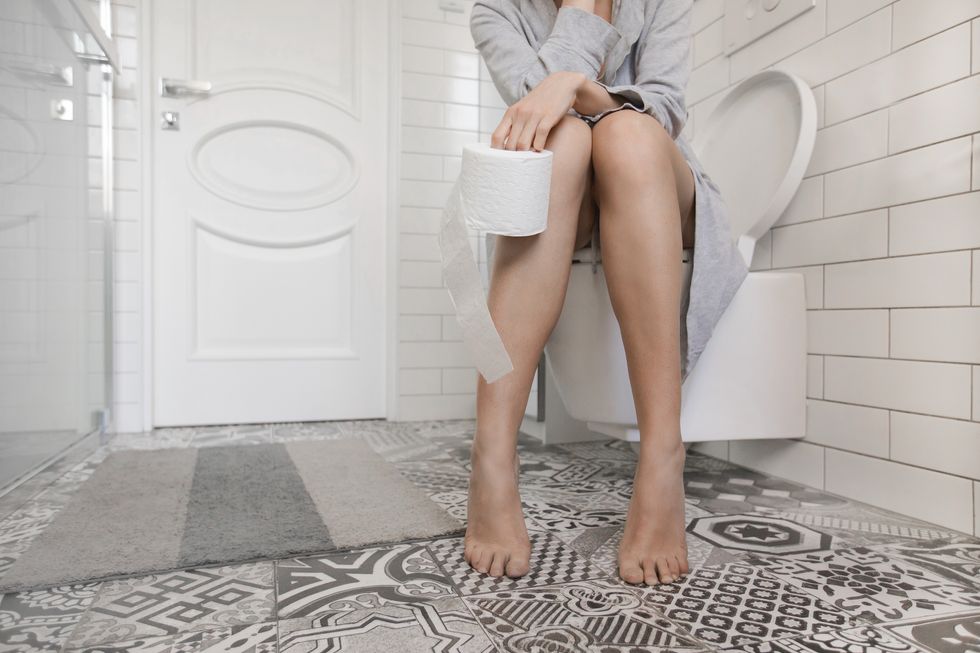 Even if it's not visible to the naked eye, blood in the stool can be serious—a sign of a potentially fatal disease other than colon cancer, new research suggests.
Colon Cancer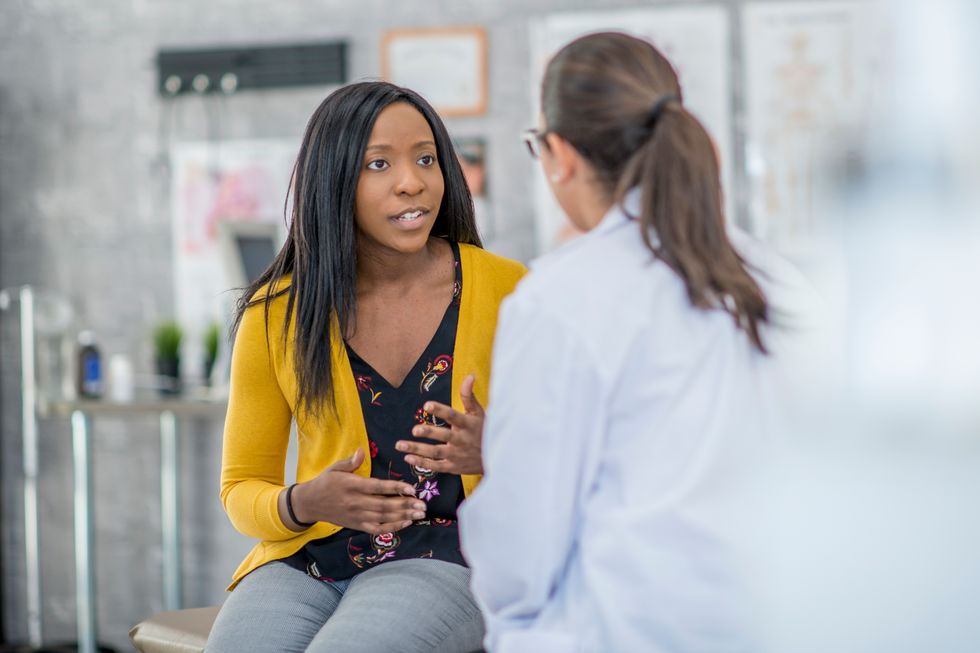 Getting a colonoscopy or an endoscopy may be riskier than you thought.
Colon Cancer