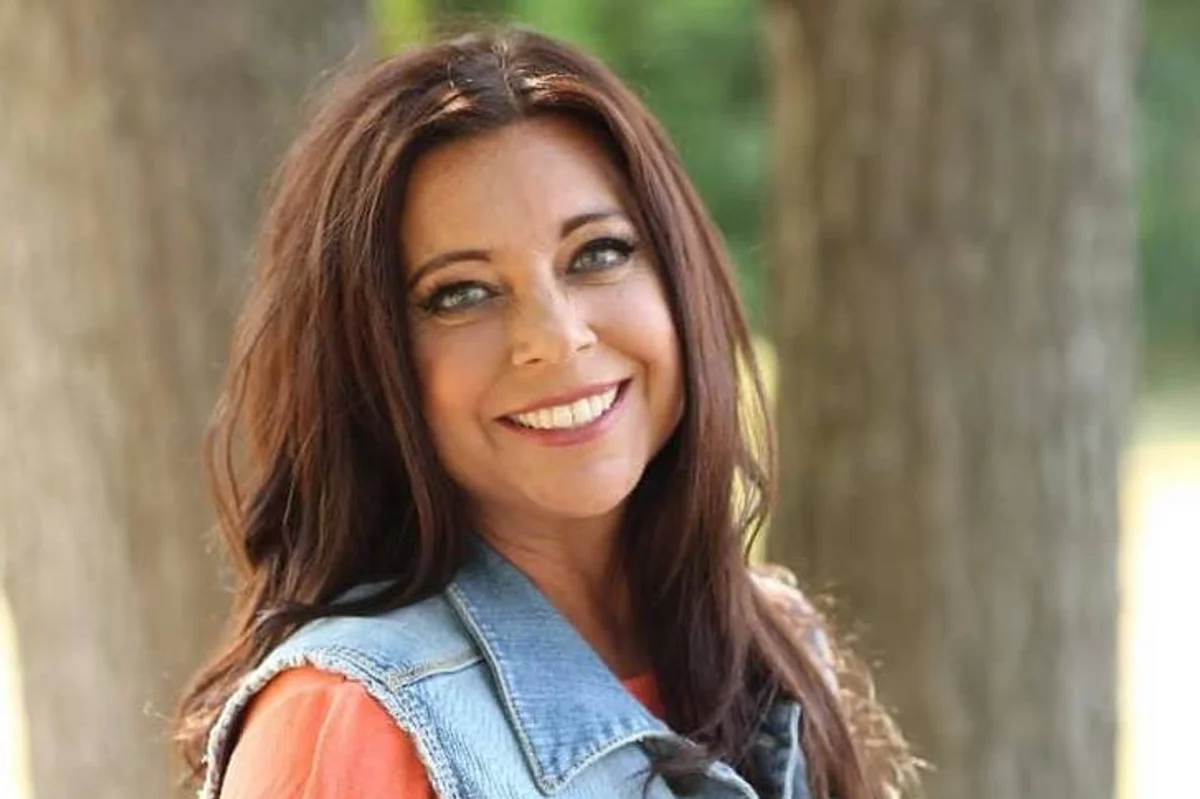 As a colon cancer survivor turned advocate, I see the role luck, self-advocacy and privilege played in my diagnosis and treatment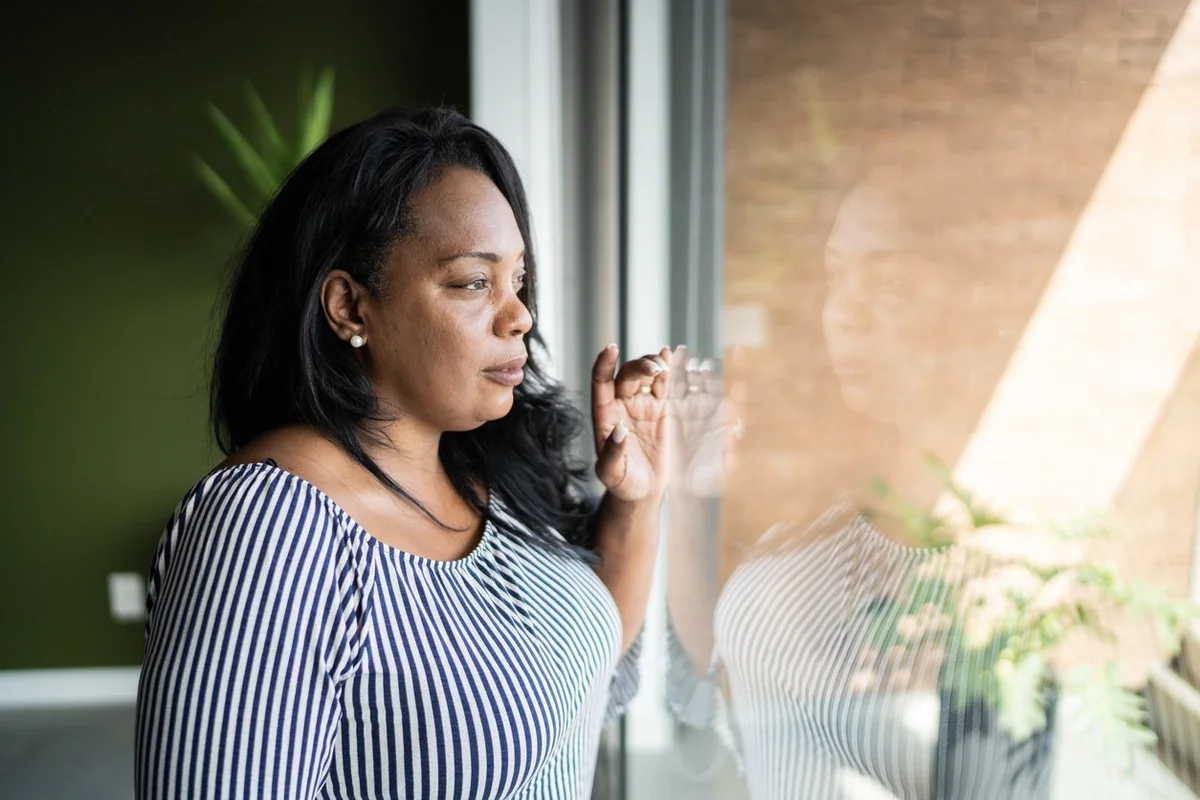 Los afroamericanos y los judíos asquenazí tienen un mayor riesgo de cáncer colorrectal. Una cantidad cada vez más grande de mujeres también podría tener riesgo.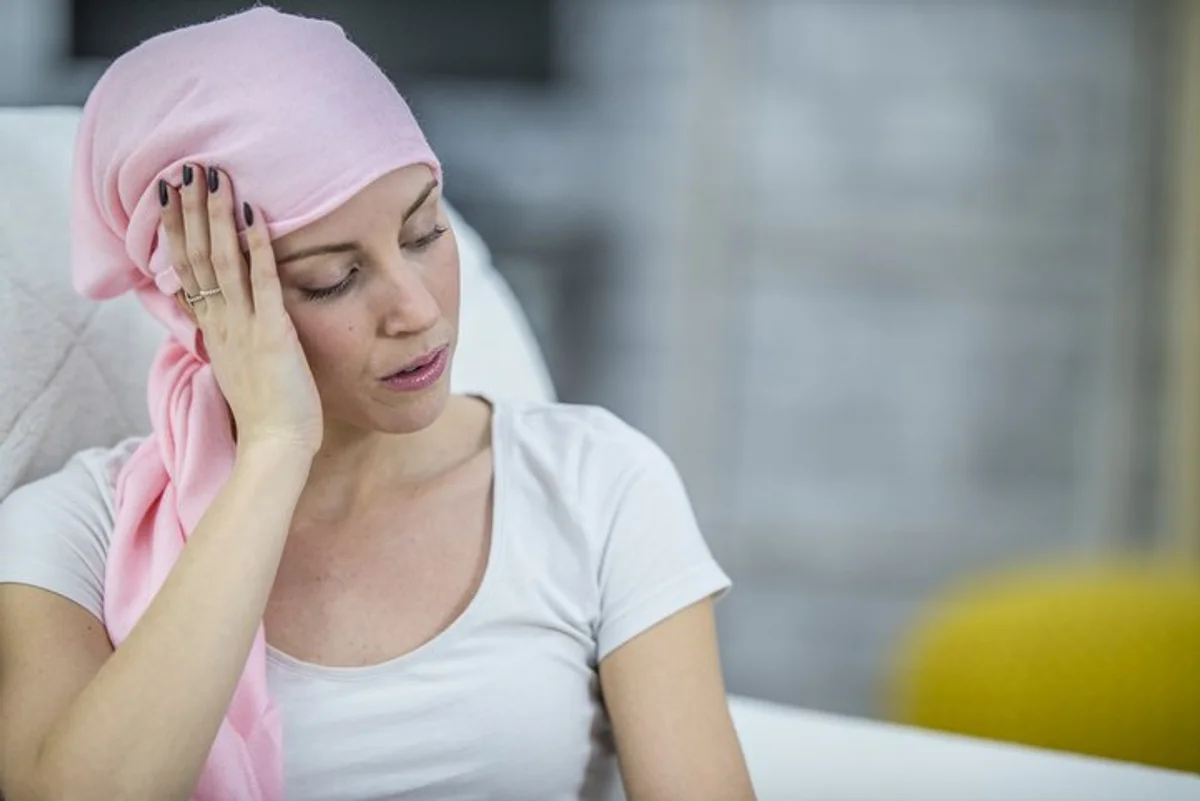 Many colorectal cancer survivors deal with mental health challenges, but the disease doesn't have to define you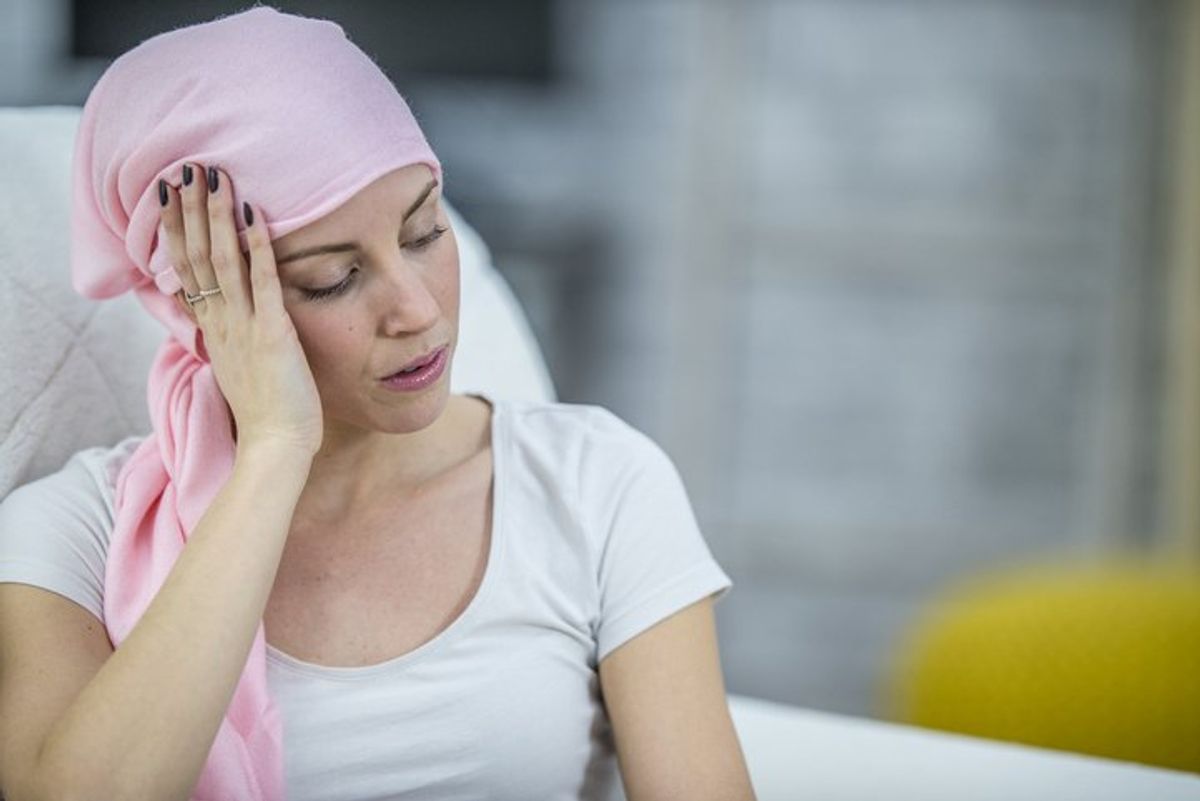 Muchos sobrevivientes de cáncer colorrectal enfrentan dificultades de la salud mental, pero la enfermedad no tiene que definirte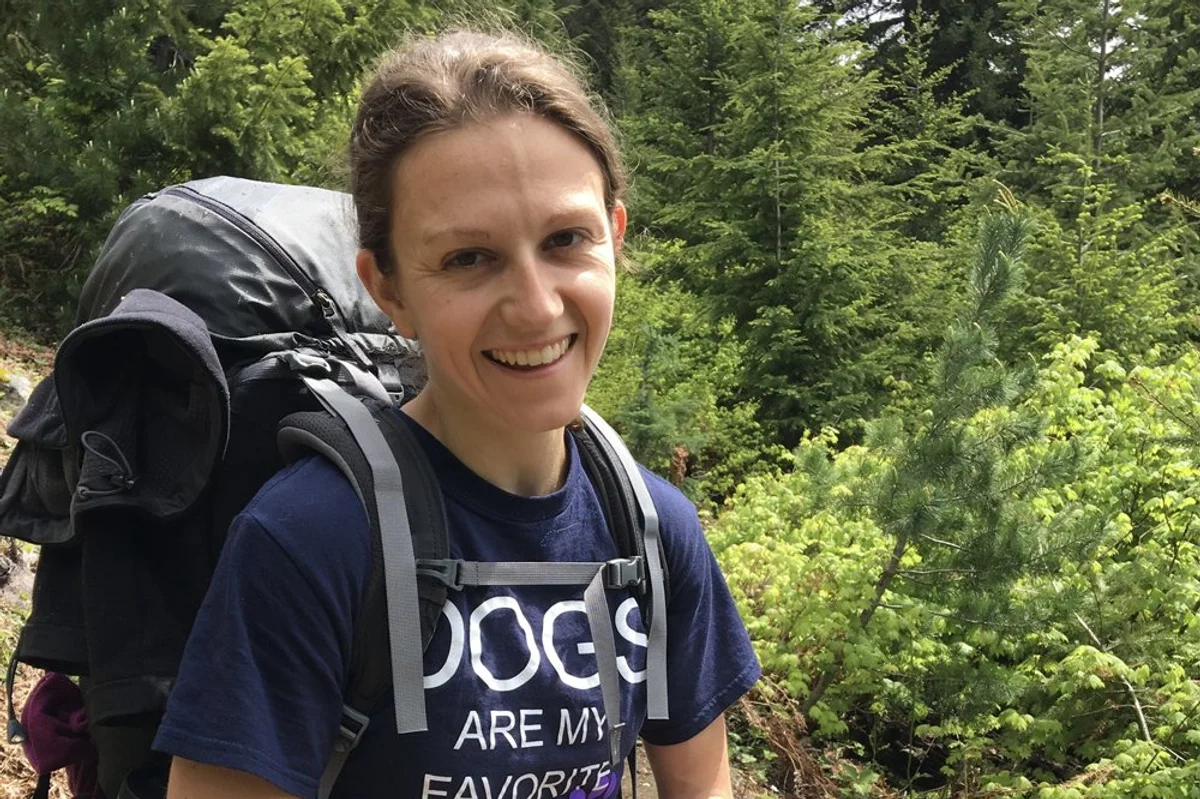 I had to go septic before doctors paid attention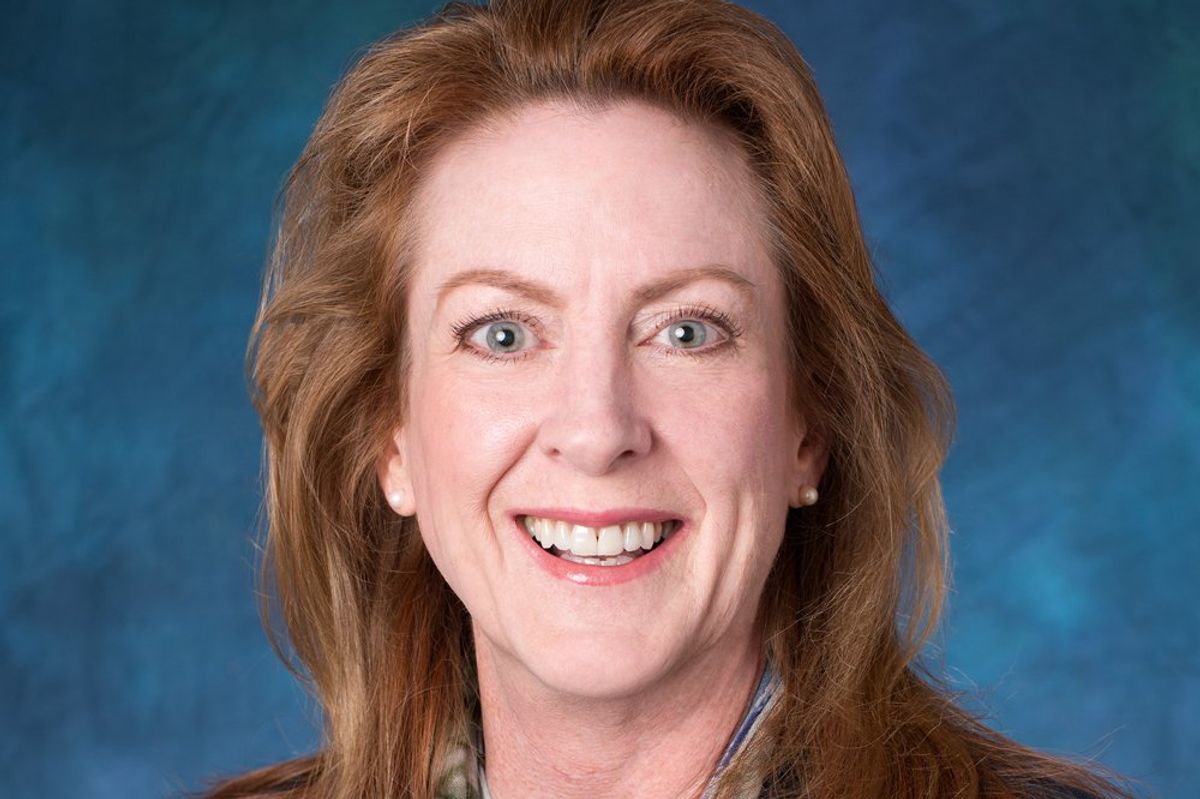 But if you learn what your genetic code is saying, you can choose your response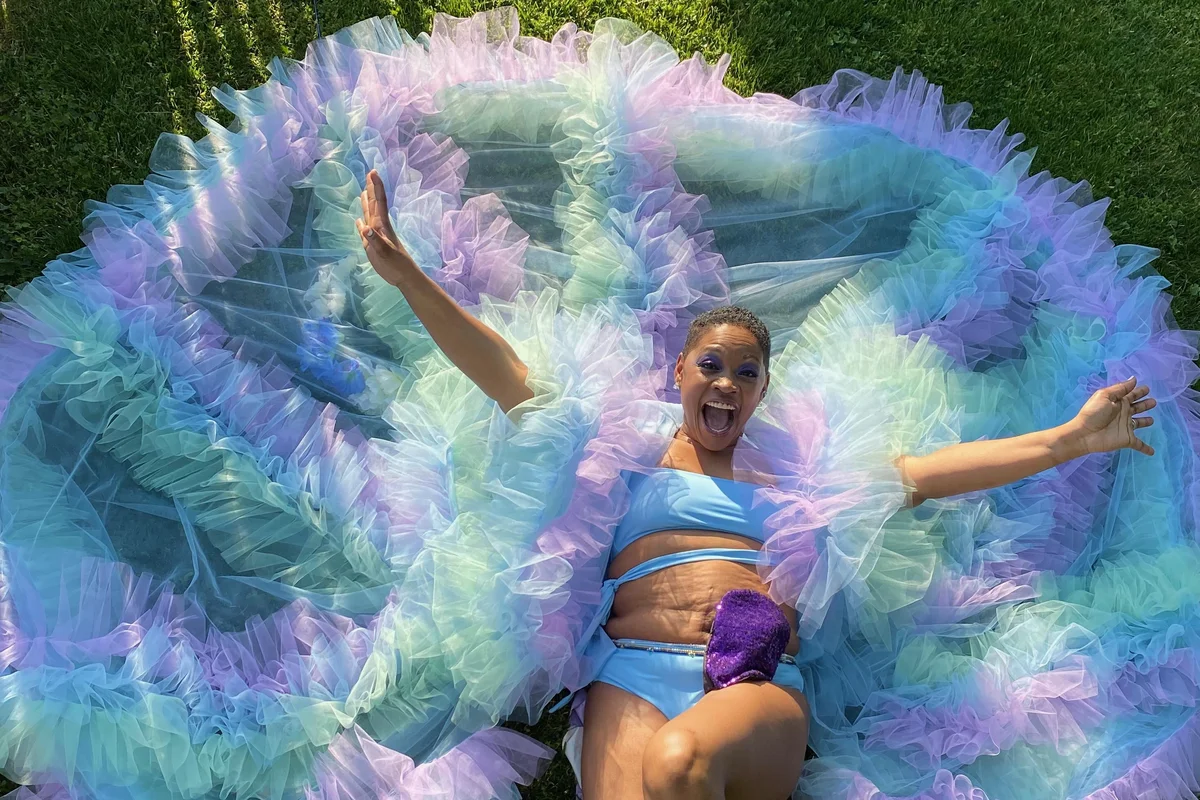 My cancer diagnosis led me to appreciate the little things — and learn to dance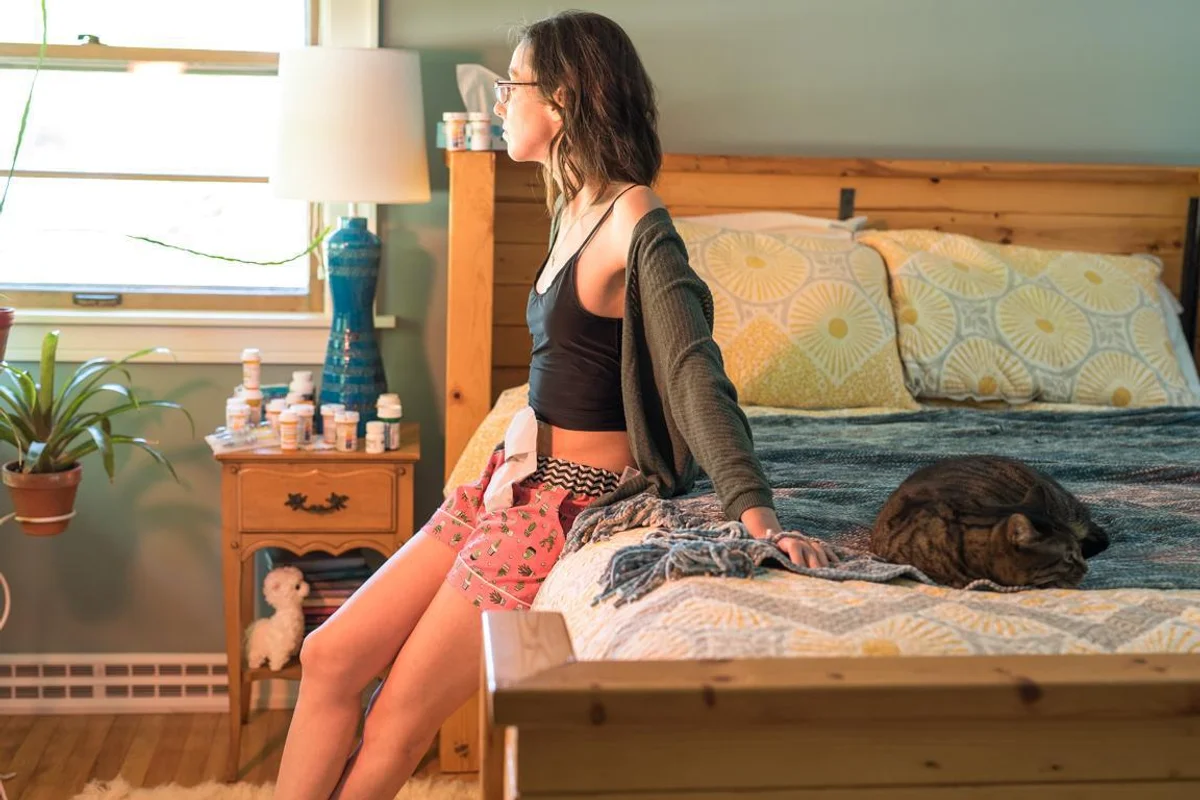 I never imagined I could get colorectal cancer at such a young age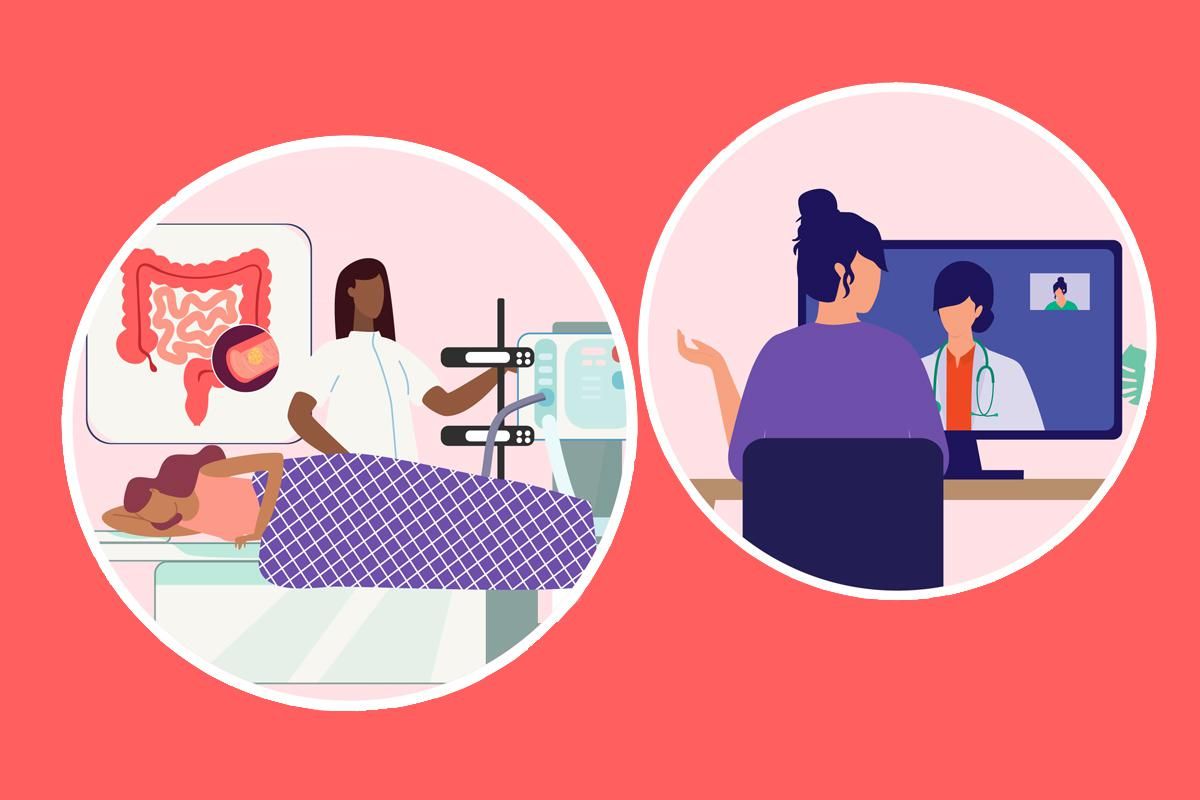 Colorectal cancer is deadly, but it's also highly preventable. The first step is talking about it.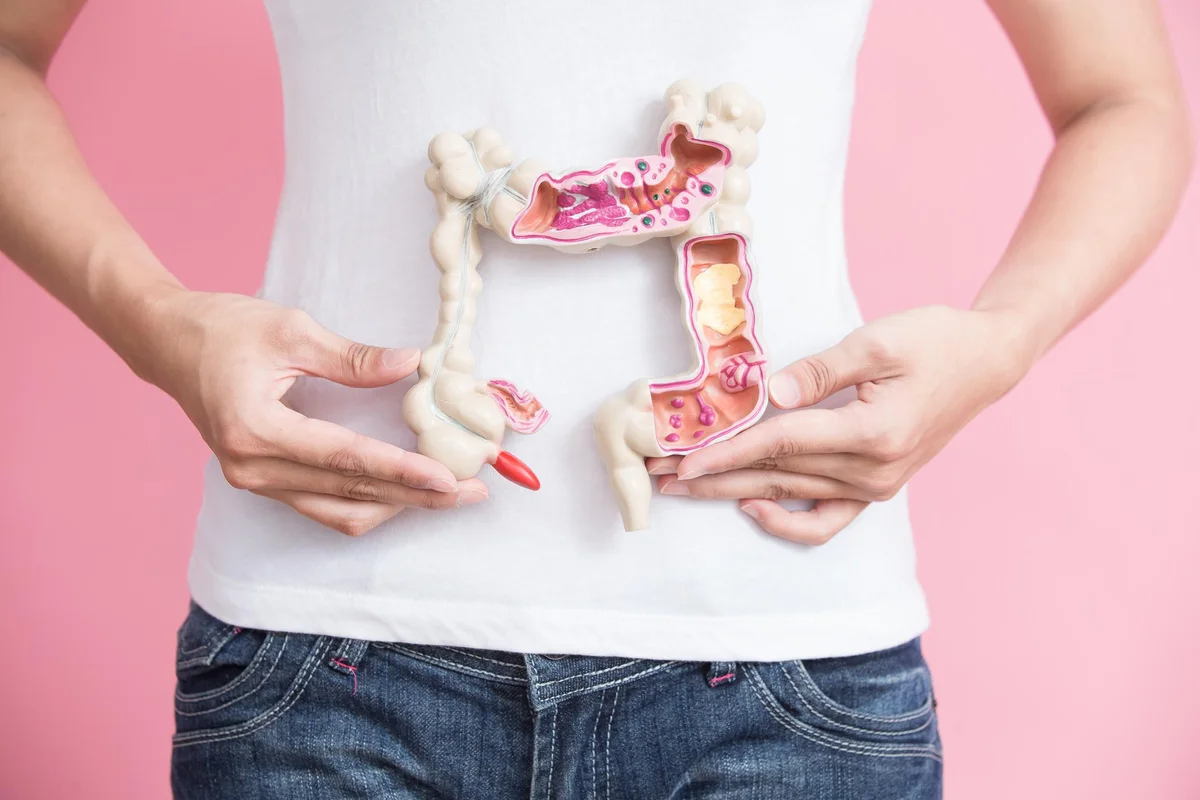 A colorectal cancer diagnosis can be overwhelming. Here's what to do next.
Un diagnóstico de cáncer colorrectal puede causar mucha angustia. Aquí encontrarás que debes hacer.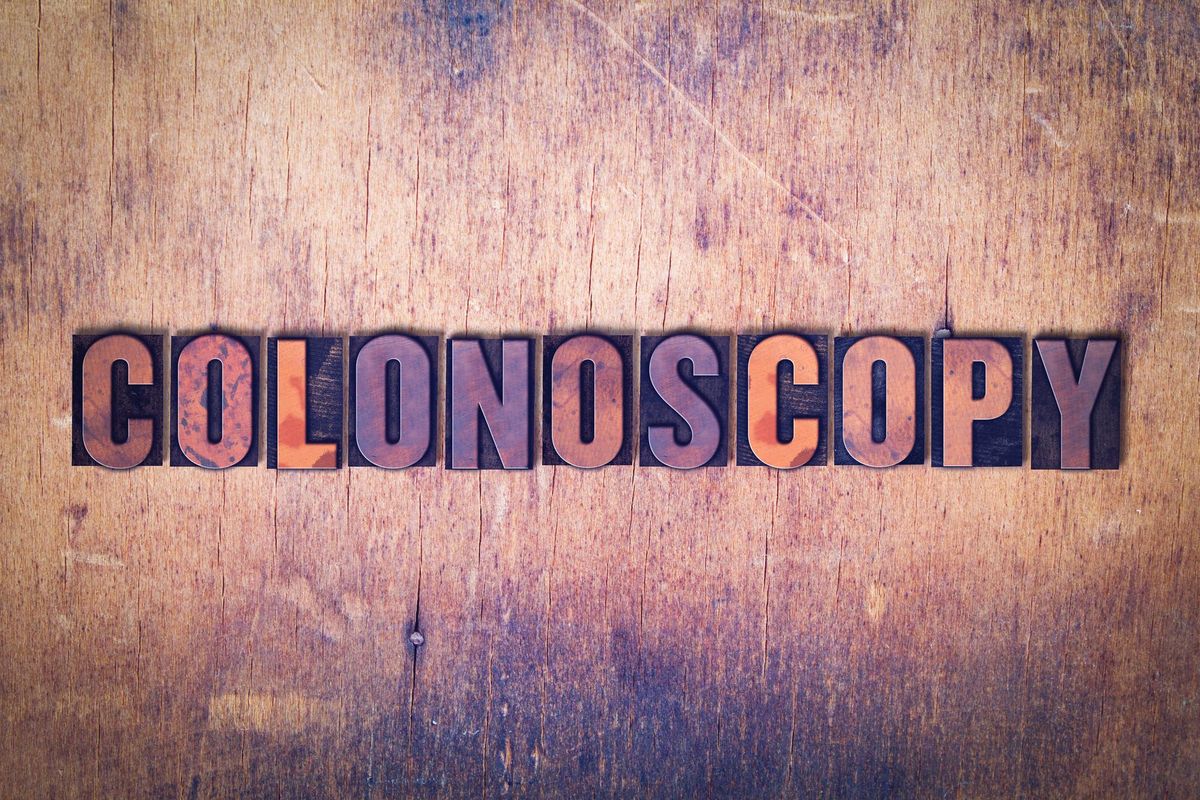 Learn about what colonoscopies are, when and how to get them, and how they can help prevent colon cancer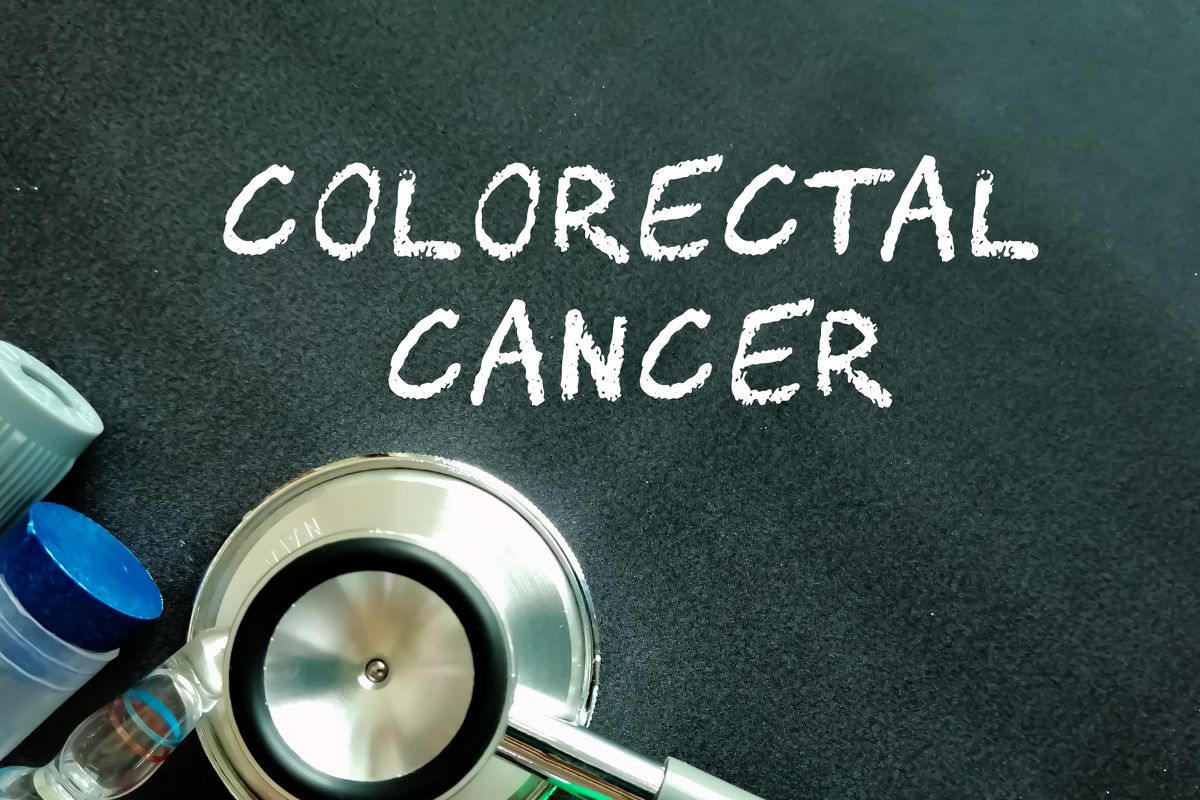 Understand the basics of colorectal cancer, who's at risk and how you can increase your chances of survival if you develop the disease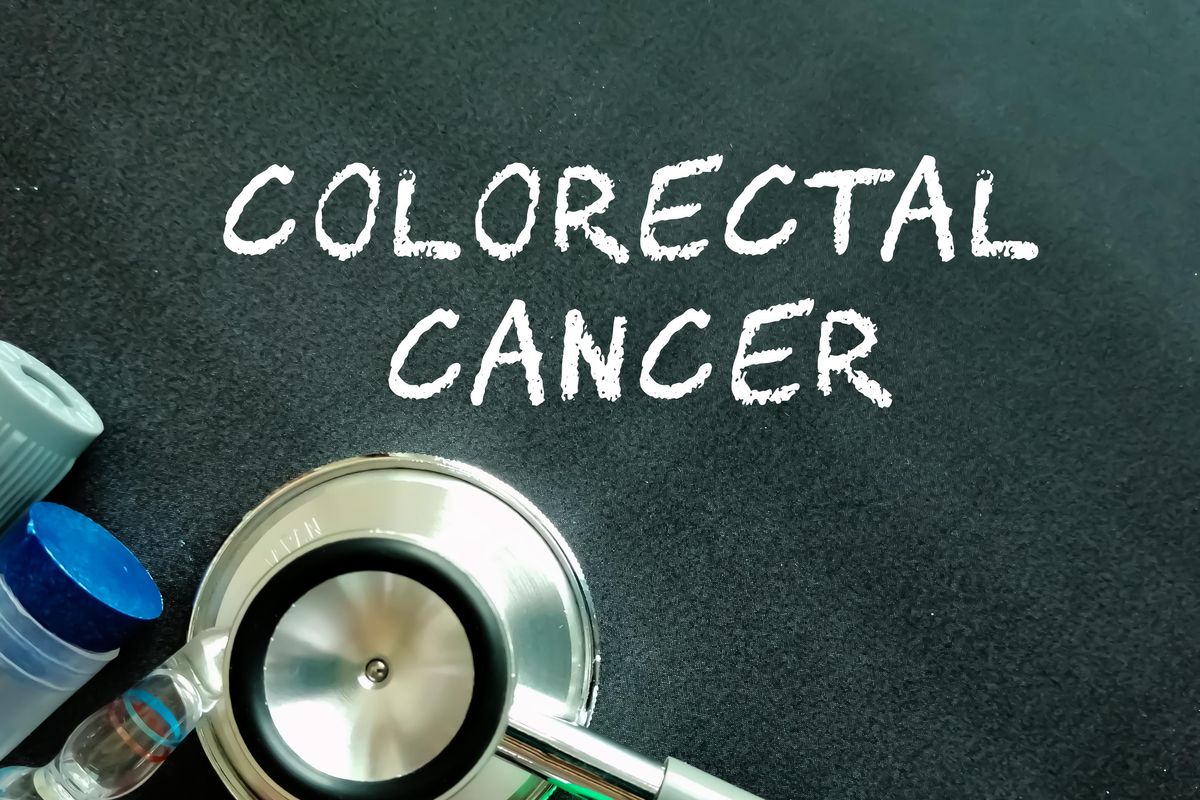 Información sobre los principios básicos del cáncer colorrectal, quién tiene más riesgo y cómo puedes incrementar tus probabilidades de supervivencia si desarrollas la enfermedad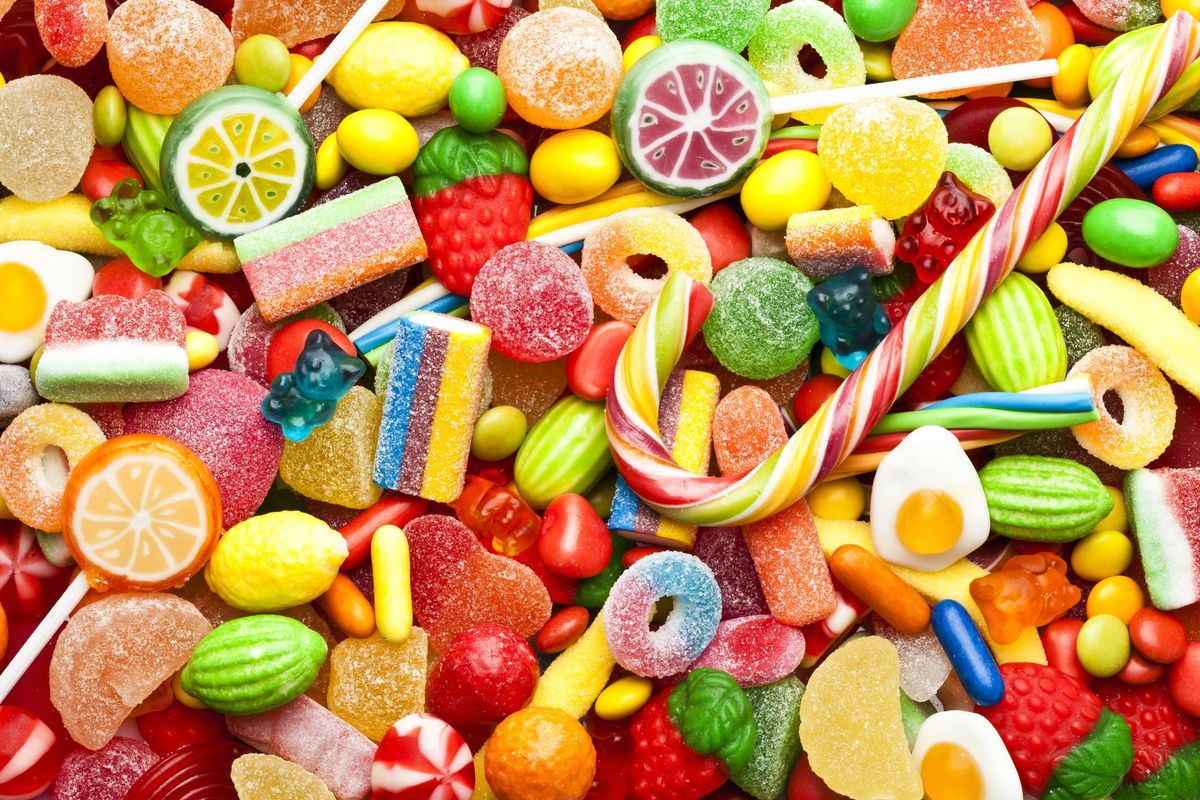 Sixty percent of the Standard American Diet consists of ultra-processed food, which isn't great for colon health. Researchers are looking into whether artificial food colors play a role.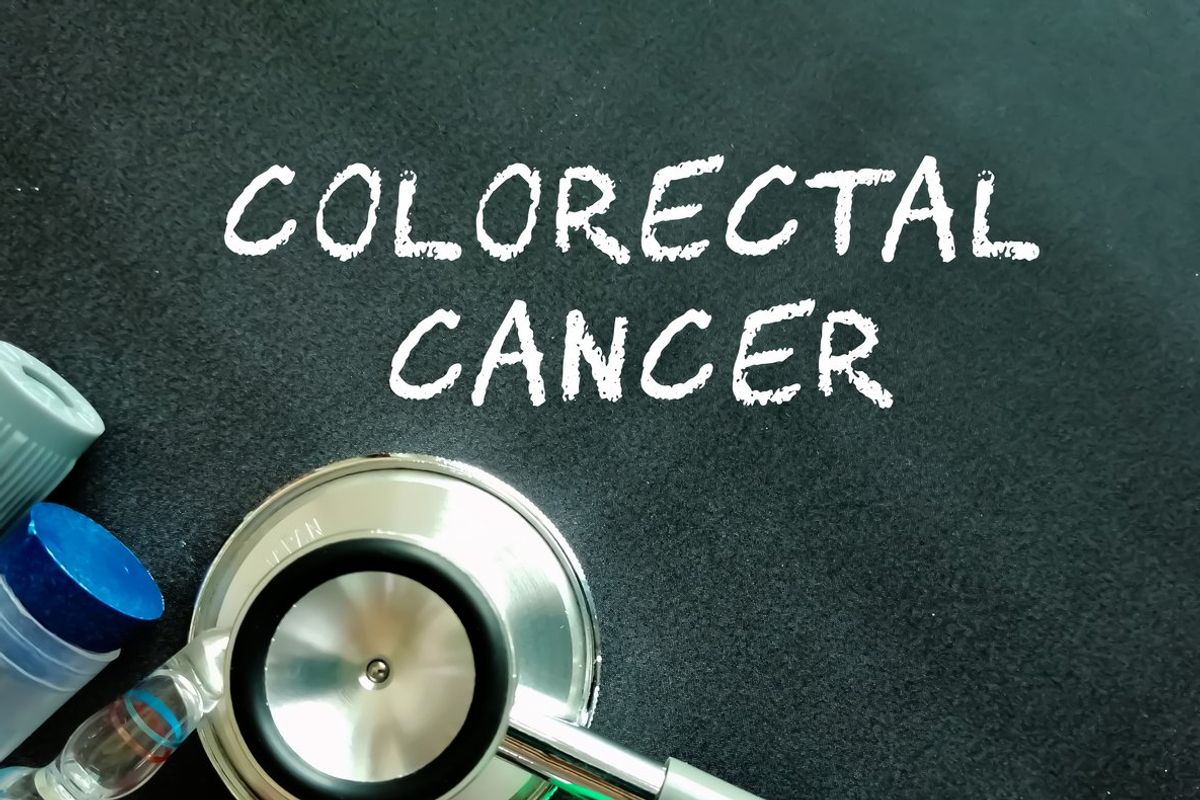 The tragic death of Chadwick Boseman at age 43 following a four-year battle against colorectal cancer underscores two important public health concerns.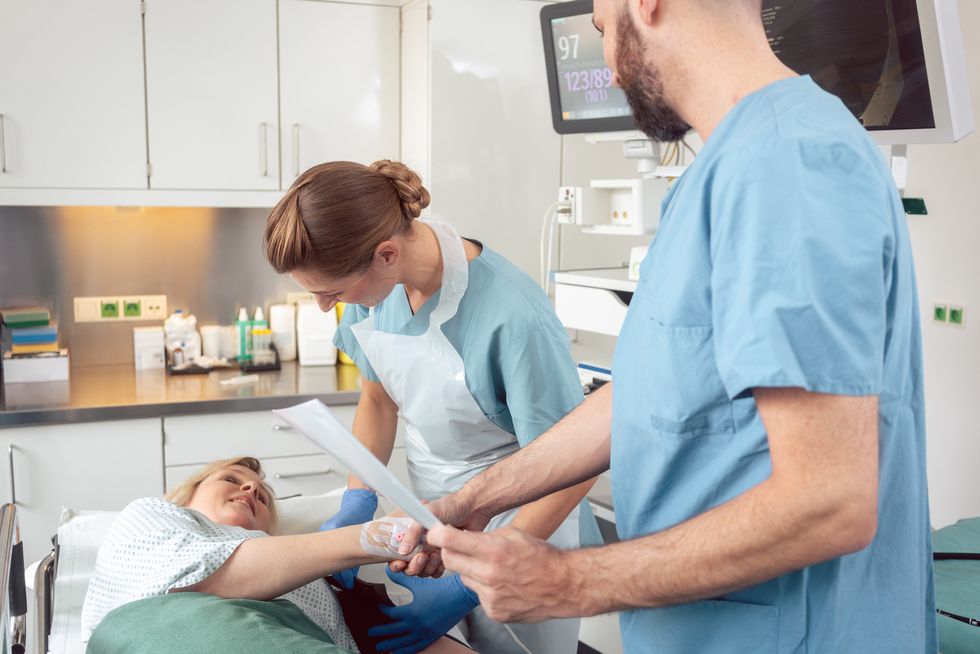 Colorectal cancer is increasing in people under age 50, so it's important to know the risks and symptoms for colorectal cancer and see your healthcare professional if you have concerns.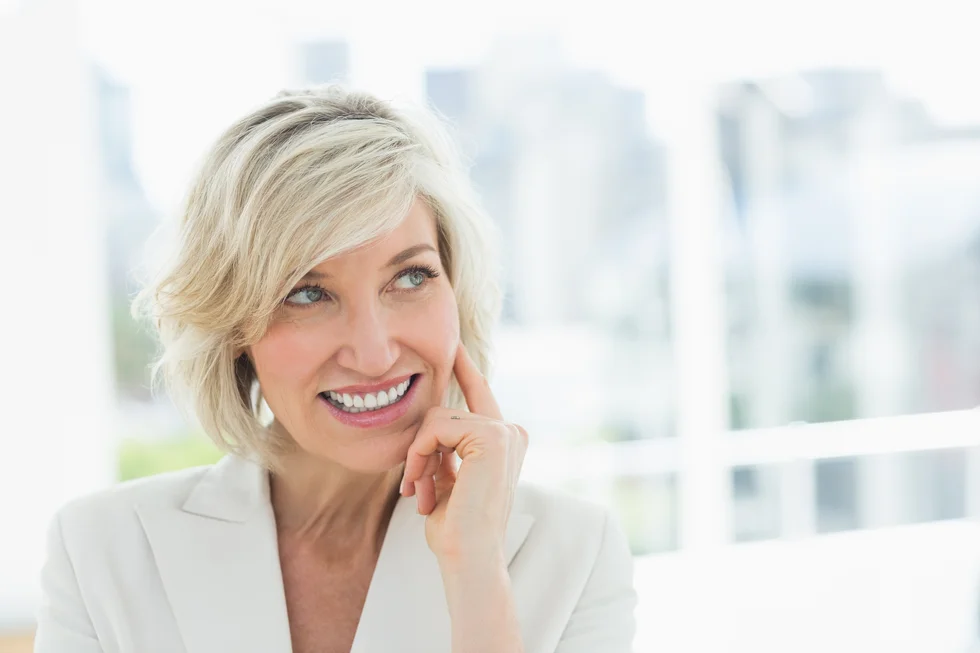 To detect colon cancer earlier, it's critical to know your options and understand that colonoscopies aren't the only colon cancer screening option available.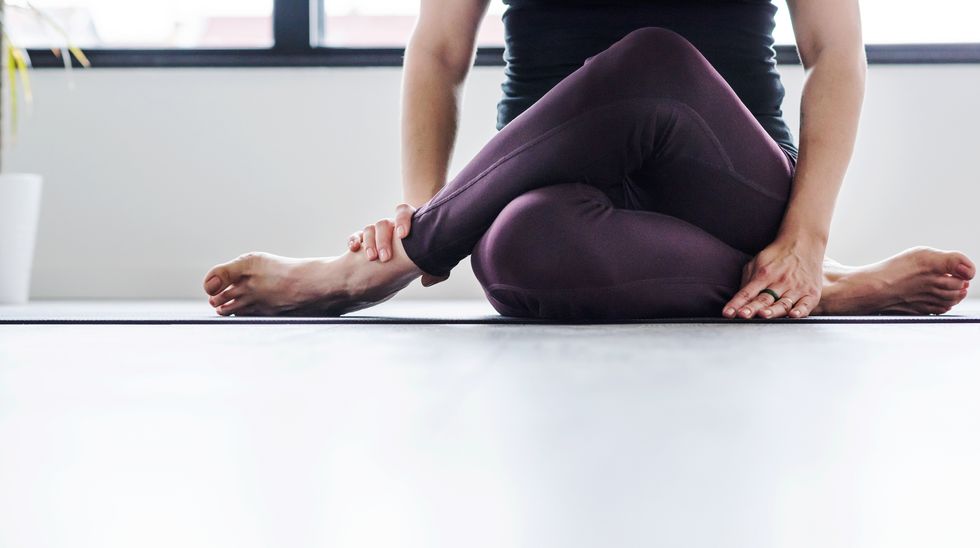 Waging a successful battle against advanced colon cancer should include regular doses of exercise, a new study suggests.