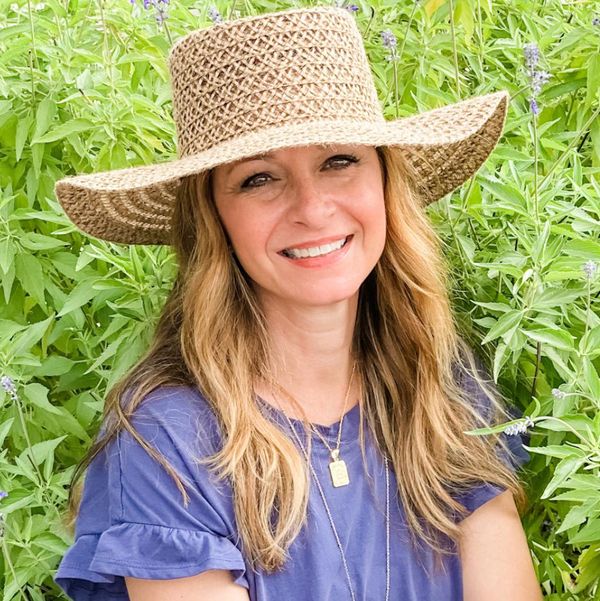 As a family, we're getting through this genetic disorder together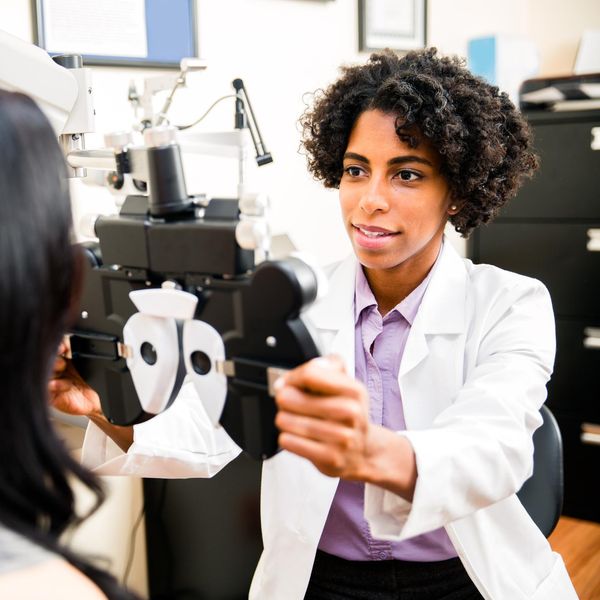 What you can't see — the invisible disease that can leave you blind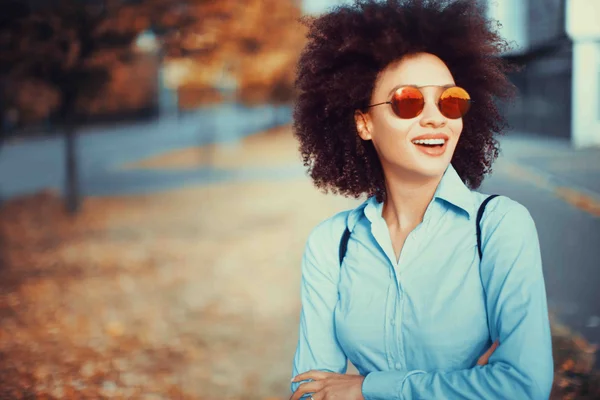 Some of us are tempted to stash the sunscreen and sunglasses at the end of summer, but it's healthier to apply sunscreen and wear sunglasses year-round.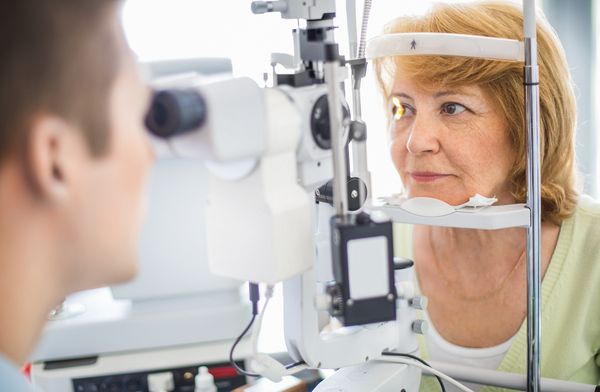 Certain ethnic groups, the elderly and people who have family members with glaucoma are at a higher risk than others for the eye disease.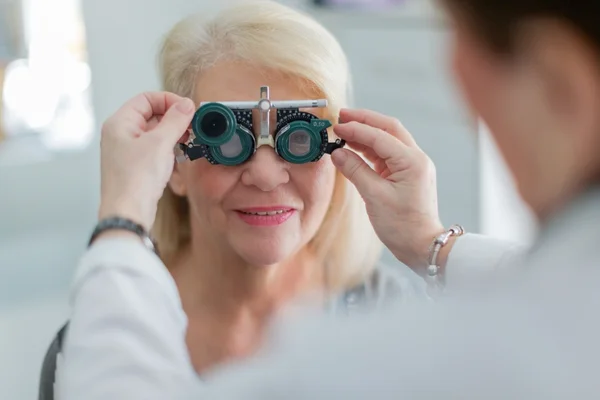 As we age, our eyes, along with many other body parts, change. Here are some common vision problems that may occur as you age.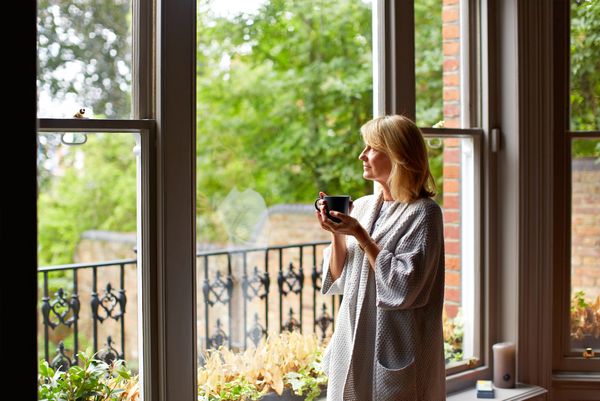 Health writer Sheryl Kraft tells how a medical emergency—having a detached retina—forces her to slow down and reconnect with the people and natural world around her.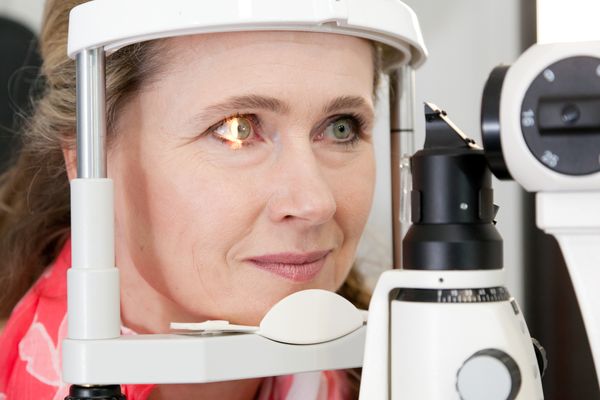 HealthyWomen writer Sheryl Kraft recently experienced a health crisis of her own. She tells a cautionary tale of dealing with a detached retina.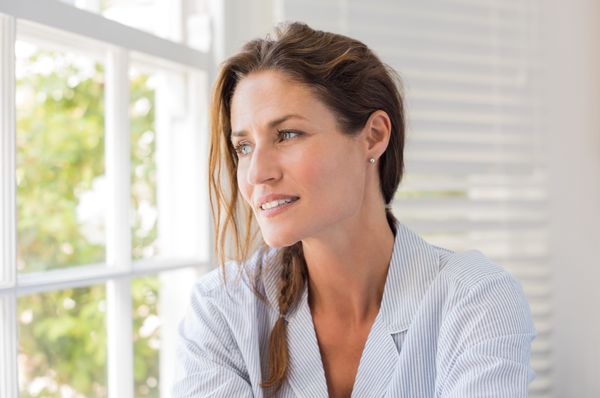 Your eyes are subject to a wide variety of health conditions, from minor annoyances to serious chronic diseases and even cancer.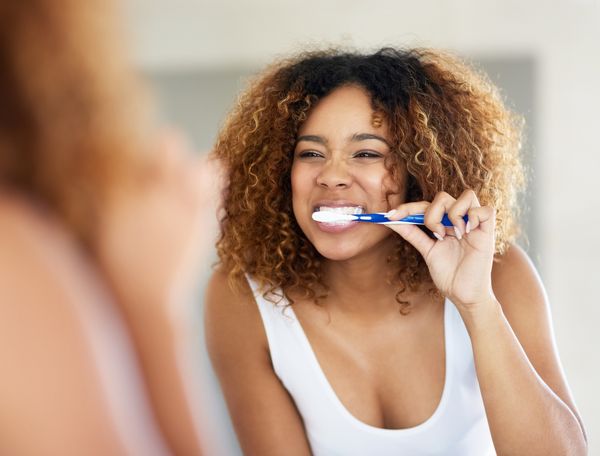 You might think some minor habits aren't a big deal. But certain things you do every day are slowly taking a toll on your body.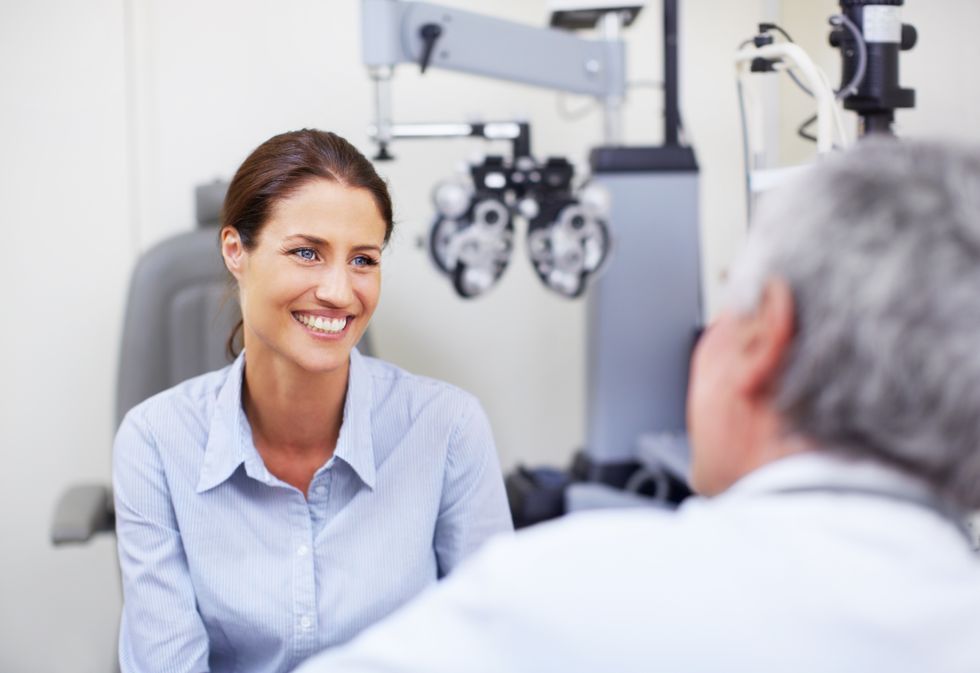 The conversation you have with your eye care professional is as important as the physical eye exam.
Your Health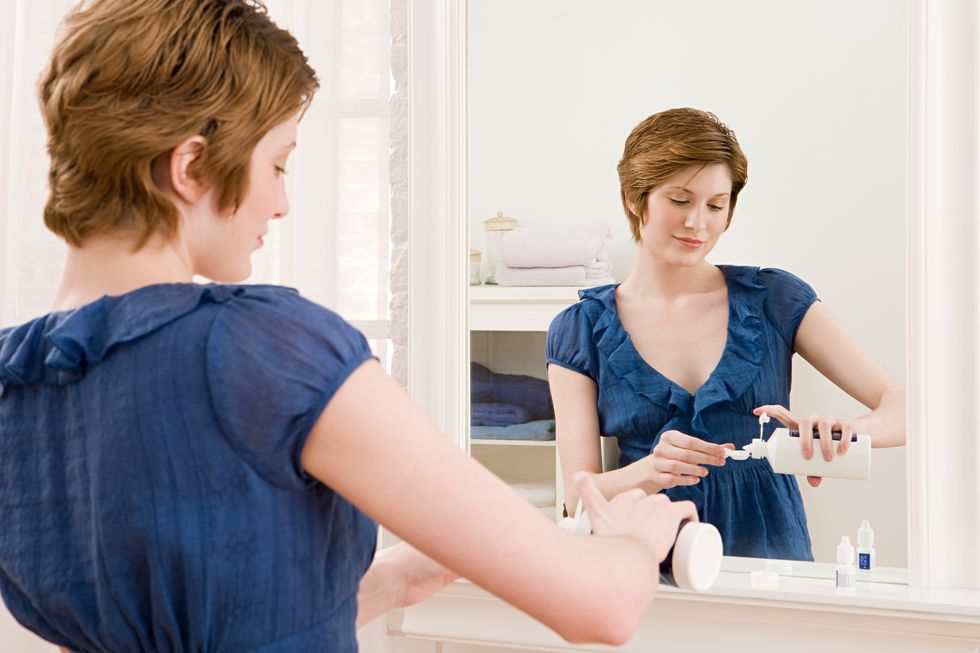 Contact lenses have many benefits, but they also have risks, especially for those who don't follow the care instructions. Here are some tips for correct care.
Your Health