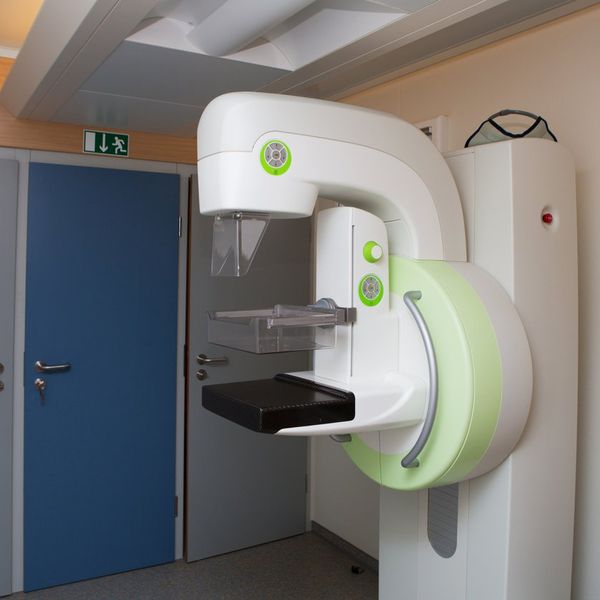 Centros satelitales de atención mamaria, mamografías móviles y biopsias con resultados para el mismo día están haciendo que las mujeres puedan obtener atención mamaria más fácilmente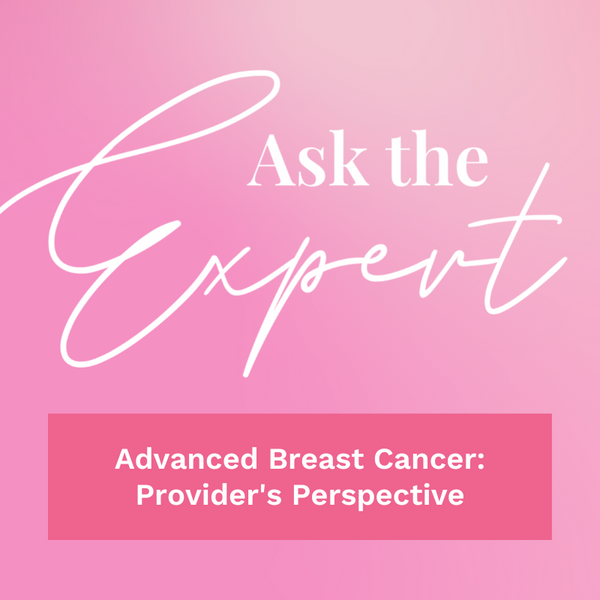 Kristen Zarfos, M.D., FACS answers questions about the emotional affects of advaced breast cancer and much more.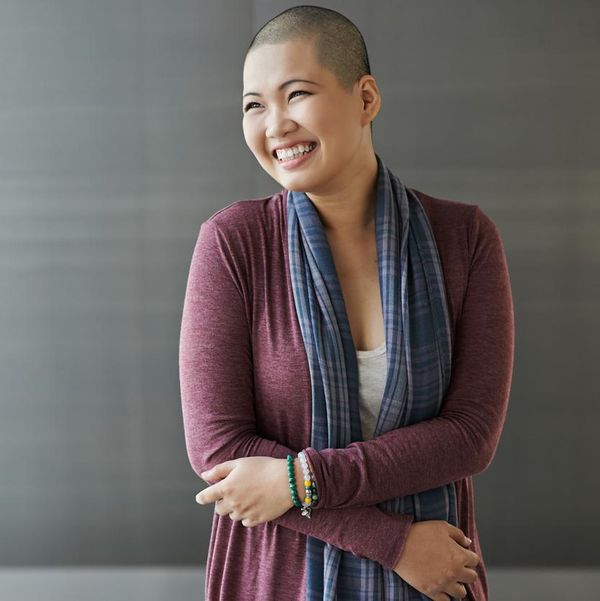 Find out more about the most innovative treatments for stage 4 breast cancer — and how they're affecting patients with the disease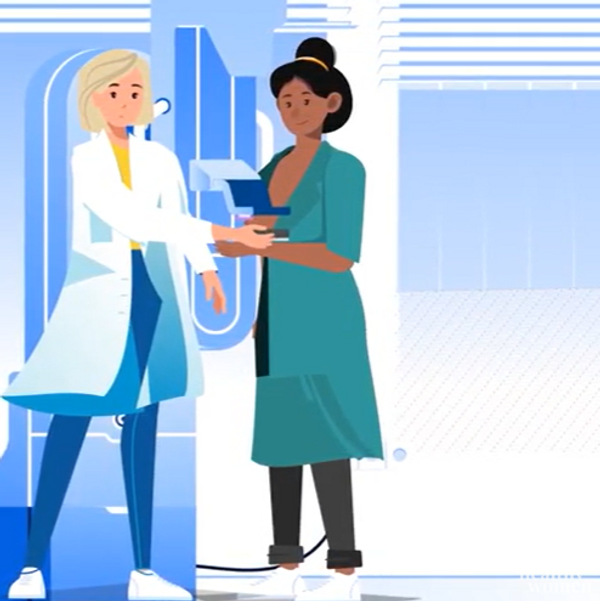 Not sure what to expect during your first mammogram? Watch this video to find out.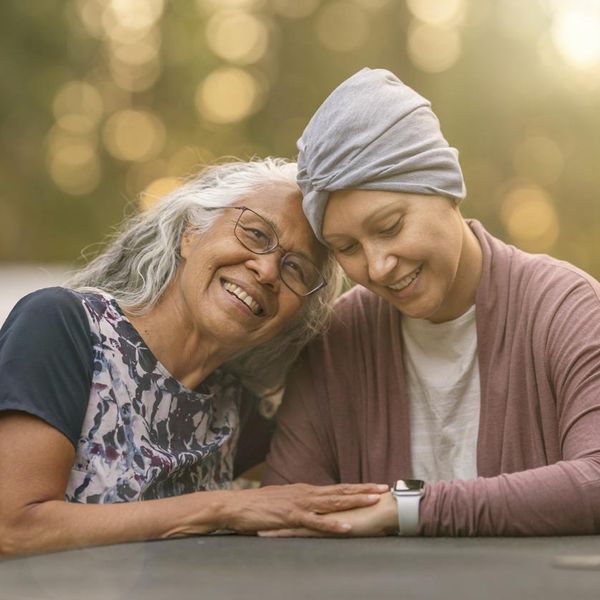 Revisa estos recursos que incluyen un programa útil que reúne a familiares, amigos y cuidadores a través de un plan para proporcionar comidas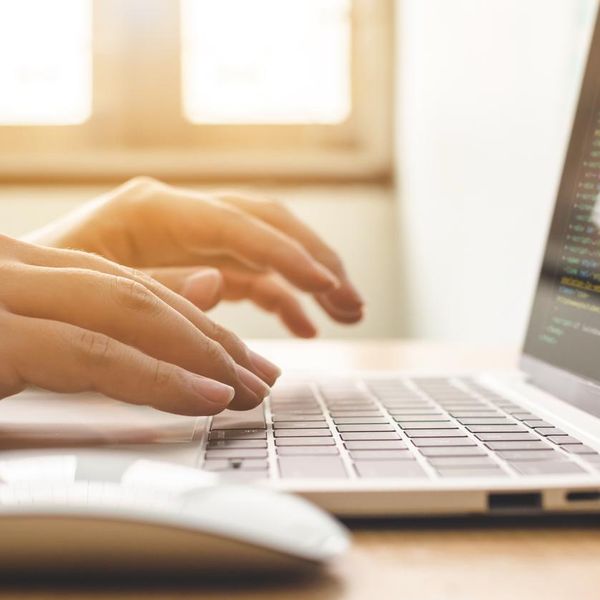 Understanding your breasts and how to keep them healthy requires knowing the language.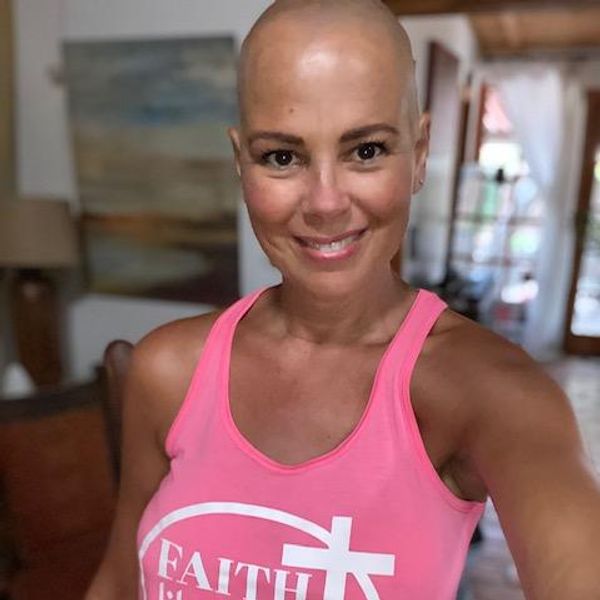 Learning how to give family and friends actionable tasks has been an essential part of my journey with stage 4 metastatic breast cancer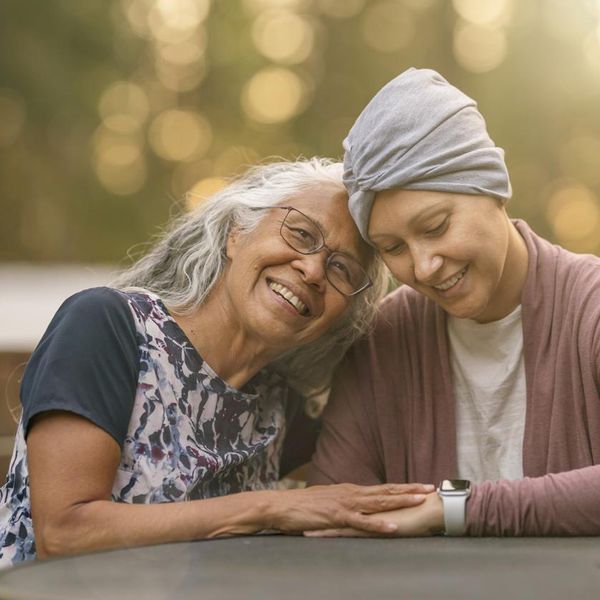 Check out these resources, including a helpful program that brings family, friends and caregivers together through meal-giving
These support groups and resources can help connect people affected by advanced breast cancer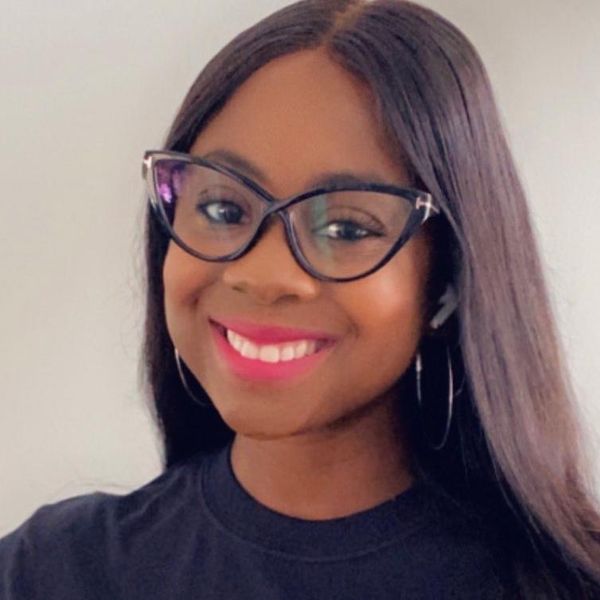 But they were signaling something far more dangerous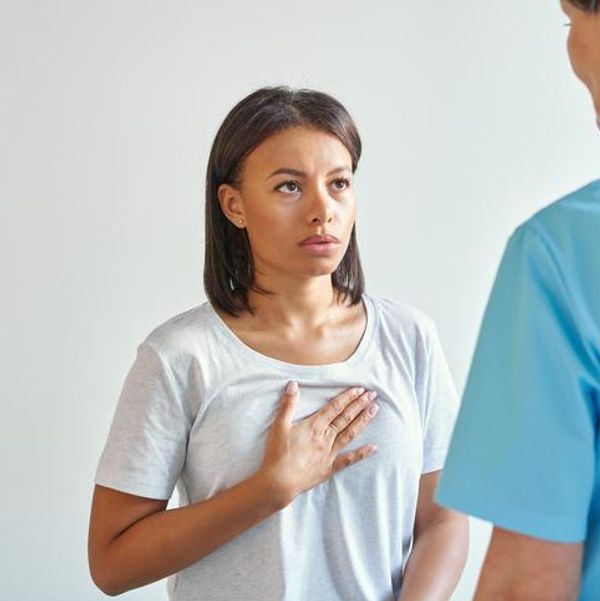 Black patients are more likely than other racial and ethnic groups to have a biopsy delay of 90 days or more after an abnormal mammogram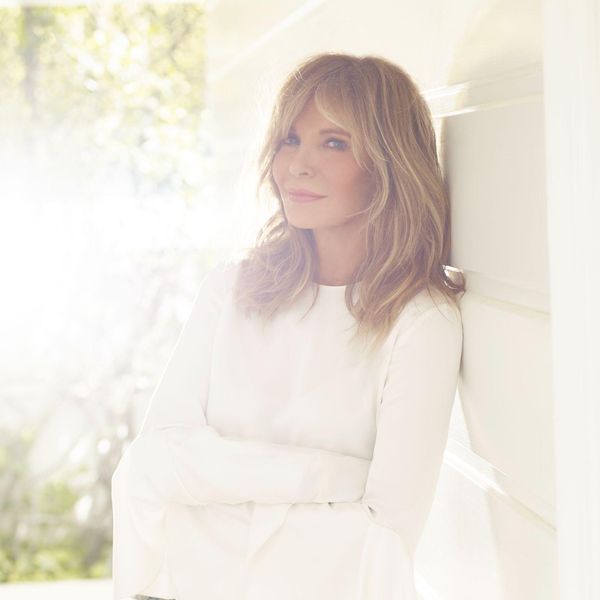 The Charlie's Angels star credits her friends with getting her through her treatment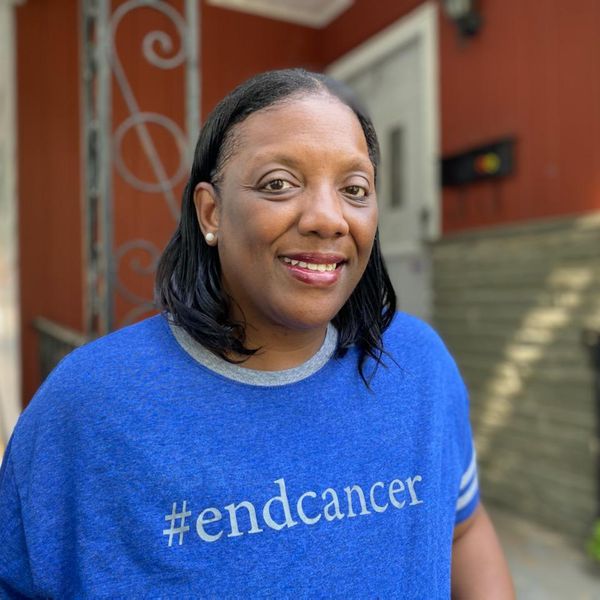 I never would have guessed the truth: I had stage 4 breast cancer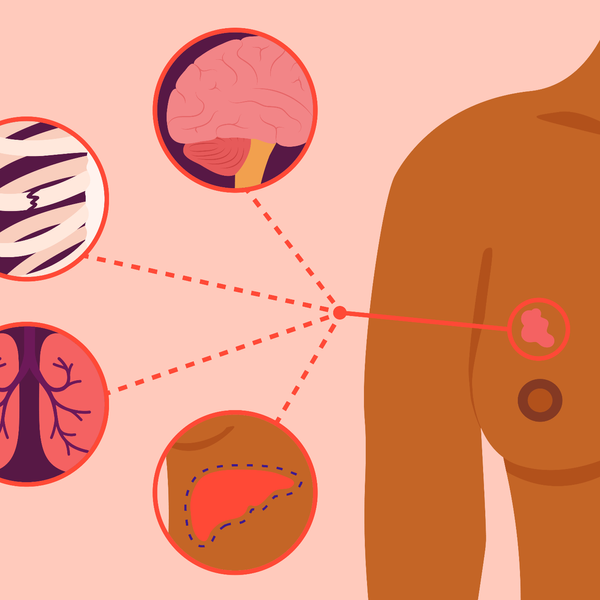 The most common sites for metastatic breast cancer include the bones, lungs, liver, brain and spinal cord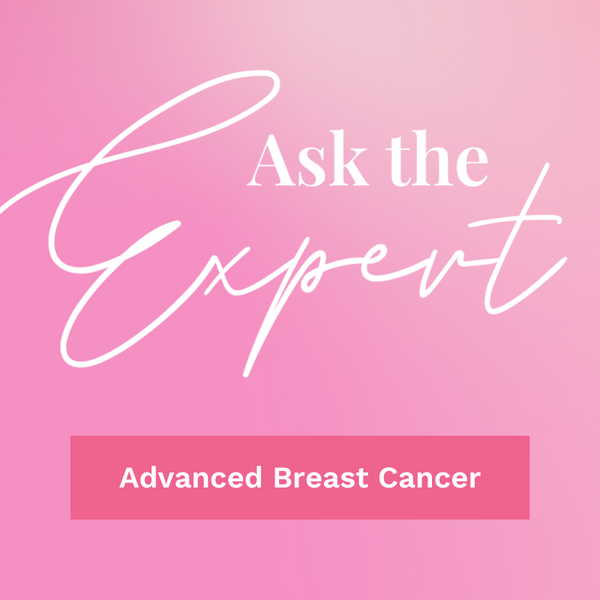 Watch these videos with professor of breast cancer surgery Lillie Shockney to learn about advanced breast cancer treatment teams, shared decision-making and life goals after treatment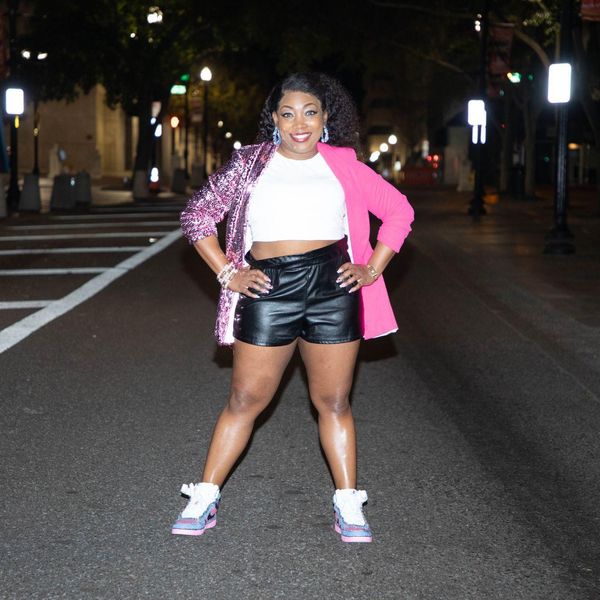 I'm living with stage 4 cancer, and I'm determined to live my life to the fullest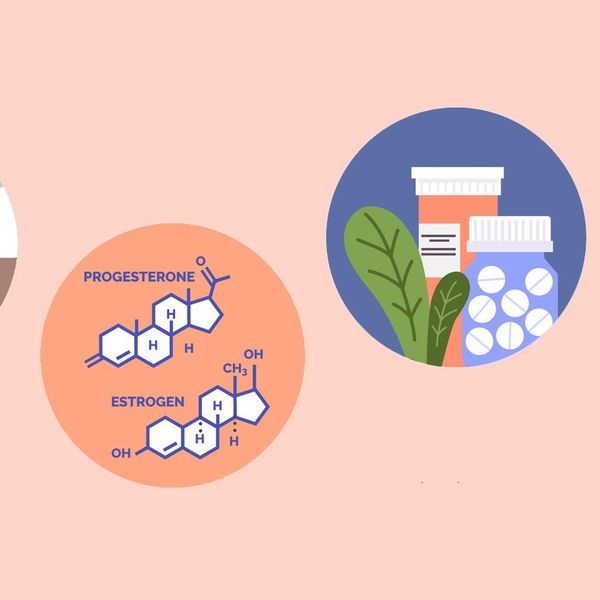 When it comes to treating advanced breast cancer, no two treatment plans are alike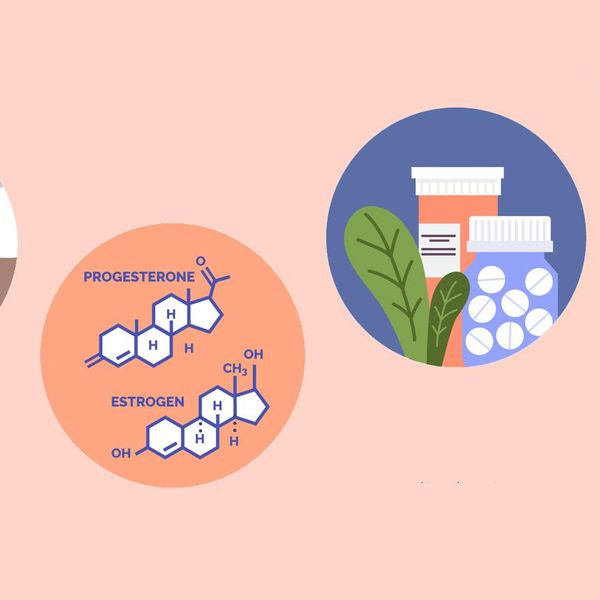 Ningún plan de tratamiento de cáncer de mama avanzado es igual a otro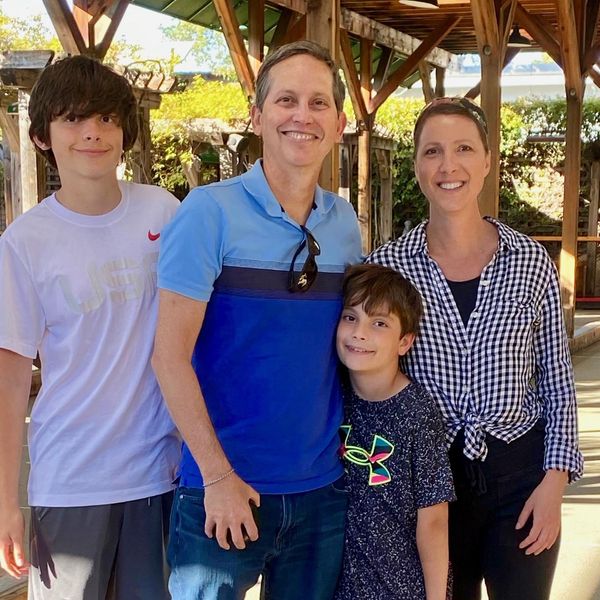 How battle language can make someone with breast cancer feel like a lone soldier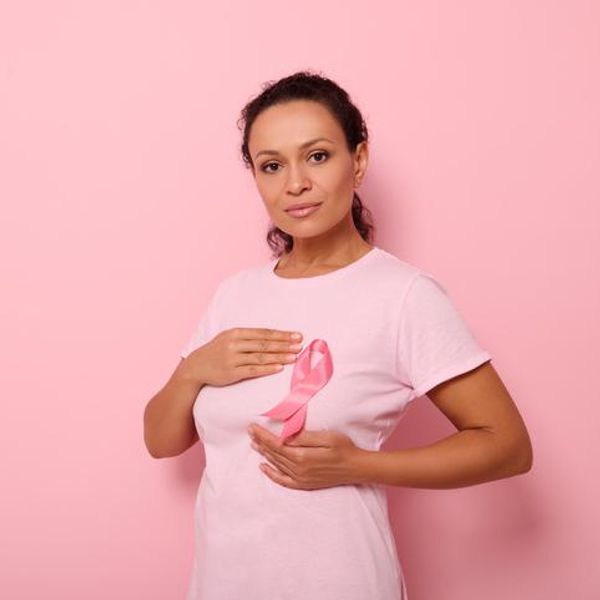 Breast cancer treatment and survival are worse for women of color. Healthcare disparities are to blame.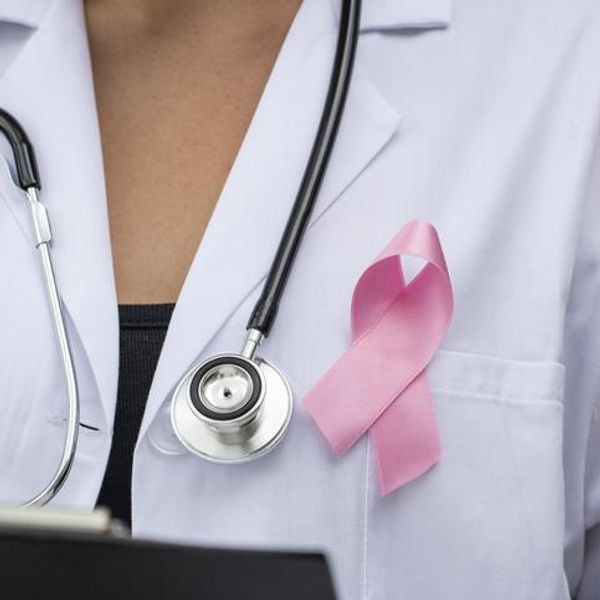 Advice about important next steps and what to expect after an advanced breast cancer diagnosis