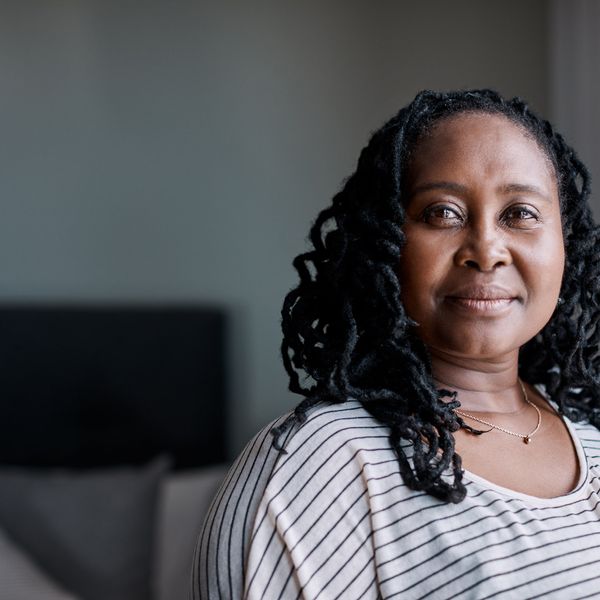 Heart disease is the leading cause of death in women. Dr. Nieca Goldberg tells us how we can reduce our risk.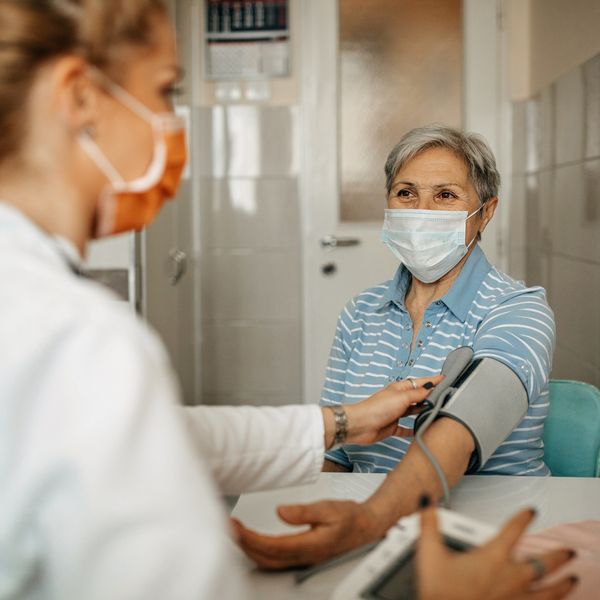 Heart disease is the leading cause of death for women in the United States, so it's important to discuss risk factors and high cholesterol with your health care provider.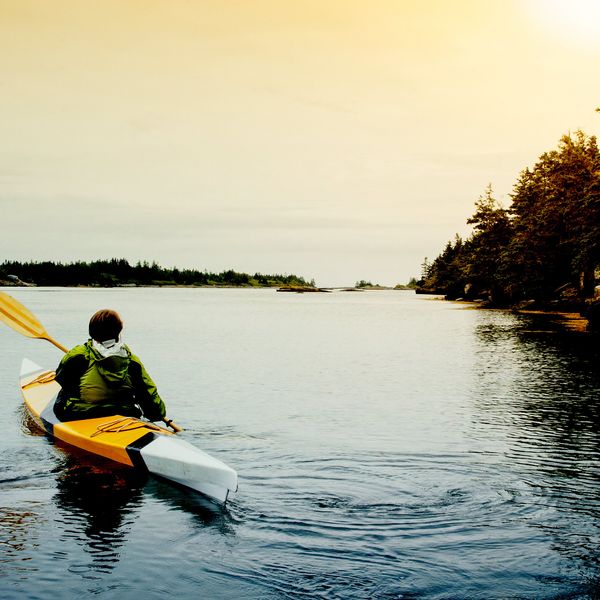 Teresa experienced pain in her legs, knees and hips and didn't realize it was the statins she was taking to manage her high cholesterol.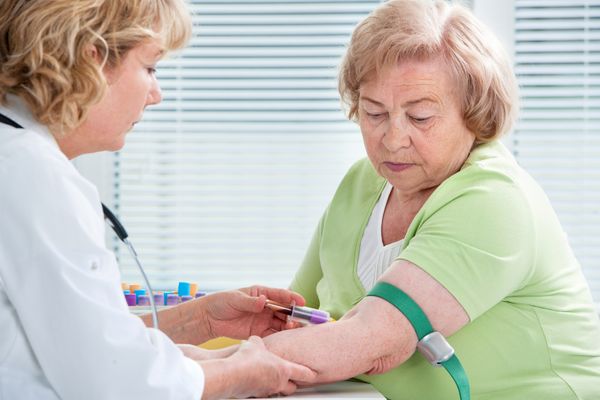 Knowing more about cholesterol, what your cholesterol numbers are and what they mean could help you live a longer, healthier life.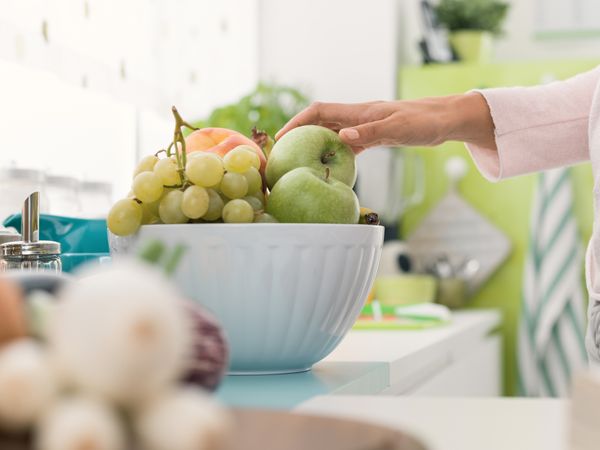 Certain foods can be part of the plan to improve your numbers, to both lower low-density lipoprotein (LDL) cholesterol, the bad one, and raise your high-density lipoprotein (HDL), the good one.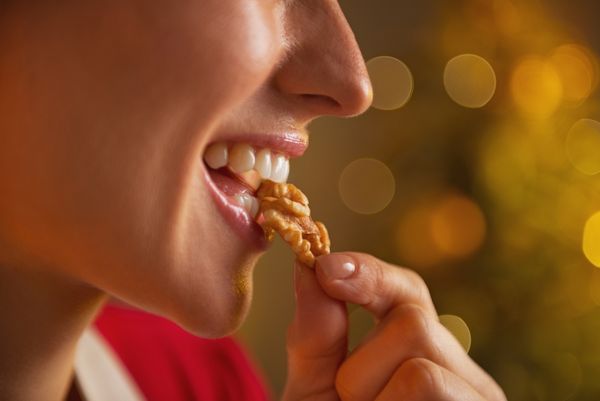 Some foods can bring down your cholesterol level. Since that's only one of their benefits, consider adding them all to your overall diet.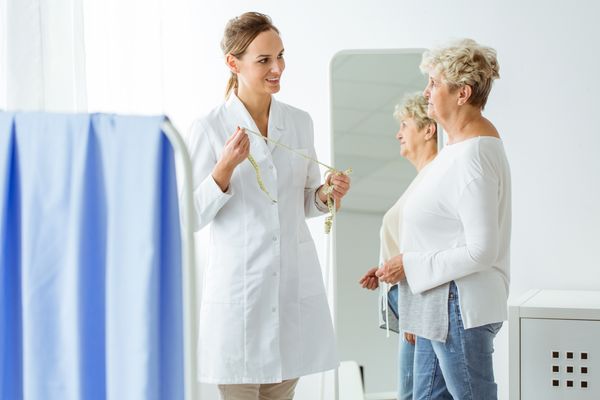 Check out the updated cholesterol guidelines released Saturday by the American Heart Association (AHA).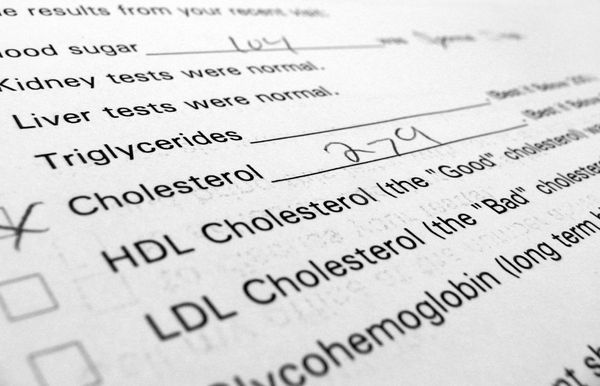 Cholesterol plays a vital role in your health, so it's important to understand the different types of cholesterol and how to influence their levels, a heart specialist says.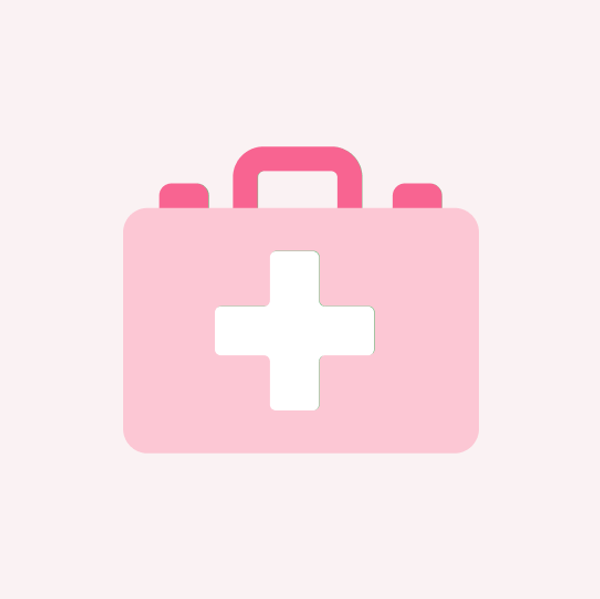 High blood cholesterol is a major women's health issue. One in three Americans has high cholesterol, according to the Centers for Disease Control and Prevention. READ MORE