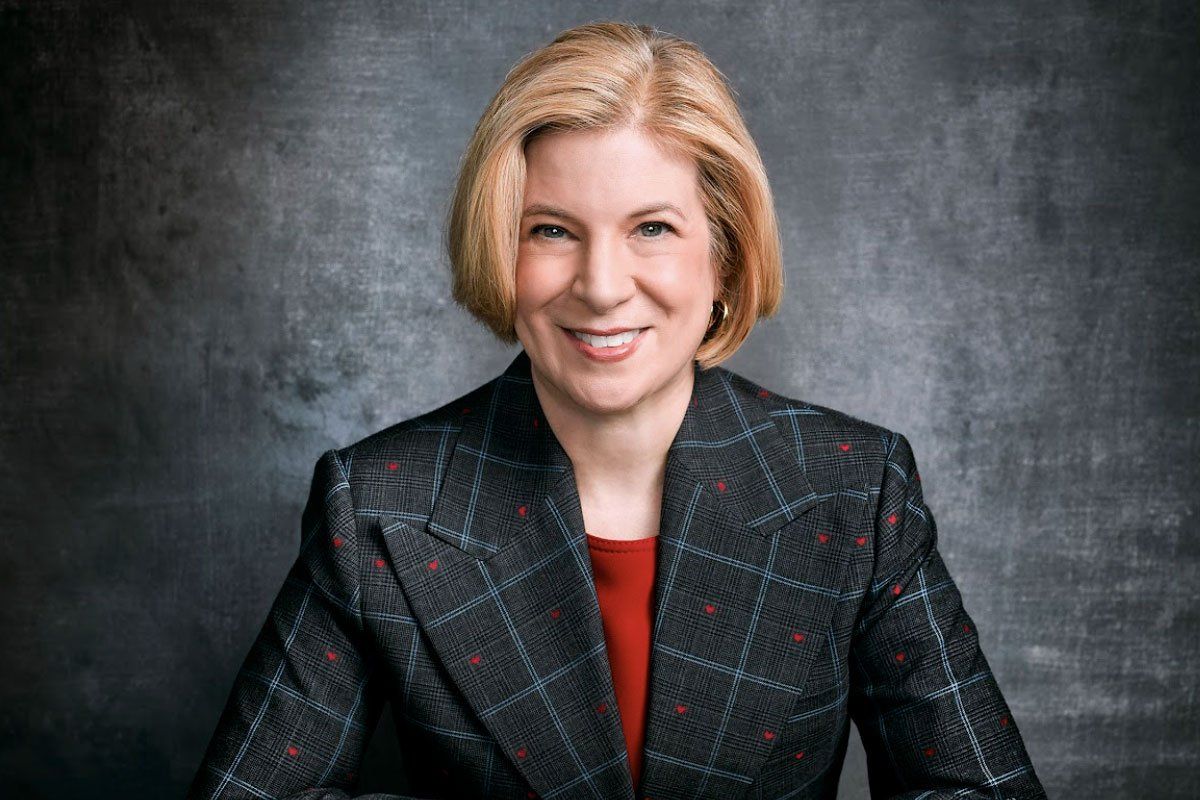 The trailblazing cardiologist explains how she helped create the Go Red for Women campaign and why women of all ages need to be aware of their heart health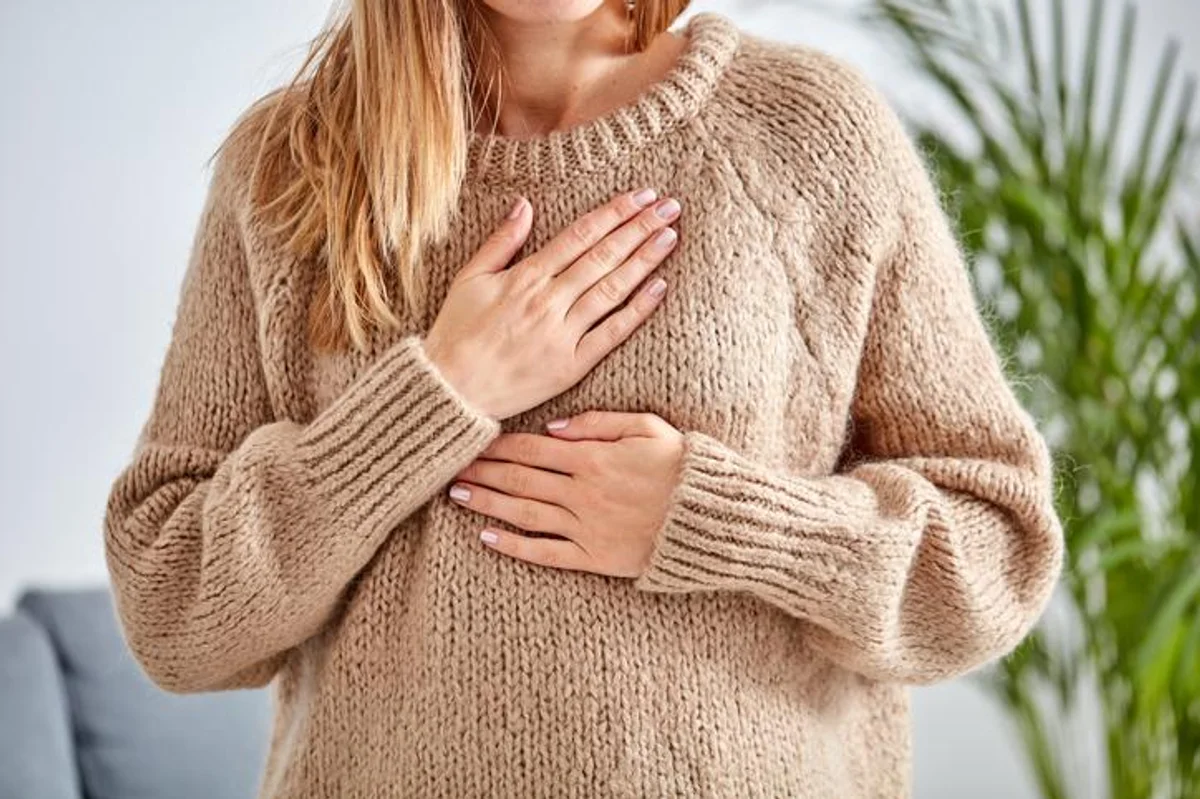 Knowing your risk factors and the warning signs can help save your life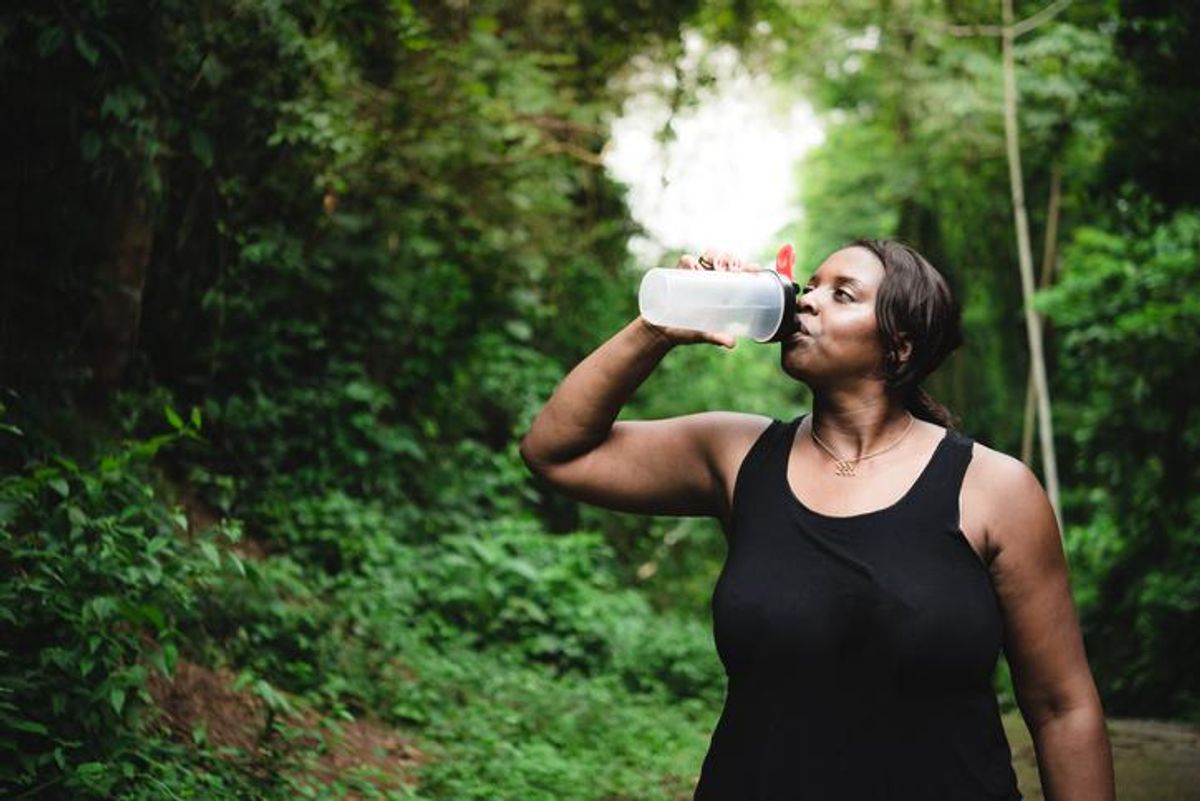 Long-term exposure to high heat can become lethal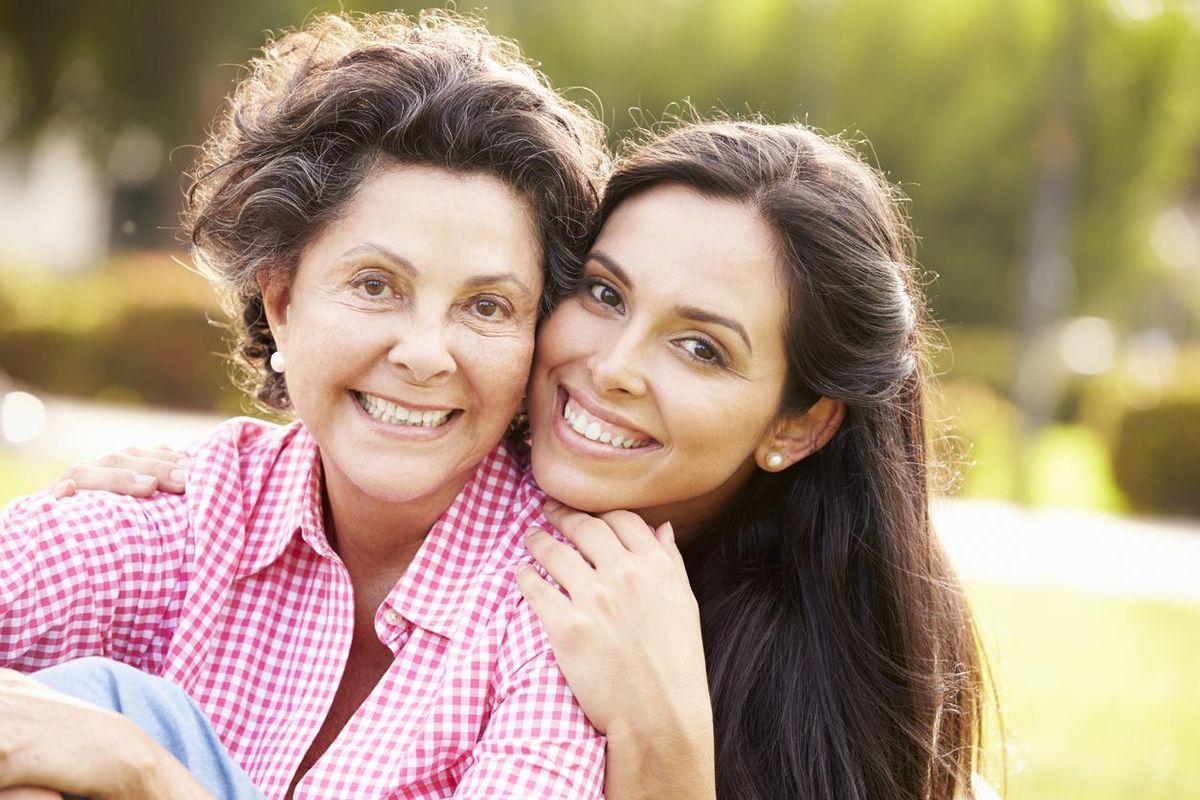 For at least three decades, studies have shown that Latinos have better heart health than other people, but new research calls that into question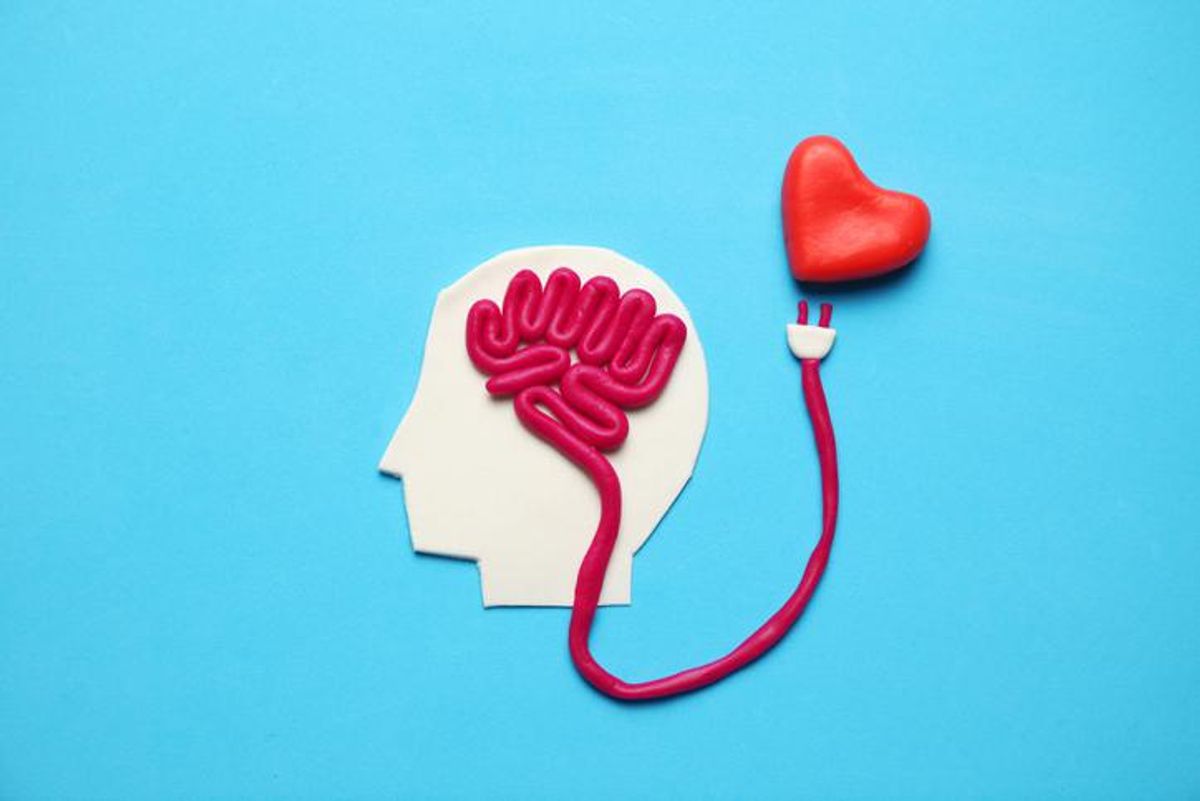 Stress, depression and anxiety can affect your heart as well as your mind. What's the connection between mental health and heart disease, and how can you reduce your risk?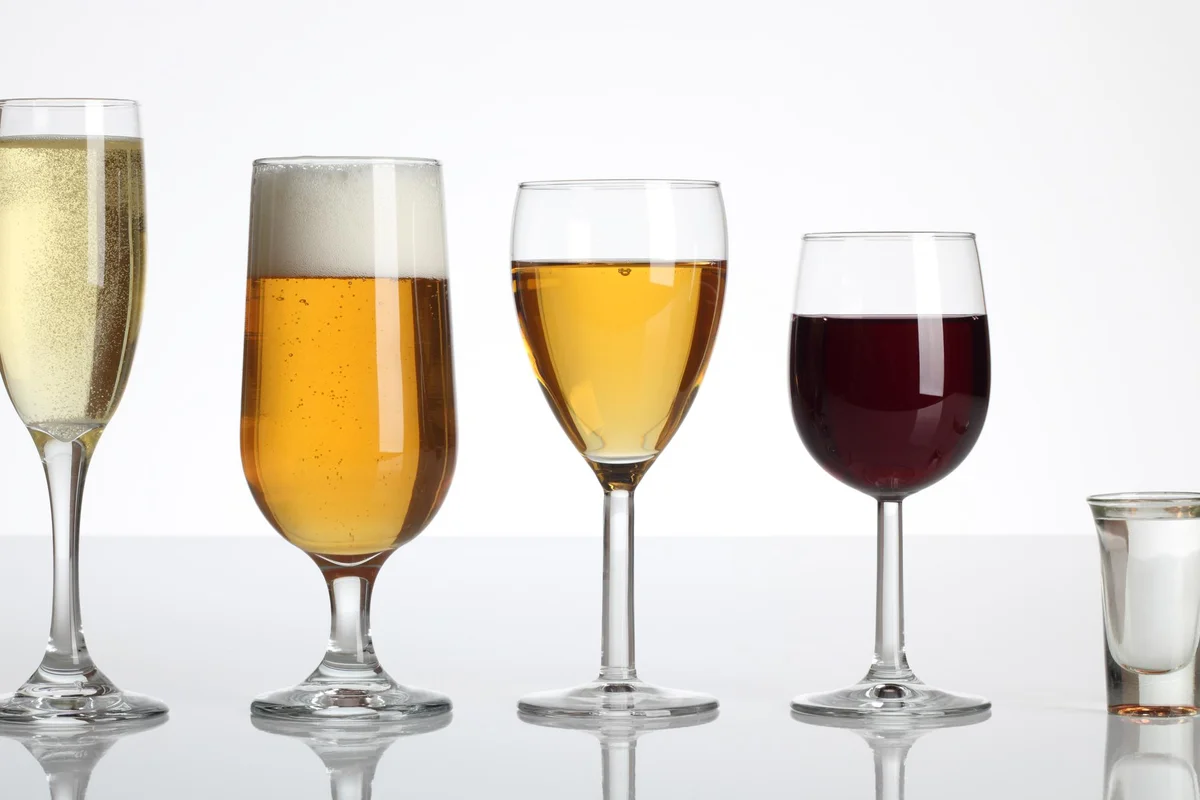 A new study looks at how various alcohol types contribute to weight gain and disease risk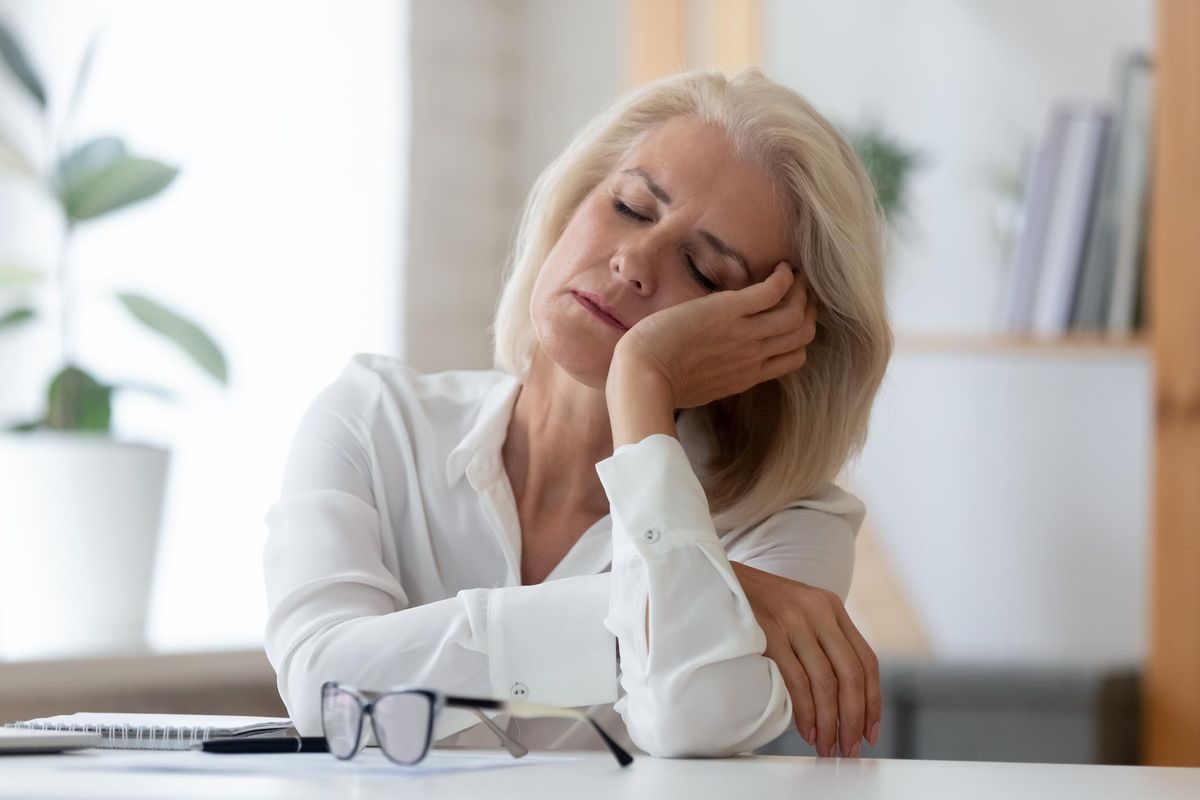 Moving our clocks ahead each March is connected with serious negative health effects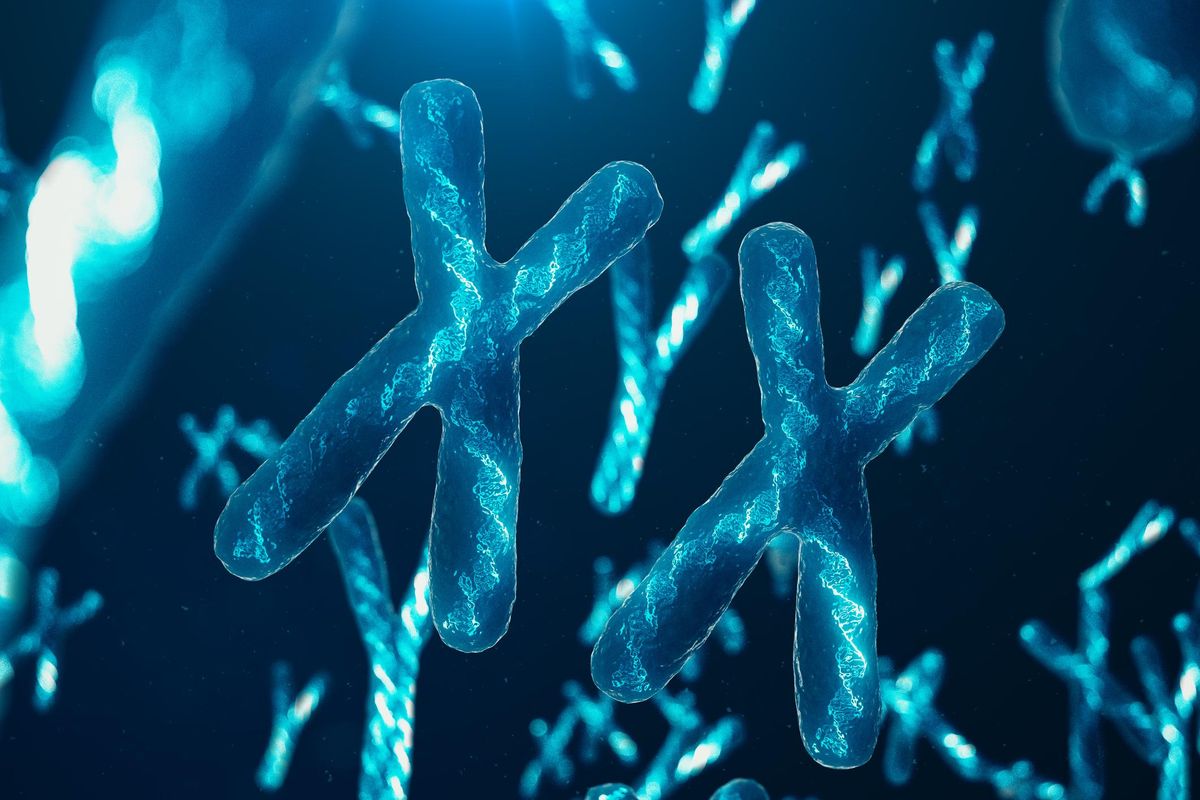 Sex and gender disparities in cardiovascular disease are rampant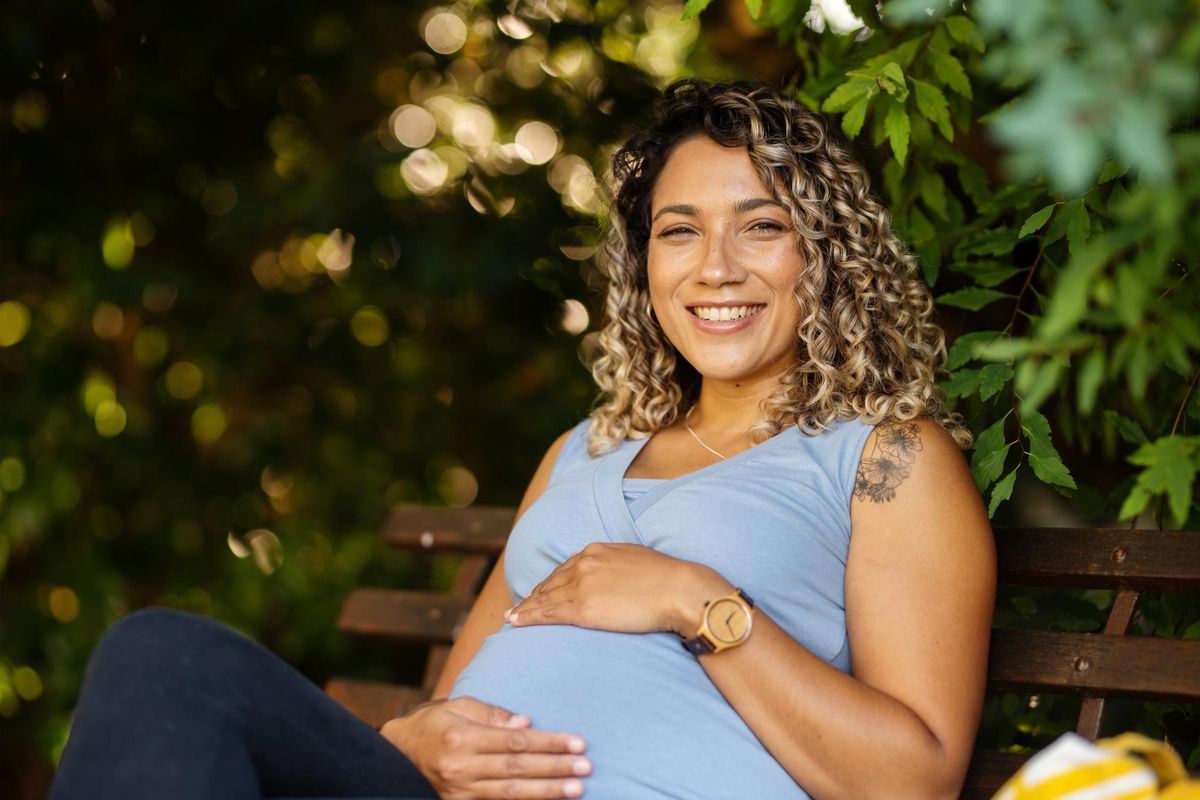 Complications during pregnancy are far from temporary when it comes to your health, but there are things you can do to reduce your risk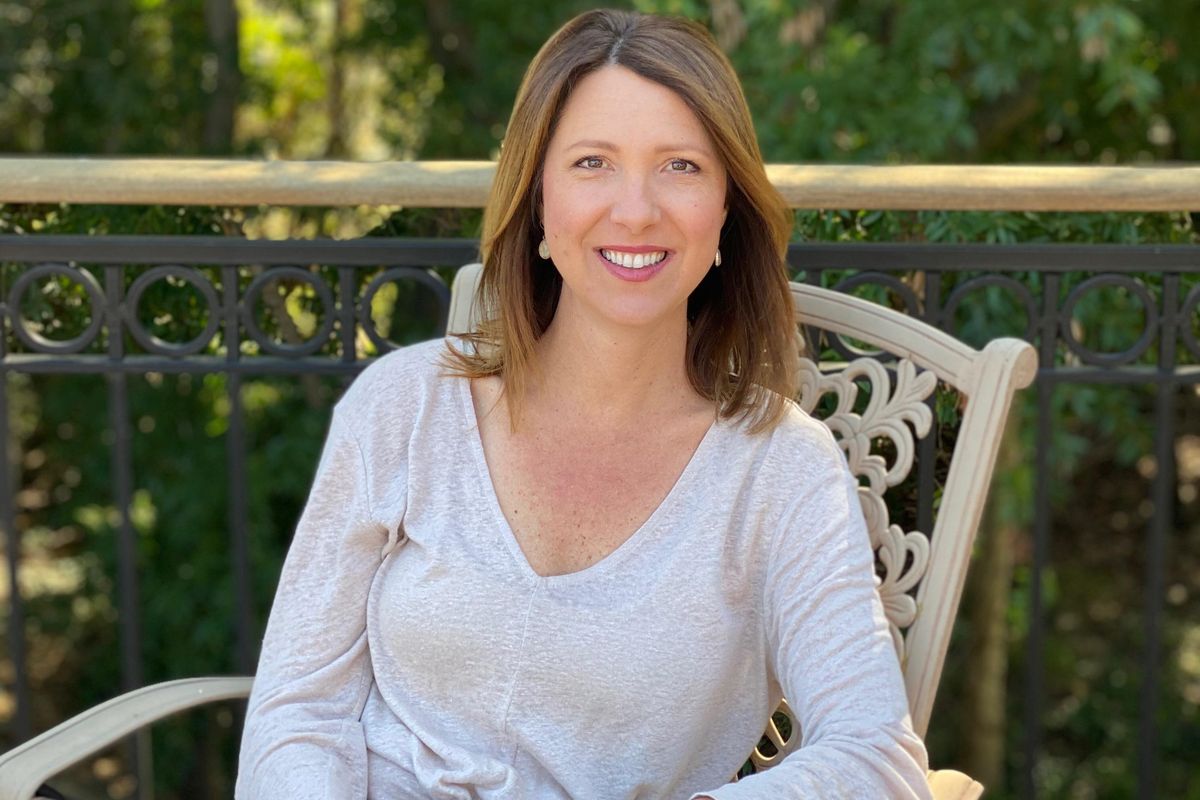 A stranger's actions helped my husband beat the odds and survive sudden cardiac arrest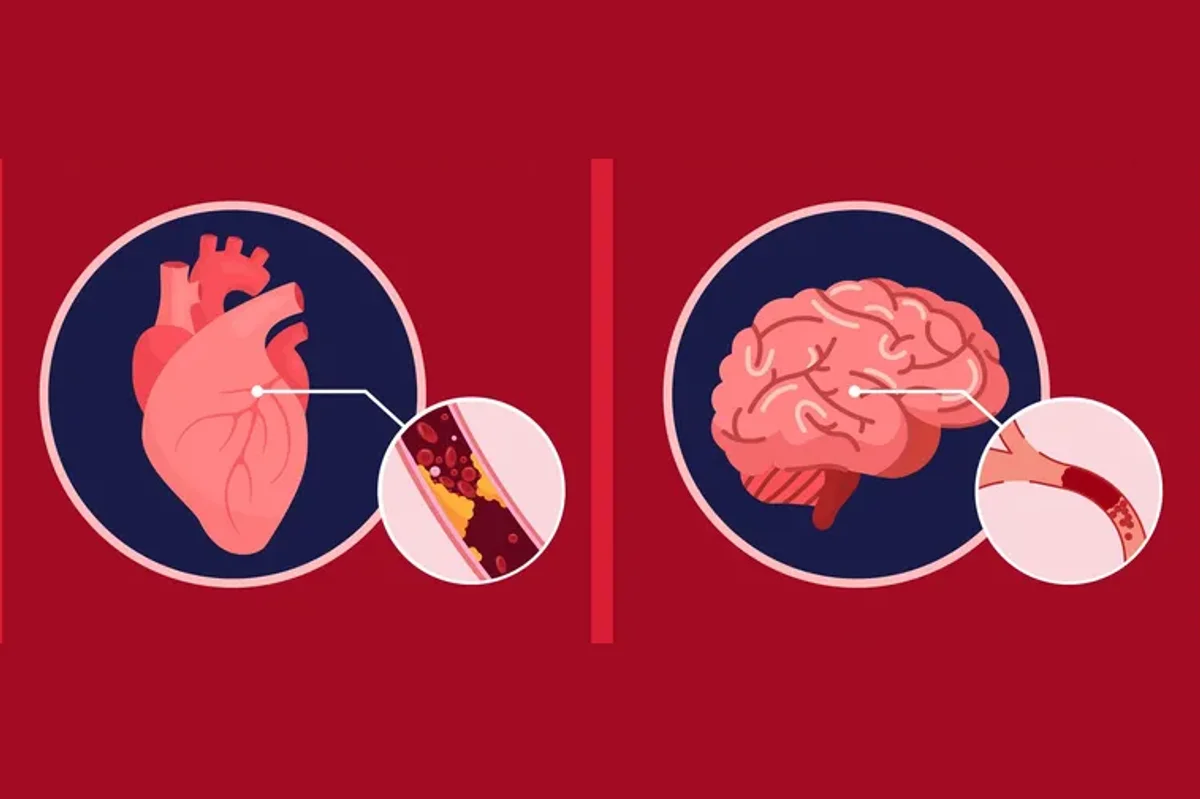 Heart attacks and strokes are not the same. Knowing the signs and symptoms of each could save your life.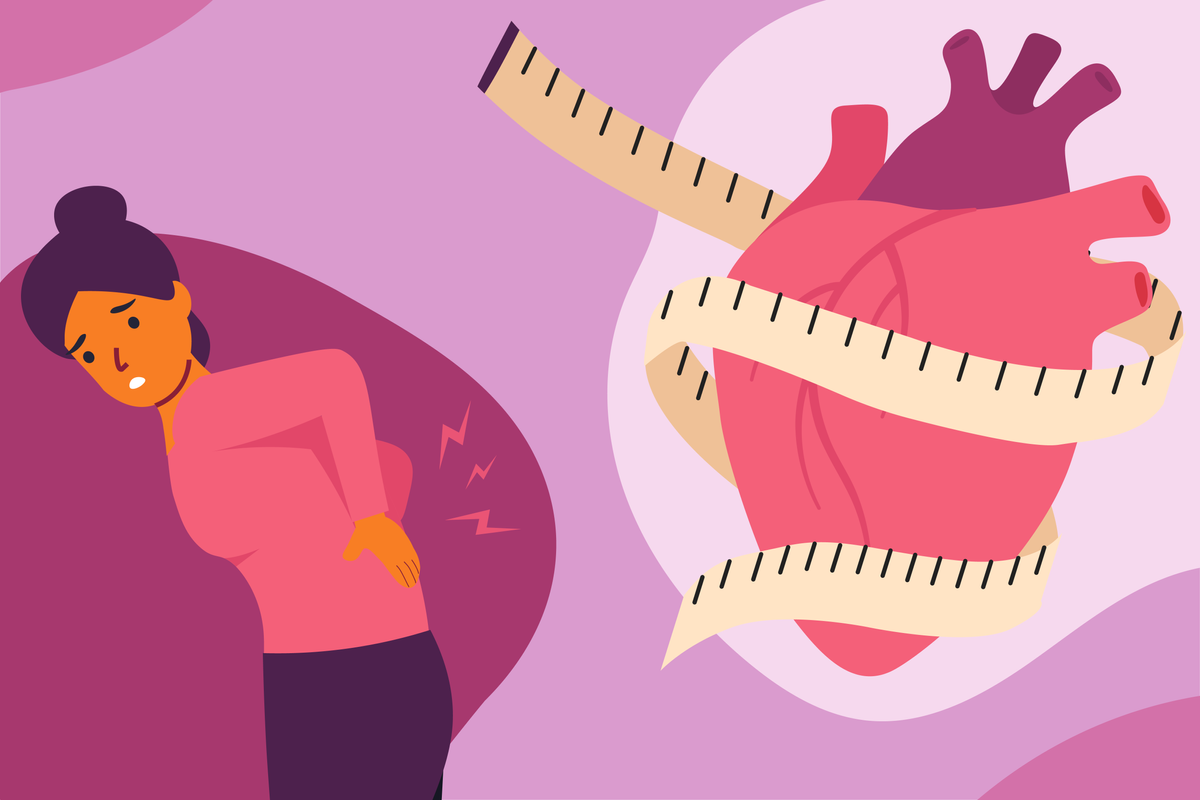 Having obesity can put you at risk for developing other serious health conditions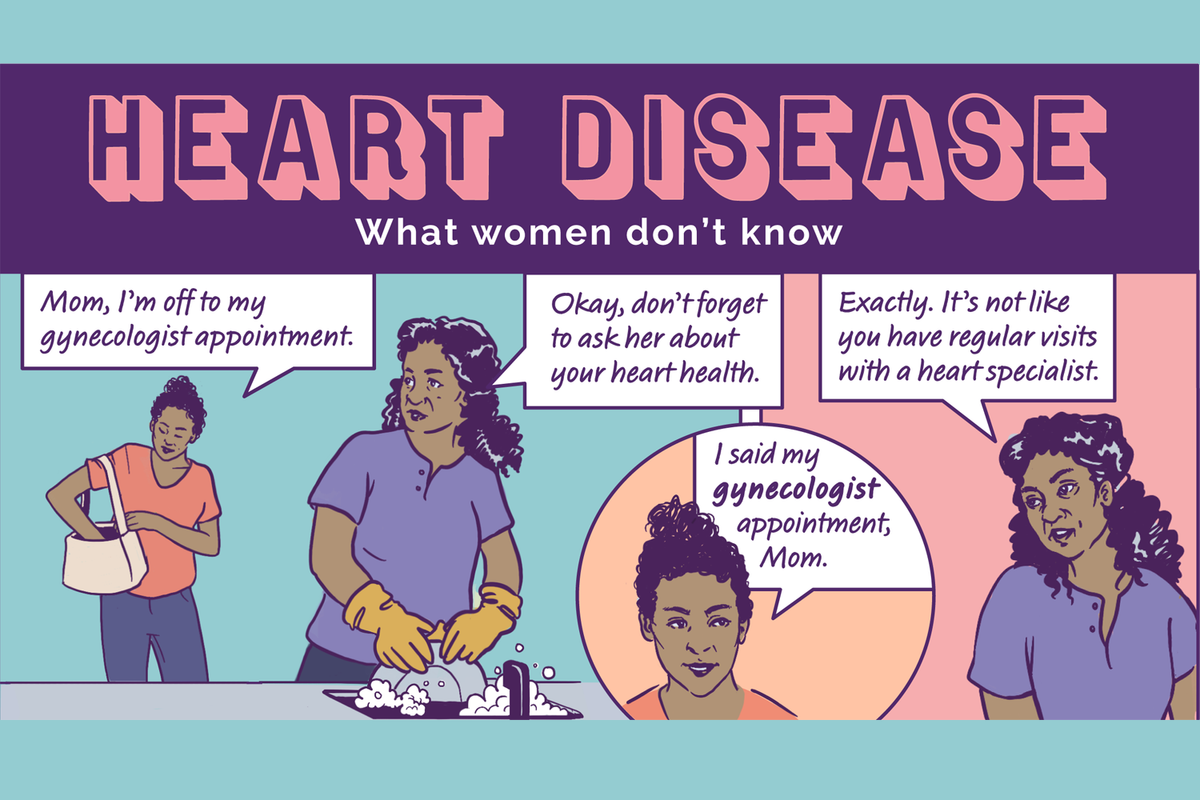 Heart disease is the leading killer of women in the U.S. Read on to find out what else you need to know about this dangerous disease.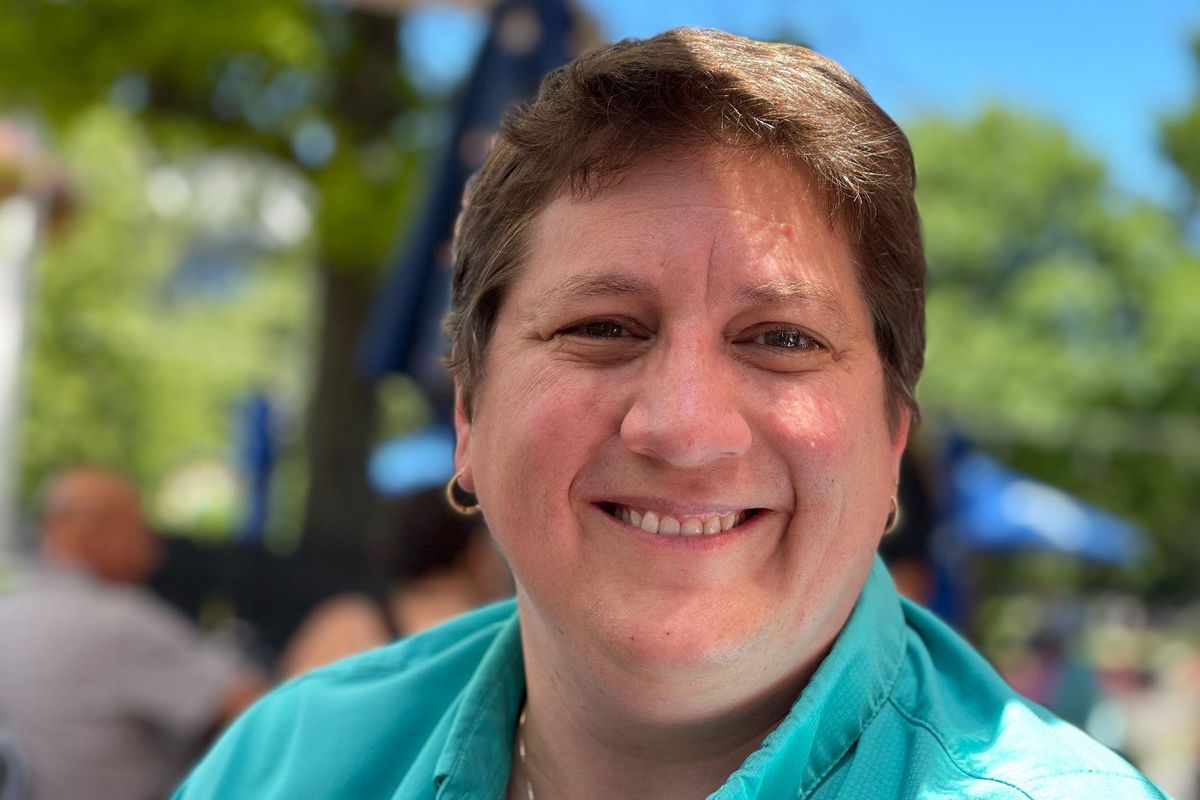 I've never felt like a caregiver. I'm her partner in every way.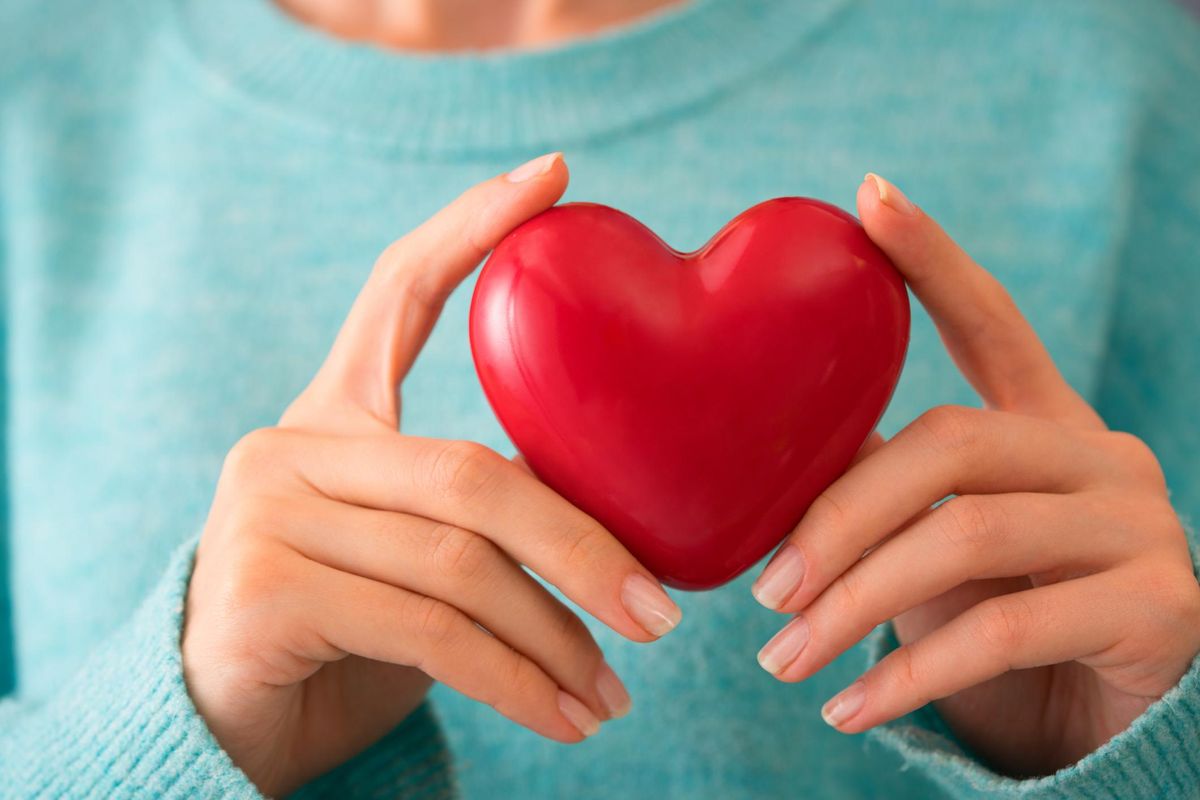 Know the symptoms and risk factors so you can protect your health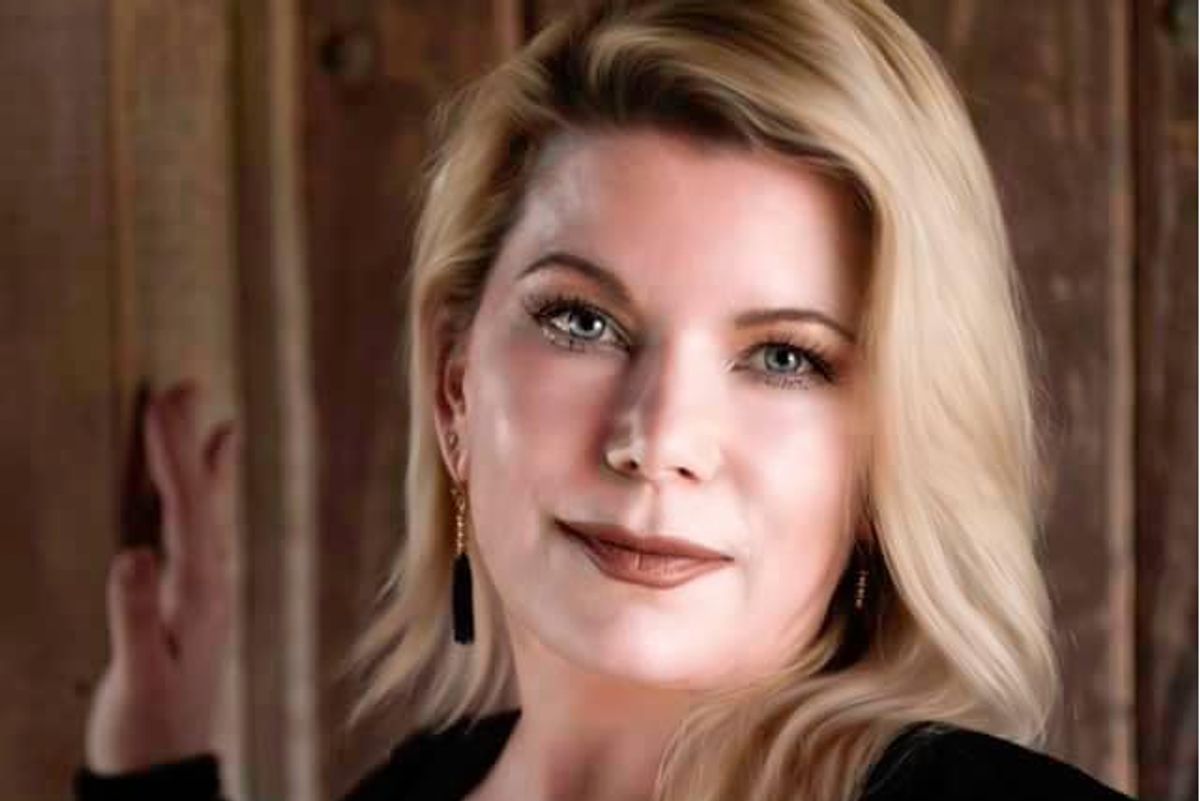 A heart attack, a stroke, two stents and a cardiac loop can't stop me from chasing my dreams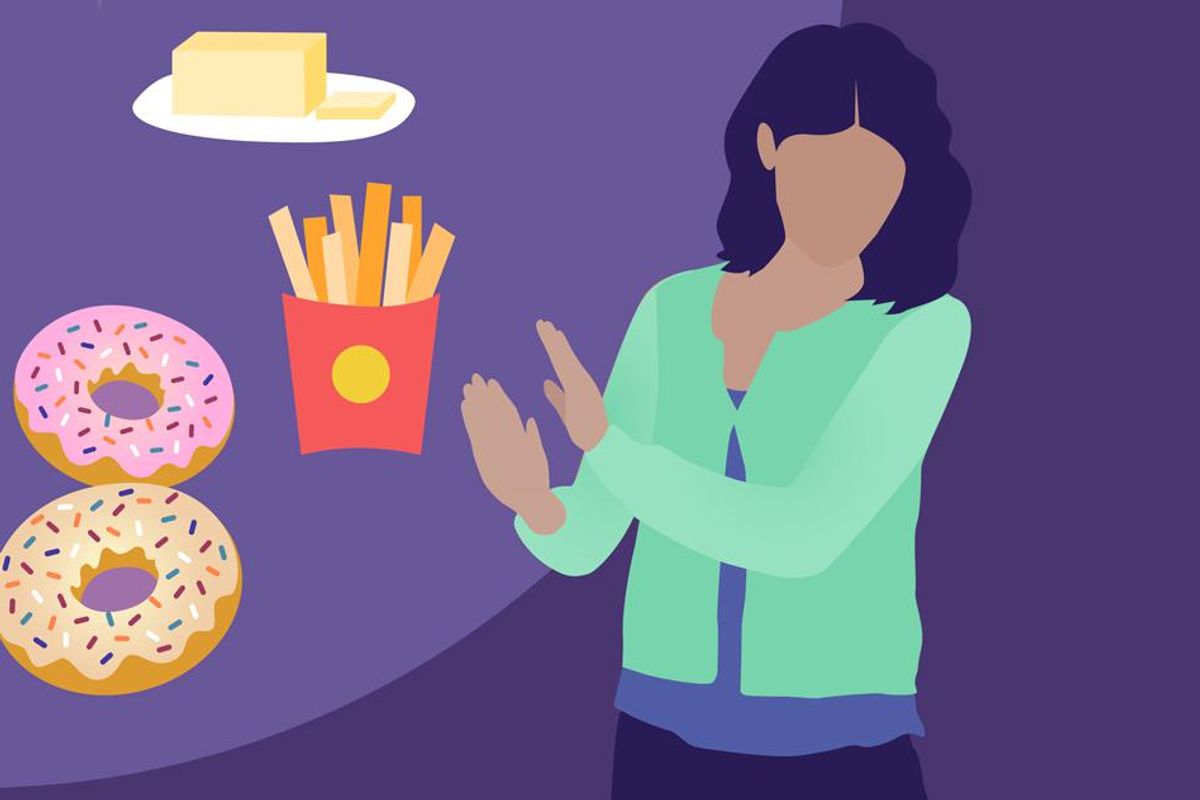 Get the facts on cholesterol and how it affects your health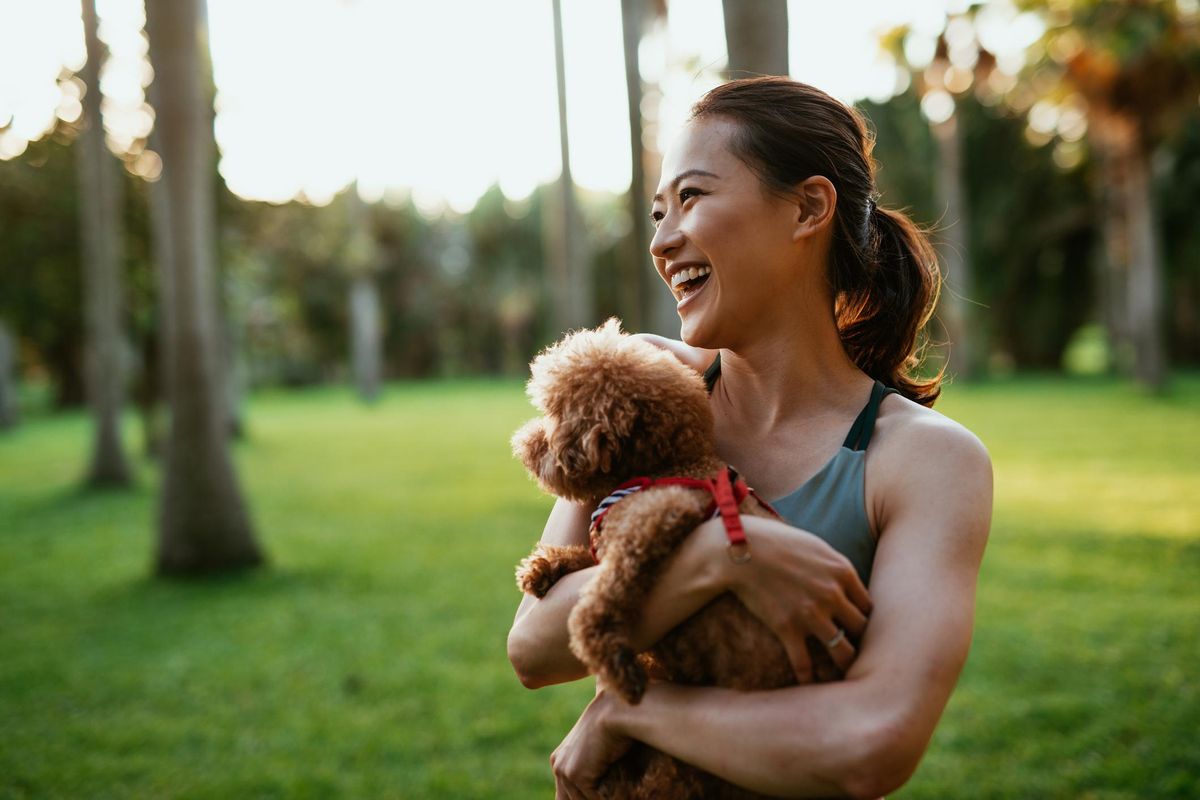 Turns out all those long walks and belly rubs are a treat for us, too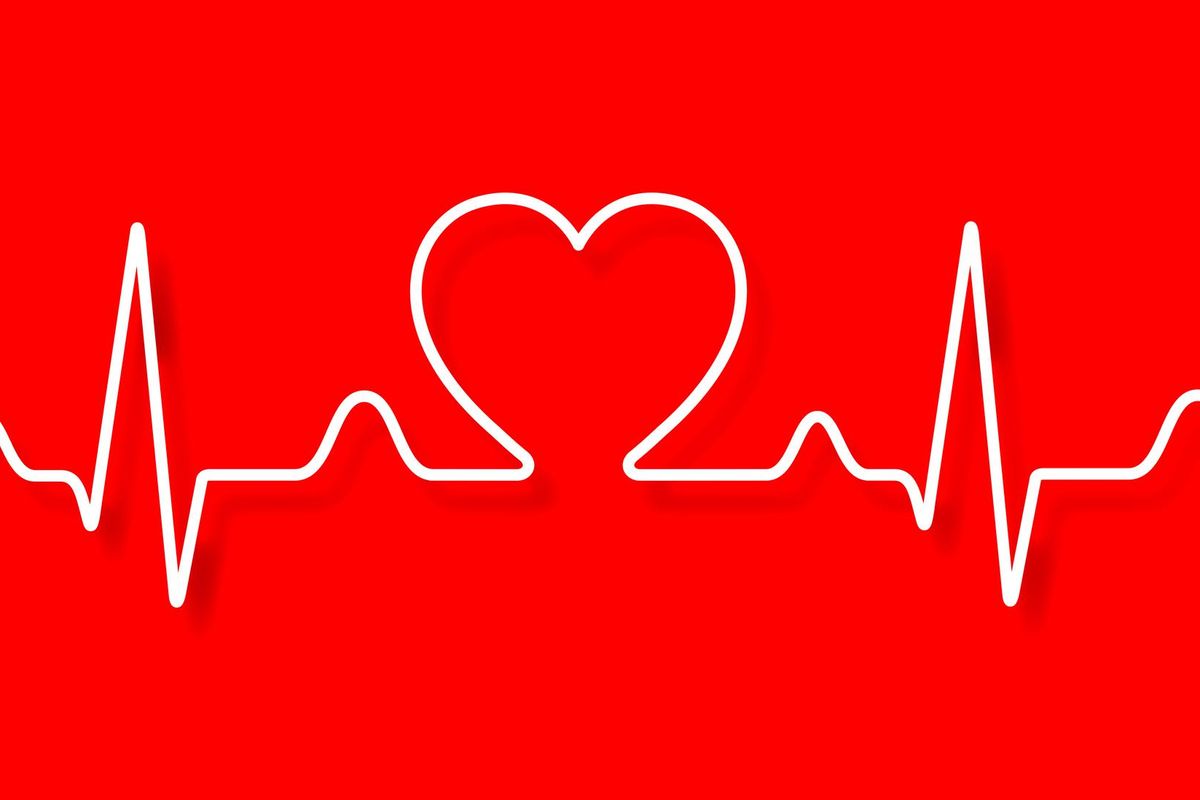 But too many women don't realize they could be at risk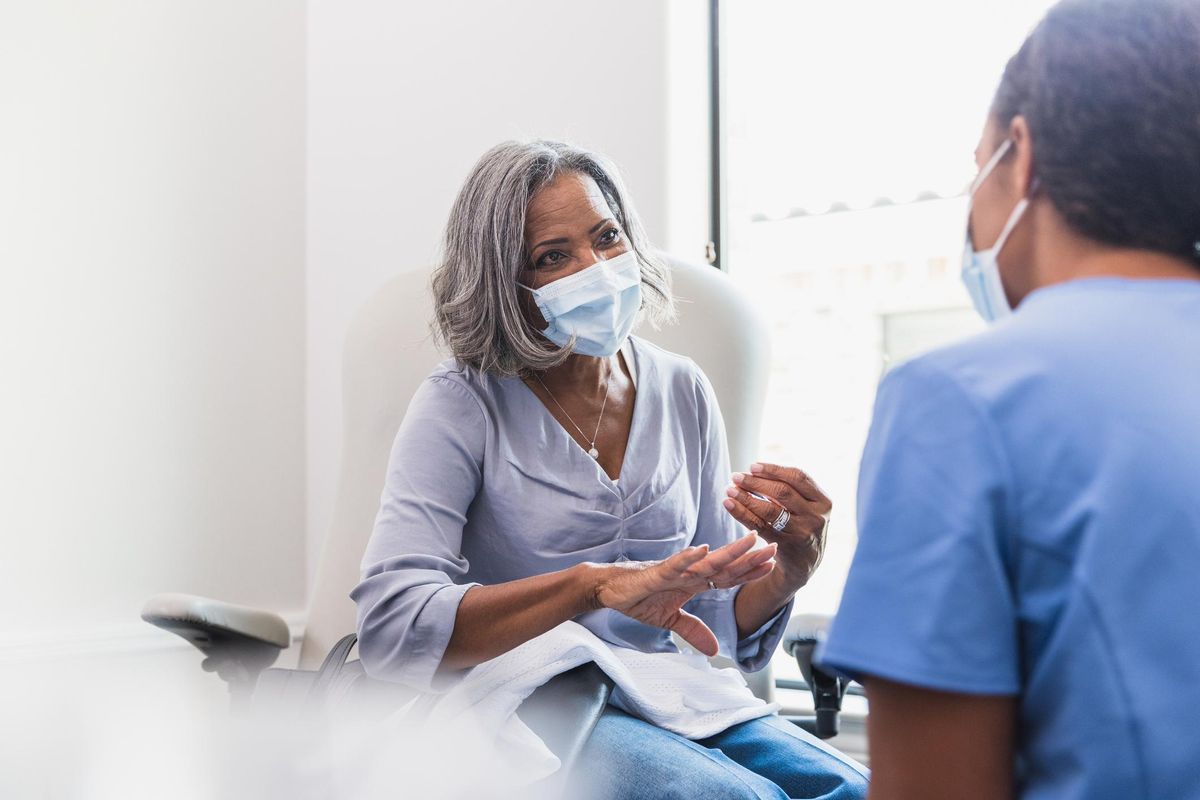 What do you need to know about diabetes and heart disease? Dr. Nieca Goldberg suggests questions to ask if you have either or both conditions.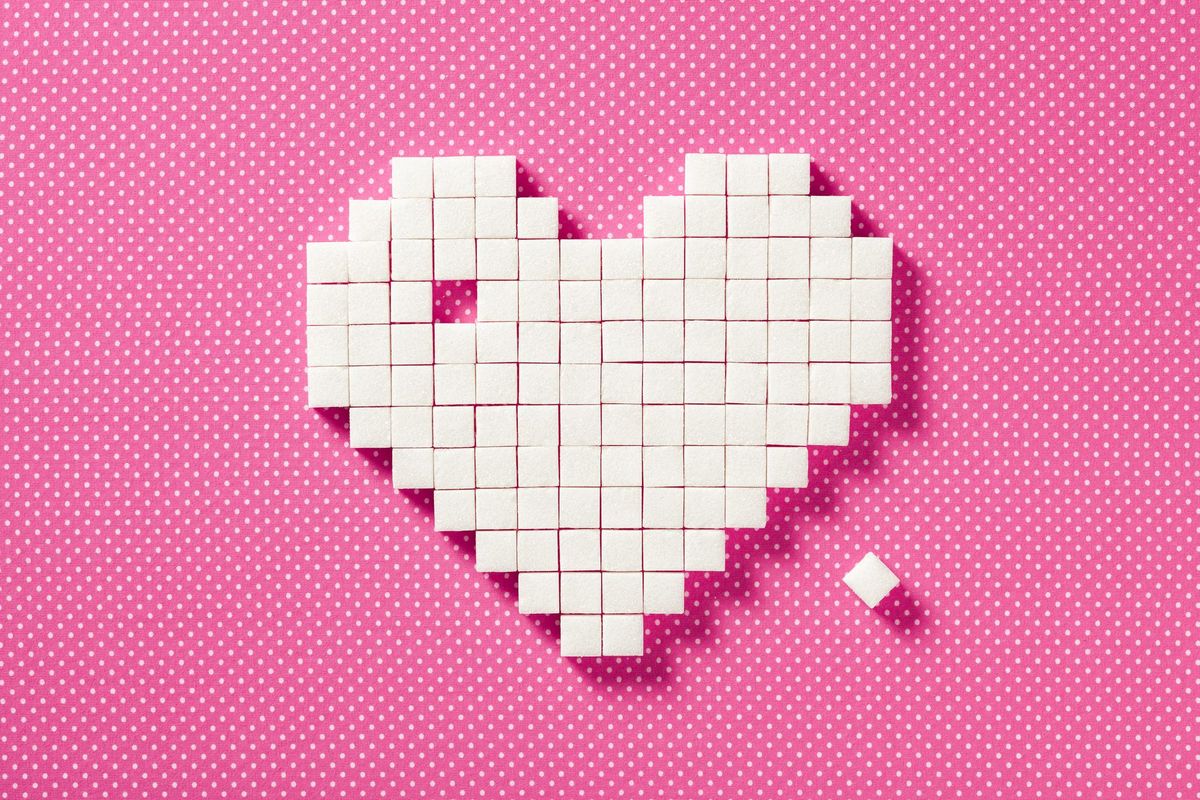 Type 2 diabetes greatly increases your chance of developing cardiovascular disease, and the two share many risk factors. Luckily, you can make changes to lower your risk for both.