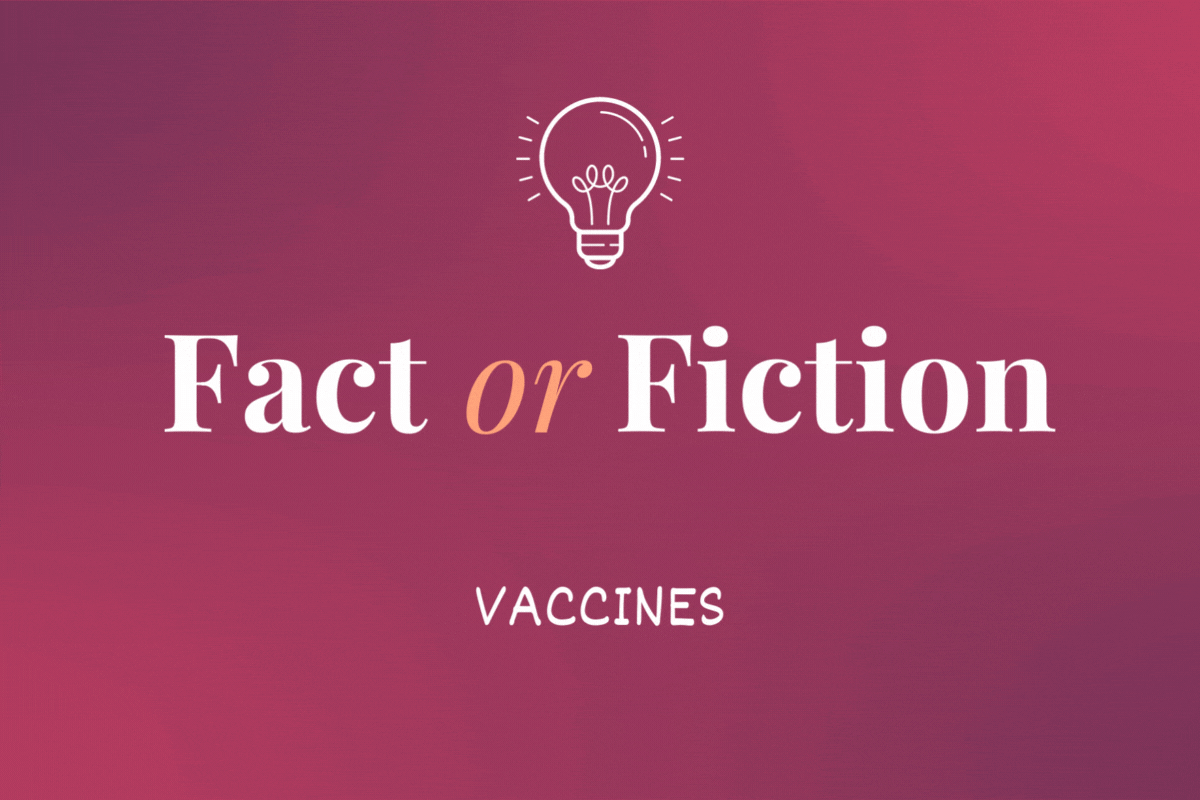 An epidemiologist lets us know whether five common beliefs about vaccines are true or false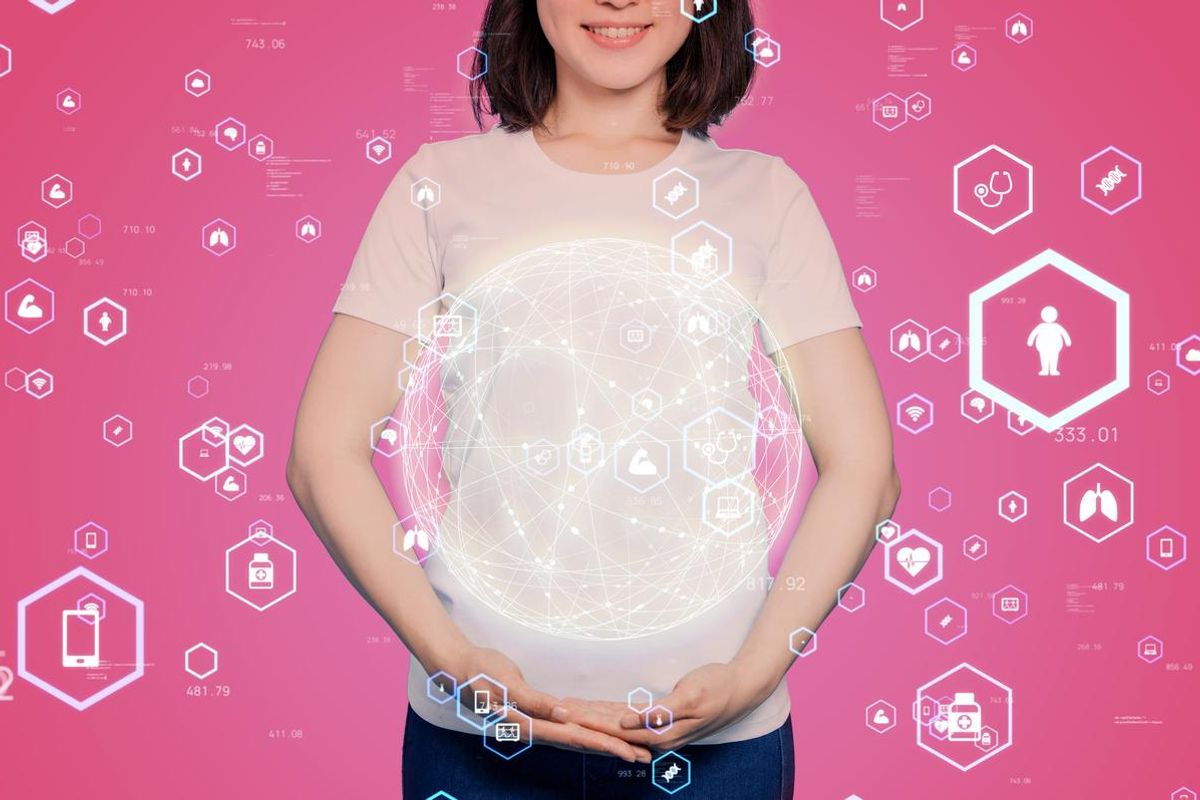 How the apps and trackers we can't live without may leave our private information exposed — and what to do about it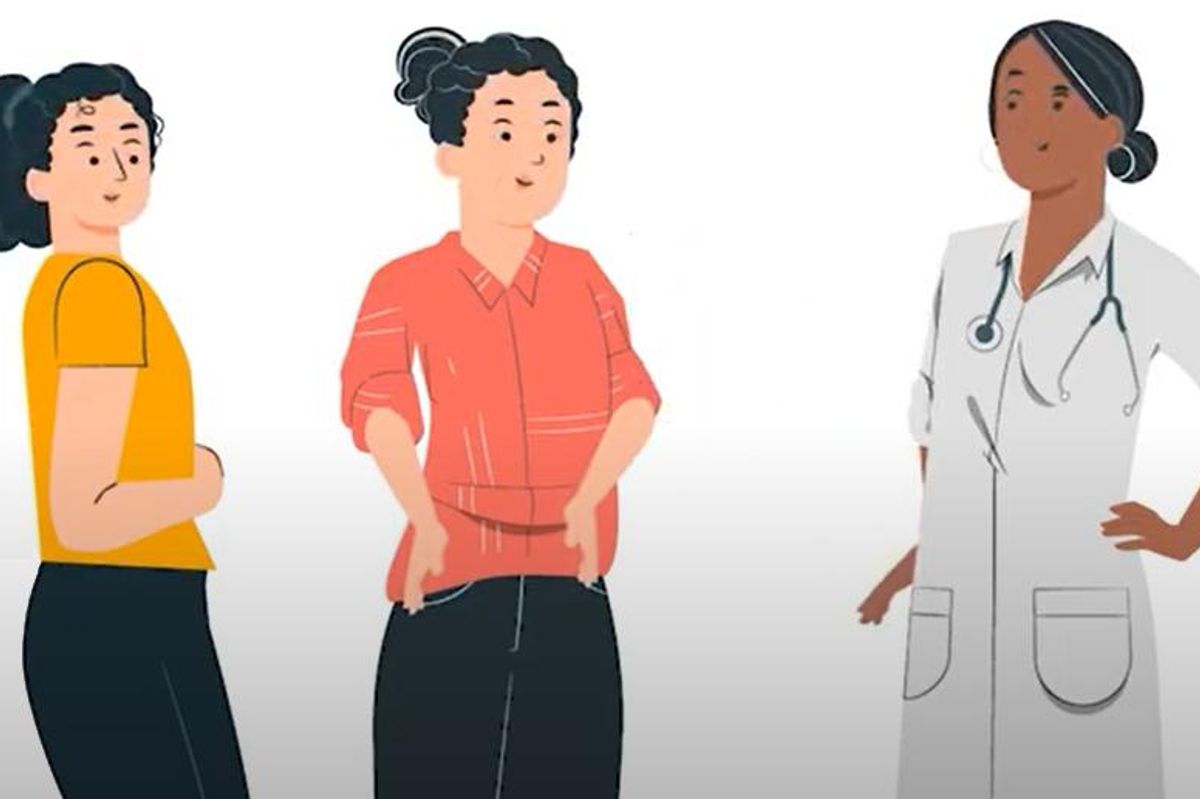 Meningitis B can be serious and even fatal. But there is a vaccine to protect against this deadly disease. Learn why you should ask your healthcare provider for it.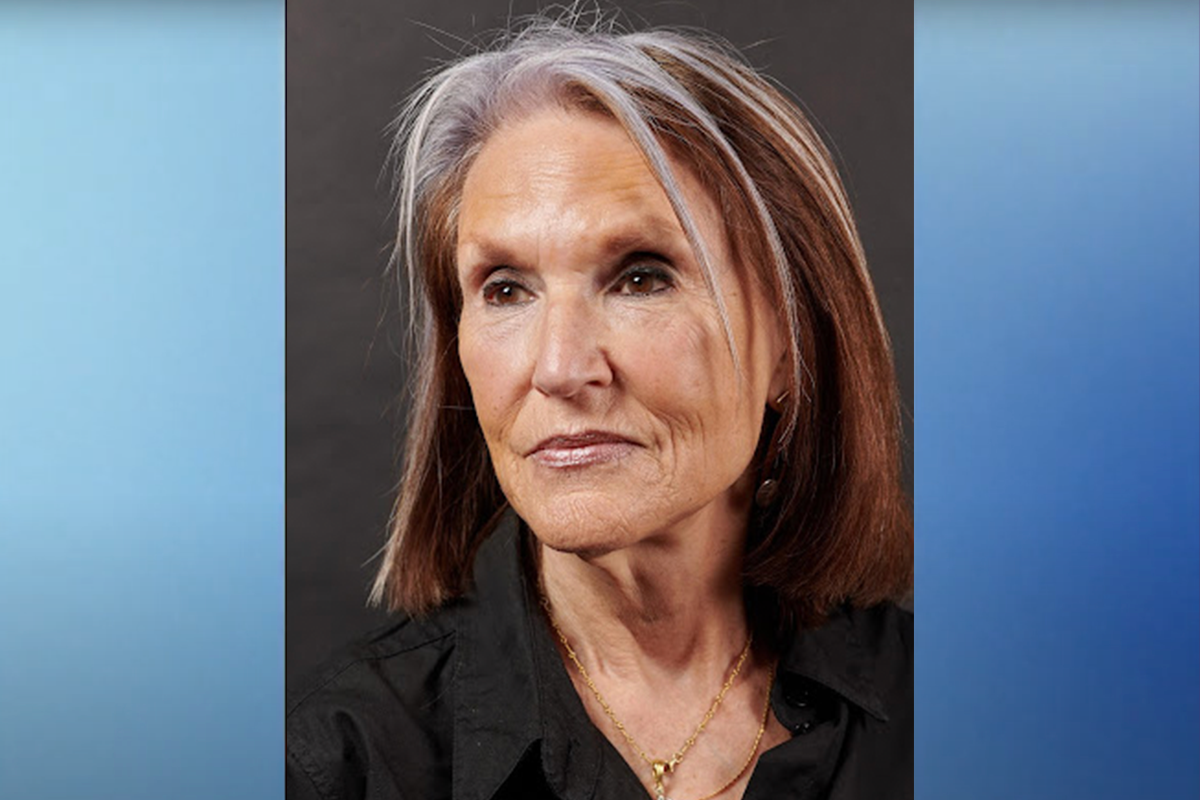 Women's health pioneer Phyllis Greenberger's 30-year career was recently honored with the 2021 Perennial Hero Award. We sat down with her to hear more about her impressive accomplishments.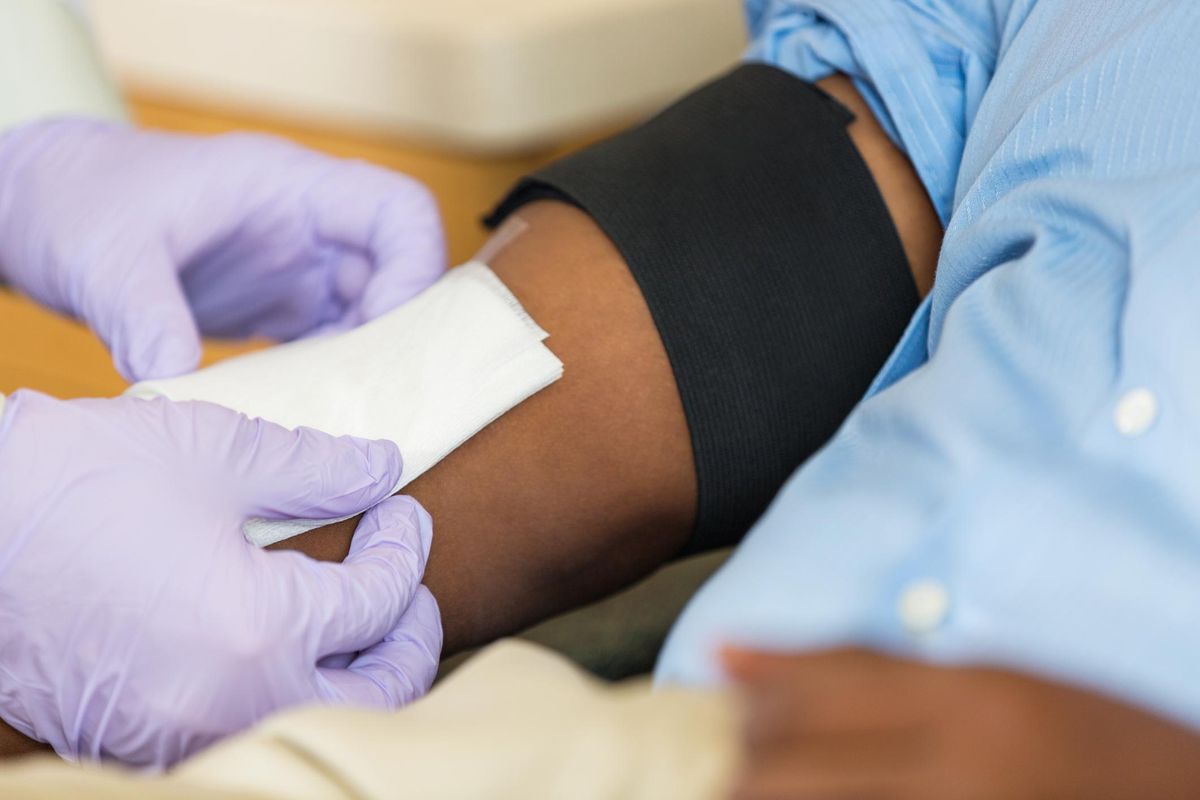 Consider giving blood to alleviate shortages caused by the pandemic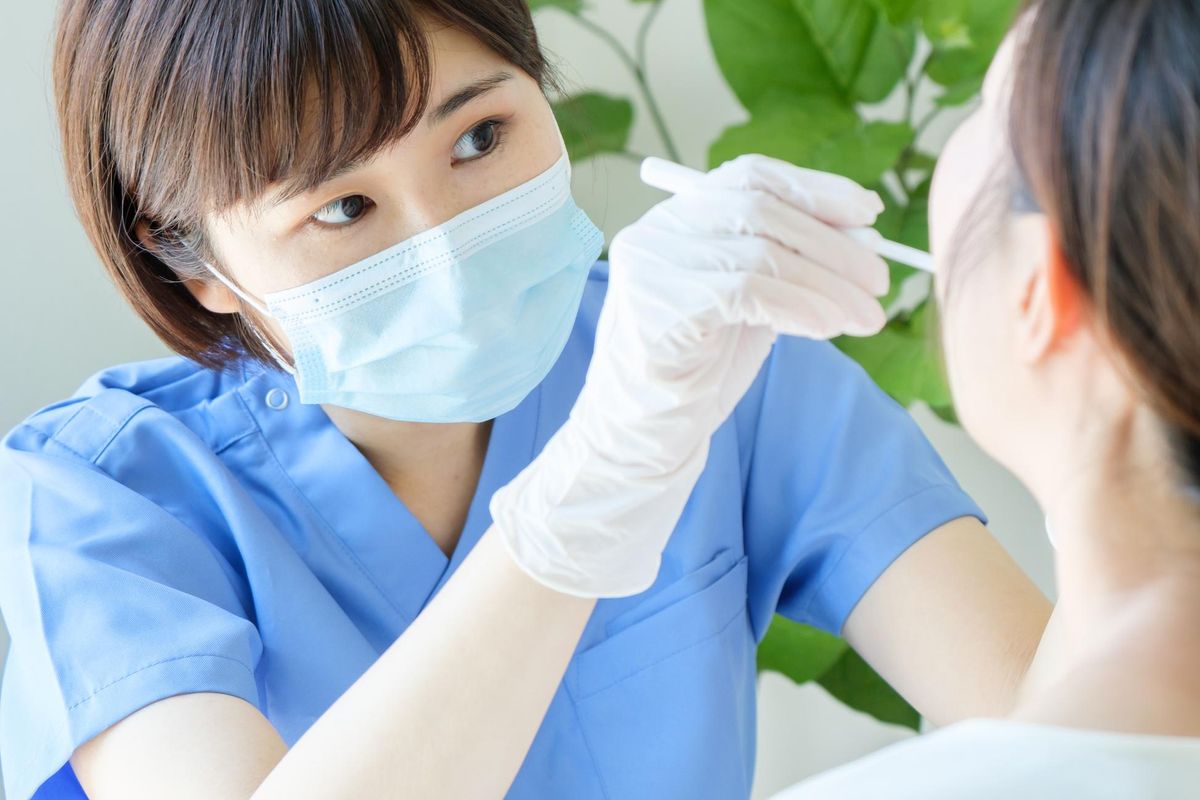 Along with exacerbating existing health problems, the pandemic has caused a host of new medical issues in patients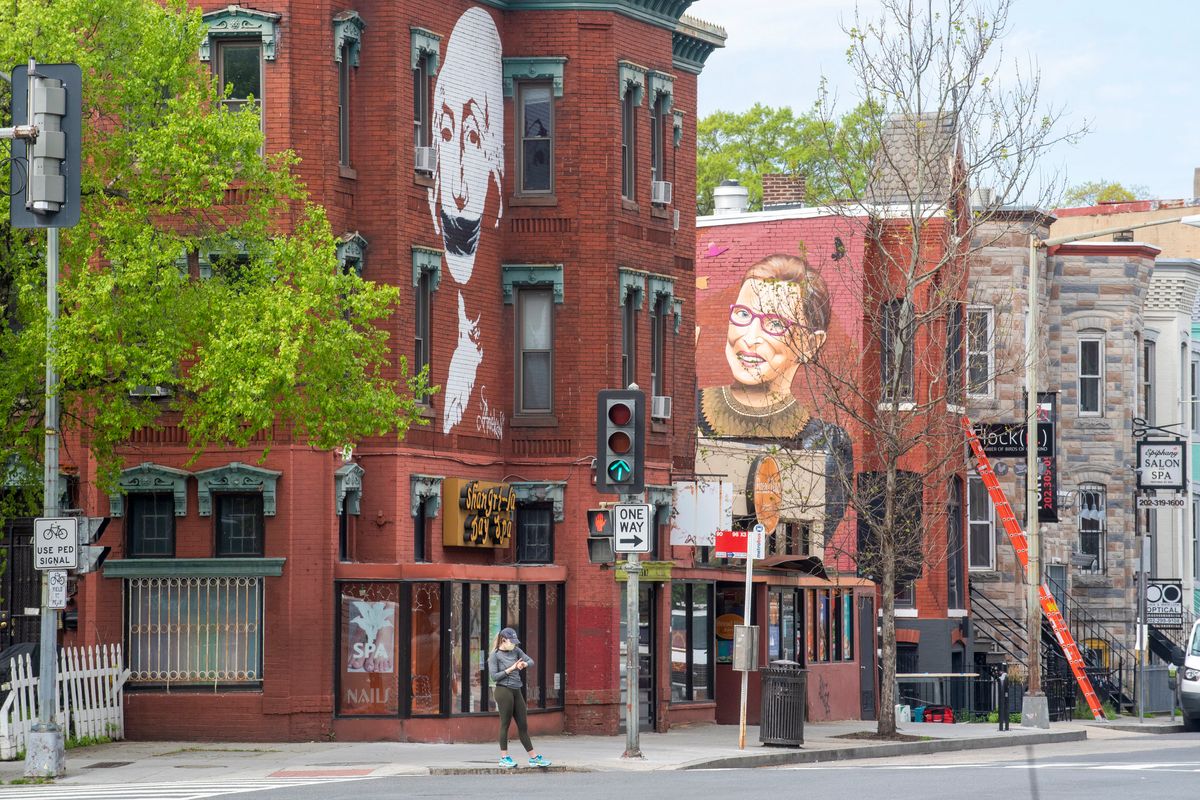 The death of Justice Ruth Bader Ginsburg puts Obamacare, abortion rights and brith control at risk.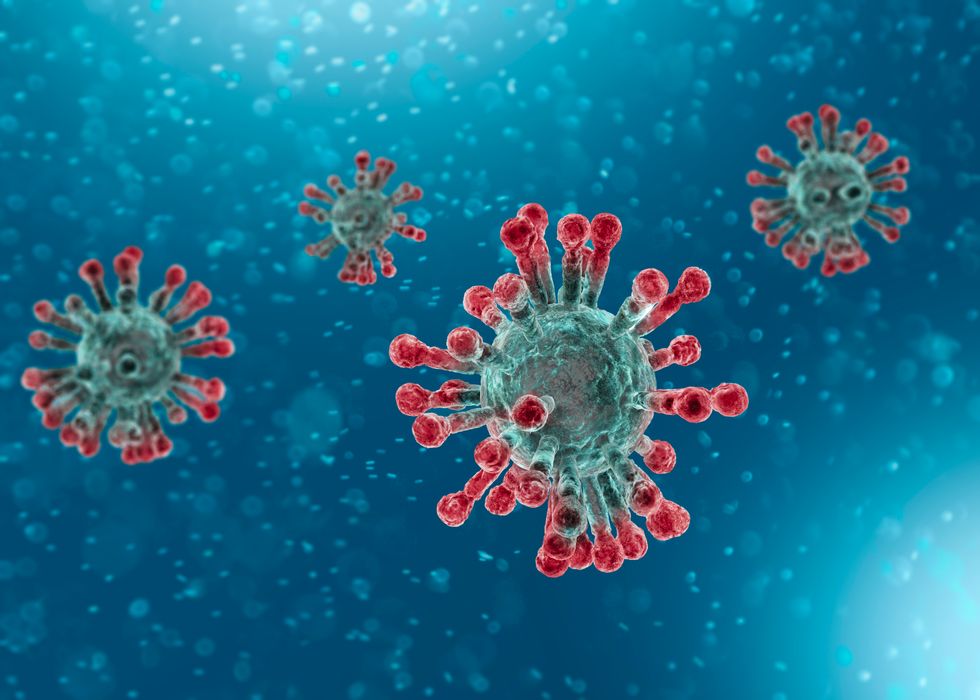 Longtime health reporter Charles Ornstein says that comparing the novel coronavirus to the flu is dangerously inaccurate. Not one public health expert he trusts has called that comparison valid. Here's why.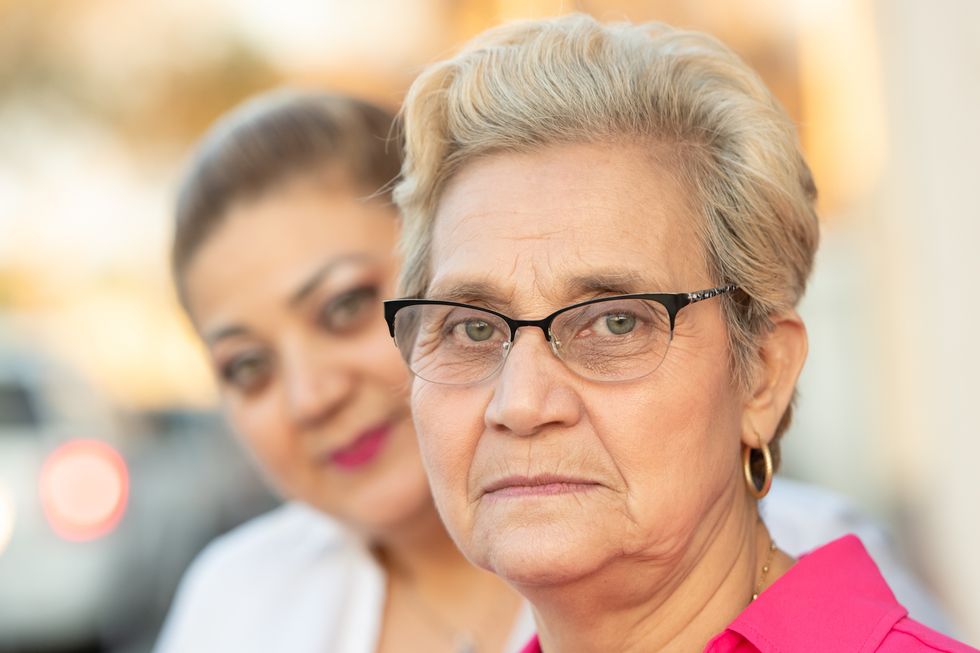 We may be relatively young and healthy ourselves, but we all have aging or elderly loved ones, who face the highest coronavirus risk. Here's what doctors say we can do to protect them.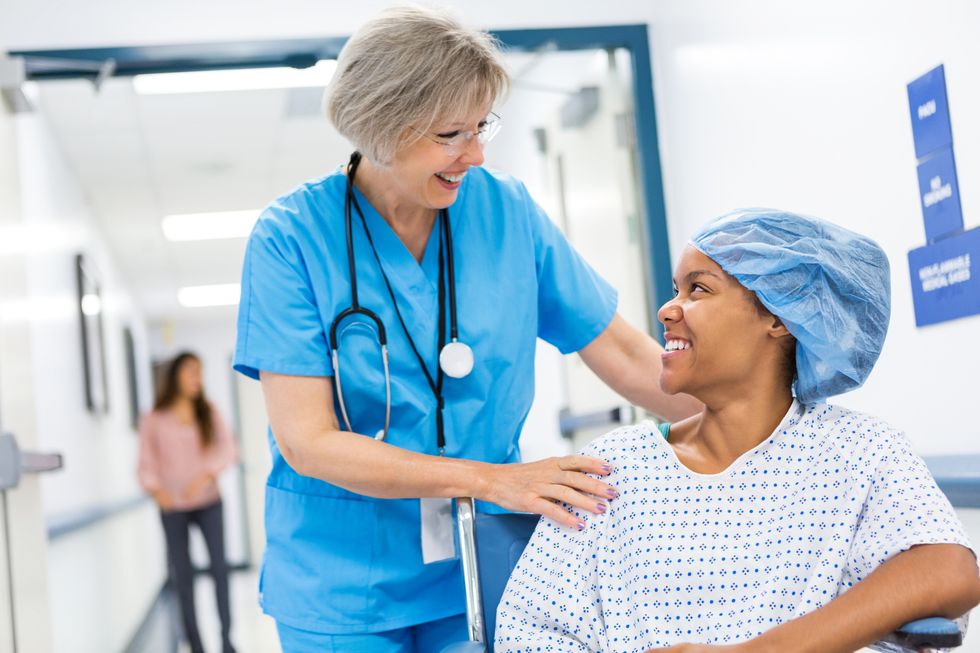 Medical professionals are human, and medical errors occur. But there are many steps you can take to protect yourself against medical errors.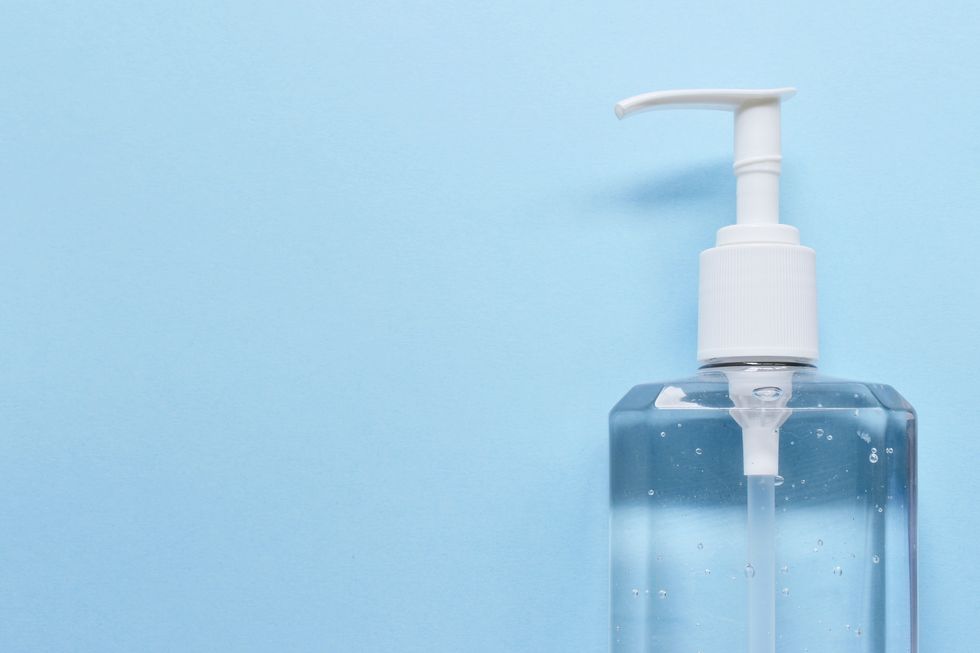 Sanitizers that don't contain the CDC's recommended minimum of 60% alcohol are flying off store shelves and listed by sellers on Amazon for outrageous prices. Here is what you need to know.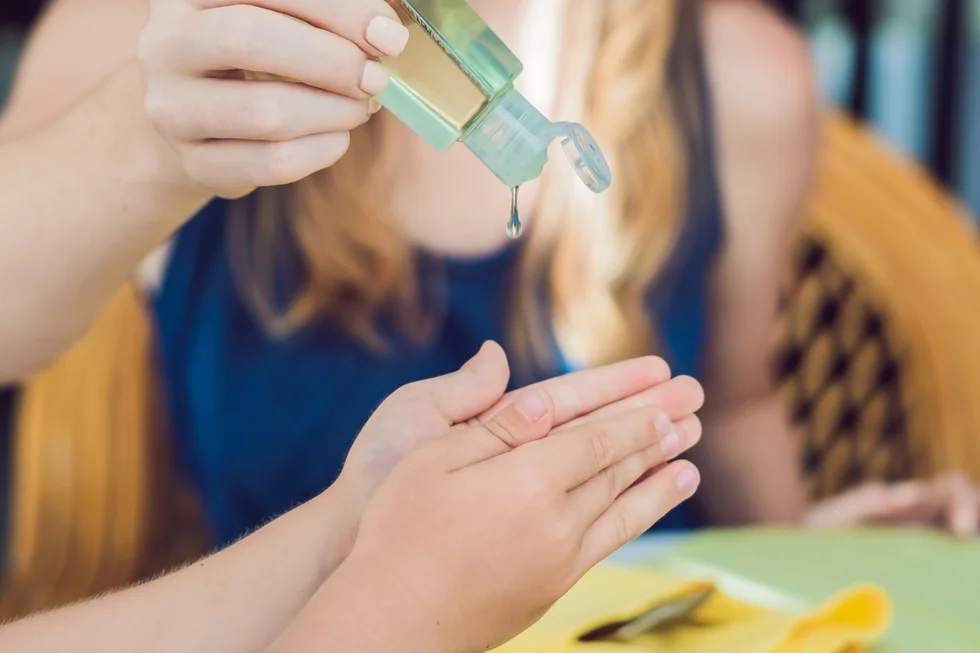 When COVID-19 was diagnosed in writer Jaimie Seaton's small New England town, she asked experts how she and other mothers can protect themselves.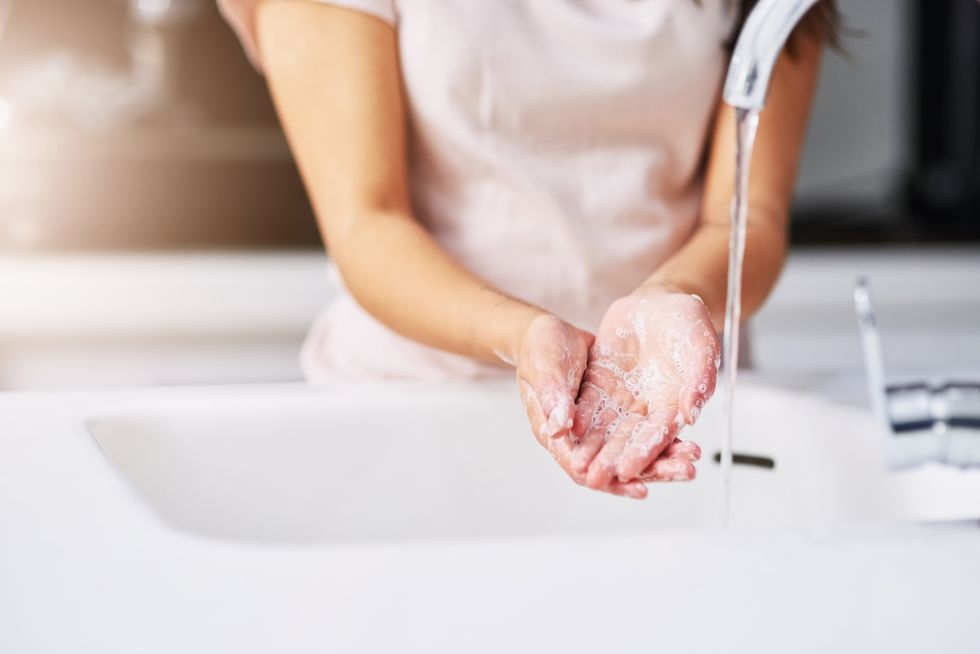 A microbiologist explains why this simple, low-tech step may be your best protection.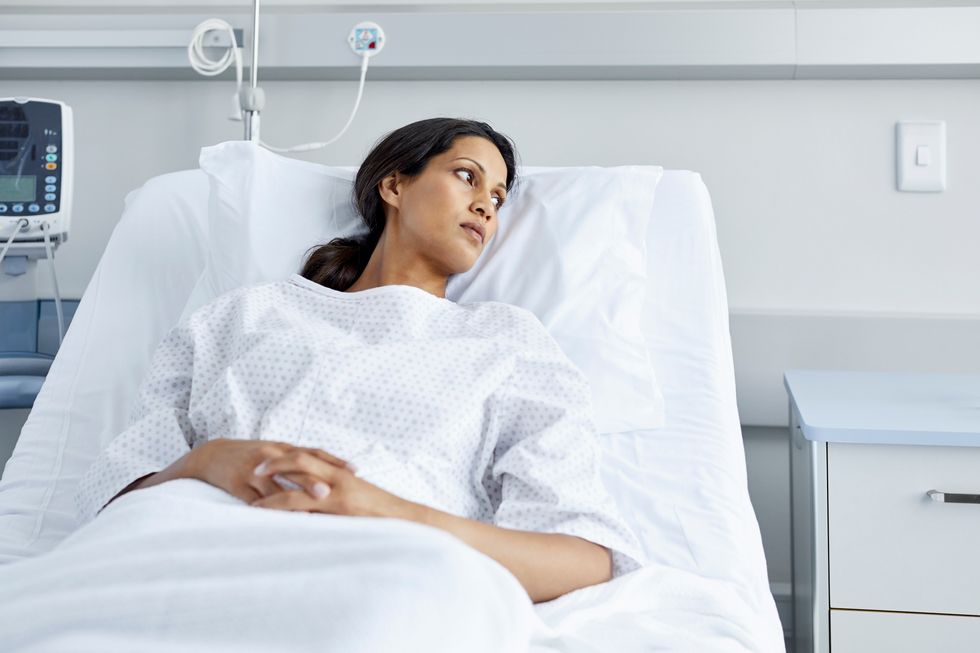 The coronavirus has reached the U.S. and is spreading, with no vaccine or cure yet, which makes it worrisome. Knowing the facts can help you be prepared and not panic.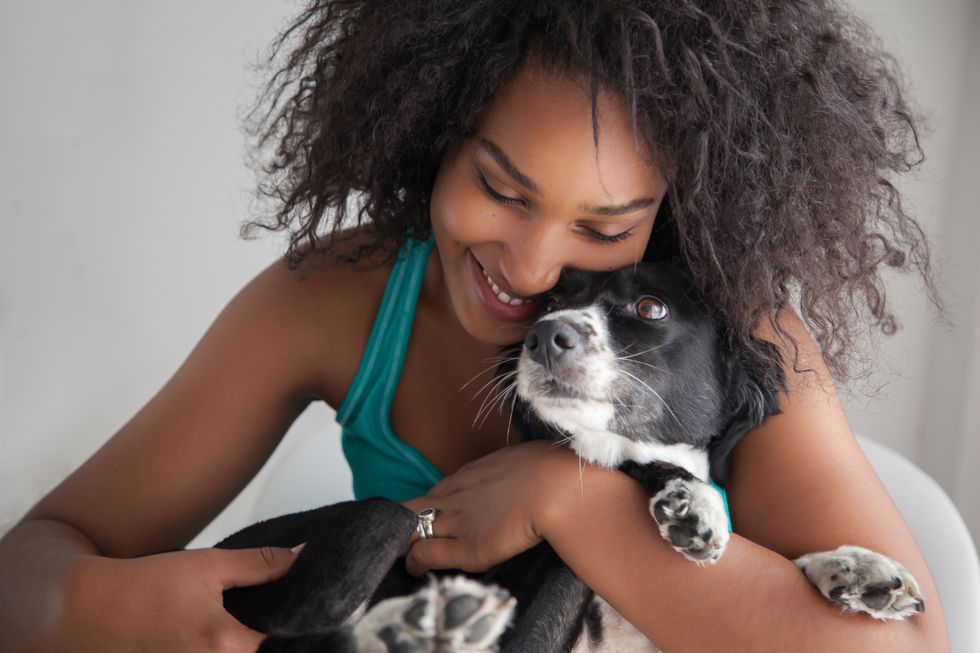 Four of 10 Americans make resolutions each new year. The biggest payoff comes from ones that lead to better health. Here are five fabulous health resolutions.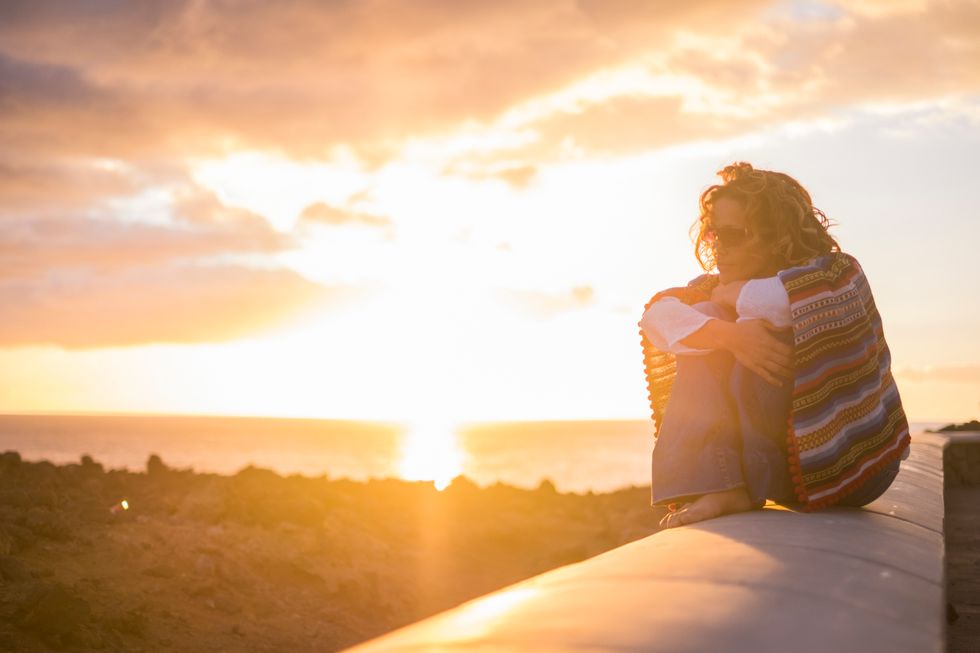 We don't need a whole new self. We just need to refresh our well-being pledge.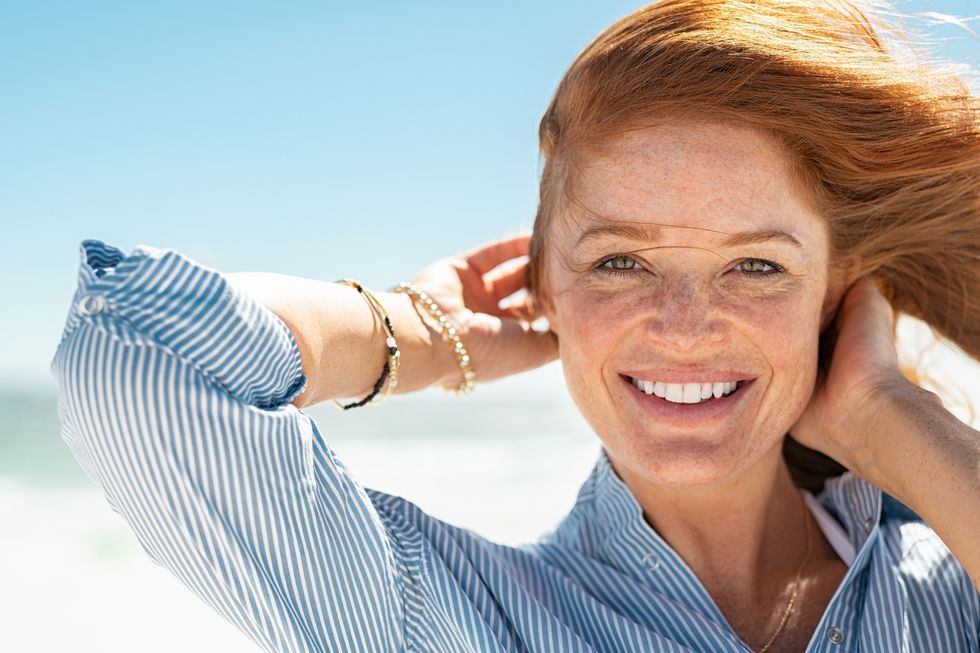 Our robust health is here to serve us, not the other way around.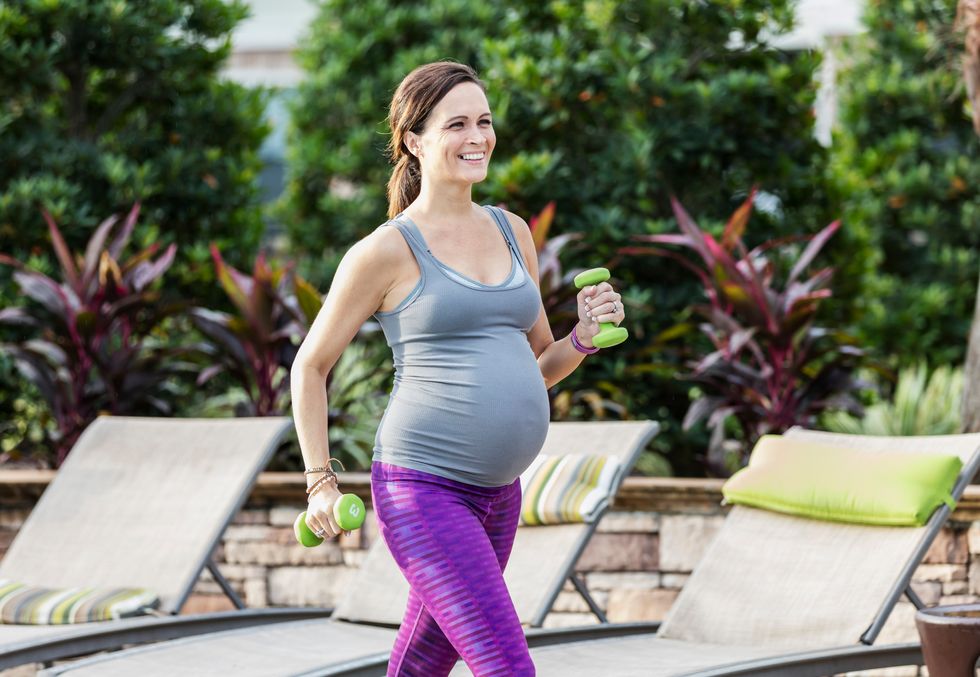 Regular aerobic exercise during pregnancy may improve baby's motor skills and may even lead to more active kids later on, a new study suggests.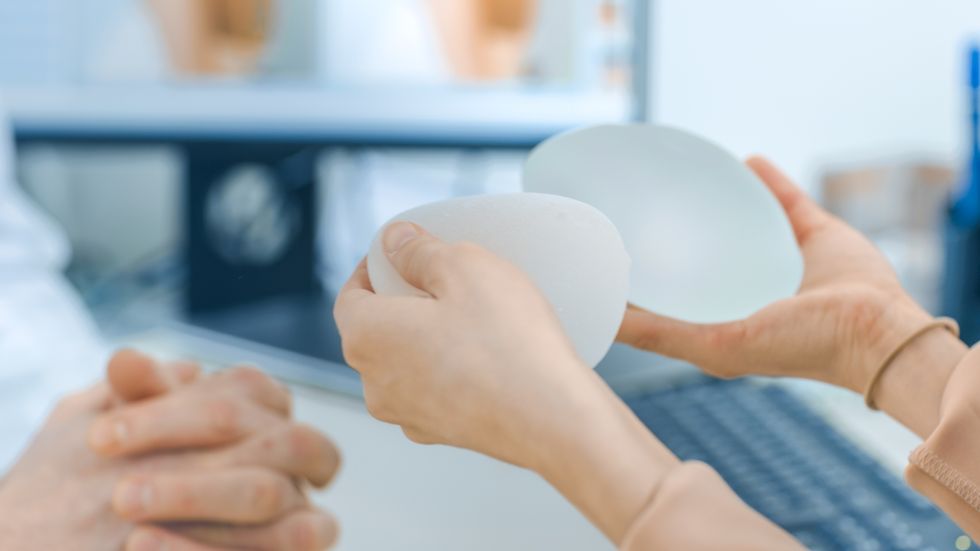 Here are the facts on the recent textured breast implant recall, and most importantly, whether you need to worry or not.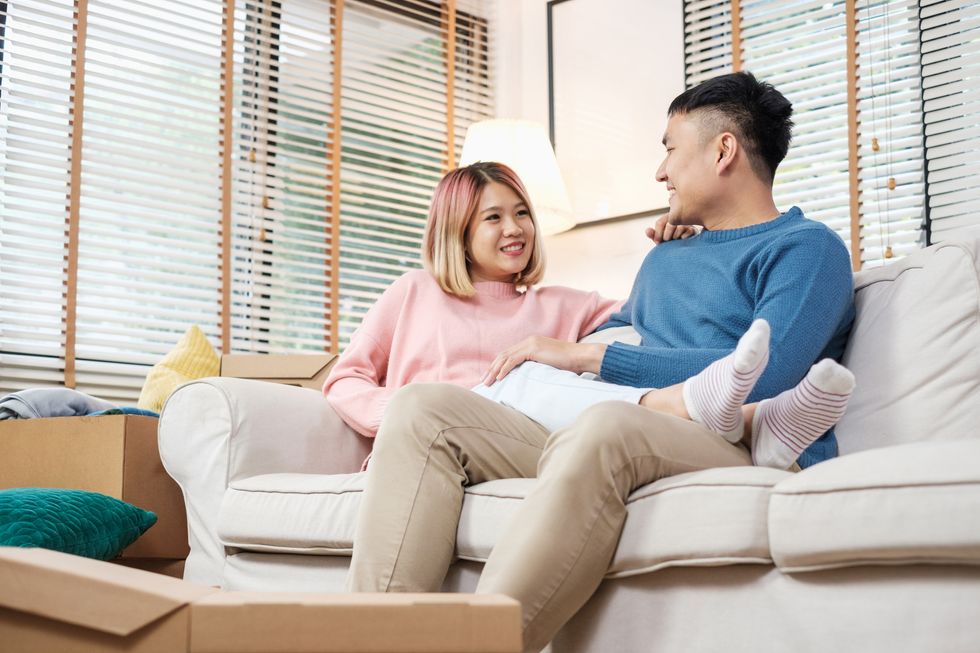 New research finds that switching homes during the first three months of pregnancy is tied to an increased risk that a baby will be born prematurely or at a low birth weight.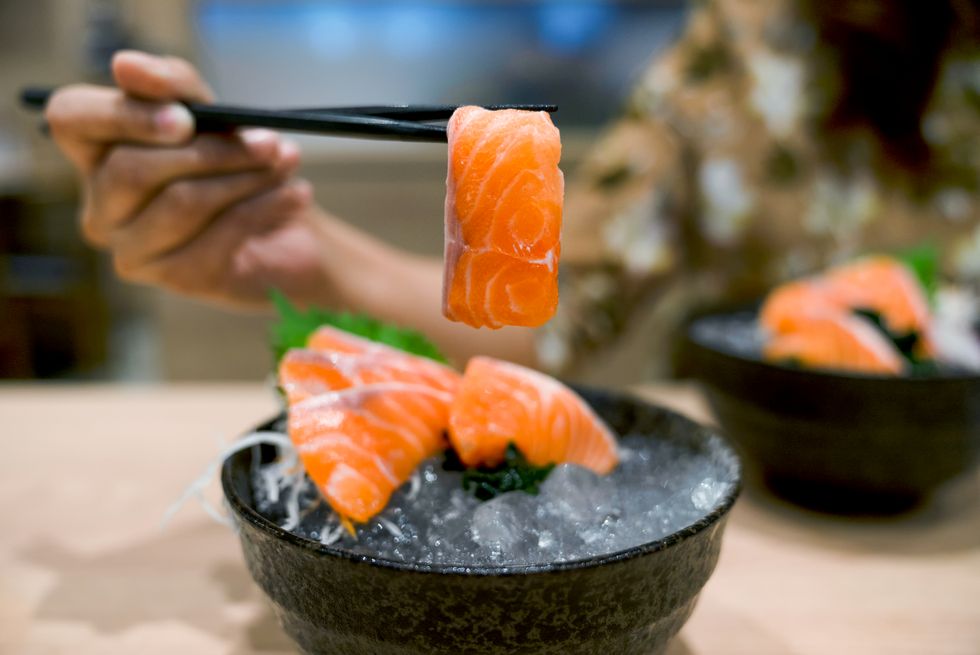 Research indicates that omega-3 supplements may not provide heart health benefits, but your body still needs omega-3 fatty acids, ideally from seafood and other foods.