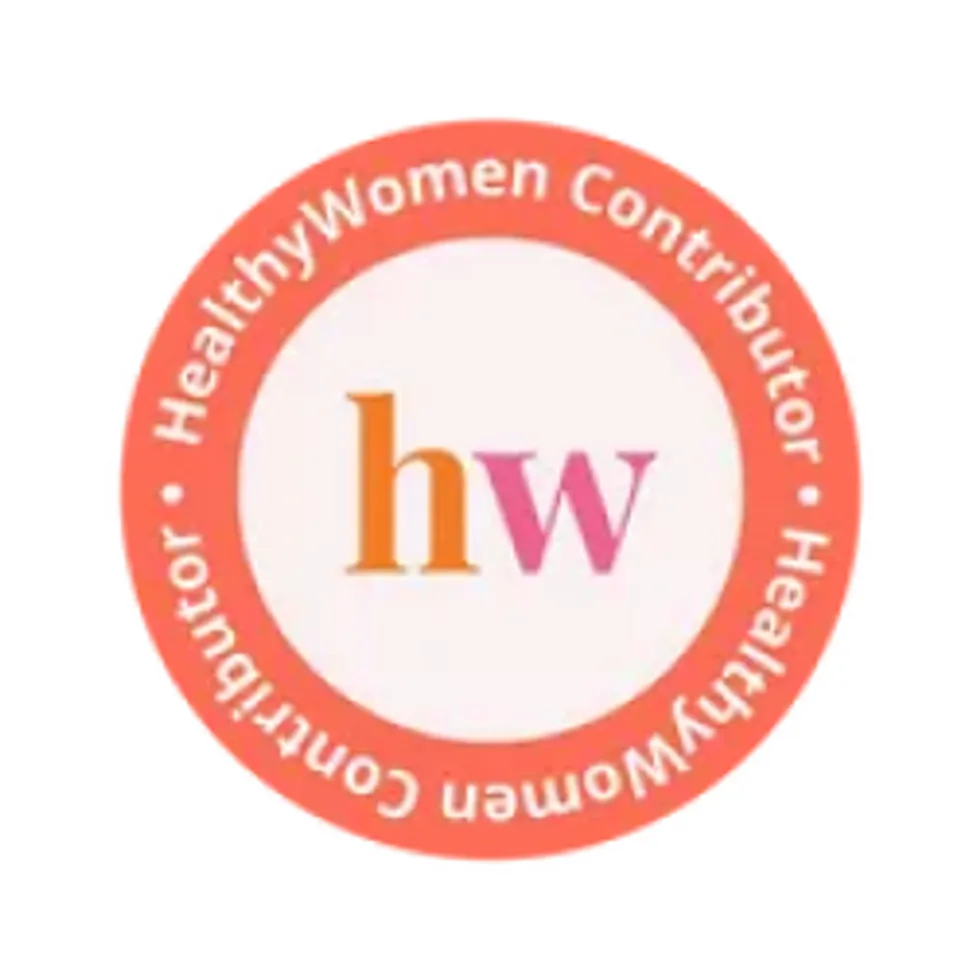 January is almost here, and you know what that means: Dry January, a month free of alcohol, is almost here too.
To prepare, we did some leg work to find out how a booze-free month can help you. We found that abstaining from drinking alcohol for 31 days can not only benefit your mind and your body but also your wallet.
Alcohol Change UK, the organization that started the increasingly popular sobriety challenge in 2013, reported that 65% of those who participate cited improved health, 70% reported better sleep, and 66% reported more energy — not to mention that a whopping 86% reported saving money. (We're not sure what that other 14% replaced their booze budget with!)
How can a booze-free month help you?
Patricia Geraghty, a nurse practitioner in Walnut Creek, California, and member of HealthyWomen's Women's Health Advisory Council, said there are several negative health effects of alcohol, including inflammation that can affect most body systems. "In the gastrointestinal system, it can cause gastritis and liver damage. In the cardiovascular system, the inflammation can promote plaque and atherosclerosis, which can increase the risk of heart attack and stroke," she said. When we abstain from alcohol for a month, it helps heal inflammation, Geraghty added.
According to Marissa Duswalt Epstein, registered dietitian, lecturer in nutrition at the University of Texas, and also a member of HealthyWomen's Women's Health advisory Council, "Alcohol also impairs sleep, so short-near term benefits of taking a break from drinking could include feeling more energized and sleeping better."
It looks like there are all kinds of ways quitting drinking can help improve your health.
So … consider these 10 reasons why you should try a Dry January
1. Shed those holiday pounds
2. Lower your risk for diabetes
3. Learn about your relationship with alcohol and how it affects you
4. Save money
5. Sleep better
6. Enjoy increased energy
7. Boost your immune system
8. Lower your cholesterol
9. Lower your blood pressure
10. Lower your risk of developing cancer