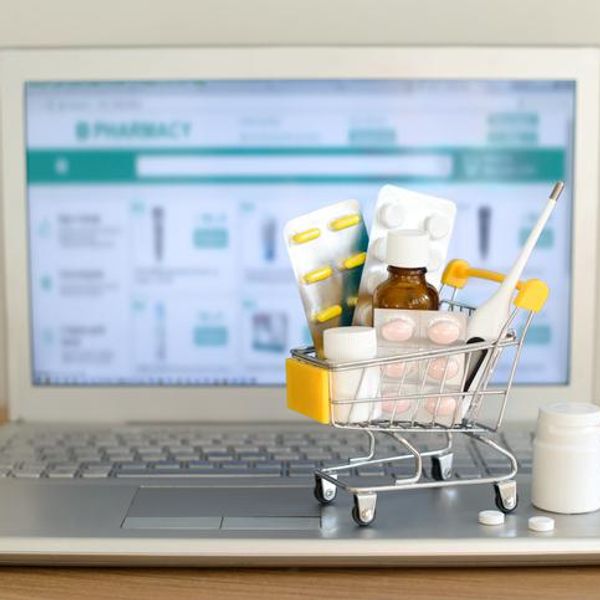 Rogue online pharmacies frequently use social media platforms to reach potential customers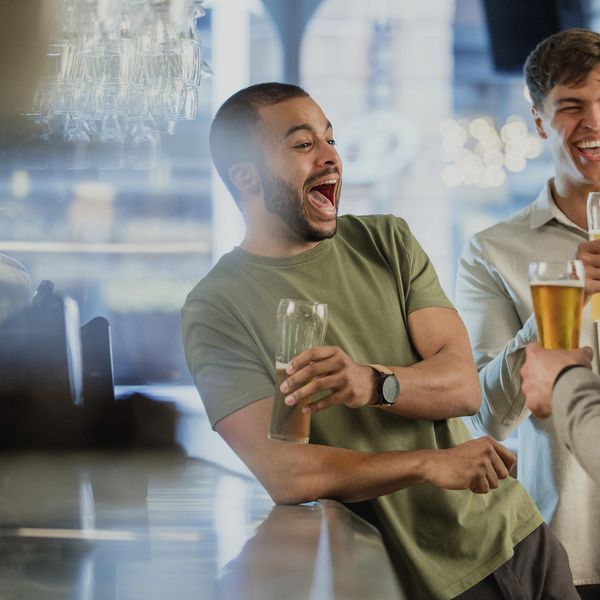 The "boys club" is alive and well in medicine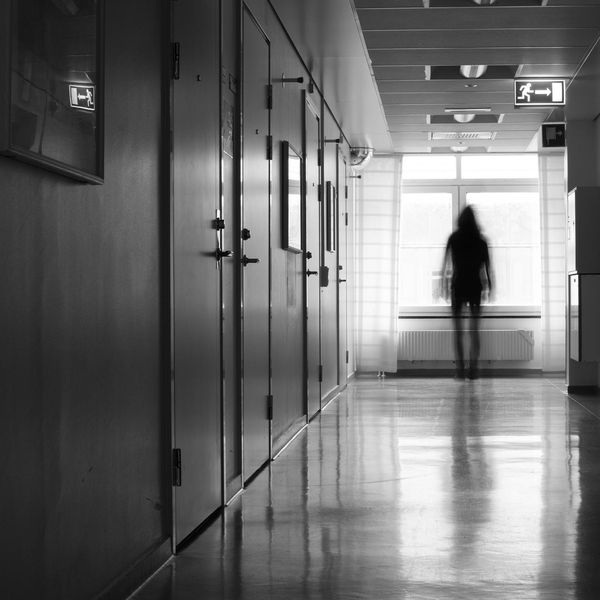 We knew the US healthcare system did a poor job of serving women. The Commonwealth Fund Report reveals the situation is even worse than we thought.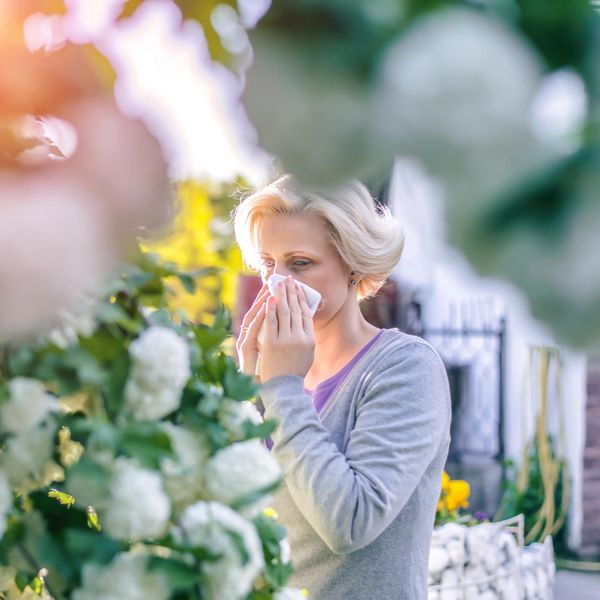 Study finds that the U.S. could face up to a 200% increase in total pollen this century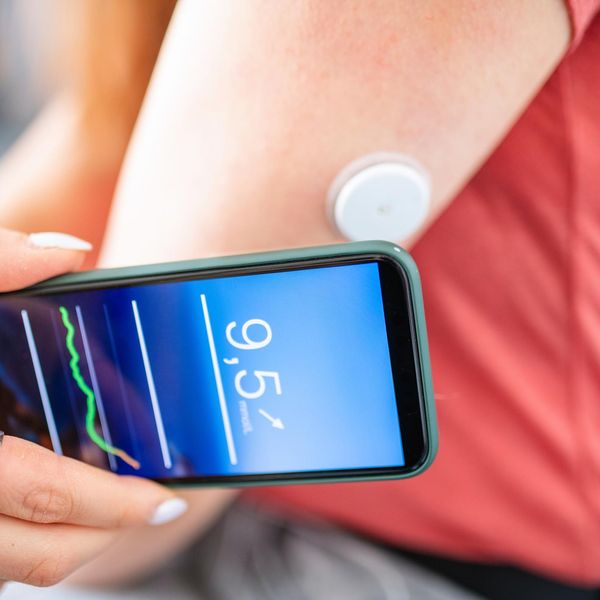 What is it? Who's using it? And how is it being used?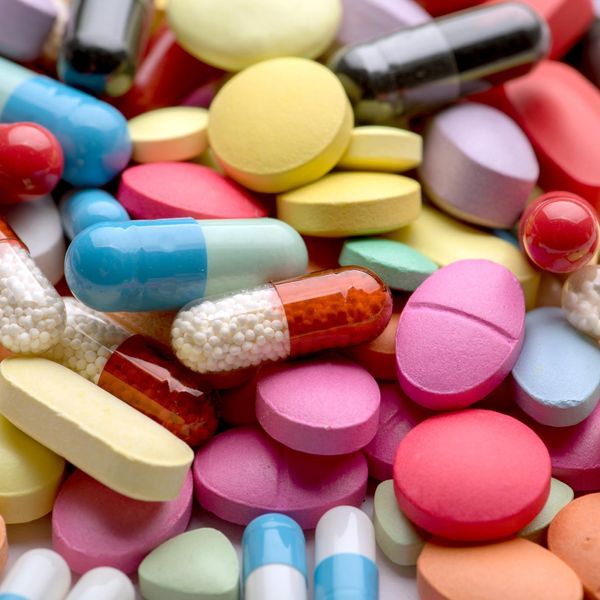 The concept of placebos – which are sometimes called "sugar pills" – has been around since the 1800s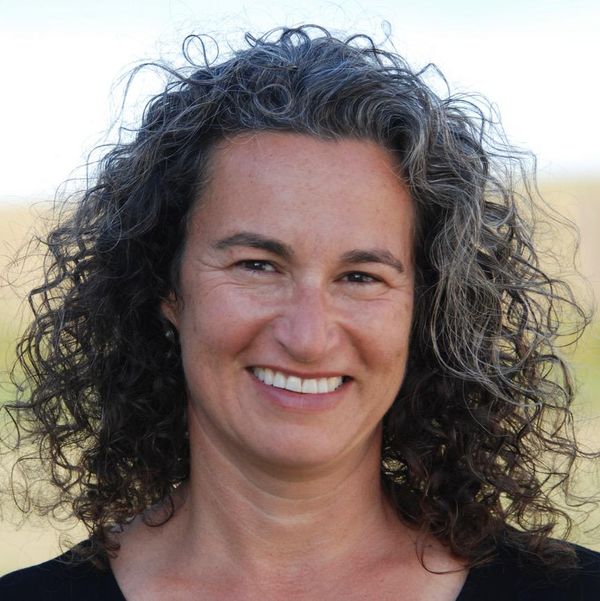 Coslov suspected that perimenopause starts a lot earlier than most people think. So she did some research.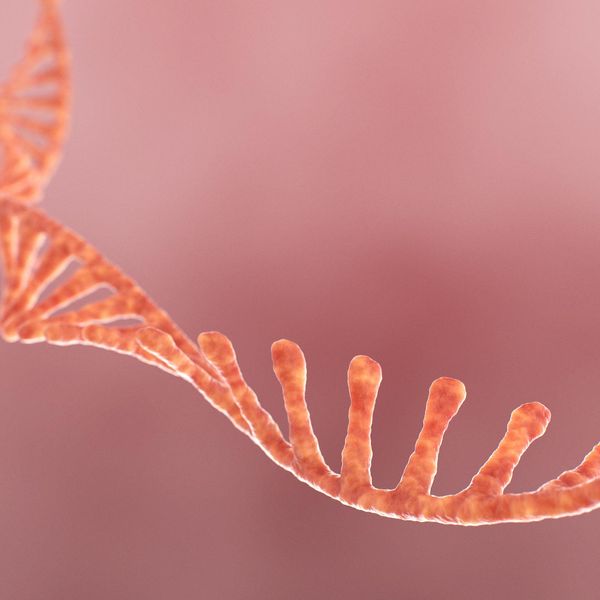 The idea of using genetic material to produce an immune response has opened up a world of research and potential medical uses far out of reach of traditional vaccines
There's a lot of vaccine misinformation out there, but the truth is that vaccines are safe and effective — and they save lives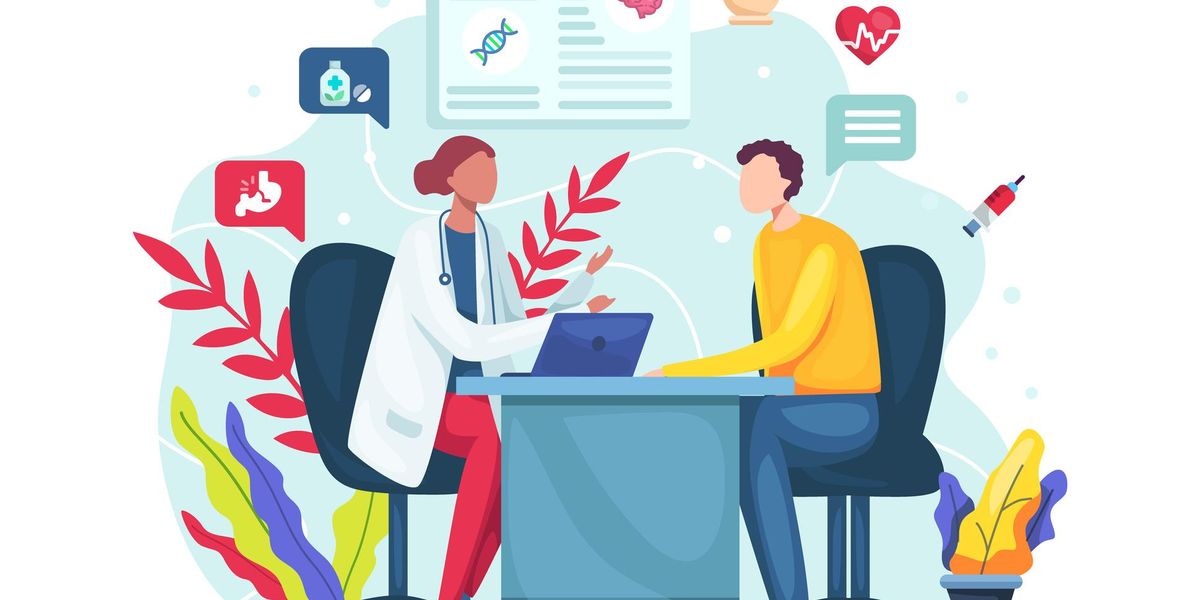 Antimicrobial resistance is a growing public health threat. But both patients and providers can do something about it.
Created With Support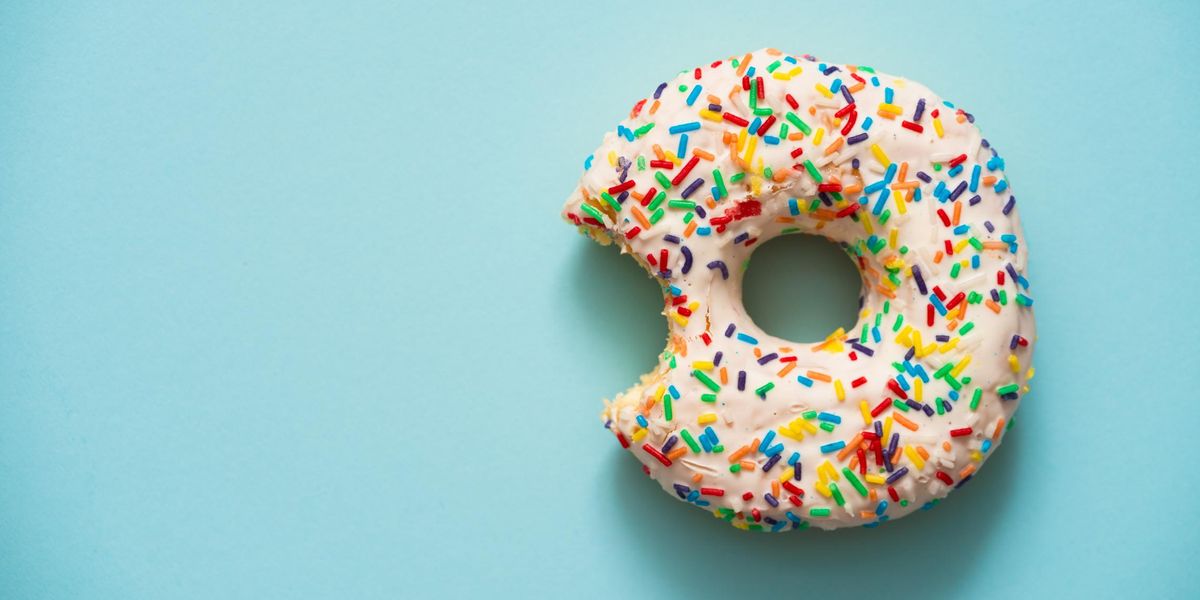 iStock.com/themacx
Leading scientists from around the globe identified unhealthy diets as a greater risk to human health than unsafe sex and alcohol, drug and tobacco use combined
Nutrition & Movement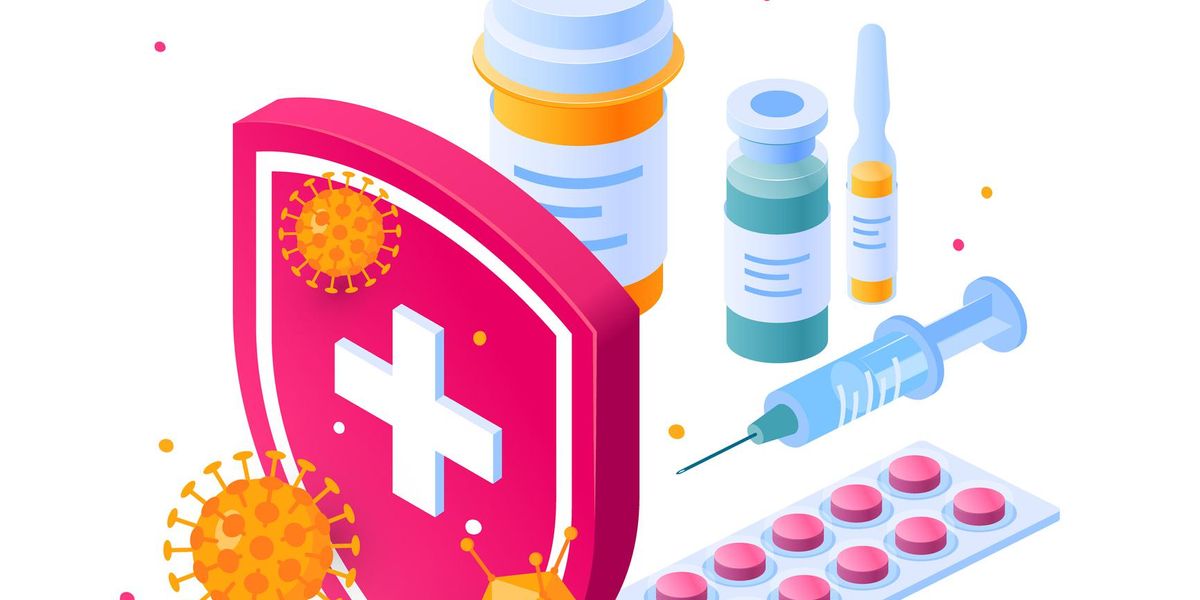 Dr. Chad Sanborn explains the threat behind superbugs and suggests what to ask your healthcare provider to help keep you and your family safe
Created With Support