Vivir con obesidad puede hacer que el covid-19 sea más peligroso. Mira cómo puedes protegerte.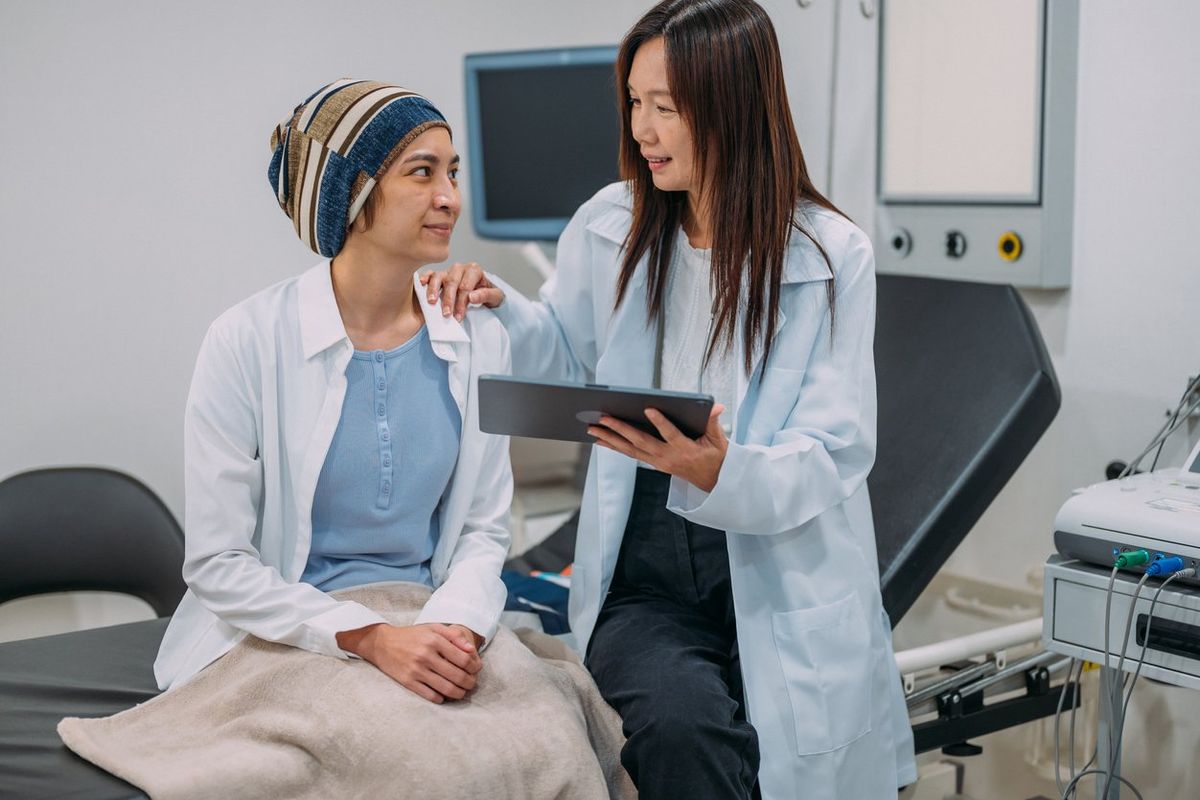 Aquí encontrarás respuestas a preguntas frecuentes acerca de los ensayos clínicos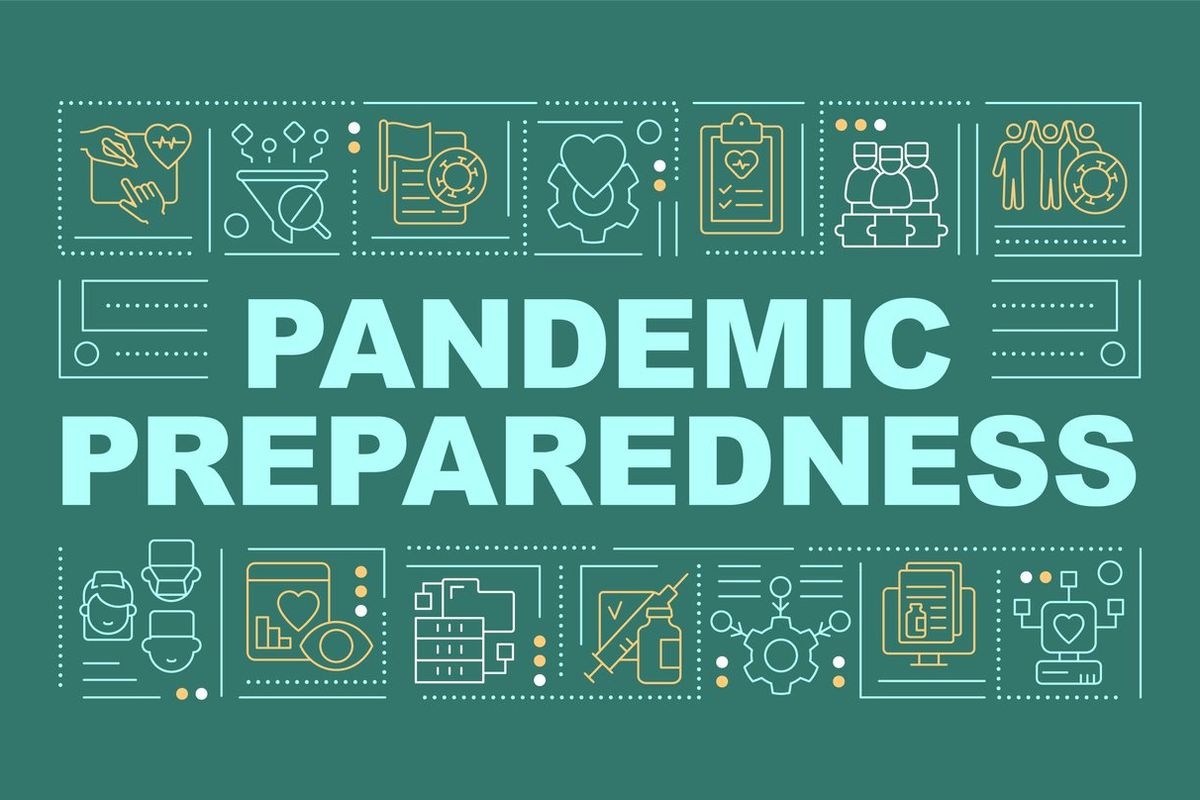 Even as we work to end the Covid-19 pandemic, we must also prepare for the next one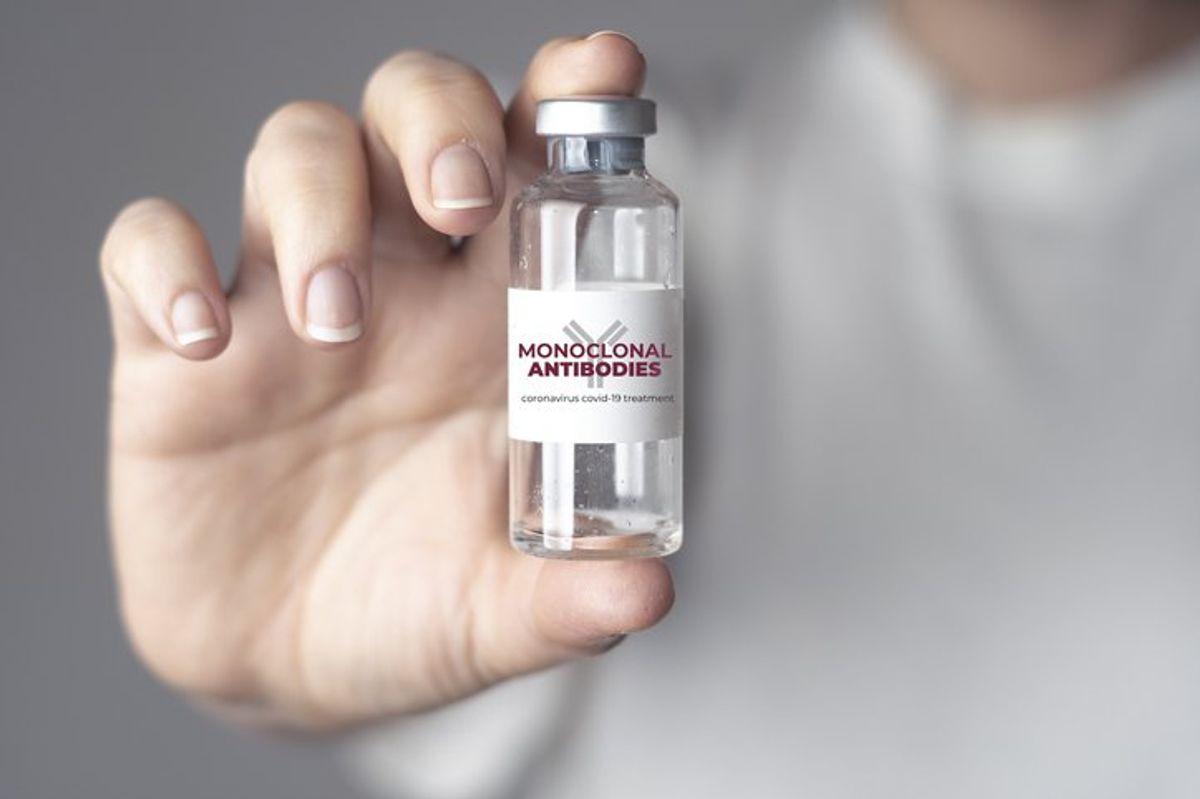 Monoclonal antibodies can be used to treat and prevent many illnesses, including Covid-19 and RSV. Here's what you need to know.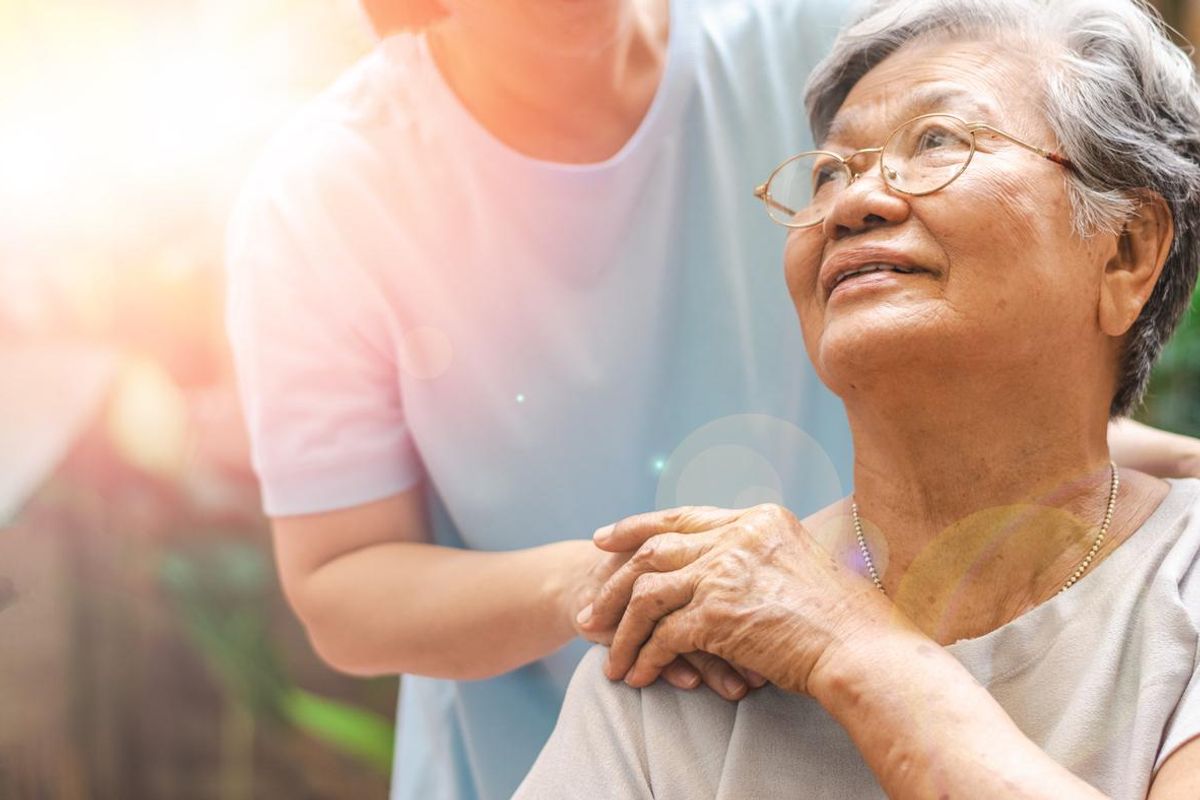 With knowledge from clinical trials, we're learning how to help those most at risk for Alzheimer's disease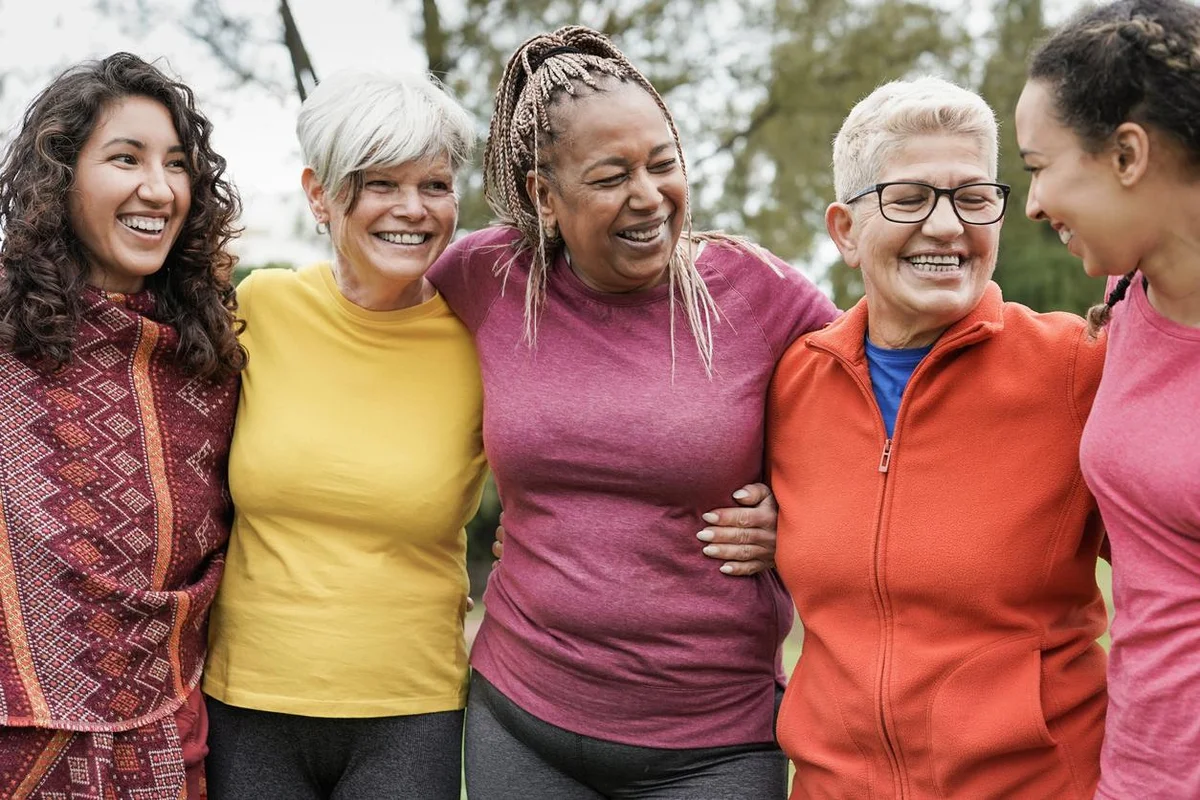 When it comes to clinical trials, what we don't know can hurt women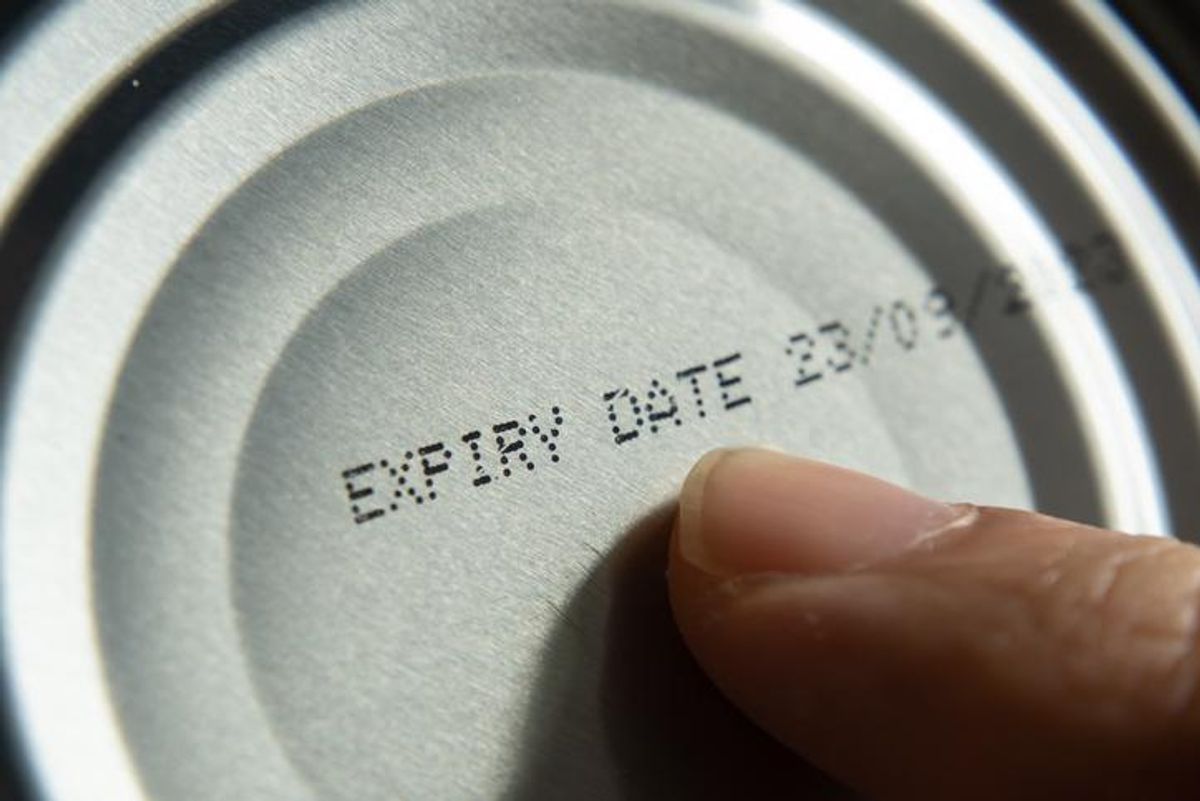 Americans throw away a lot of food that is perfectly safe to eat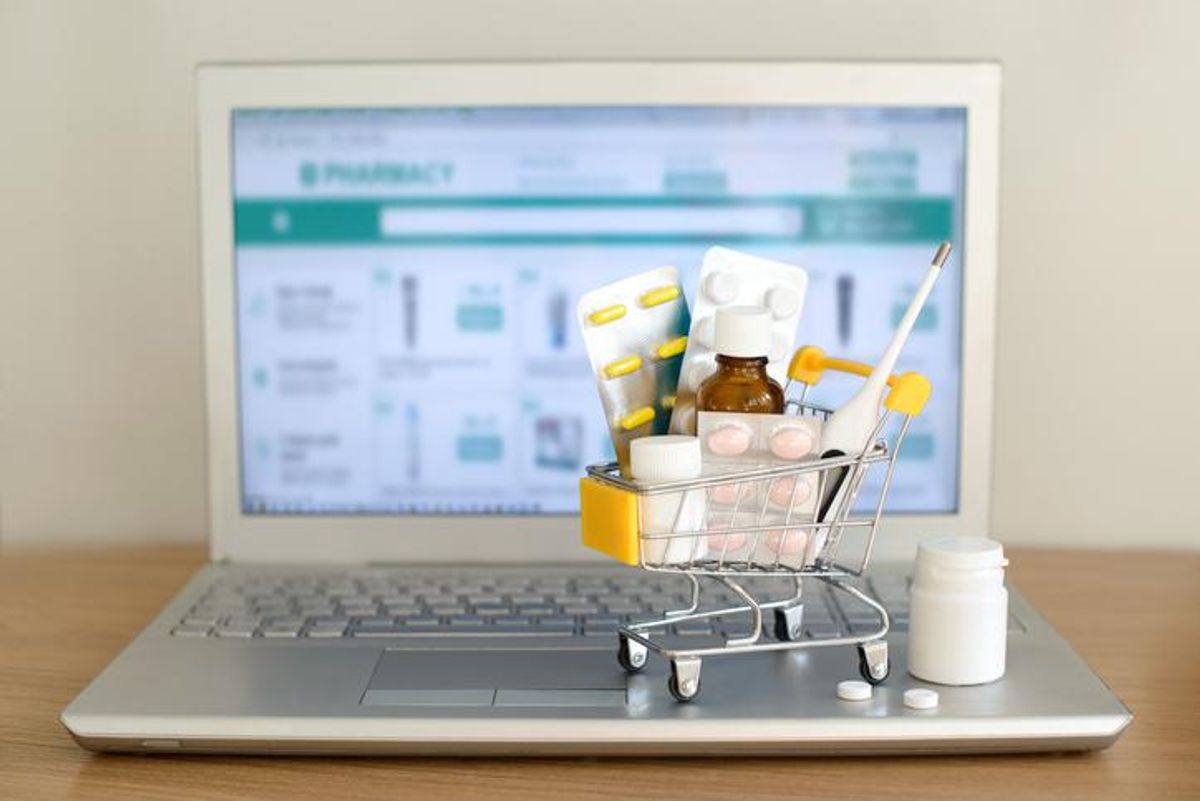 Rogue online pharmacies frequently use social media platforms to reach potential customers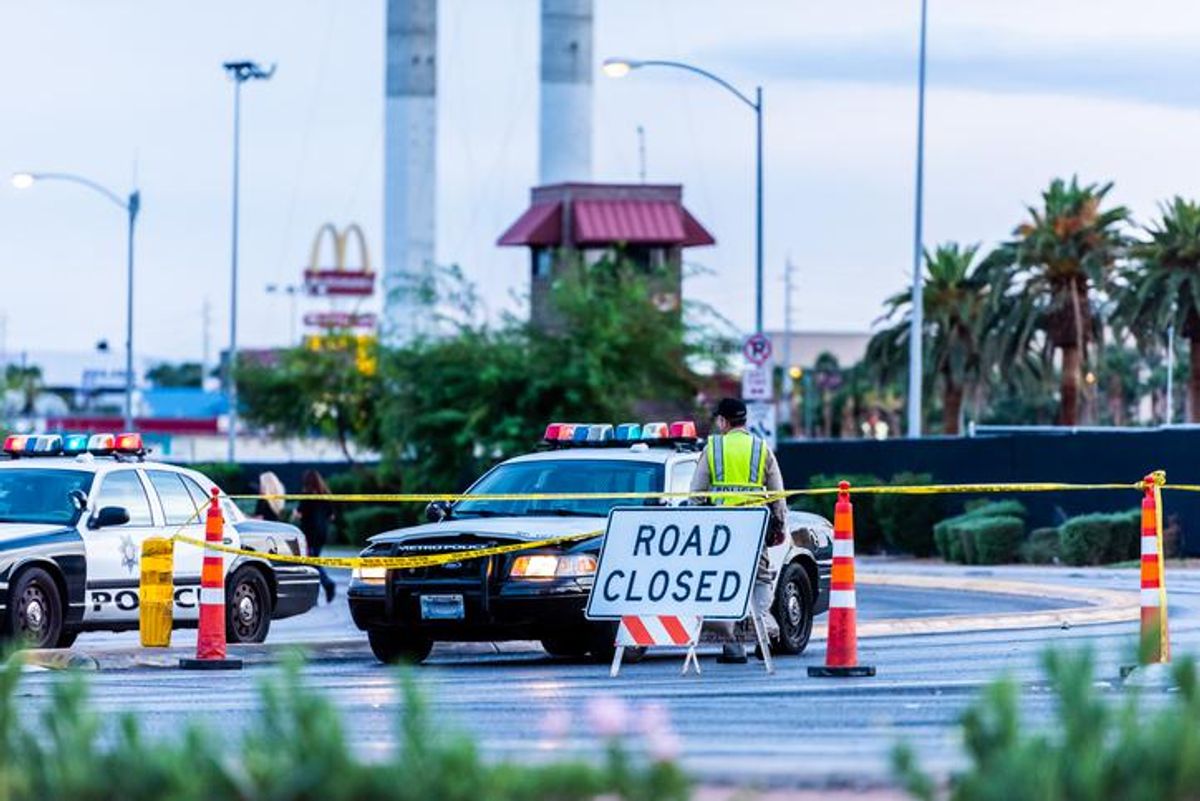 There have been 213 mass shootings in the United States so far this year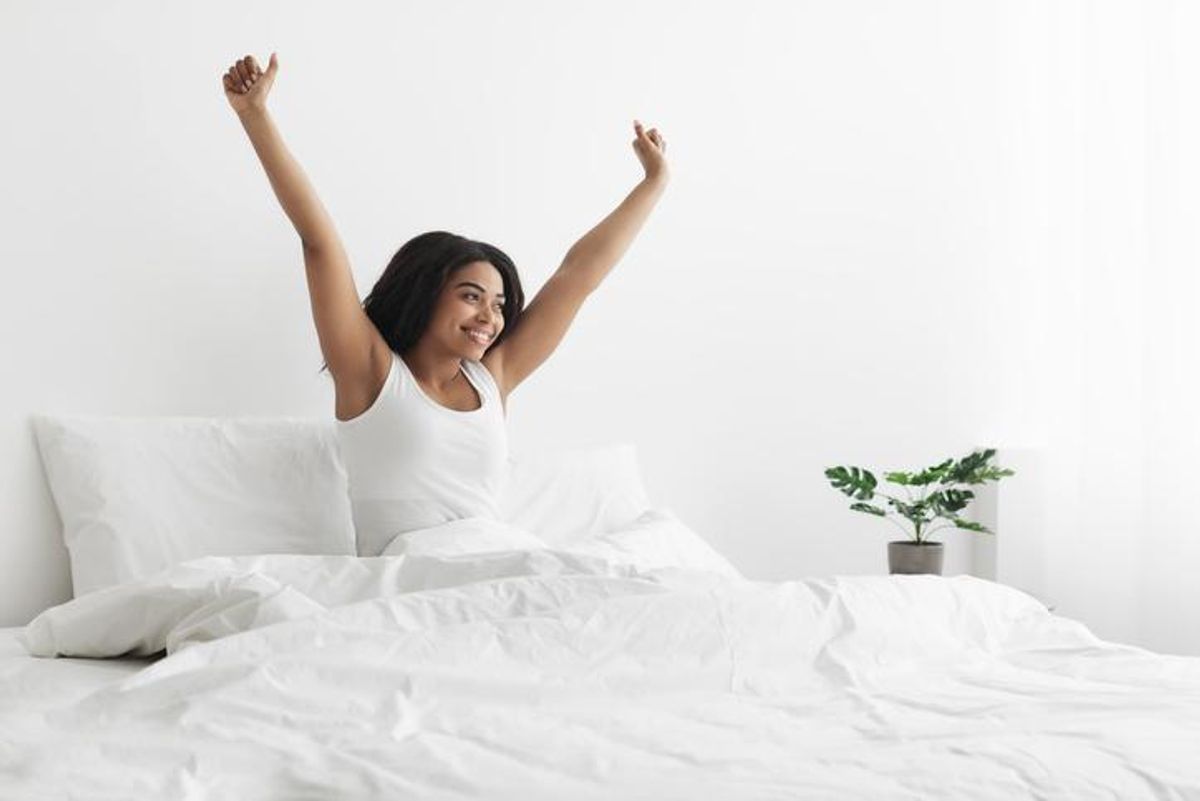 A new study found that people who are overweight and optimize their sleep consume nearly 300 fewer calories the next day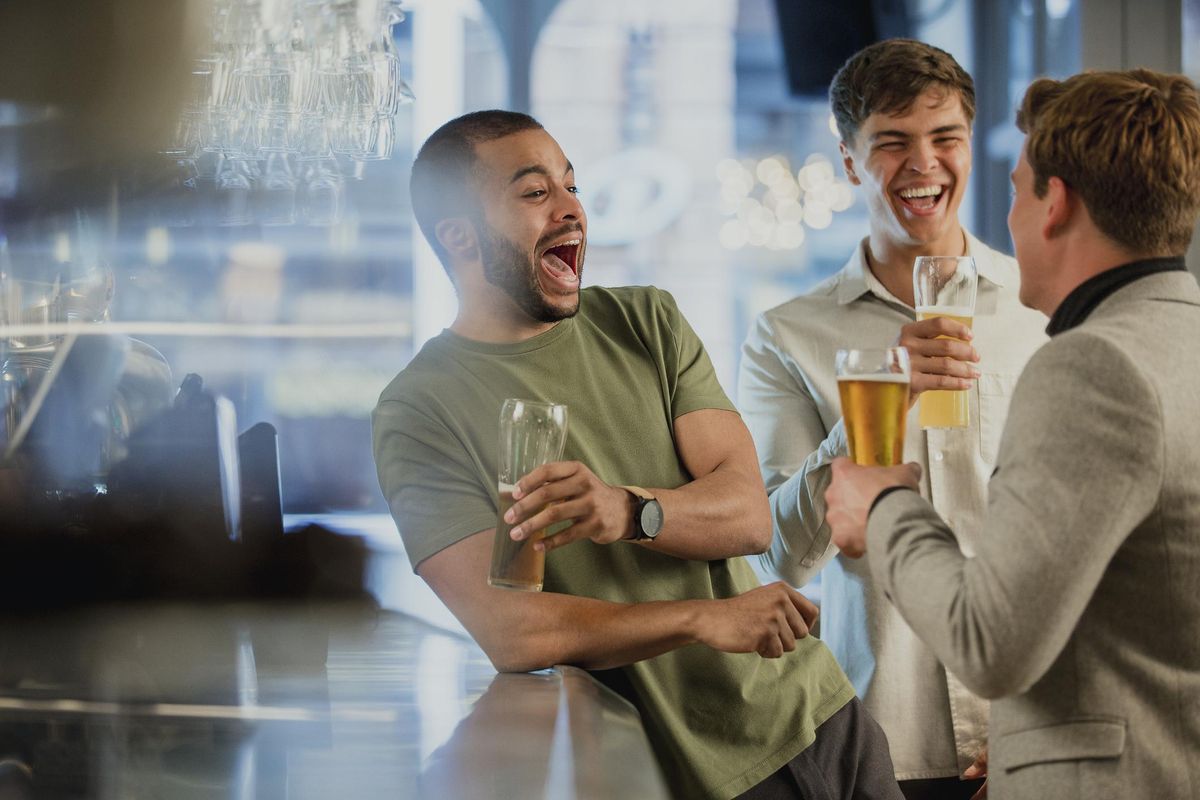 The "boys club" is alive and well in medicine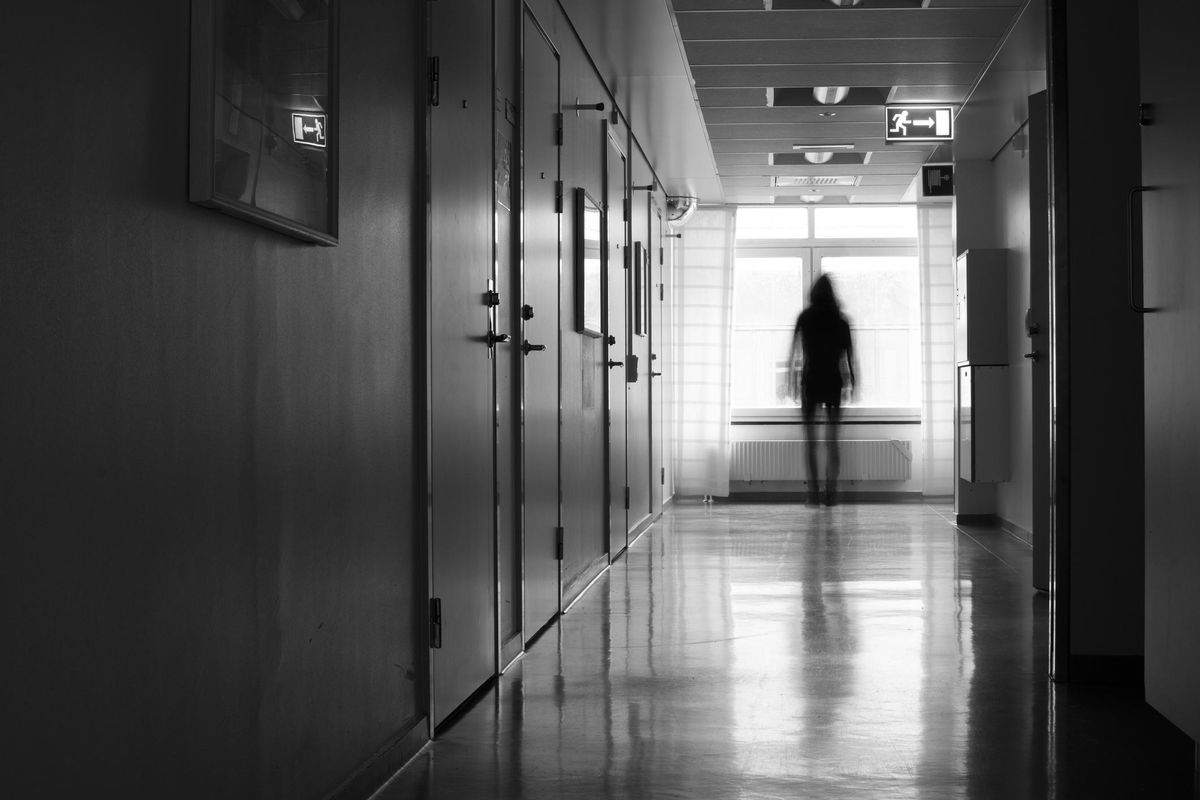 We knew the US healthcare system did a poor job of serving women. The Commonwealth Fund Report reveals the situation is even worse than we thought.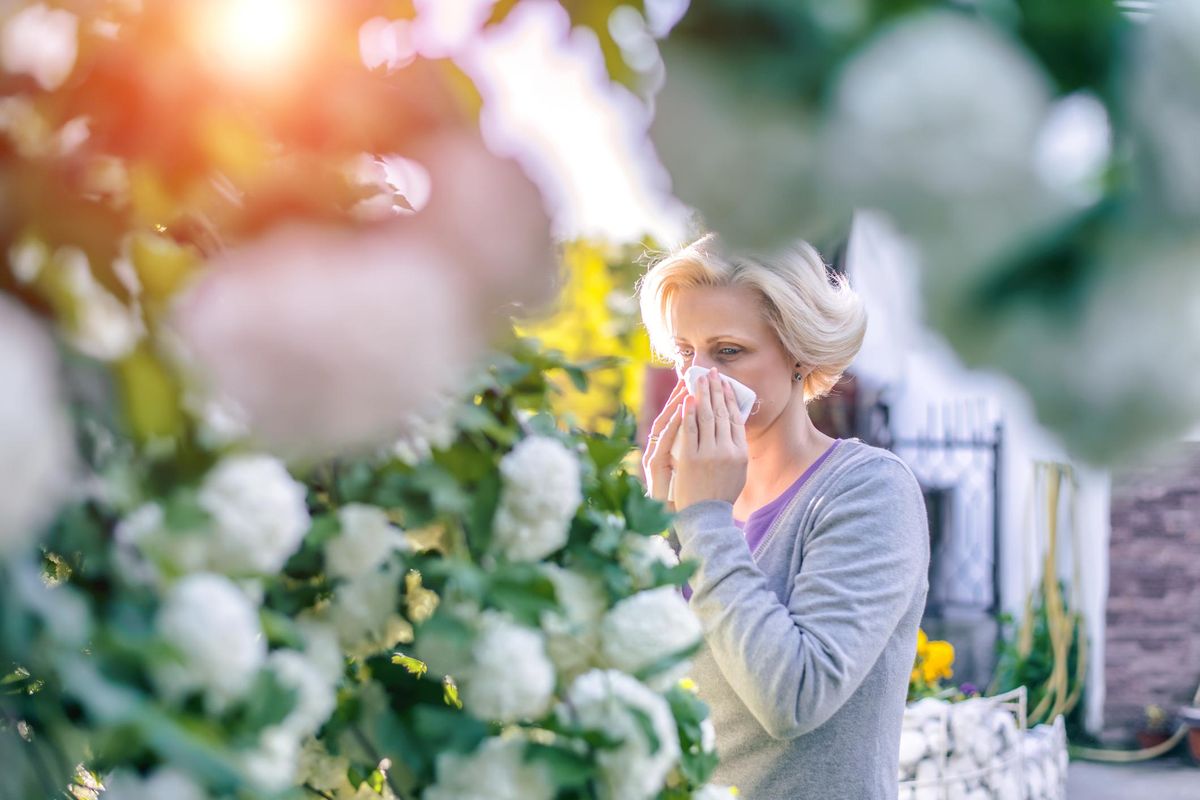 Study finds that the U.S. could face up to a 200% increase in total pollen this century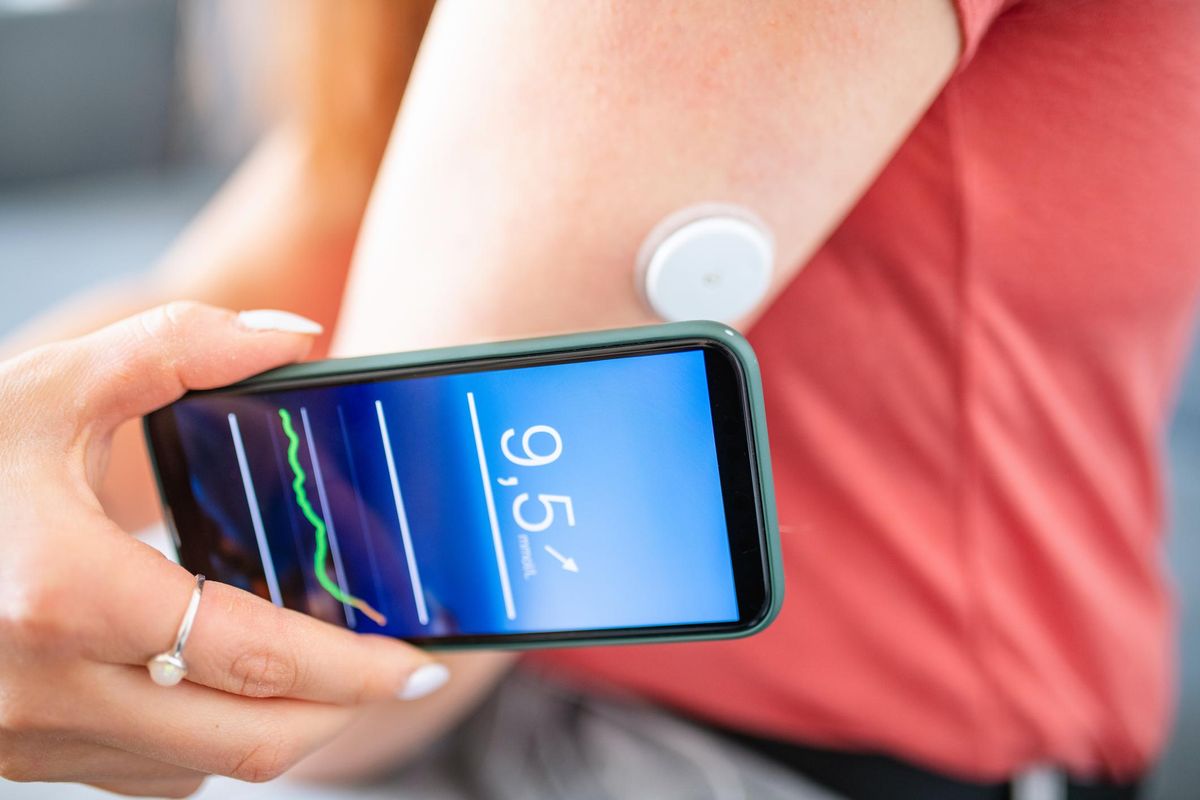 What is it? Who's using it? And how is it being used?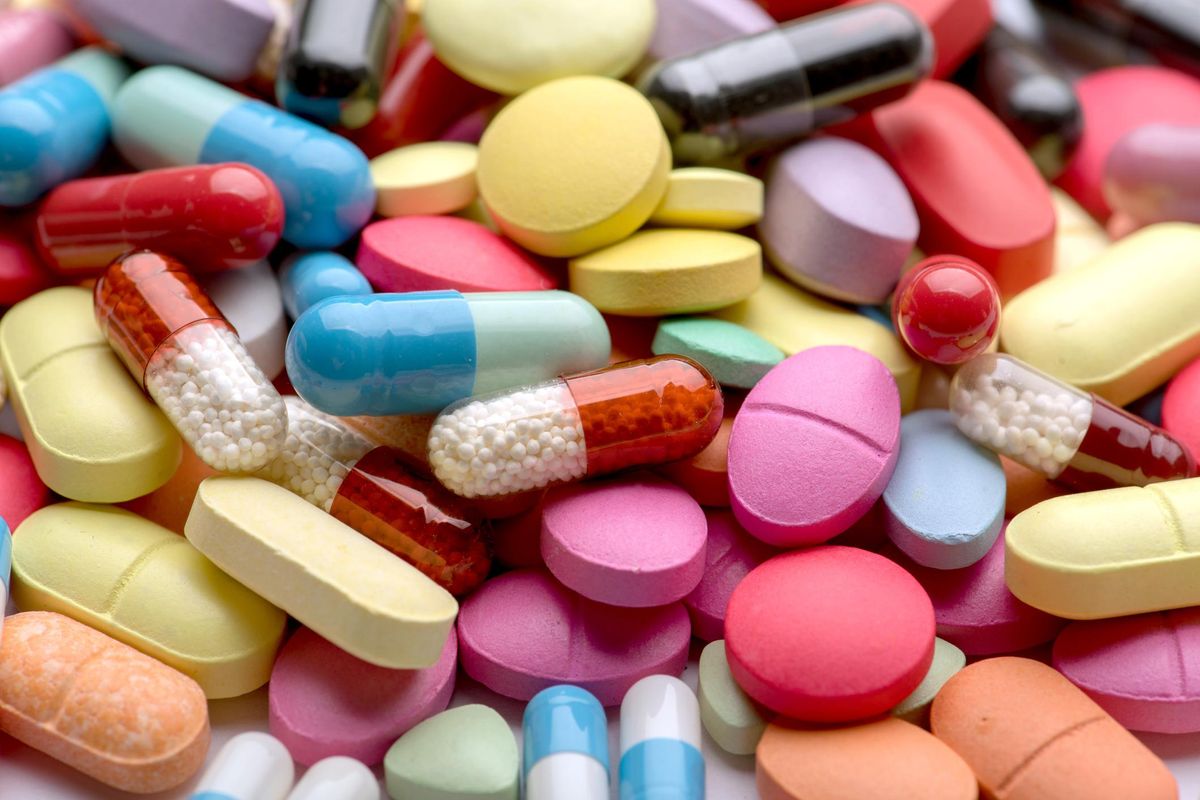 The concept of placebos – which are sometimes called "sugar pills" – has been around since the 1800s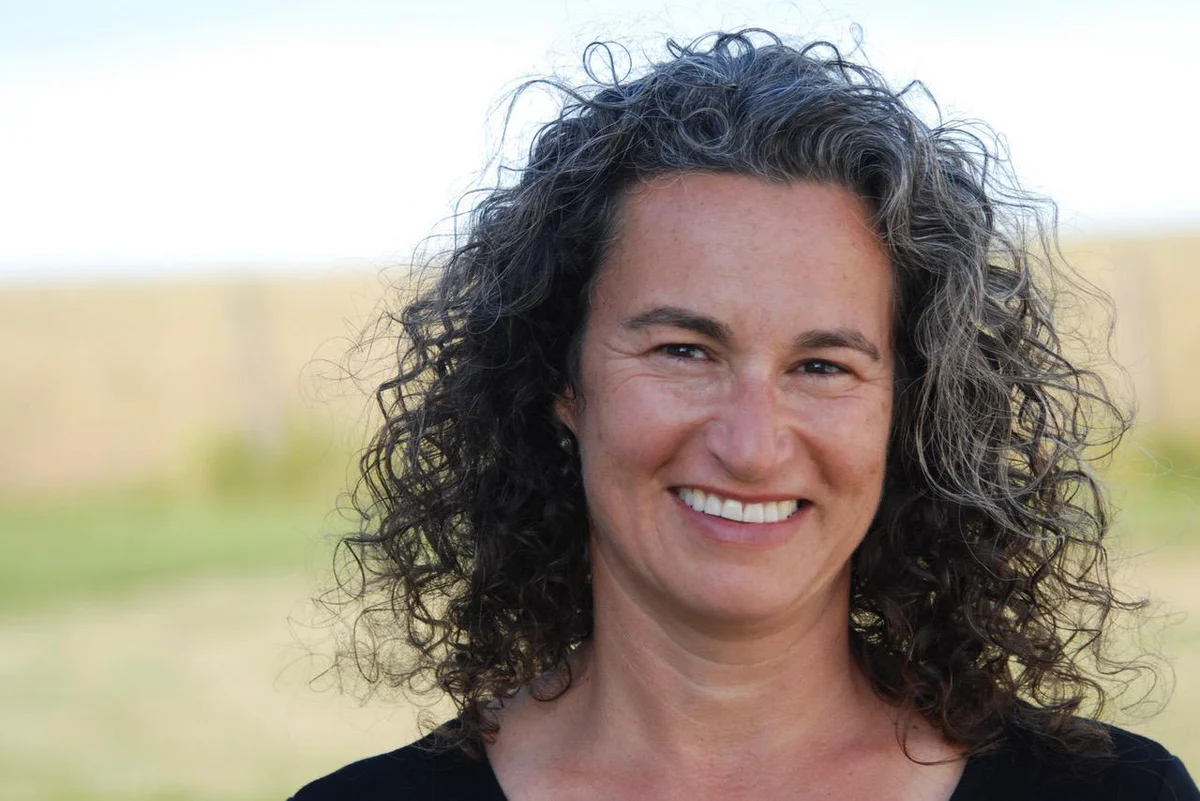 Coslov suspected that perimenopause starts a lot earlier than most people think. So she did some research.
The idea of using genetic material to produce an immune response has opened up a world of research and potential medical uses far out of reach of traditional vaccines
There's a lot of vaccine misinformation out there, but the truth is that vaccines are safe and effective — and they save lives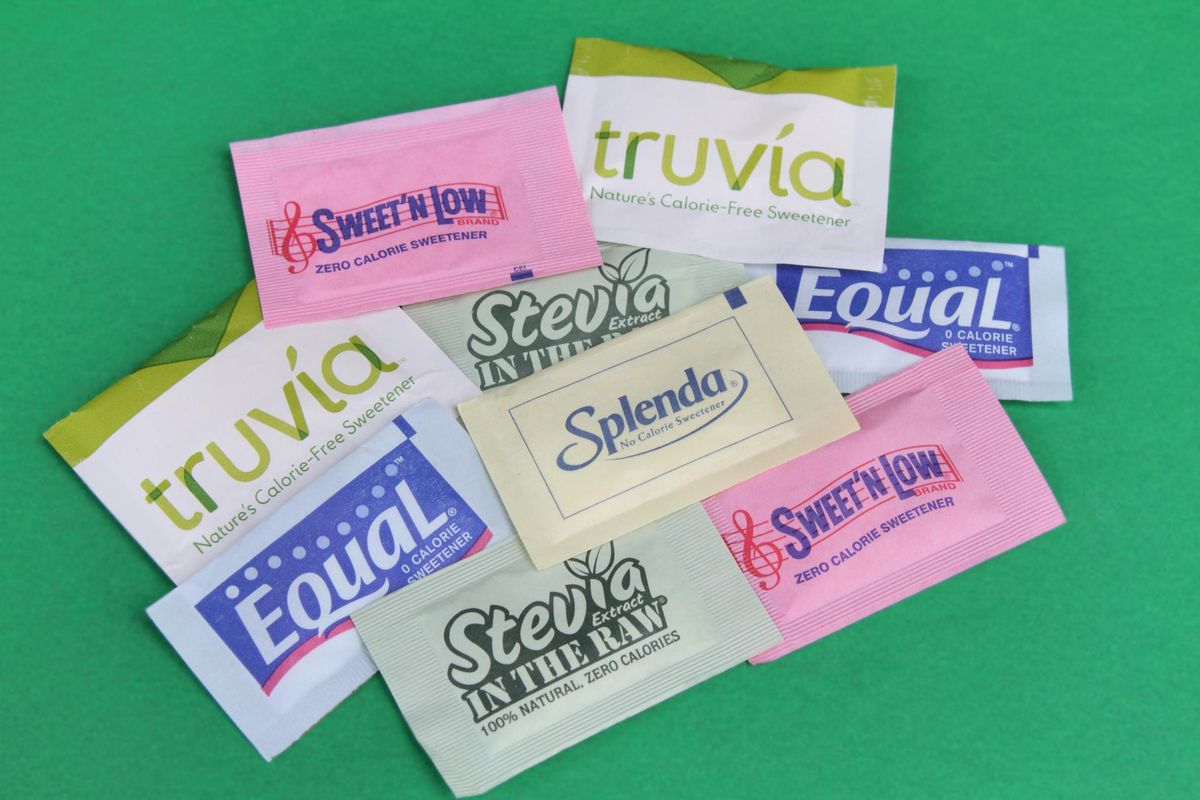 Sugar is just one of many flavor enhancers used to sweeten foods and beverages. Which one should you choose?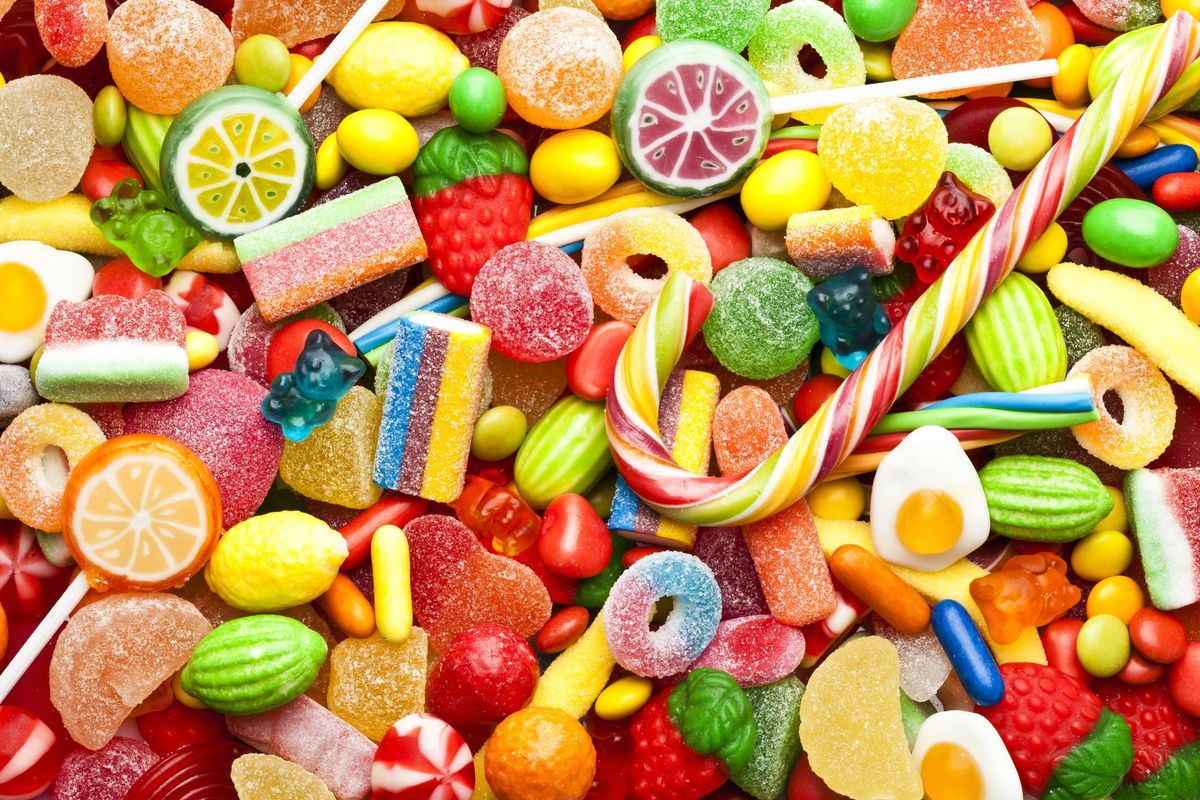 Sixty percent of the Standard American Diet consists of ultra-processed food, which isn't great for colon health. Researchers are looking into whether artificial food colors play a role.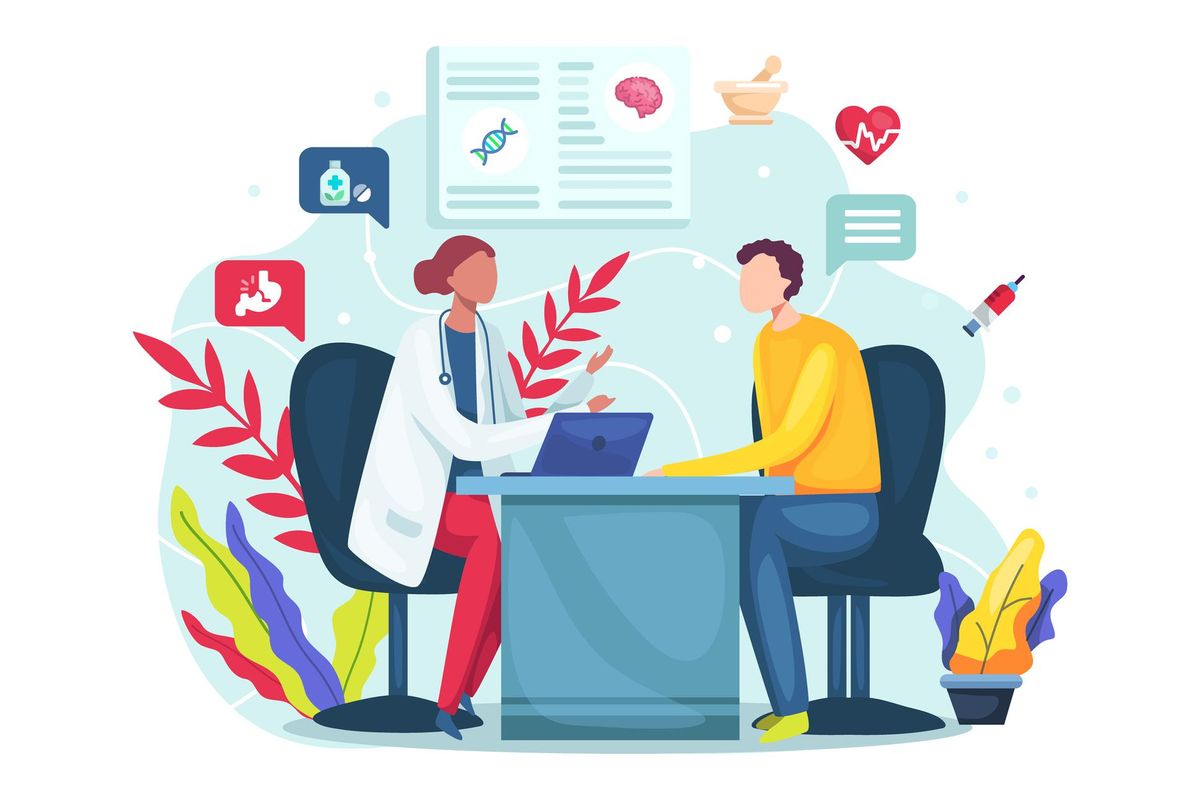 Antimicrobial resistance is a growing public health threat. But both patients and providers can do something about it.