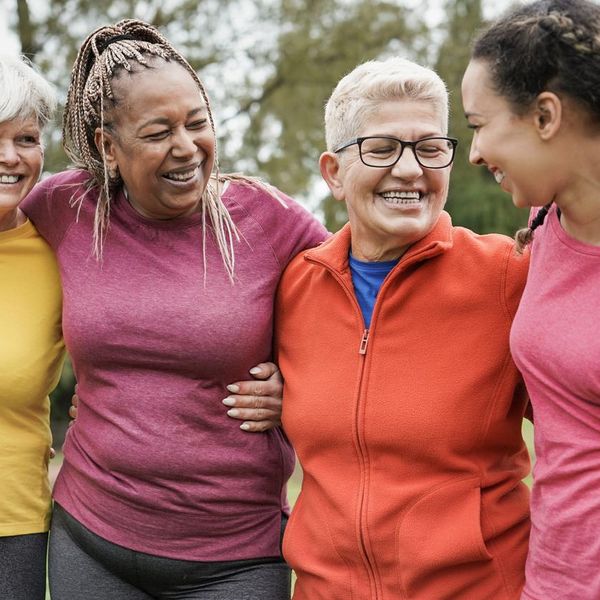 When it comes to clinical trials, what we don't know can hurt women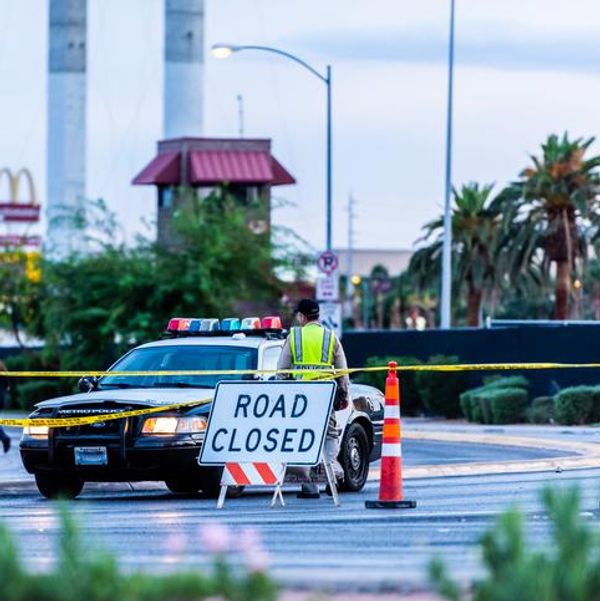 There have been 213 mass shootings in the United States so far this year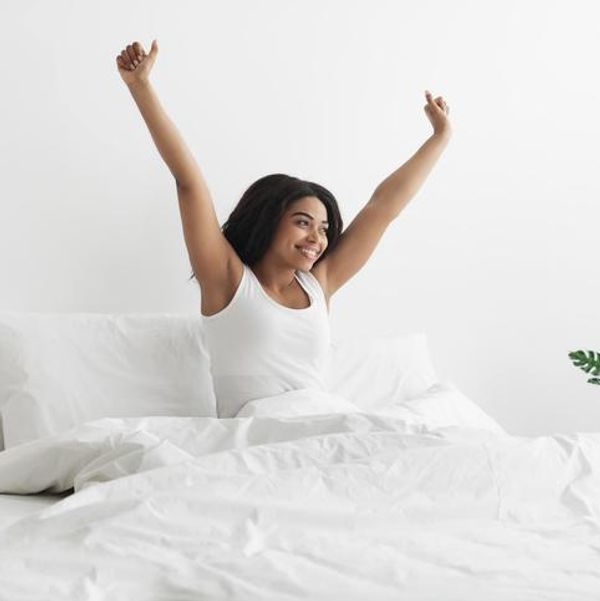 A new study found that people who are overweight and optimize their sleep consume nearly 300 fewer calories the next day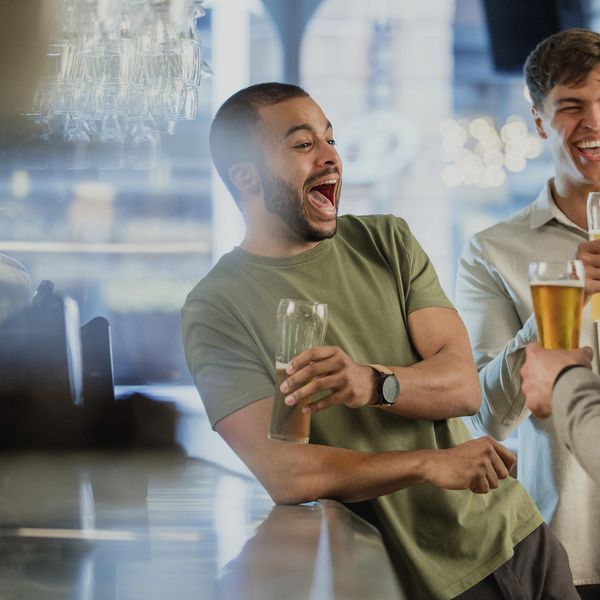 The "boys club" is alive and well in medicine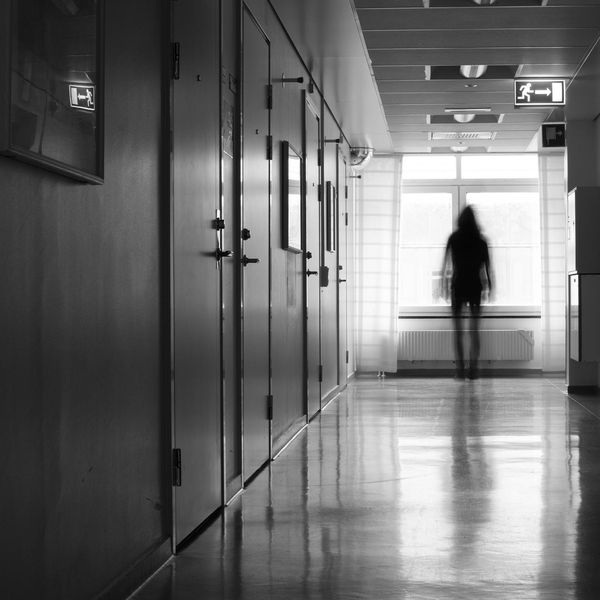 We knew the US healthcare system did a poor job of serving women. The Commonwealth Fund Report reveals the situation is even worse than we thought.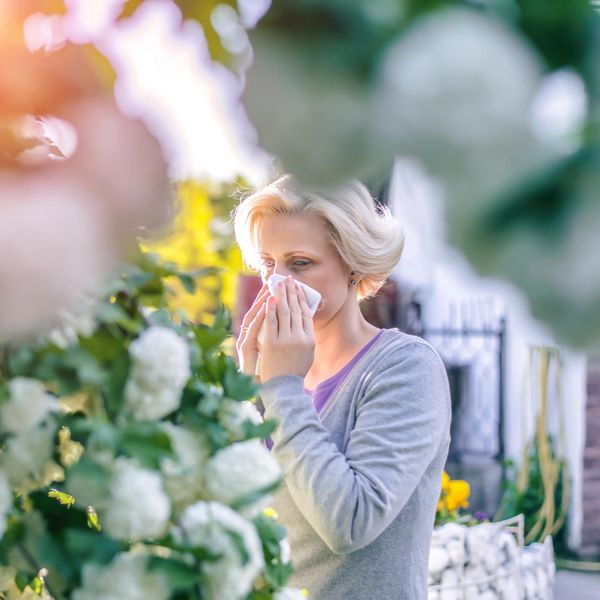 Study finds that the U.S. could face up to a 200% increase in total pollen this century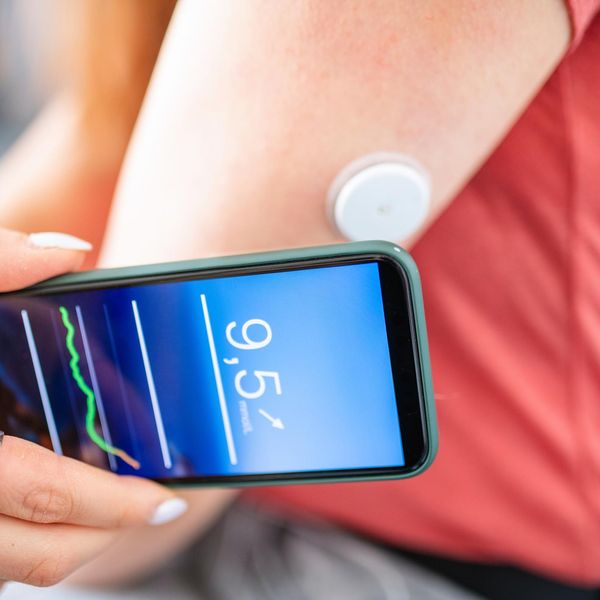 What is it? Who's using it? And how is it being used?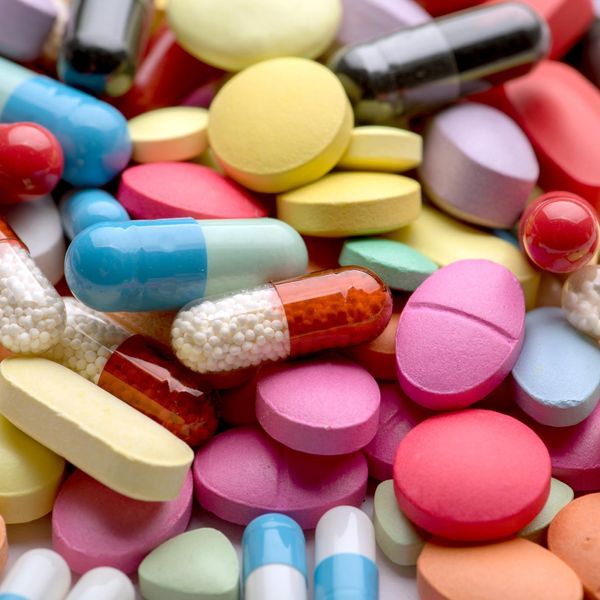 The concept of placebos – which are sometimes called "sugar pills" – has been around since the 1800s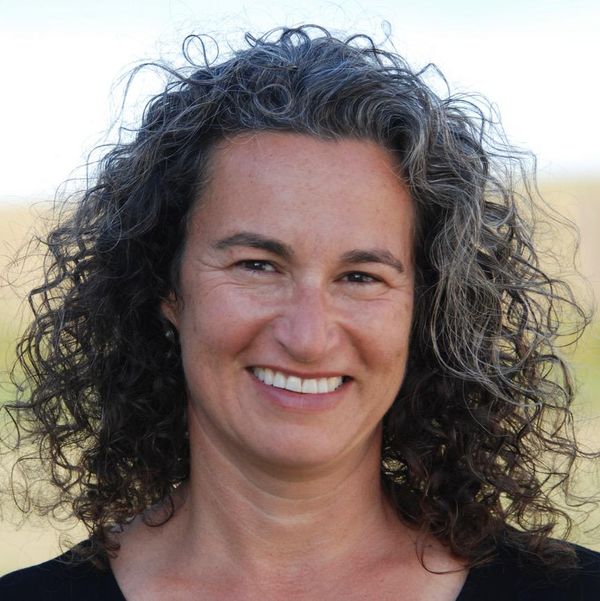 Coslov suspected that perimenopause starts a lot earlier than most people think. So she did some research.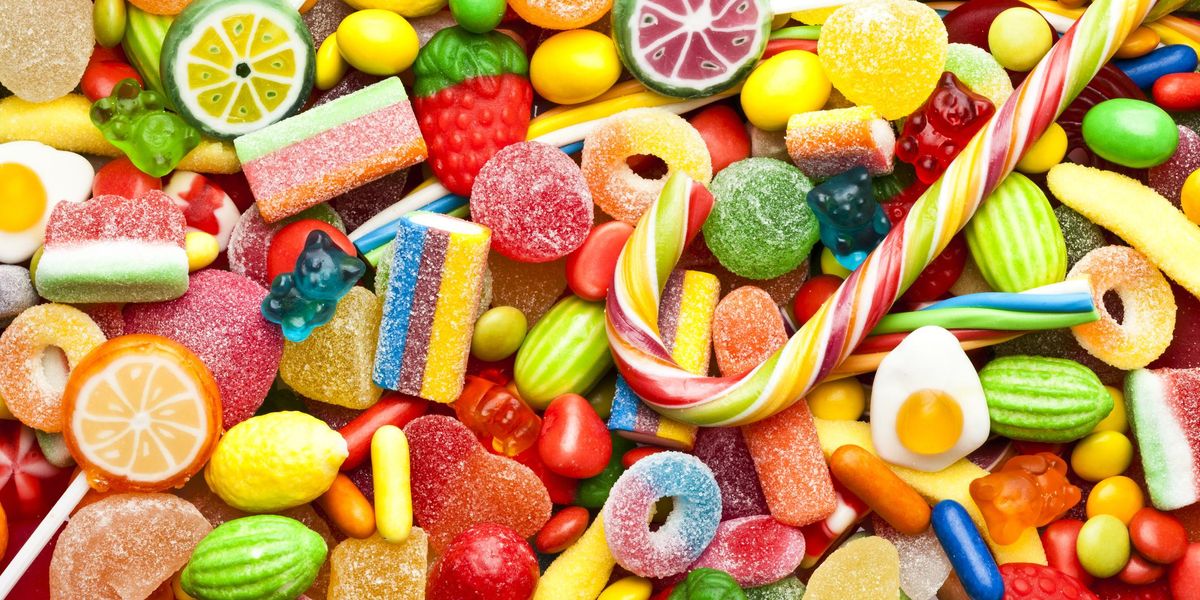 Sixty percent of the Standard American Diet consists of ultra-processed food, which isn't great for colon health. Researchers are looking into whether artificial food colors play a role.
Your Wellness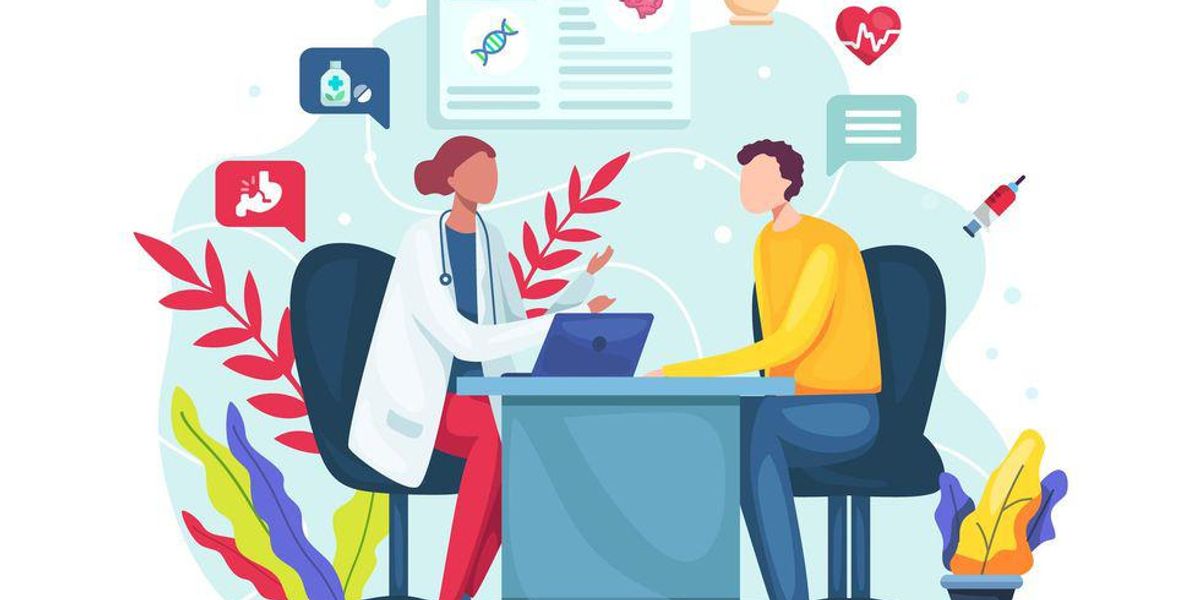 La resistencia a los antimicrobianos es una amenaza cada vez más grande para la salud pública. Sin embargo, los pacientes y los proveedores de atención médica pueden hacer algo al respecto.
Created With Support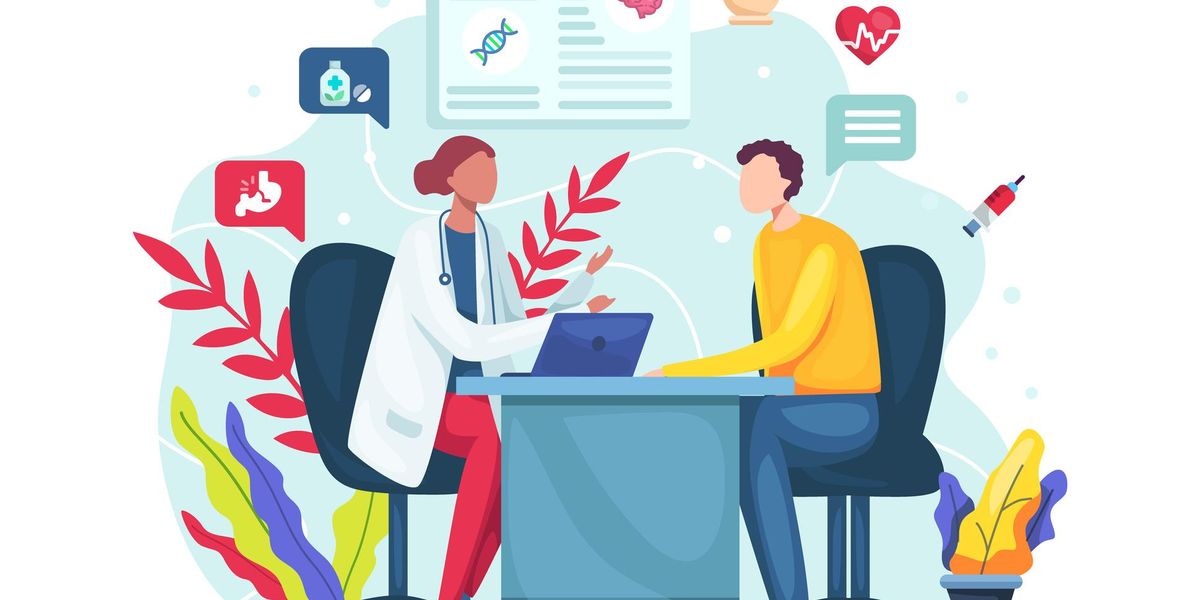 Antimicrobial resistance is a growing public health threat. But both patients and providers can do something about it.
Created With Support