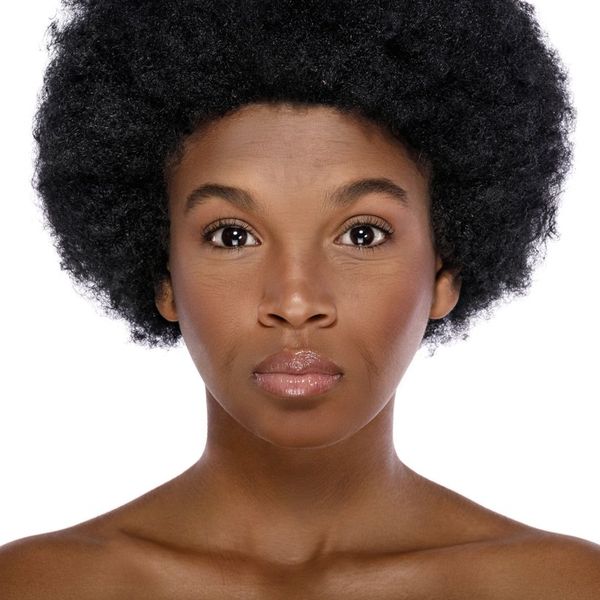 Your skin tone can affect how you care for it. Learn more about common dermatology concerns for women with darker skin.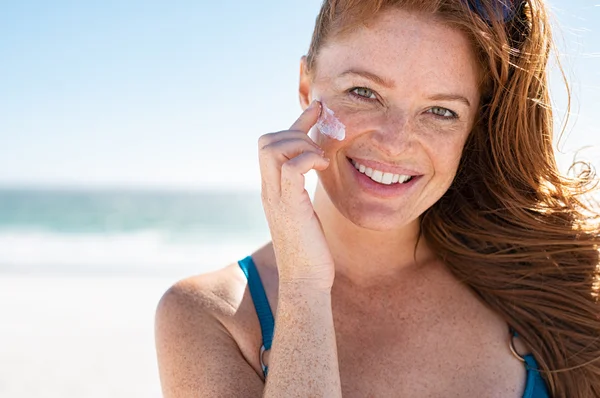 You don't have to avoid the sun entirely, but you must learn how to use sunscreen correctly and follow safe sun practices to avoid skin cancer and prematurely aged skin.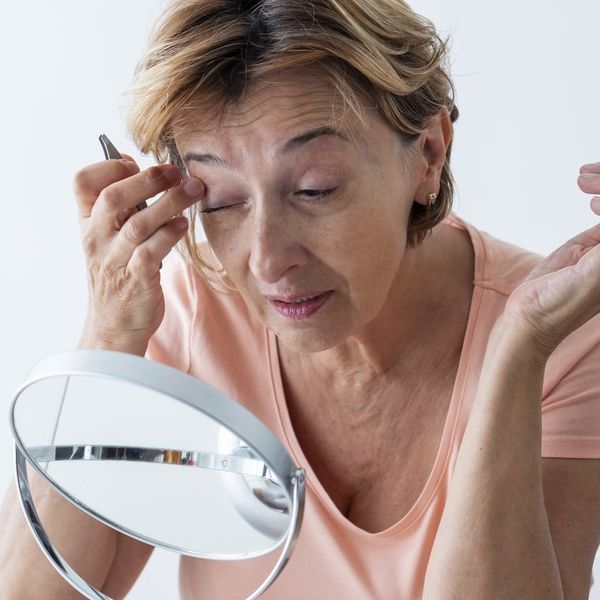 Some facial hair on women is common — especially as we age. If you want to get rid of it, here's how.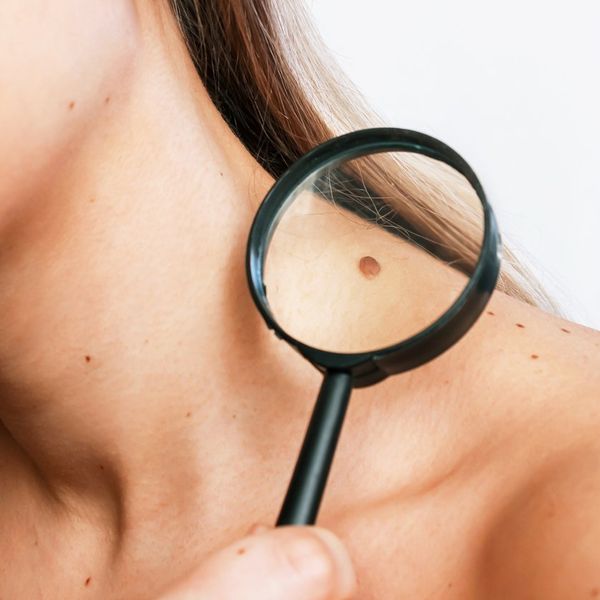 Rates of melanoma — the most deadly form of skin cancer — have been on the rise for women. Learn the signs of this serious skin cancer.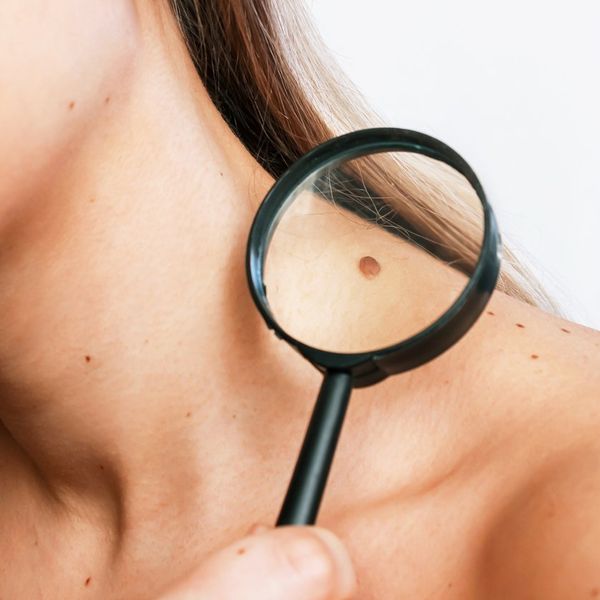 Los índices de melanoma, la forma más mortal de cáncer de piel, están aumentando para las mujeres. Obtén información sobre las señales de este grave cáncer de piel.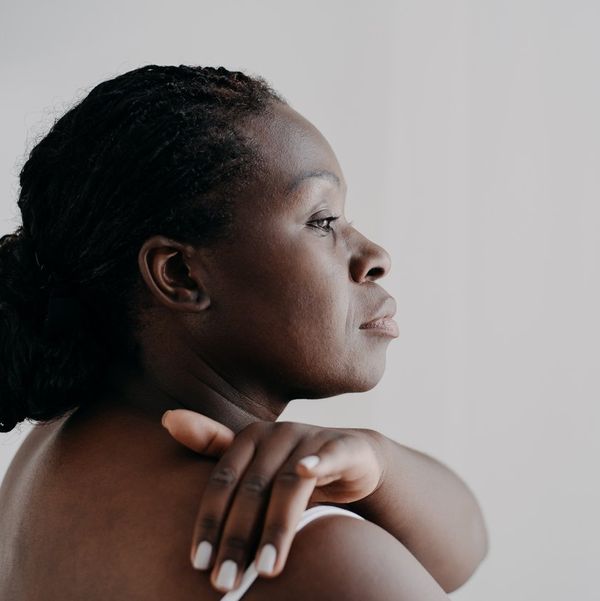 Melanoma isn't a common cancer diagnosis for people with darker skin, but those who develop it are less likely to survive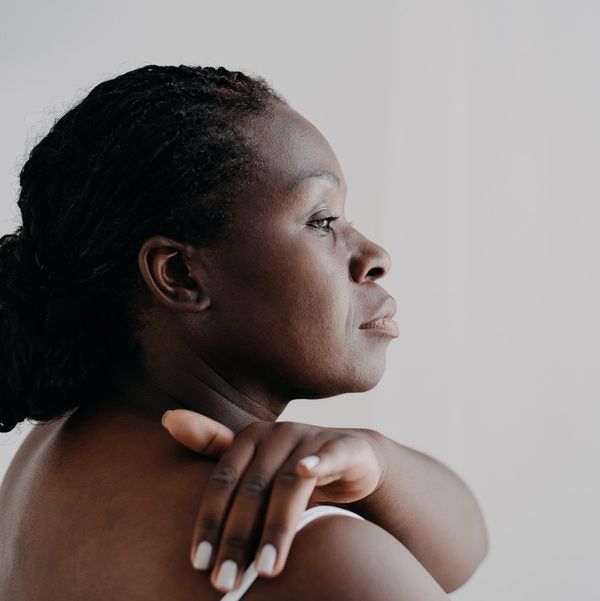 El melanoma no es un diagnóstico de cáncer frecuente para personas con piel más oscura, pero aquellas que lo padecen tienen menos probabilidades de sobrevivir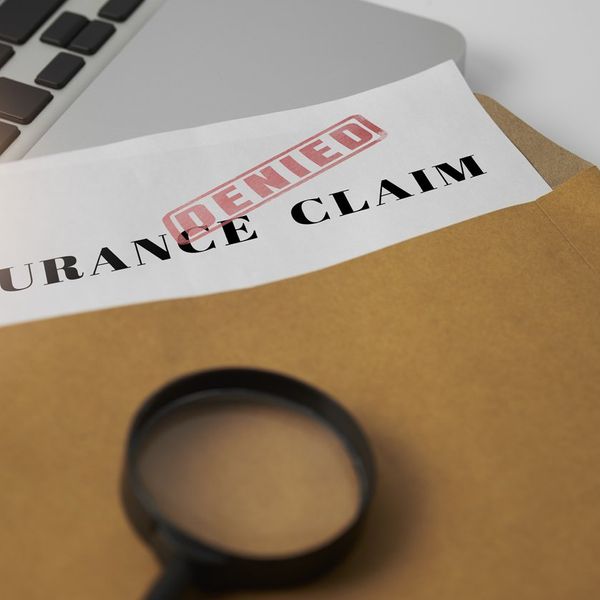 How to get skin treatments covered by health insurance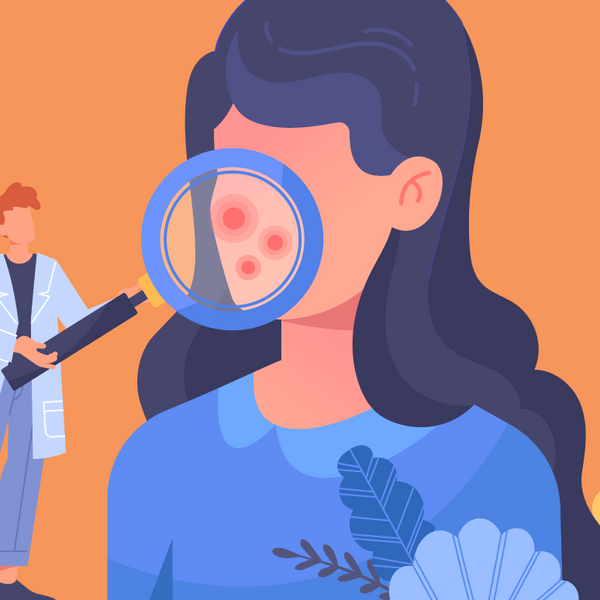 Here's what women can expect from psoriasis at different points in their life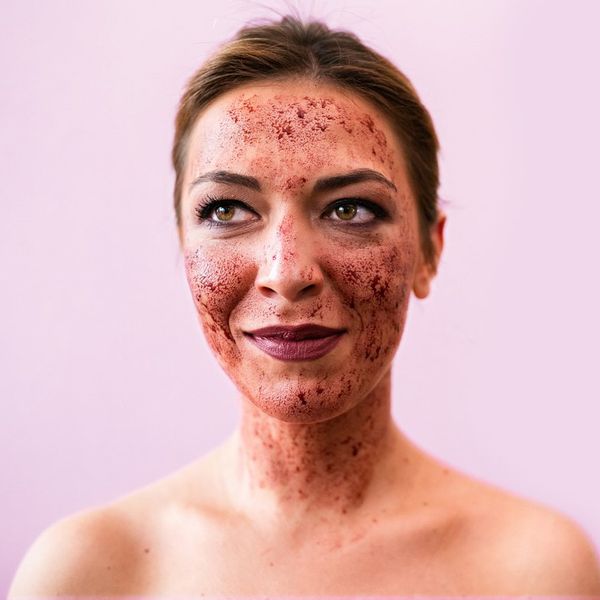 The trendy treatment first made famous by Kim Kardashian has taken off, but what exactly is it — and is it safe?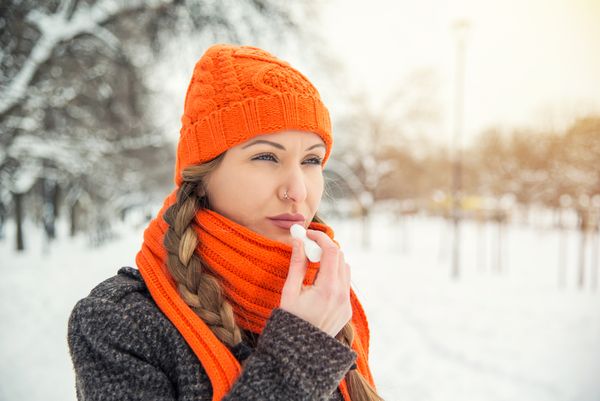 You can get chapped lips at any time, but they're especially common in the winter. Here's what you can do to help.
The first step in natural skin care is to take a look at your diet. Incorporate these foods for great skin.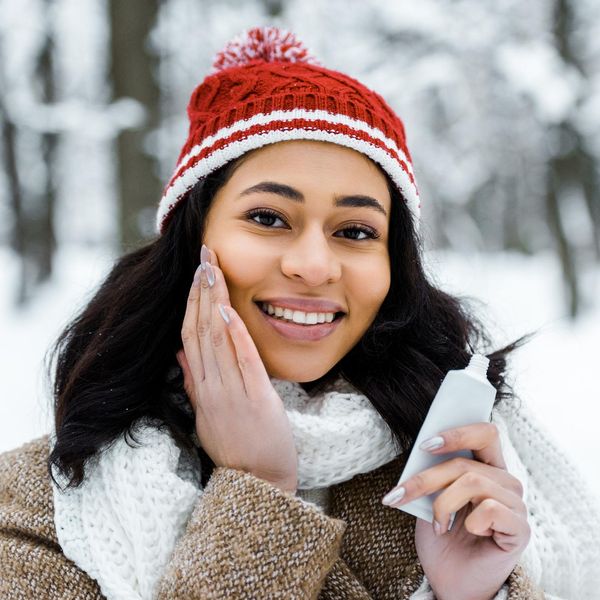 These winter makeup tips will help you look bright, radiant and cheery even in harsh winter weather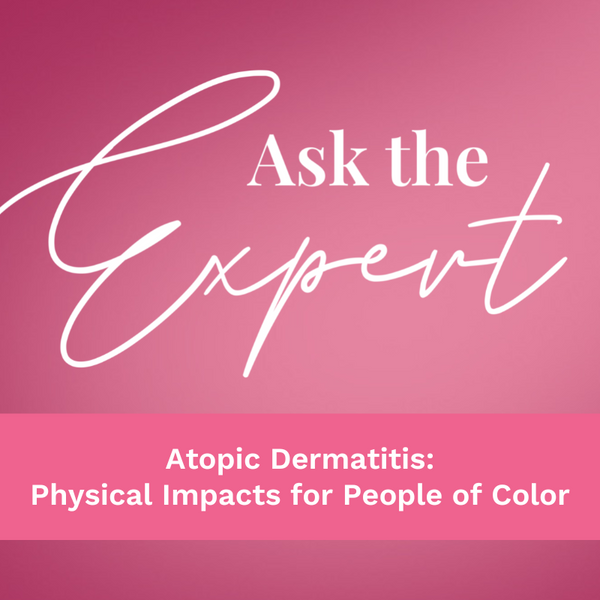 Watch as Lakshi Aldredge, Dermatology Nurse Practitioner, explains the physical impacts of atopic dermatitis on people of color and what can be done to relieve the symptoms.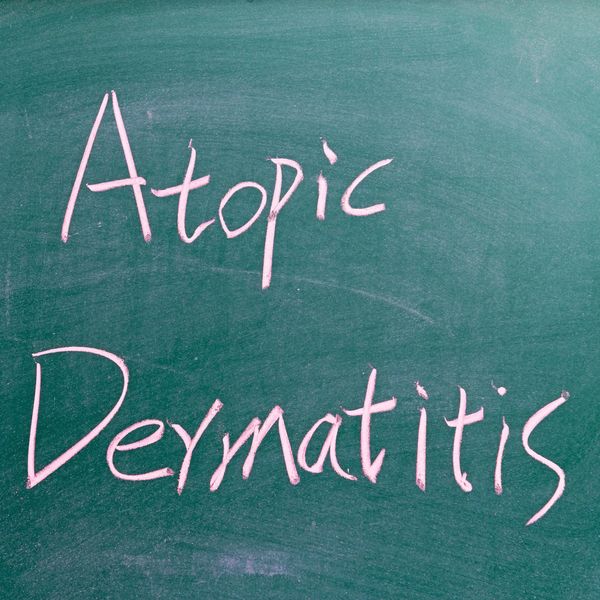 Expert information and advice to help you — or a loved one — manage the physical and emotional effects of AD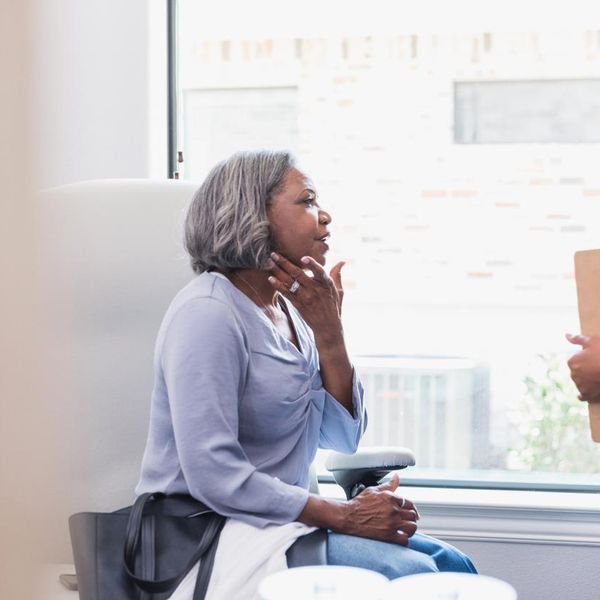 Only 3% of U.S. dermatologists are Black. It's a disparity that can have devastating effects for Black patients experiencing skin and hair care concerns.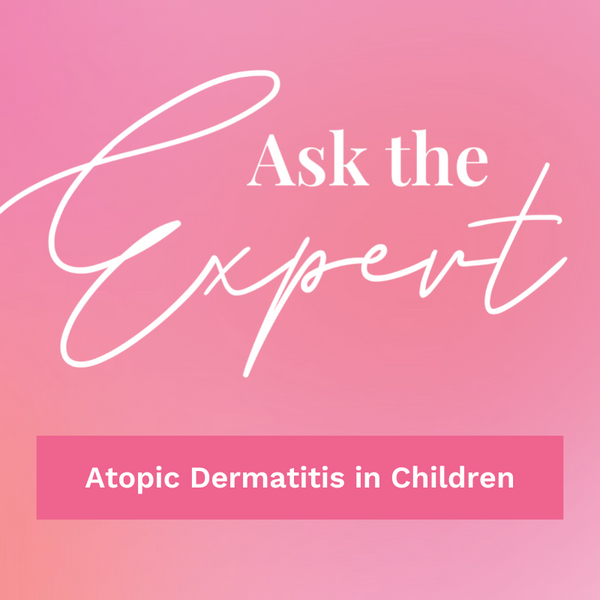 Watch as HealthyWomen Education Director Luisa Santa Coleman, MPH, has a conversation with two leading experts about how to discuss atopic dermatitis more comfortably and help children with eczema and their caregivers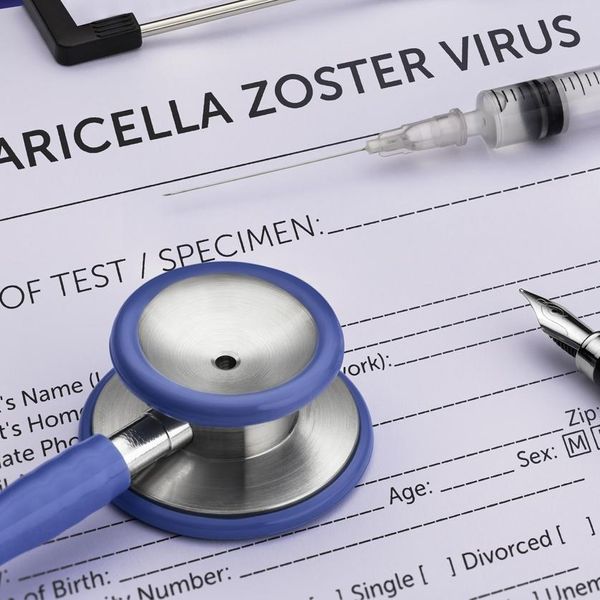 This itchy childhood illness might lead to shingles years later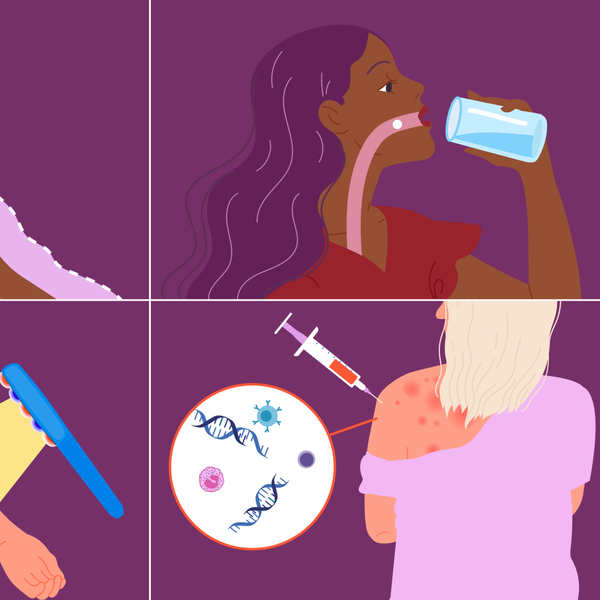 A growing number of therapies are available to help you manage AD. Learn how they work, and which might be right for you.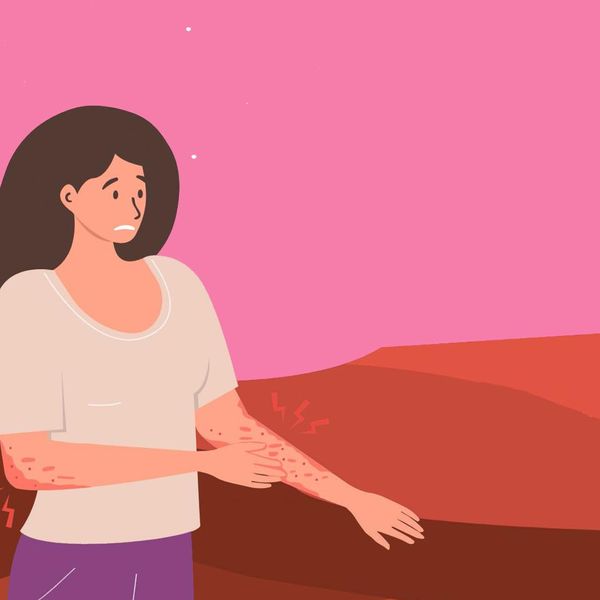 What is type 2 inflammation and how could it be affecting your skin condition?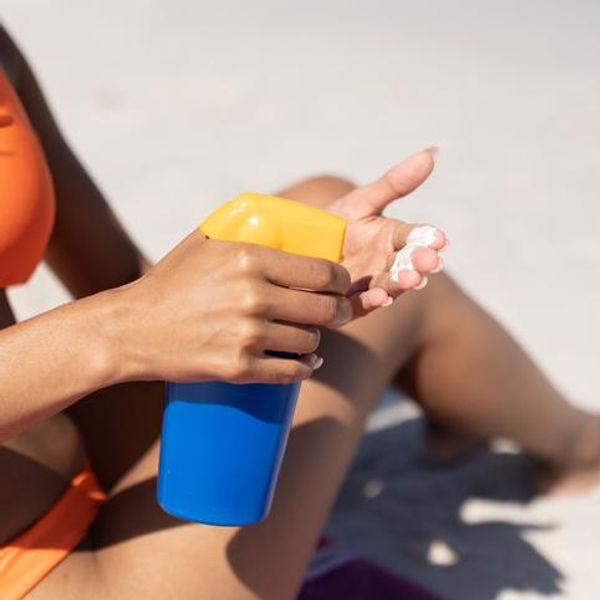 In Black people, melanoma usually develops in parts of the body that are not exposed to the sun — and sunscreen will do nothing to reduce the risk