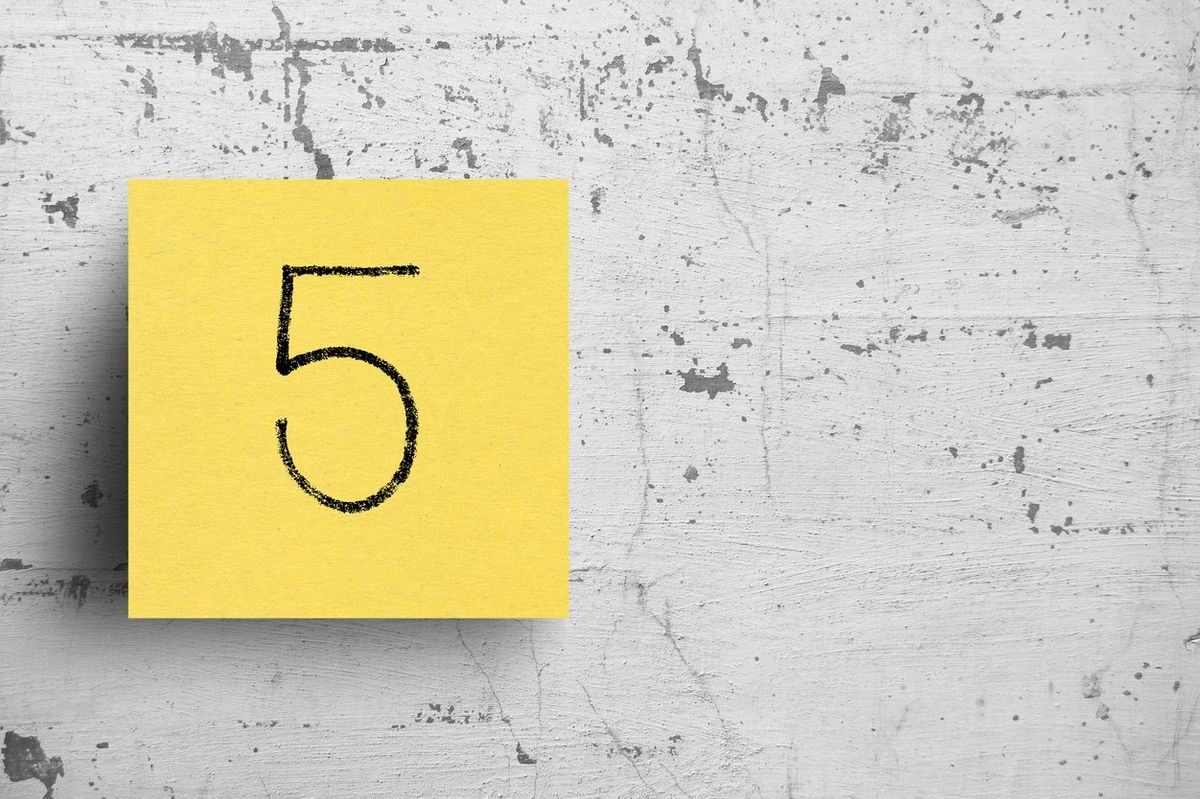 Feeling ignored or not taken seriously by your HCP? Here's what to do.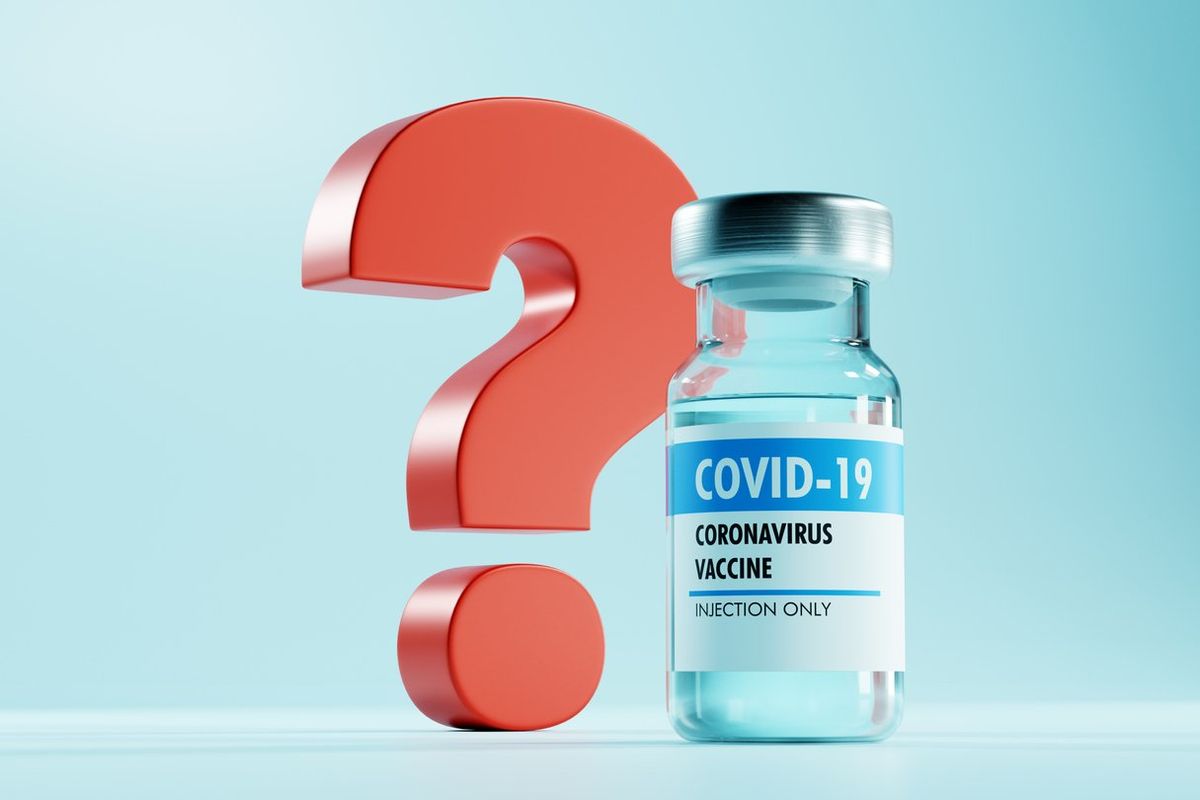 The federal state of emergency for Covid end date is May 11, 2023. What will this mean for you and your healthcare?
We asked you to share your experience with birth control pills, menopause and hormone therapy. Here are the surprising results.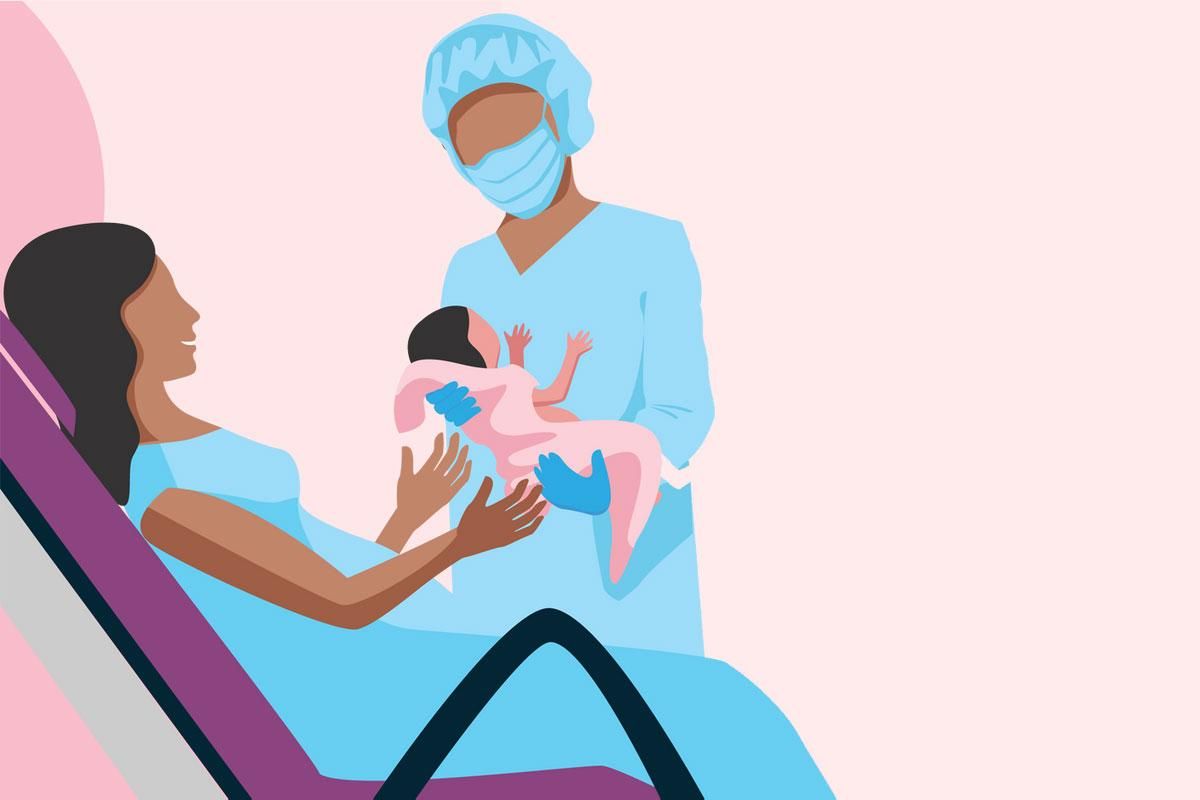 Race and economic status continue to impact birth outcomes for moms and babies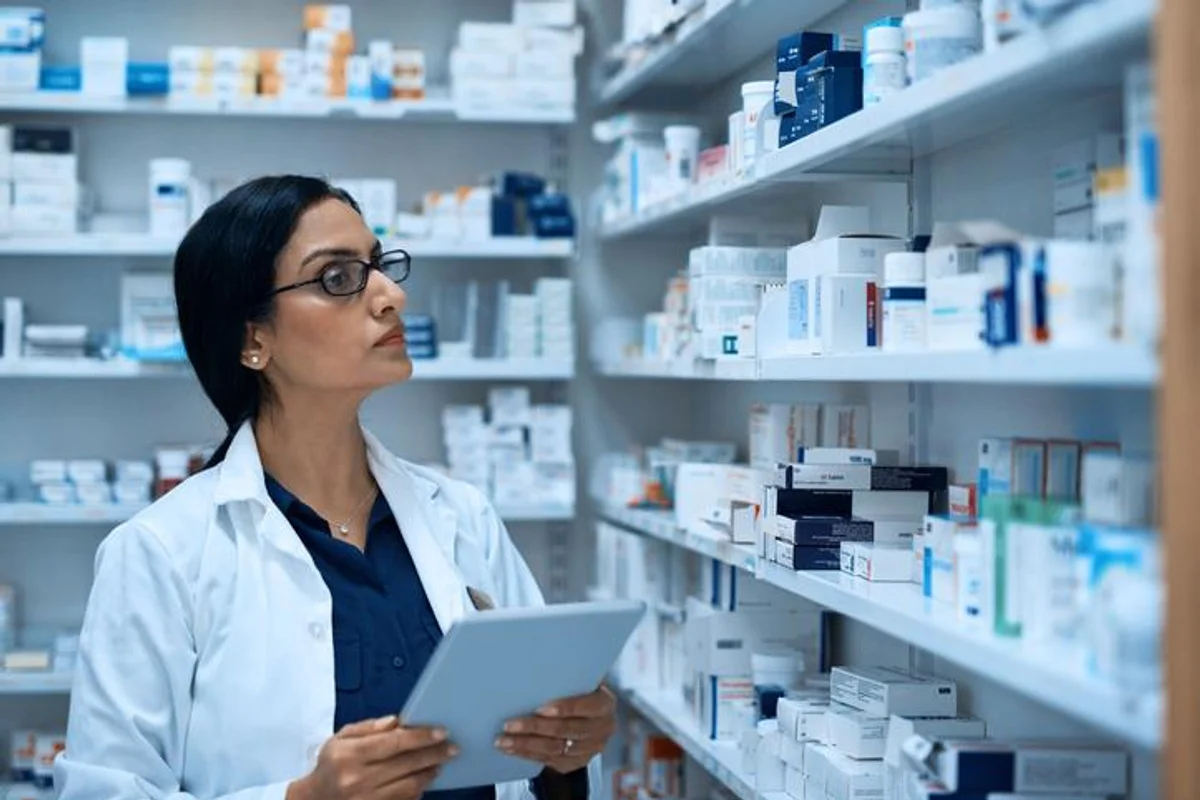 Pharmacists do more than fill prescriptions. With expanding roles, they're becoming indispensable to patient care.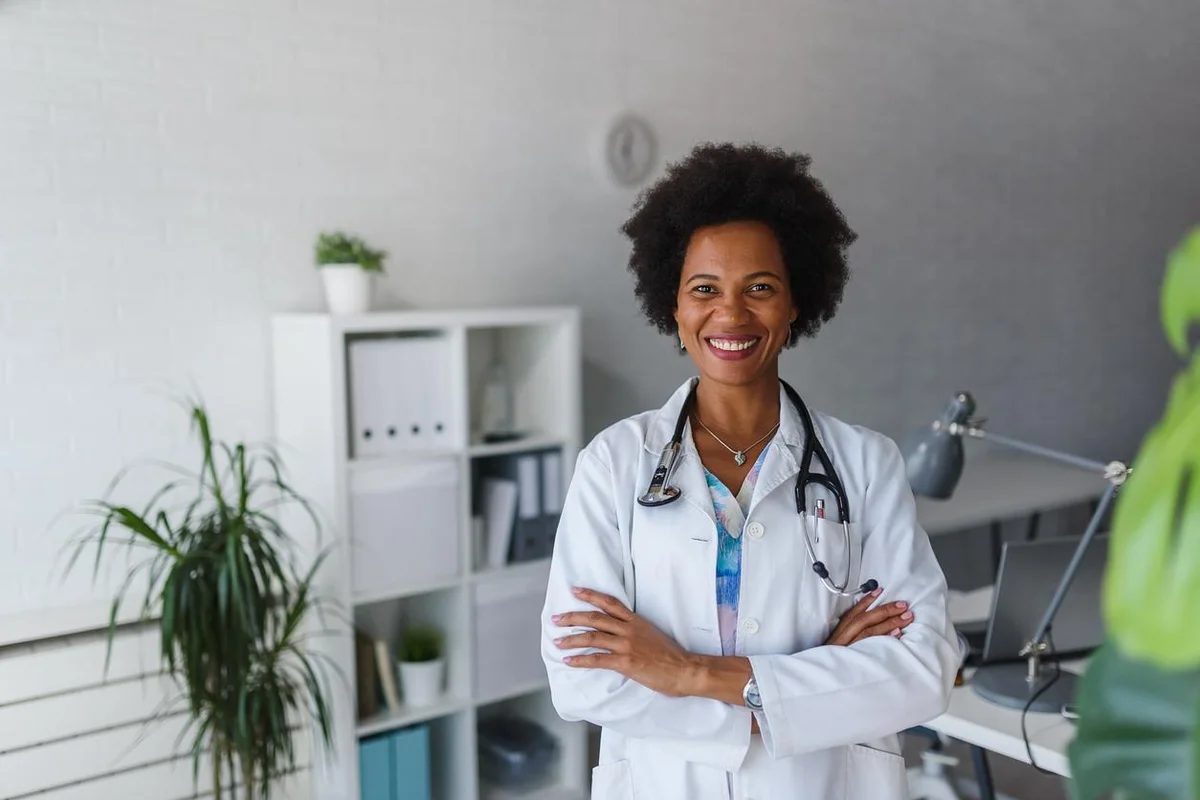 Medical specialists are experts in certain areas. Find out what conditions common medical specialities treat.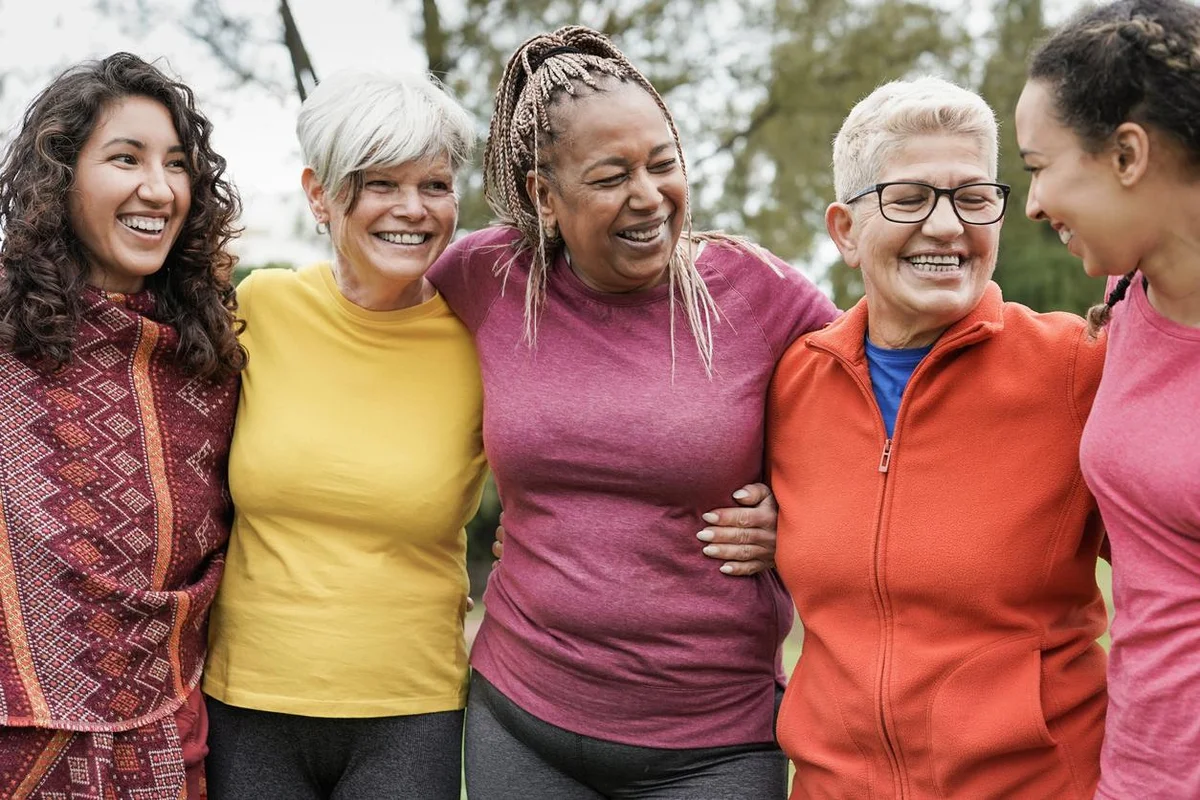 When it comes to clinical trials, what we don't know can hurt women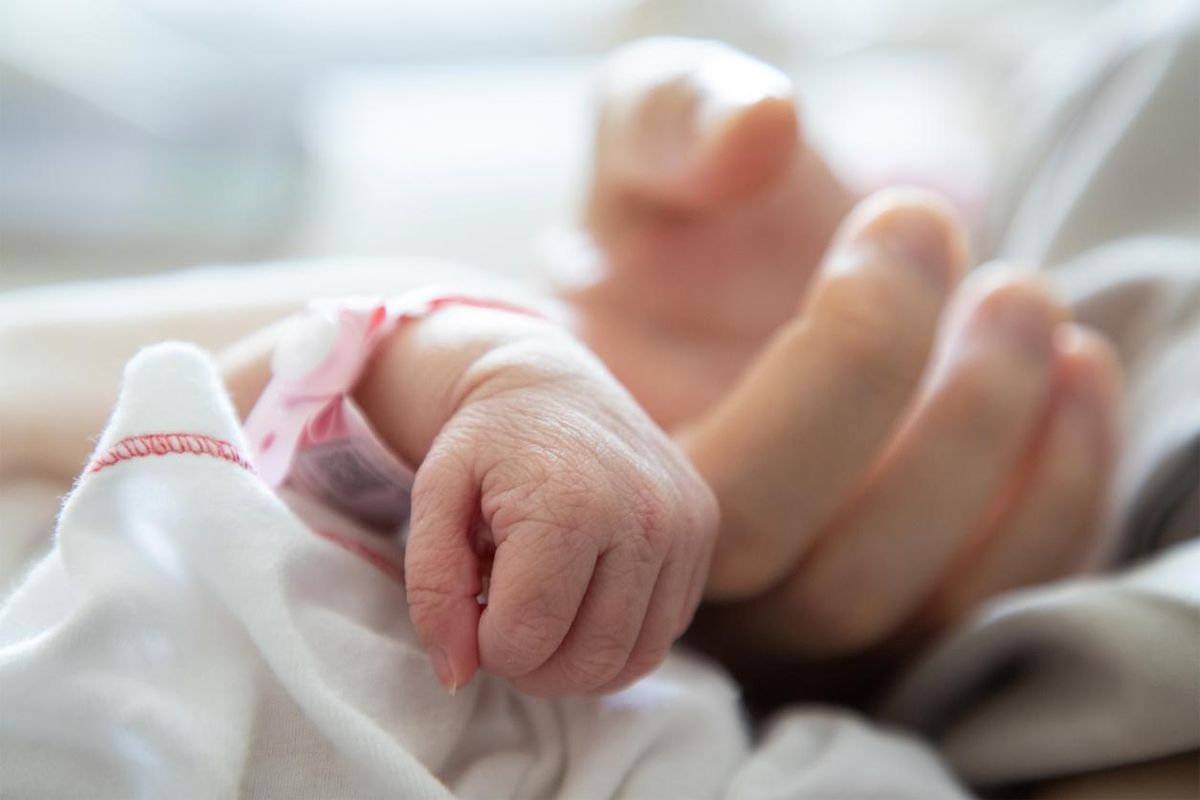 Women in the U.S. are more likely to give birth early compared to women in other developed nations. What makes the U.S. different?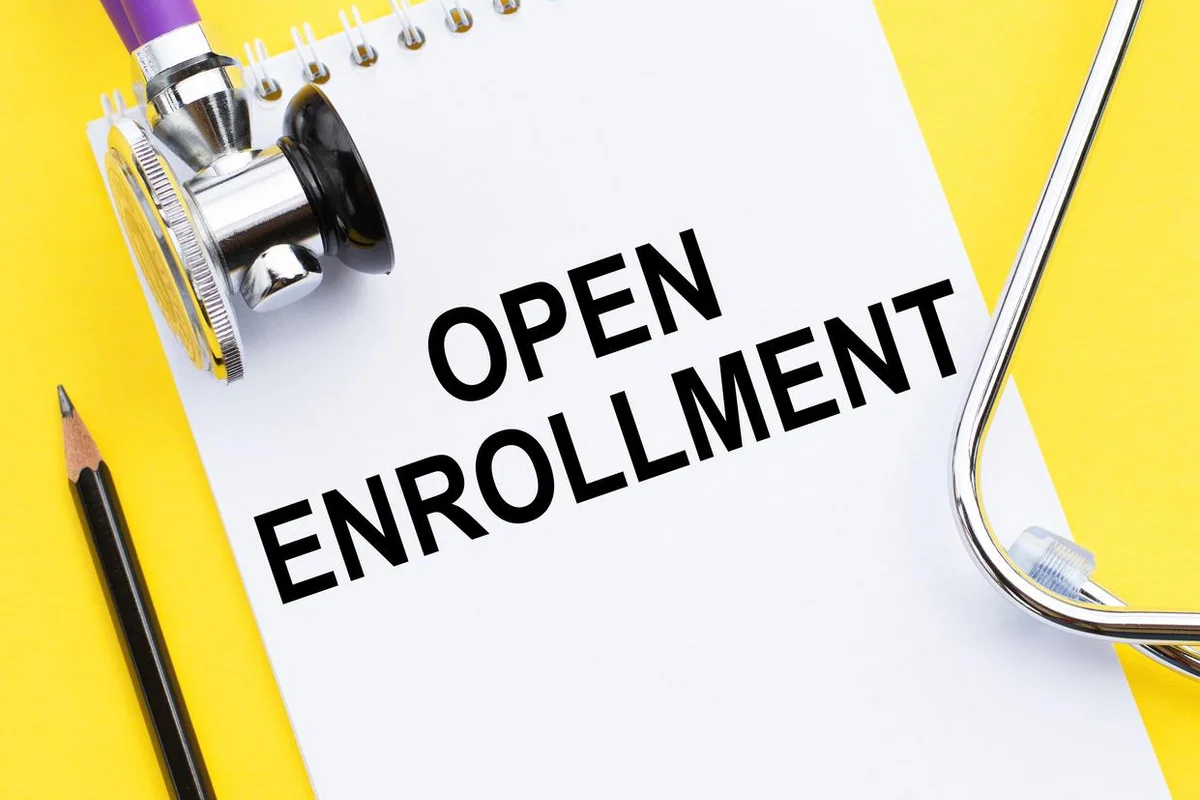 What you need to know to get the health insurance benefits you deserve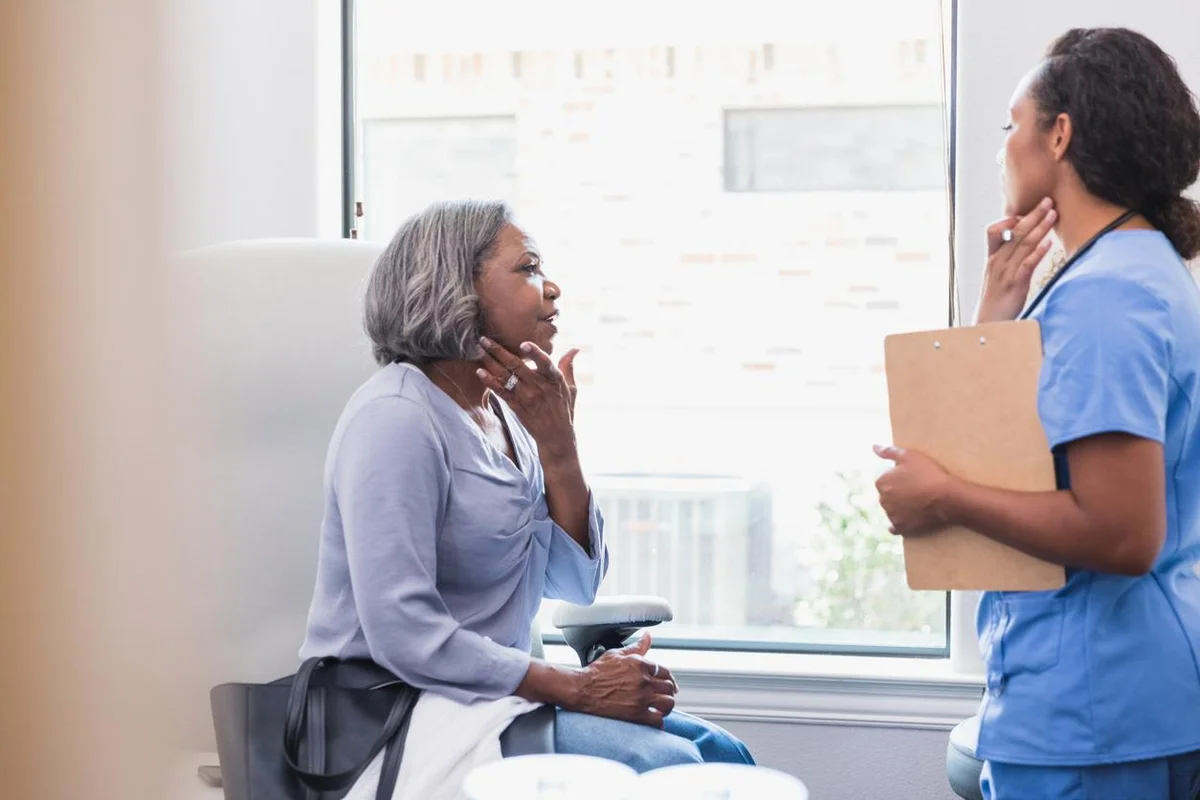 Only 3% of U.S. dermatologists are Black. It's a disparity that can have devastating effects for Black patients experiencing skin and hair care concerns.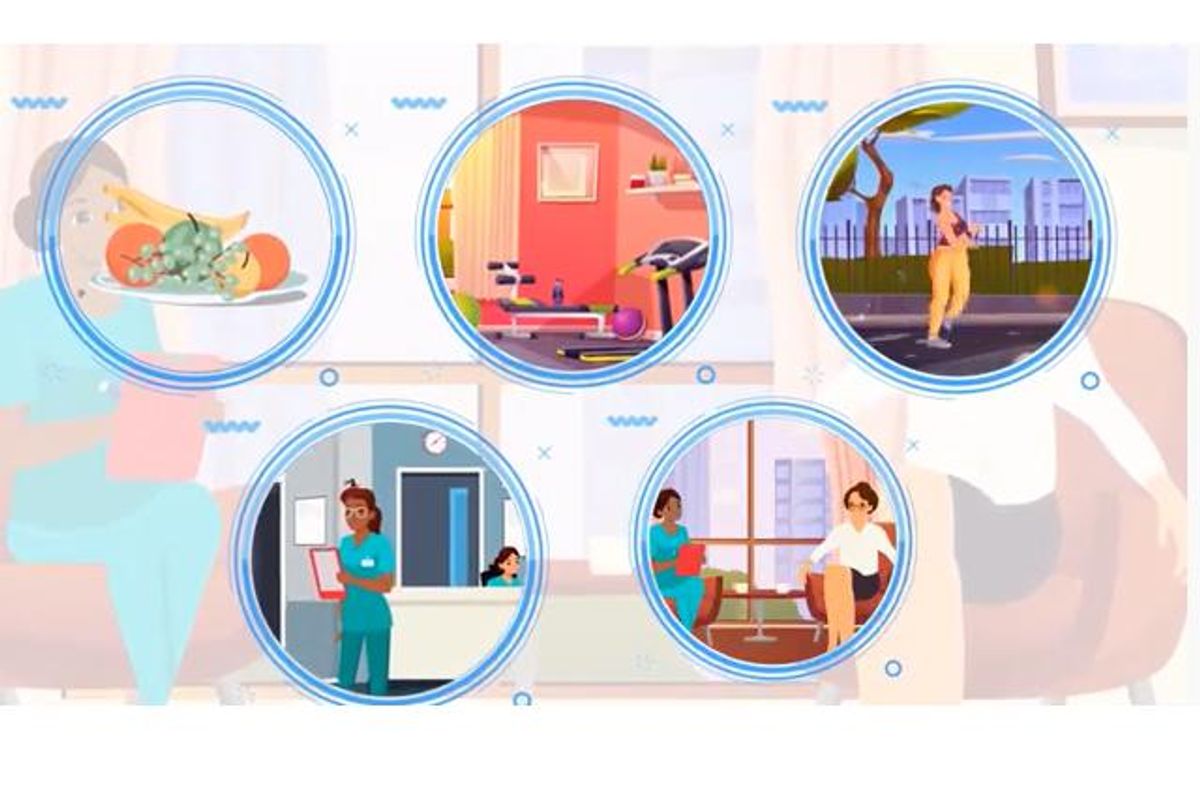 Different people need different approaches when it comes to treating obesity. Find out what options exist.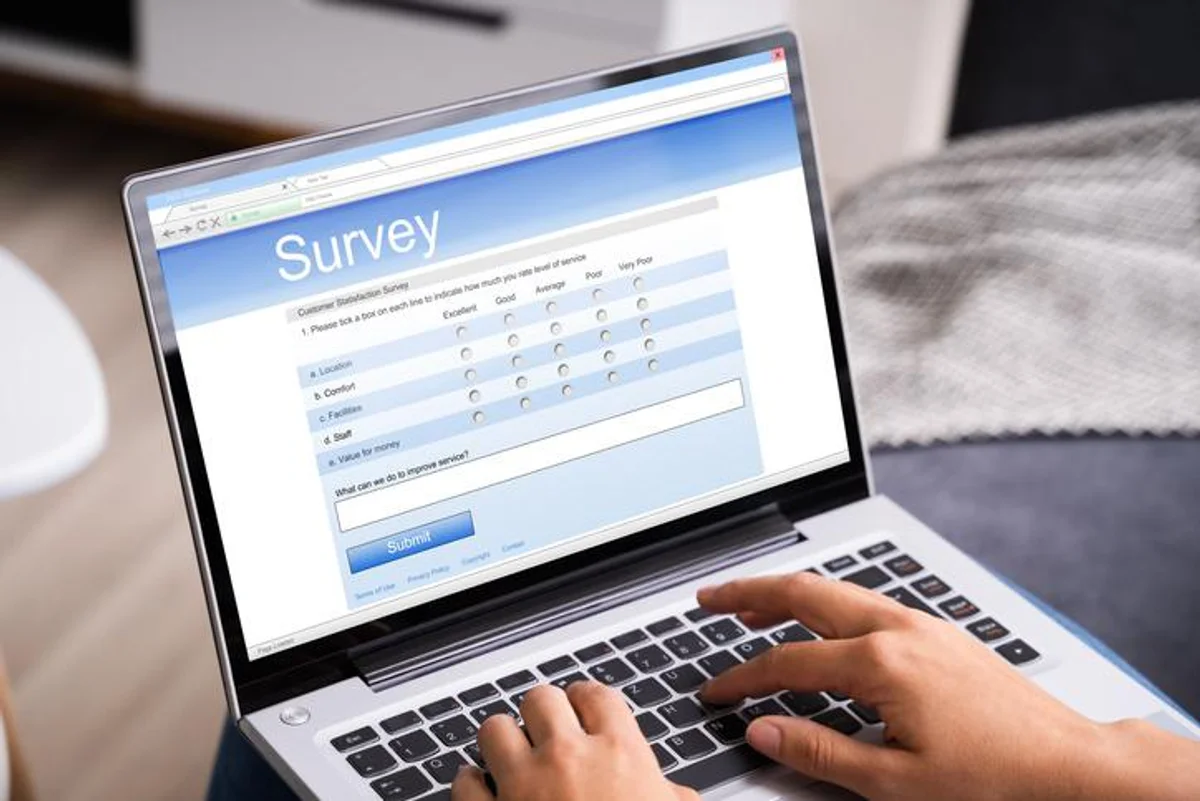 A 2021 survey conducted by HealthyWomen found techniques used by insurance companies to manage care don't always benefit the patient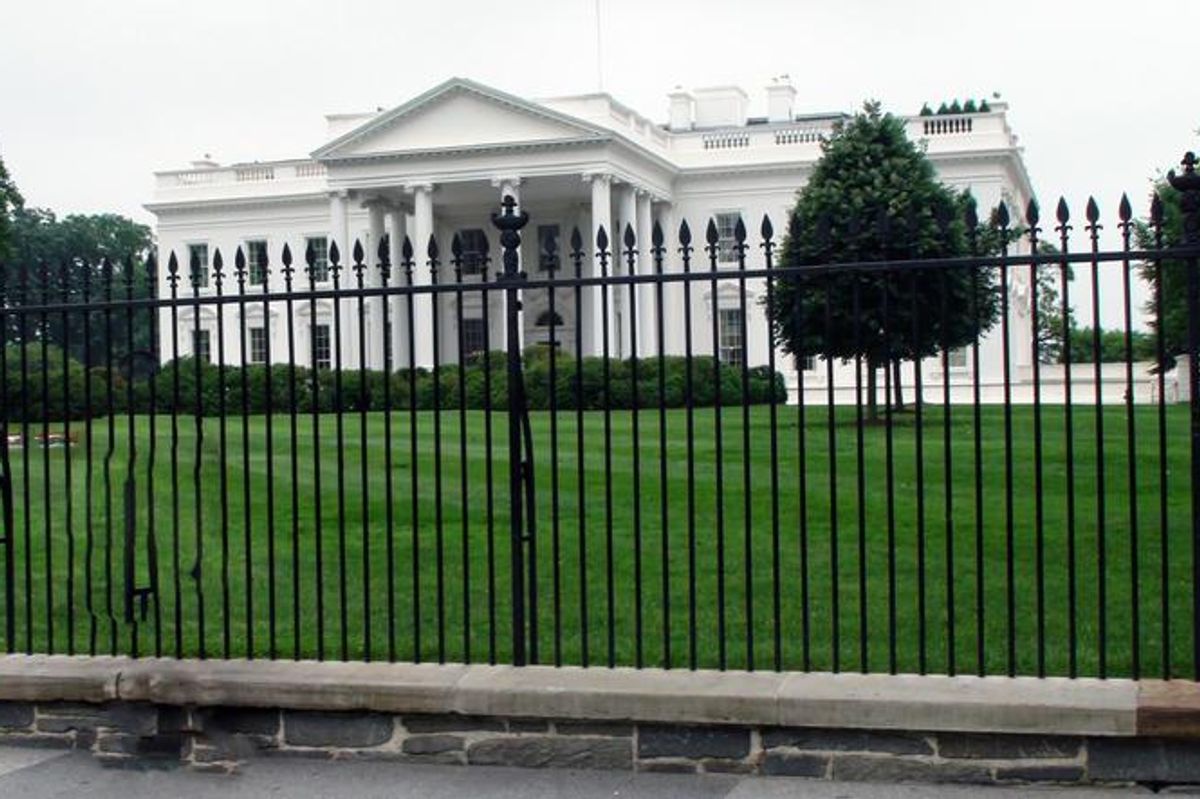 By undoing that landmark decision, the court has empowered states to set their own abortion restrictions — so where people live will determine their level of access.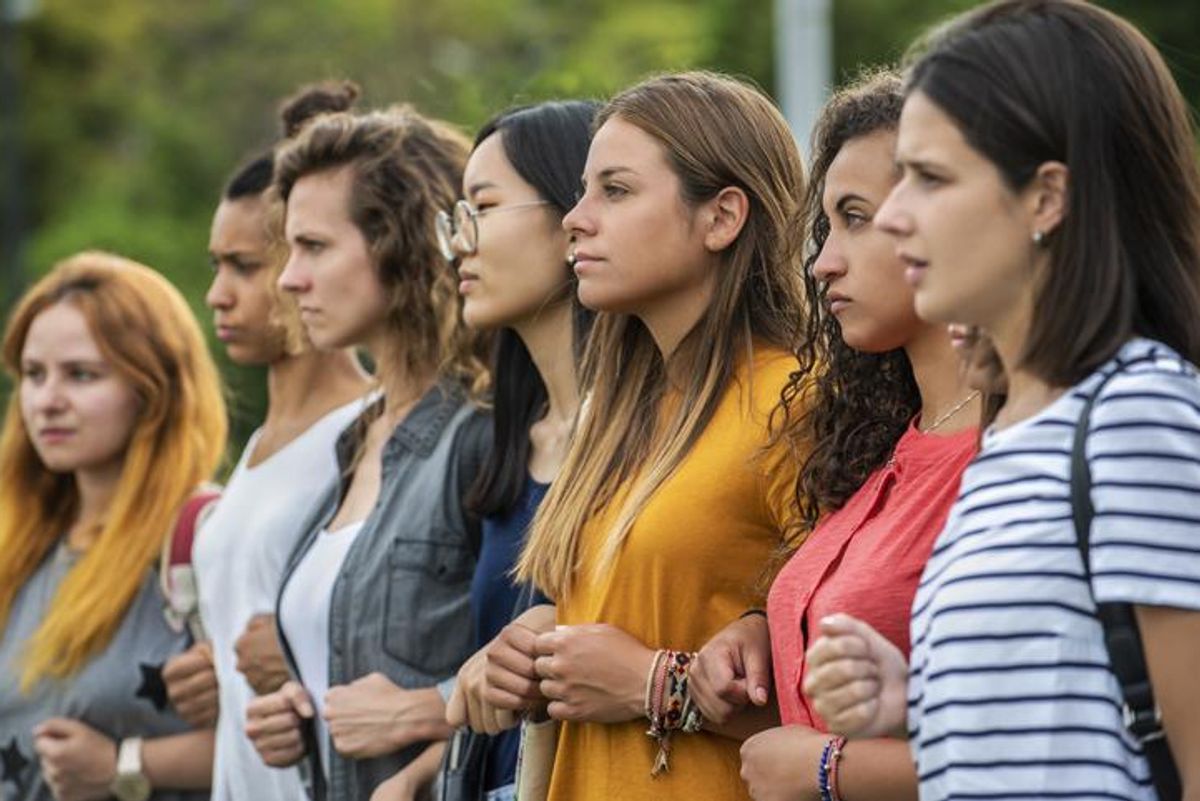 Scholars explain how the Supreme Court's ruling on abortion is likely to affect women's health.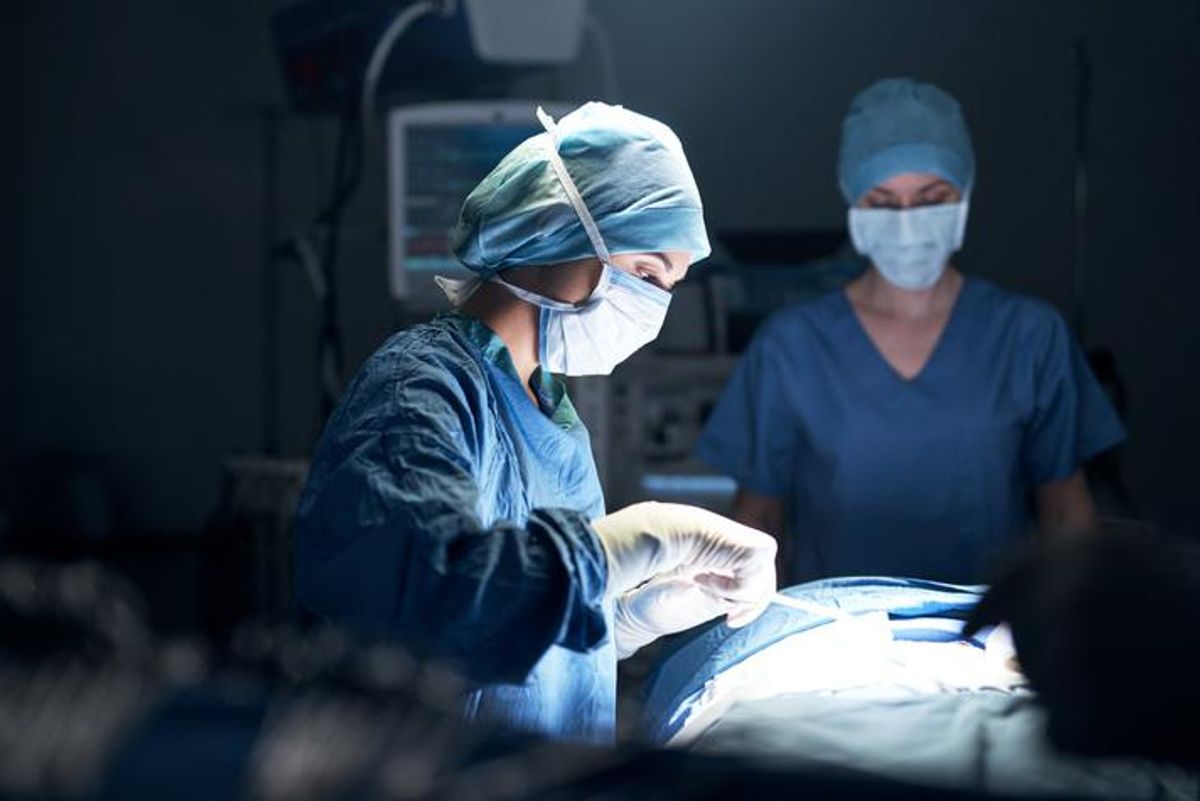 Recent research finds that women are less likely to have complications or die when their surgeon is a woman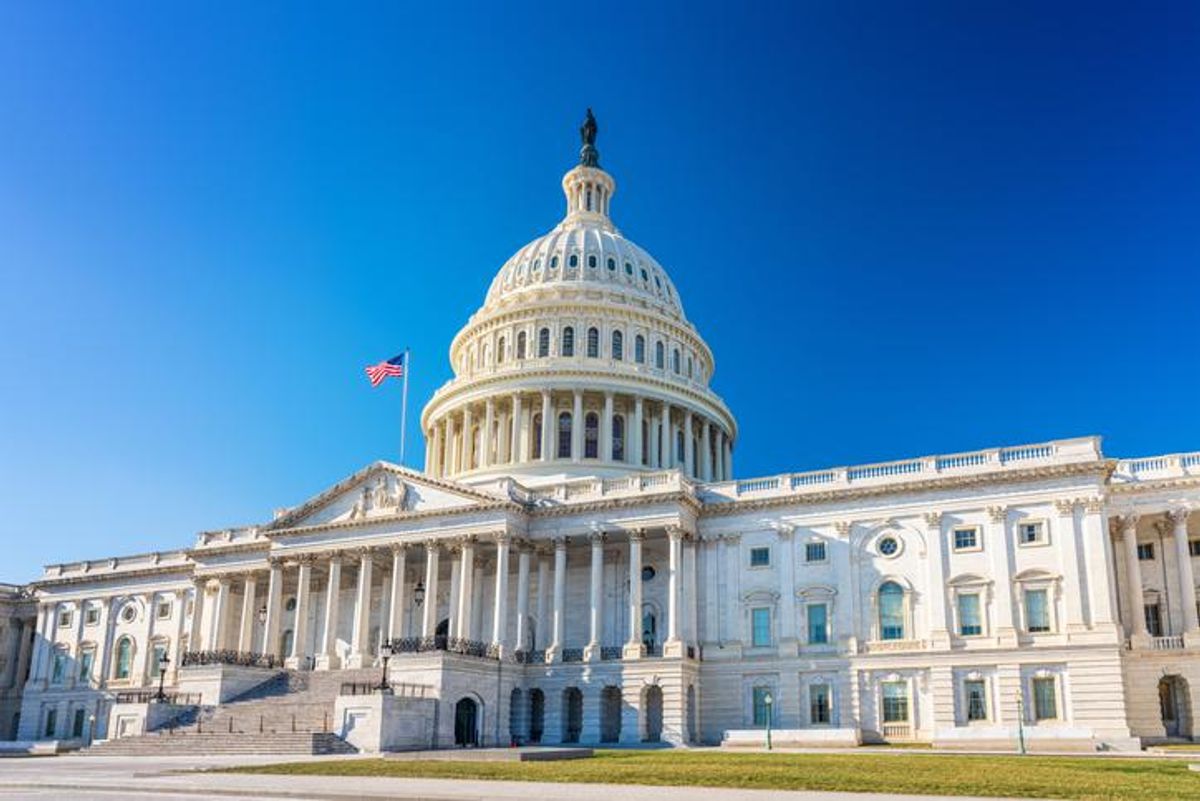 HealthyWomen convened policy experts to examine the potential impact of the CURES 2.0 Act on women's health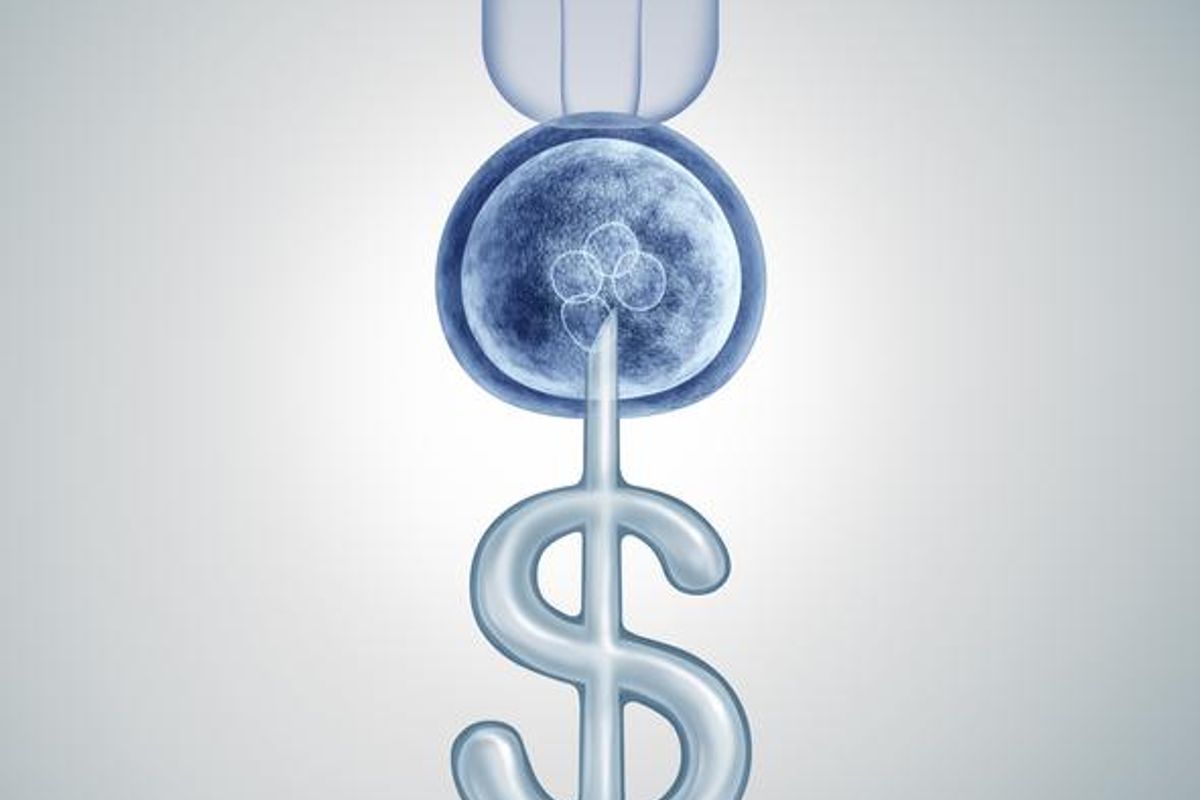 Only 15 states require insurance to cover fertility treatments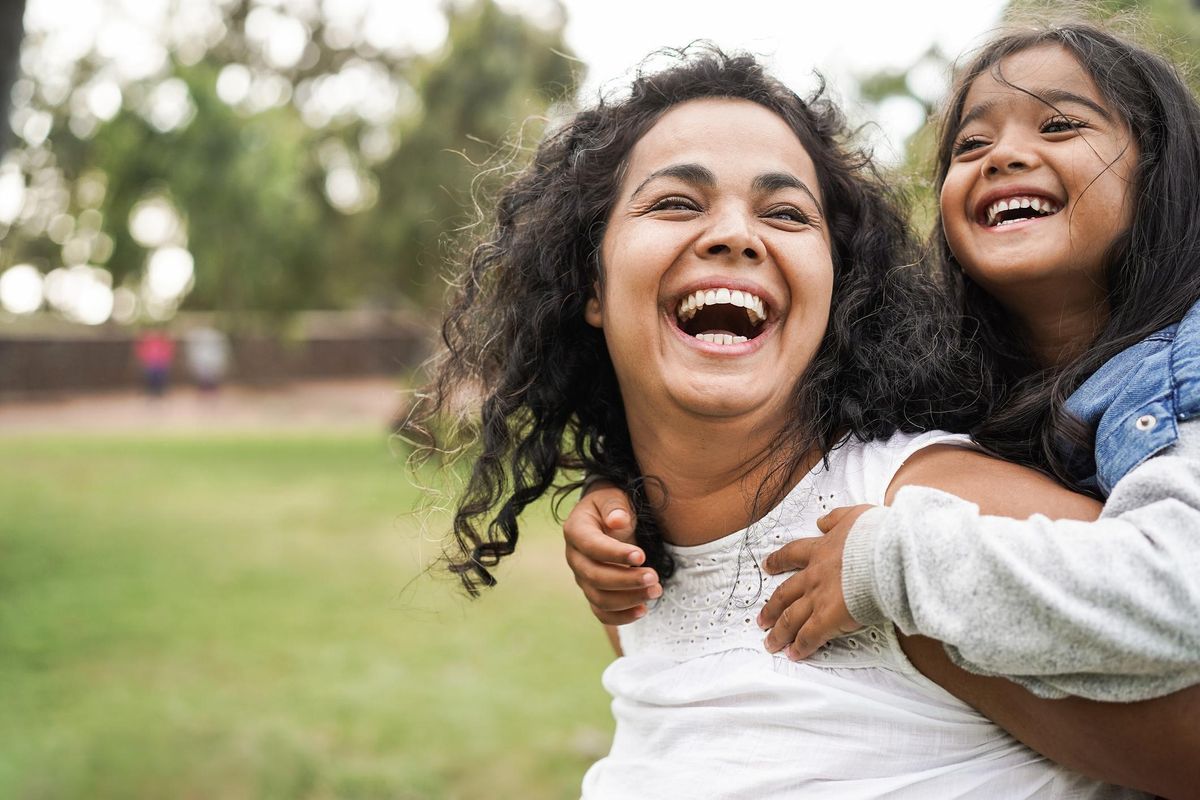 Family stability can benefit a whole household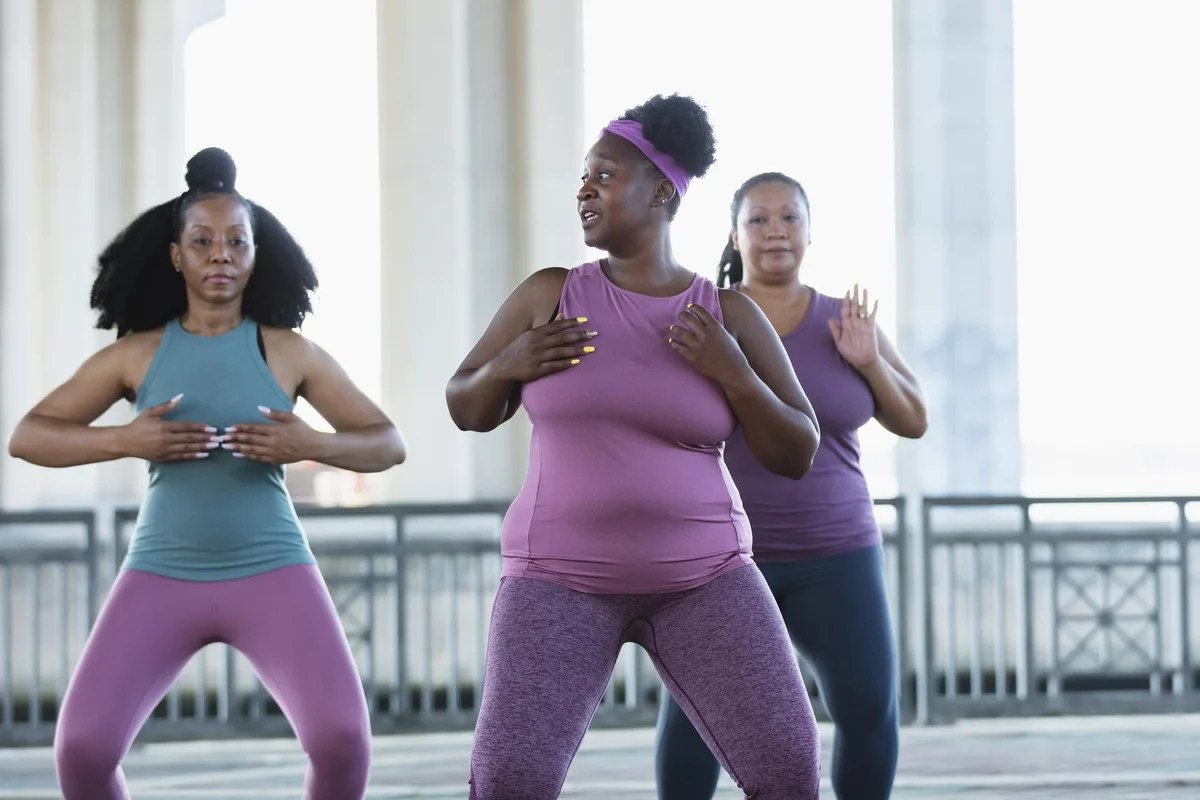 Why do Black women have the highest rates of obesity in the U.S.? The answer lies beyond the numbers on the scale.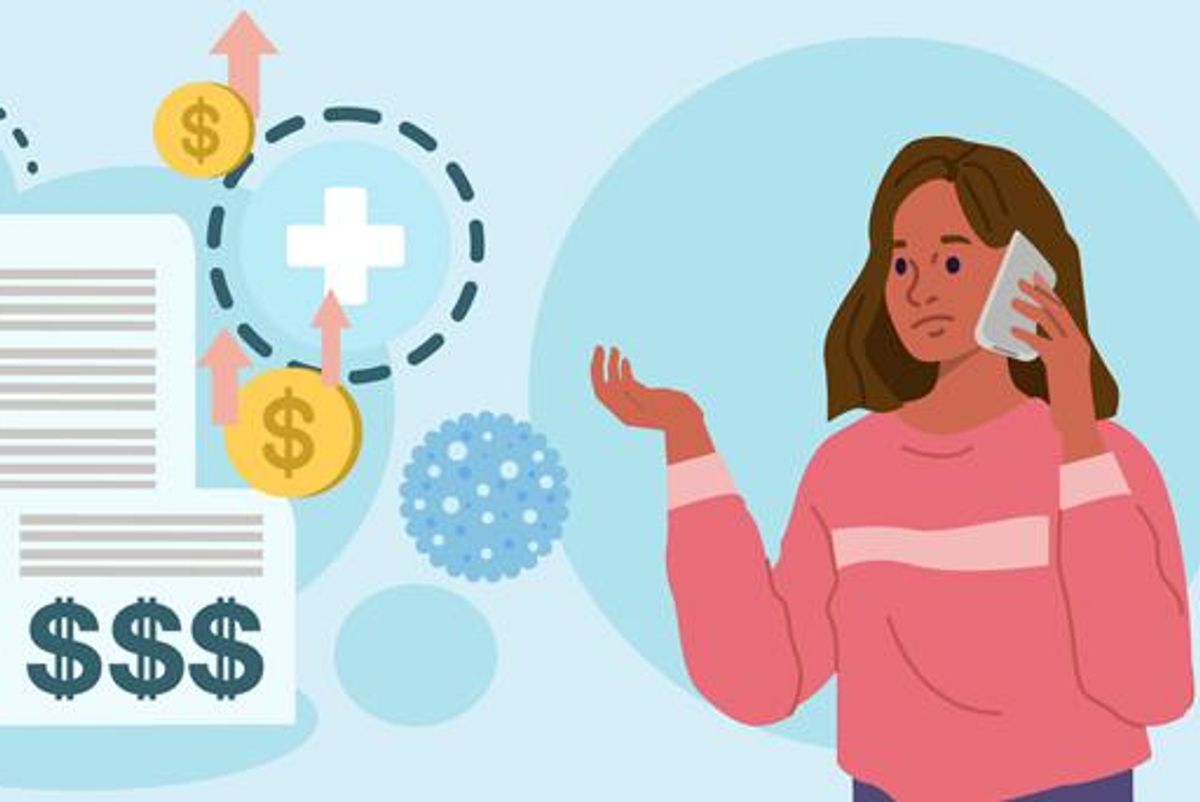 A new survey shows just how often costs affect women's healthcare decisions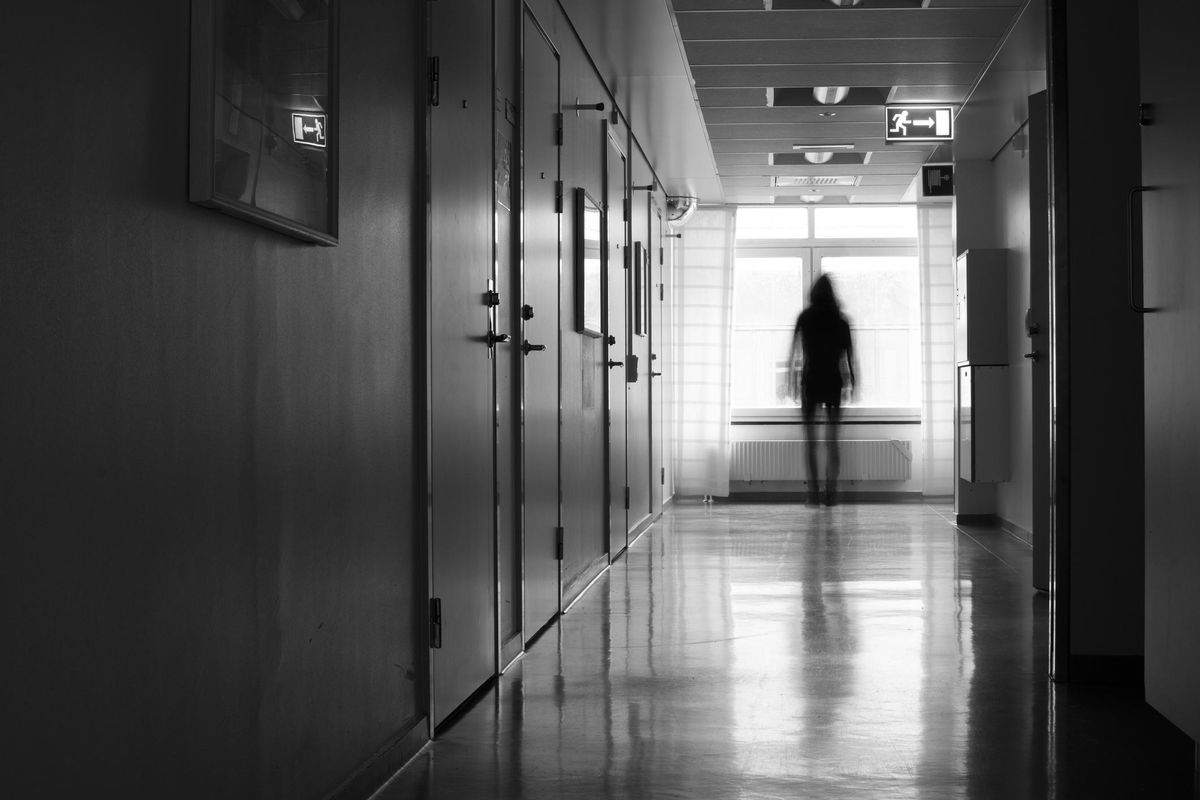 We knew the US healthcare system did a poor job of serving women. The Commonwealth Fund Report reveals the situation is even worse than we thought.