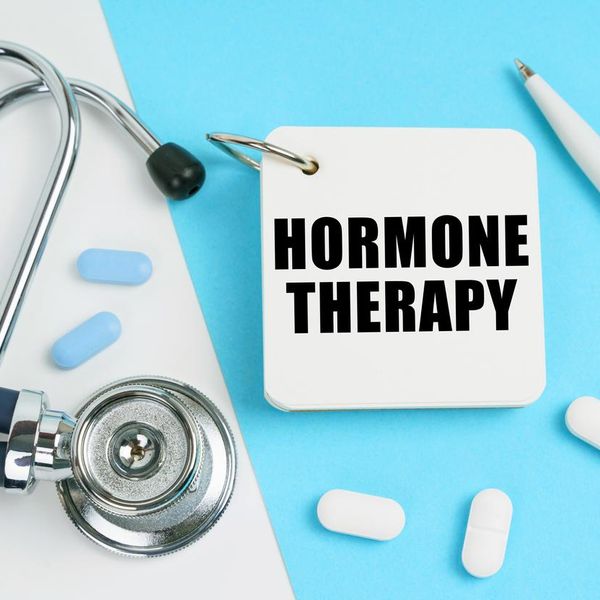 An OB-GYN answers common questions about hormone therapy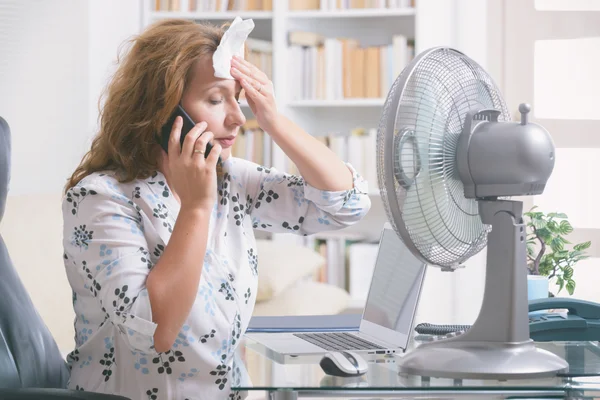 It's time to clarify the conversation on safe treatments for menopausal women.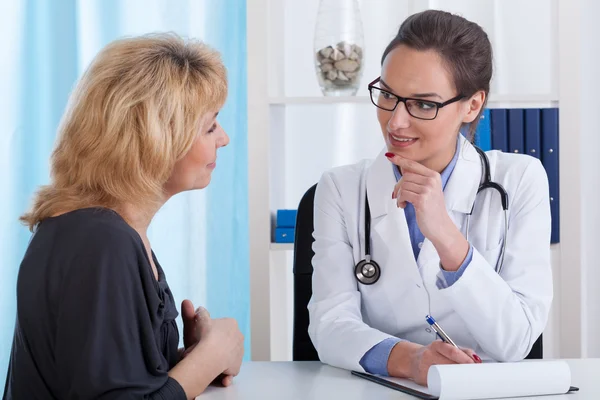 Dr. Barb DePree, a menopause specialist, reviews the latest research and thinking on hormone therapy for menopausal women and gives some advice.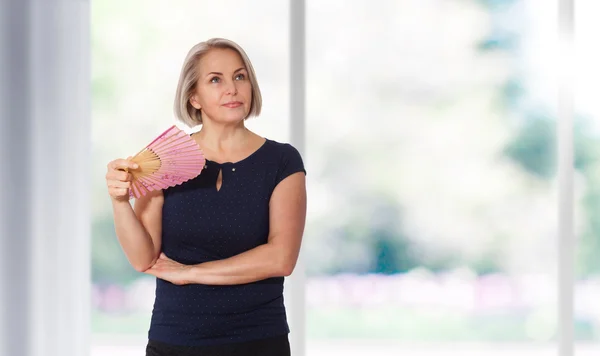 Hormone replacement therapy isn't right for everyone, but it may be right for some. That's why you should discuss it with your health care provider, who can help you evaluate the risks for you.
Hormone replacement therapy, or HRT, is a confusing topic for many women starting to experience menopausal effects. Dr. Barb DePree helps women understand the latest research.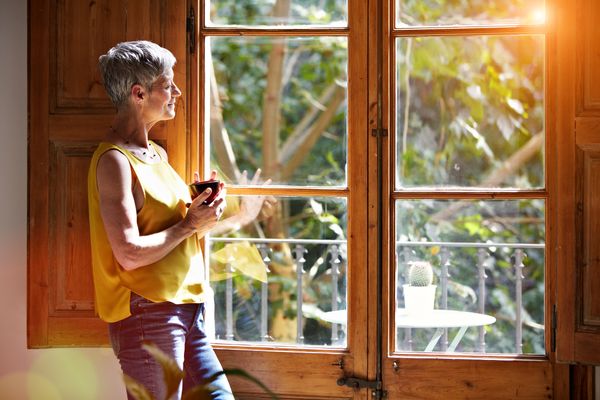 Yet again, the nation's leading authority on preventive medicine says postmenopausal women should avoid hormone replacement therapy (HRT).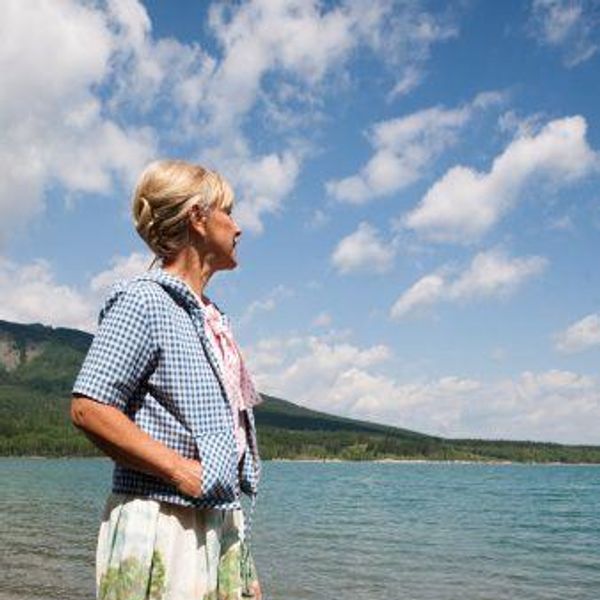 Unnecessary premature death as a consequence of the WHI study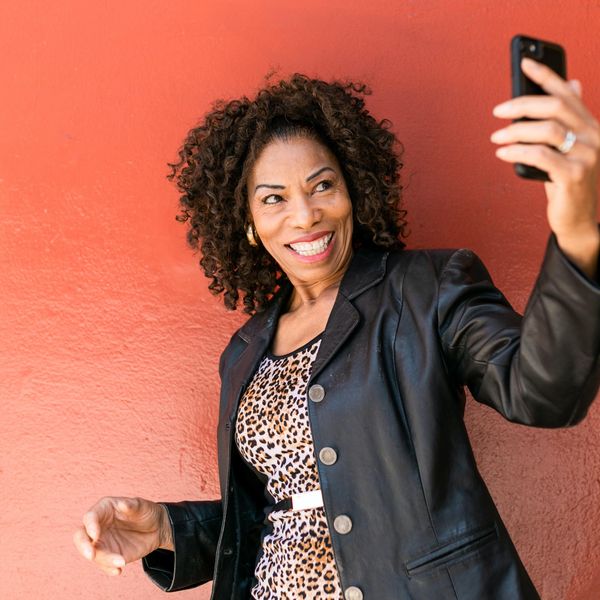 Are you confused about what to think about hormone therapy? Get the facts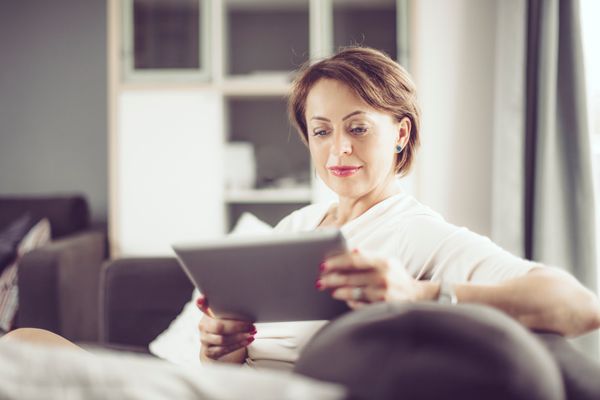 Confused? Don't be. Here are the basics you need to know about the risks and benefits of hormone therapy.