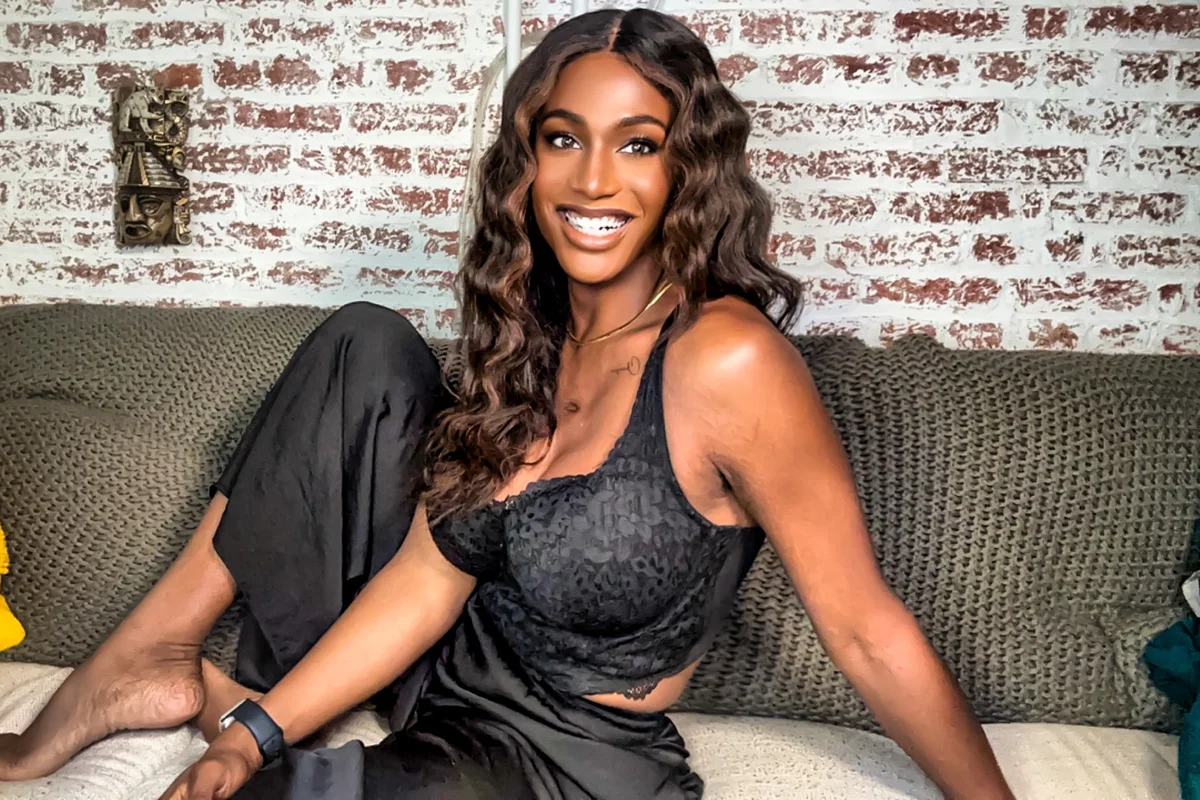 I'm a Black trans activist — and gender-affirming care changed my life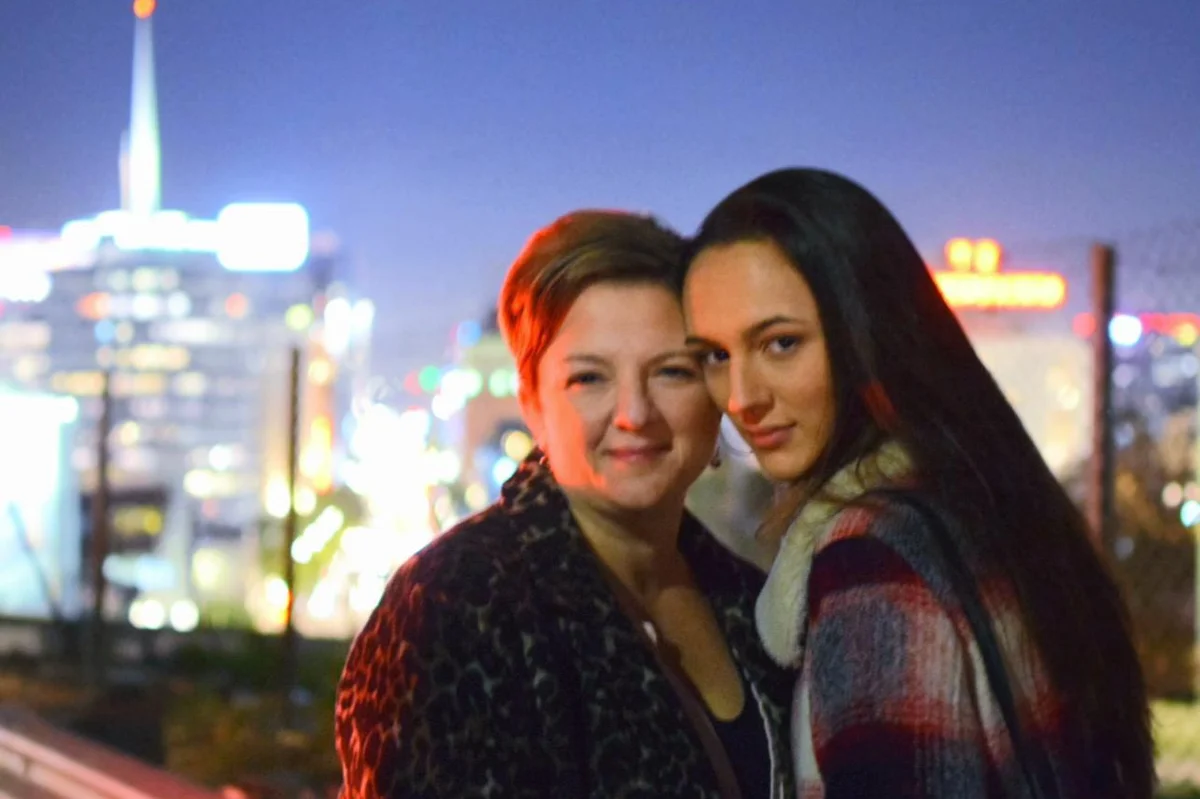 My daughter came out as transgender at the age of 14. Since then, our entire family transitioned alongside her — and we're now closer than ever.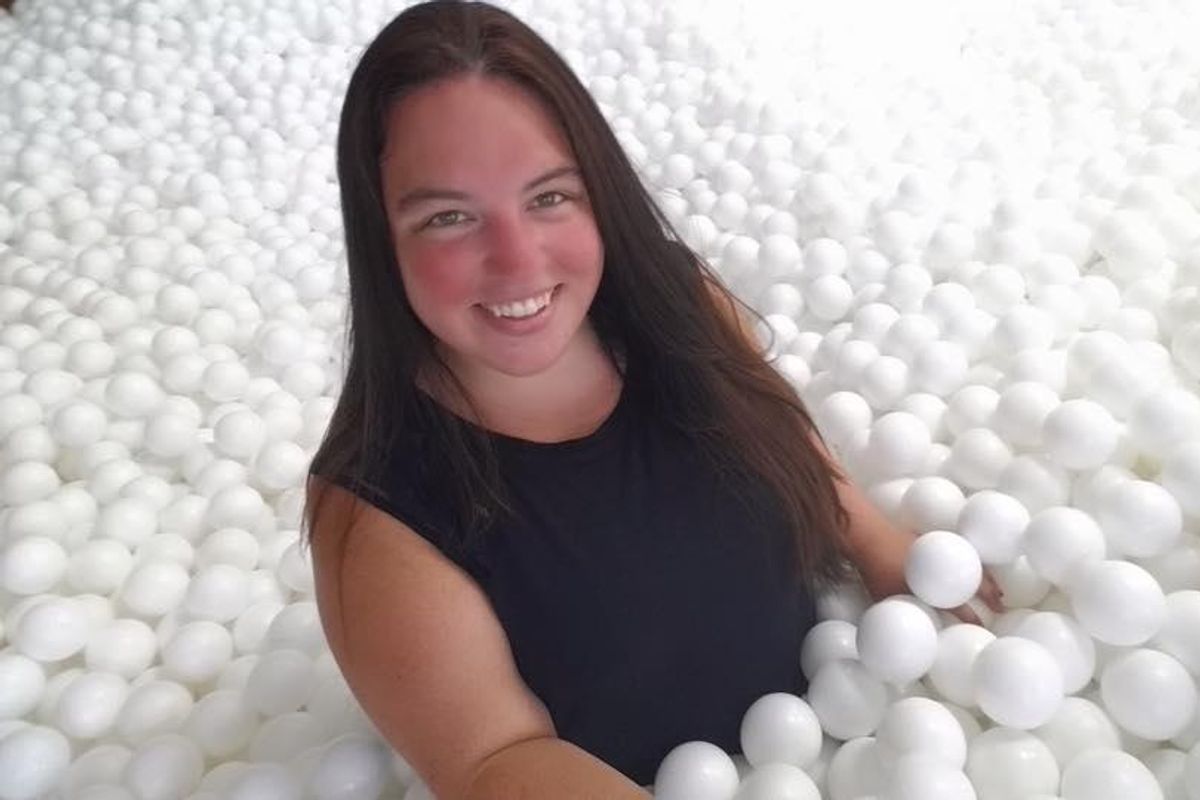 After decades, I finally stopped hiding my sexual orientation ⁠— and my family's reaction wasn't even close to what I expected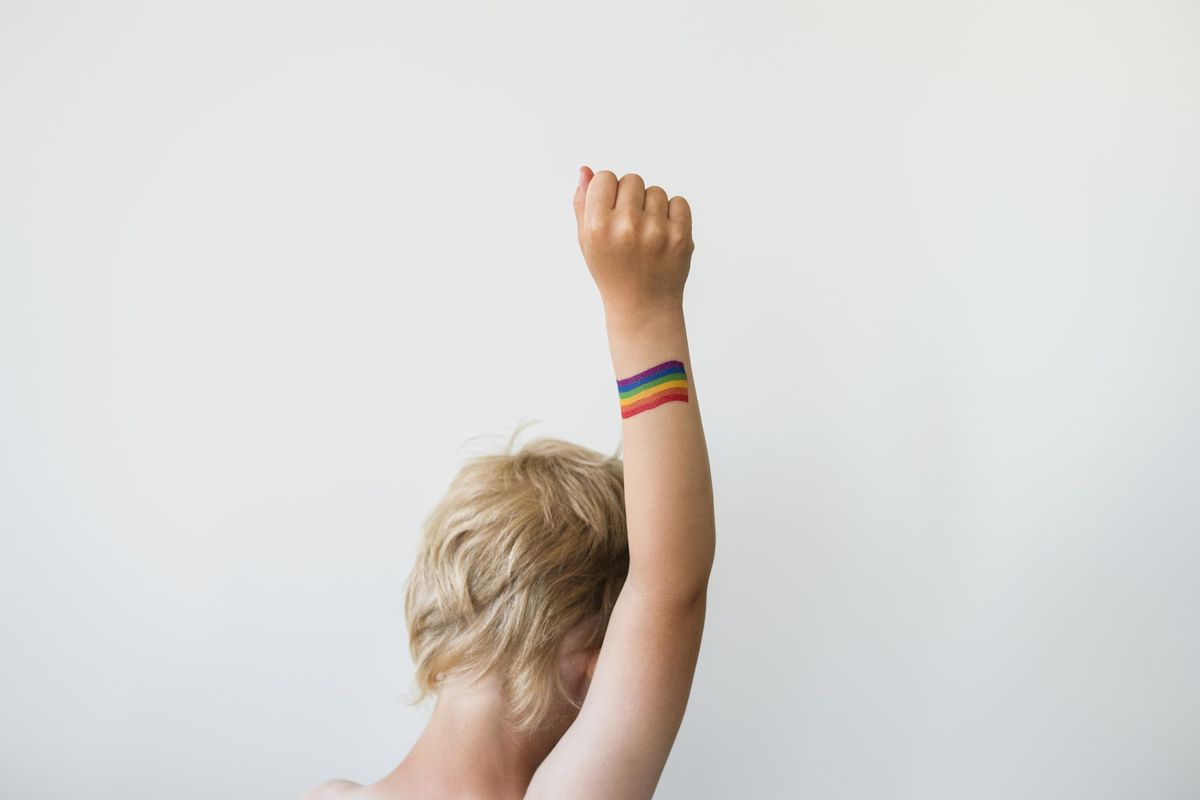 An explosion of bills threatening health care for trans youth have recently been drafted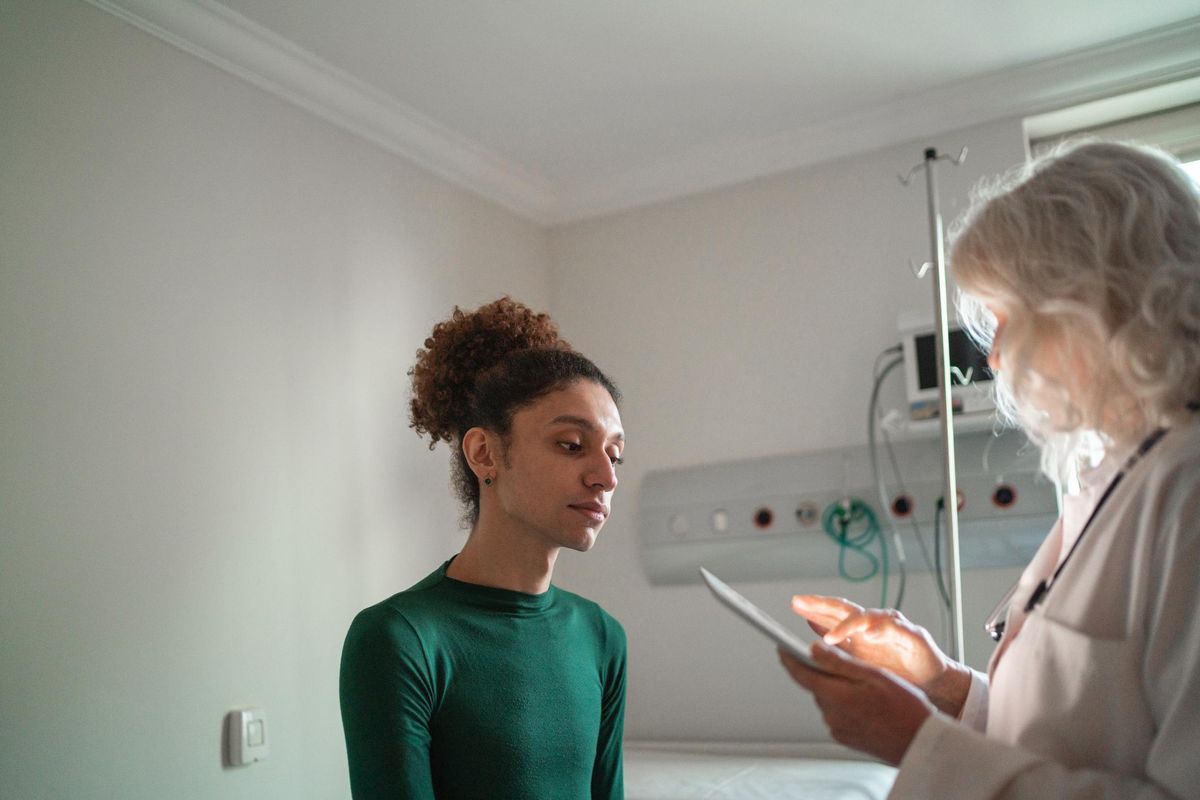 Misinformation, bias and lack of access to health care can put LGBTQ people with cervixes at greater risk of developing cancer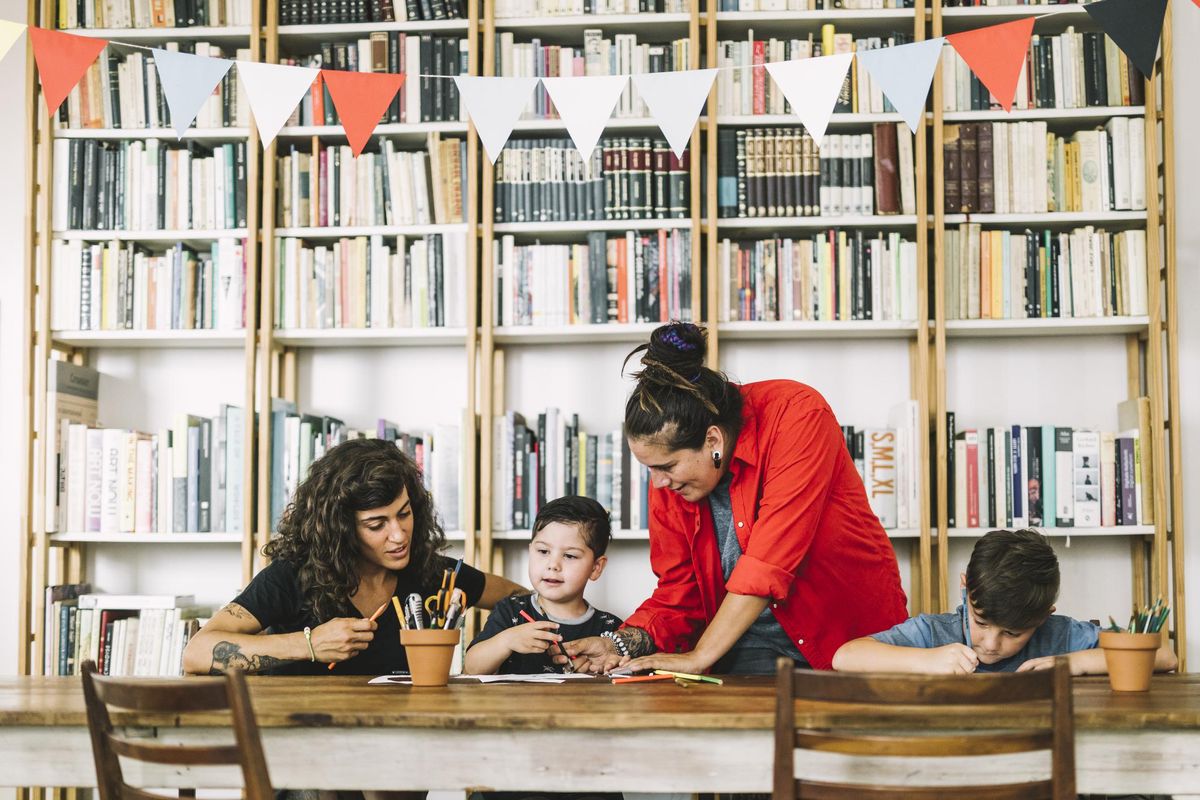 Parents may want to talk to teachers about their family structure, and what their child calls each parent, before the start of the school year.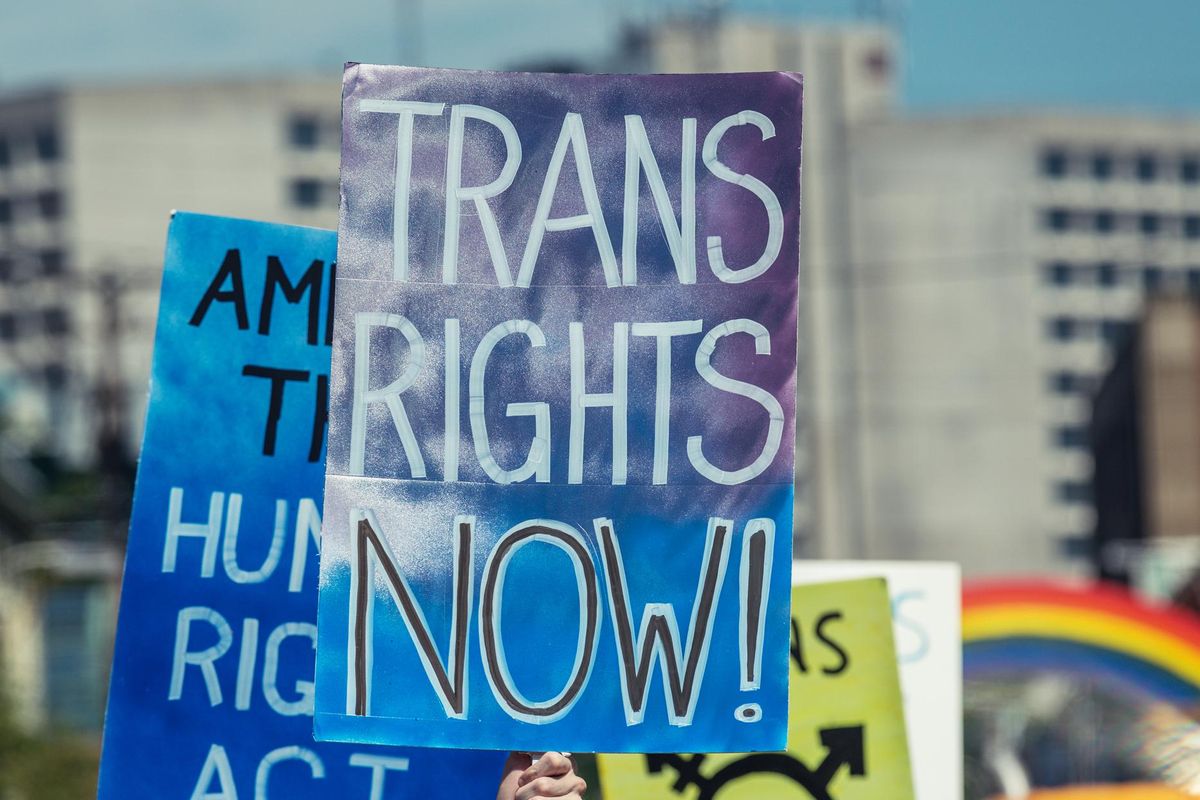 Access to transgender medical care has been under attack in many places in the U.S.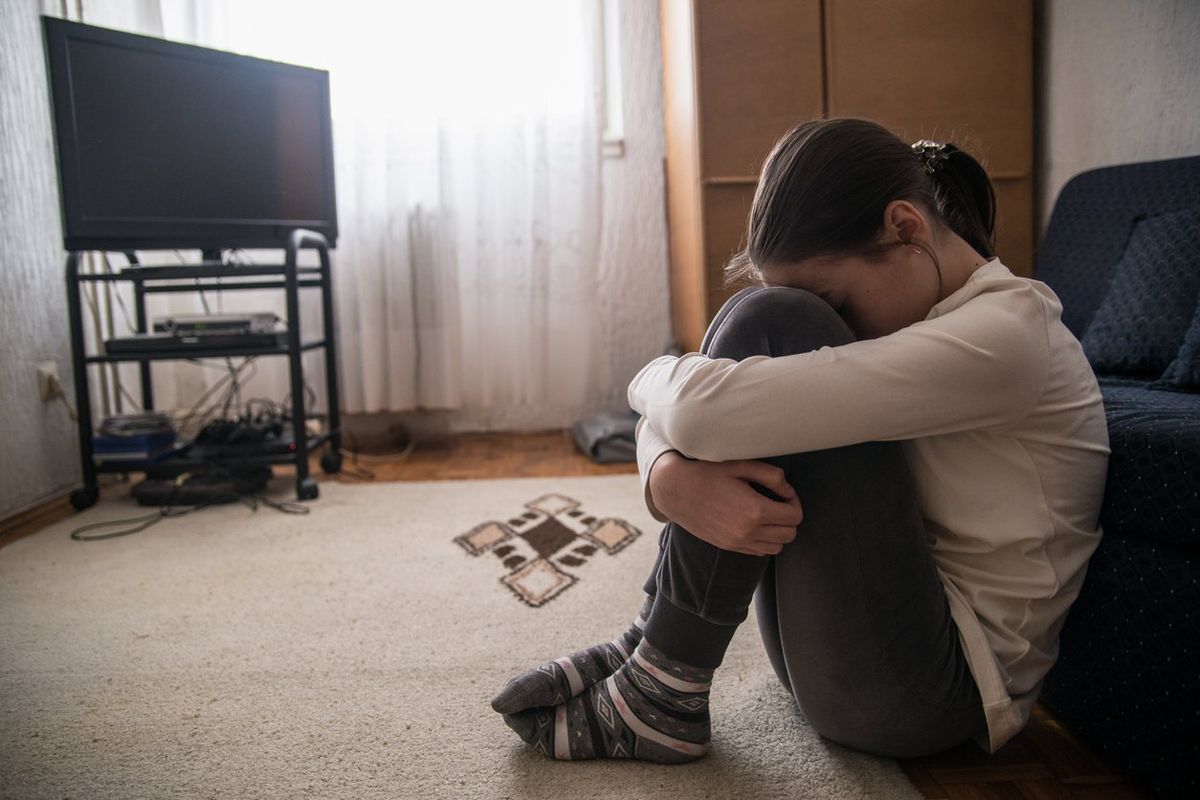 Conversion therapy, or the practice of attempting to change a person's sexual orientation or gender identity, is based on an outdated and incorrect notion that such identities are a choice that can be changed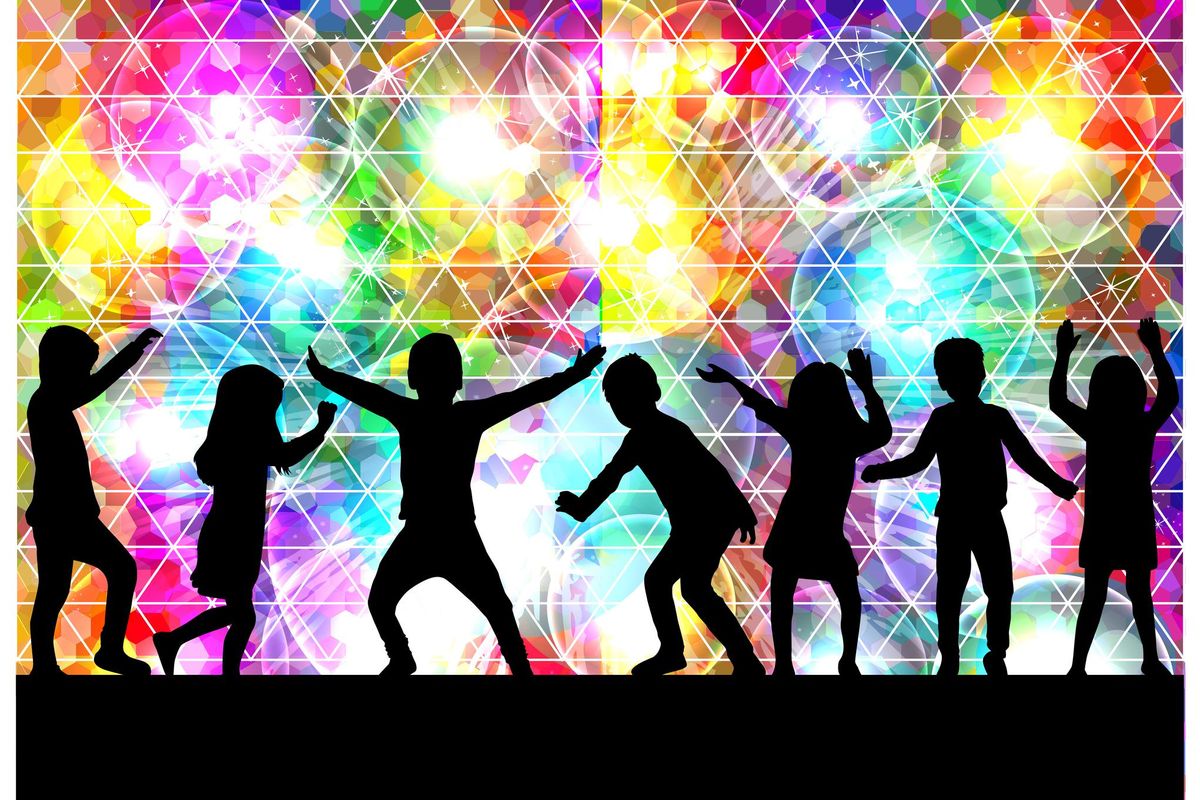 The history of trans youth offers some of the most compelling proof that trans kids aren't some sort of new phenomenon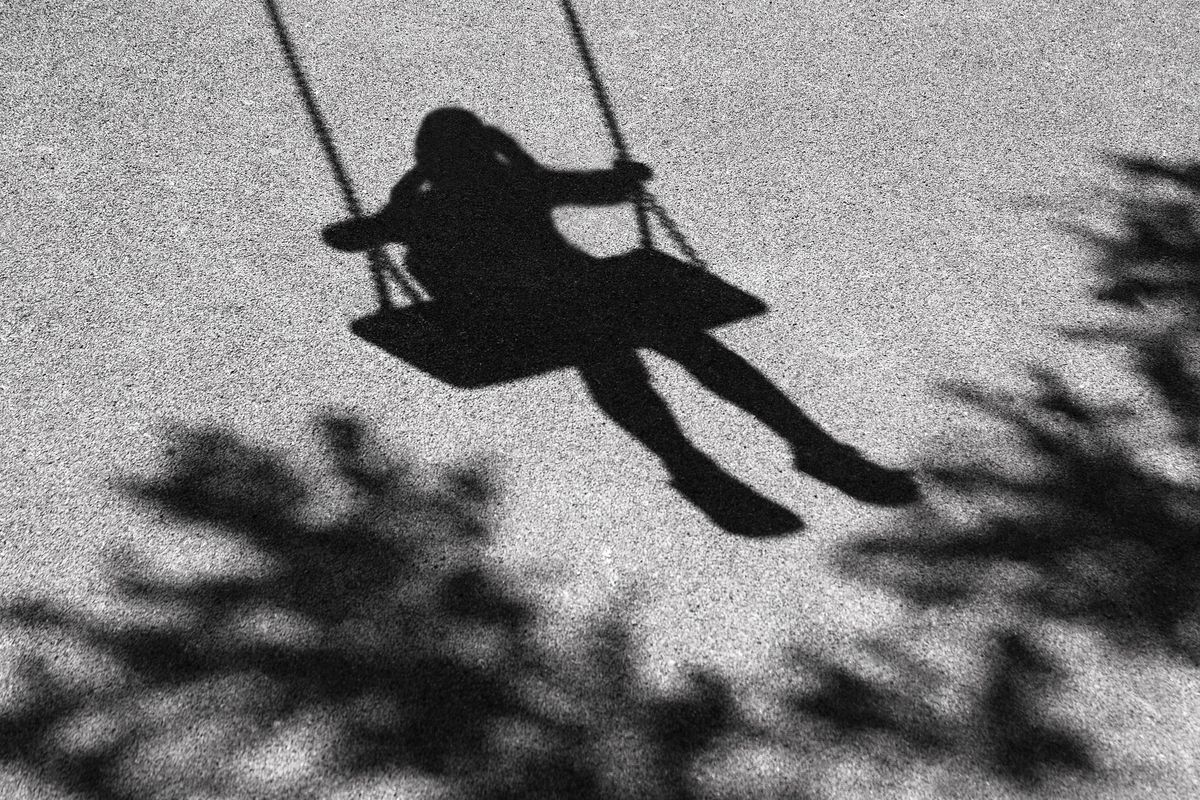 These kids faced tremendous obstacles in a world where the word "transgender" didn't even exist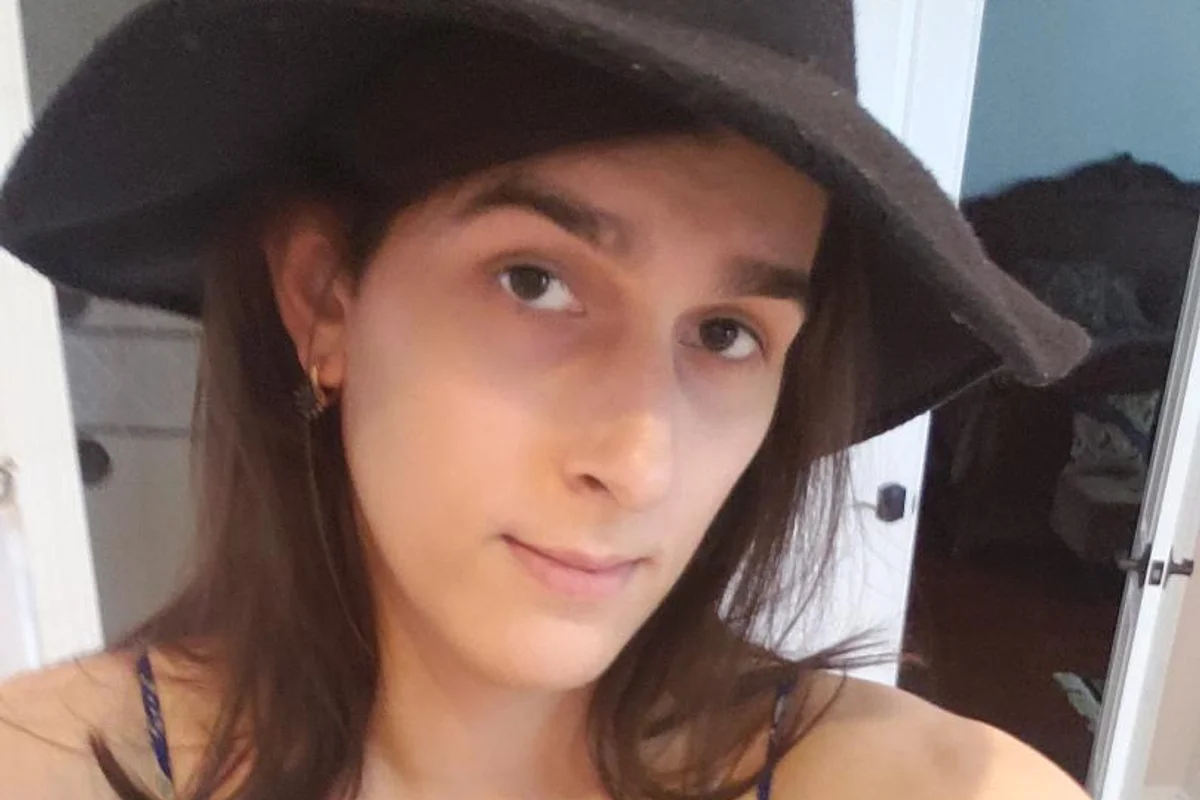 Coming out to my family as transgender helped me find inner peace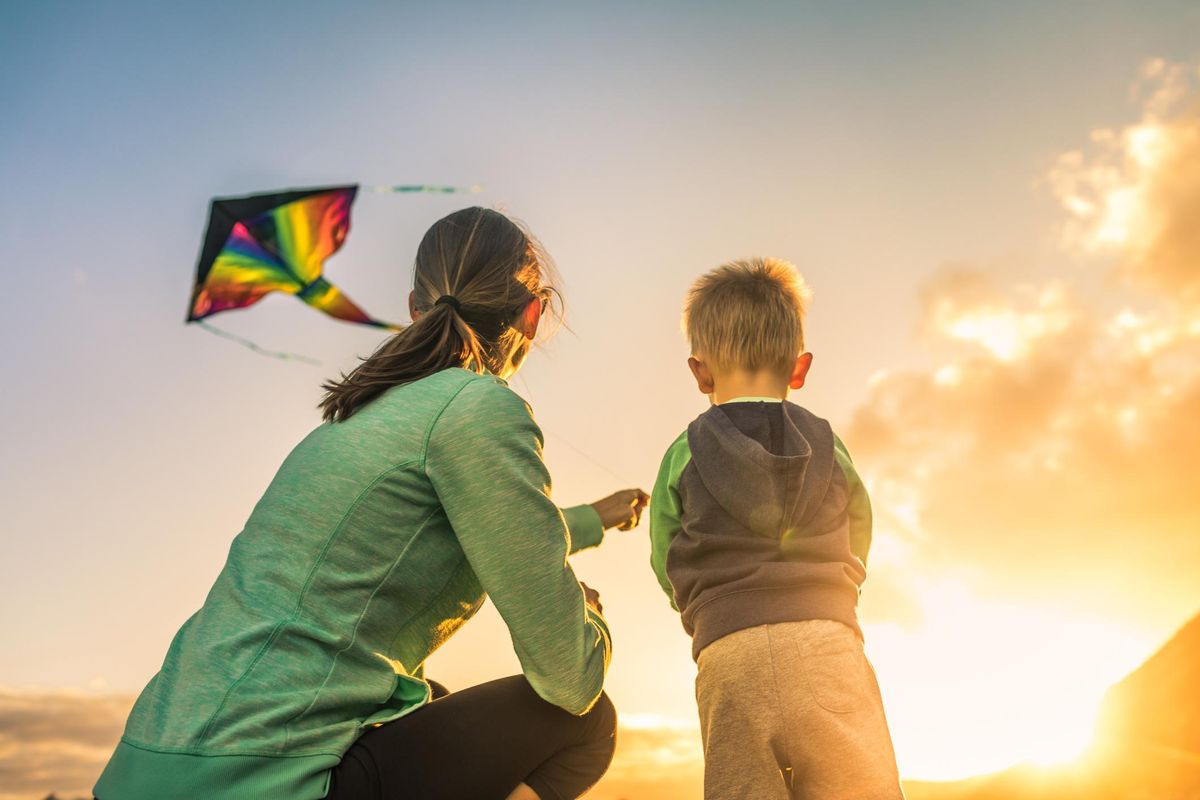 Quarantine has been both a plus and minus for transgender parents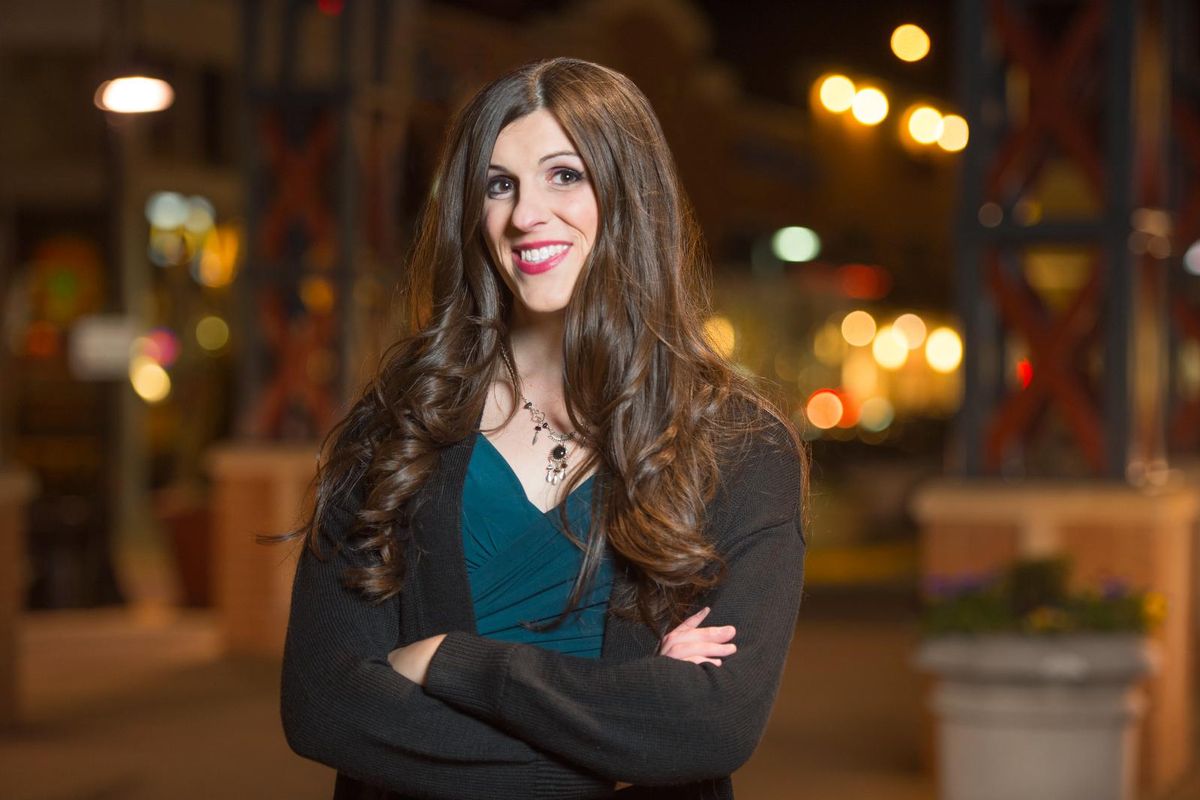 Virginia's first transgender lawmaker is making it harder to deny that trans rights are human rights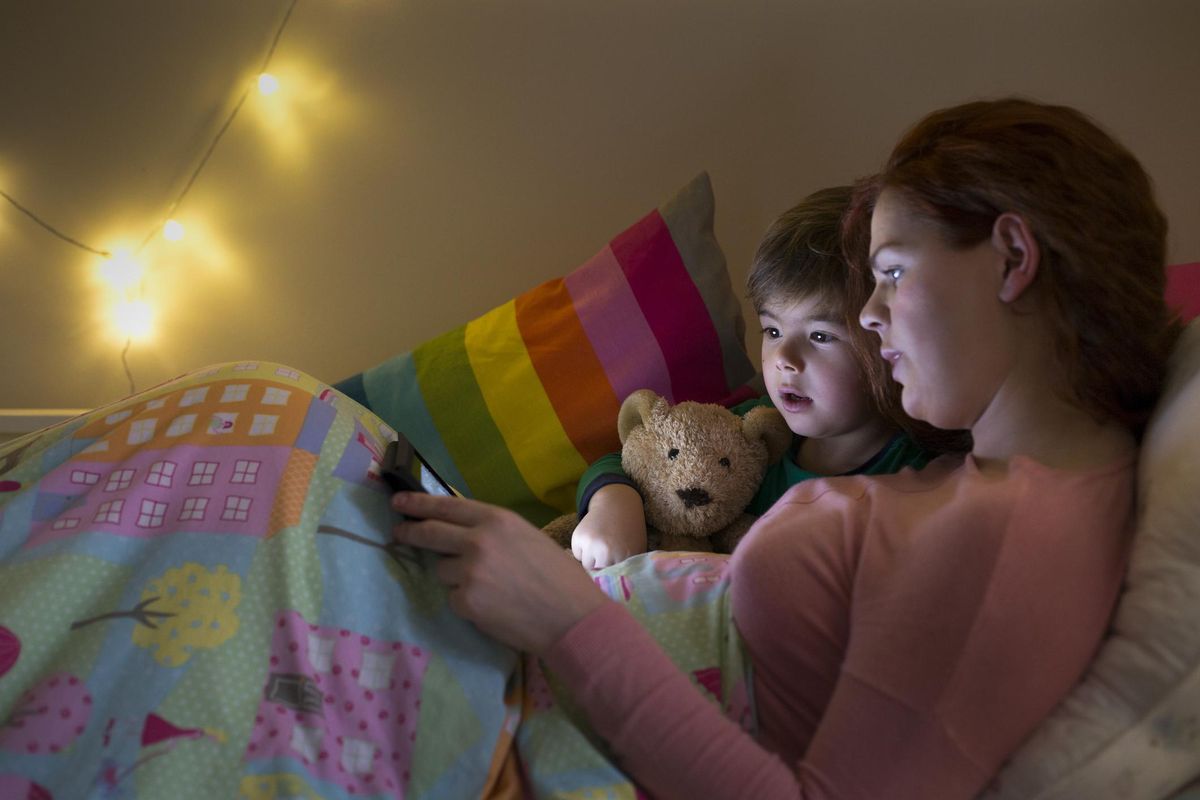 Studies show that family acceptance or rejection has a big impact on a trans child's mental health and happiness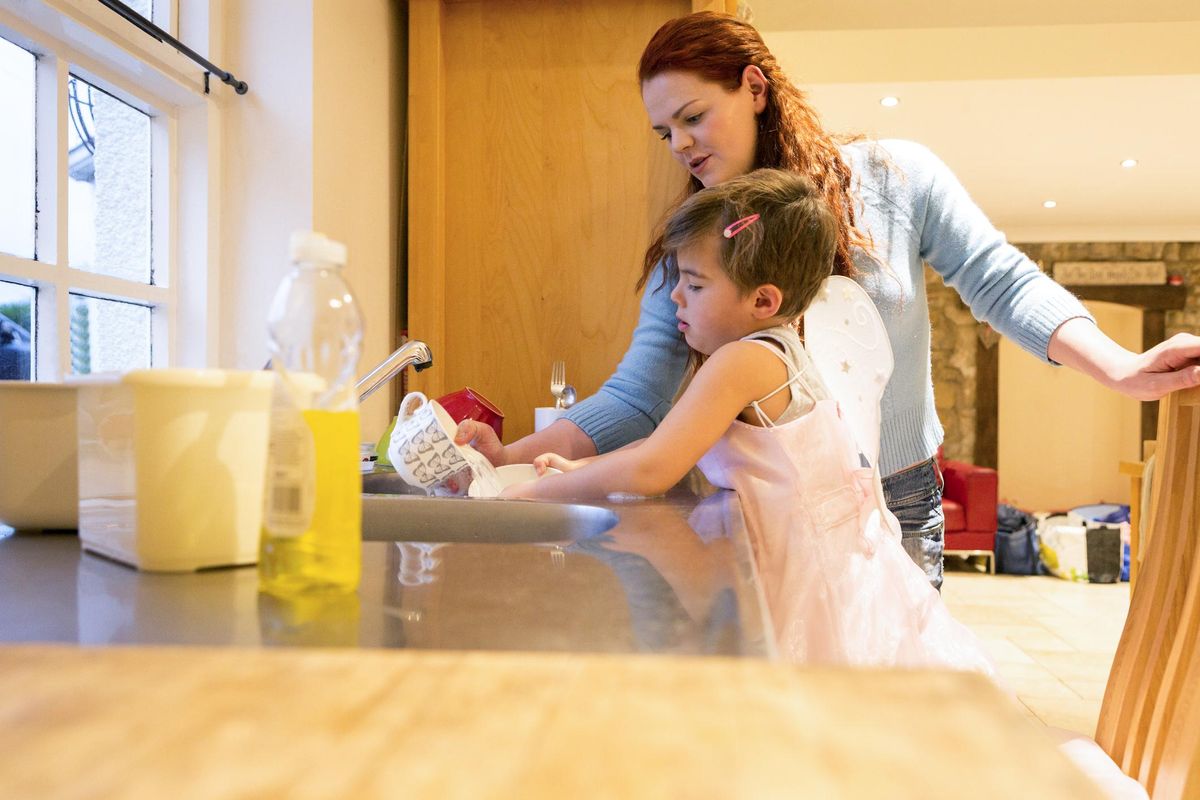 A gender-affirmative approach and evidence-based medicine allow young transgender people to live in the world as their authentic selves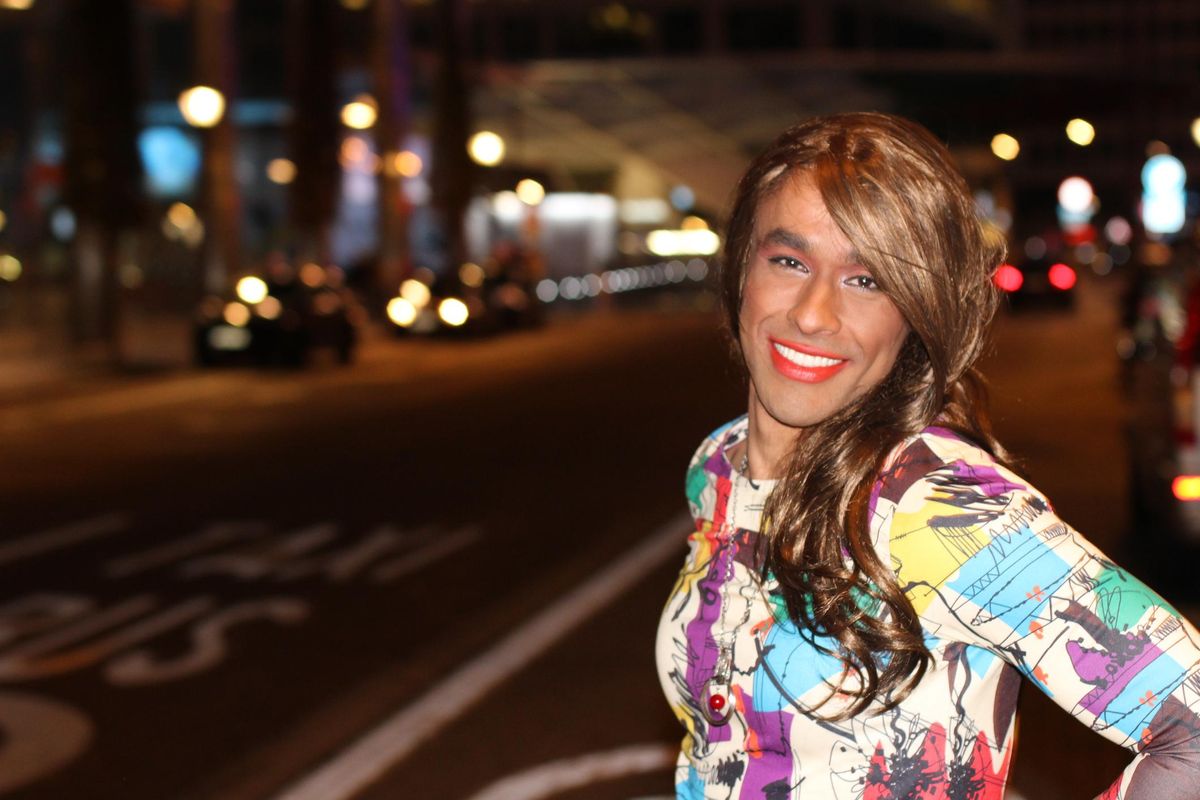 The pandemic has made it difficult for trans people to support one another in person, or celebrate important physical changes with friends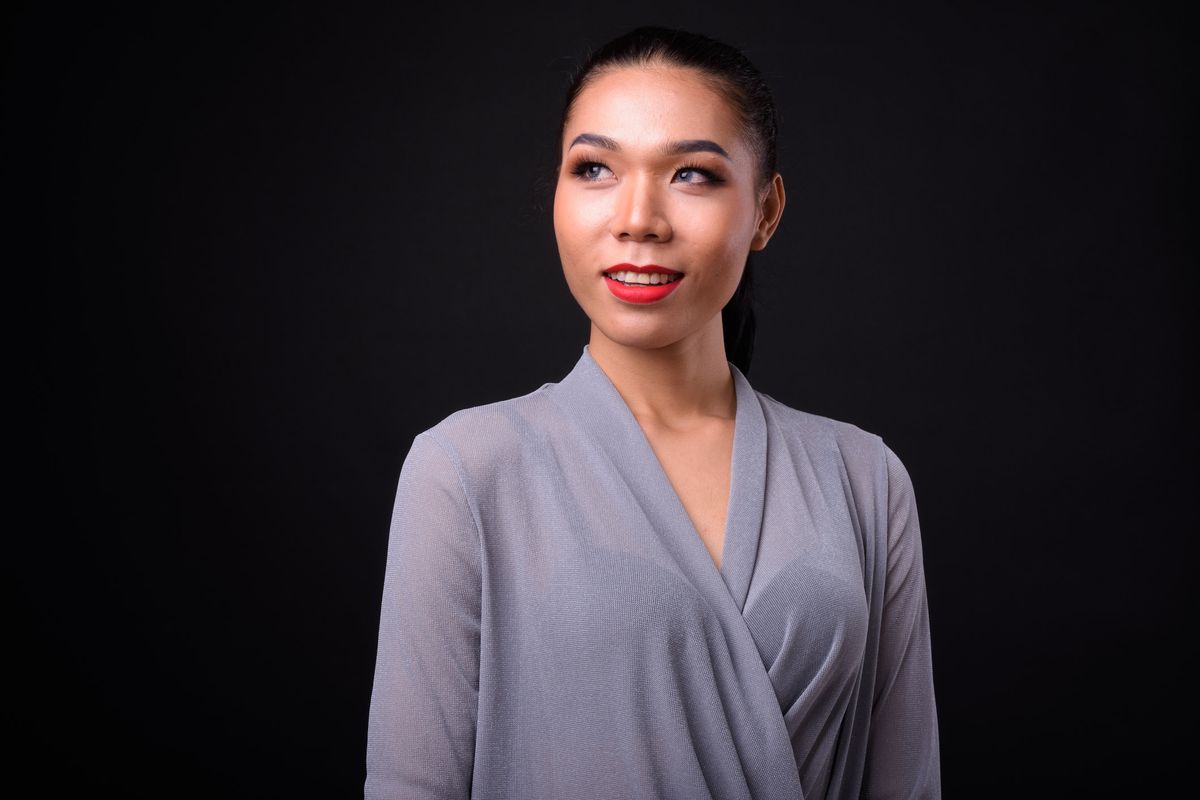 A look at how and why transgender women can experience menopause symptoms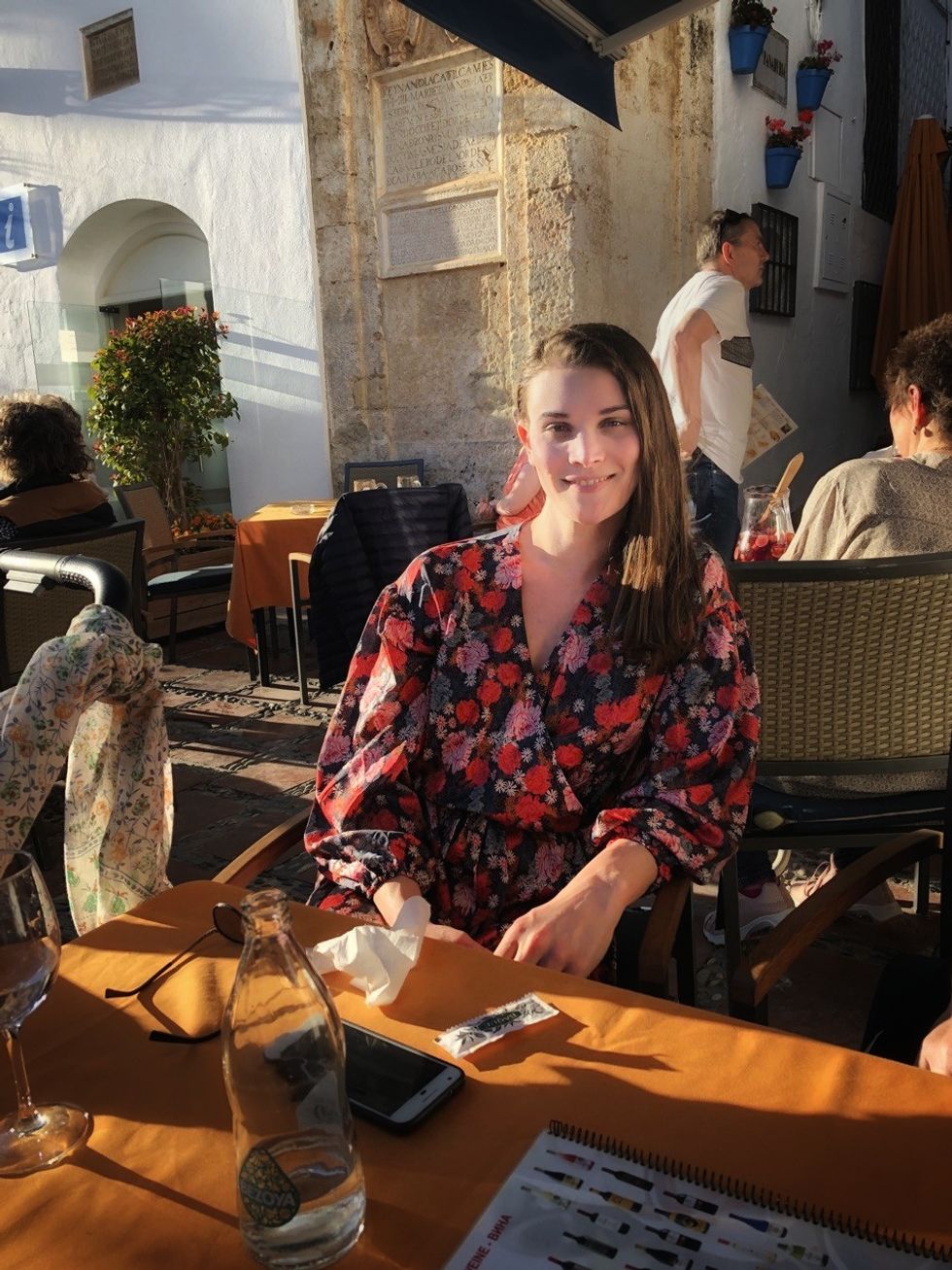 The system defines me as an anomaly, but I'm learning to take responsibility for my own health.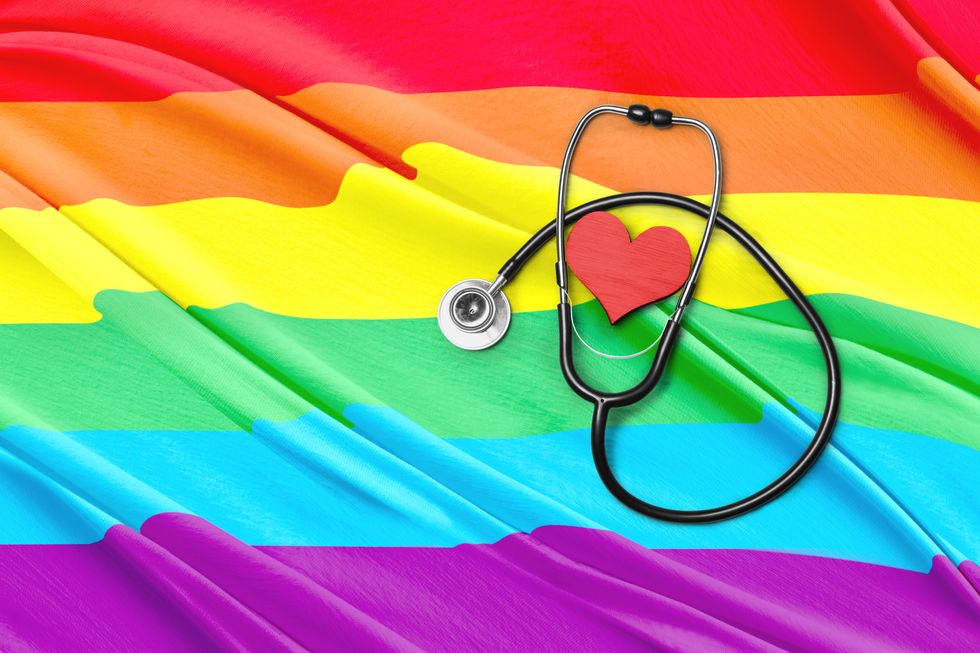 Health care is complicated for everyone, but trans women face extra hurdles