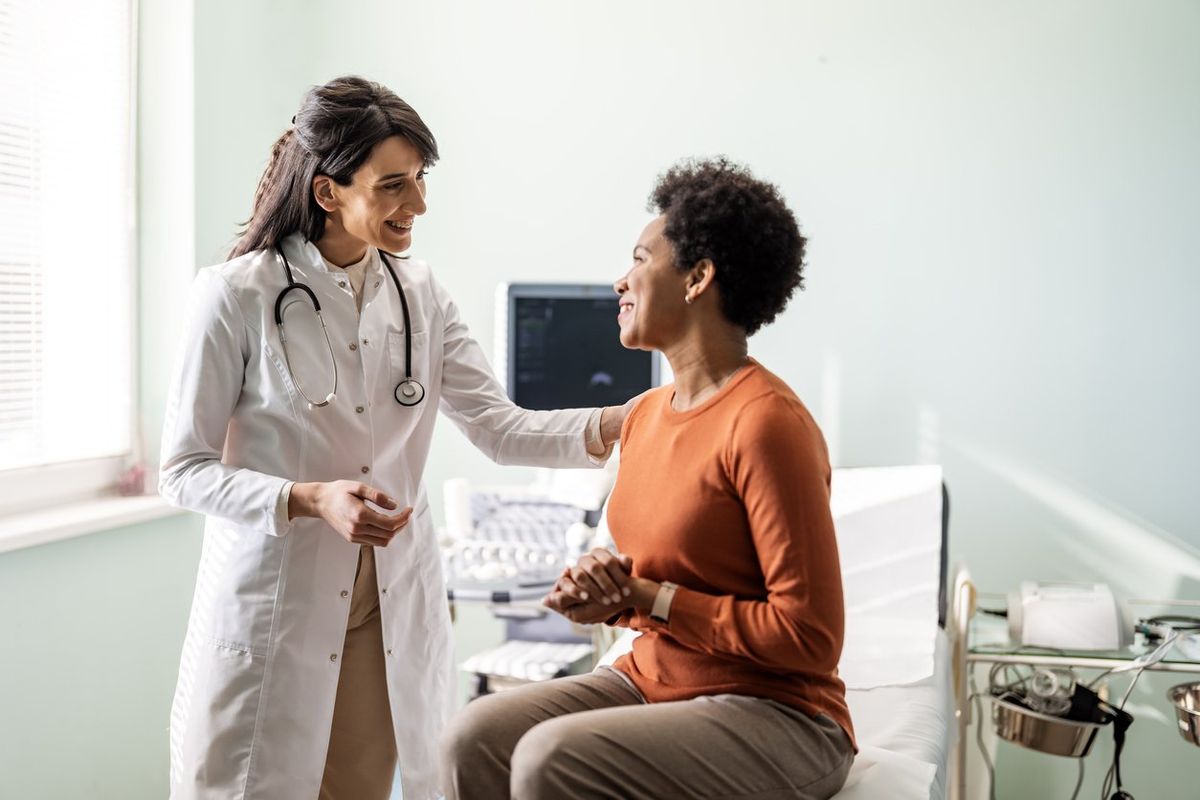 Una cirujana ginecóloga obstetra habla sobre los tratamientos y opciones para estas protuberancias uterinas frecuentes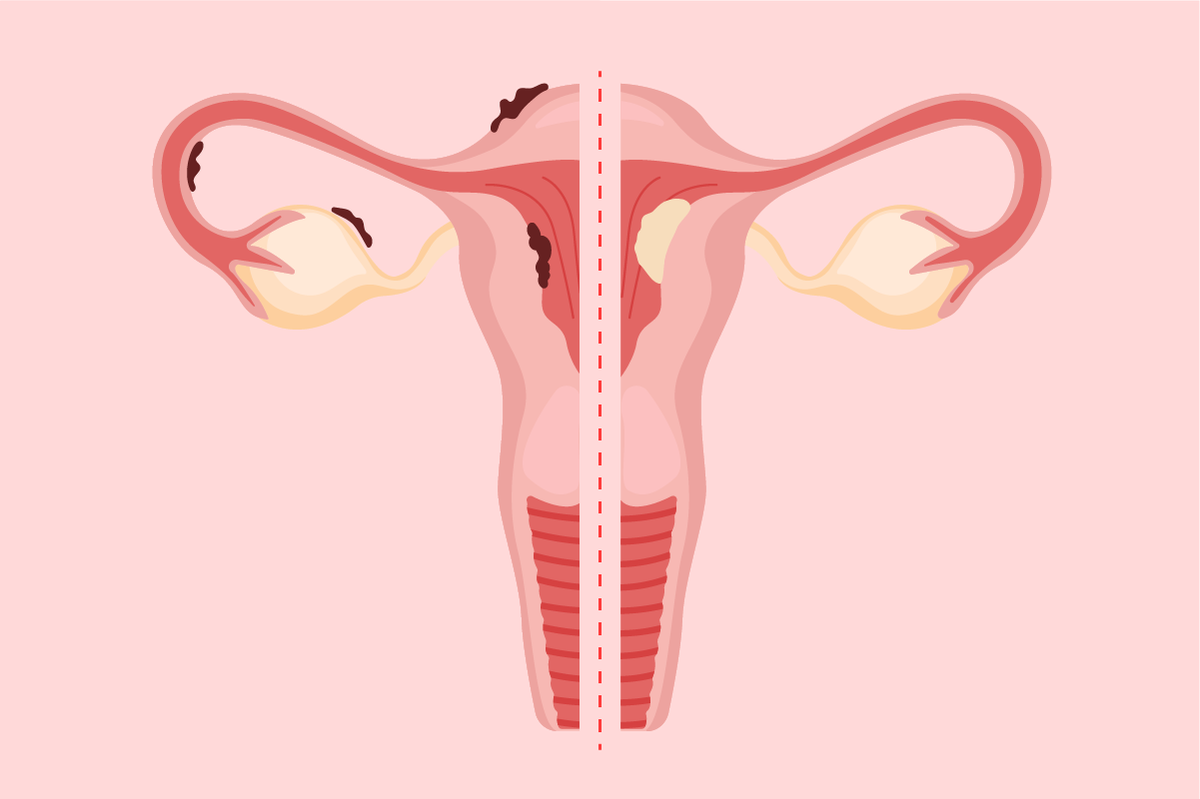 How to tell the difference about these conditions with similar symptoms and what to do about it either way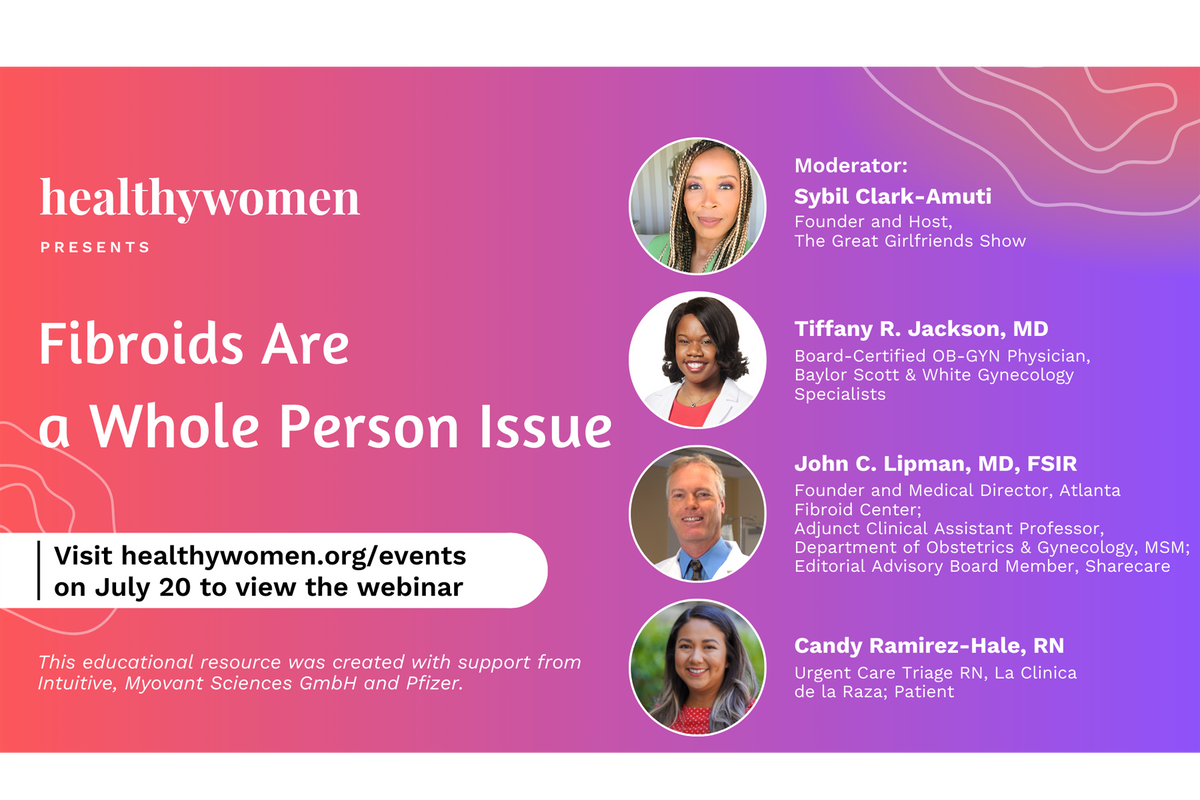 8 out of 10 women will have fibroids by the time they're 50. Learn how living with fibroids affects overall health and what different treatment options are available.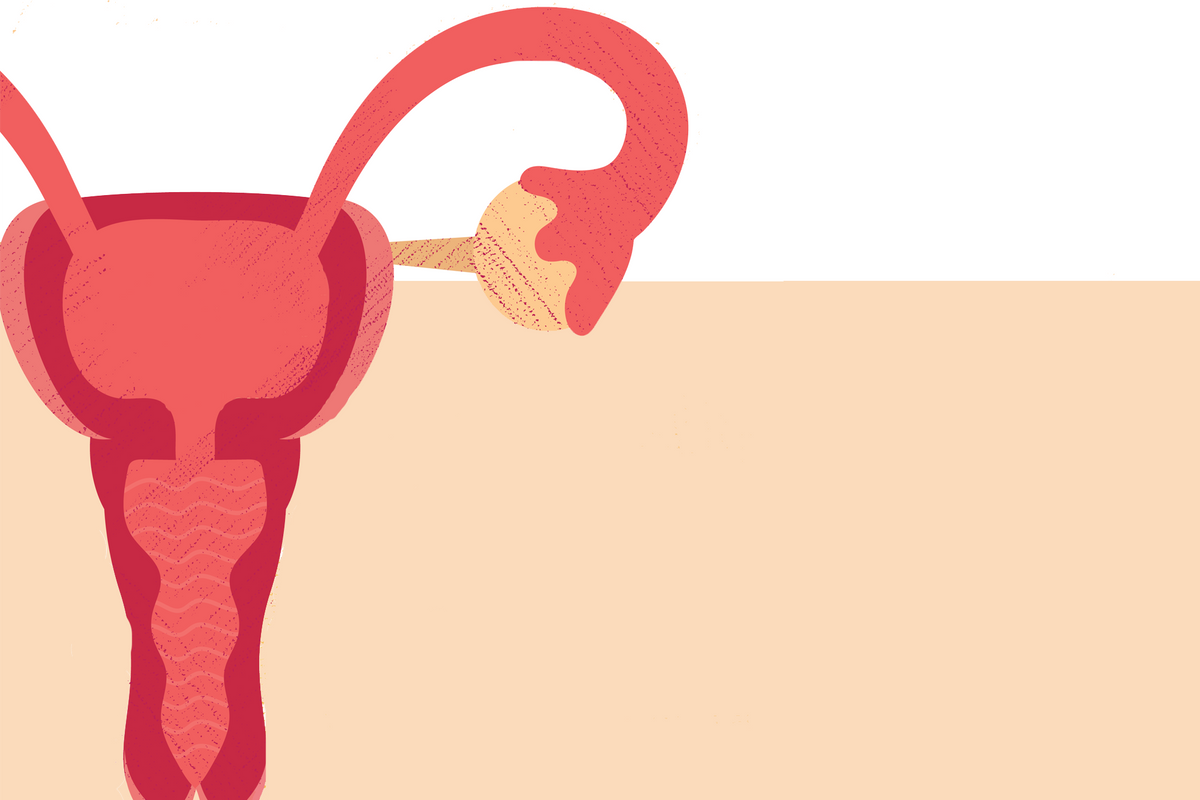 Most women with fibroids don't need treatment. However, for those that do, RFA is an option.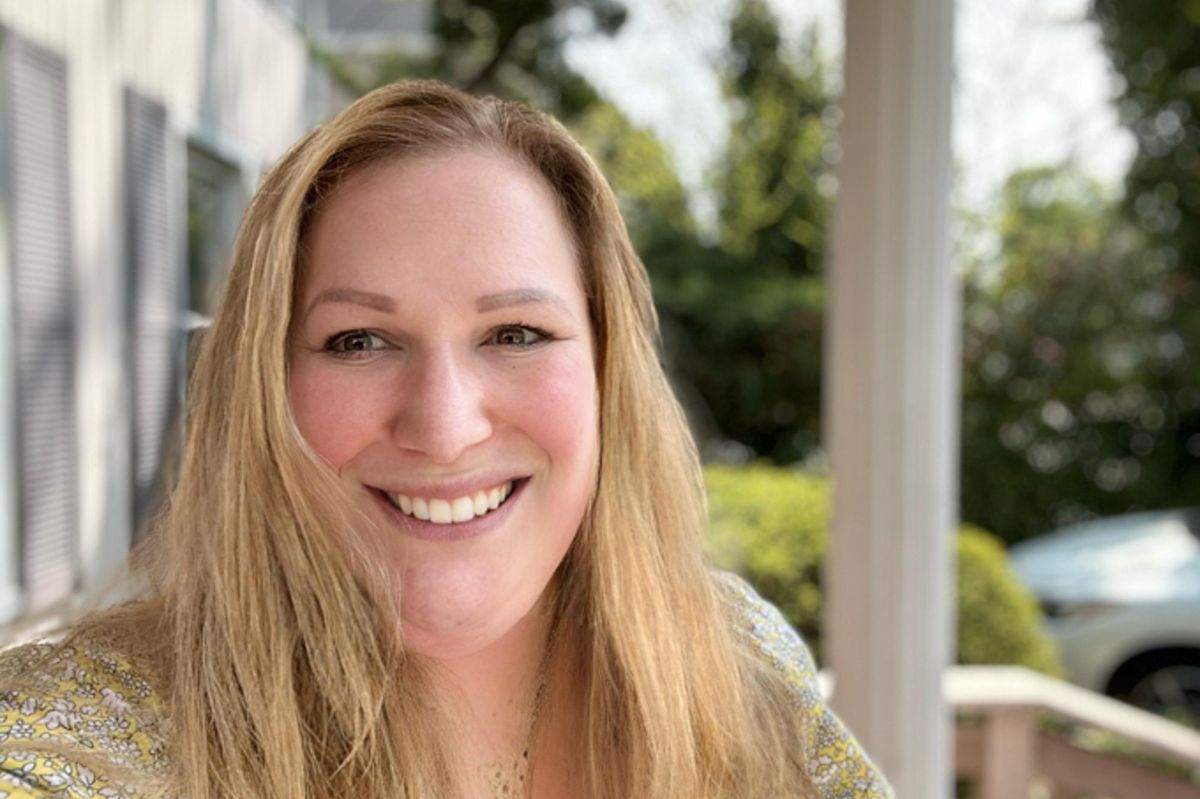 I wish doctors had listened to me, and I wish I'd known to advocate for myself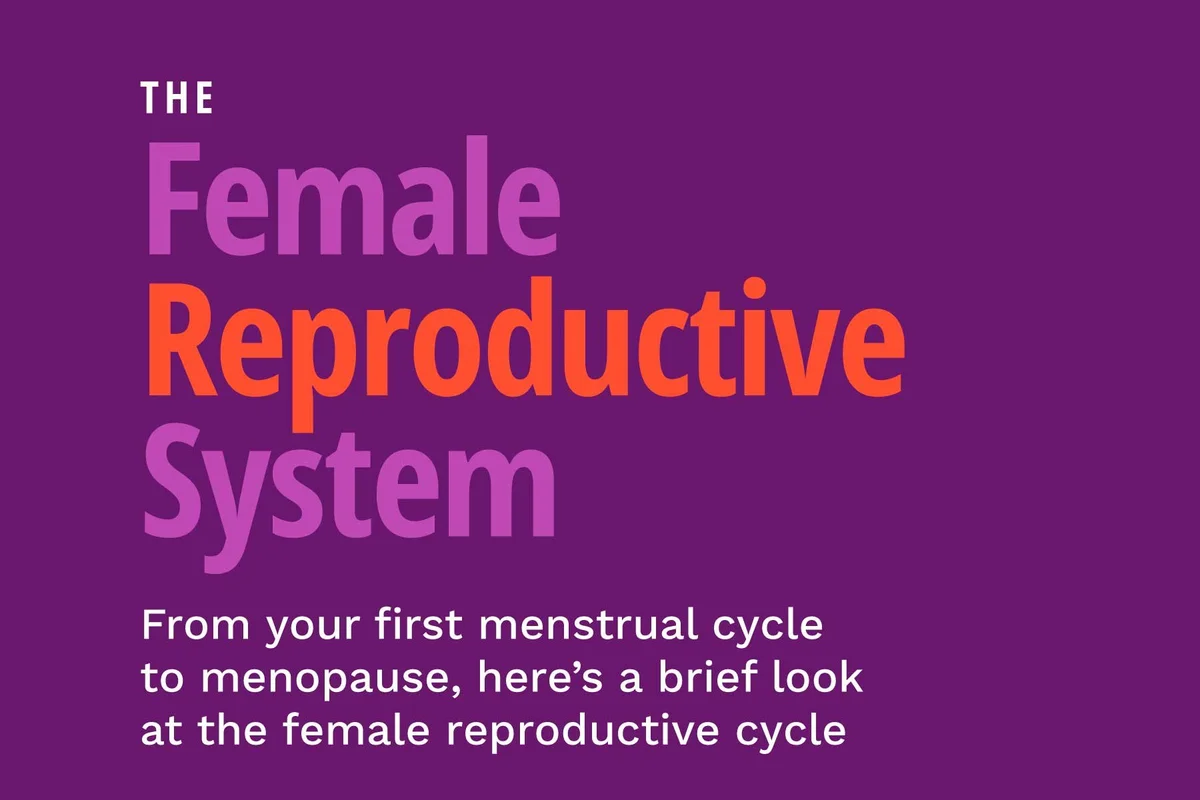 From your first menstrual cycle to menopause, here's a brief look at the female reproductive cycle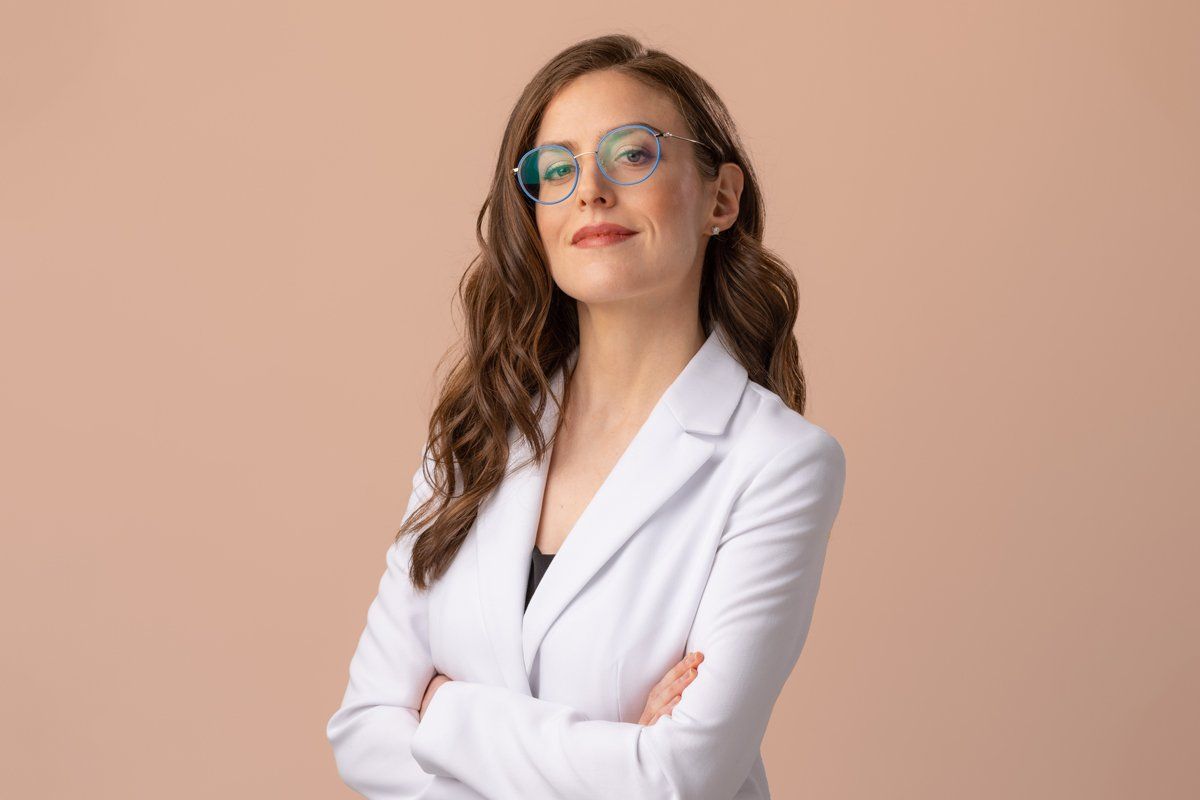 We talked with the waves-making urologist about estrogen, what really causes UTIs and more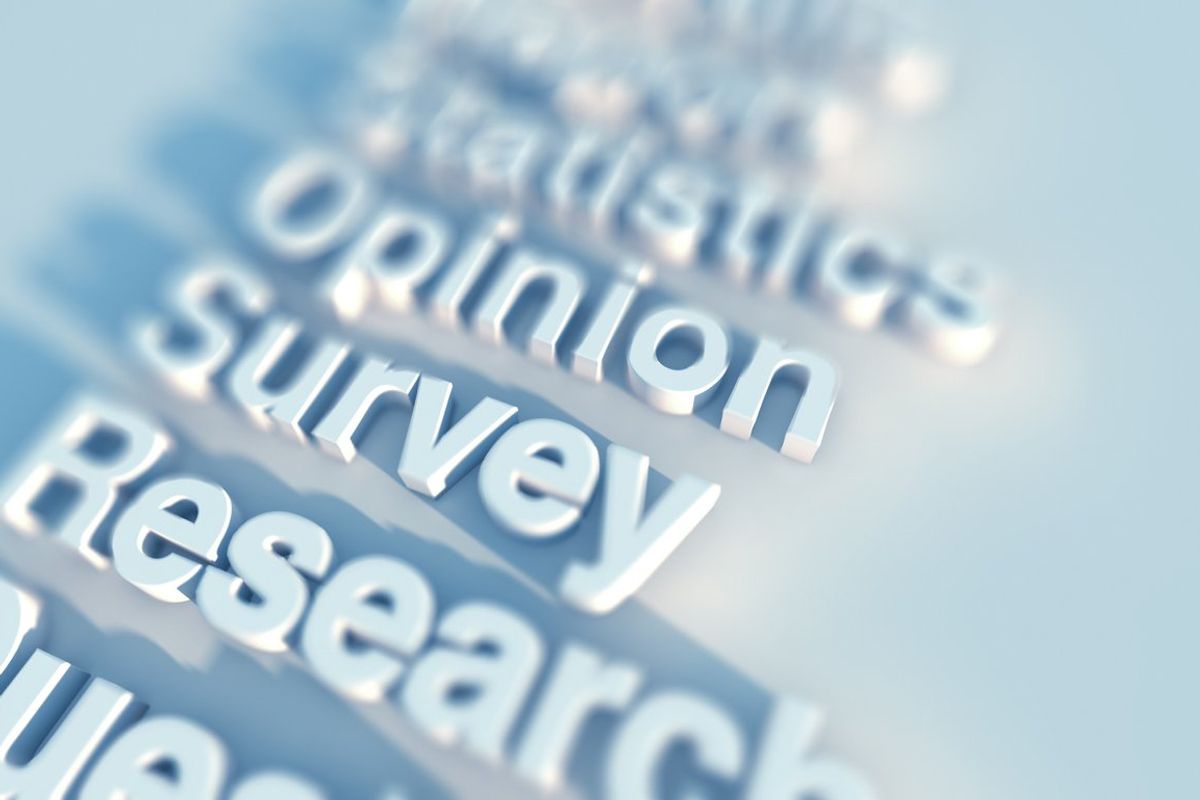 Read about the surprising results of our survey about birth control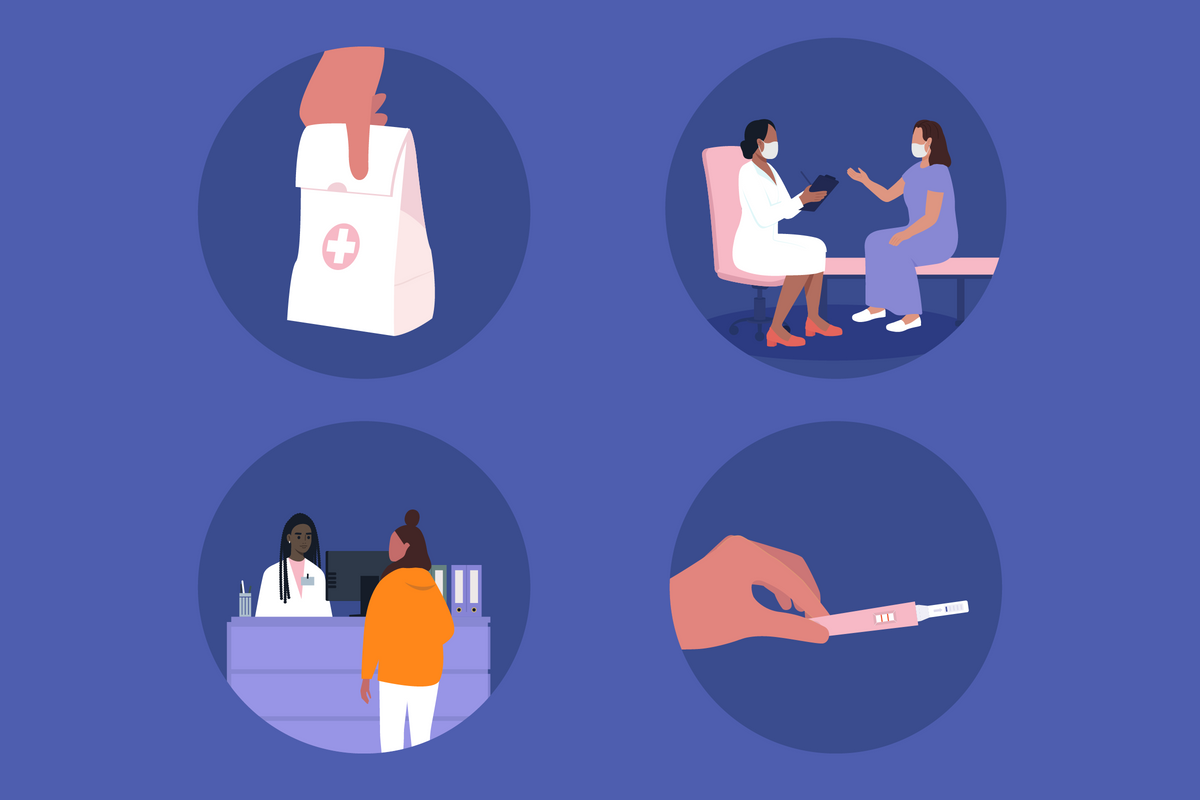 What is medical abortion? How does it work? Where can you get it?
Lots of things can cause a feeling of heaviness in your pelvic area. Learn the most common causes — and when you should seek medical attention
We asked you to share your experience with birth control pills, menopause and hormone therapy. Here are the surprising results.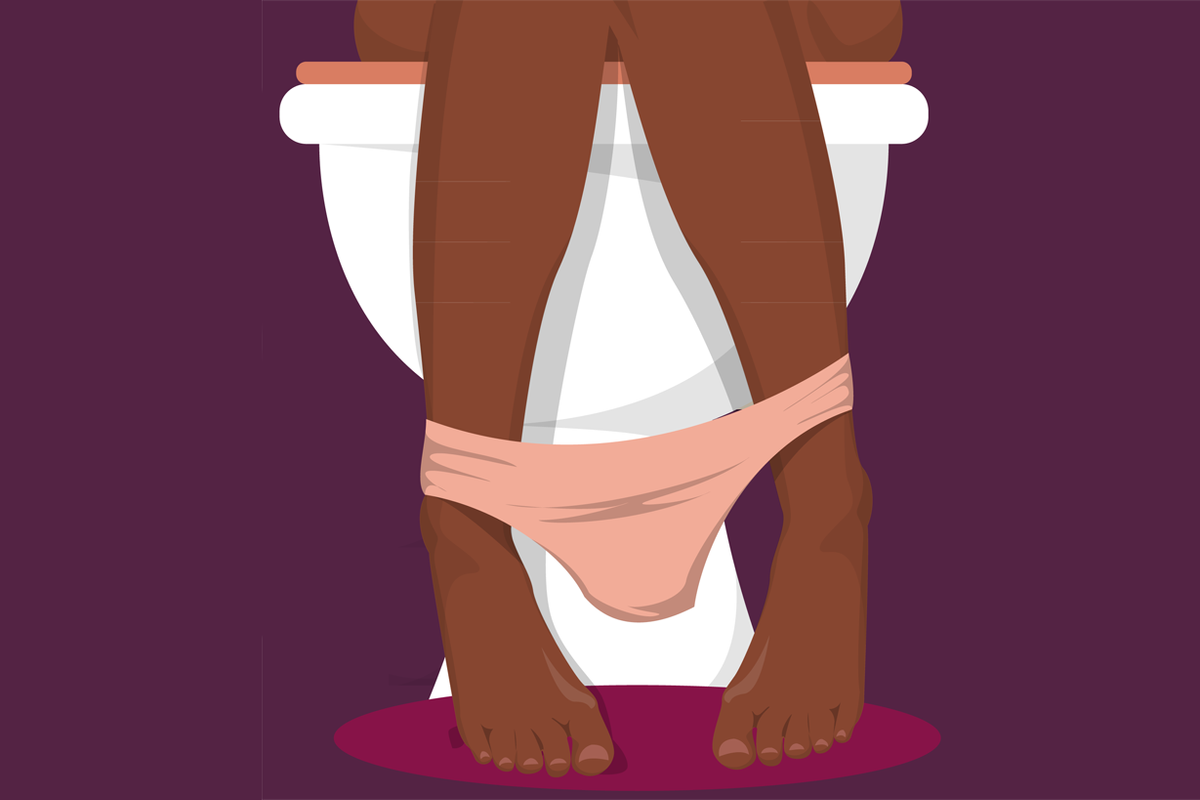 Es normal para las mujeres notar cambios de las secreciones vaginales en momentos diferentes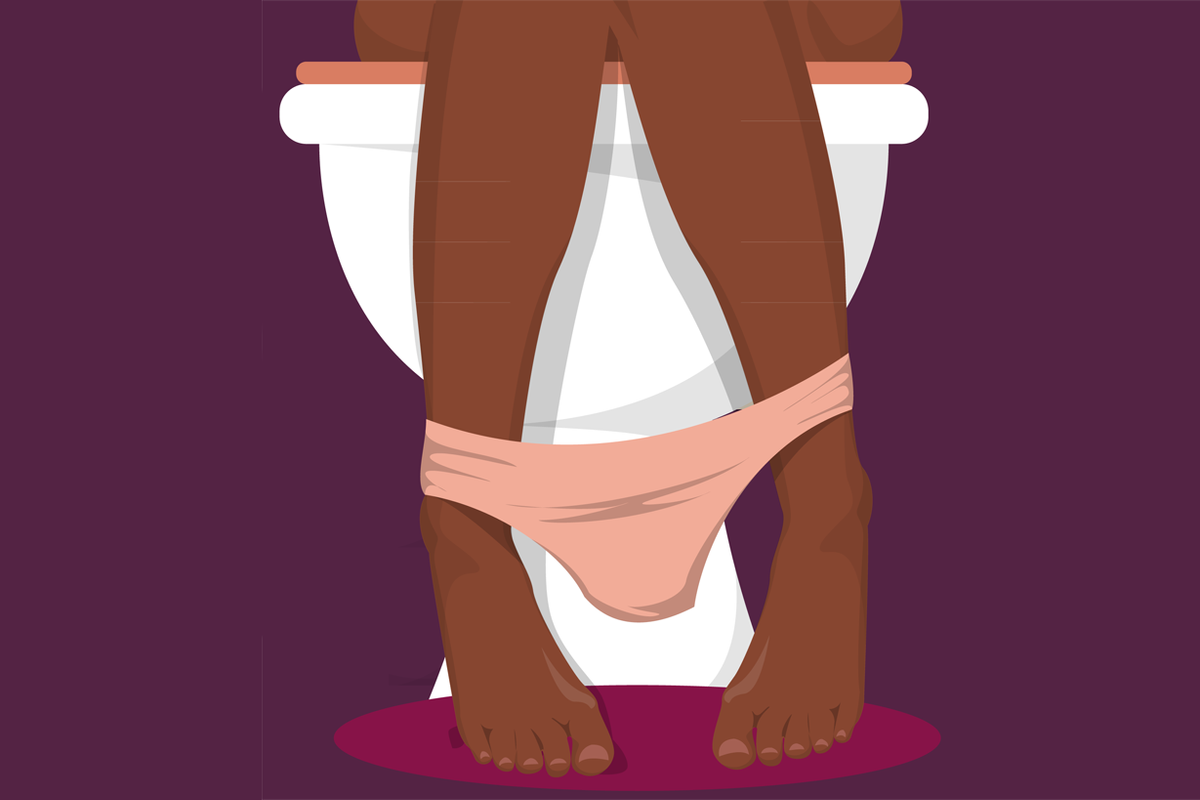 It's normal for women to notice changes in vaginal discharge at different times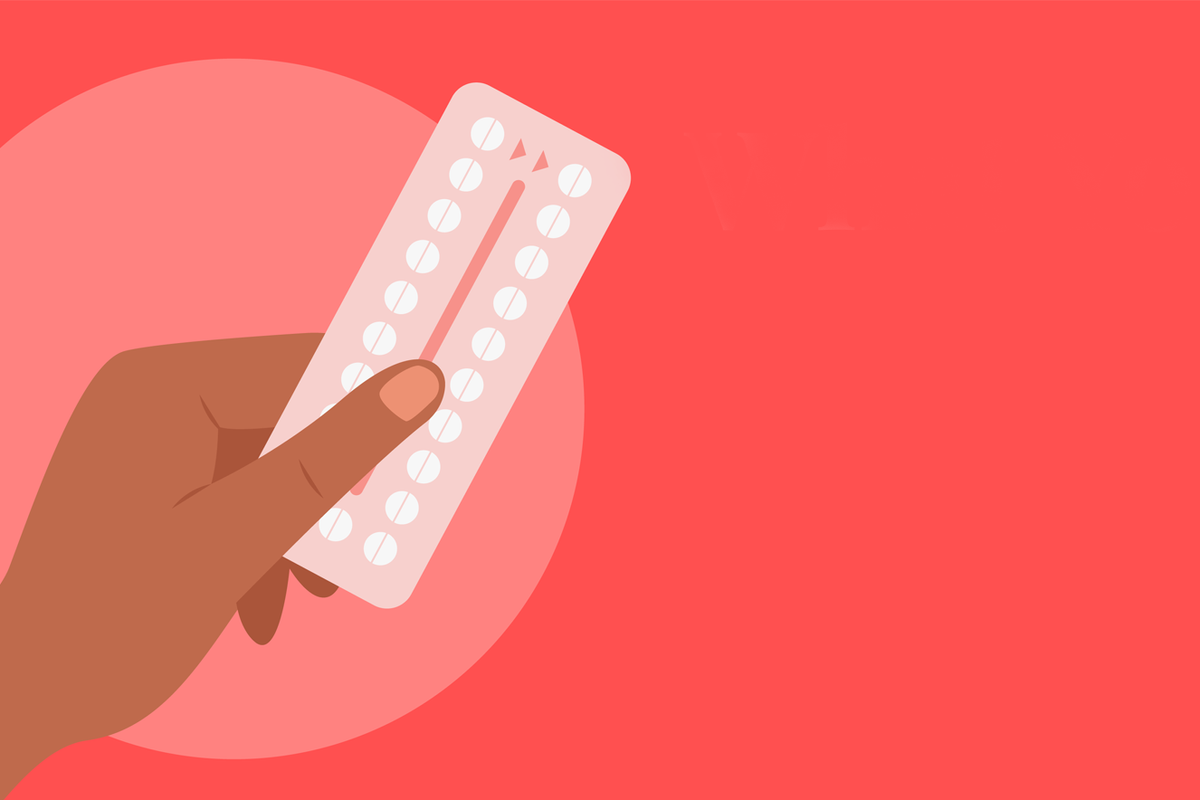 Learn about this progestin-only oral contraceptive pill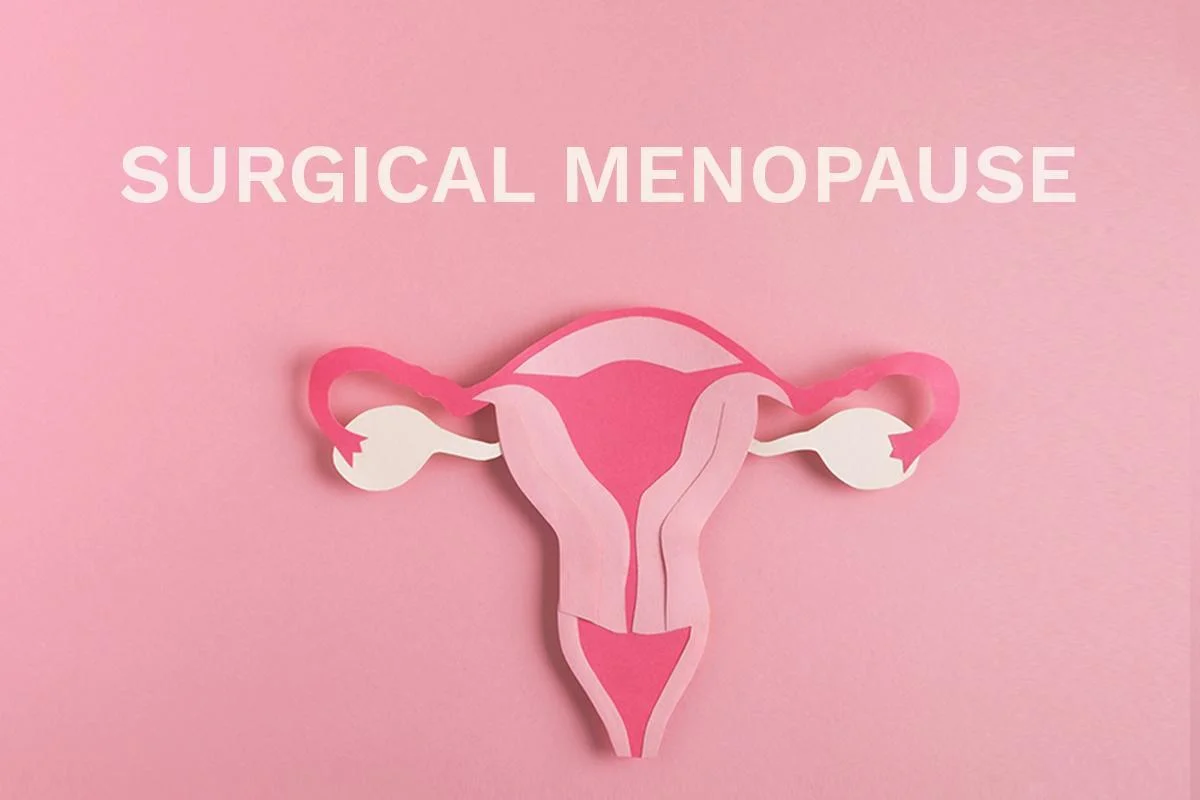 Surgical menopause is caused by the removal of the ovaries — and it can have lasting health impacts beyond just your reproductive system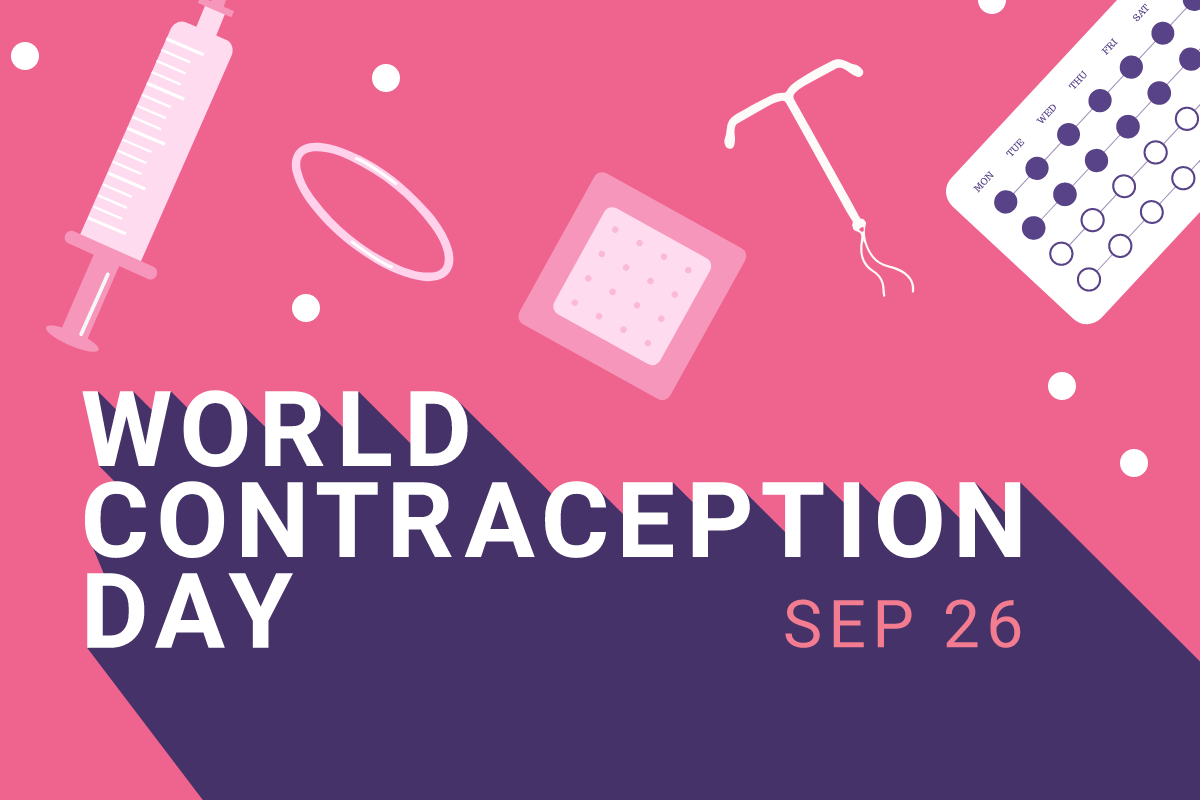 Contraceptives are used for many important health concerns beyond preventing pregnancy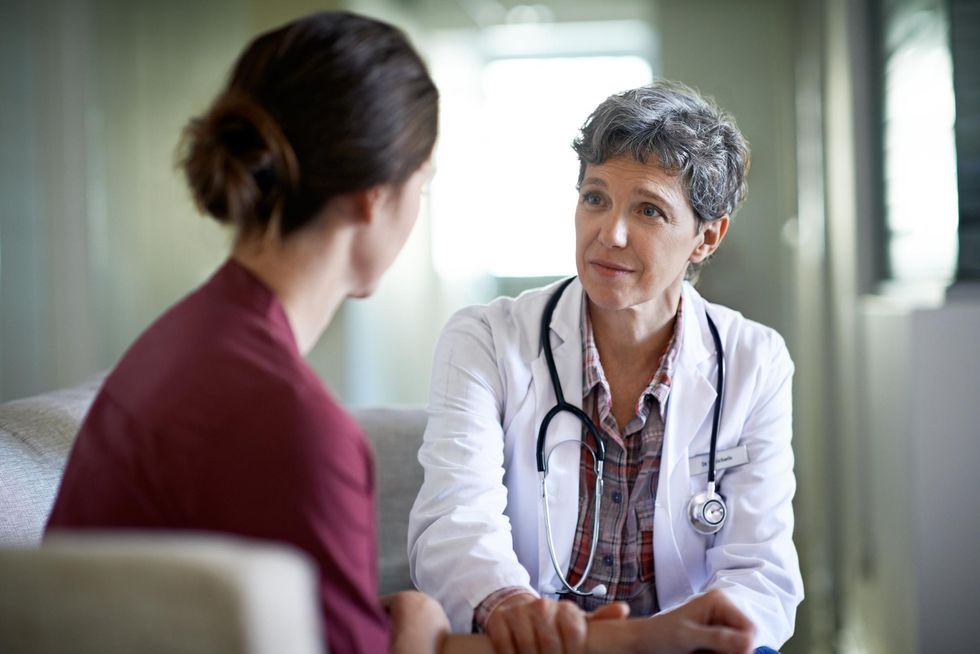 You may be taking opioids unnecessarily. A conversation with your doctors on your pain management options can help.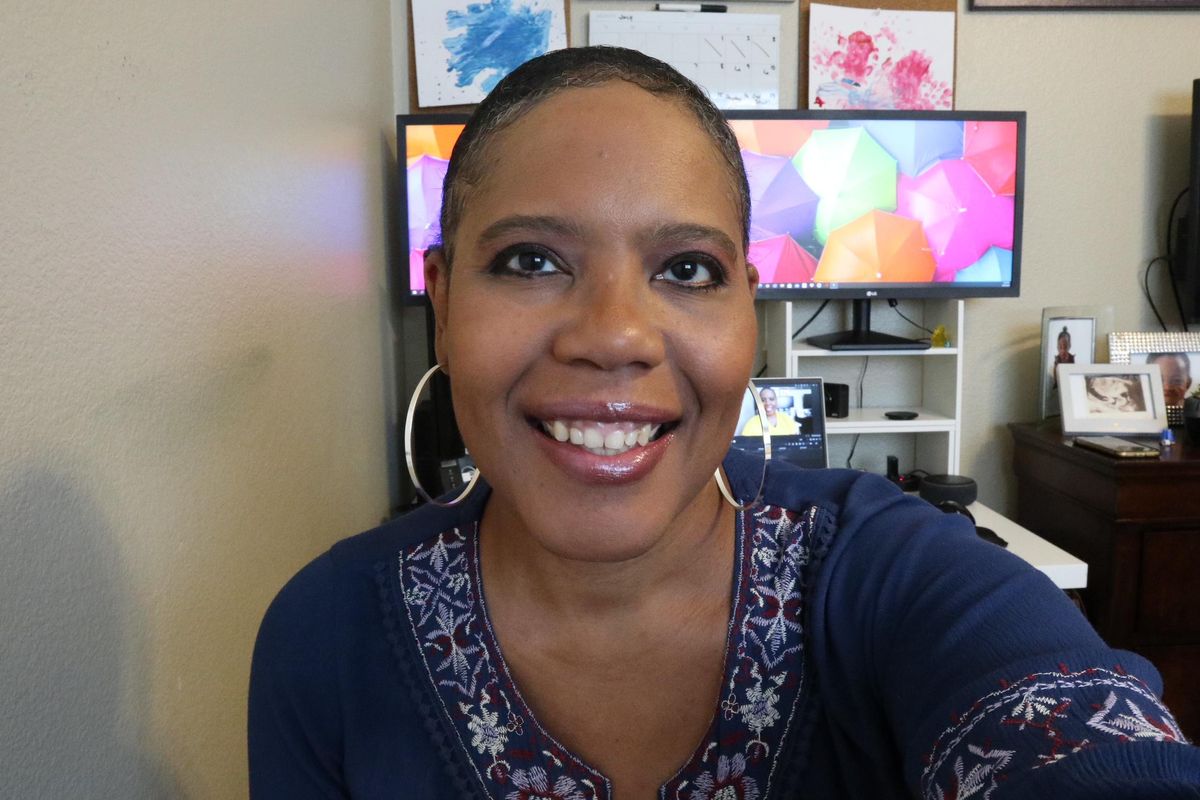 As a new mom at 46, I let life get in the way of my personal health