medical research and clinical trials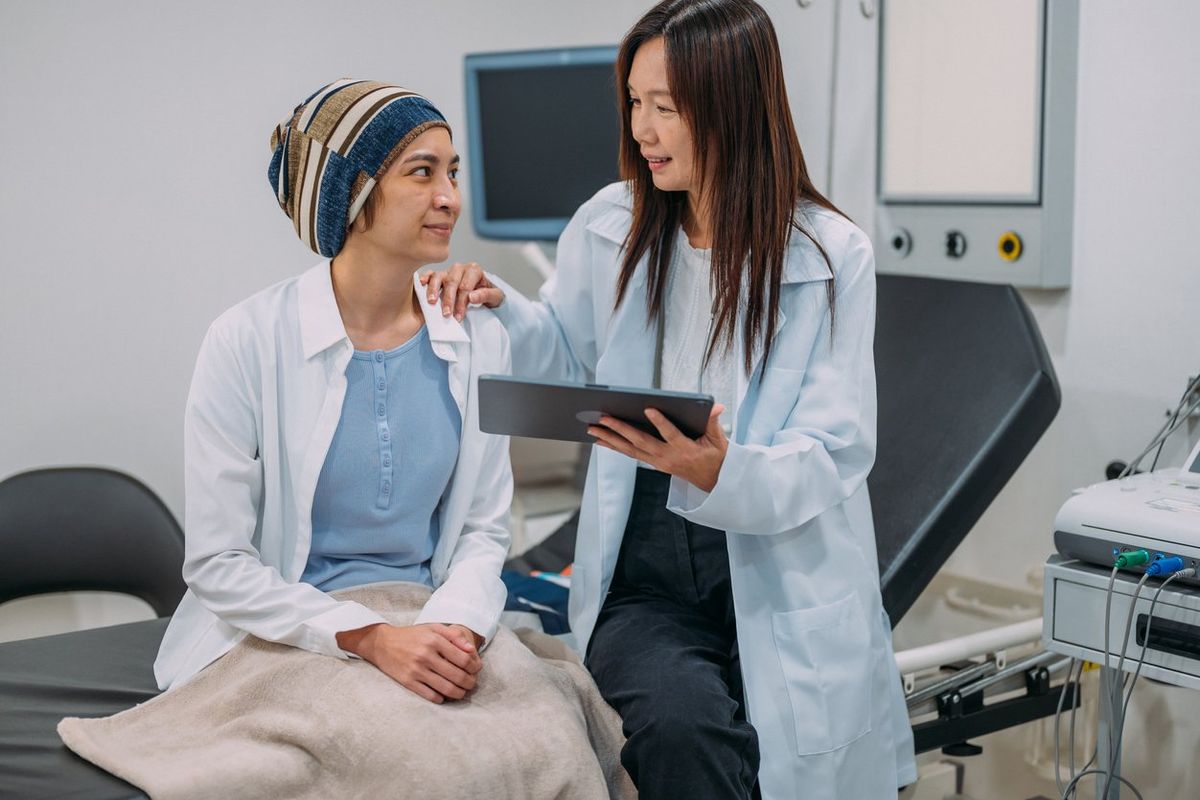 Aquí encontrarás respuestas a preguntas frecuentes acerca de los ensayos clínicos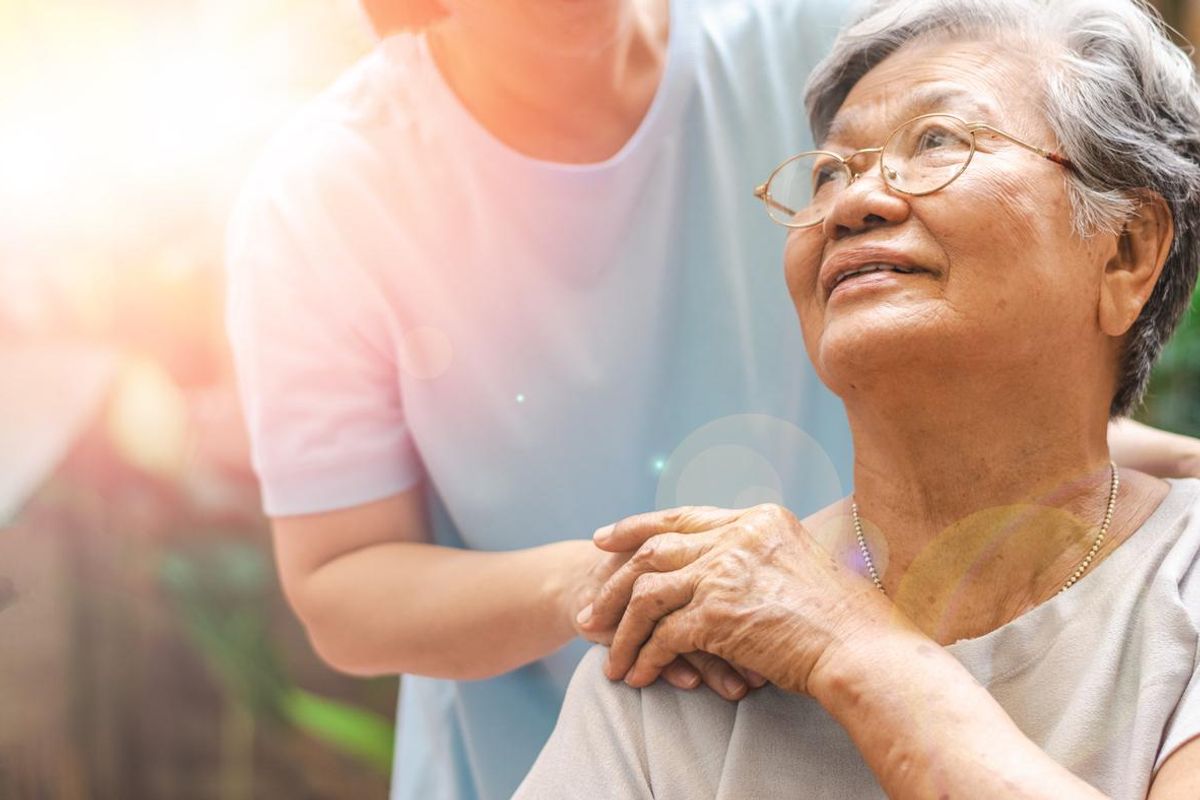 With knowledge from clinical trials, we're learning how to help those most at risk for Alzheimer's disease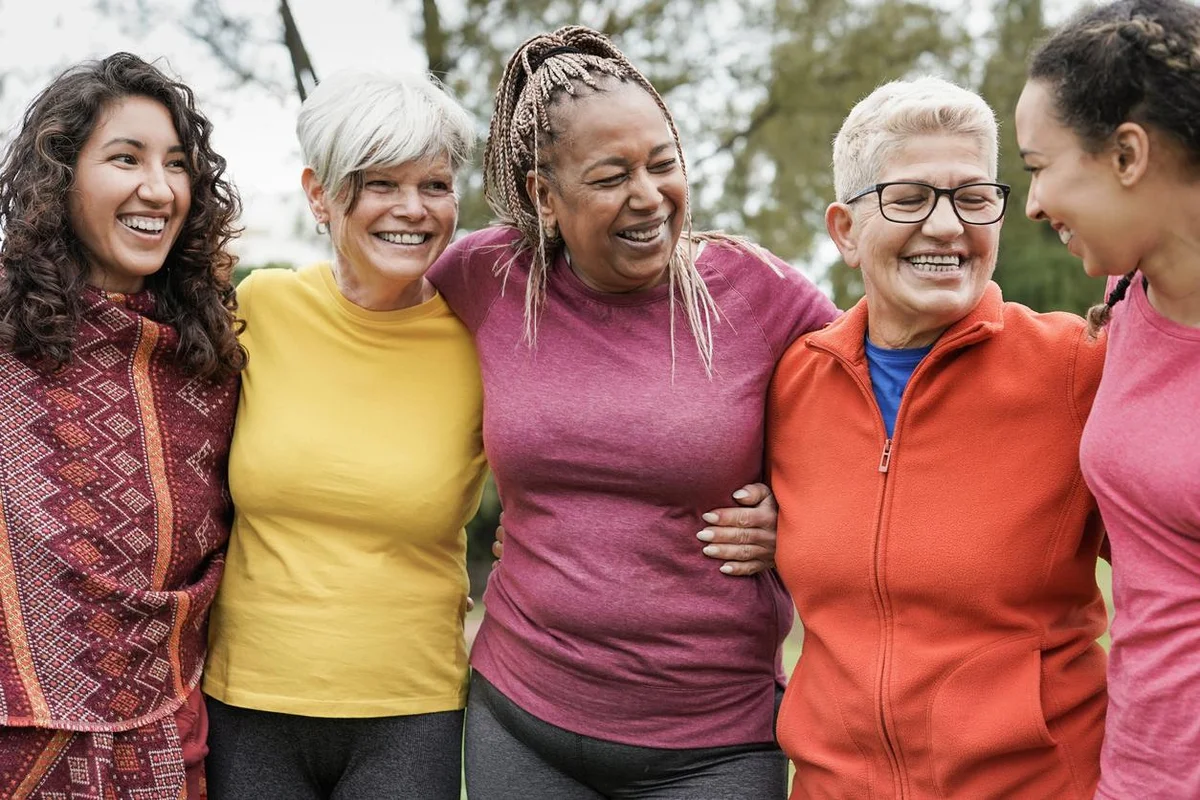 When it comes to clinical trials, what we don't know can hurt women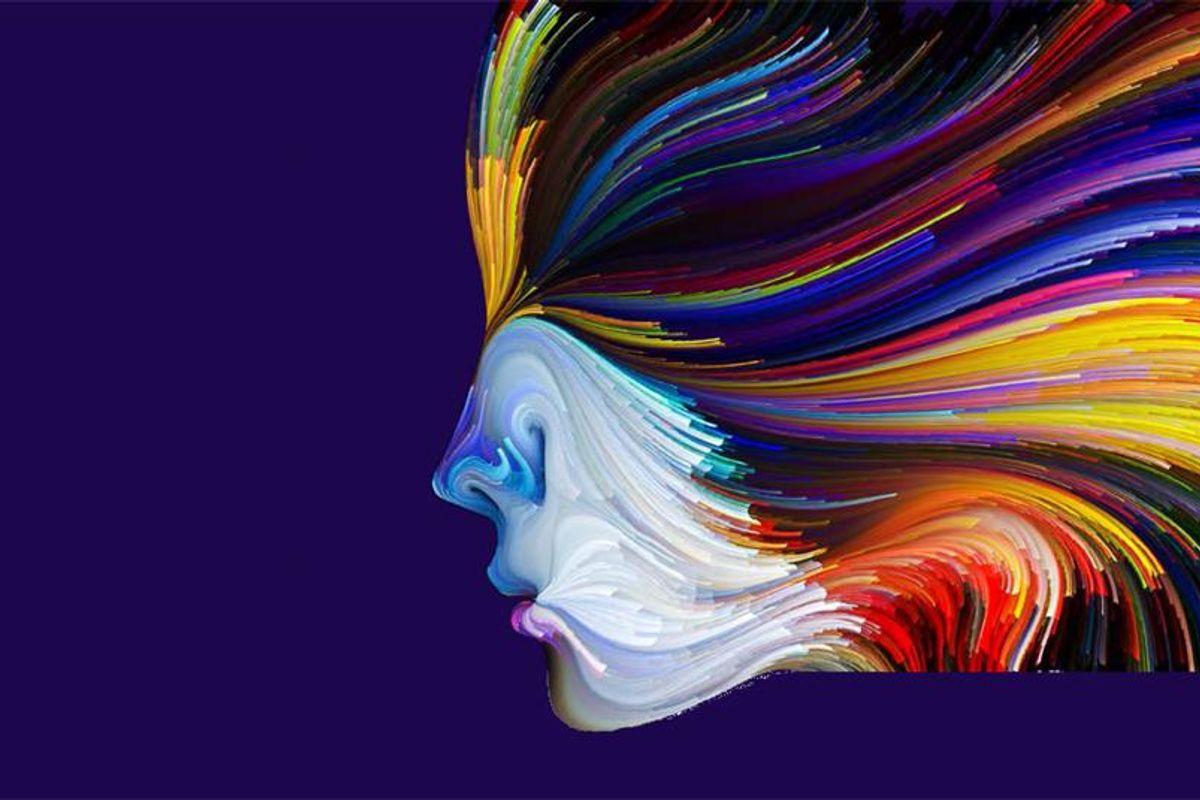 Improving health outcomes requires addressing health inequities among socially disadvantaged groups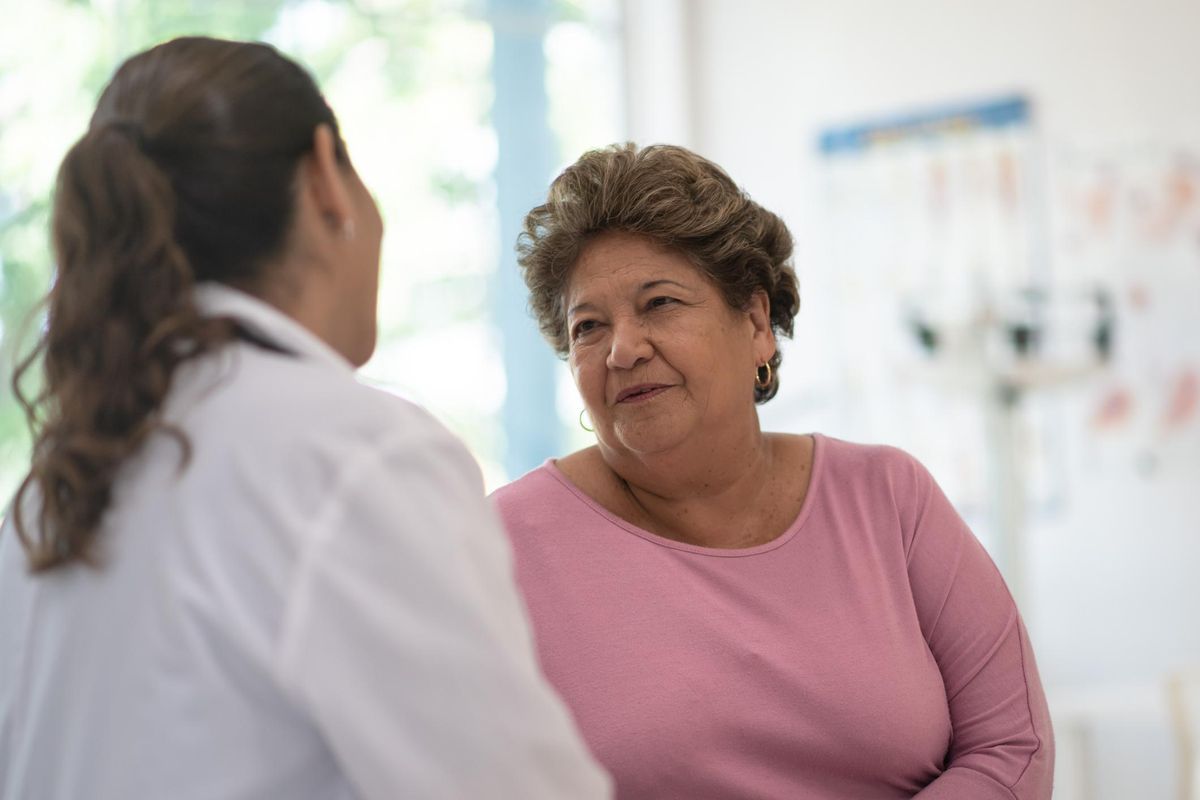 Metabolic conditions like obesity and diabetes can influence how cancer develops and responds to treatment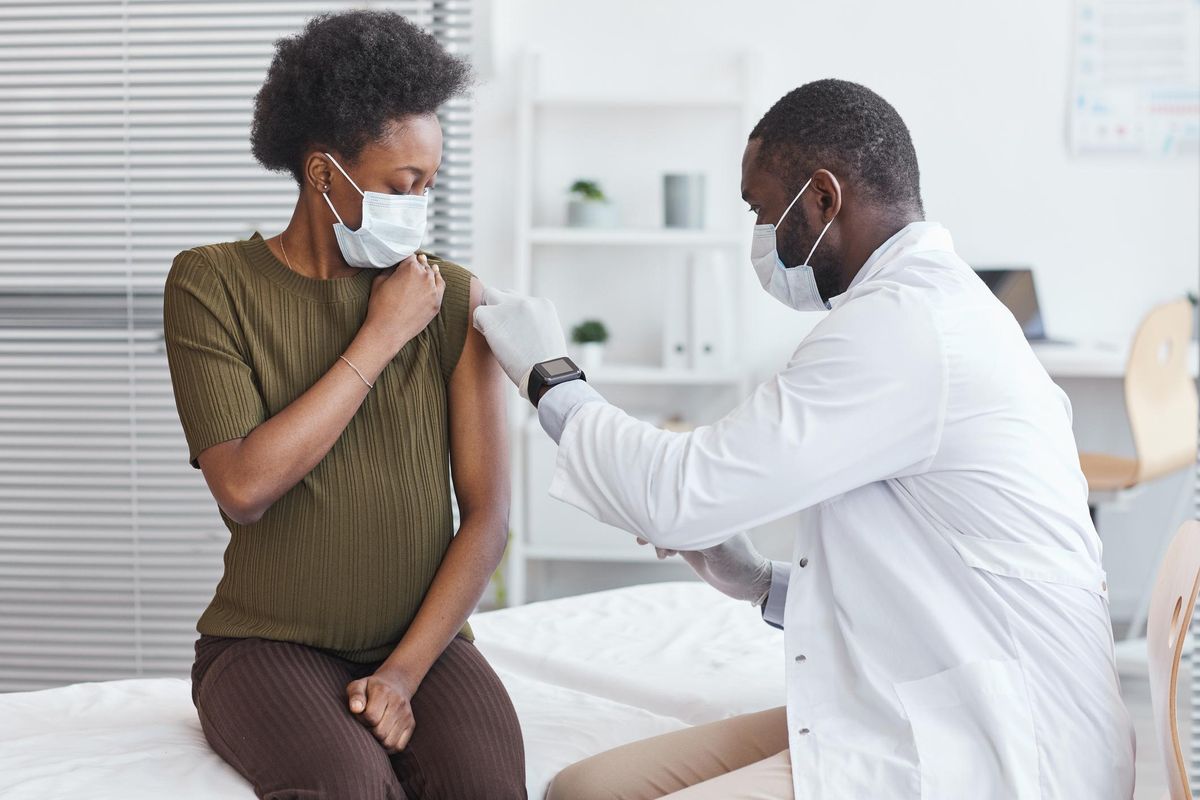 Clinical trials demonstrate how effective vaccines are individually, but the real world shows how effective they are at a population level.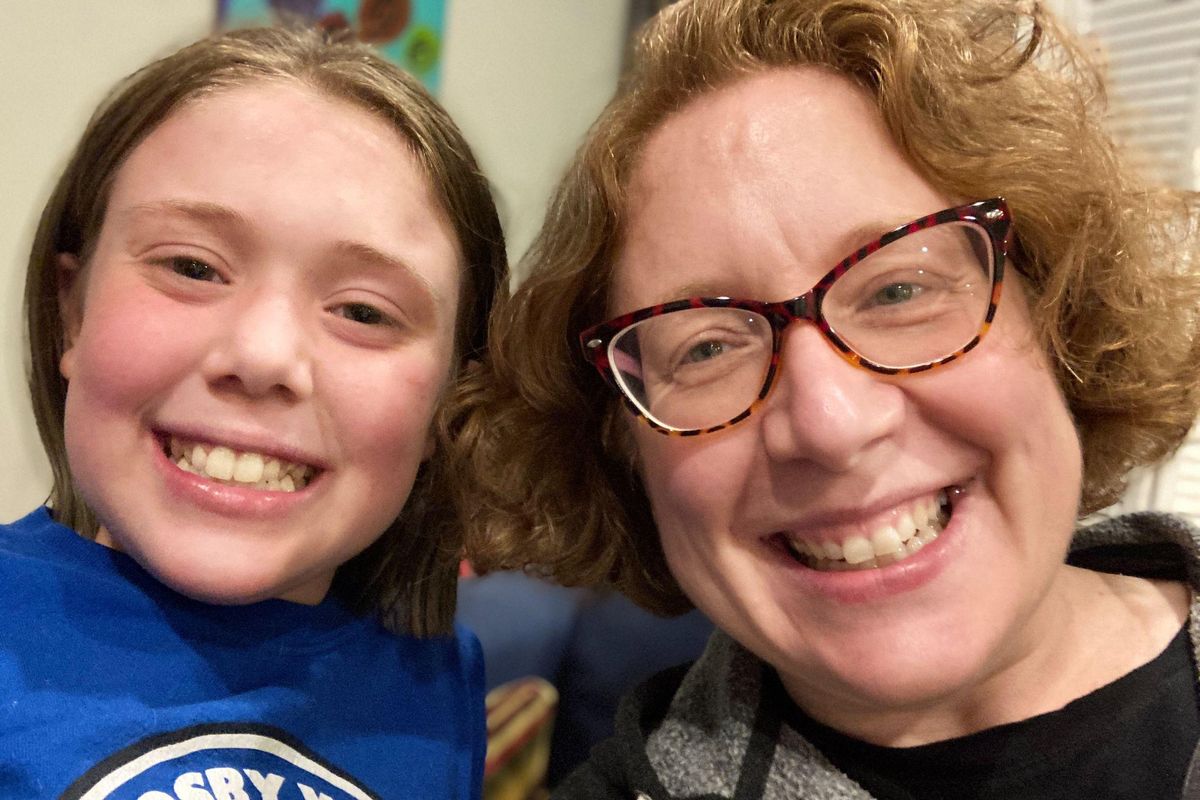 My daughter has severe eczema and life-threatening food allergies. Keeping her safe is a family affair.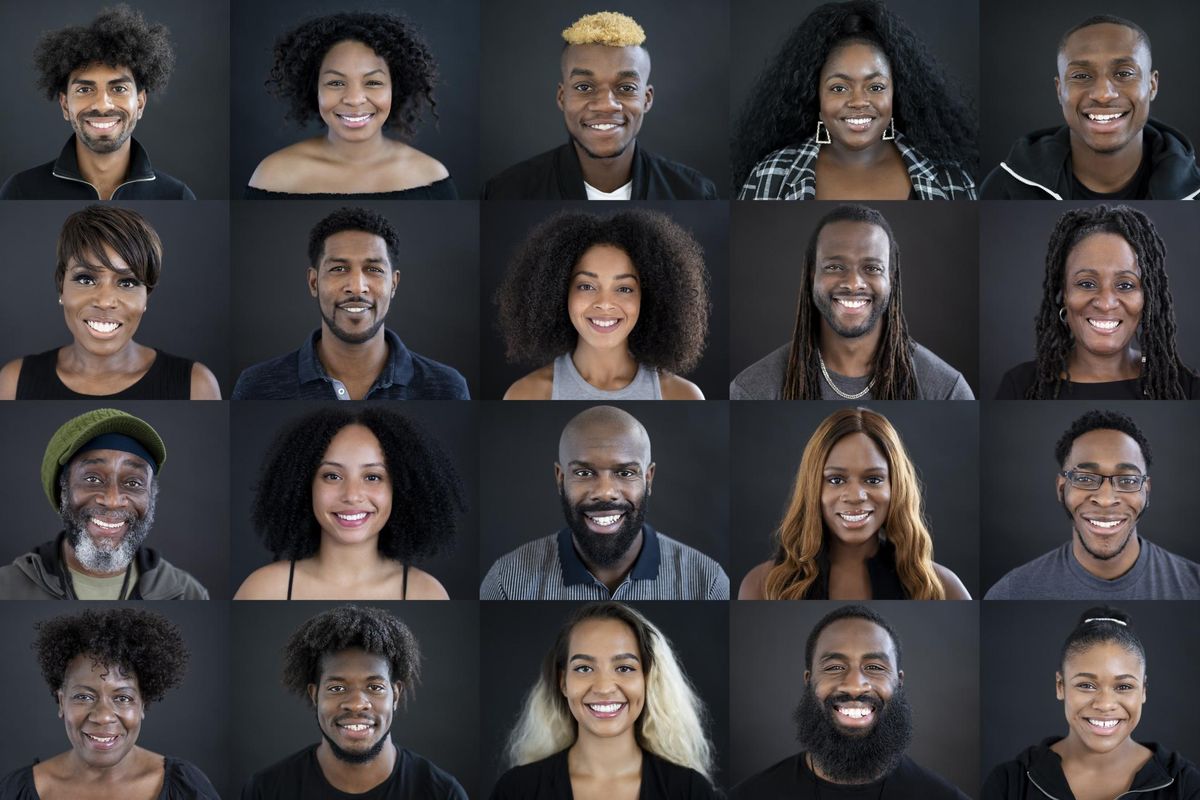 Women and minorities should join studies to develop more effective treatments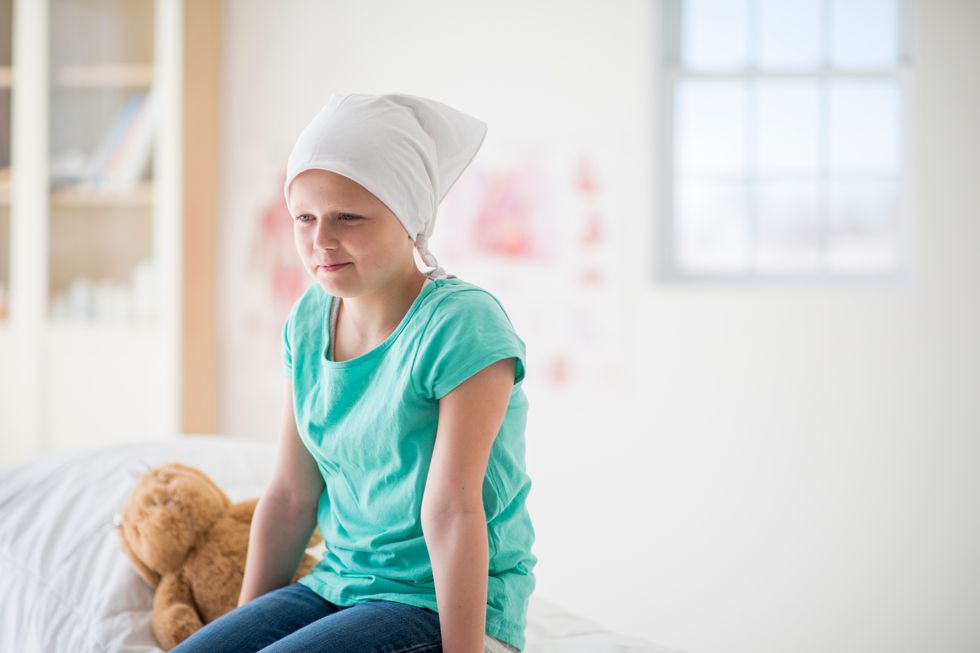 A U.S. Food and Drug Administration advisory panel on Wednesday gave unanimous approval to what could soon be the first gene therapy to be marketed in the United States.