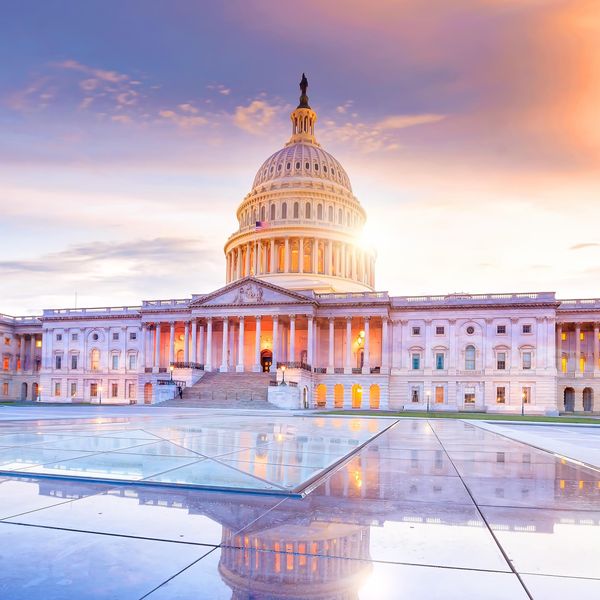 Read our roundup of the latest policy developments and research findings on women's health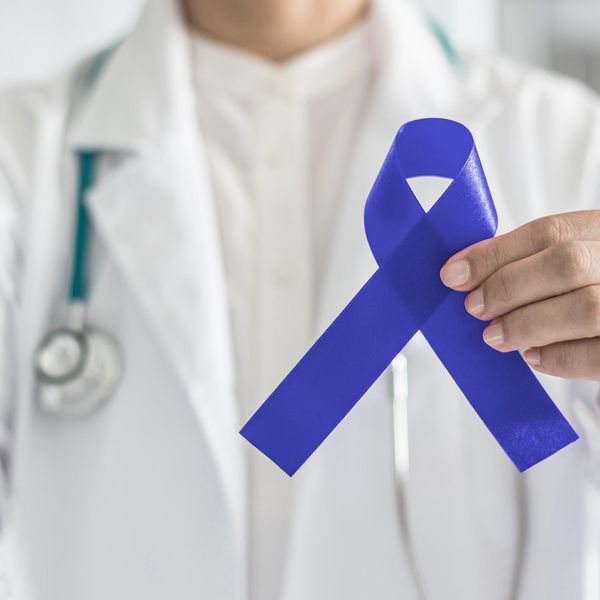 Get the facts on this common, yet highly preventable disease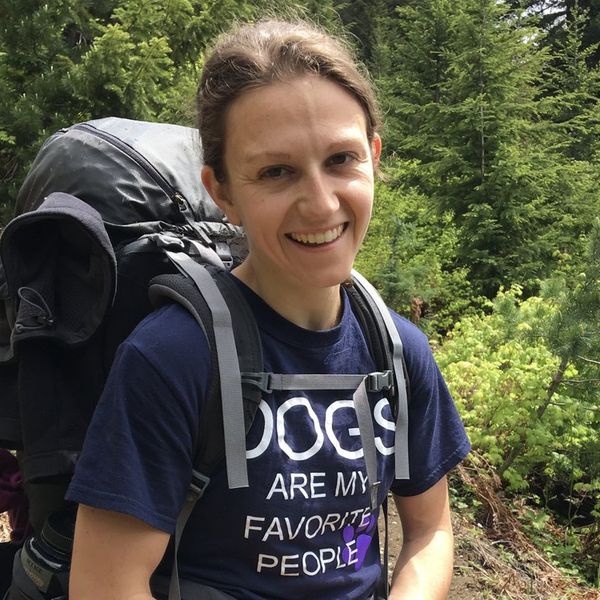 I had to go septic before doctors paid attention
Every year, we bring together experts, researchers and innovators to celebrate advancements in women's health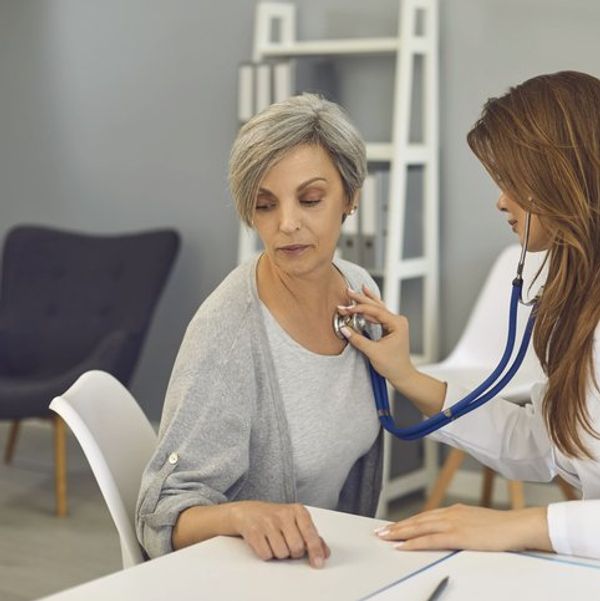 Heart disease is the No. 1 killer of women and men, so why are women being given different treatment?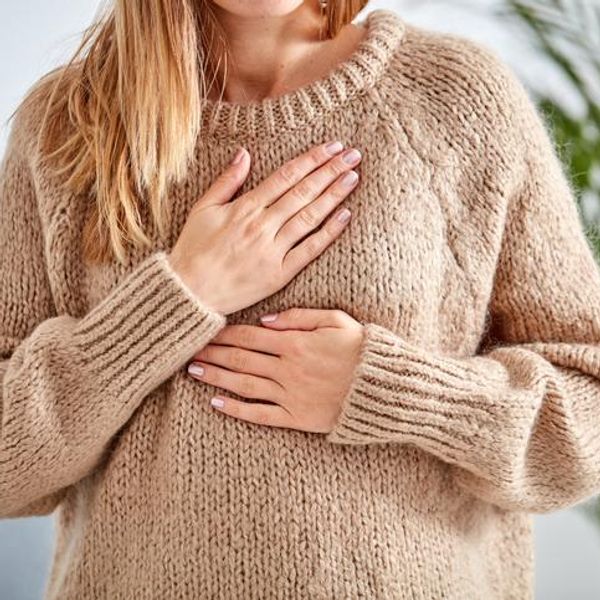 Knowing your risk factors and the warning signs can help save your life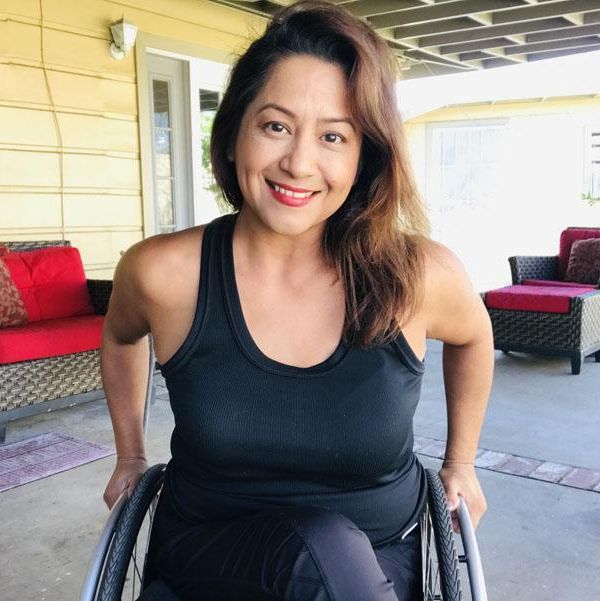 And I'm making my mental health front and center
Creating healthy habits can help you make self-care second nature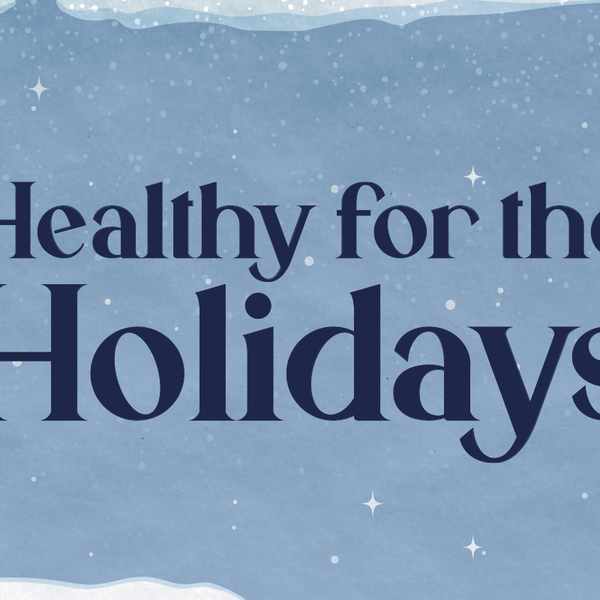 Tools to be your healthiest self — mind and body — this holiday season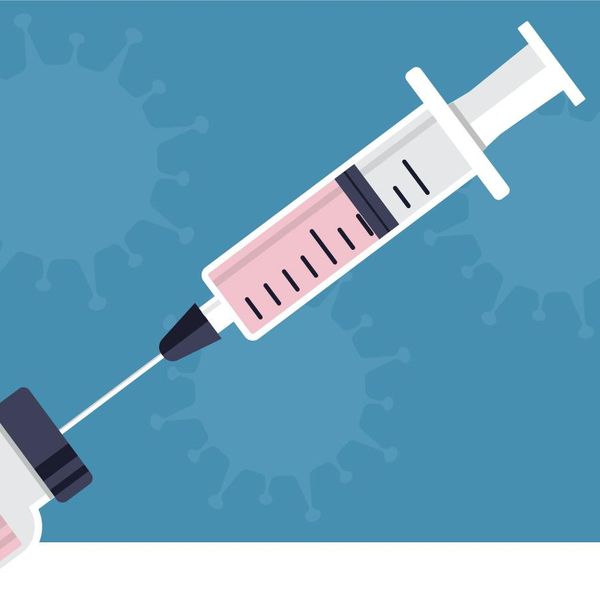 Now More Than Ever, Vaccines Are a Vital Public Health Tool. Our new program separates fact from fiction.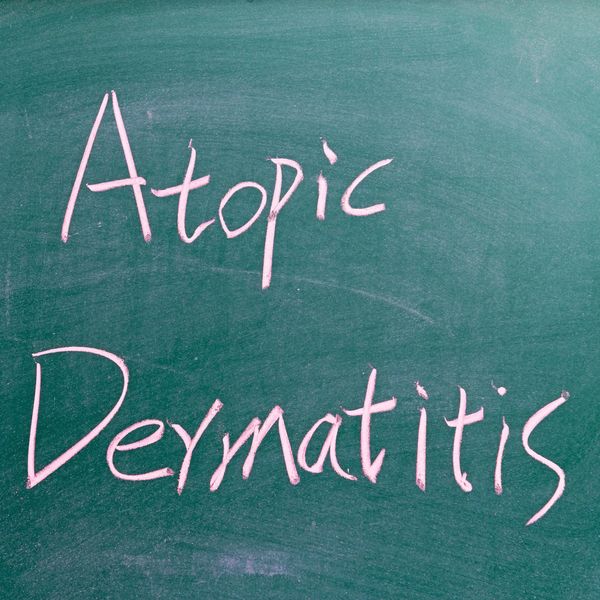 Expert information and advice to help you — or a loved one — manage the physical and emotional effects of AD
New meds for managing obesity offer more choices and fewer side effects than ever before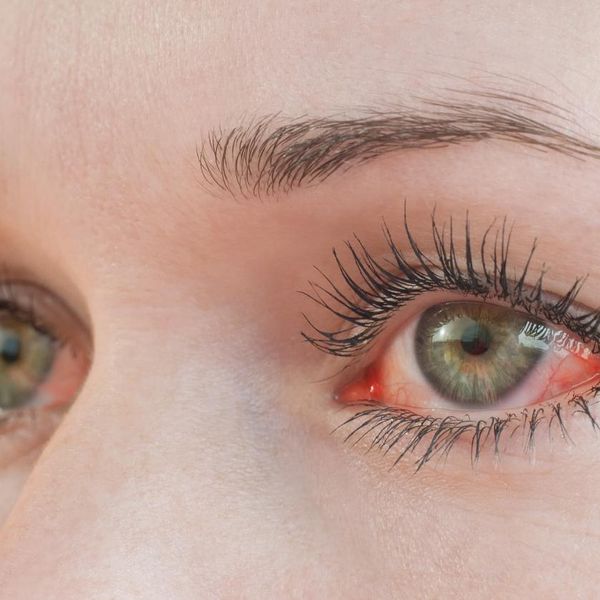 Up to 1 in 2 people who have Graves' disease have symptoms of thyroid eye disease — and it's more common in women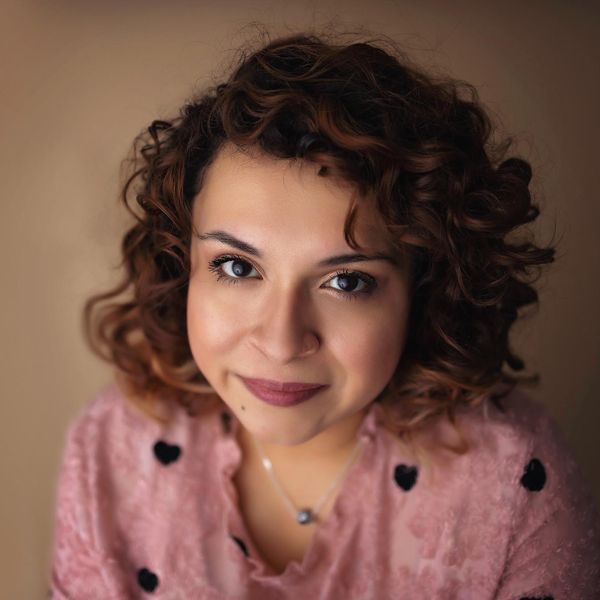 My bleeding was heavy and constant, but doctors just chalked it up to hormones and threw me on birth control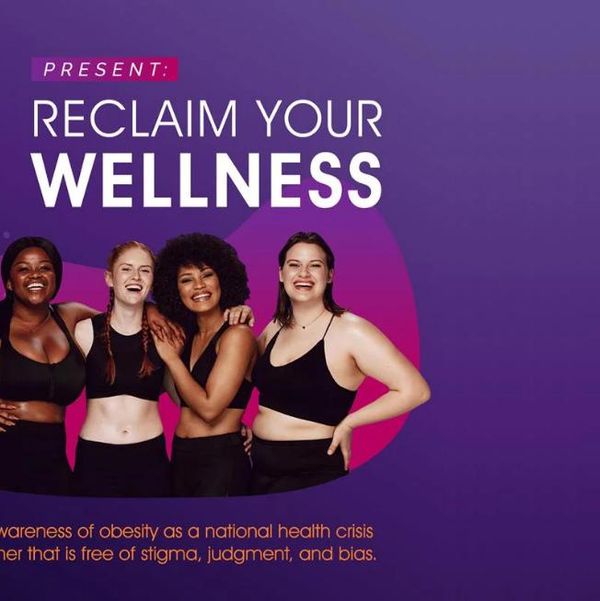 HealthyWomen and Black Women's Health Imperative Partner on a national obesity awareness campaign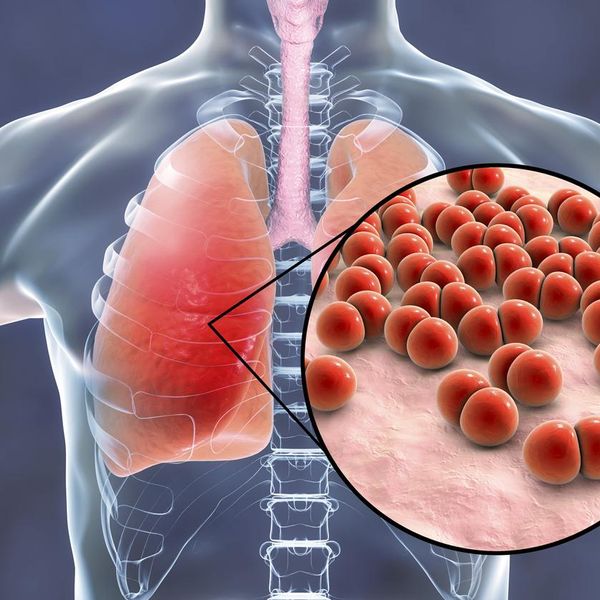 Learn about pneumococcal disease, how it spreads and how to prevent it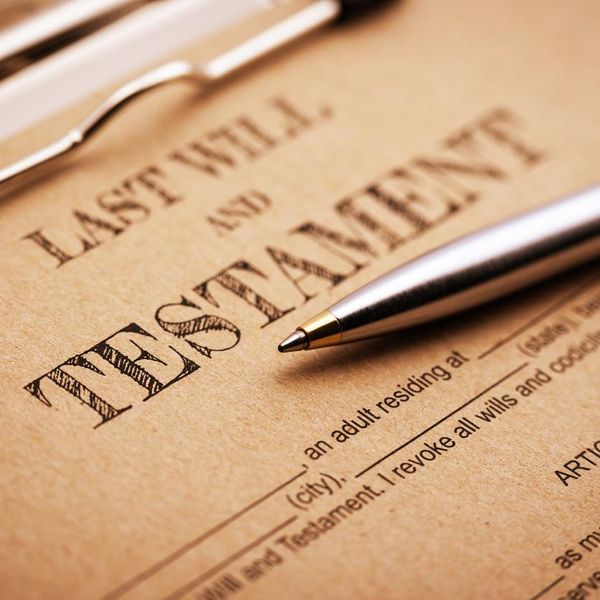 Making financial and medical plans for your end of life is important. Here's how to get started.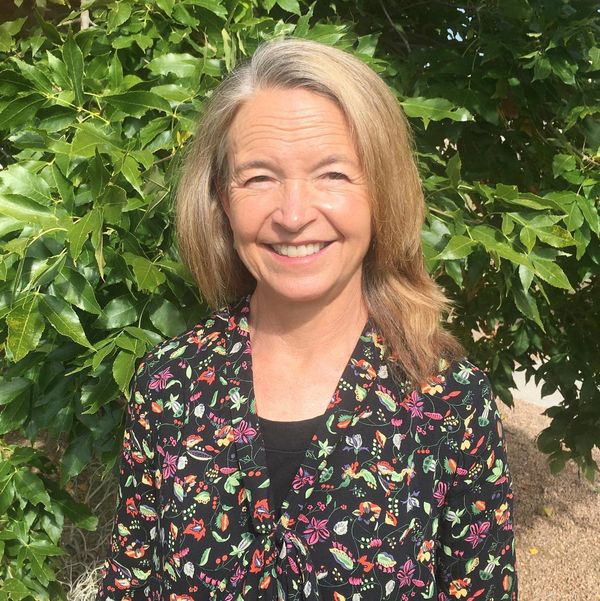 I knew Lynch syndrome increased our family's risk of colorectal cancer. I didn't know it could be just as likely to cause endometrial cancer.