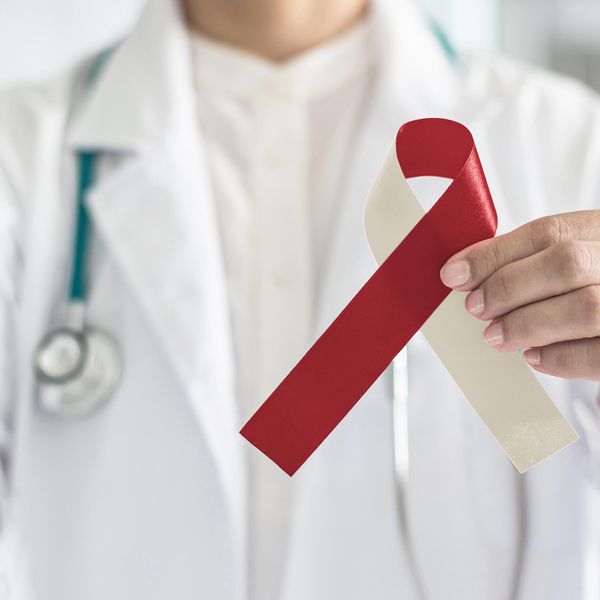 In our new education program, we help you become your own best advocate
Programs
Tips to help you maintain your everyday lifestyle after a UBC diagnosis
Created With Support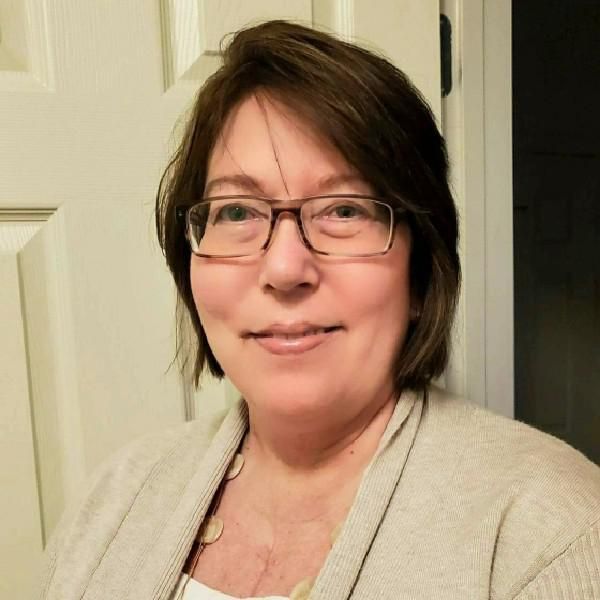 I was super-healthy, and I never thought I would get an infection that wouldn't respond to treatment
Created With Support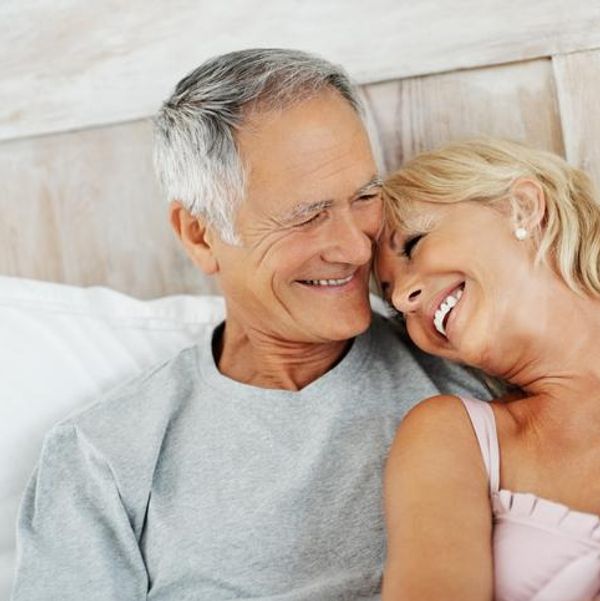 Many women struggle with their sexuality after treatment, but it is possible to have a satisfying sex life after bladder cancer
Created With Support
Eczema can make women self-conscious and can lead to a lack of intimacy
Created With Support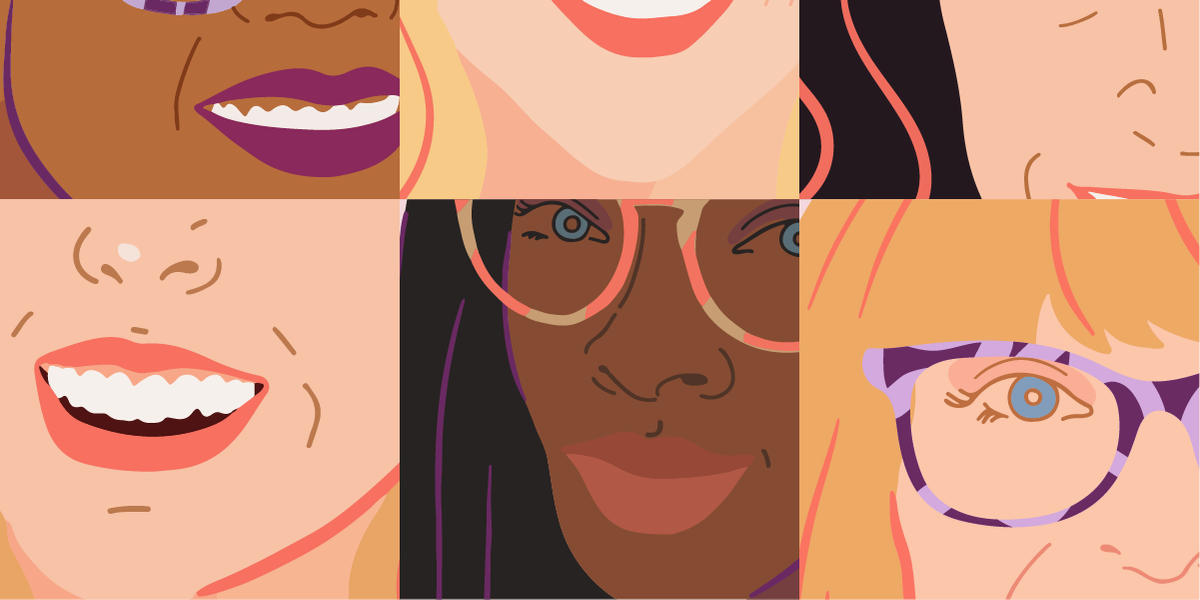 Through our Reclaim Your Wellness campaign, HealthyWomen and the Black Women's Health Imperative in collaboration with the Obesity Action Coalition are changing the conversation around living with obesity.
Programs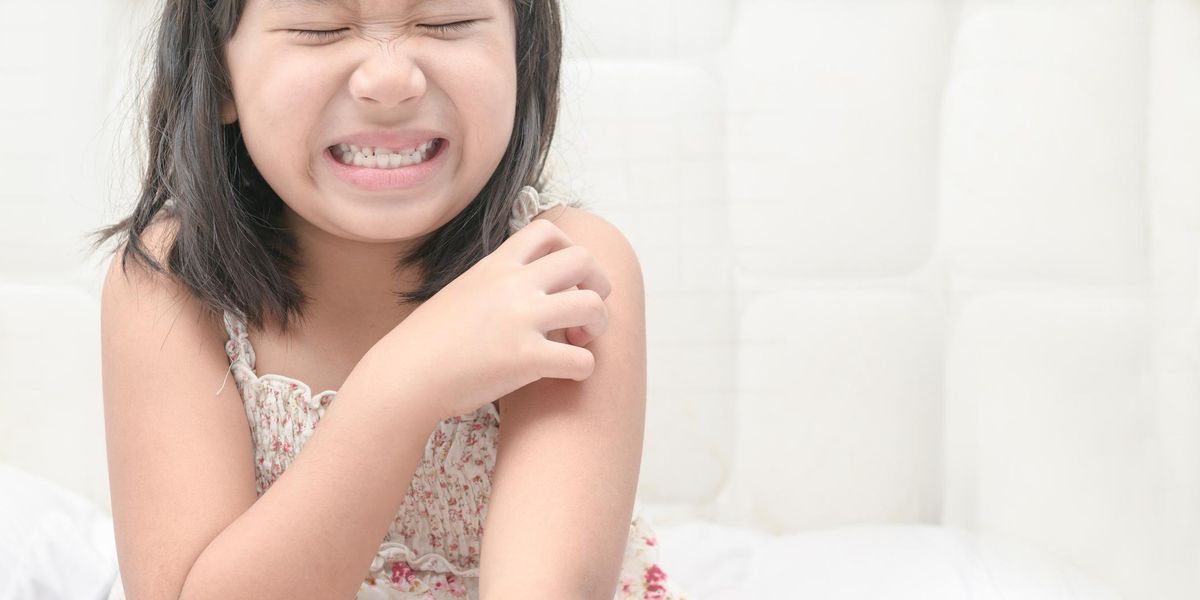 iStock.com/kwanchaichaiudom
A pediatric dermatologist weighs in on how you can help a child with atopic dermatitis
Created With Support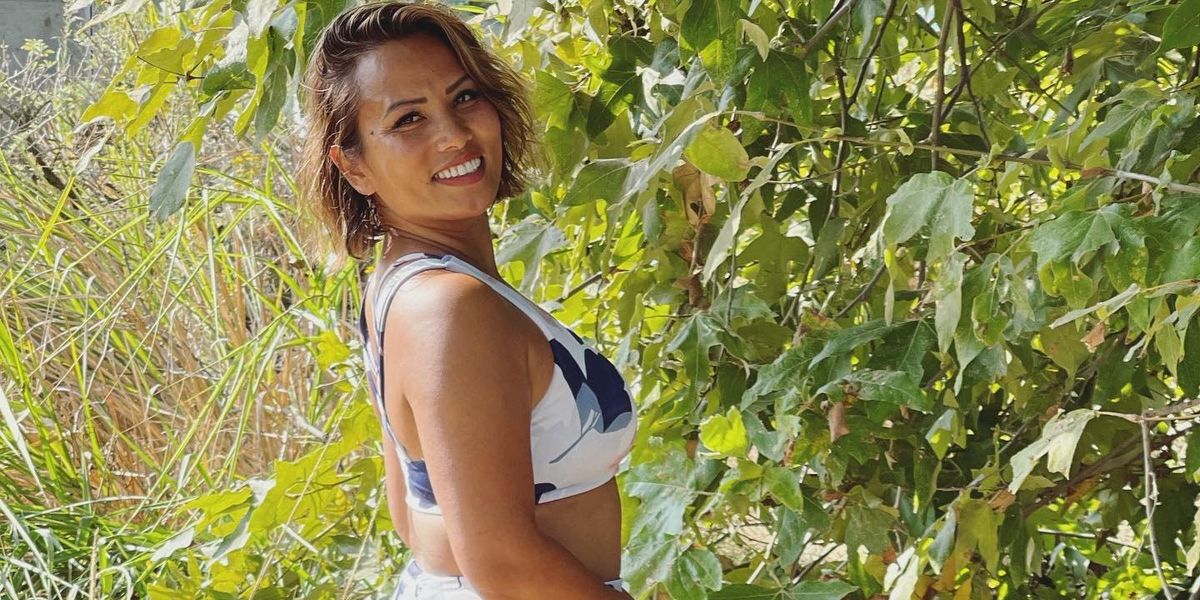 September 2021
My first eczema breakout at 34 came out of nowhere and flung me into a deep depression. A decade later, I'm still managing the ups and downs.
Created With Support