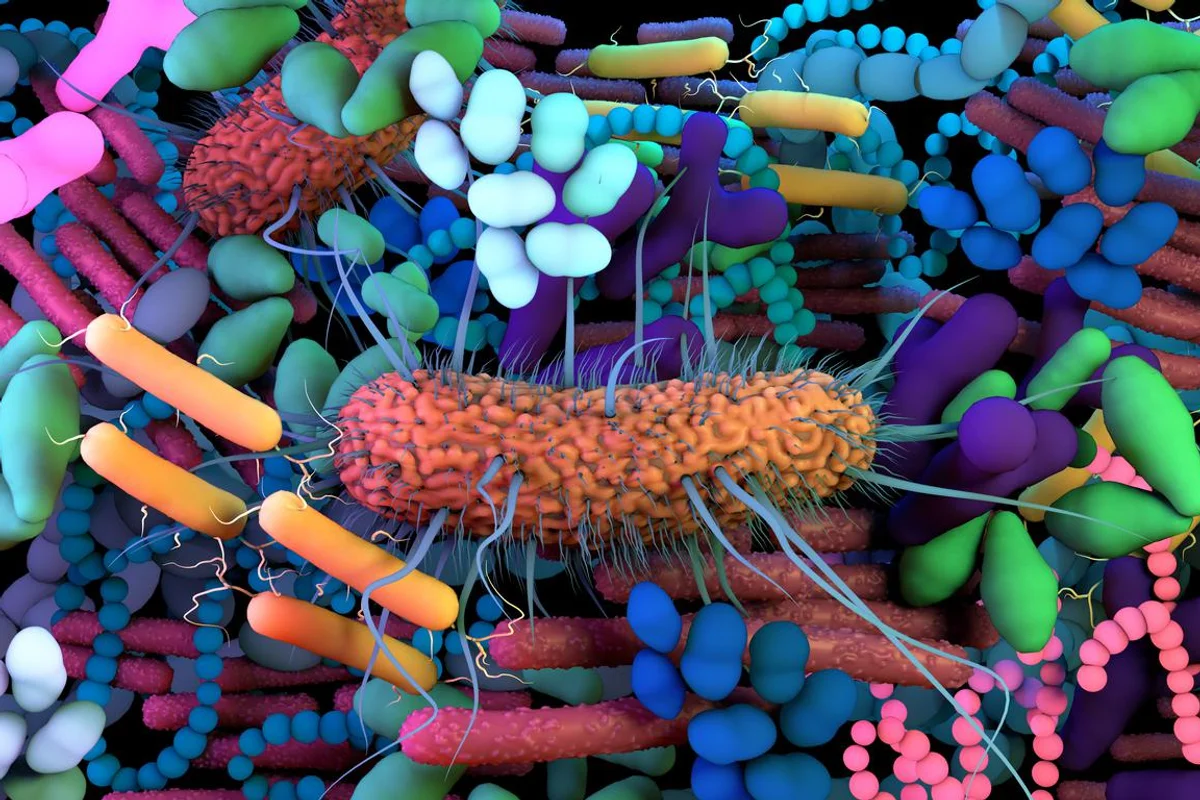 Yes, you can be too clean for your own good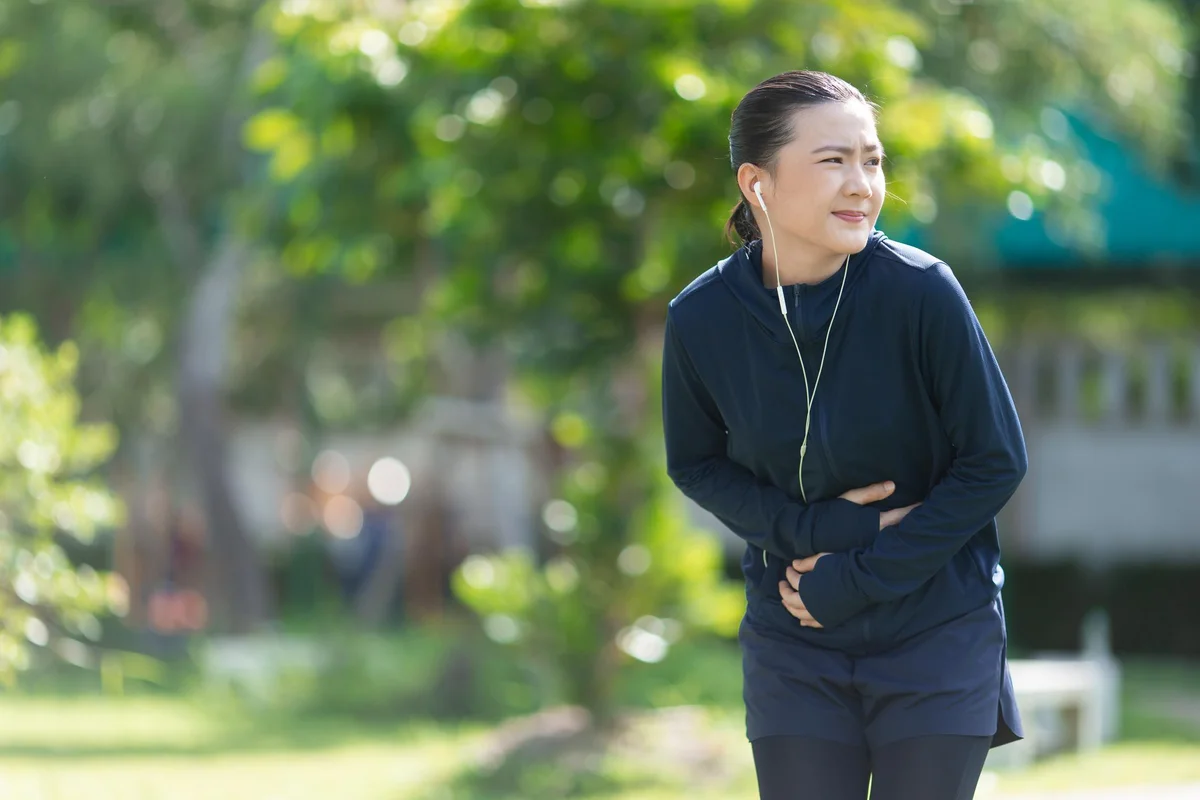 Exercise-induced nausea is quite common, so why does this happen and how can you prevent it?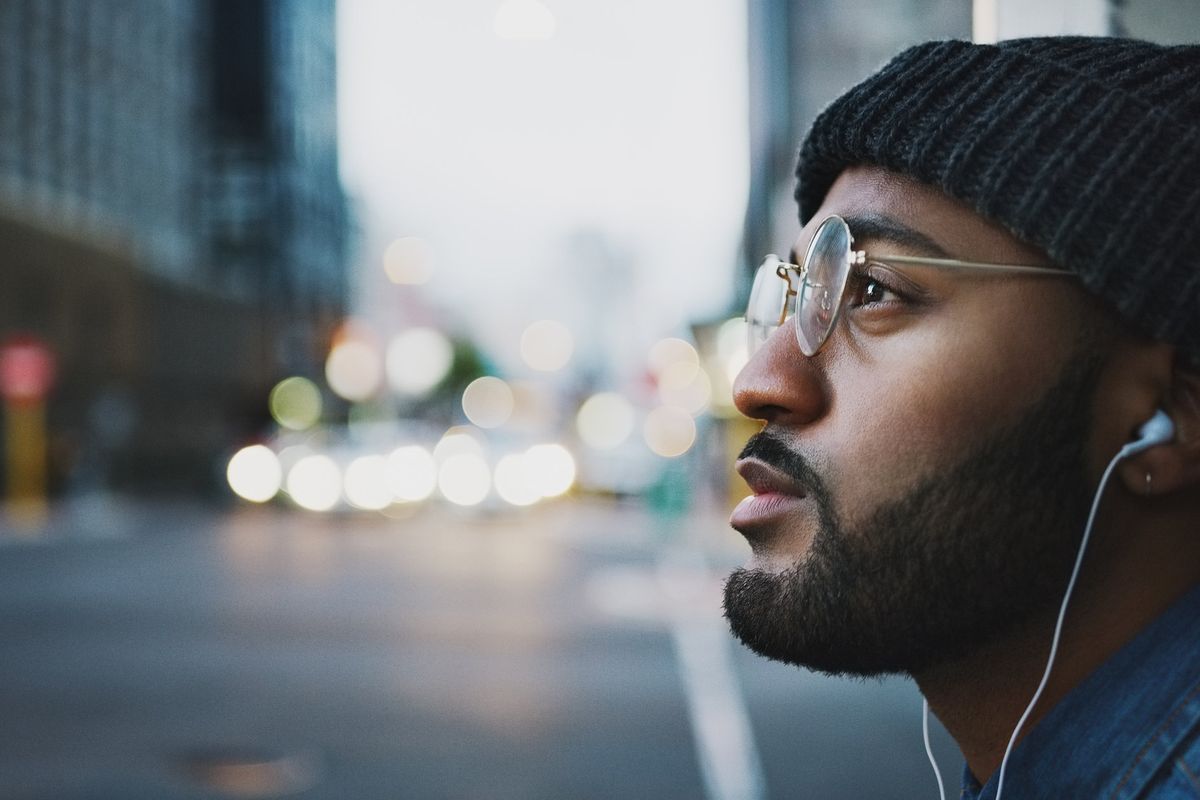 The tragic death of Chadwick Boseman at age 43 following a four-year battle against colorectal cancer underscores two important public health concerns.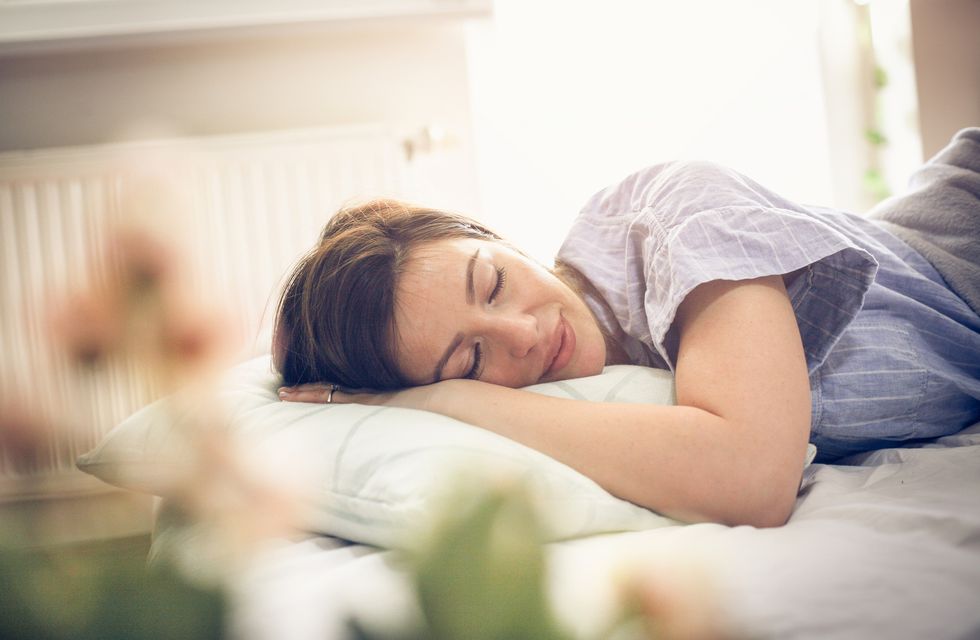 If IBD symptoms, like diarrhea and abdominal pain, get in the way of restful sleep, here are some tips that will help you get the restful sleep you need.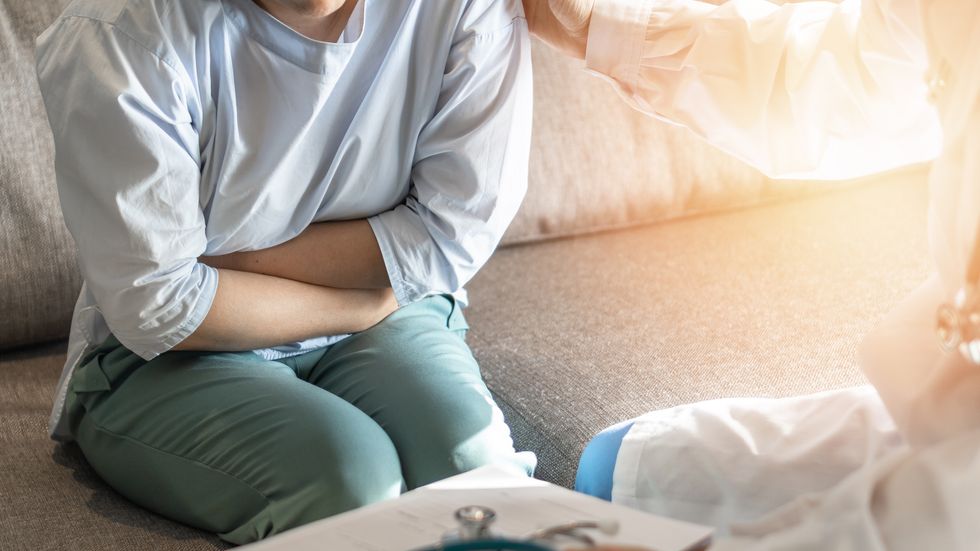 If someone is hospitalized for a painful gallbladder attack, new research suggests that surgery probably shouldn't wait.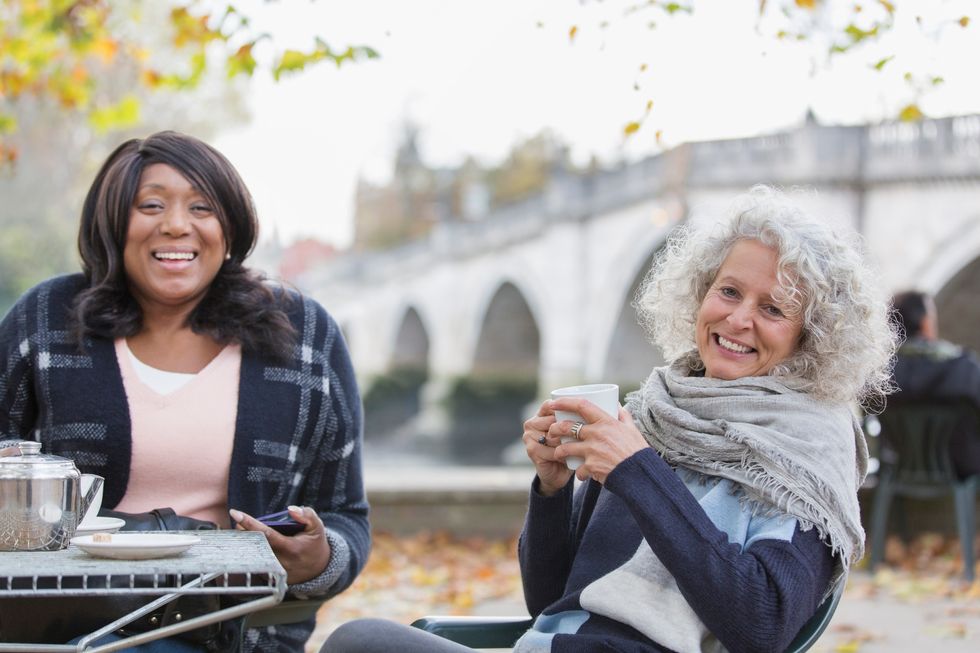 New research links caffeine consumption to a healthy gut microbiome -- the trillions of microorganisms that live in your digestive tract and affect your overall health.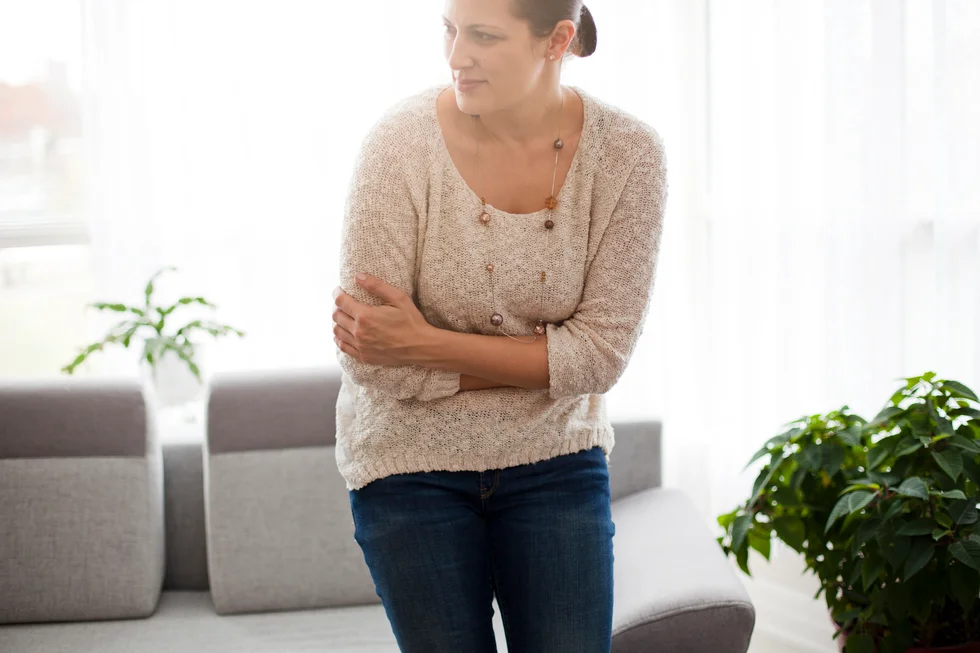 Constipation may become a problem in menopause, and, yes, hormones may be to blame. So, what can you do about it?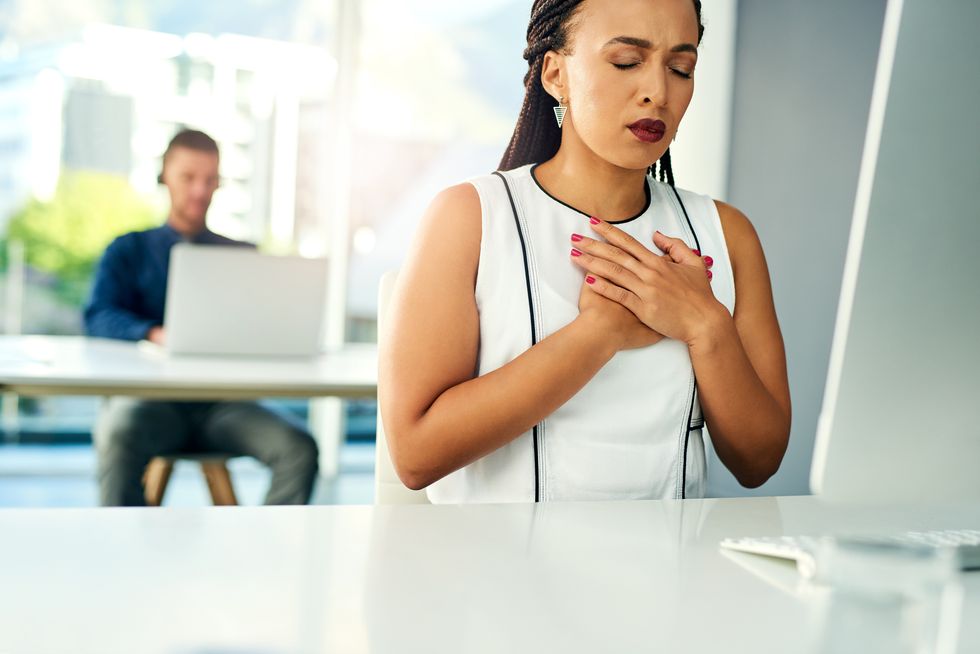 With so many heartburn medications available over the counter, it might be surprising to learn that heartburn itself isn't a health condition, but rather a symptom of something else.
If you're having a hard time going to the bathroom, you may be suffering from constipation. And you're not alone. Here are some tips to help you go more regularly.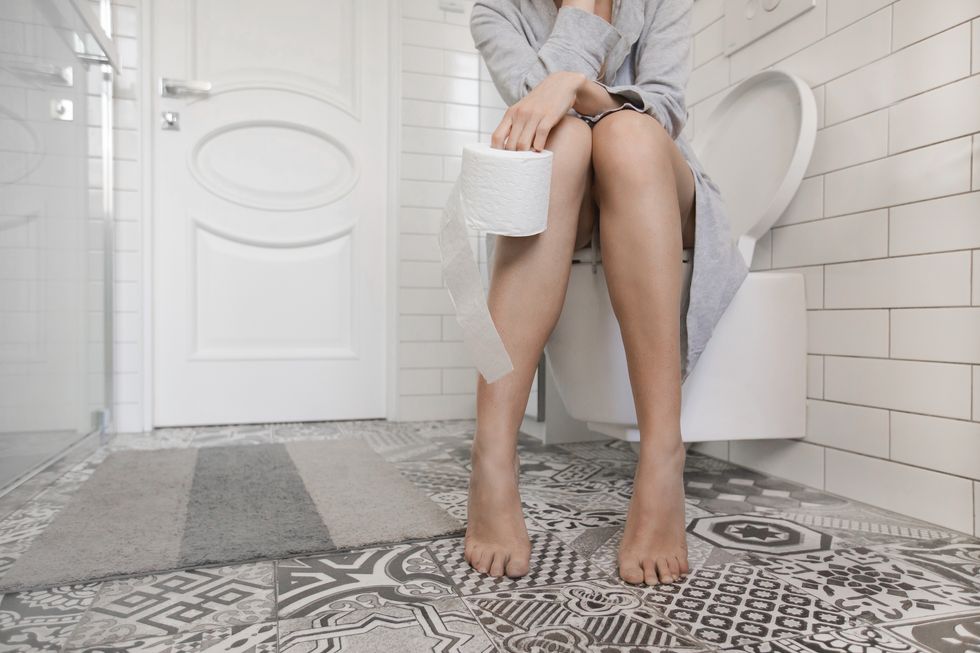 A simple potty stool under your feet might help cure constipation, researchers say.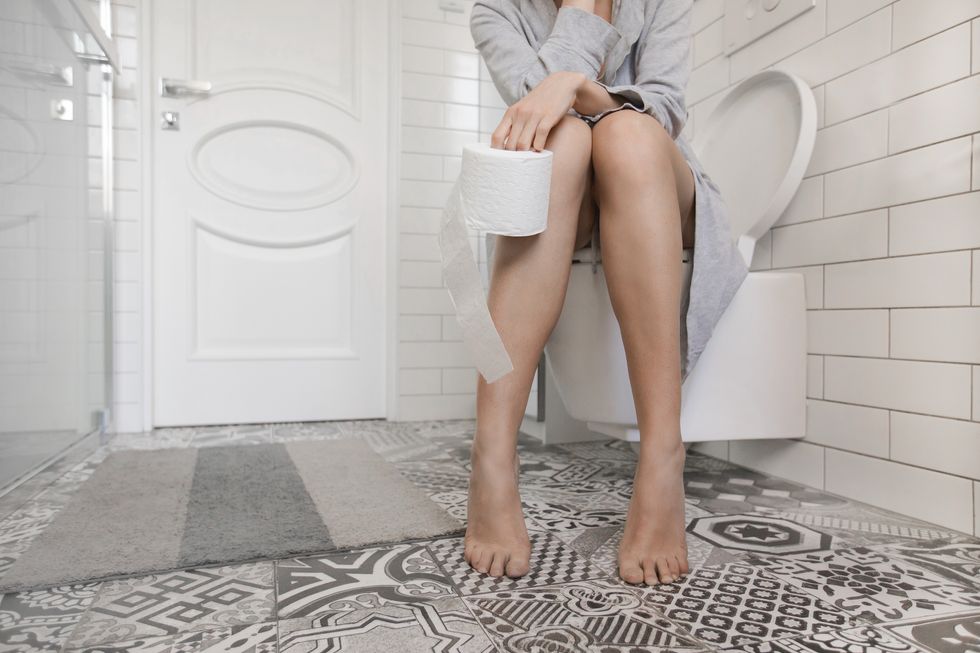 There's a good chance a dose of tiny plastic particles has taken up residence in your gut.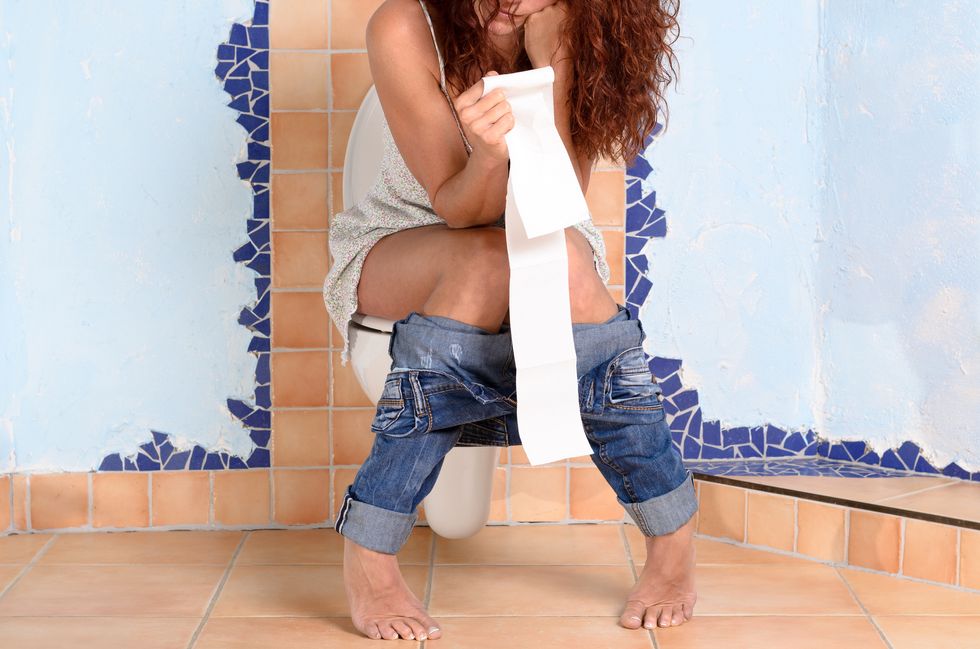 If you have fewer than three bowel movements a week, then you may have chronic constipation.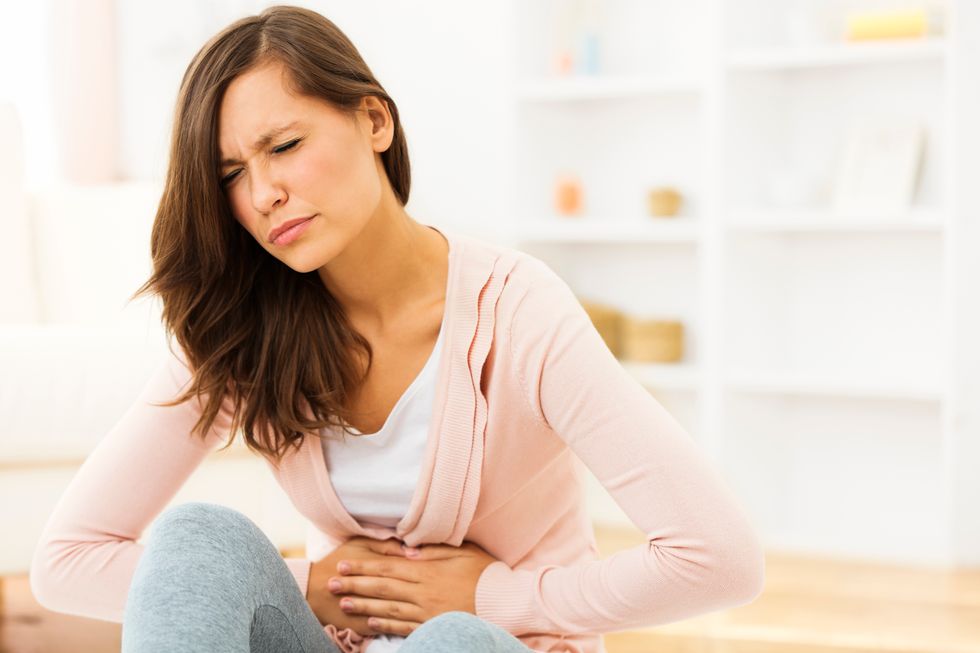 Many suffer for years before getting an IBS diagnosis.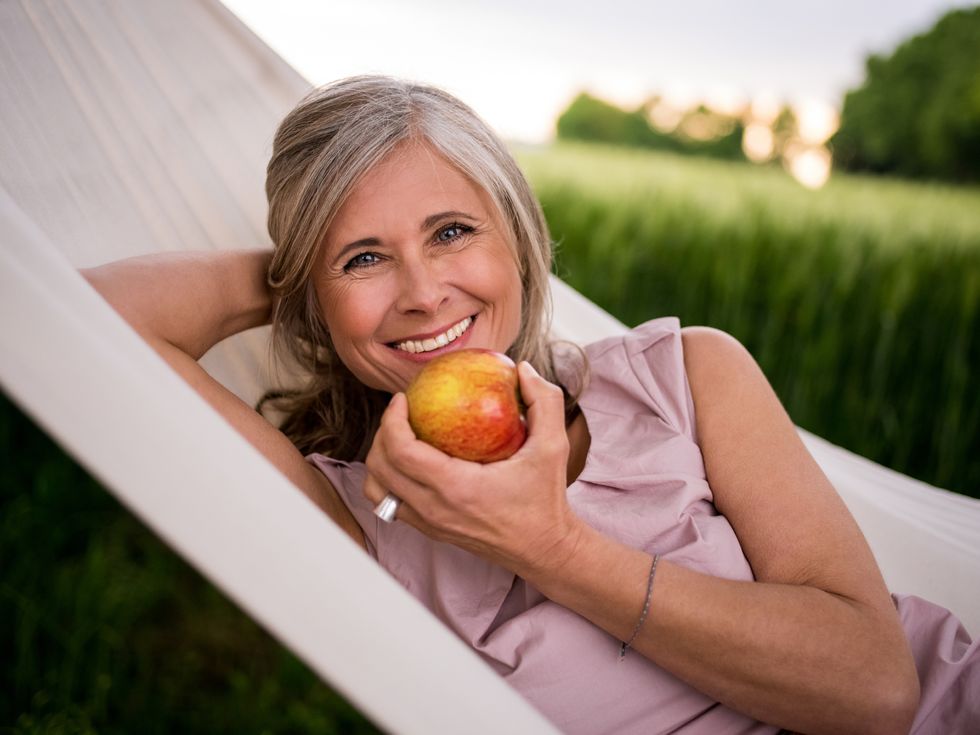 Constipation can sometimes be caused by poor diet, so try these foods to increase your fiber and fluid intake and prevent or relieve constipation.
While everyone has intestinal gas, some people have severe bloating that causes discomfort and other problems. The Mayo Clinic mentions these warning signs that you may need to see a doctor.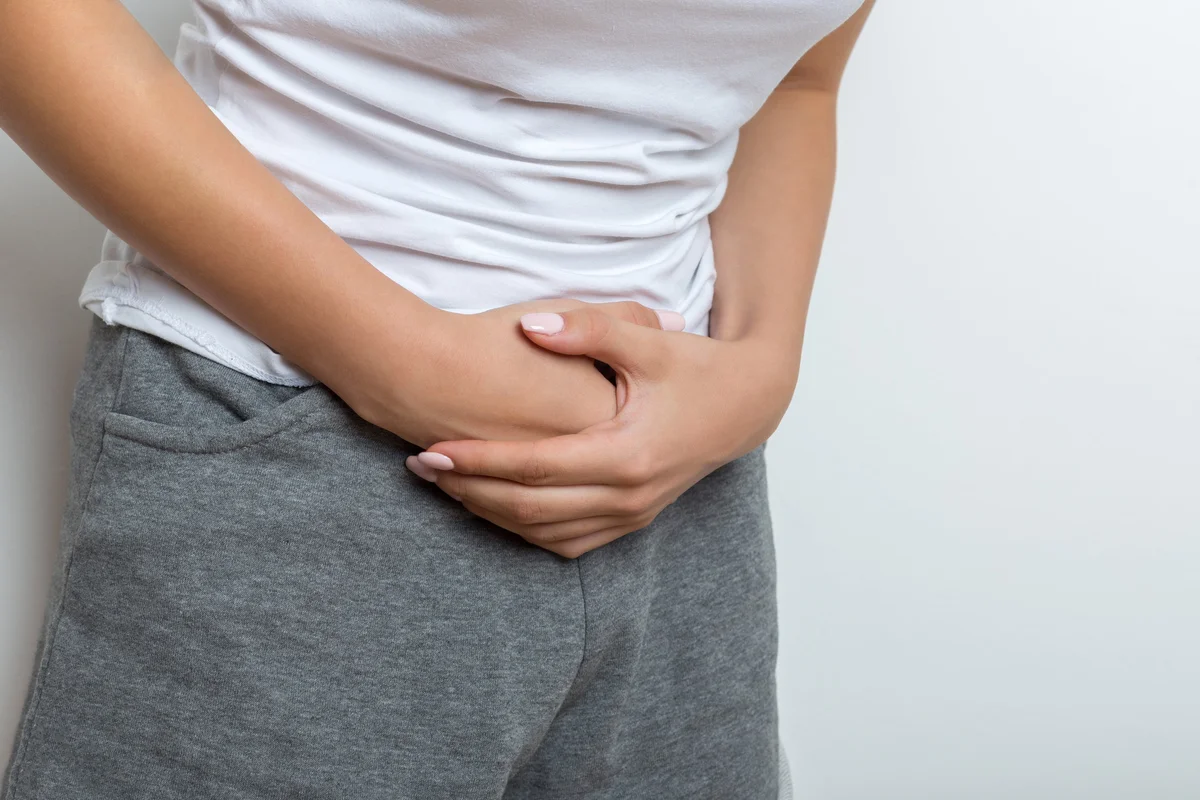 Constipation is generally defined as a condition in which a person has fewer than three bowel movements per week, difficulty passing bowel movements, or a combination of both. Constipation that keeps coming back may indicate a chronic condition, such as chronic idiopathic constipation (CIC) or irritable bowel syndrome with constipation (IBS-C).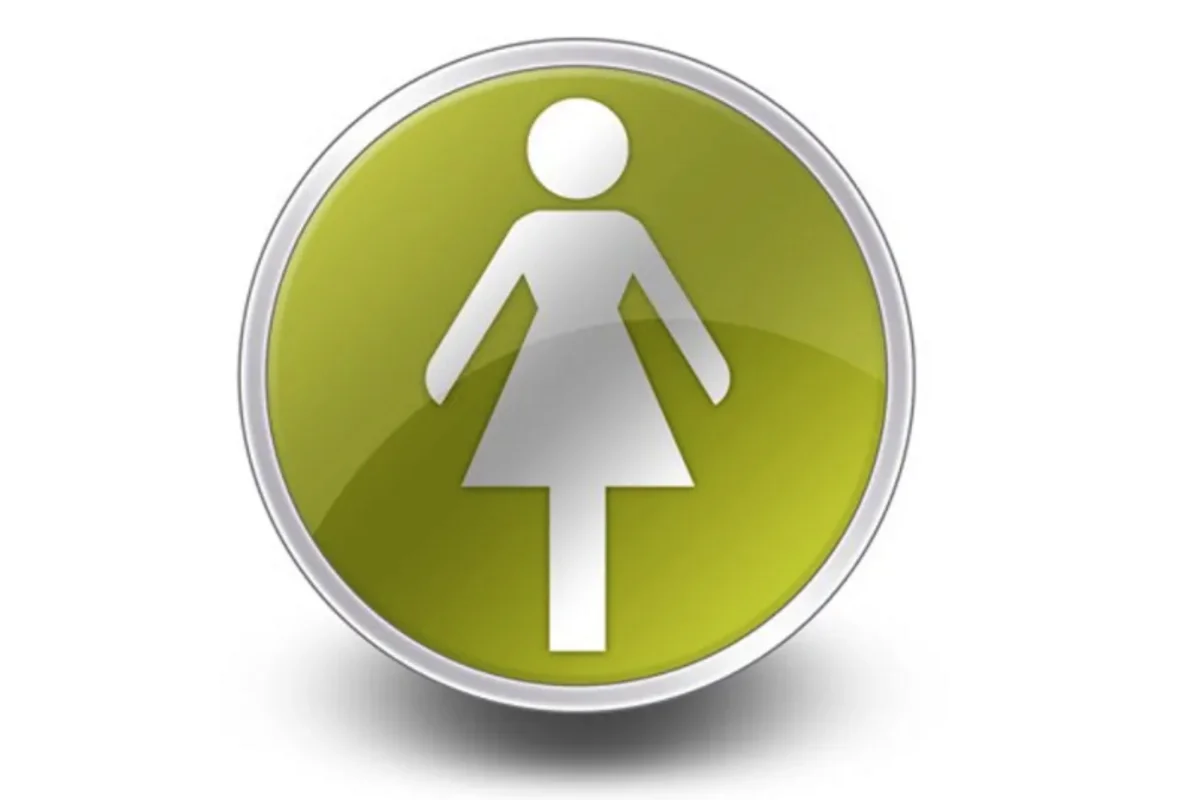 These are common tips health care providers recommend to help manage constipation.