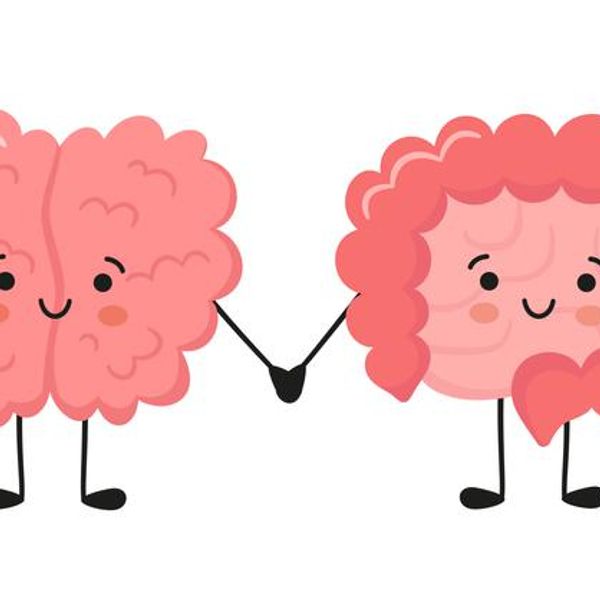 Find out how your brain's health can affect your gut, and how a healthy gut can help improve your mood and cognition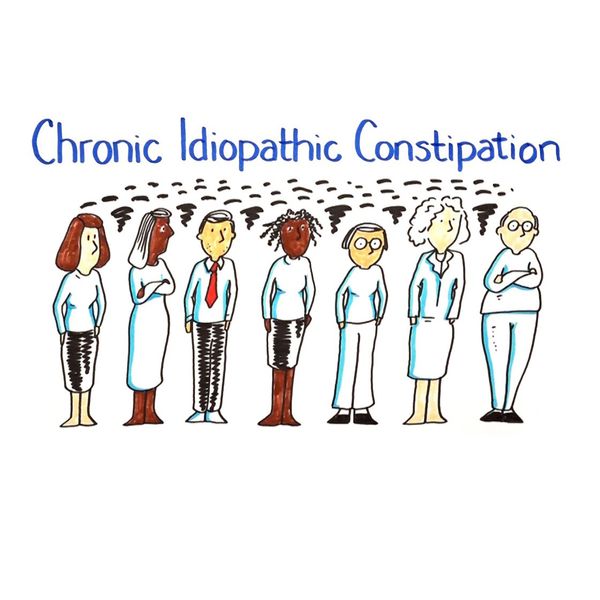 For the roughly 46 million Americans living with chronic constipation, finding relief can be a struggle.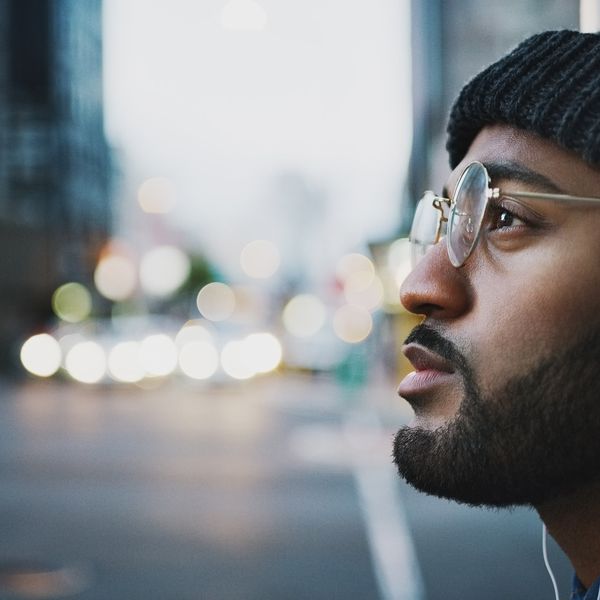 The tragic death of Chadwick Boseman at age 43 following a four-year battle against colorectal cancer underscores two important public health concerns.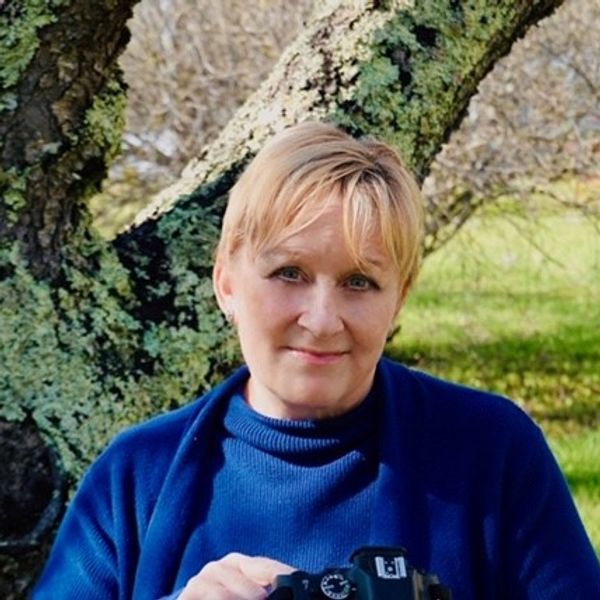 Kati was diagnosed with chronic idiopathic constipation (CIC) after experiencing bloating, abdominal discomfort, and inability to have a complete bowel movement. Read her story.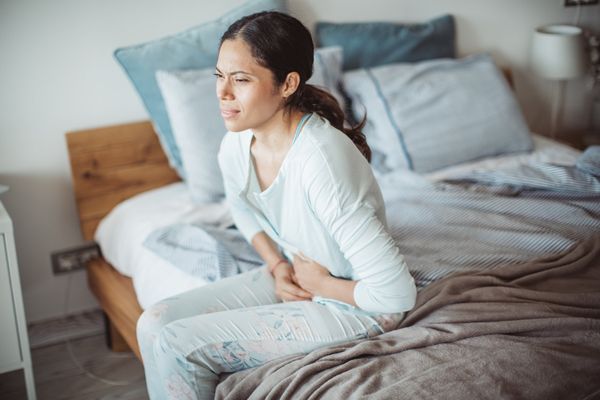 We've all suffered with constipation from time to time, but if you've been living with constipation symptoms that won't go away, you're not alone.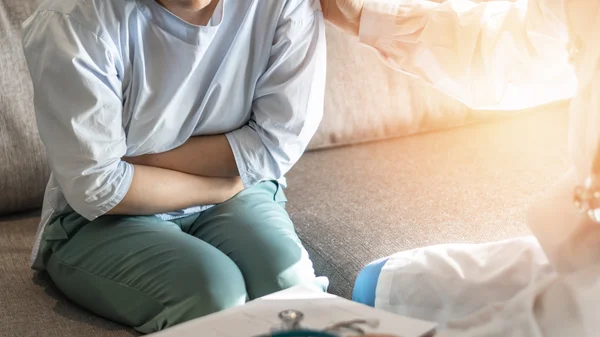 If someone is hospitalized for a painful gallbladder attack, new research suggests that surgery probably shouldn't wait.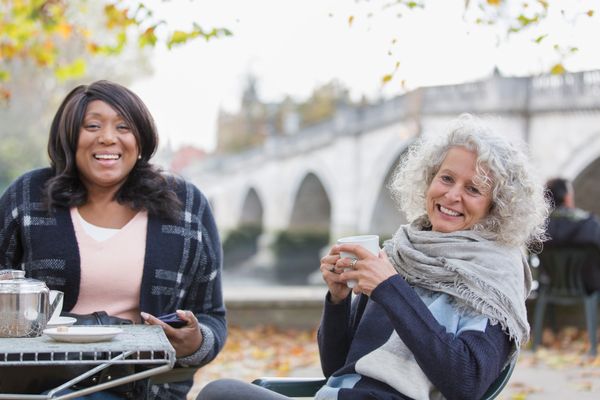 New research links caffeine consumption to a healthy gut microbiome -- the trillions of microorganisms that live in your digestive tract and affect your overall health.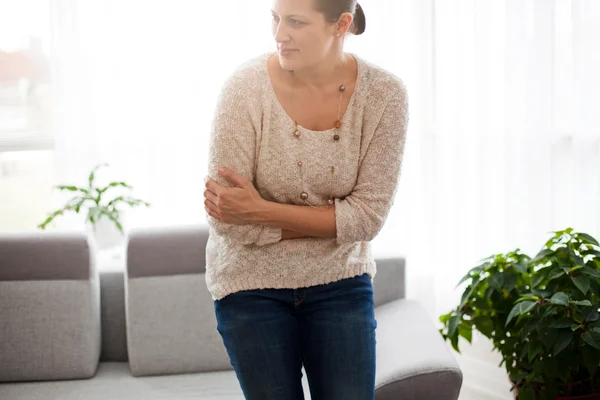 Constipation may become a problem in menopause, and, yes, hormones may be to blame. So, what can you do about it?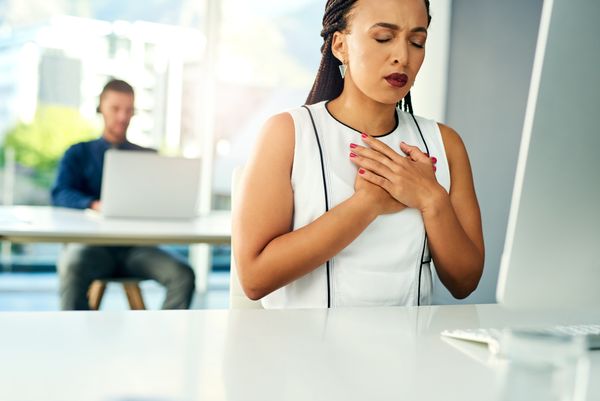 With so many heartburn medications available over the counter, it might be surprising to learn that heartburn itself isn't a health condition, but rather a symptom of something else.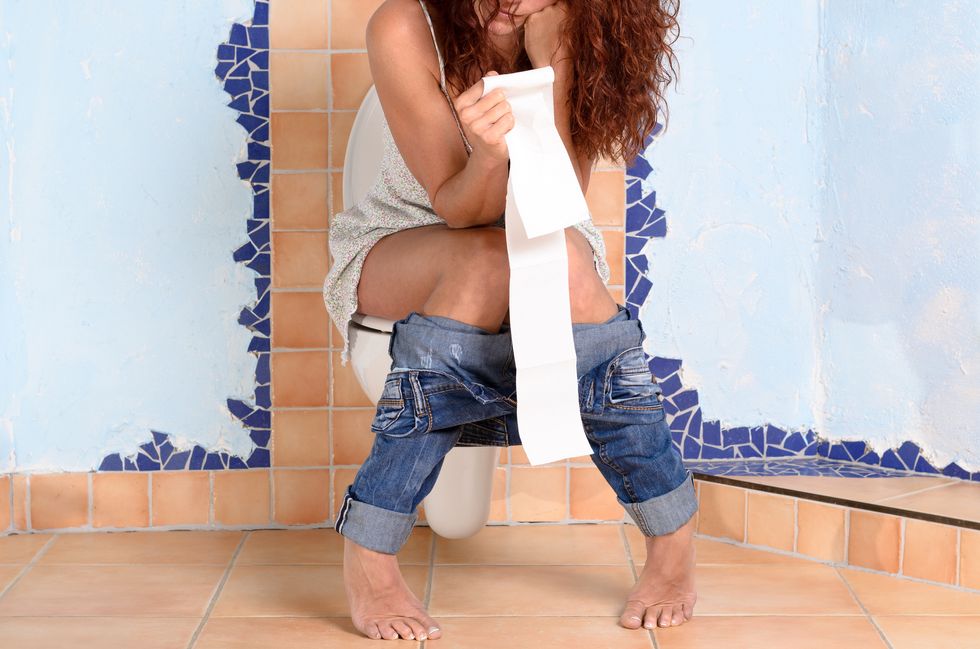 If you have fewer than three bowel movements a week, then you may have chronic constipation.
Menopause & Aging Well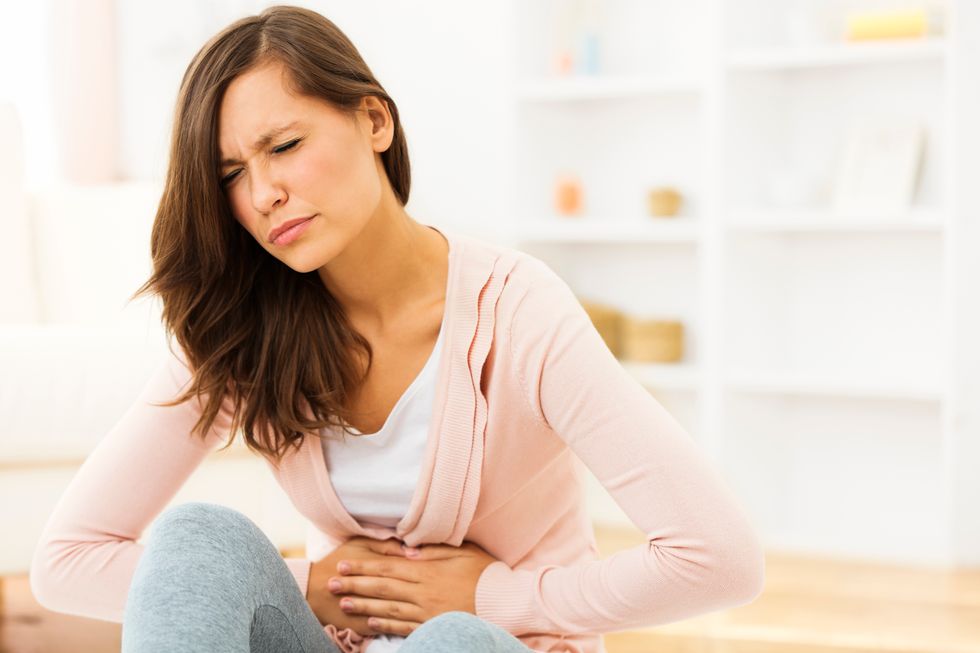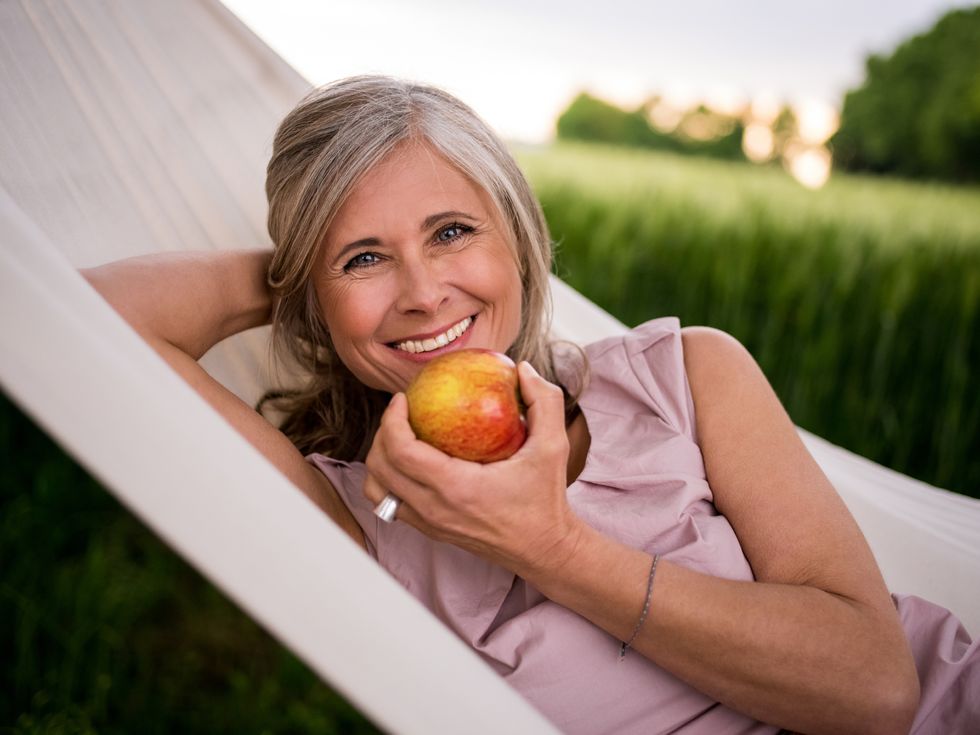 Constipation can sometimes be caused by poor diet, so try these foods to increase your fiber and fluid intake and prevent or relieve constipation.
Your Health