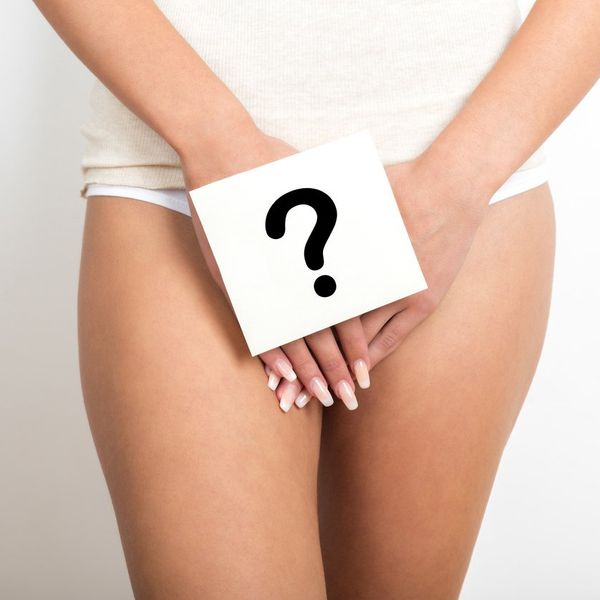 Lots of things can cause a feeling of heaviness in your pelvic area. Learn the most common causes — and when you should seek medical attention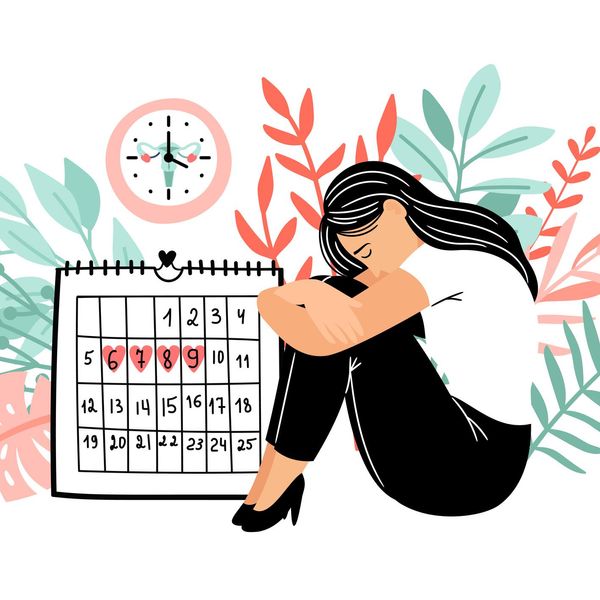 Endometriosis affects 1 out of 10 women — but it's still taboo, misunderstood and critically underfunded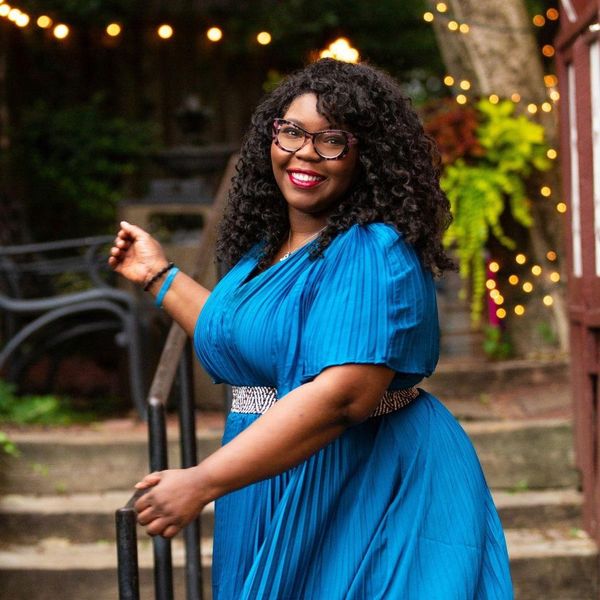 Even though I had access to comprehensive healthcare and specialists, my symptoms were still dismissed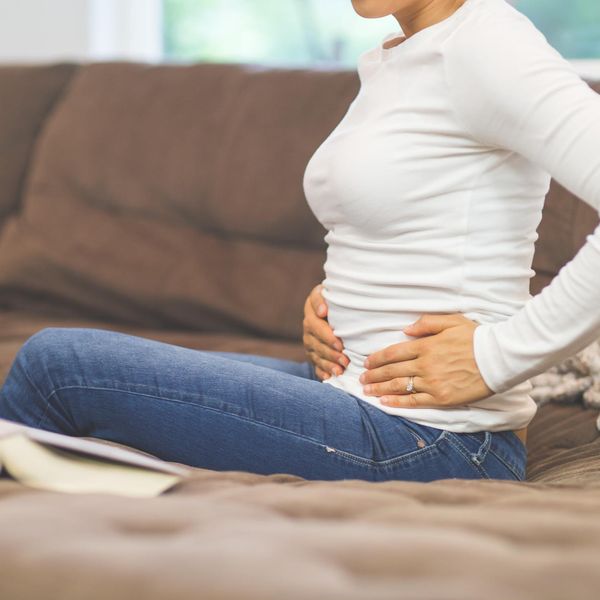 Watch these videos to learn more on how to evaluate, manage and talk with your HCP about fibroids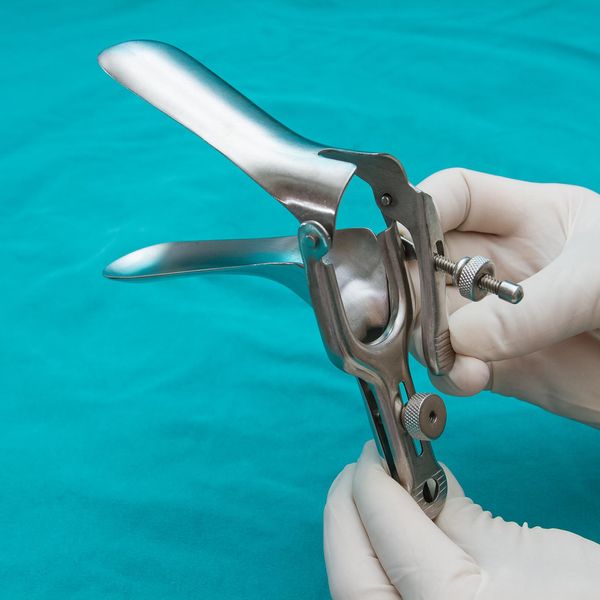 Why aren't women who are undergoing painful GYN procedures routinely offered pain management?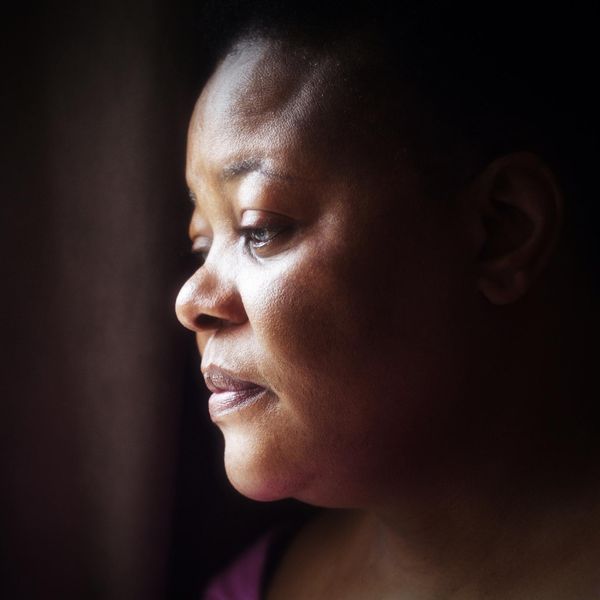 If left untreated, these common disorders can have a serious impact on your quality of life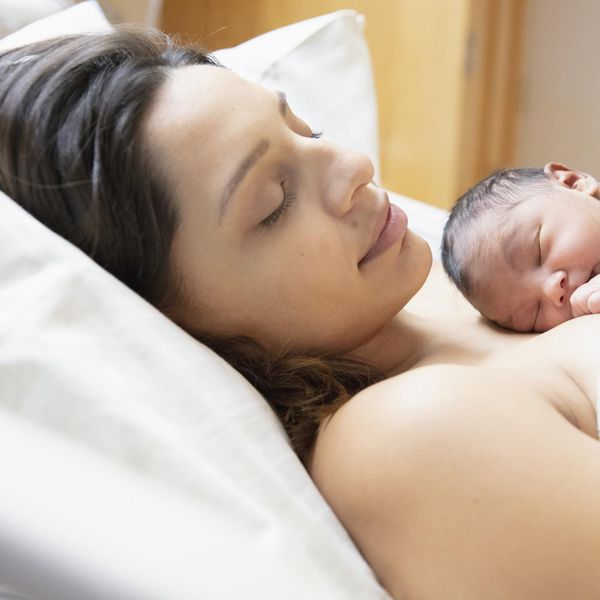 This common condition can lead to postpartum depression and development problems in children if left untreated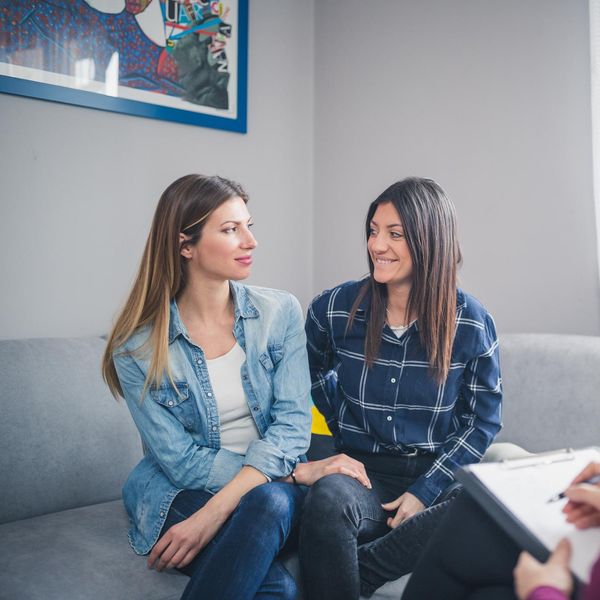 It's less about getting it on and more about getting real with yourself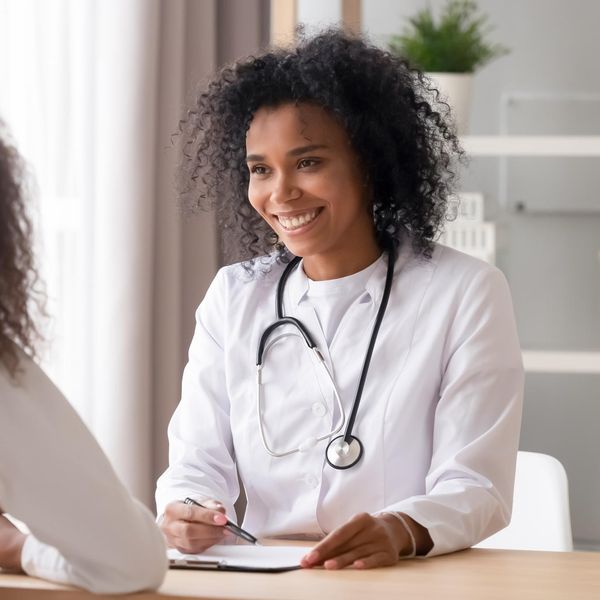 This guide can help healthcare providers communicate better with patients about their uterine fibroid diagnosis and treatment options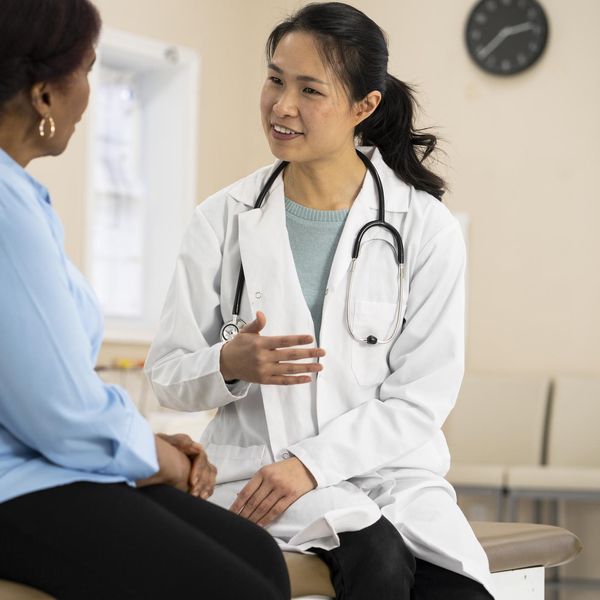 Find out what medical treatments are available for uterine fibroids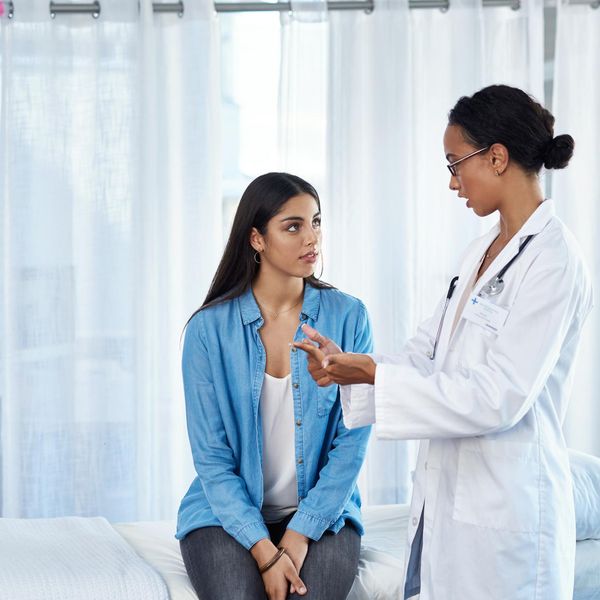 If you think you're experiencing symptoms of fibroids, these questions can help you figure it out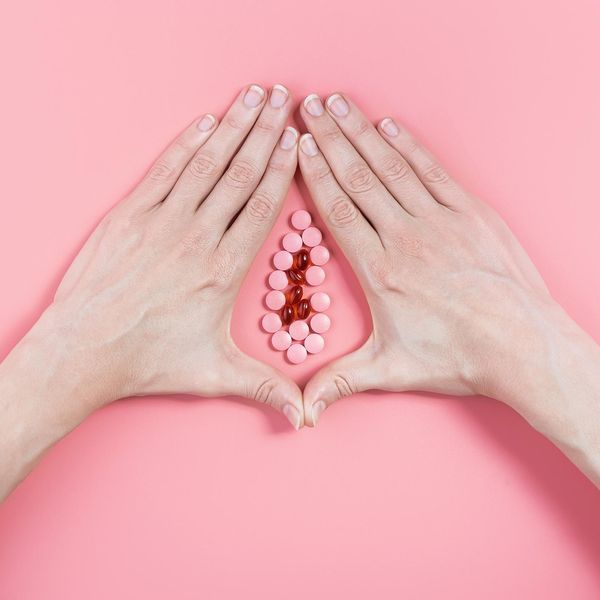 This condition can be embarrassing and intrusive, but it can be treated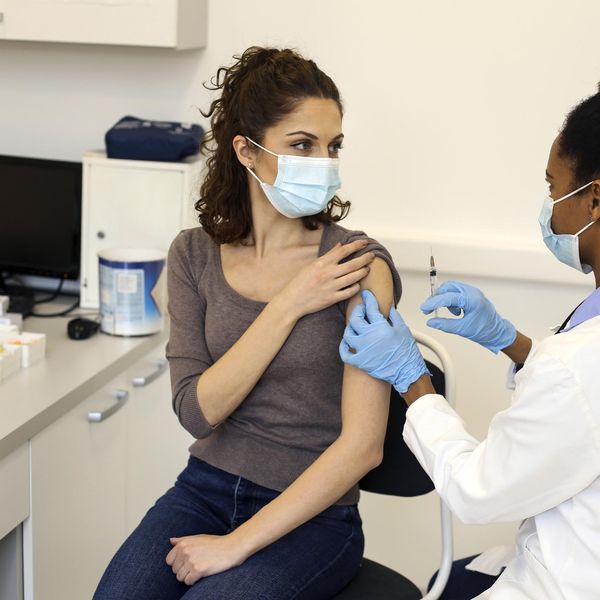 Some women are noticing their periods are different after getting vaccinated. We asked OB-GYNs why this might be happening.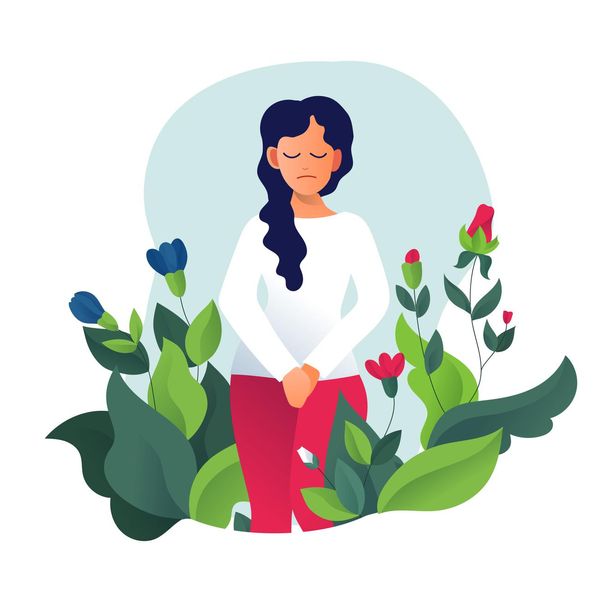 Urinary leakage affects 1 in 4 women and is treatable at any age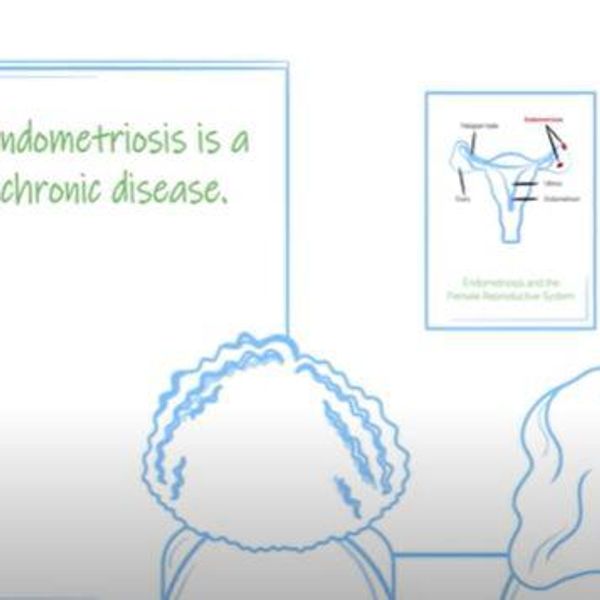 Watch this video to learn about the symptoms, risk factors and treatments for endometriosis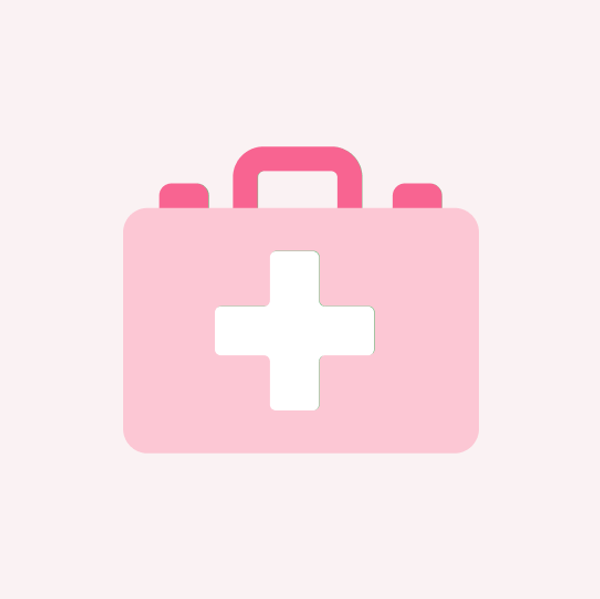 Unlike breast cancer, cervical cancer may not be a female disease you hear about every day. However, both cervical cancer and the virus that causes most cases of cervical cancer—HPV—are prevalent and worth every woman's attention. READ MORE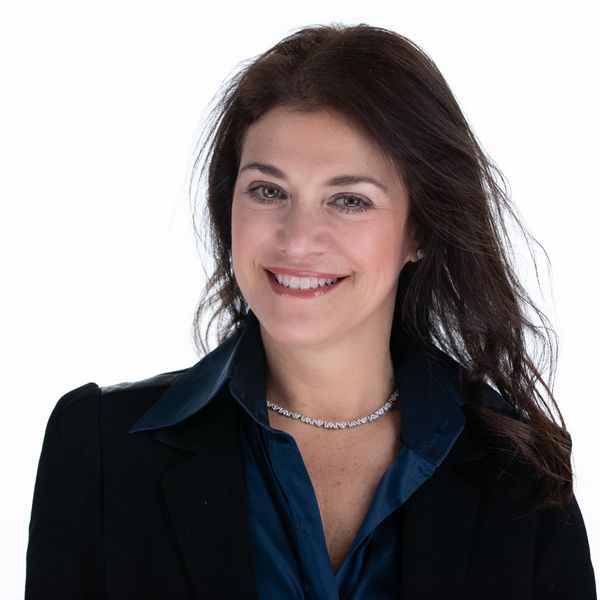 No one ever told me my HPV diagnosis could lead to anal cancer. Now I'm on a mission to educate people, save lives and dispel the stigma around this increasingly common disease.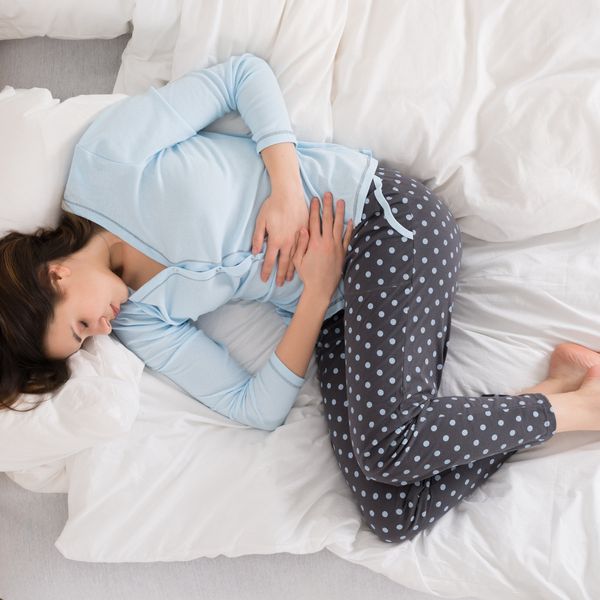 I realized I couldn't keep living with debilitating bleeding and fatigue every month. Finally, I found the diagnosis and the care that I needed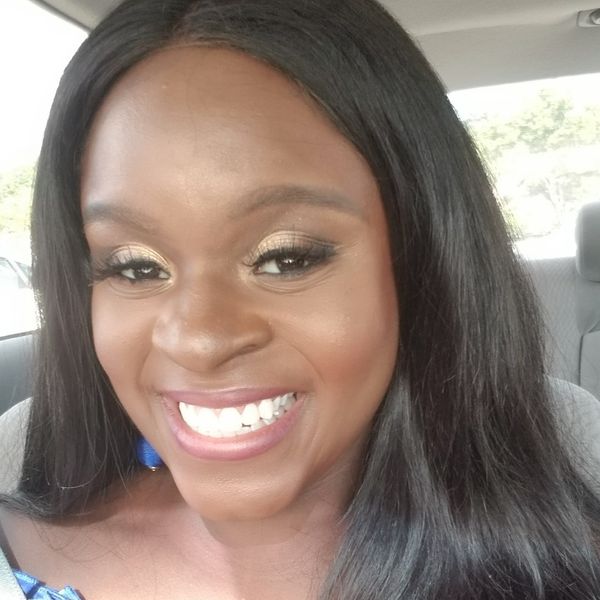 My fibroids caused severe anemia, and I needed a blood transfusion. But I've learned to manage the condition and advocate for the compassionate care I need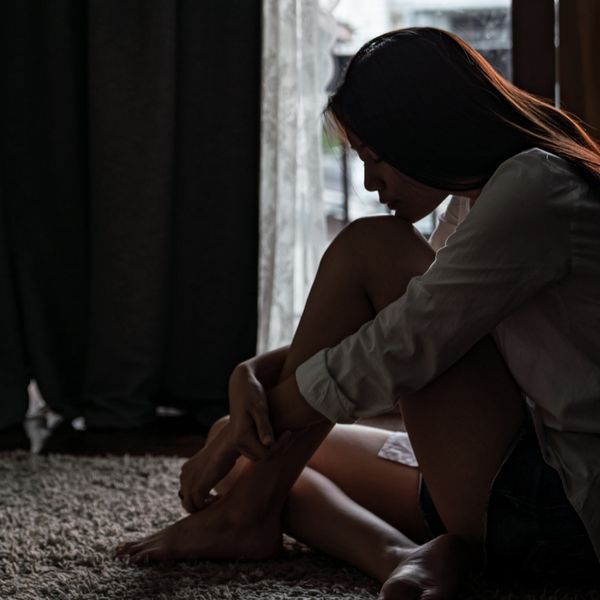 Weakness, headaches and even feeling out of breath are common symptoms, but sometimes they may point to a larger problem.